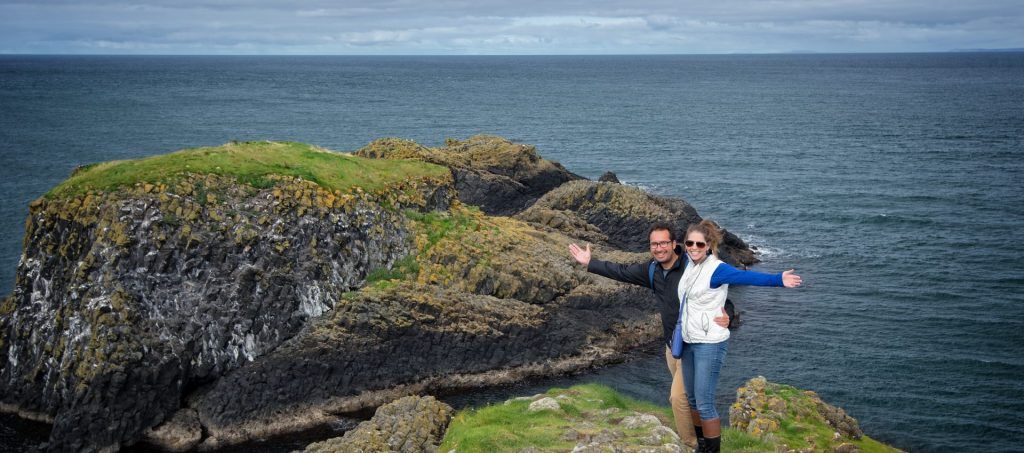 Let us inspire your next adventure or share your part of the world with our followers!
At Married with Wanderlust, we are focused on two priorities: seeing the world as a couple, and traveling on a budget. Want to share your destination with our readers? Contact us about sponsored trips, posts, and more!
You can also join our mailing list for travel tips and inspiration!