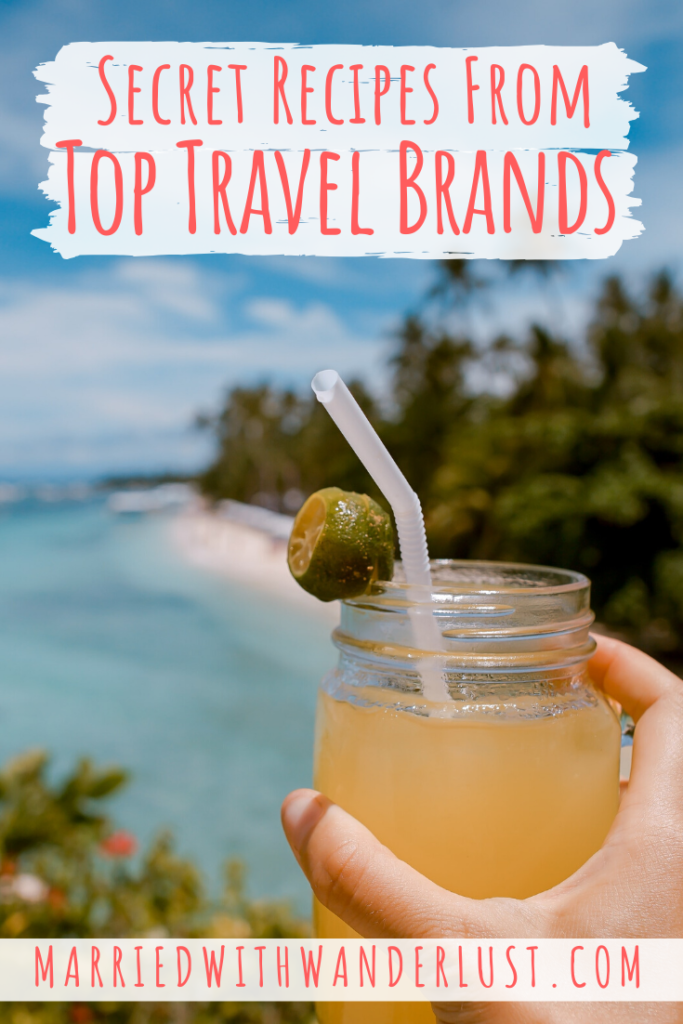 Amid the Coronavirus lockdown, some of the world's top travel brands are sharing iconic secret recipes to help fans curb their wanderlust while stuck at home. Here are a few of our favorites:
Carnival Cruise Lines Secret Recipes
Famous Chocolate Melting Cake & More
Carnival is sharing recipes for a handful of popular items on the cruise ship. Our personal favorite (both on and off the ship) is the Melting Chocolate Cake and we tried this one at home! It turned out SO GOOD and the recipe really is spot on. We added some blueberries but you could do other fruit as well.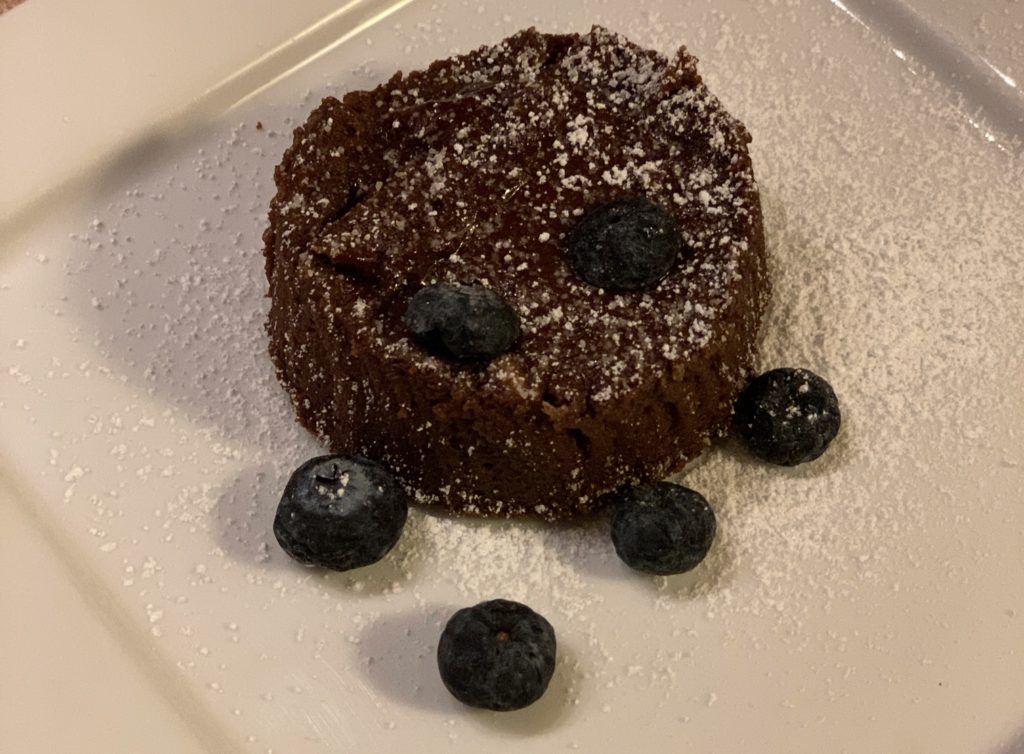 We've also seen recipes for these other fun cocktails and desserts:
Universal Orlando Resort Secret Recipes
You know we LOVE Universal Orlando and being season pass holders, we are definitely missing our monthly visits to the Orlando parks. Of course, we'd rather be safe than sorry so we're happy for the parks to remain closed for now.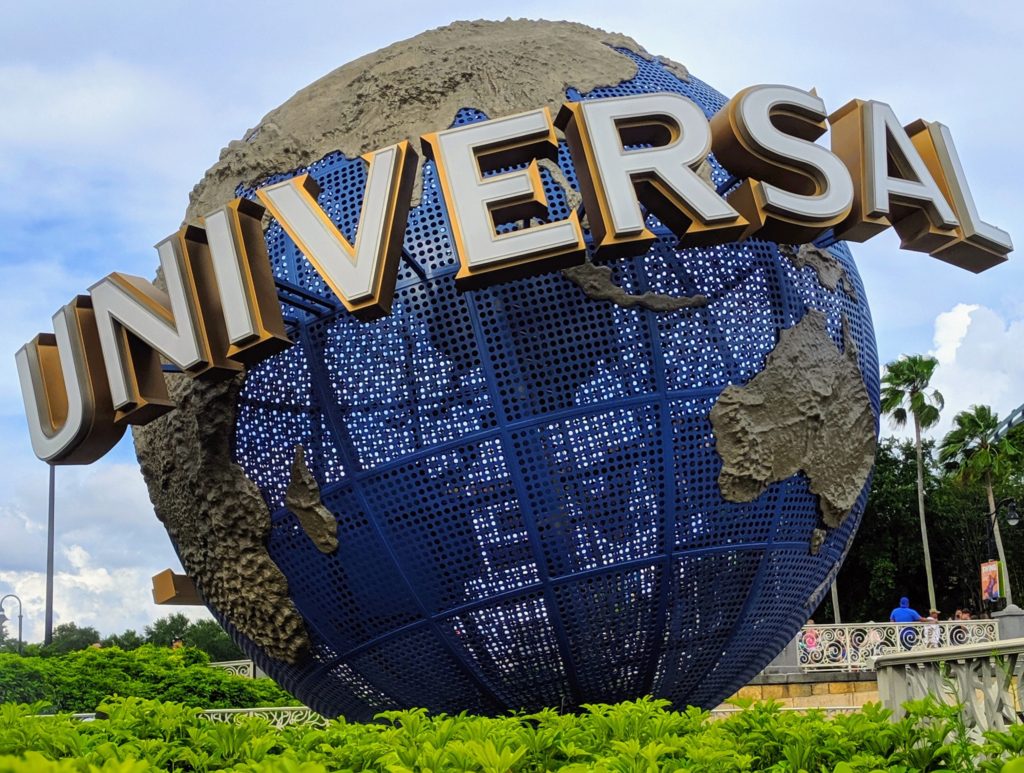 In the meantime, here are recipes from some of the popular theme park and CityWalk restaurants. Now if only they would release the Harry Potter Butterbeer secret recipe!!
Disney Parks Secret Recipes
Dole Whip, Churro Bites & More
While the parks have been closed, Disney has released a few fan-favorite secret recipes including the famous Dole Whip! You can find the recipe on the My Disney Experience app in a feature called "Now You're Cooking with Disney Parks."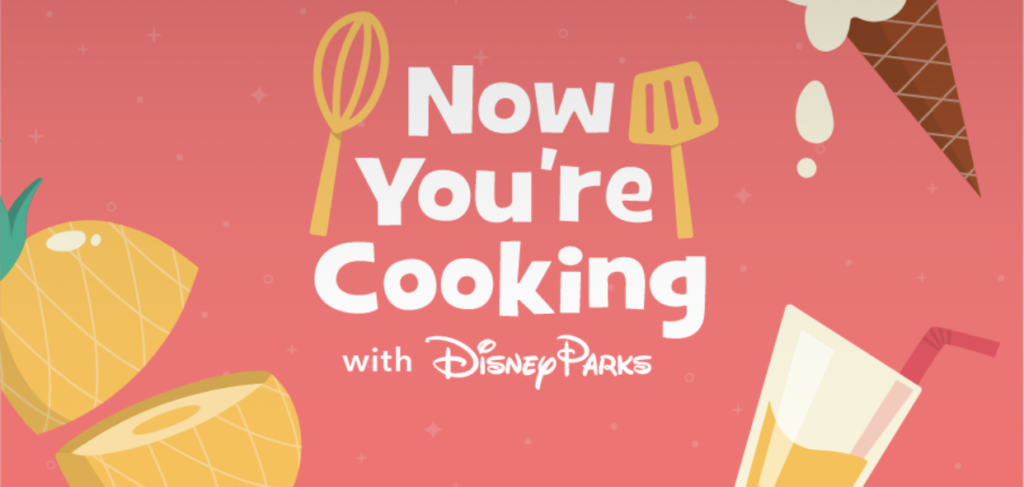 Disney also has a variety of other recipes on their blog that were released before COVID-19 came about. The pumpkin pancakes from Kona Cafe at Disney's Polynesian Village Resort looked especially tasty! Of course, any of these recipes will have you feeling like its a day at the park!
DoubleTree by Hilton Secret Recipe
Chocolate Chip Cookies
Do you love the warm chocolate chip cookies when you check-in at DoubleTree hotels? Well, you can now enjoy those at home, too!
DoubleTree teased the release of the no-longer-secret recipe on Instagram and shared a link to the full recipe online.
A few other location-inspiring recipes:
Feel like you're in Sweden with Ikea's meatball recipe.
Feel like you're in London with recipes from famous Wagamama including katsu curry and chicken firecracker.
Feel like you're in the U.K. with recipes from Pret A Manger, a popular coffee and sandwich shop. They've released several recipes via their Facebook page including Libby's Focaccia, the coffee frappe, and the chocolate cookie.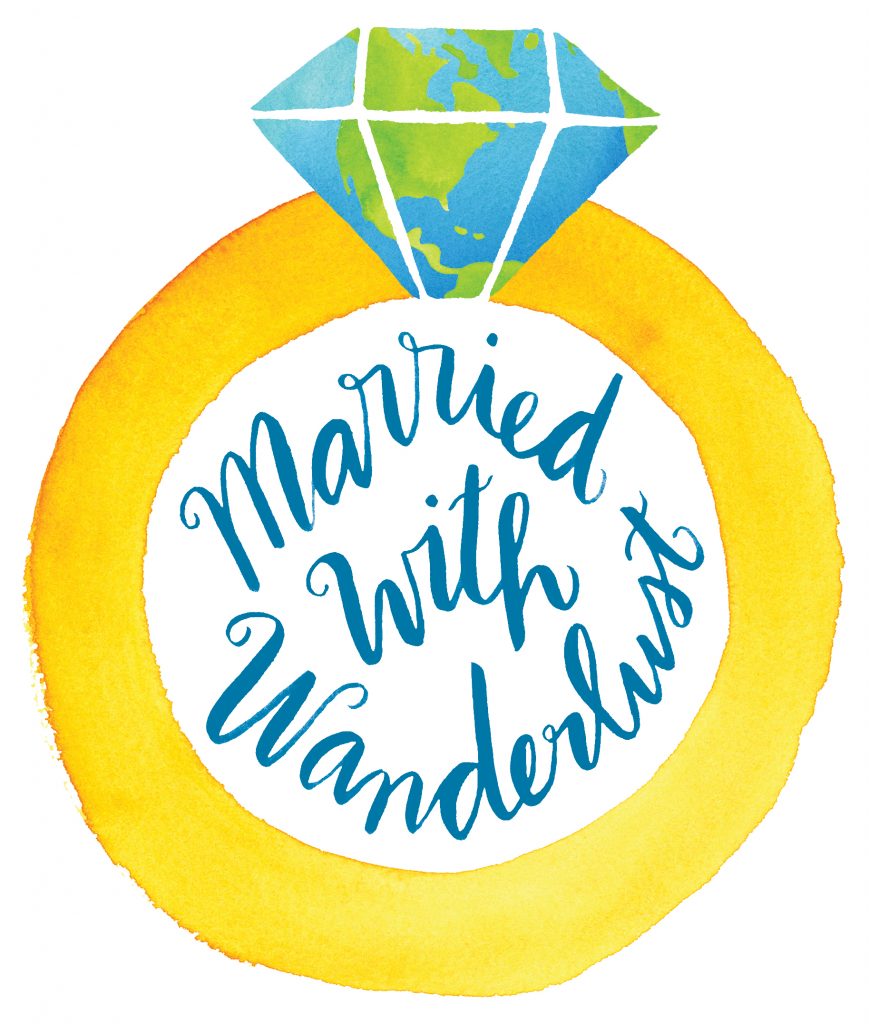 Enjoy our blog post? Sharing is caring!