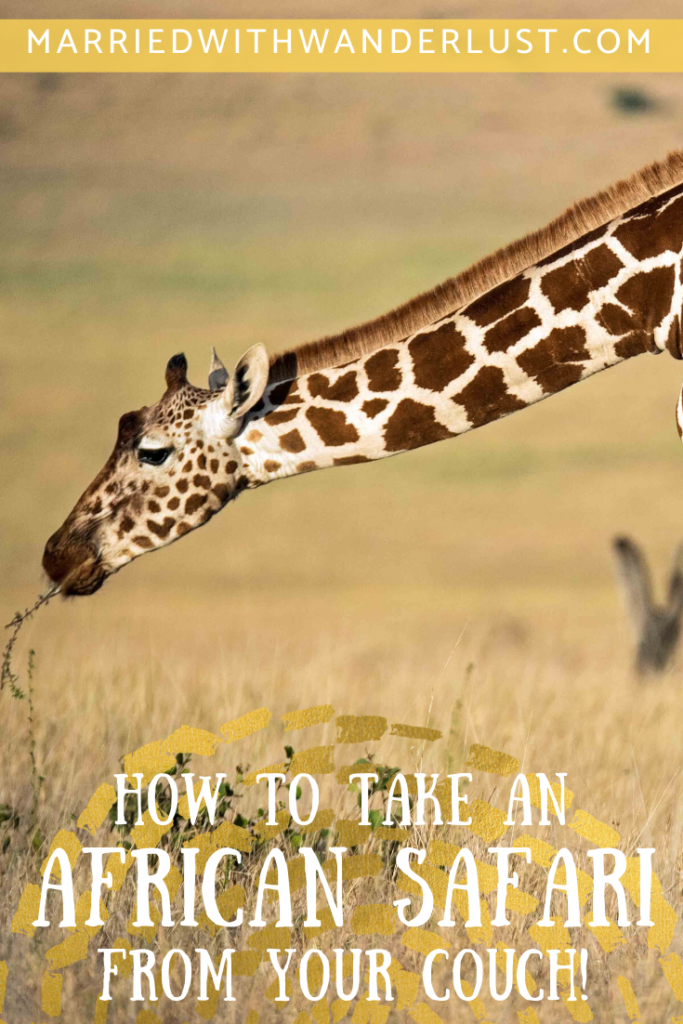 Going on an African safari in search of the Big 5 is on the top of our Ultimate Travel Bucket List. We were fortunate enough to go on a leopard safari on our honeymoon in Sri Lanka and we can attest there's truly nothing like the thrill of heading out on a game drive!
Of course, anyone who's researched an African safari (or really any safari) knows it's not inexpensive. The good news is: while you're saving for this amazing adventure, you can now experience the thrill of safari right from your couch!
Live African Safari with WildEarth
Twice a day, WildEarth broadcasts LIVE safaris from South Africa and it honestly feels like a real safari experience… you'll be anxiously waiting to see what wildlife you come across!
We discovered this really cool opportunity during the COVID-19 stay-at-home orders while trying to find "travel experiences" we could do at home. It's so fun, I know we'll keep participating even after the stay-at-home is in the past. If you're curious, below is a video link to the first safari we went on with WildEarth.
WildEarth African Safari: The Basics
When are the safaris?
The live African safaris with WildEarth are twice a day: sunrise and sunset. Keep in mind the safaris are taking place in South Africa so you'll need to cross reference the times with your time zone. For example, the sunrise safaris take place at 12:00am in the Eastern time zone. Visit the WildEarth site for exact safari times. Be prepared to see some beautiful sunrises!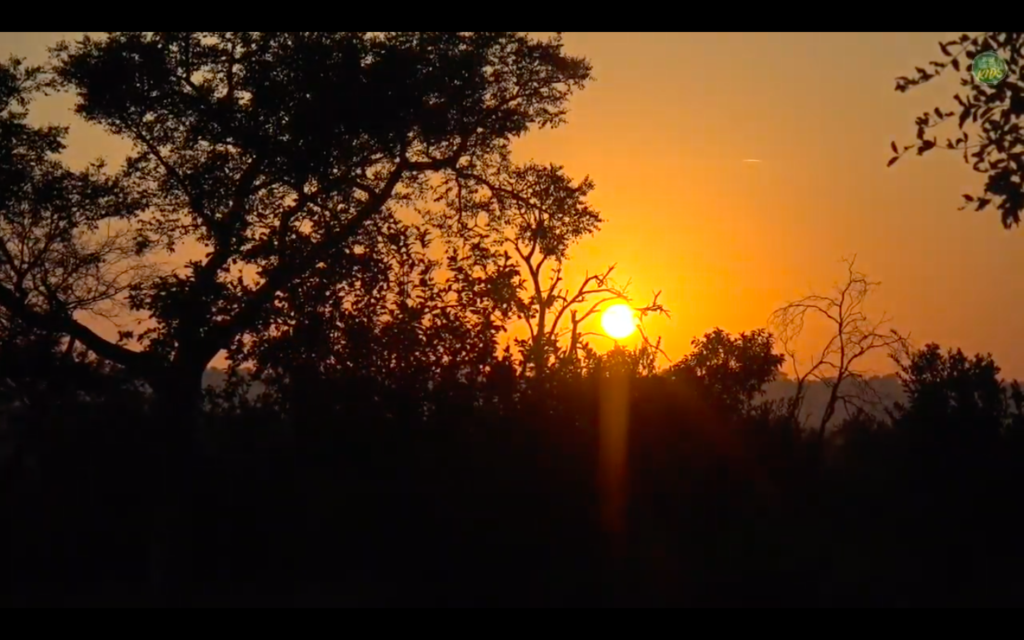 How long is each safari?
Each live safari lasts for three hours.
Where do the safaris take place?
The live safaris take place at Djuma Private Game Reserve and &Beyond Ngala Private Game Reserve. These are located in the northeast corner of South Africa.
The Live African Safari Experience
When the camera goes live, you're in the safari jeep with a naturalist (guide) and a camera operator riding through the African bush. Much like a real safari, you're exploring the reserve and simply on the lookout for wildlife. The naturalists follow tracks on the ground and listen for calls from the animals!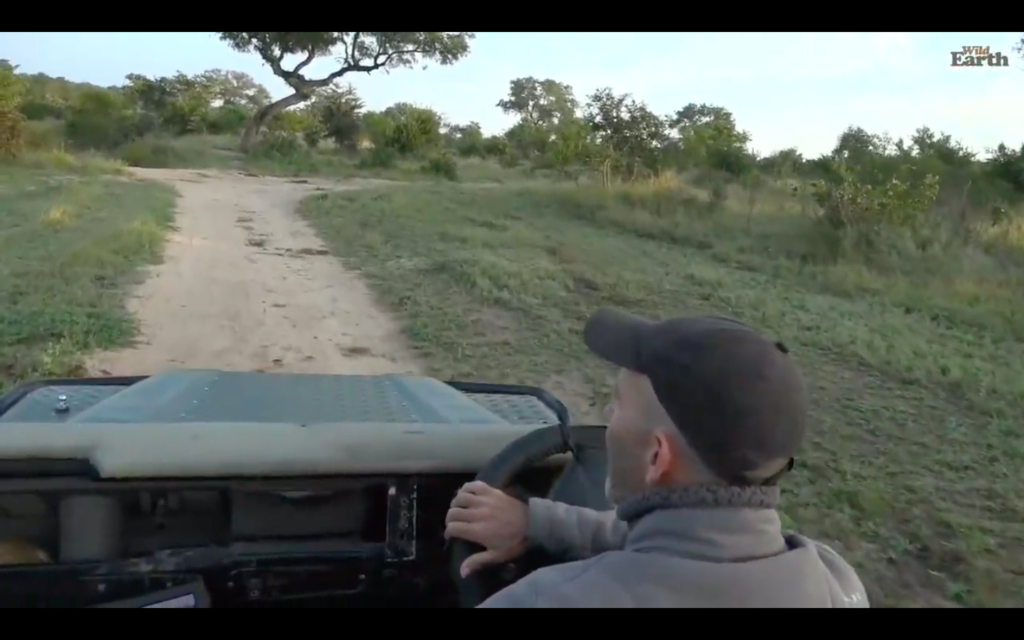 Also, just like on a real safari, there are multiple naturalists exploring the parks during each safari. They work together to track down the animals and throughout the show the live camera will flip back and forth between them so you can see what's going on throughout the parks.
We've now watched several live safaris and seen so many cool animals. Our favorite sighting: playful leopard cubs!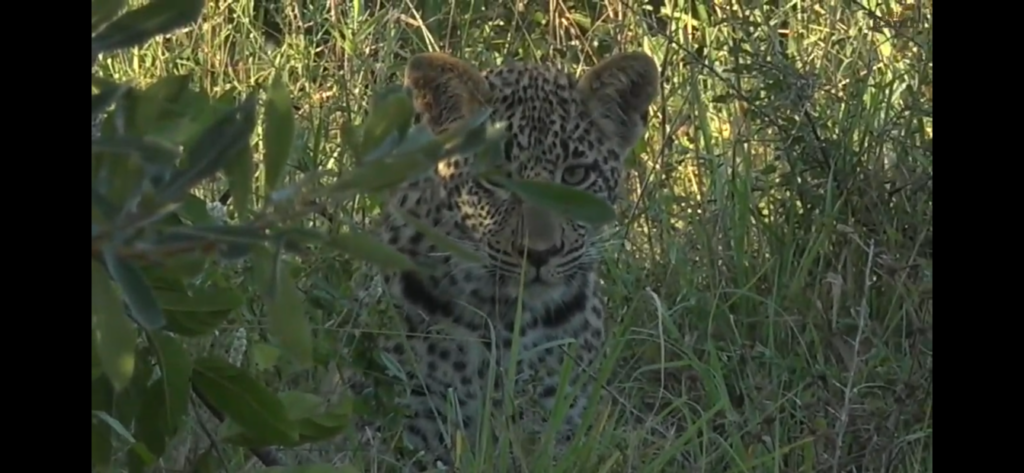 The naturalists are extremely knowledgable and explain what you're seeing and facts about the animals and environment. They also answer live questionss submitted through the chatroom on YouTube or using #wildearth on Twitter.
TIP FOR FAMILIES: The first 45 minutes of each safari is dedicated to kids questions! Email kidsquestions@wildearth.tv and include your child's name, age, and the country where you're from.
What Animals Will I See?
Just like on a real safari, you'll just have to wait and see what you come across! Wildlife sightings are never guaranteed and will be different every day. That being said, you'll be on the lookout for lions, leopards, elephants, hyenas, water buffalo, hippos, warthogs, and so much more!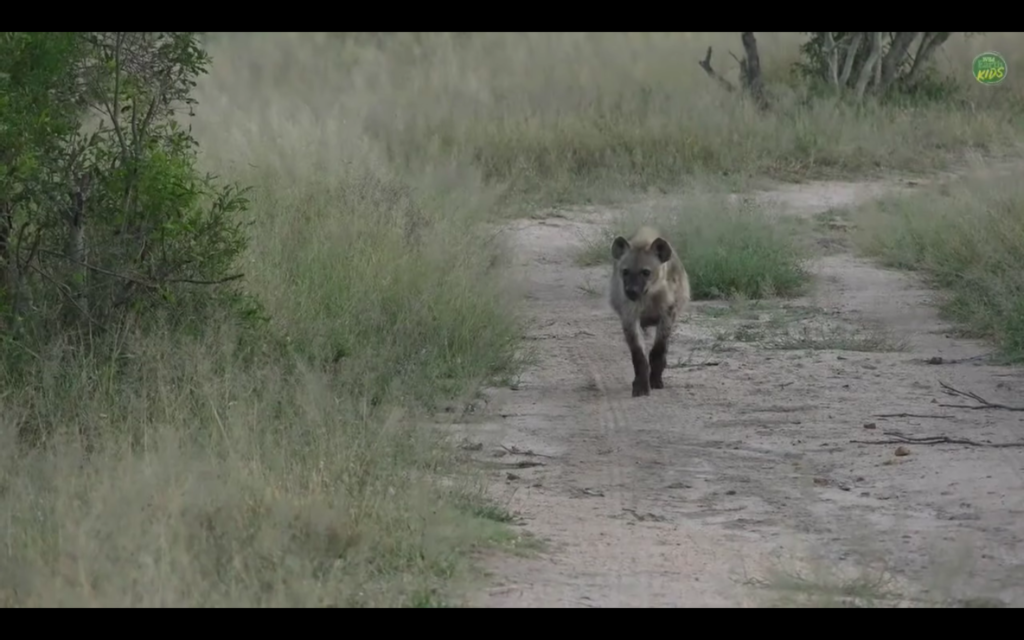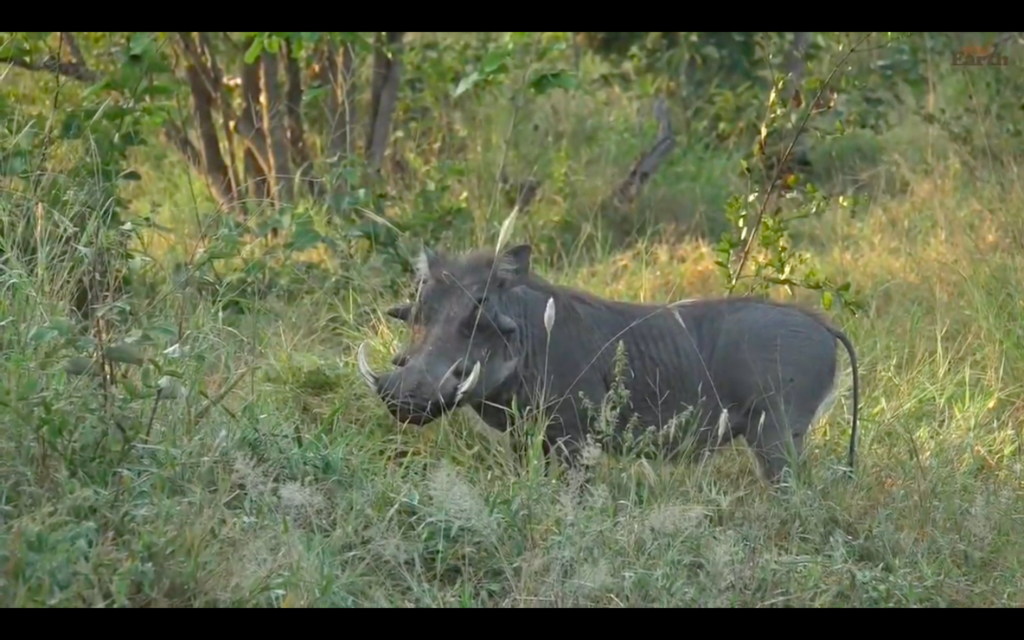 Miss the Live Show?
WildEarth also operates a 24 hour live cam at the Gowrie Dam just outside of the Vuyatela lodge on Djuma Private Game Reserve. If it's not safari time, take a peek at the live cam for the sights and sounds of Africa!
You can also follow the action on Instagram by following the account @andbeyondtravel.
All of this for FREE?
Yes, the live safaris and recorded content are free! Of course, if you enjoy the safaris and appreciate the guides, you can make a donation to WildEarth. Please note that WildEarth is not a not-for-profit organization so you can't claim your donation on your taxes.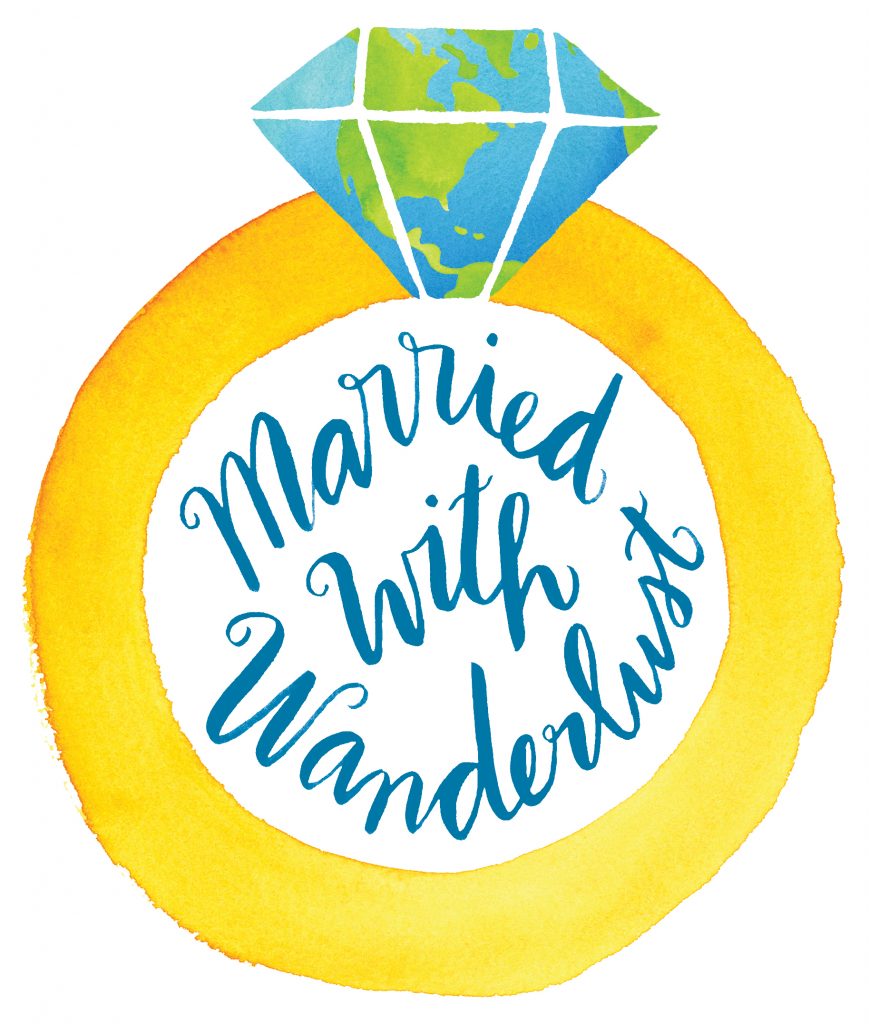 Enjoy our blog post? Sharing is caring!