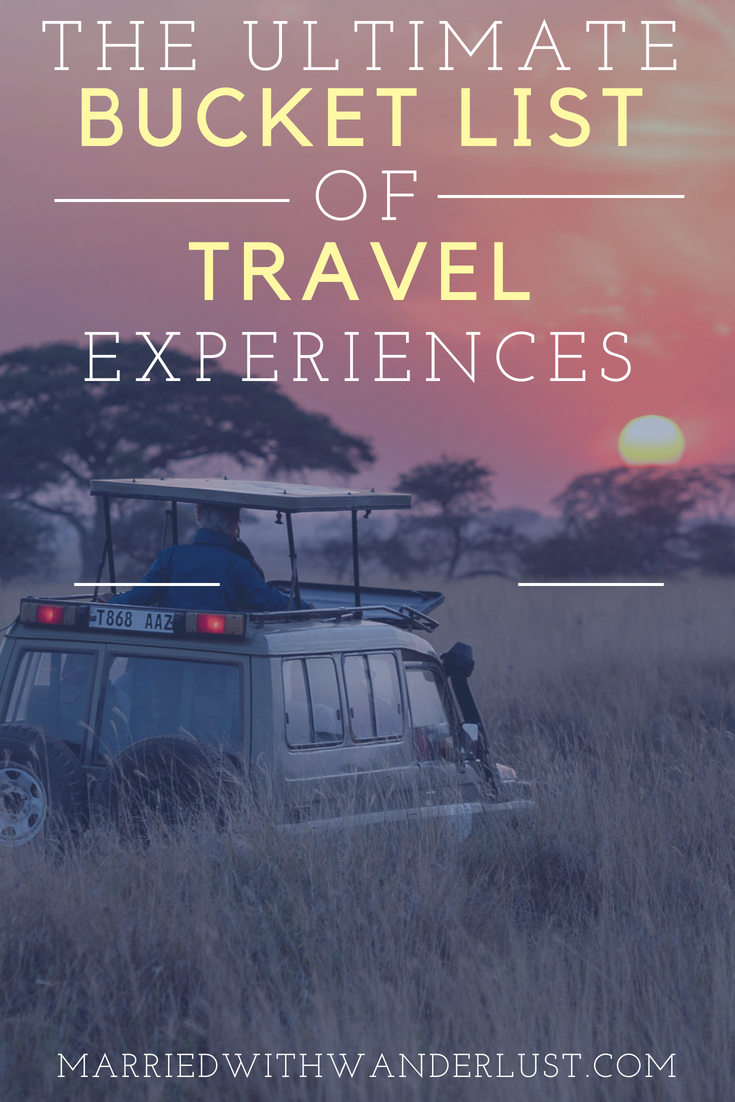 People often ask us, "So, do you think you'll return to X, Y, Z location?" Our answer is always the same… "We'd love to, but there are SO many places in the world that we haven't seen yet! So, maybe someday."
Recently, we've had so many destinations on our mind that it's hard to decide where to plan for next. We came up with this list of 101 experiences for our ultimate travel bucket list, though we admit there are SO many more places to see and things to do!
Our Ultimate Travel Bucket List
1.) Attend the Summer Olympics (attempted Tokyo 2020, trying again for Paris 2024)
2.) See the tulips in Amsterdam
3.) Take an African safari
✓ 4.) Island hop in Greece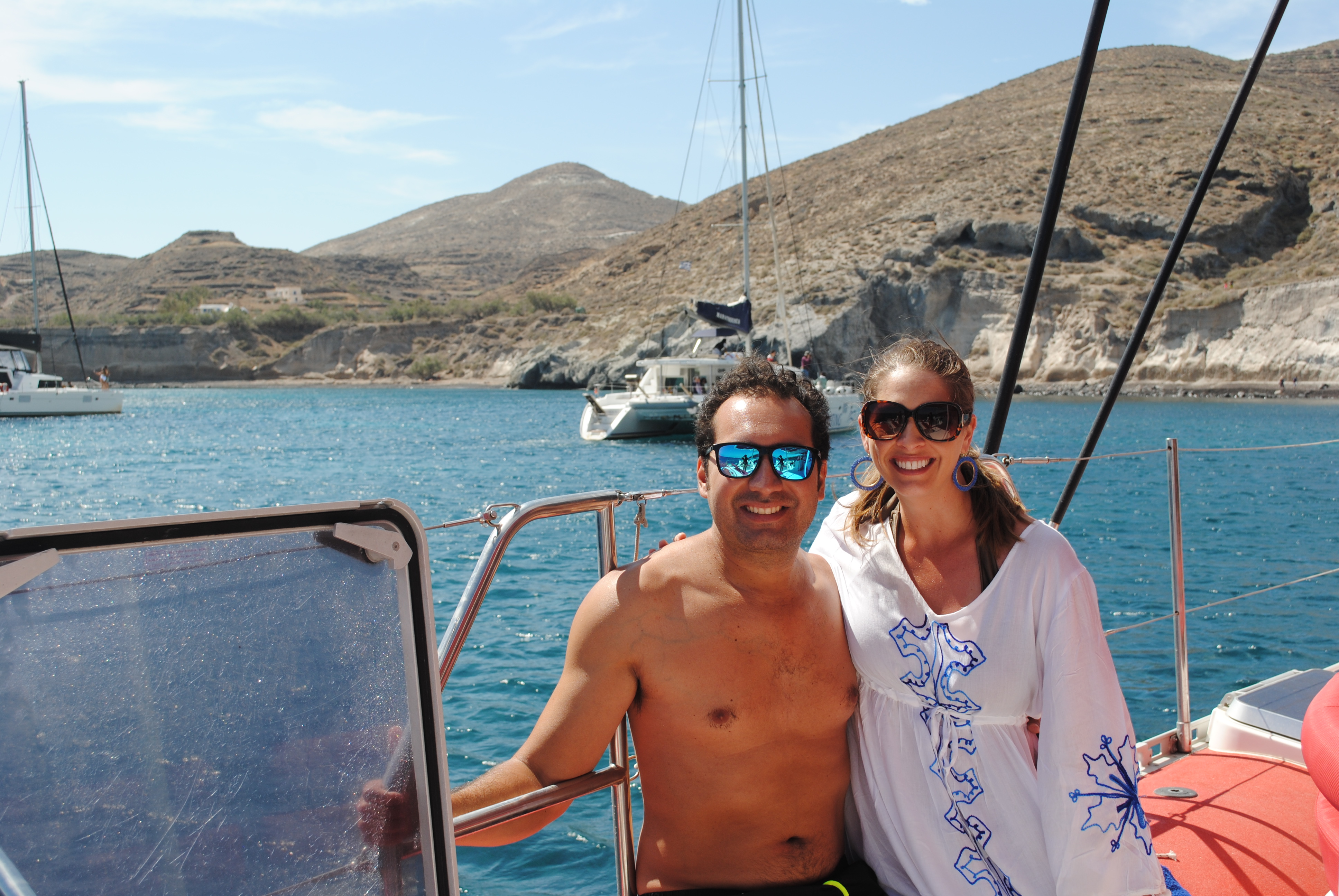 5.) Sleep in a glass igloo in Finland
6.) Walk the Camino de Santiago
7.) Road trip through Utah's National Parks
✓ 8.) Explore the Hawaiian islands (we've only done Big Island so far!)
9.) Horseback ride across Patagonia
10.) Visit the Christmas markets in Germany and Austria
11.) Take a scenic train ride across Canada
✓ 12.) Stay in an overwater bungalow in the Maldives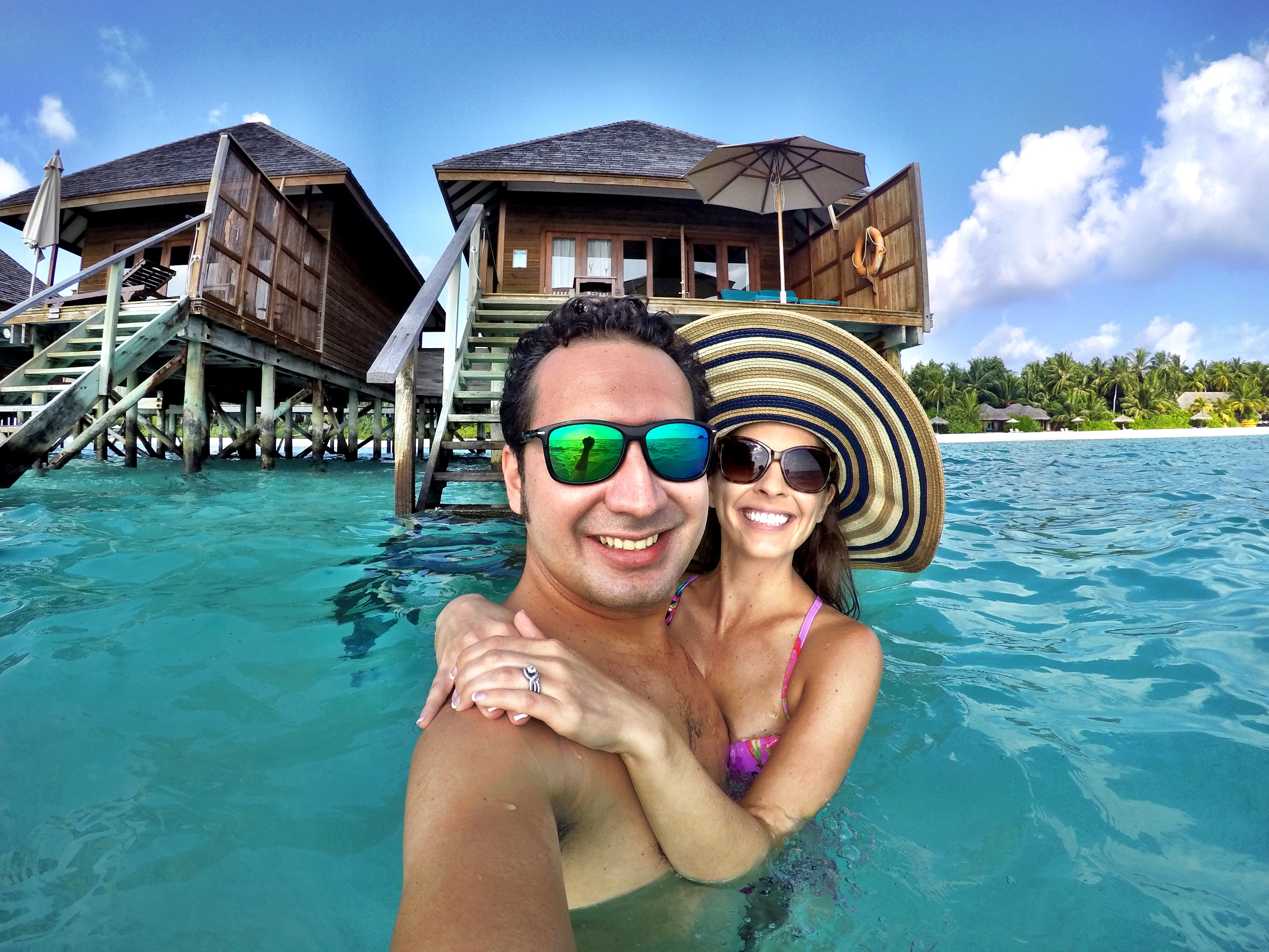 13.) Walk on the Great Wall of China
✓ 14.) Drive the Ring of Kerry
15.) See the penguins in Cape Town
16.) Photograph wildlife in Yellowstone National Park
✓ 17.) Take an Alaskan cruise
18.) Admire the pyramids in Egypt
19.) Watch giant tortoises in the Galapagos islands
✓ 20.) Hike the Azores
✓ 21.) Go wine tasting in Sonoma and Napa
22.) See the Colosseum & other ruins in Rome
✓ 23.) Explore Machu Picchu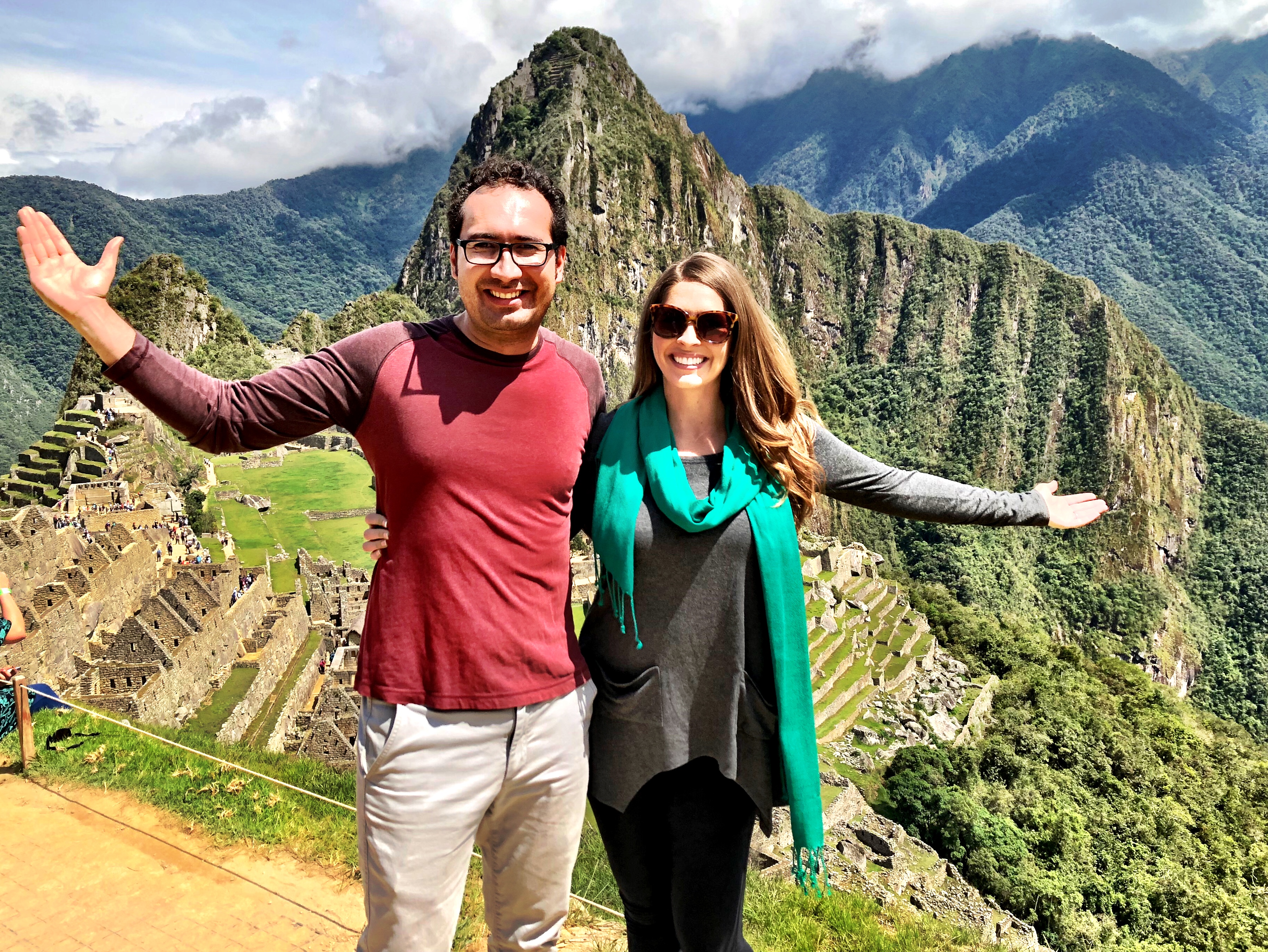 24.) Fly high at the Albuquerque International Balloon Fiesta
25.) See the Baobab trees & lemurs in Madagascar
26.) Shop the souks in Marrakech
27.) Stand under the Rapa Nui statues on Easter Island
28.) Take an expedition to Antarctica
✓ 29.) Spot sloths in Costa Rica
30.) Relax on the Amalfi Coast
31.) Ride the fondue train in Switzerland
32.) Watch the Macy's Thanksgiving Parade in New York City
33.) Take a Scottish road trip
34.) Walk among the California redwoods
35.) Snorkel the Great Barrier Reef
36.) Volunteer in another country
✓ 37.) Cruise through Alaska
38.) Sip wine in Tuscany
✓ 39.) Take a leopard safari in Sri Lanka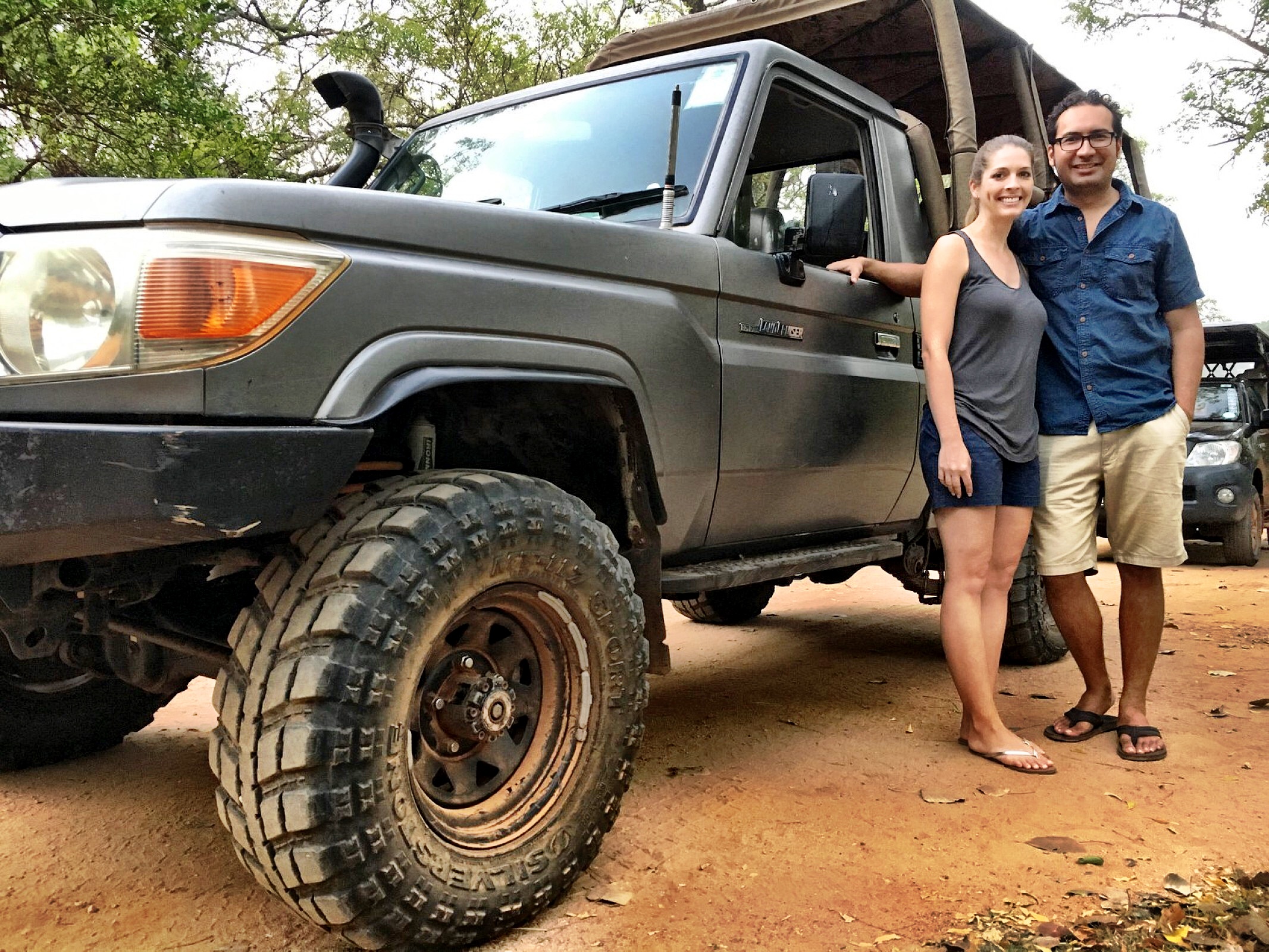 40.) Drink beer at Oktoberfest in Munich
41.) Stay at Giraffe Manor in Kenya
42.) Participate in a traditional Japanese tea ceremony
43.) Visit WC's family home in American Samoa
44.) Ride a gondola in Venice
45.) Take a New Zealand road trip
✓ 46.) Warm up in Iceland's Blue Lagoon
47.) Visit temples in Bali
48.) Relax on the Amalfi Coast
✓ 49.) See a show on Broadway
✓ 50.) Cruise the Panama Canal
✓ 51.) Climb the Giant's Causeway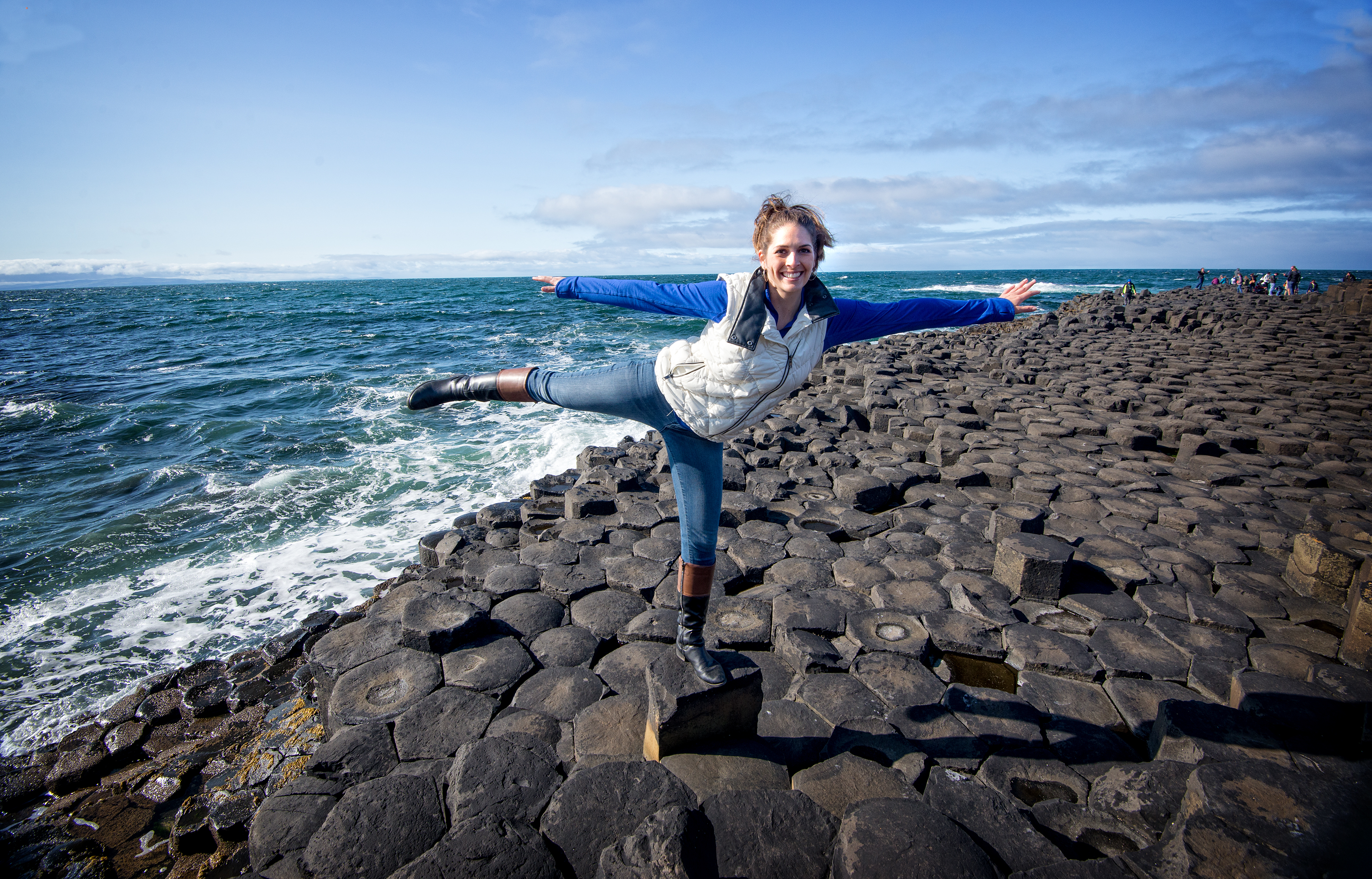 52.) Walk the inner circle at Stonehenge
53.) Search for a platypus in Australia (my favorite animal and I've never seen one!)
✓ 54.) Sail around Croatia (this was postponed several years due to COVID but we finally went in 2022!)
55.) Attend a World Cup
56.) Float in the Dead Sea
57.) Visit the Taj Mahal
✓ 58.) Explore the Acropolis in Athens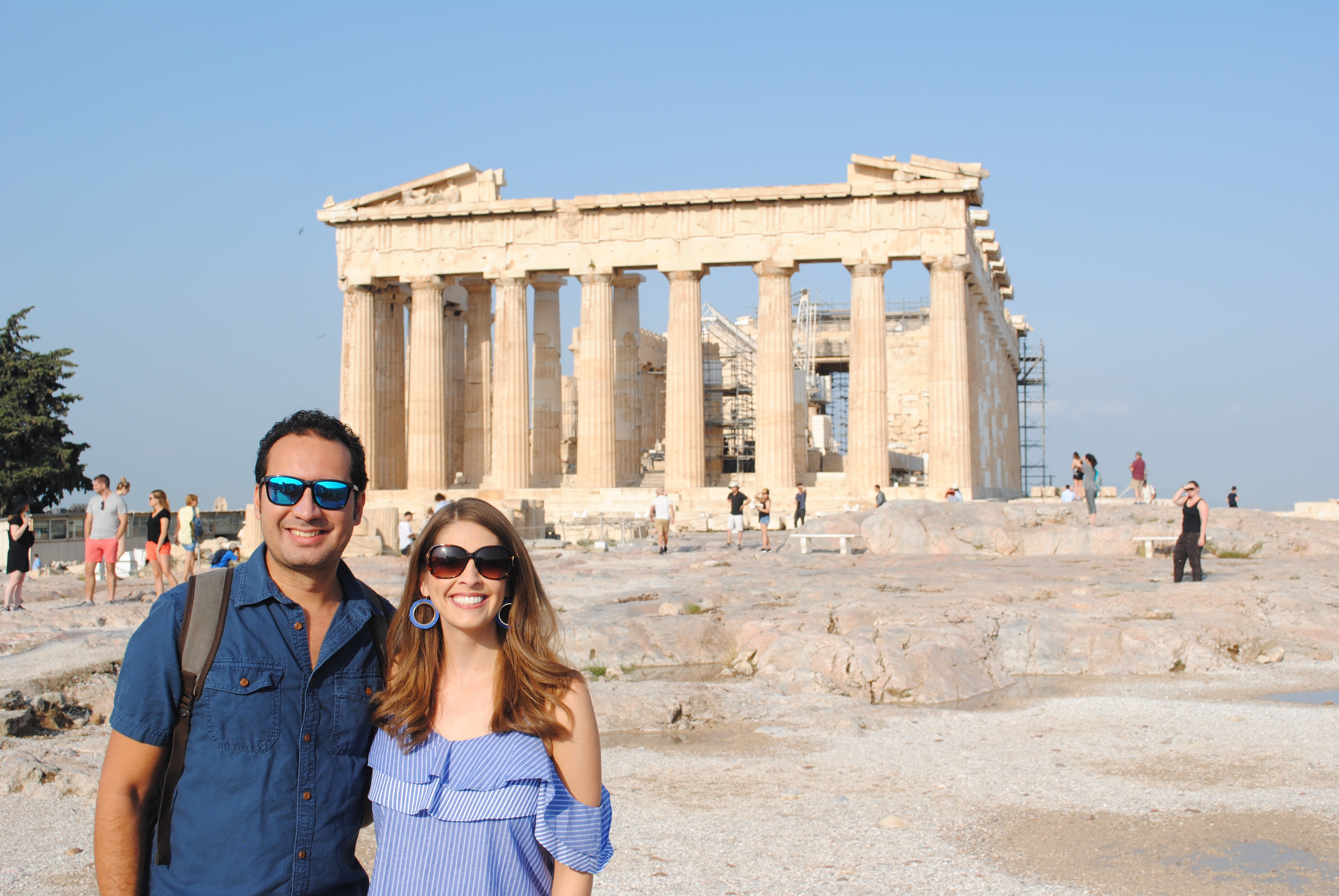 59.) Go gorilla trekking in Uganda or Rwanda
✓  60.) City hop through Spain
✓  61.) See the presidents on Mt. Rushmore
62.) Volunteer at an elephant sanctuary in Thailand
63.) Witness the Northern Lights
64.) Brave a Hammam in Israel
65.) Explore the French Riviera
✓ 66.) Admire the Grand Canyon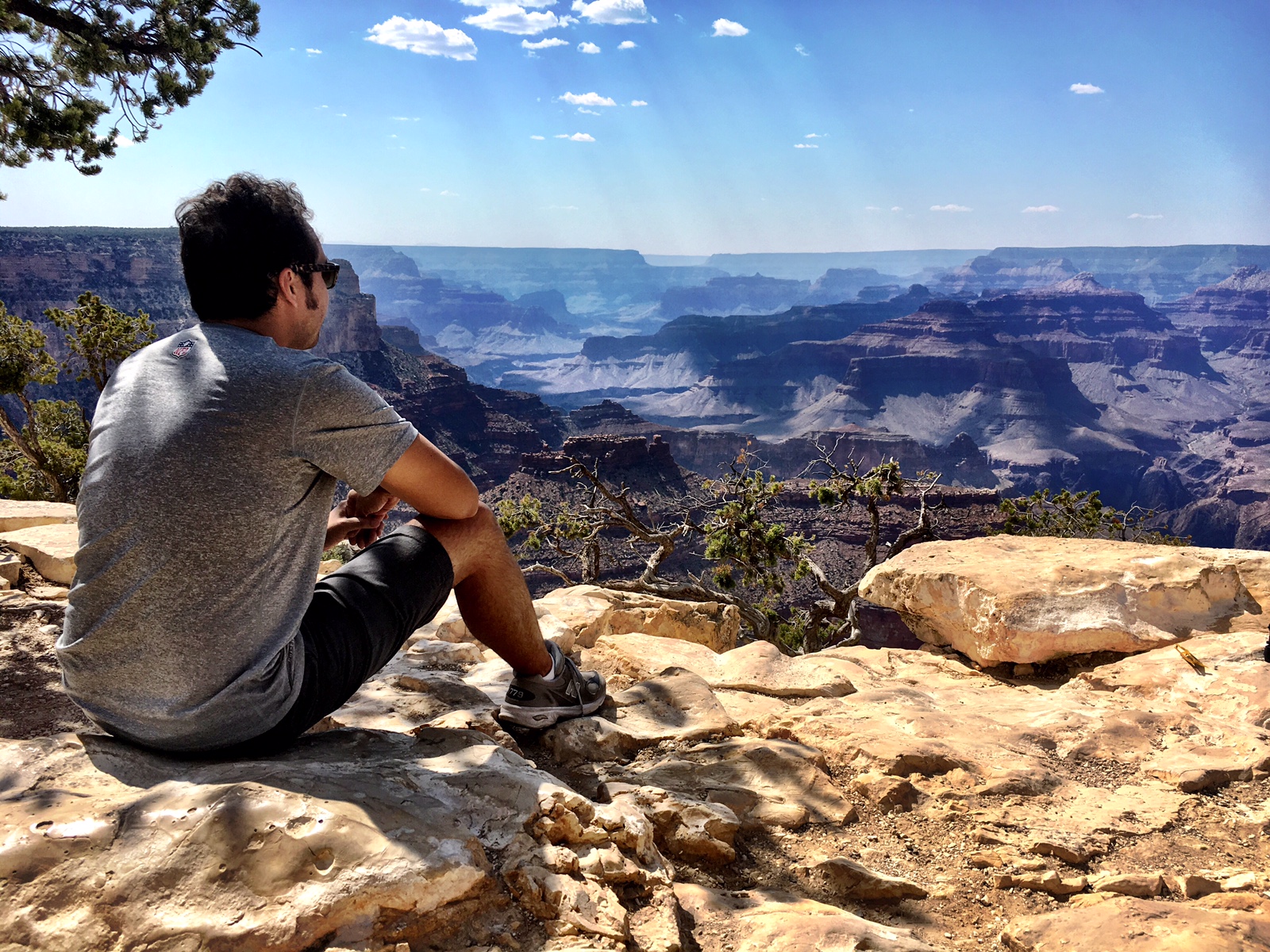 67.) Ride to the top of the Burj Khalifa
68.) Take a European river cruise
✓ 69.) Whale watch in the Azores
70.) See the cherry blossoms in Japan
✓ 71.) Attend a luau in Hawaii
✓ 72.) Visit the Tower of London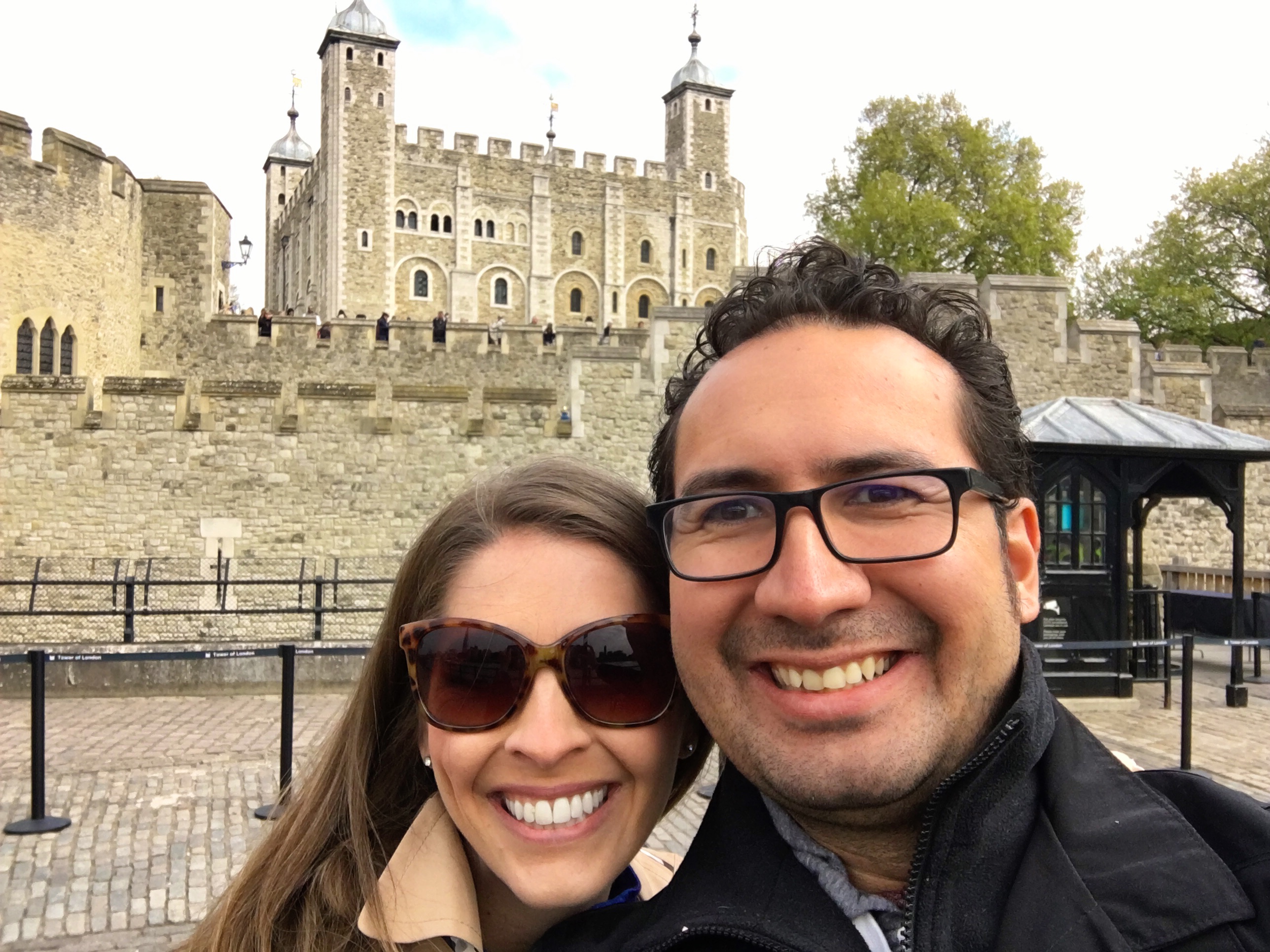 73.) See the Anne of Green Gables house in Prince Edward Island
74.) Climb Sigiriya Rock in Sri Lanka
75.) Marvel at Victoria Falls
76.) Experience the Holy Land of Israel
77.) View Paris from the Eiffel Tower
✓ 78.) Go dog sledding in Alaska
79.) Visit all 50 states
80.) Stay overnight in a castle in Europe
81.) Explore inland Alaska by train
82.) Eat sushi at Jiro's in Tokyo
83.) Wander through Pompeii
✓ 84.) Indulge at an all-inclusive Caribbean resort (we love Excellence properties!)
85.) Stargaze from Mauna Kea
86.) Climb Skellig Michael
✓  87.) Explore the hotels in Las Vegas
88.) Watch wild kangaroos in the Outback
89.) Swim with flamingos in Aruba
90.) Drive Highway 1 through Big Sur
91.) See the Rockefeller tree lighting in NYC
✓ 92.) Admire Buckingham Palace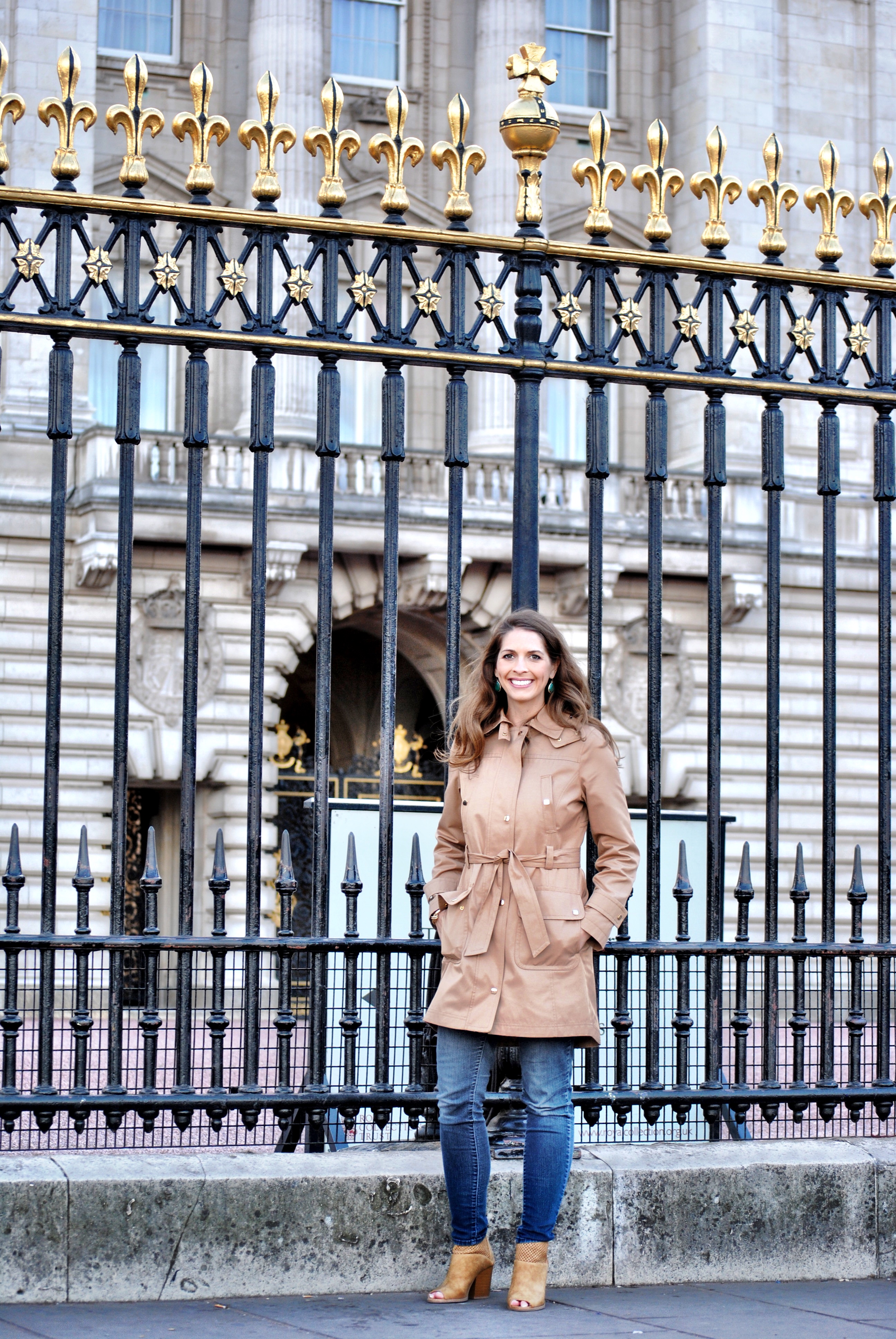 93.) Ride the cable car to Klein Matterhorn in Switzerland
94.) Tour Antelope Canyon
95.) Take a step back in time in Havana
✓  96.) See the iconic white buildings of Santorini
✓  97.) Ferry to see the Statue of Liberty
98.) Climb Rainbow Mountain in Peru (we've seen Machu Picchu!)
99.) Attend a game at all of the Major League Baseball ballparks
100.) Take a round-the-world cruise
101.) Renew our vows in front of a waterfall in Iceland (this is our 10-year anniversary plan!)
Yes, we know there are literally thousands more travel experiences worthy of this list (some that we know, and some we've never even heard of yet)! What else is a must-do? Share in our comments!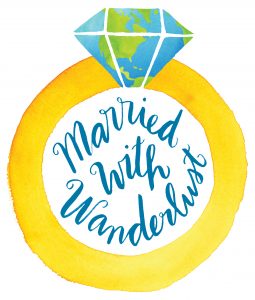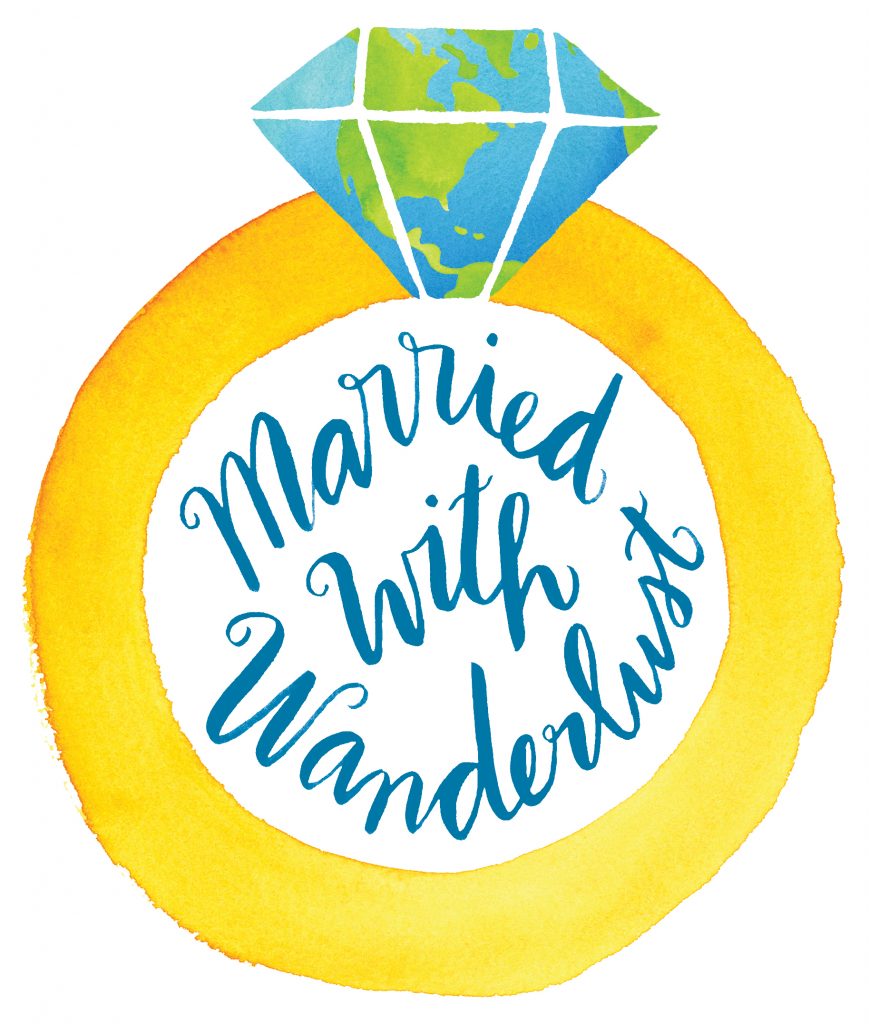 Enjoy our blog post? Pin it to share with others!