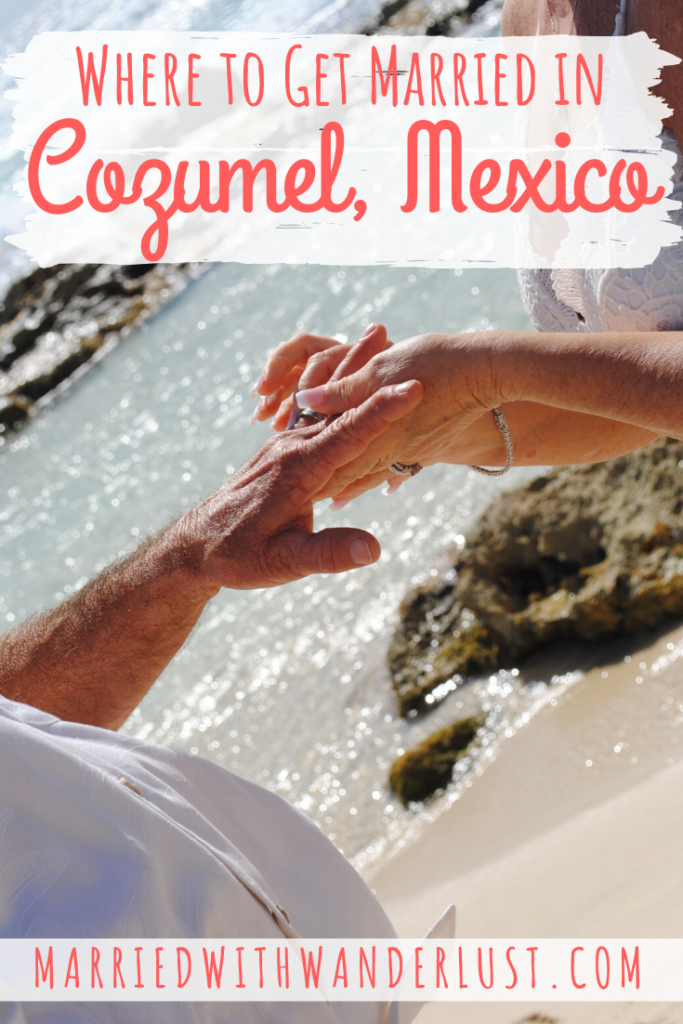 Planning a Beach Wedding in Cozumel, Mexico
WC and I visited Cozumel in February for his father's wedding and I got to serve as wedding photographer. I'll admit it's a little nerve-wracking to be responsible for someone's wedding photos, but it was fun and I think it was a huge success for my first time!
Even better: the beach spot their driver found turned out to be the perfect spot. It's so photogenic, it would be hard to take bad photos here! So here's our recommendation for where to get married in Cozumel: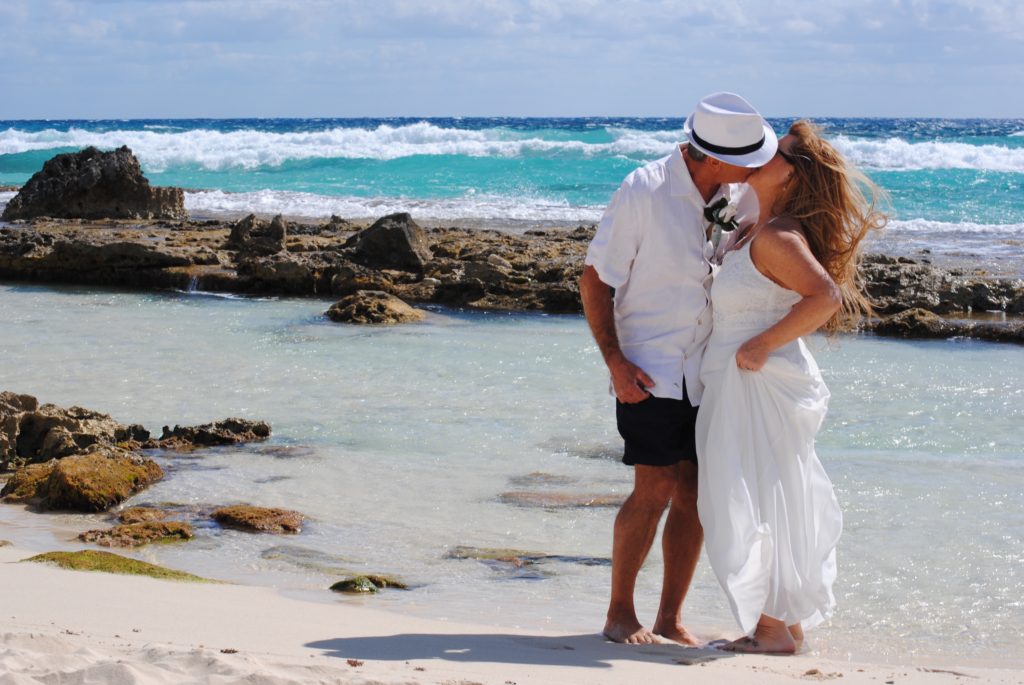 Playa Chen Rio
Playa Chen Rio is located on the eastern side of the island and is our recommendation for your Cozumel beach wedding. To find this exact spot, you'll park between El Pescador Marisqueria & Bar and Coconuts Restaurant.
If you're planning to get married in Cozumel, definitely check out this beach. We recommend going early in the morning when it's very quiet (no other tourists in your photos!), the lighting is perfect, and it isn't too hot.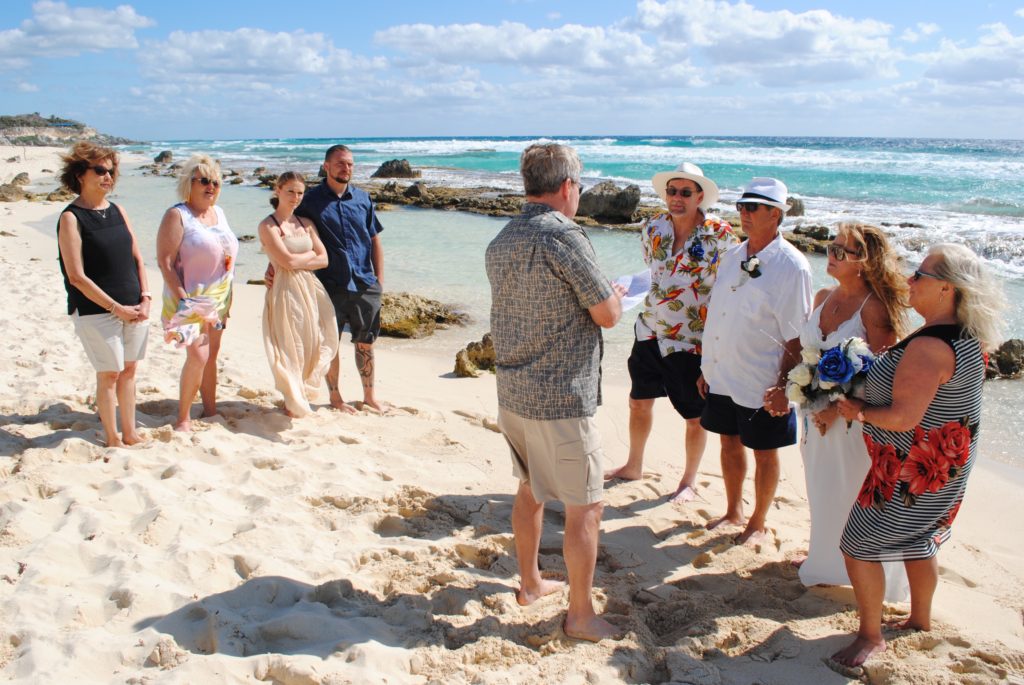 Also, the rocky terrain along the beach makes for a gorgeous backdrop for your photos.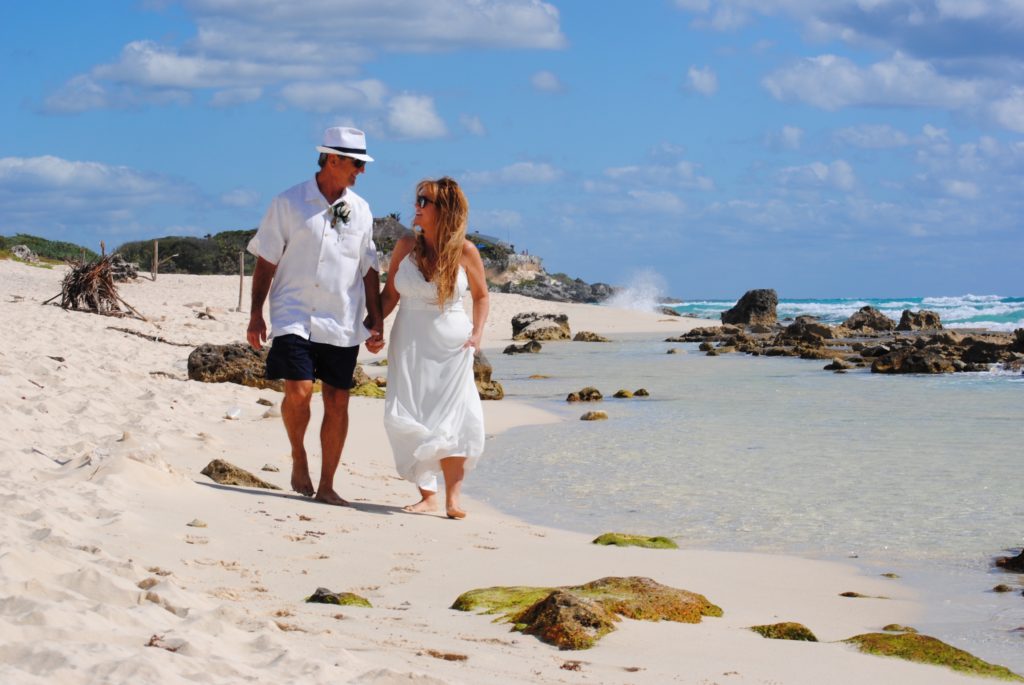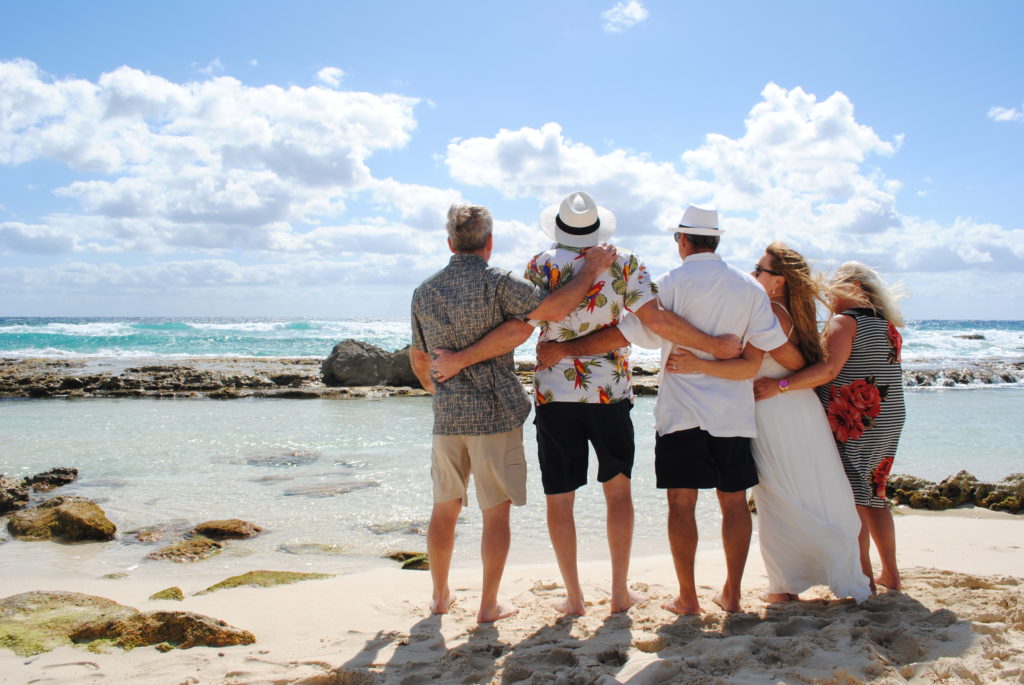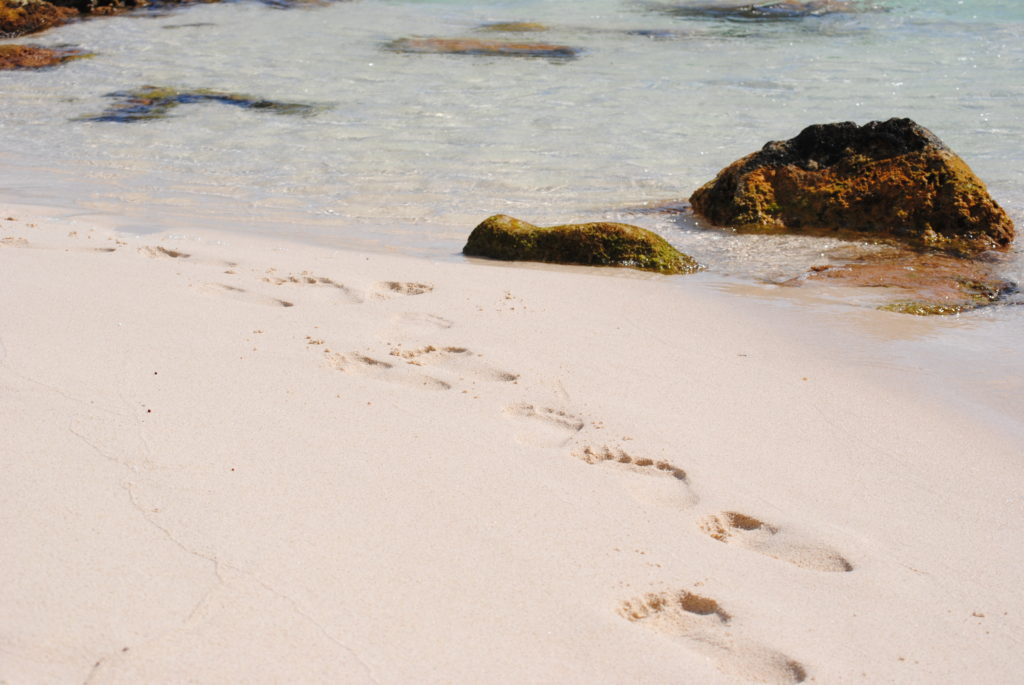 Tips for Getting Married in Cozumel When Traveling by Cruise Ship
A great way to get married in Cozumel is to plan a cruise with you and your guests! This is what we did for his dad's wedding and it worked out (almost) perfectly. Here's our tips for planning:
Get off the ship first thing and have a driver pre-booked to take your party to the beach. Keep in Mind: Sometimes you think you're arriving in one port and you end up docking in another! This happened during our visit and it was a little difficult locating the driver.
Head right to the beach and get hitched!
Have some activities planned post-wedding for you and your guests to enjoy Cozumel. We had a great time doing the tequila tasting at El Mexico Lindo.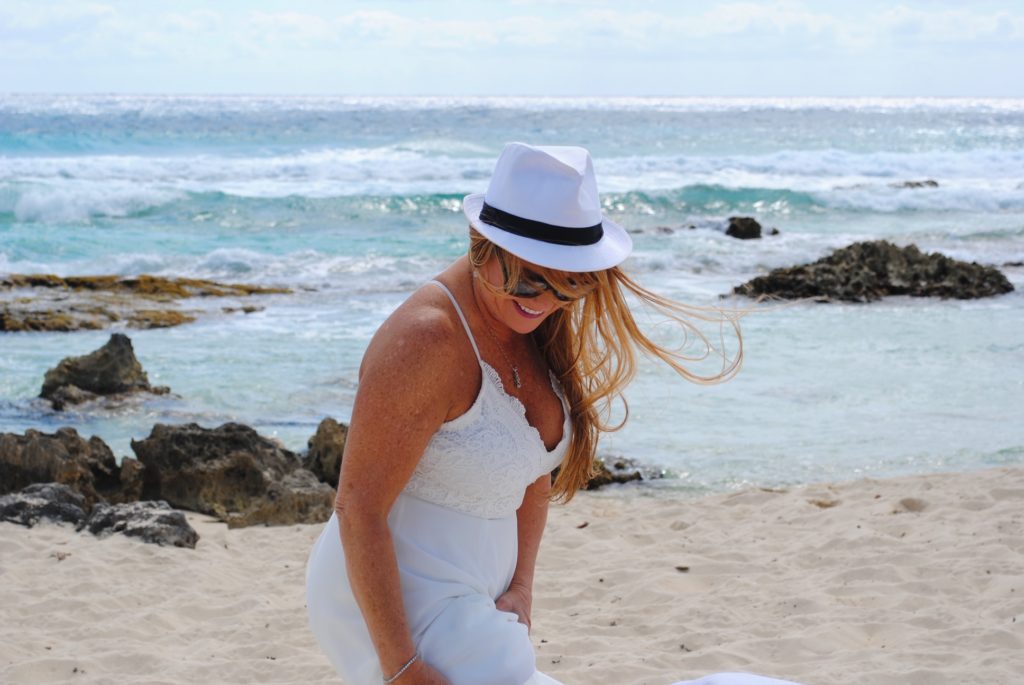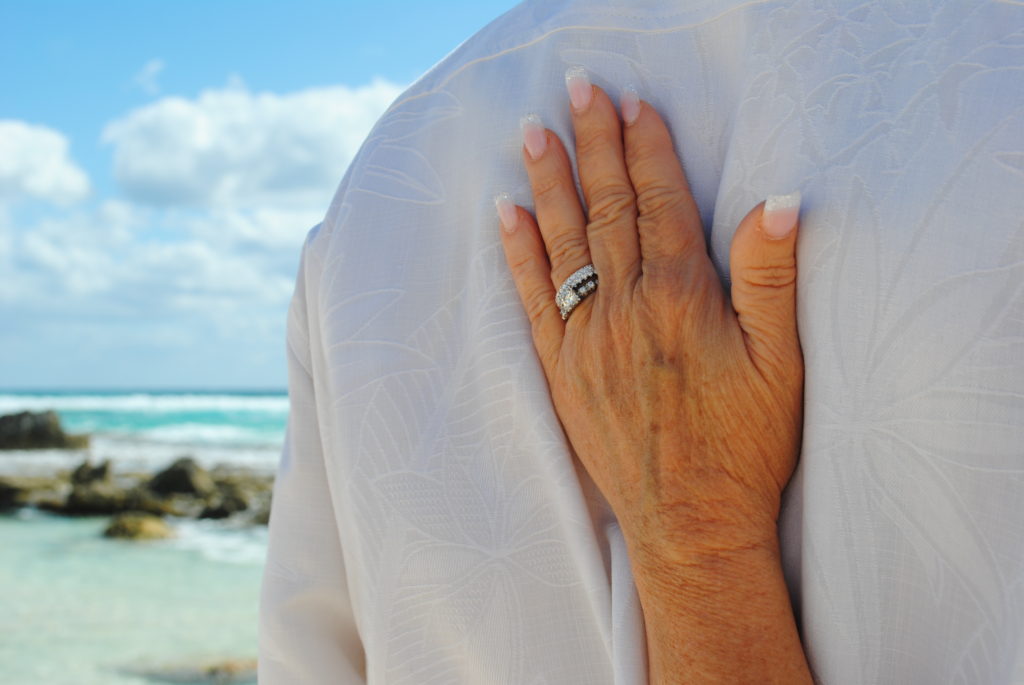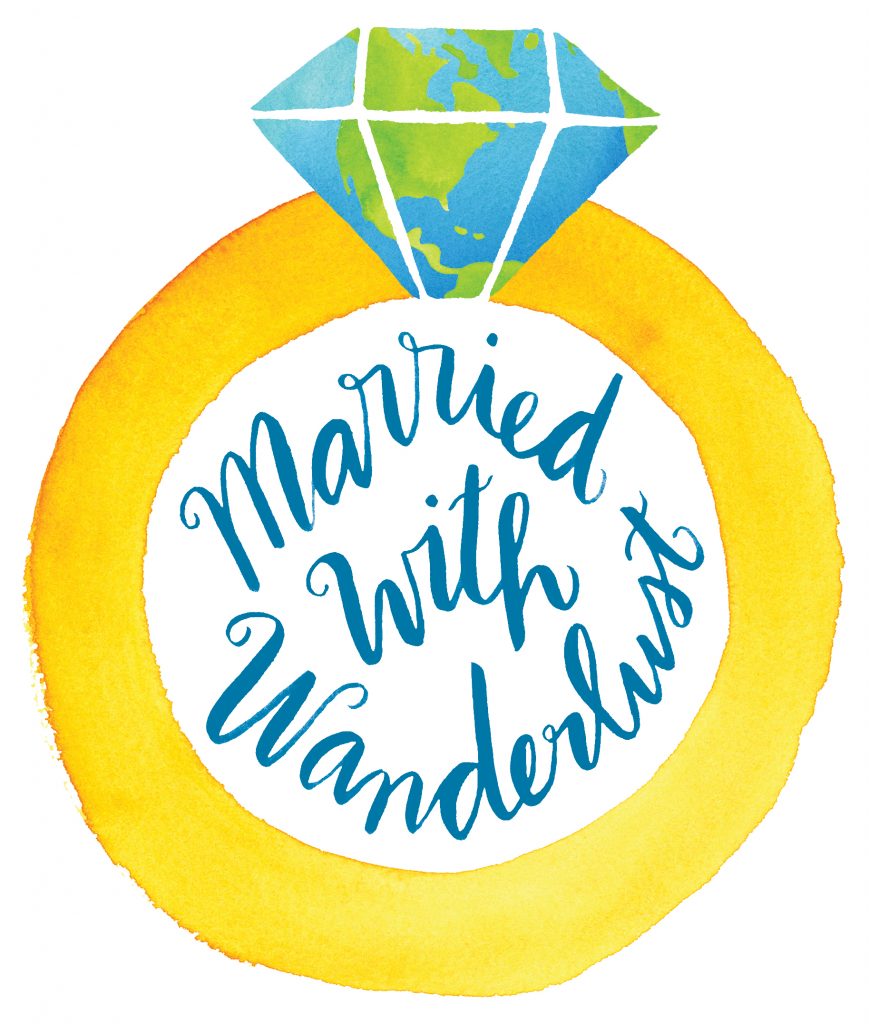 Enjoy our blog post? Sharing is caring!