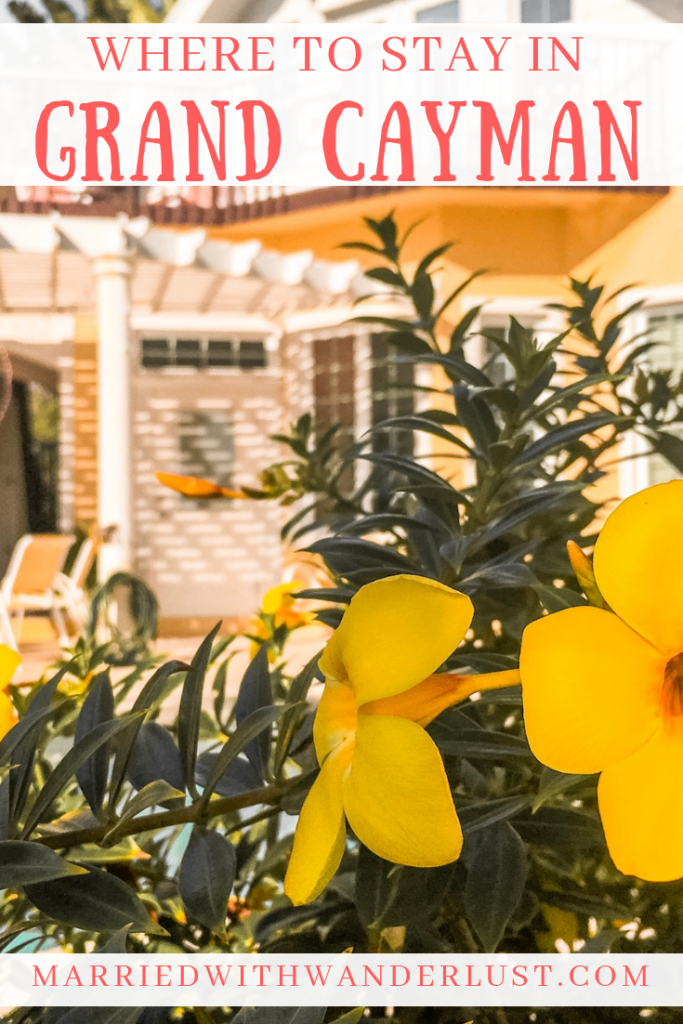 Grand Cayman is one of our favorite Caribbean islands, but there's no doubt about it: visiting is expensive. Hotels typically start at around $250 a night, with some prices as high as $600-700 per night. Of course, it all depends on where on the island you'd like to stay, what you're planning to do while you're there, and your budget!
Here's our guide on where to stay in Grand Cayman and a look at the adorable (and affordable!) Bed & Breakfast where we stayed.
Areas of Grand Cayman:
Seven Mile Beach
Seven Mile Beach is the most popular area of Grand Cayman and is home to the most hotels. This area also has the most bars and restaurants, giving you plenty of entertainment options close by. If you're not planning to rent a car, you'll probably want to be in this area. Cons: being the most popular spot, some of the hotels can be pretty pricey. Also, keep in mind there are no all-inclusive resorts in Grand Cayman.
West Bay
We loved West Bay: it's a little quieter and cheaper than Seven Mile Beach but still only a few miles away from the action. Having a car, we felt this was a great jumping off point for everything we wanted to do. Con: if you want to indulge in adult beverages at night, you may need to get a taxi (which are quite expensive). You can't walk to many bars from West Bay accommodations.
Eastern Districts (North Side and East End)
This side of the island is MUCH quitter and you'd want a car rental if you were going to stay here. While there are some restaurants and bars we loved, you won't be "bar hopping" on this side. We personally enjoyed the snorkeling on the west coast, but there are some really great beach spots on this side including Starfish Point and Rum Point. Some pros: the beaches here are more secluded and diving is supposed to be great.
Where we Stayed:
Shangri-La Bed & Breakfast in West Bay
We loved the Bed & Breakfast we found in the West Bay area and can't recommend this spot enough! From the second we arrived, we were greeted by the cheery yellow building surrounded by bright flowers and palms.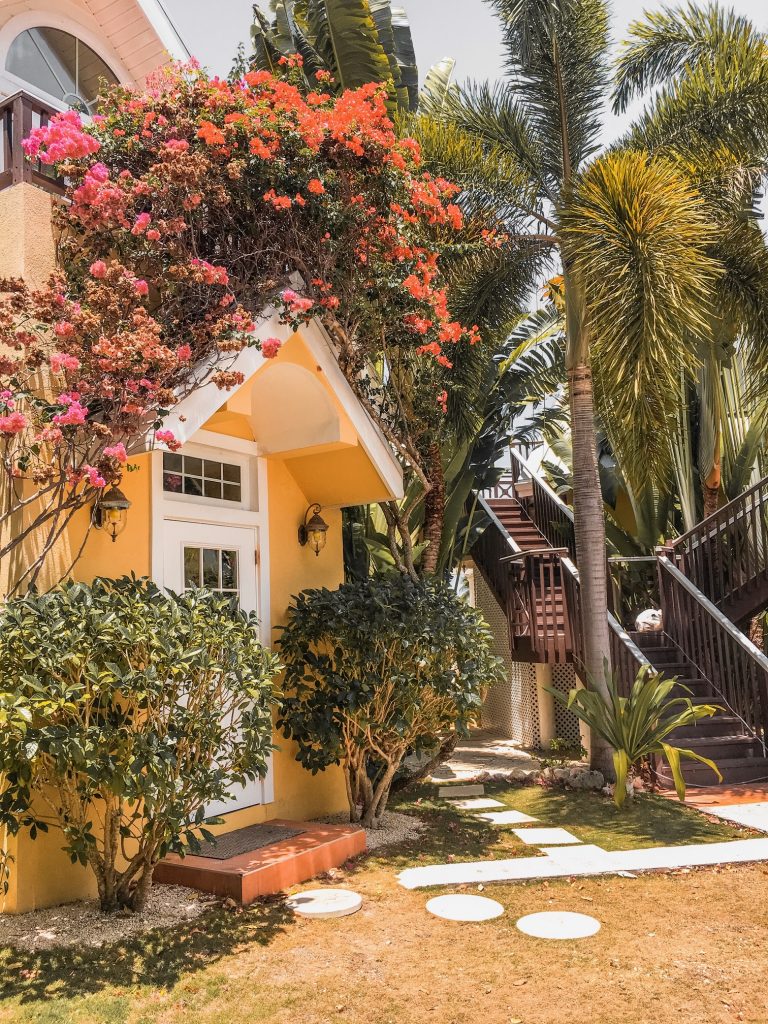 Not only was the Shangri-La a delight to stay at, but it was also the cheapest place we found on the island! Many of the rental properties required at least five nights and we were only staying four. Plus, you get breakfast in the morning and the employees (Dean & Venus) are fantastic.
The Shangri-La also has a pool and a hot tub. (The hot tub was awesome after a long day of snorkeling!) There are also two hammocks and several tables and chairs.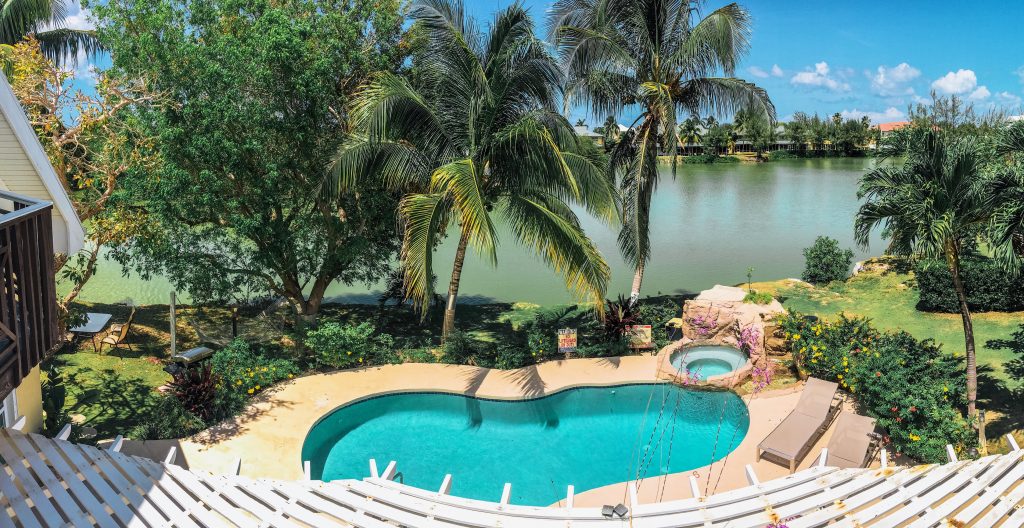 Another great thing about the Shangri-La? They have beach towels, beach chairs, noodles, and even some snorkeling gear available for guest use. We were so glad they even had a beach bag we could borrow since we forgot to pack ours!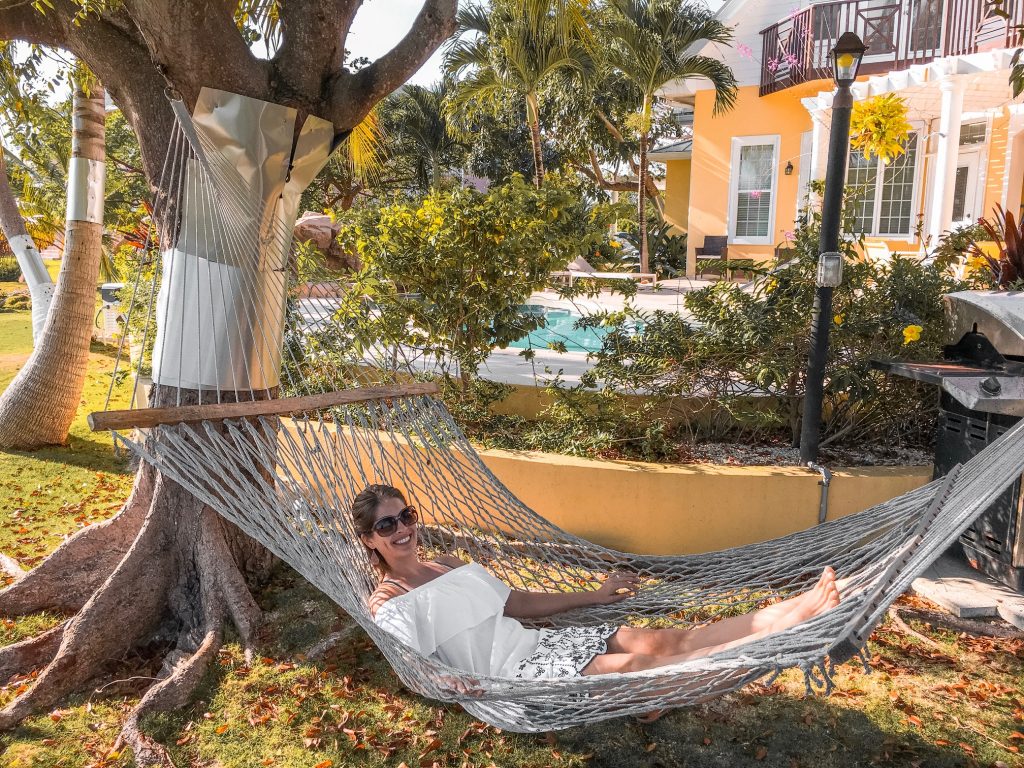 Need more Grand Cayman inspiration?
Check out these other articles that may help you plan your trip to Grand Cayman!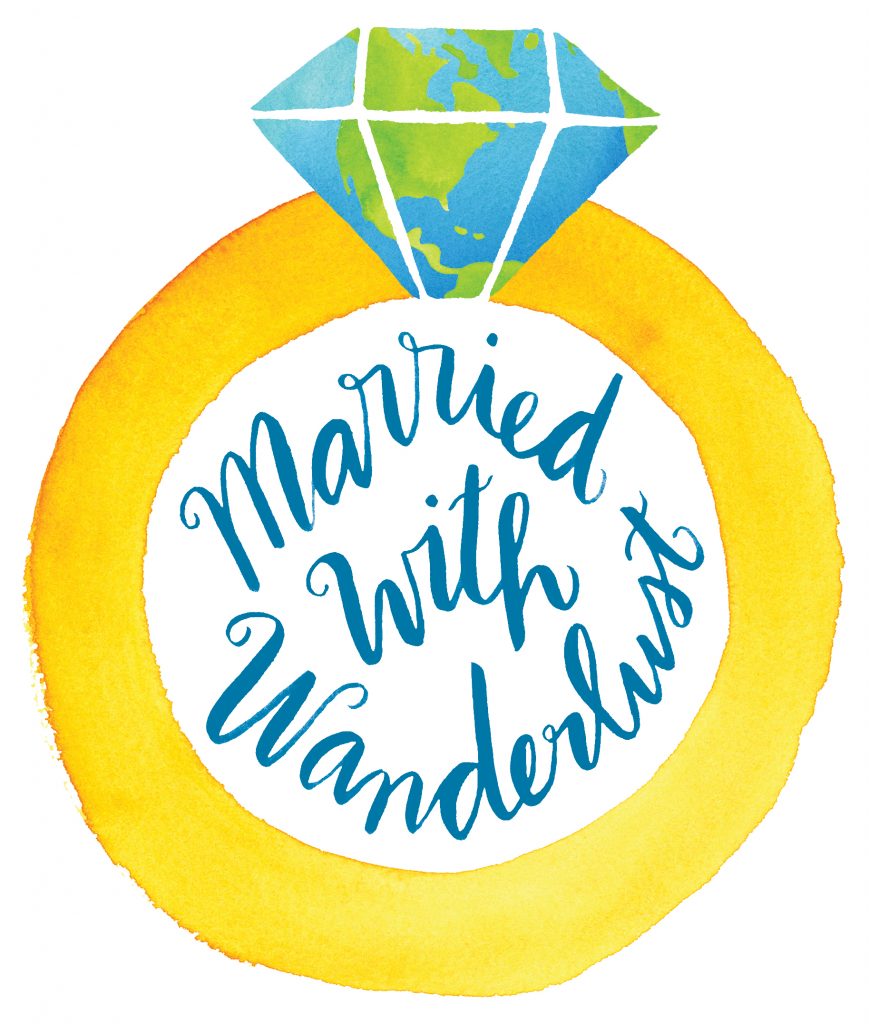 Enjoy our blog post? Pin it to share with others!