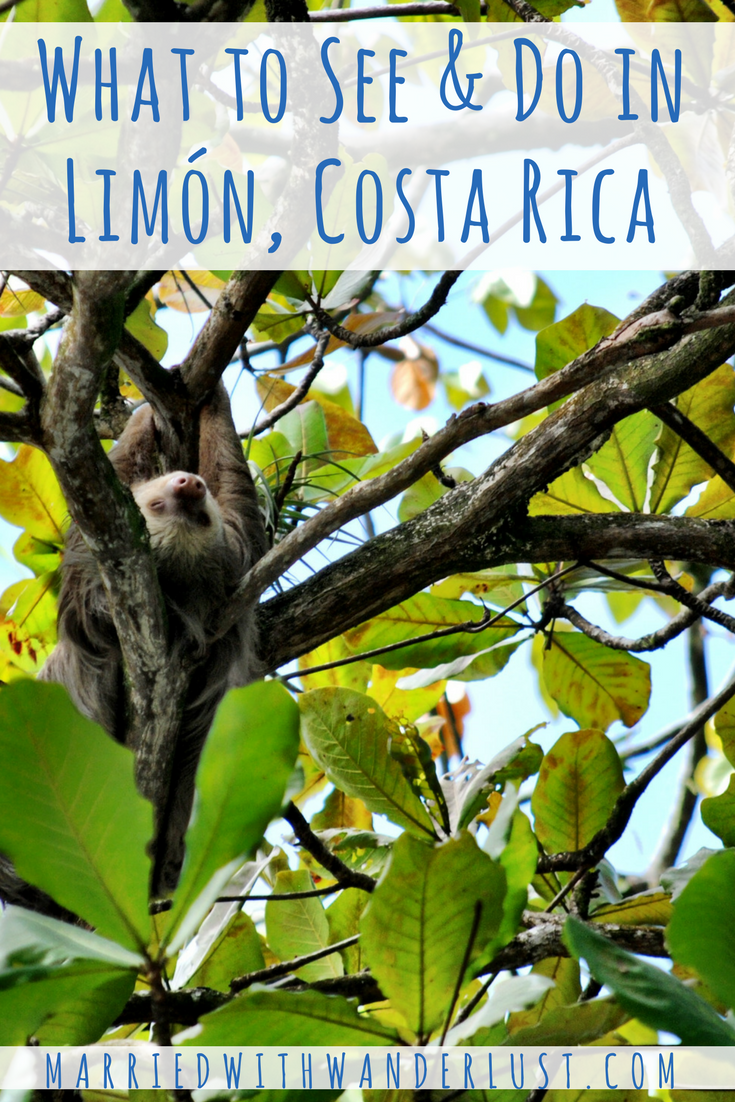 Of all the cruise ports we've visited in years of cruising, Limón, Costa Rica was one of the most unique! It's not because of beautiful beaches or hip bars, like some Caribbean cruise ports. What we liked best was simply wandering through the nearby park, spotting some unique wildlife, and seeing a famous spot visited by Italian explorer Christopher Columbus!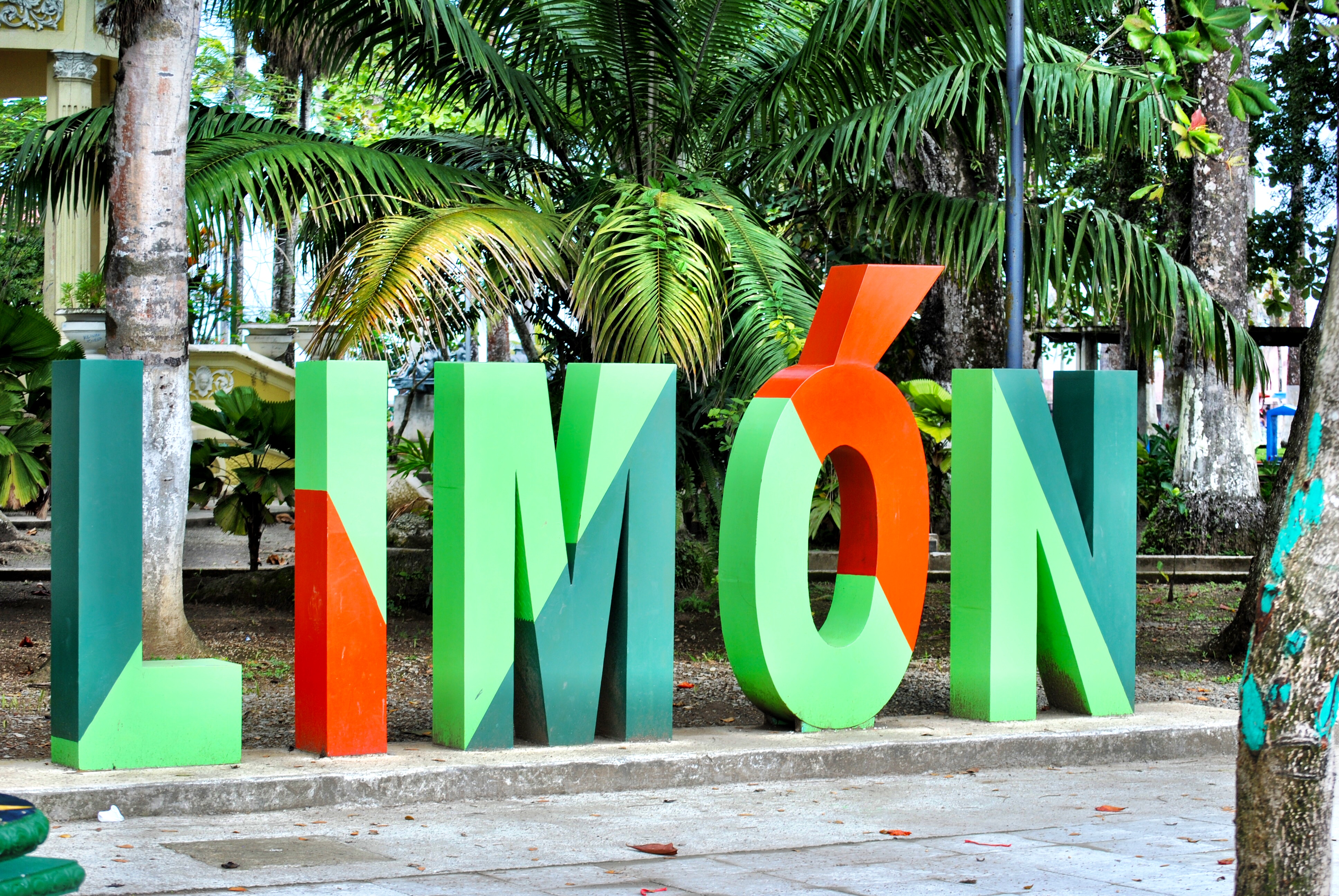 Limón, Costa Rica
You'll find that the Limón port is better organized than a lot of other cruise ports. If you book an excursion through the cruise line, you'll find tour buses waiting in line outside the port to take you to your destination. We took a Tortuguero Canal boat tour in the morning prior to our exploration of Limón). If you didn't book a cruise-organized excursion, there will be some other options available for you to book at the port.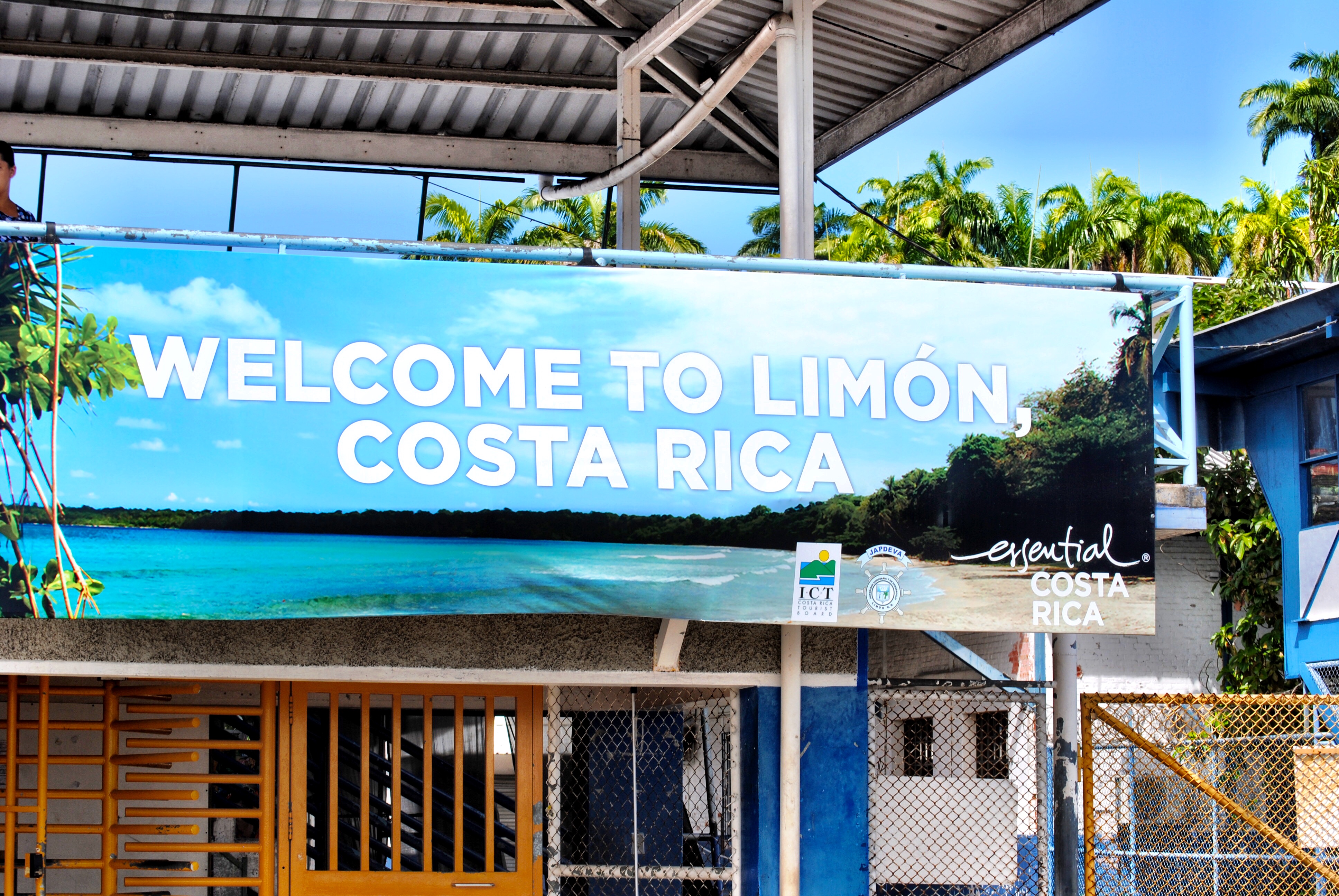 Not taking an excursion? Just outside where you exit the ship is one of the nicer markets we've seen at a cruise port. The people were very kind and not nearly as pushy as some cruise ports. We purchased our typical two items: a magnet and a Christmas ornament, and then headed into downtown Limón.
Parque Vargas
We knew right away that we were going to like Parque Vargas. It is just adjacent to where you exit the port, so you don't have to walk far. Sure it's a little (maybe a lot) worn down, but this little park has so much personality and charm!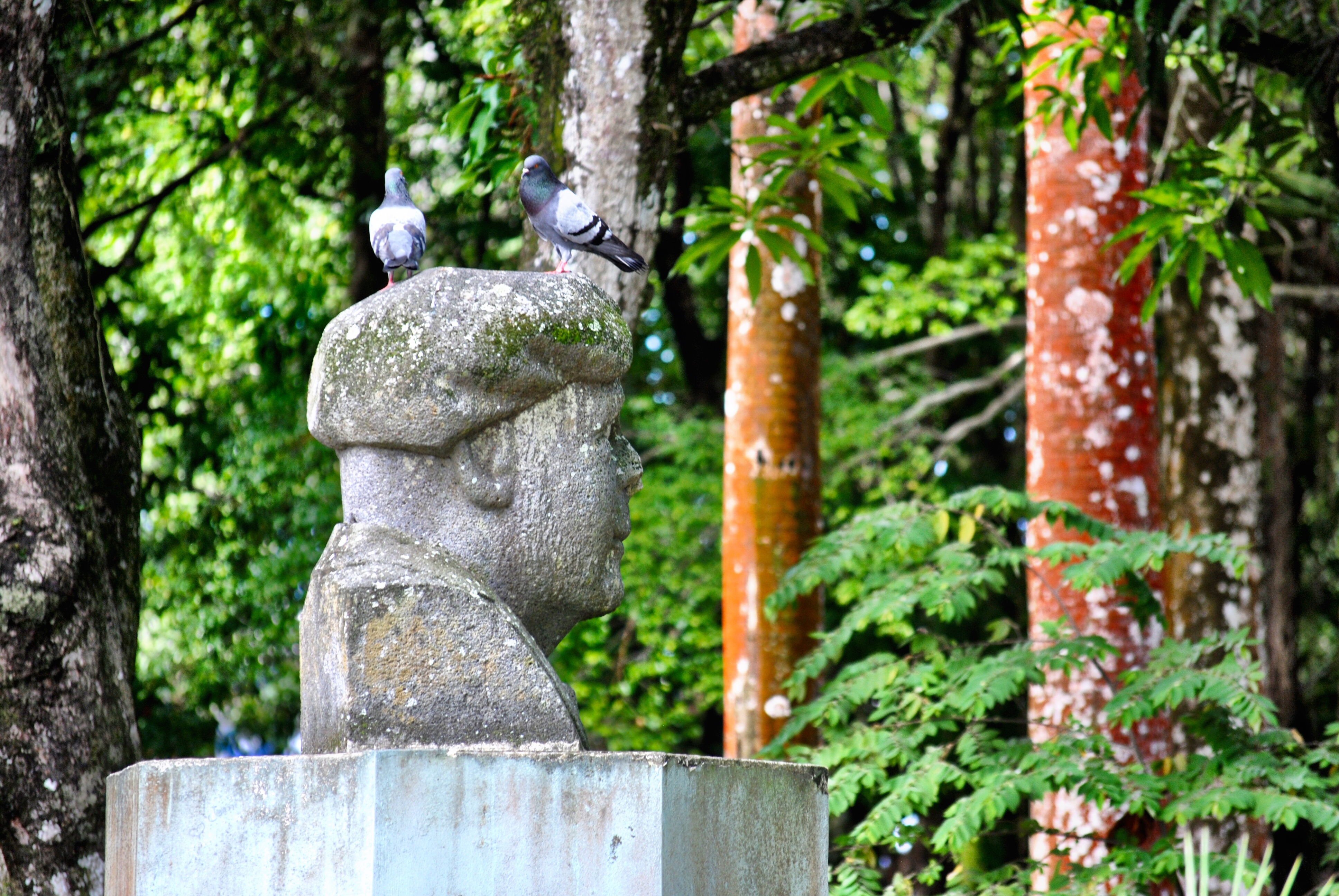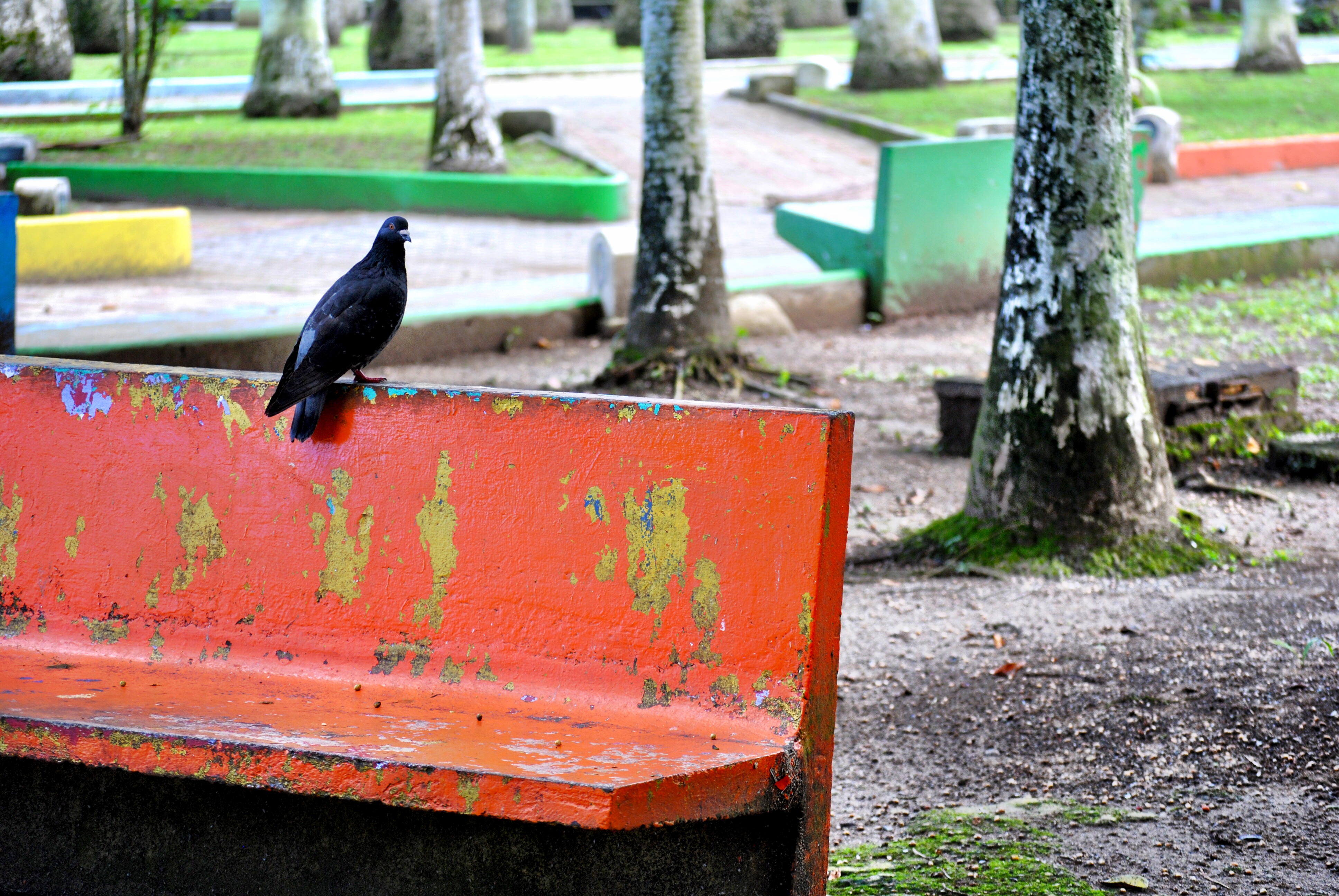 Parque Vargas is just as much a park for the locals as it is for visitors.
Our main reason for wanting to visit the park is we heard you can sometimes see sloths here! Naturally, our exploration of Parque Vargas began with walking with our eyes focused on the trees. I just had to see a SLOTH!
A short time into our visit I spotted not a sloth, but these beautiful owls! Honestly, I was almost as excited! I later did some research and learned they are spectacled owls.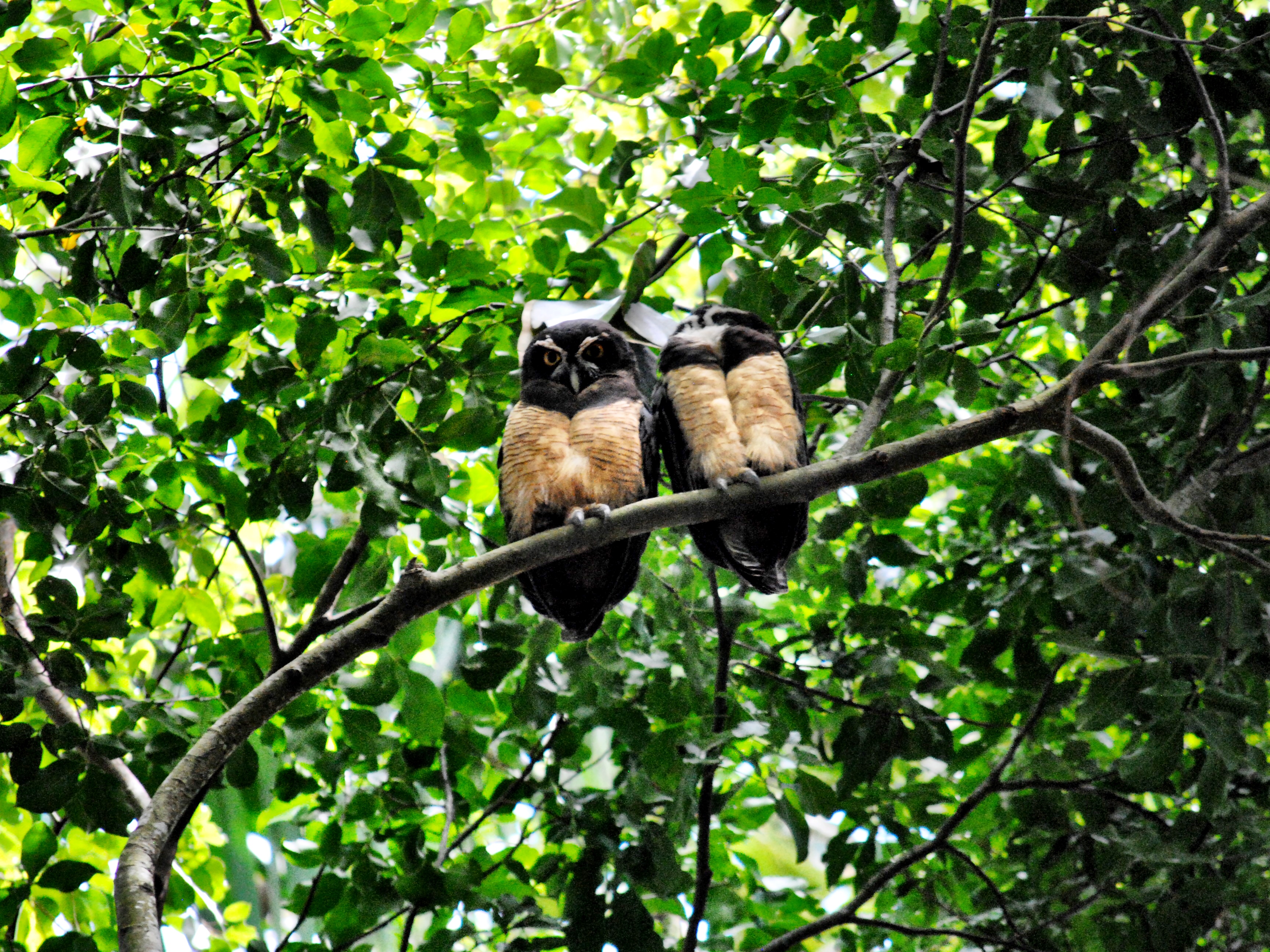 We did not give up on finding a sloth and we soon saw some other tourists pointing in the trees. Sure enough, hanging from a branch was this adorable guy (or girl, honestly I have no idea)!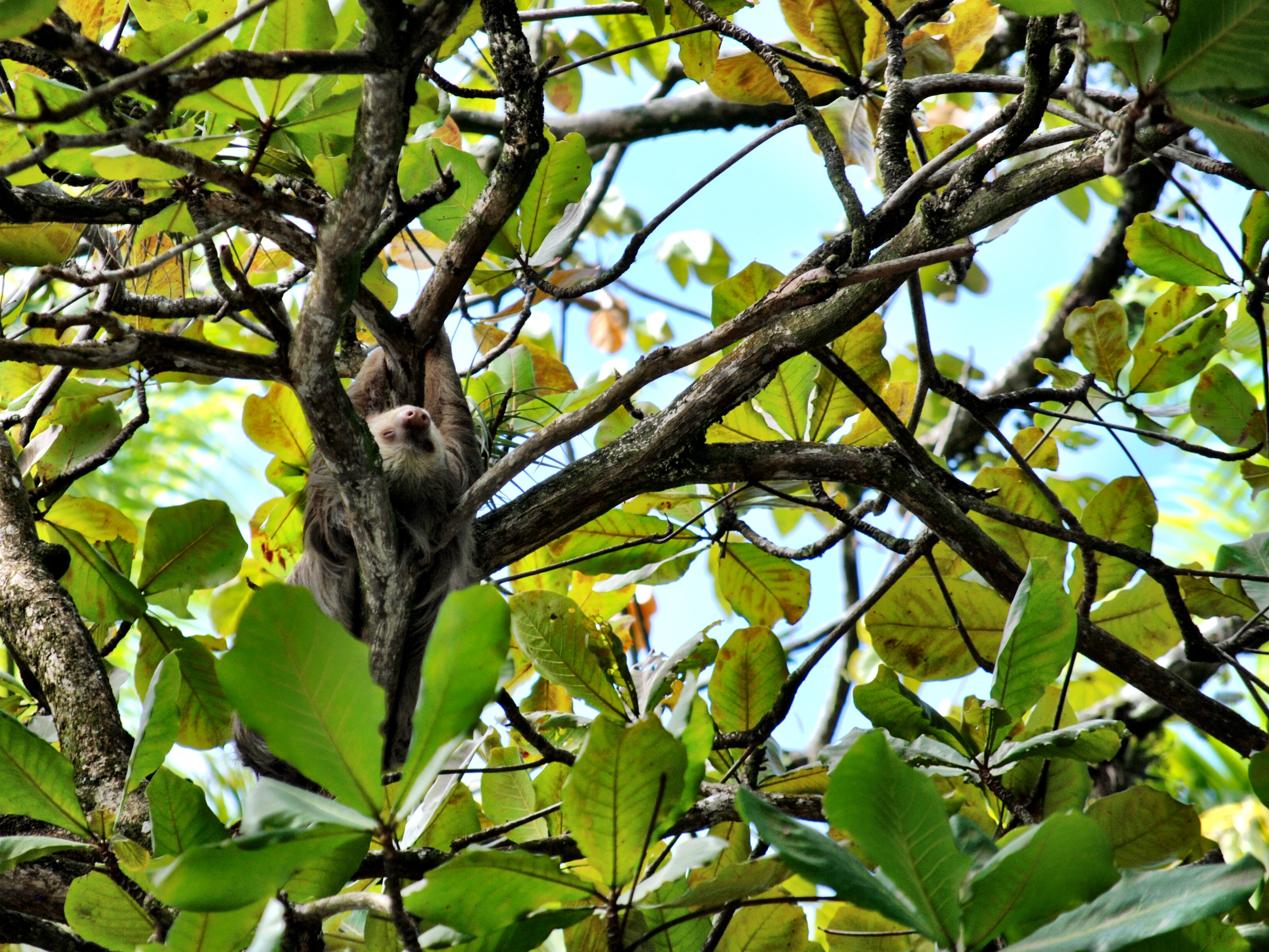 The park is also located right along the coast so you'll get a nice view once you get to the edge (just beyond this cross statue)!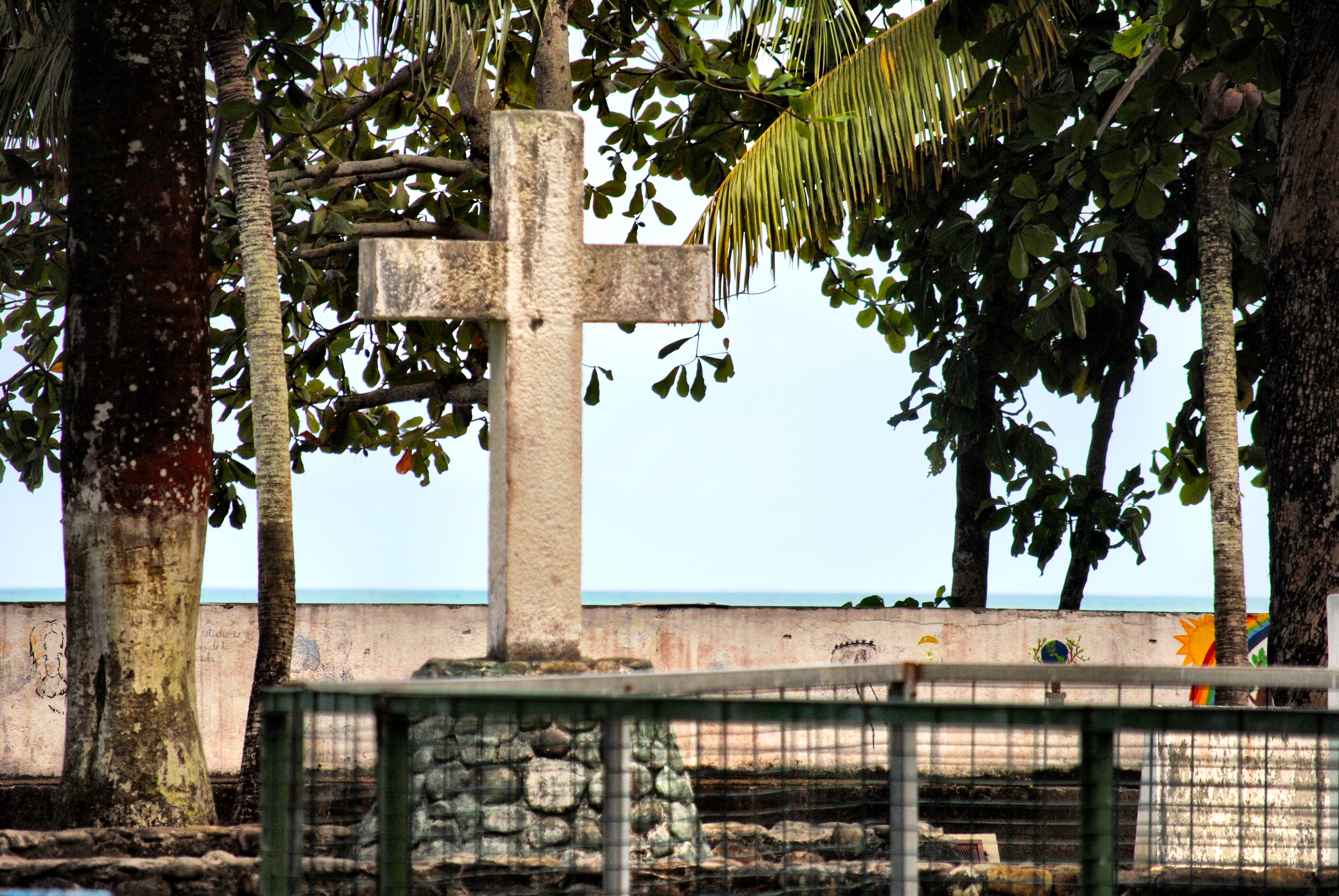 Columbus' Visit to Limón
At the edge of Parque Vargas, you can spot Uvita Island off the coast where Christopher Columbus landed in 1502 on his fourth voyage. Columbus anchored his ships for two weeks on this small island while they underwent repairs.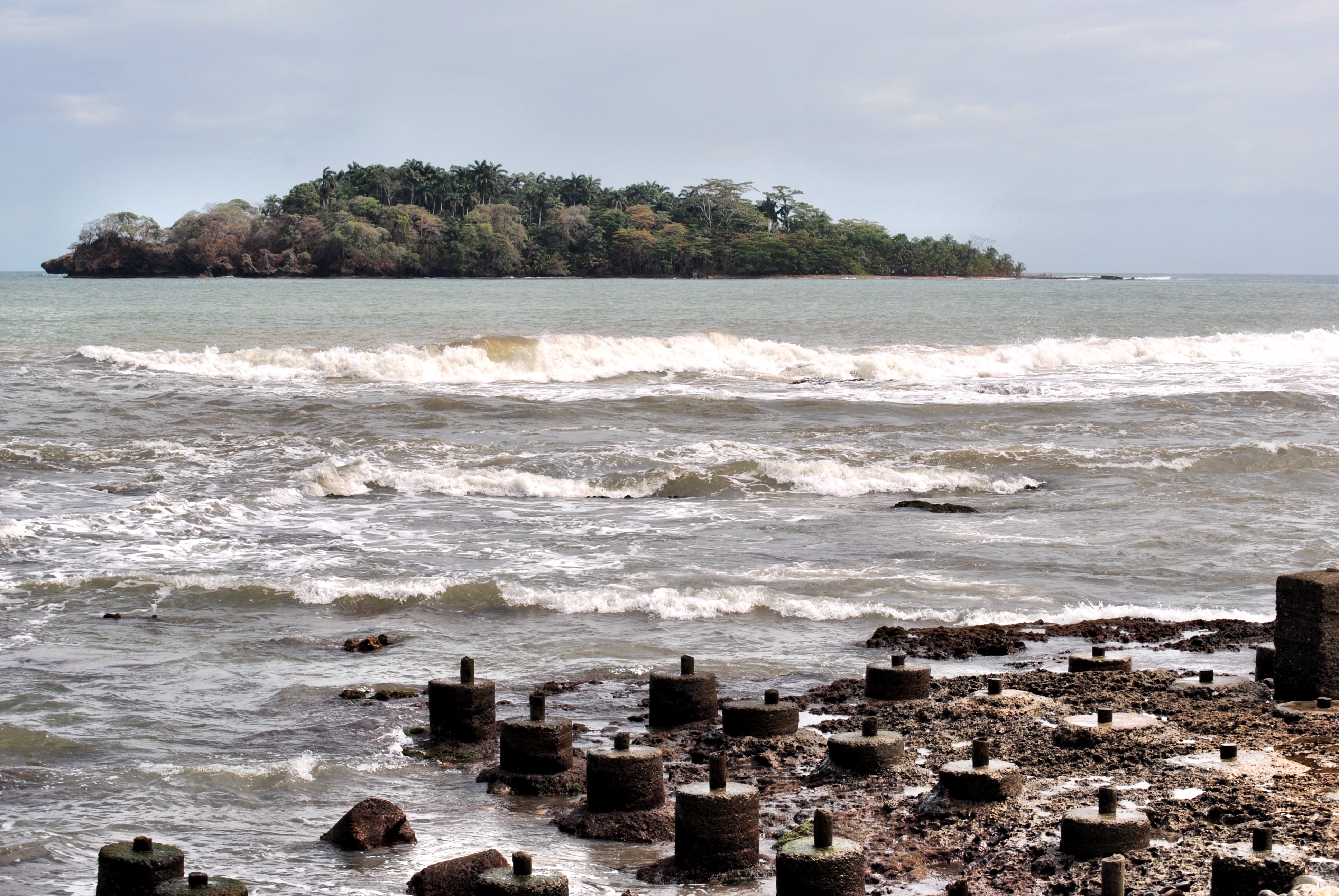 Downtown Limón
Just steps from Parque Vargas is downtown Limón. While we never felt unsafe here, we always recommend and remind you to keep a close eye on your belongings when in another country.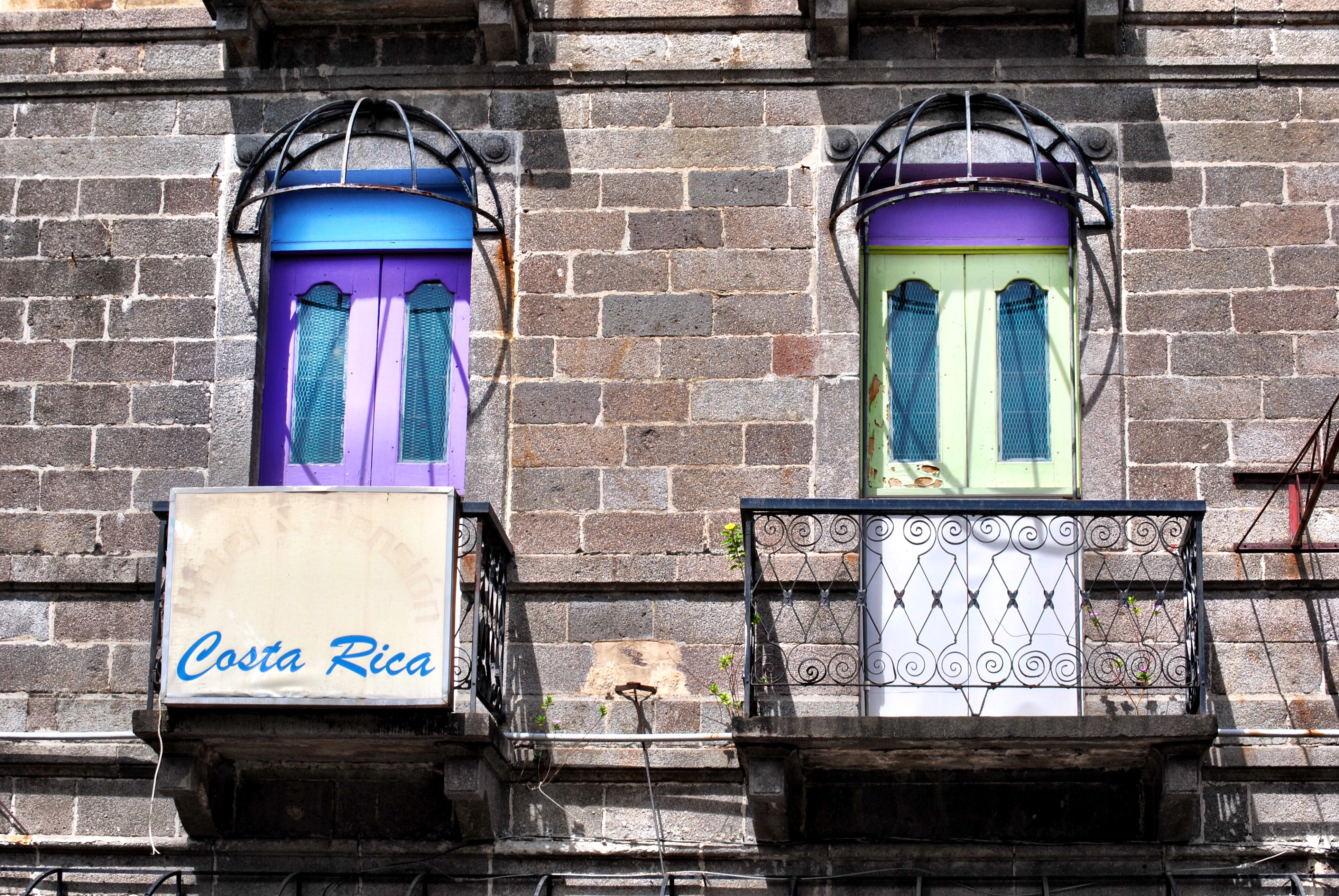 In downtown, there are some local markets (carrying regular items such as produce and clothing), but they are not really tailored for tourists. We also were visiting during Christmastime, so the locals were trying to get their last minute shopping done!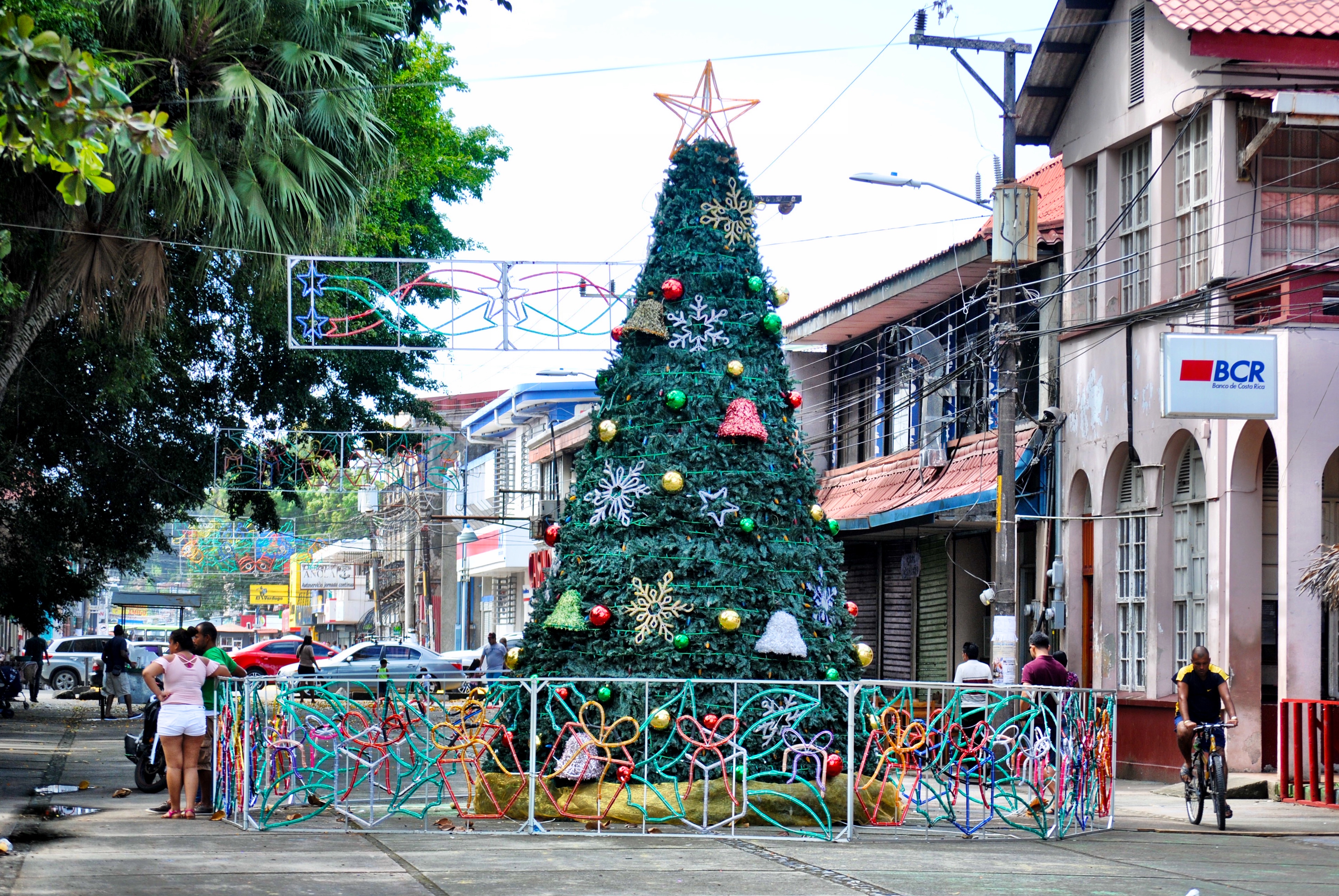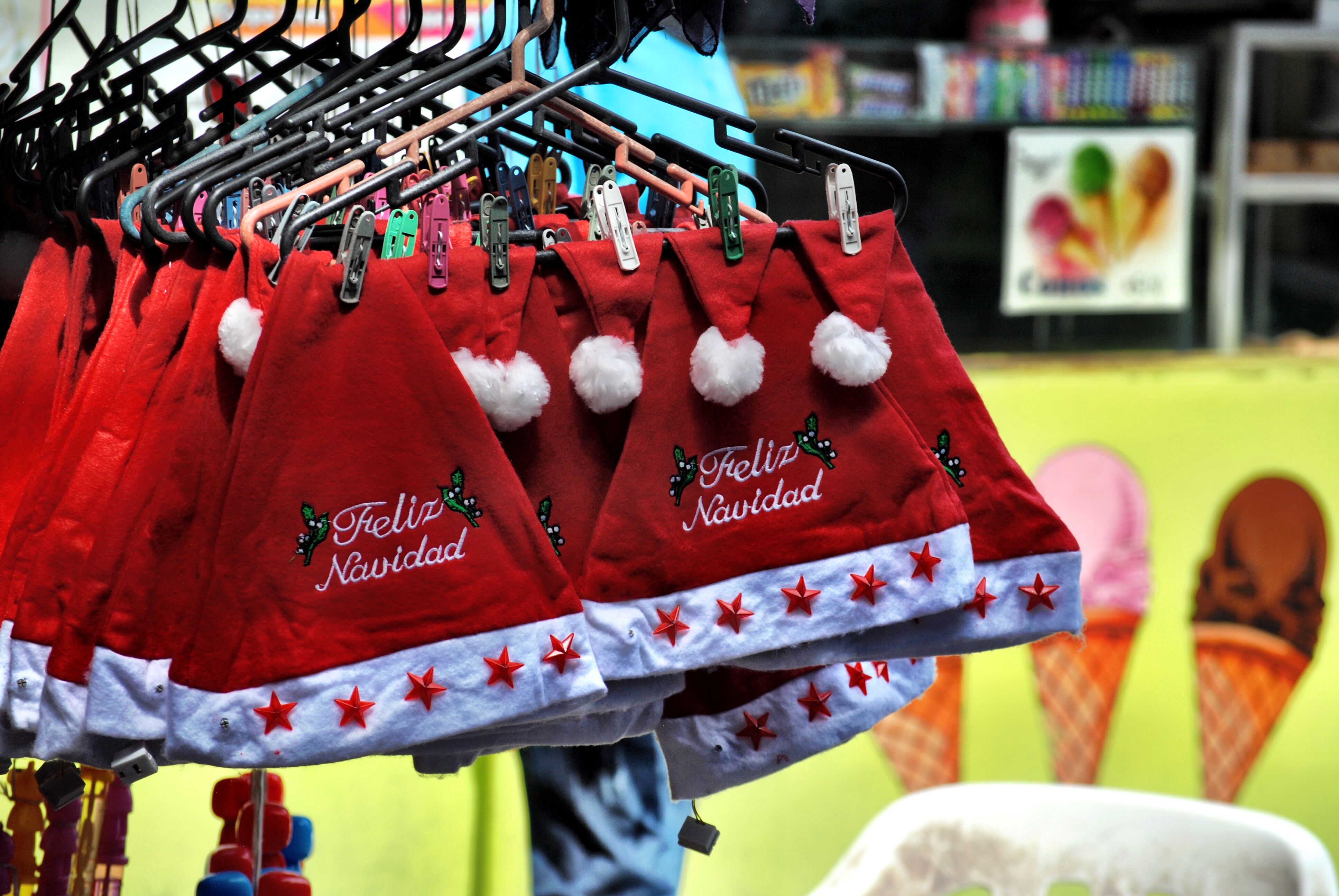 Puerto Limón Cruises
There are a variety of cruise lines that currently visit Puerto Limón including Holland America, Carnival, Norwegian, and more. Many of these cruises also visit the Panama Canal.
TIP: Love to cruise? Did you know that you can get your passport stamped at many cruise ports? If not, check out our post to find out how!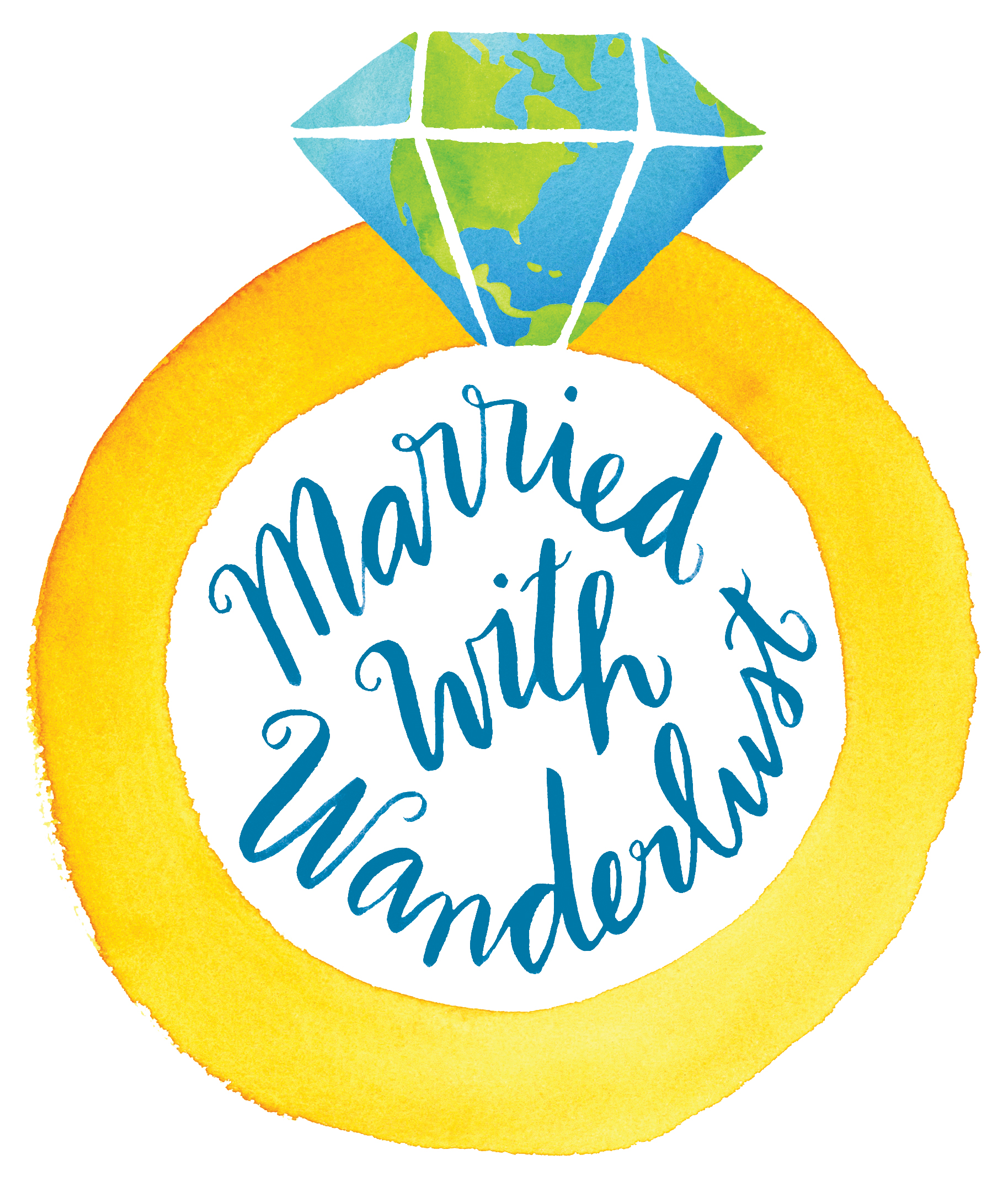 Enjoy our blog post? Pin it to share with others!