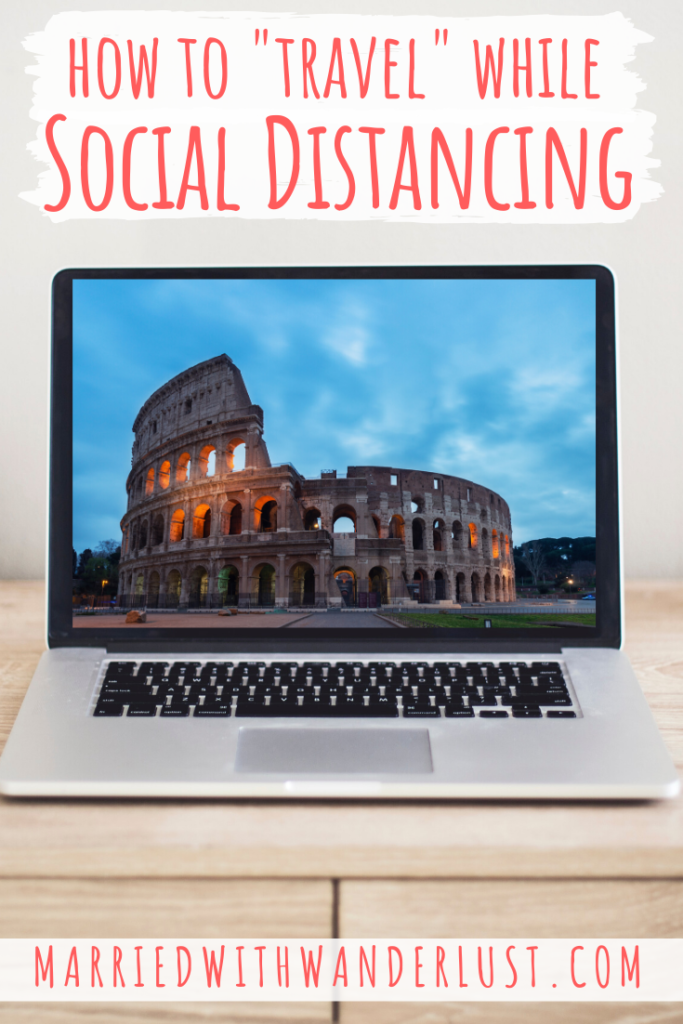 In the midst of the COVID-19 outbreak, those of us who love to travel are cancelling plans and dreaming of seeing the world while stuck at home. The good news is people everywhere are flocking to social media to share their favorite virtual activities. We've seen everything from live concerts, home workouts, educational activities for kids, and even some "travel" experiences.
Here's some of the best virtual activities I've come across that can help satisfy your wanderlust for "travel" while social distancing.
NOTE: This blog contains some affiliate links. Should you use our links, we may receive a small compensation at no extra cost to you. We greatly appreciate your support of Married with Wanderlust! As always, all opinions are our own.
Take a virtual tour of the National Parks
Google Arts and Culture created the Hidden Worlds of the National Parks giving viewers an online look at five diverse parks: Kenai Fjords (Alaska), Hawaii Volcanoes, Carlsbad Caverns (New Mexico), Bryce Canyon (Utah), and Dry Tortugas (Florida). The imagery is stunning and it's sort of like watching a BBC documentary.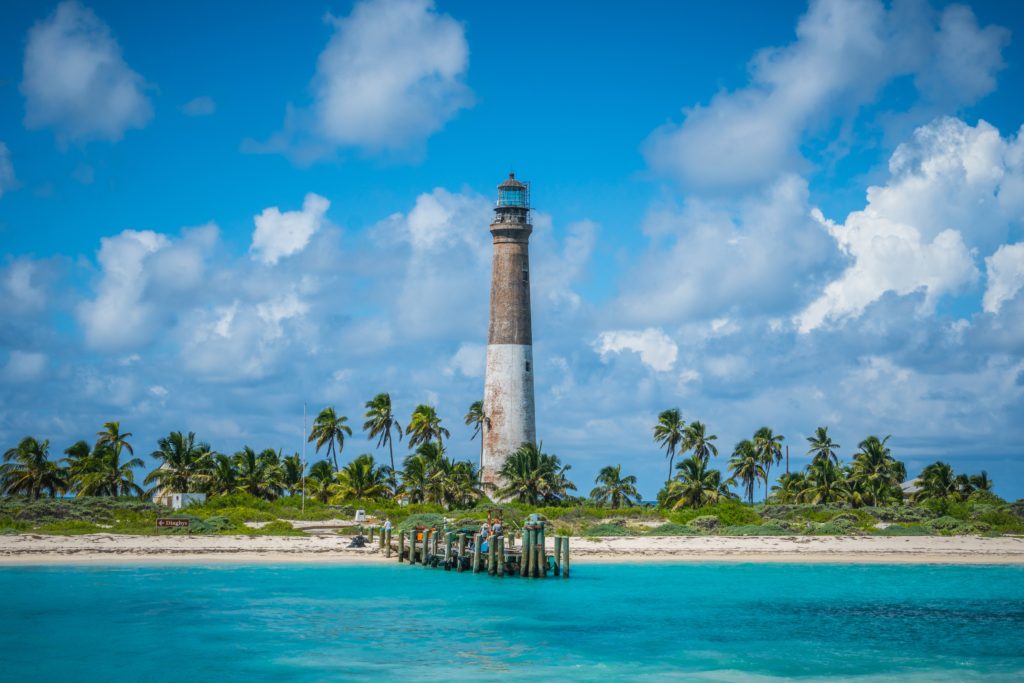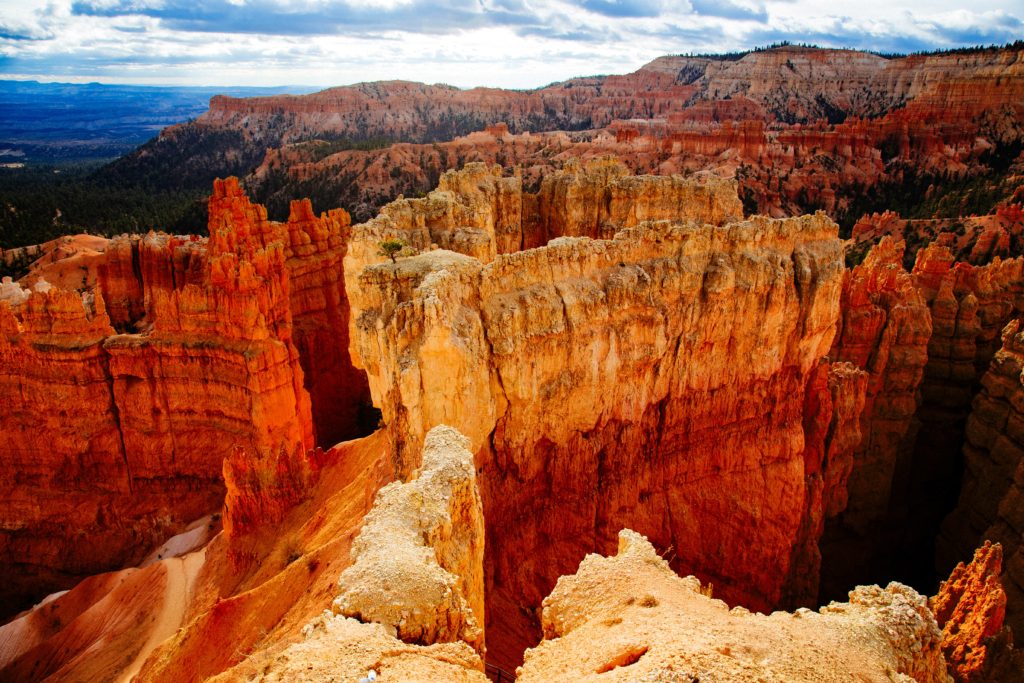 "Walk around" famous landmarks
Google Arts & Culture has also shared a virtual look at some of the most famous landmarks. (It's basically Google Street View; you can "walk around" the exterior or get a 360° of each famous spot.) Maybe these will inspire your next trip — I mean, we have plenty of time for planning right now!
Here a few; visit their Street View page for a complete list:
Download an audiobook with a travel theme
With extra time on your hands, now is the perfect time to start an audible membership and download a travel-themed book. And why not pick a book with a travel theme? We personally enjoyed A Walk in the Woods by Bill Bryson if you're looking for somewhere to start!
Listen to concerts from world-famous venues (and local venues!)
Around the world, symphony groups are turning to online broadcasts of their music while their stages are closed. The world-famous Metropolitan Opera is live streaming nightly opera performances from the past 14 years. The performances are available on the Met's website starting at 7:30 p.m. EDT through 3:30 p.m. the following day.
In our hometown, the Jacksonville Symphony percussion section broadcast a live digital performance on March 20 (they kept their social distance, of course). The conductor gave an insightful opening to the performance, saying "We as musicians have a duty and responsibility to our world. We make music to entertain, to inspire, to provoke thoughts and emotions, but above all we make music to connect people."
Google a famous music venue or look up the symphony or opera house close to your home and enjoy a relaxing evening!
Learn about your favorite historical sites online
One of our favorite historical spots in the U.S. is Williamsburg, Virginia and currently they're helping you "virtually escape to the 18th-century" with a variety of online resources. While some of the online activities are more targeted for school children, others are great for social distancing (learn about beer brewing in England, attempt a new recipe, or try a new craft).
The National Park Service also has a nice selection of online content to explore from your couch.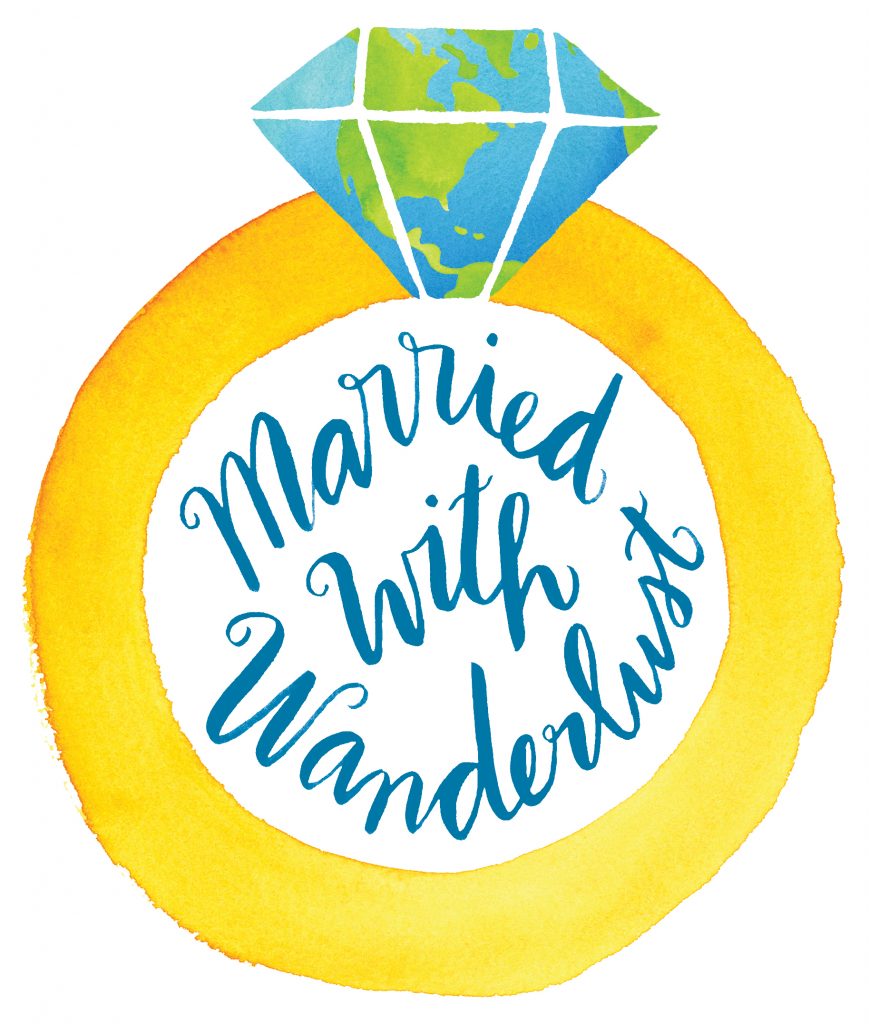 Enjoy our blog post? Sharing is caring!