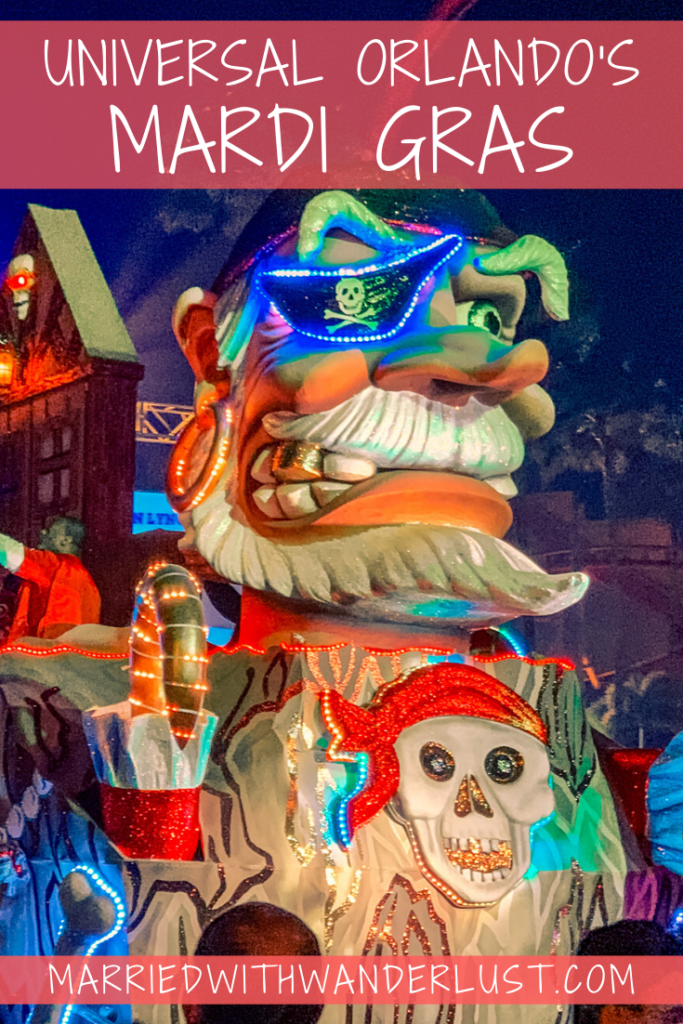 We attended our first Universal Orlando Mardi Gras just a few weeks ago before the COVID-19 outbreak started impacting travel plans (and everything else) nationwide. We haven't been back since the park reopened but hopefully this guide will help you plan for this year's events – it really is a blast!
What to Do at Universal Orlando Mardi Gras:
Free Concerts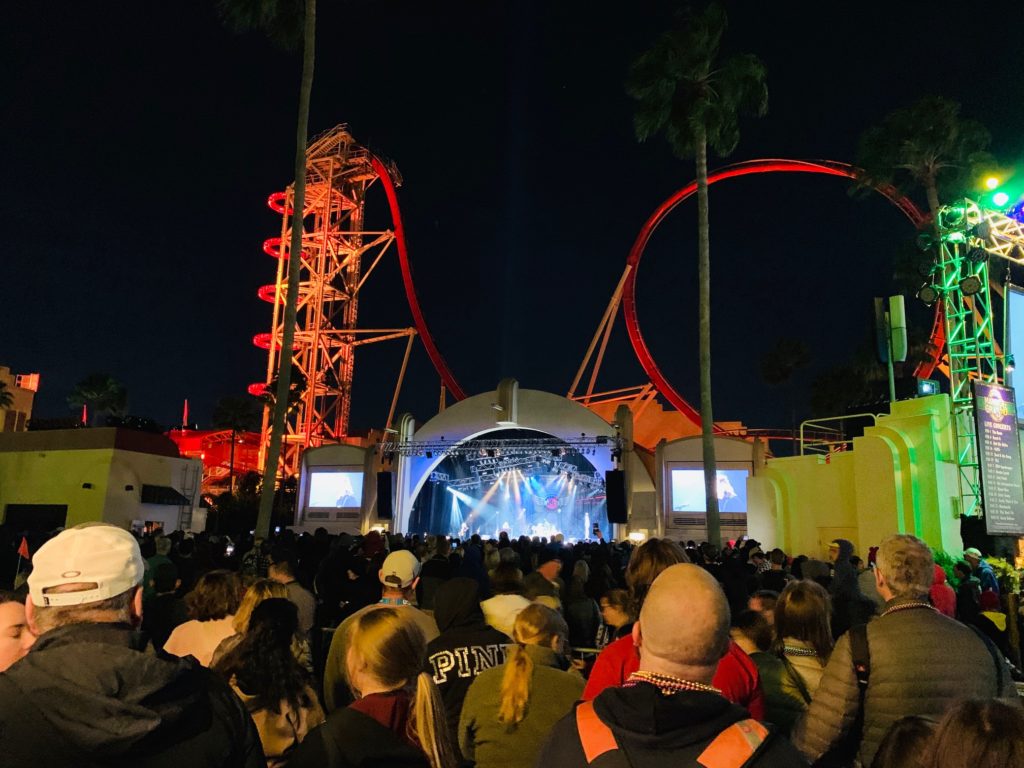 The free concerts are one of the biggest draws for Mardi Gras and we chose to visit for REO Speedwagon (they put on a fun show by the way). For these free shows, some people start getting in line really early to get front row but honestly we think you get a good view even from the back.
The 2020 line-up included a lot of fun acts from TLC and Diana Ross to Gavin DeGraw and Dustin Lynch (not all of these ended up happening due to the COVID-19 cancellations). Regular season pass holders have black out dates during the concerts, but the power, preferred, and premier passes are included.
Other Musical Performances & Performers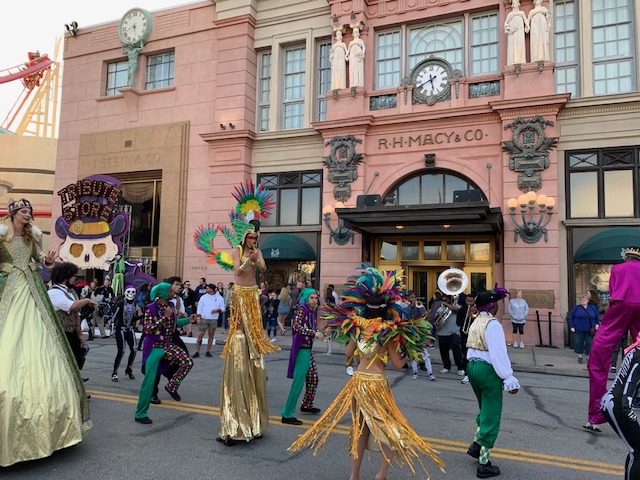 Outside of the evening concerts, you can also experience Louisiana jazz, and blues bands in the French Quarter Courtyard (actually located in the "New York" area of the park). The music performances get started at 4 p.m. and that's also when the food and alcohol booths started getting crowded!
Mardi Gras Parade
The Mardi Gras parade is a highlight of the Universal Orlando event and with beads flying from the floats, you'll feel like you're in New Orleans! The parade start times vary throughout the month so you'll want to check the official website for details.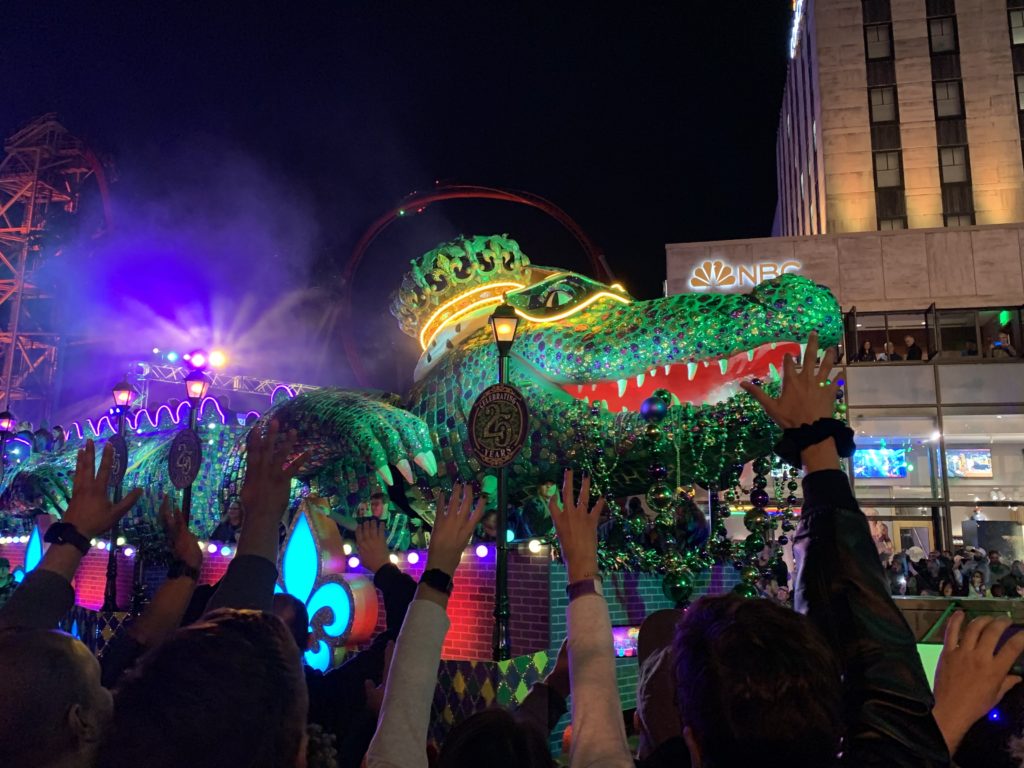 For me, the parade was the highlight of Universal Orlando Mardi Gras! This year's theme was "Treasures of the Deep" and included floats with boats, treasure chests, pirates, treasure maps, and more! They're all really well done.
TIP: get near the front of the crowd if you want to catch beads when the floats go by!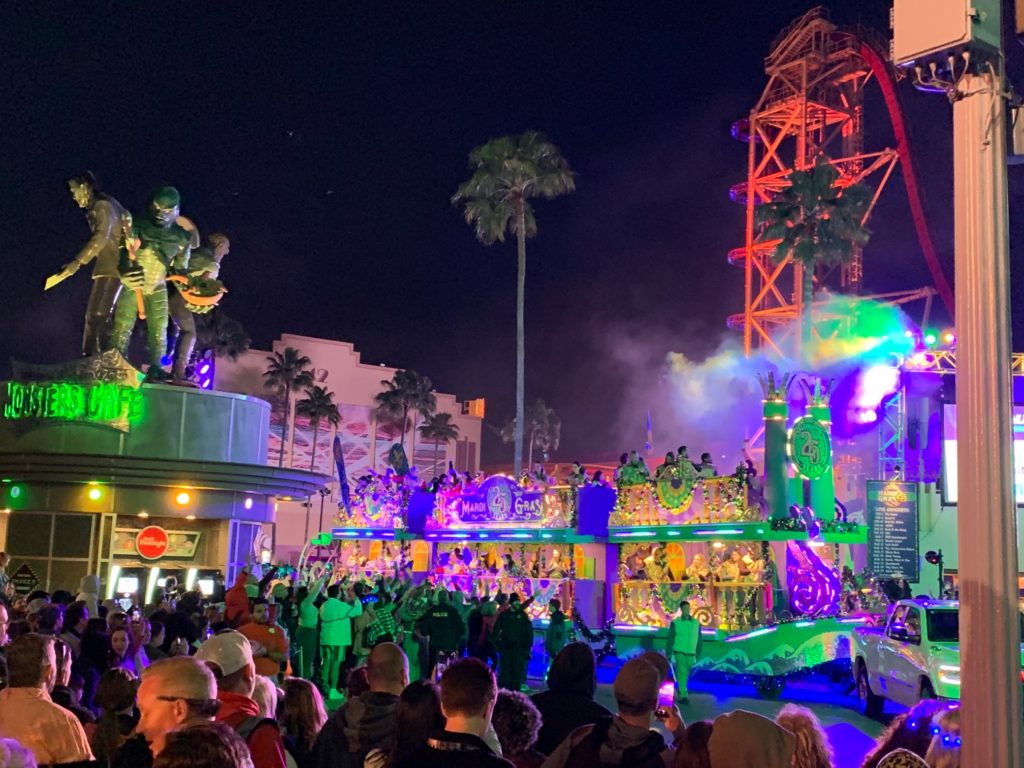 If you want to experience the parade from a different viewpoint, you can try riding on one of the floats and tossing beads to the crowd. To participate, you need to "get in line" via the official Universal Orlando app. If selected, the experience takes about 2-3 hours according to Universal. Warning if you volunteer: you may miss the start of the concert.
Food & Drink
There is so much Cajun and Creole food to sample during Mardi Gras at Universal Orlando! Etouffee, jambalaya, gumbo, beignets. There are some special food tents (Bayou Boil and the Mardi Gras Feast & Floats Dessert Party), but these (in our opinion) are quite expensive and you only get a limited time to devour it all.
If you want to try a variety, we'd recommend the Mardi Gras Tasting Lanyard. You can pay to try 5, 10, or 15 items and it reduces the cost that you'd pay for if you bought the items individually.
TIP: If you want to sample a lot of items, we recommend starting before the booths get crowded in the late afternoon. The lines get really long!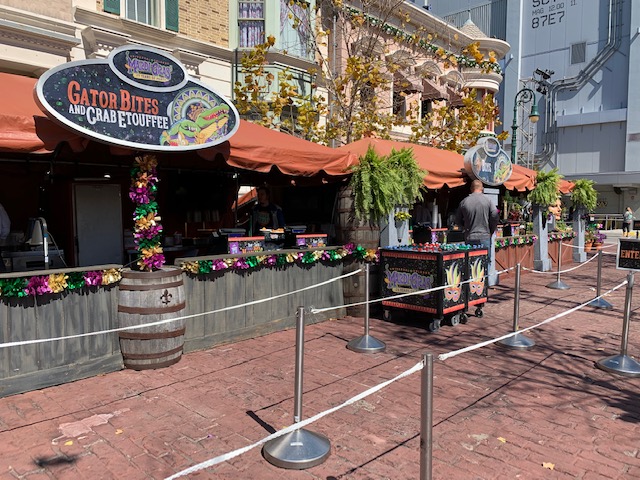 And if you like to drink, you may want to try some of the Mardi Gras specialty cocktails, themed draft beers, or flavored mimosas. There are non-alcoholic beverages, too! The specialty cup is $13.79, with refills for $10.49.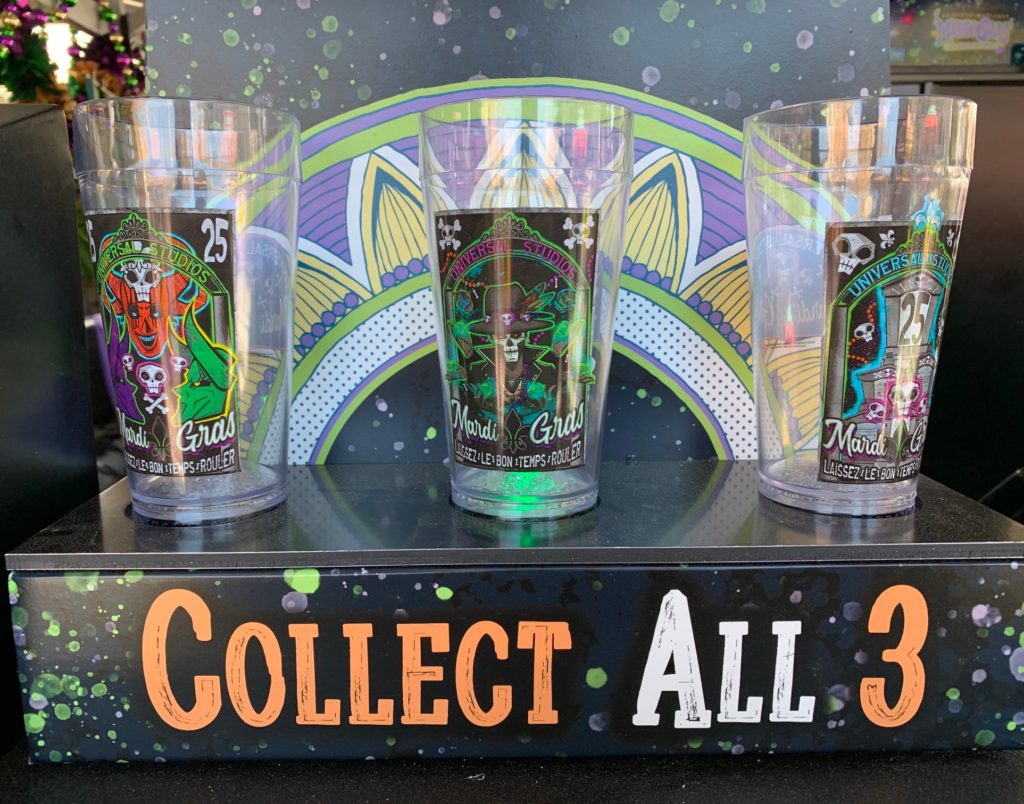 CityWalk
Annual pass holders get free entrance to the CityWalk clubs during Mardi Gras. If you really want to feel like you're in New Orleans, make sure to end your evening sipping a Hurricane at Pat O'Briens!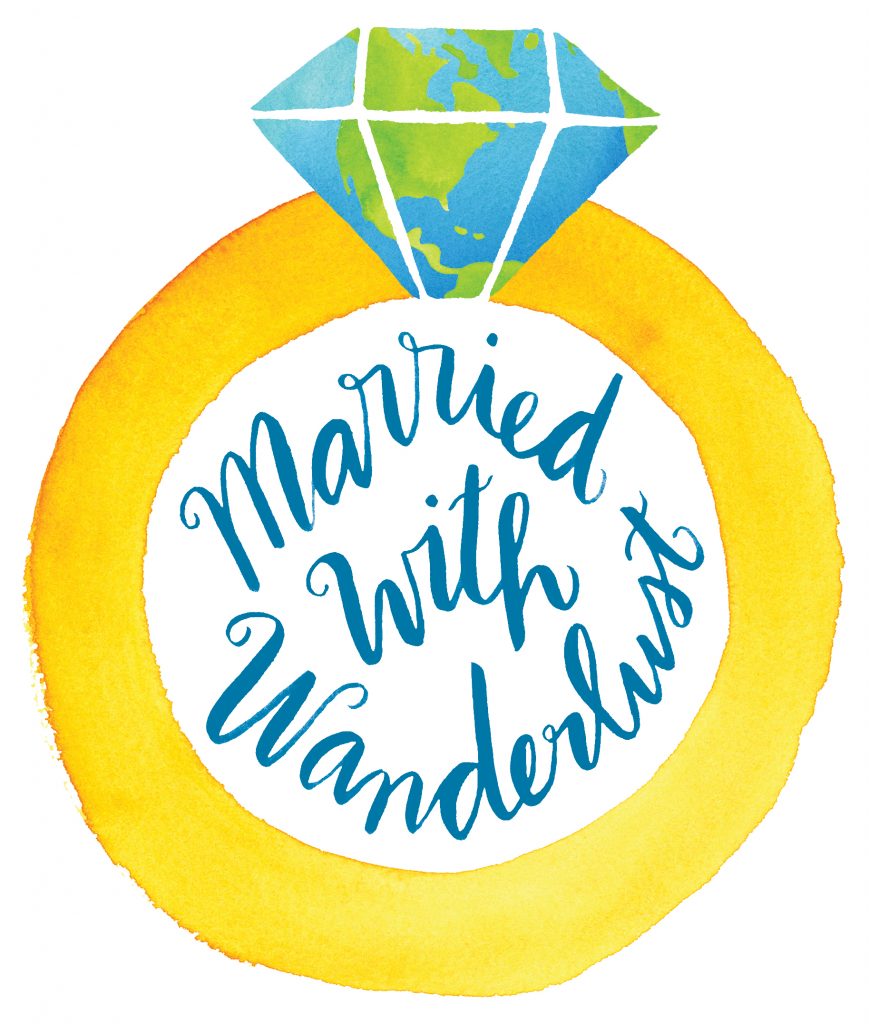 Enjoy our blog post? Sharing is caring!