We've been a little quiet on the blog lately and here's why: We're preparing for a cross-country move and we've been busier than ever! Yep, that's right. We're saying goodbye to sunshiney Florida and will soon be making the drive to apparently also sunshiney Denver, Colorado! (The city boasts at least 300 days of sunshine each year and we're not complaining!)
The move was totally unplanned. WC has lived in Jacksonville most of his life. After I moved to back to Florida in 2014, we just kind of assumed it was our forever place. Or at least our long-time place. 
Sometimes life just has other plans! In the midst of COVID-19 and staying-at-home, WC got an unexpected job promotion and now away we go! Fortunately, I already work my job virtually (even prior to COVID) so, for the most part, my work life will be remaining the same.
Over the past few weeks, we've been packing up our house, selling furniture, and taking car rides with the pets while potential buyers toured our home. We also made a long weekend trip to Denver to buy a townhome. Note: it was WC's first time ever to the city… Yes, I guess you can say we took a bit of a leap!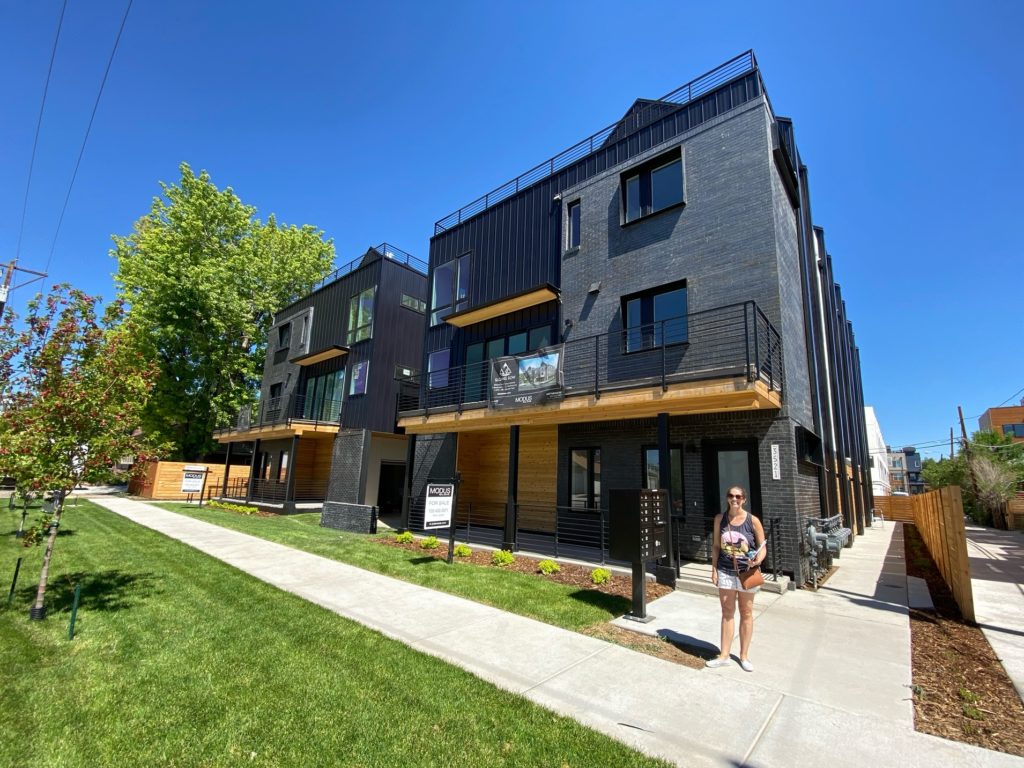 We're certainly going to miss our family and friends in Florida. We've built an awesome life here and it really is a great place to live. (Don't let the crazy news stories fool you! Haha.) But we're also super excited to live in a city where we can walk to restaurants, watch Major League Baseball in-person (post-coronavirus of course), and get back into hiking (one of my fave things from when I lived in San Diego)!
Plus, we'll get to explore a part of the United States we've barely experienced. National parks, here we come!
WC will be moving to Denver in just a few days and I'll be following within the month once our current home closes.
In the meantime, we'd love to hear your suggestions for must-do activities in and around Denver. Drop us a comment below with your recommendations – seriously, we want to know everything!
And we may remain a little quiet on here until we're settled in our new home. But we appreciate your continued support of our blog and sharing our previous posts in the meantime.
With love and wanderlust,
-Kristy & WC