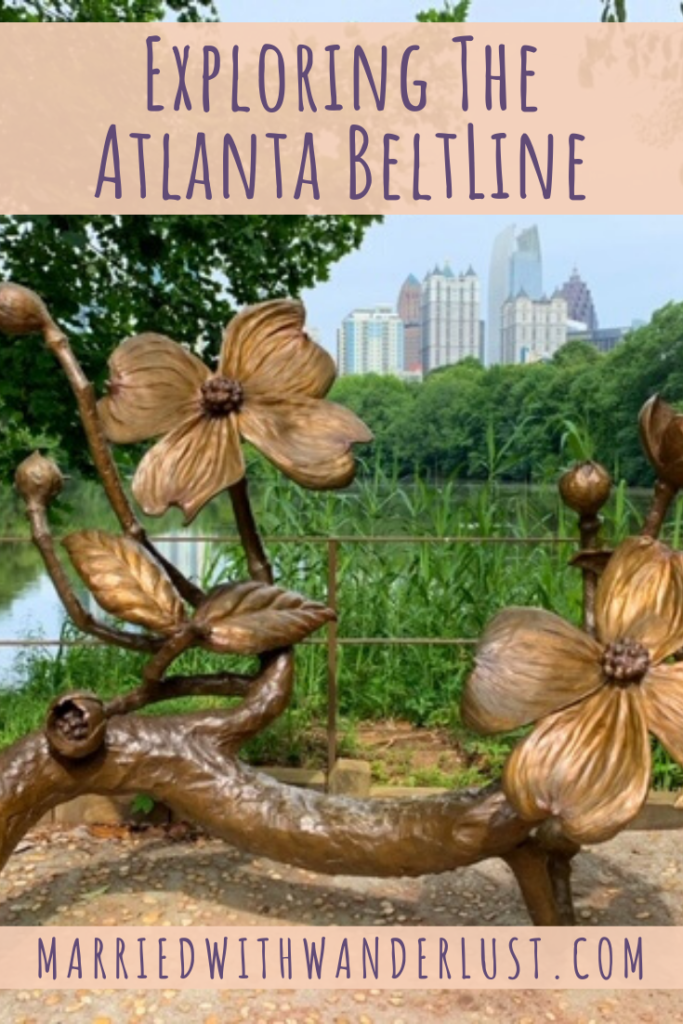 A few weeks ago, I visited my friend, Kelly, in Atlanta where she had recently moved into her new condo in Grant Park along the Atlanta BeltLine. What a spot! We spent our Saturday morning walking the path and checking out the street art, exploring the adjacent parks, and stopping for a few bites and beers along the way (social distancing, of course!).
In total, we walked about 10 miles (5 miles from her condo and 5 miles back) and snapped a ton of fun photos. The neighborhoods you pass along the way are all very artistic and unique, offering a little something for everyone. Here's a little photo essay to give you a feel for the Atlanta BeltLine stretching from the Southside Trail to the Eastside Trail.
The Atlanta BeltLine in Photos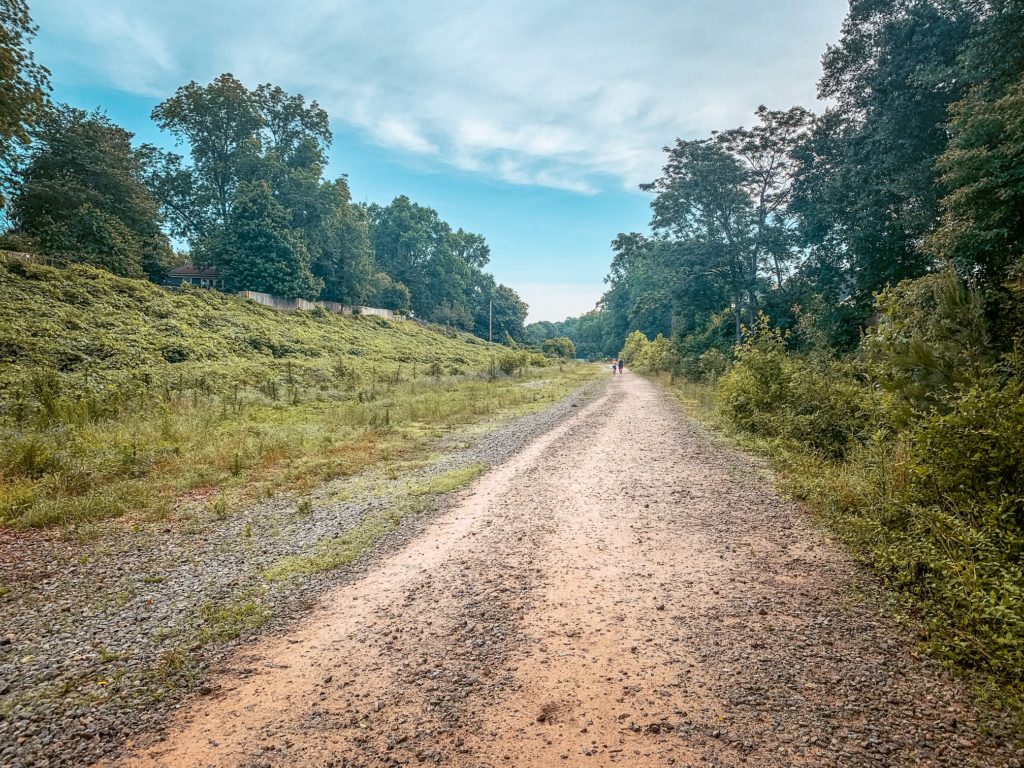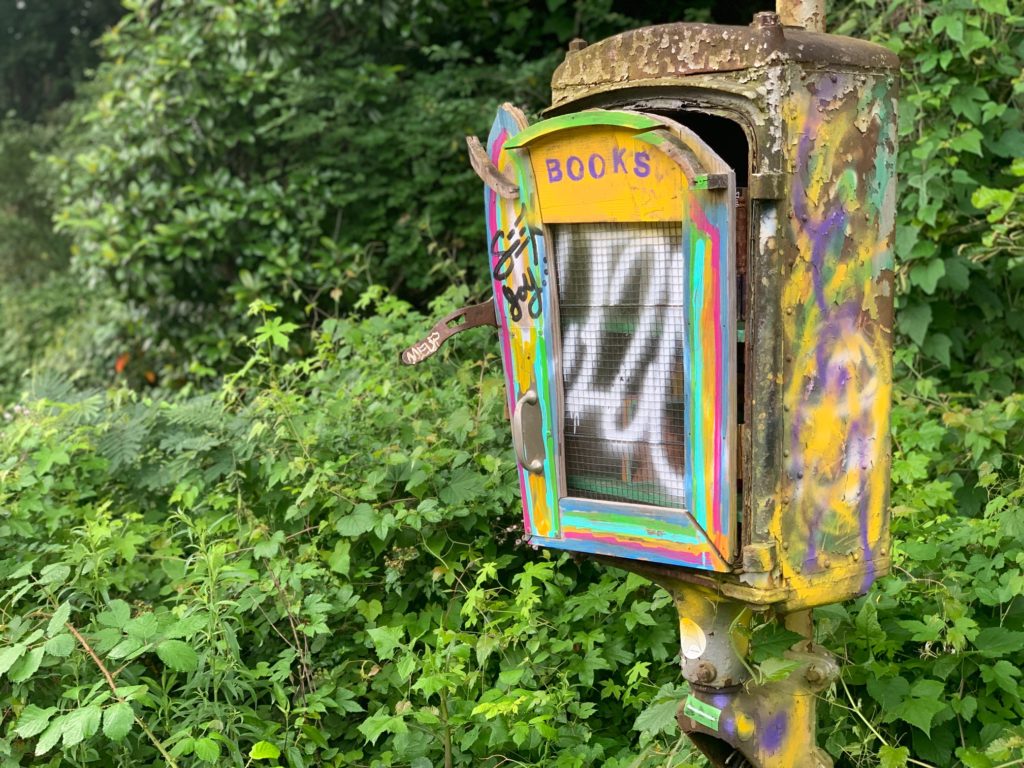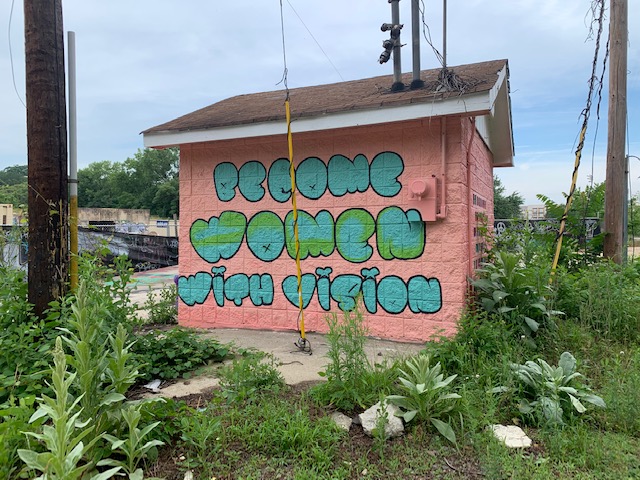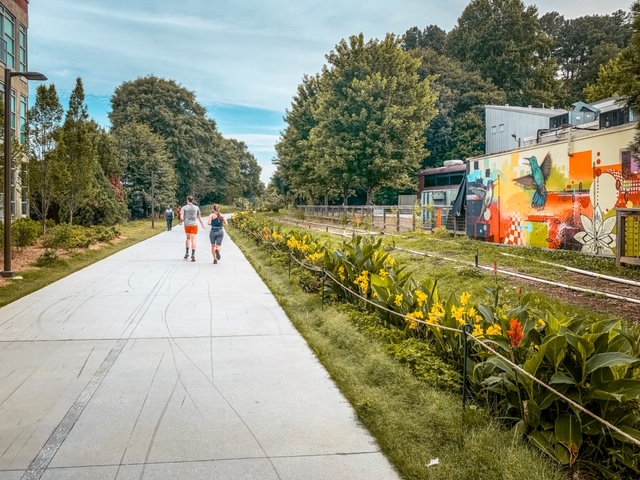 The already-paved part of the Atlanta BeltLine picks up in Reynoldstown.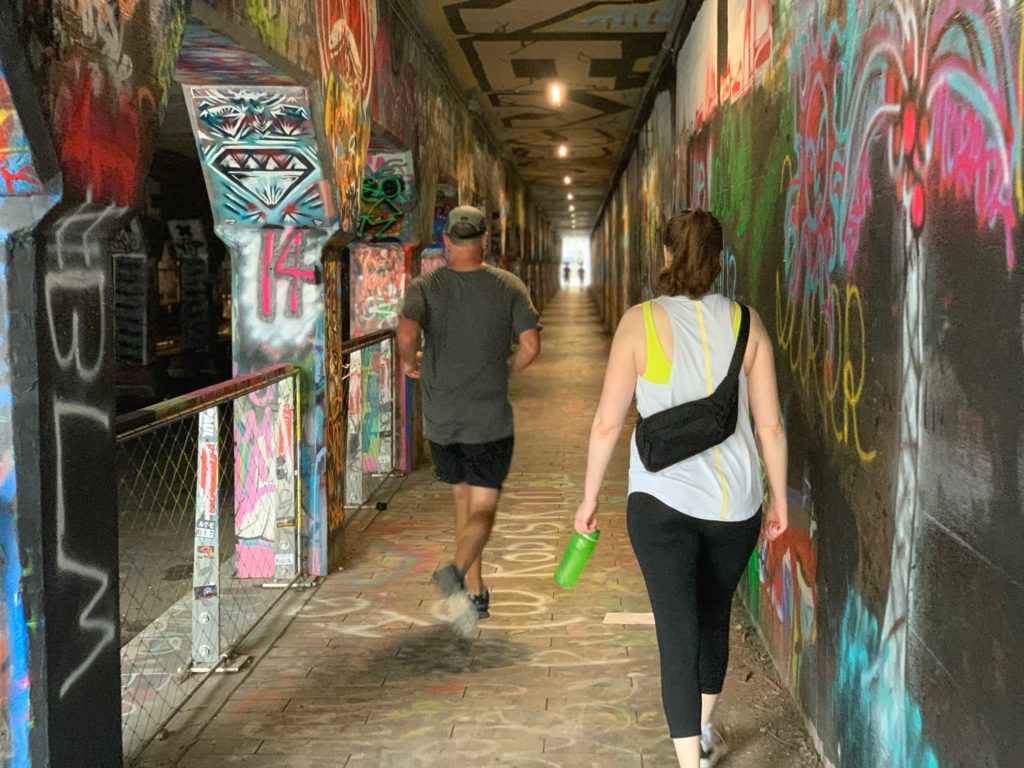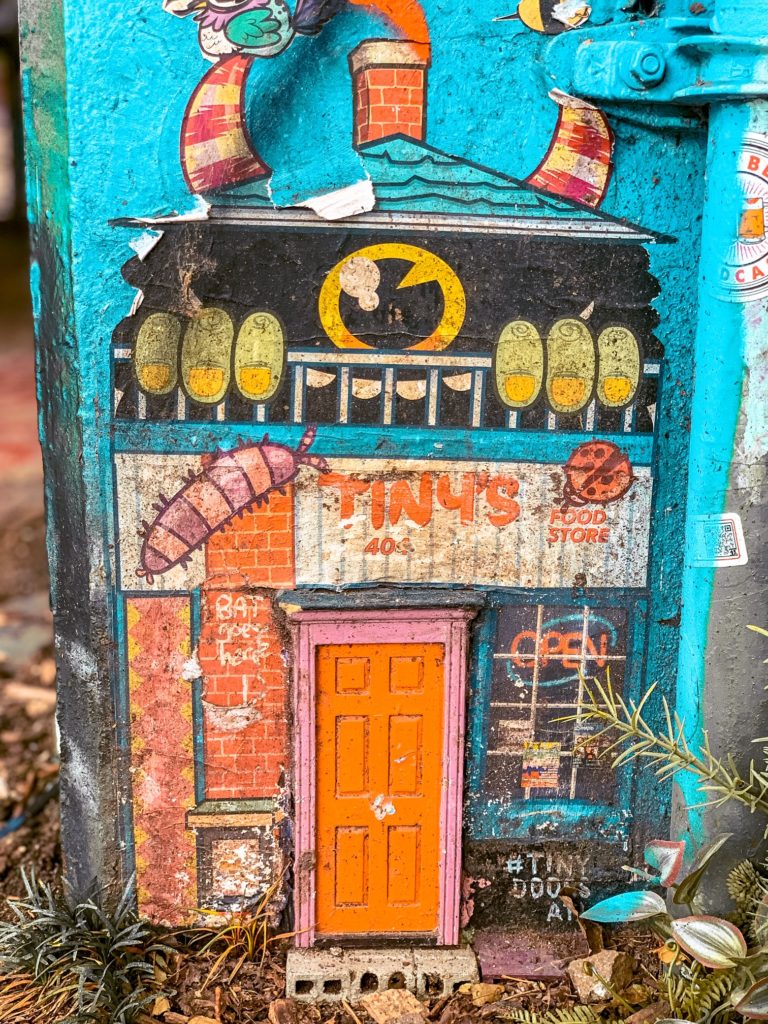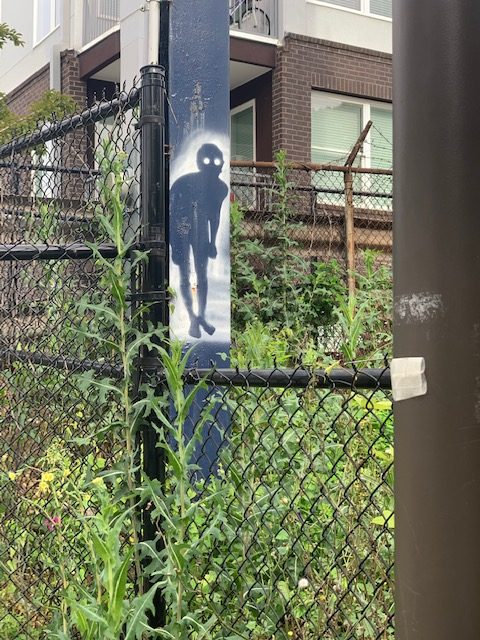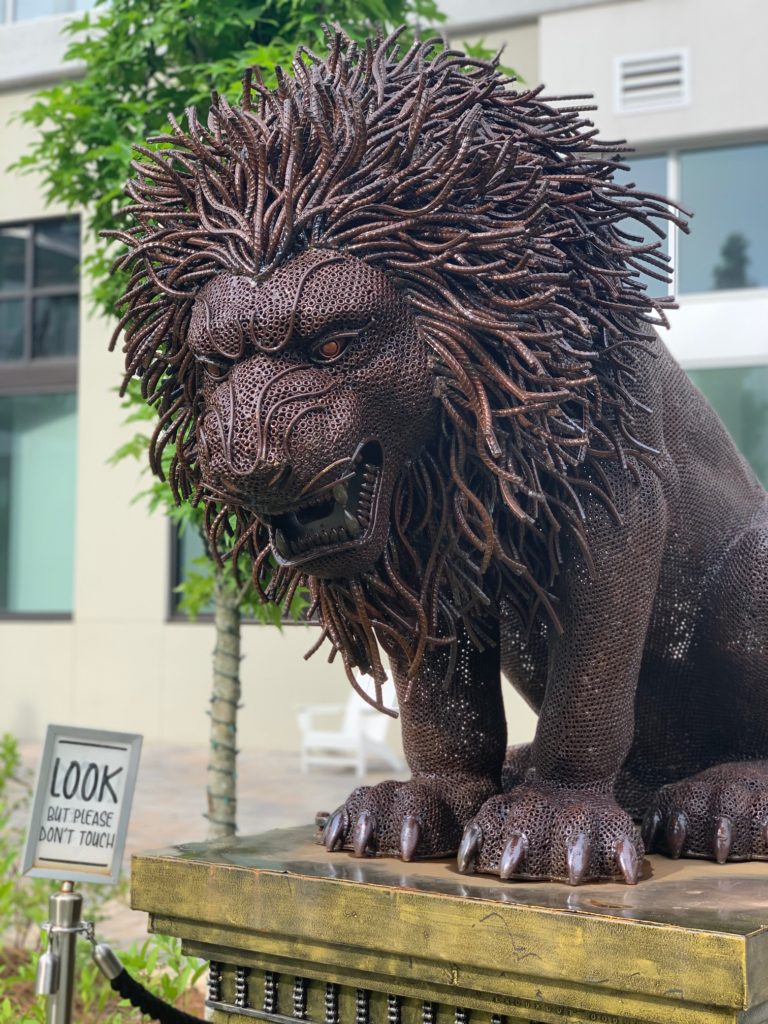 The stretch between Edgewood and DeKalb avenues has a variety of unique street art and bars, restaurants, and shops. It's a great place for a quick bite or a longer break!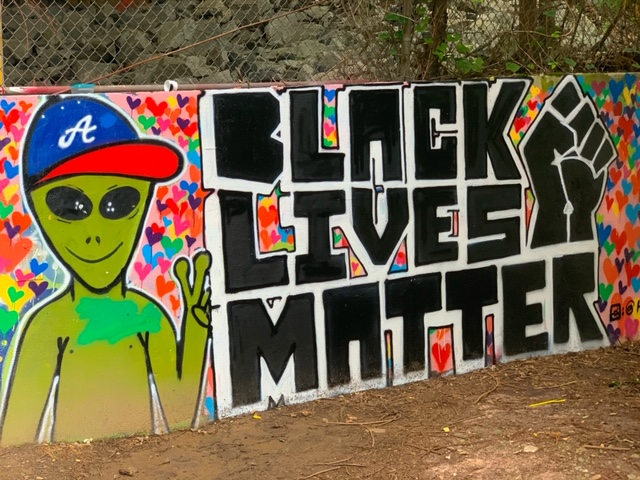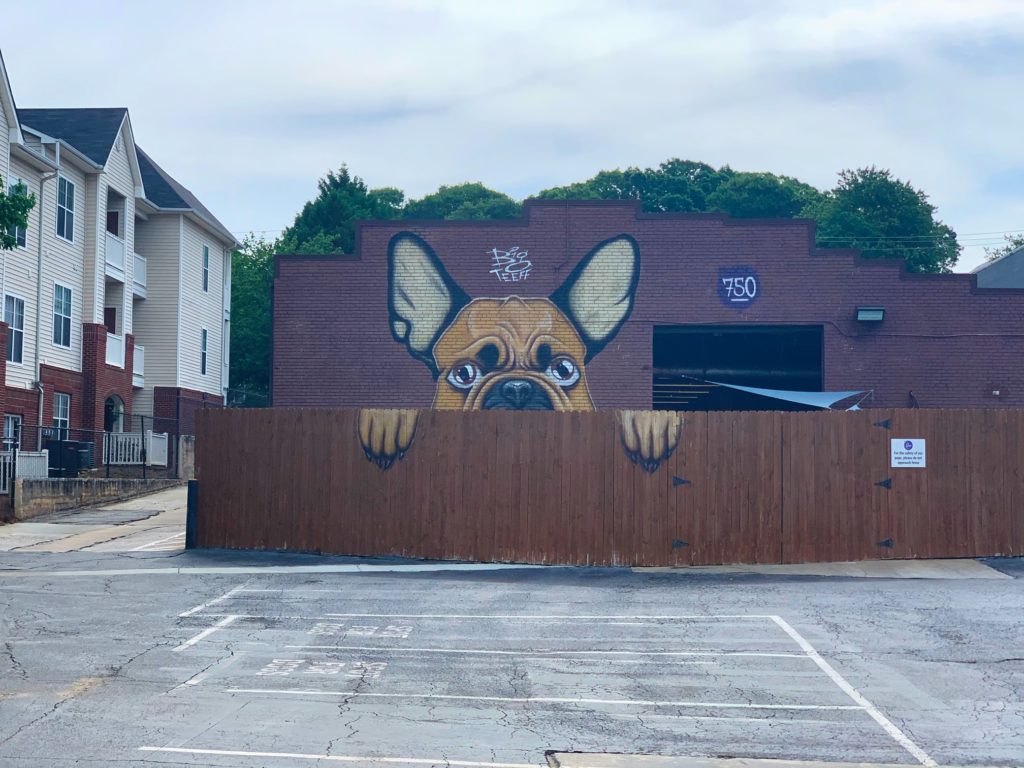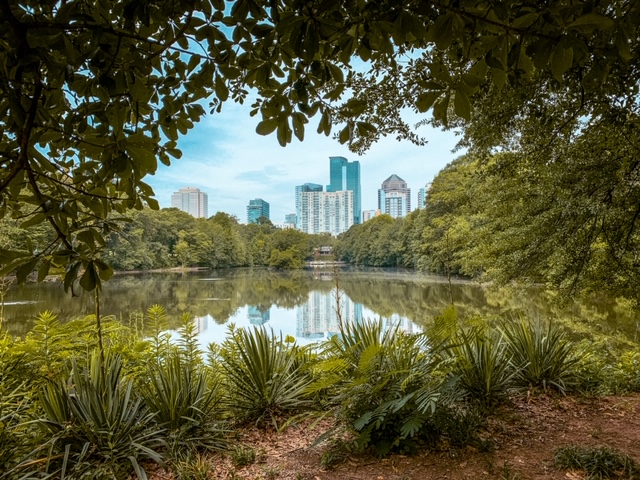 We took a slight detour from the Atlanta BeltLine itself to make a short loop through Piedmont Park. Then on our way home, we made a pit stop at New Realm Brewing Company. This huge bar/restaurant provided plenty of space for a socially-distant break!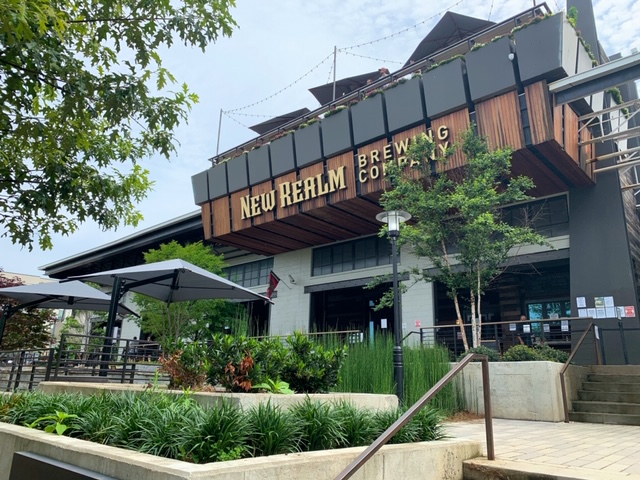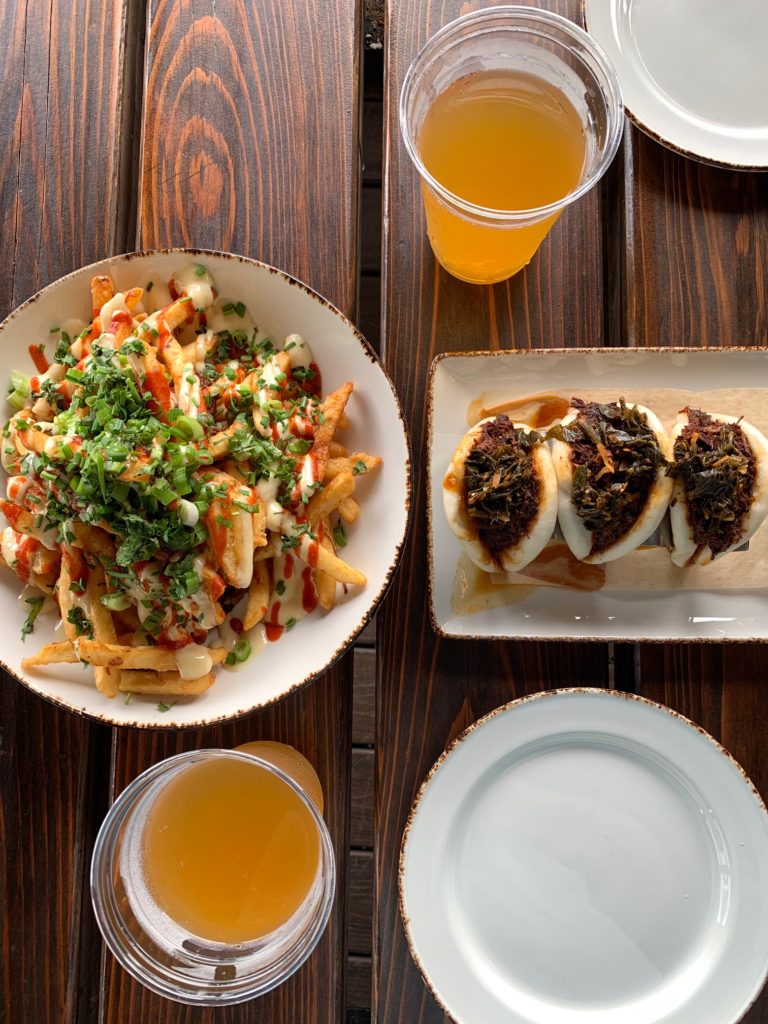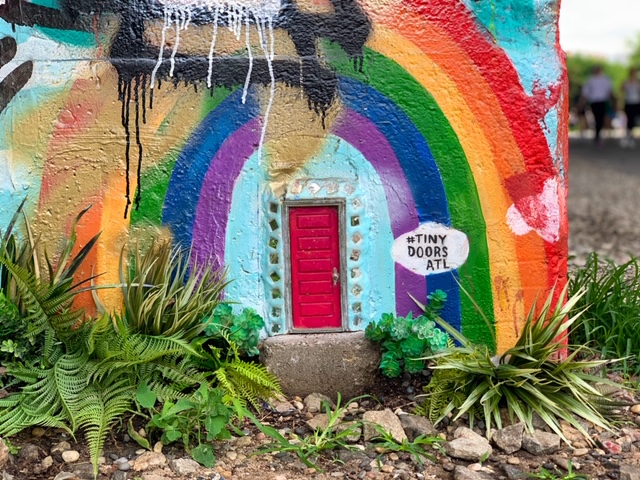 And these are just a few of our favorite photos from our walk on the Atlanta BeltLine! Make sure you bring a water bottle, a hat, and some sunscreen. You'll definitely need it on a hot day… we learned the hard way!
Need more Georgia inspiration?
Check out these other blog posts to help plan your trip: