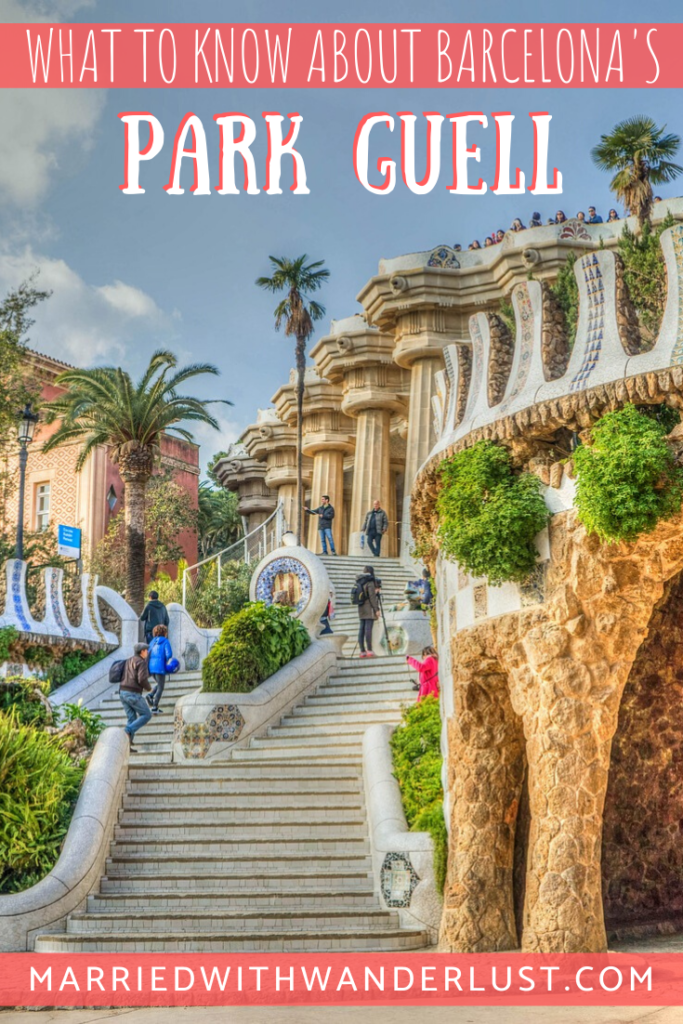 It's impossible to visit Barcelona without experiencing the architectural masterpieces of Antoni Gaudí; literally you'll be walking by his work as you explore the city streets. One of the famous designs is Park Guell, a whimsical city park thats designated as a World Heritage Site.
But you'll need to decide if you want to experience only the free portion of the park or pay admission to get into the "restricted area" of this colorful property.
What to Know About Visiting Park Guell
Restricted vs. non-restricted access
Yes, you can visit Park Guell for free! You just won't be able to see all it has to offer. The "restricted" area includes the majority of "monumental" work designed by Gaudi. It's considered the "most vulnerable" portion and the ticket funding is used for improvements and maintenance.
The free portion of the park includes walking trails, nice city views, and a children's playground.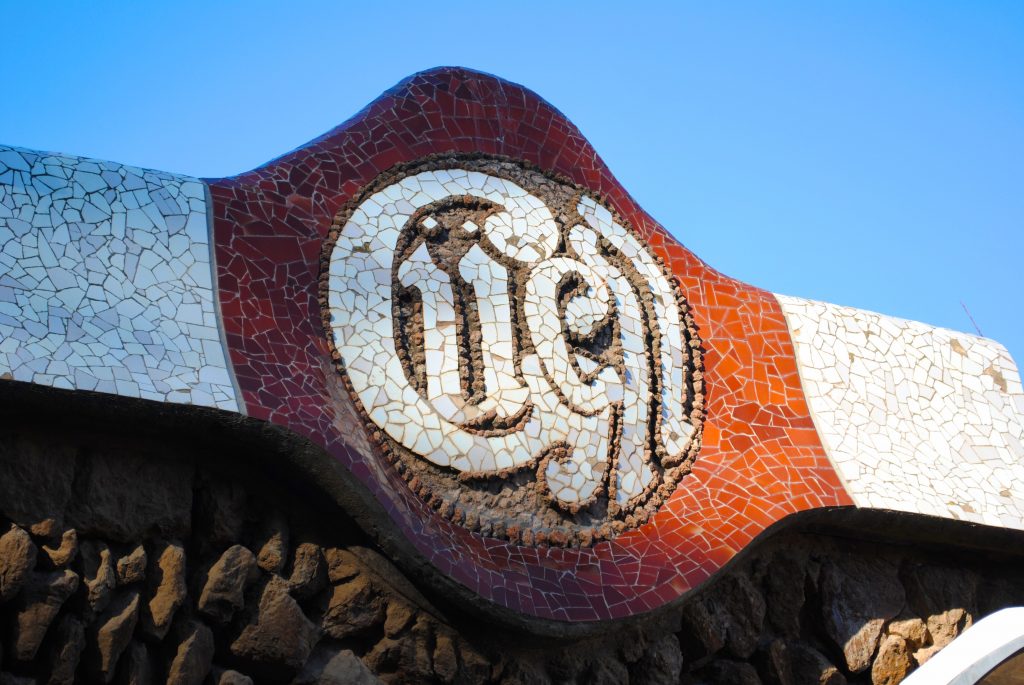 How much does it cost?
Ticket prices range from 0€ for children ages six and below to 10€ for general admission. We recommend buying your ticket online in advance to avoid the long line at the ticket office. You have 30 minutes from the time on your ticket to enter the park and once you've entered you can wander as long as you want. Keep in mind: if you don't enter before 30 minutes passes from your time slot, you are SOL!
If you want to learn the history and more about Gaudi, you may also want to consider booking a guided or private tour.
How busy is the park?
The downside to Park Güell is the crowd. Entrance in the park is limited to a maximum of 400 people per half hour, but it will still be really busy at the main photo ops. Make sure you pre-purchase your ticket and get in line for entrance prior to your marked time.
What can you see in Park Guell's Restricted Area?
The restricted area of Park Guell is full of colorful statues, walls, buildings, and gardens. There are three recommended routes on the official Park Guell website.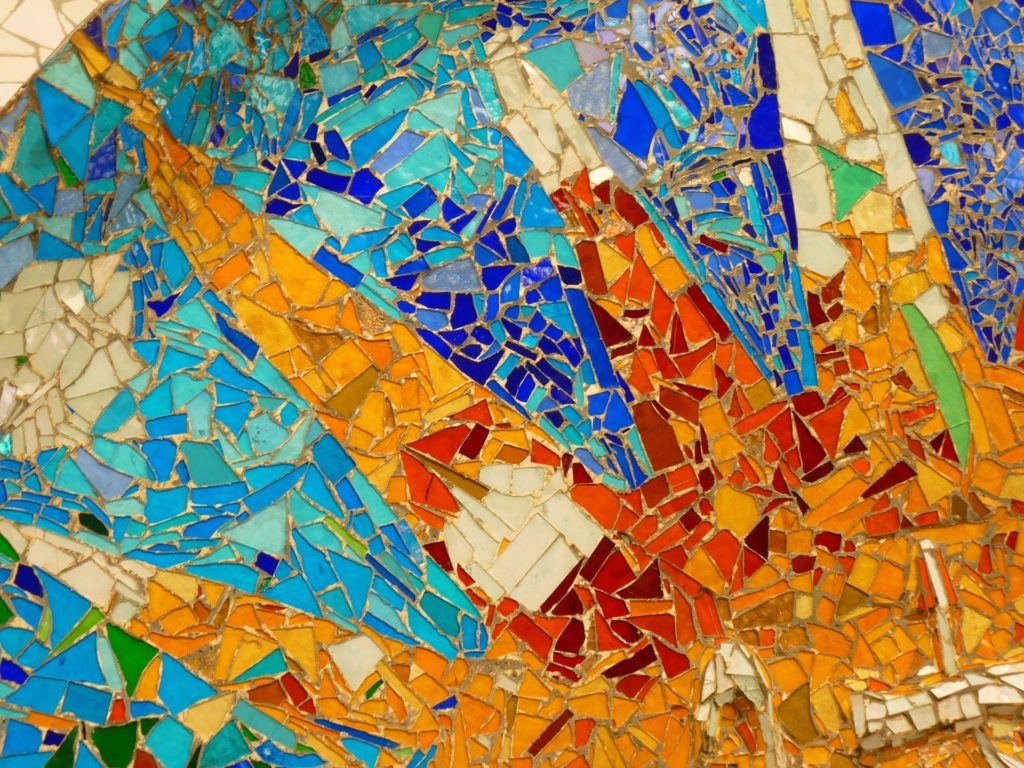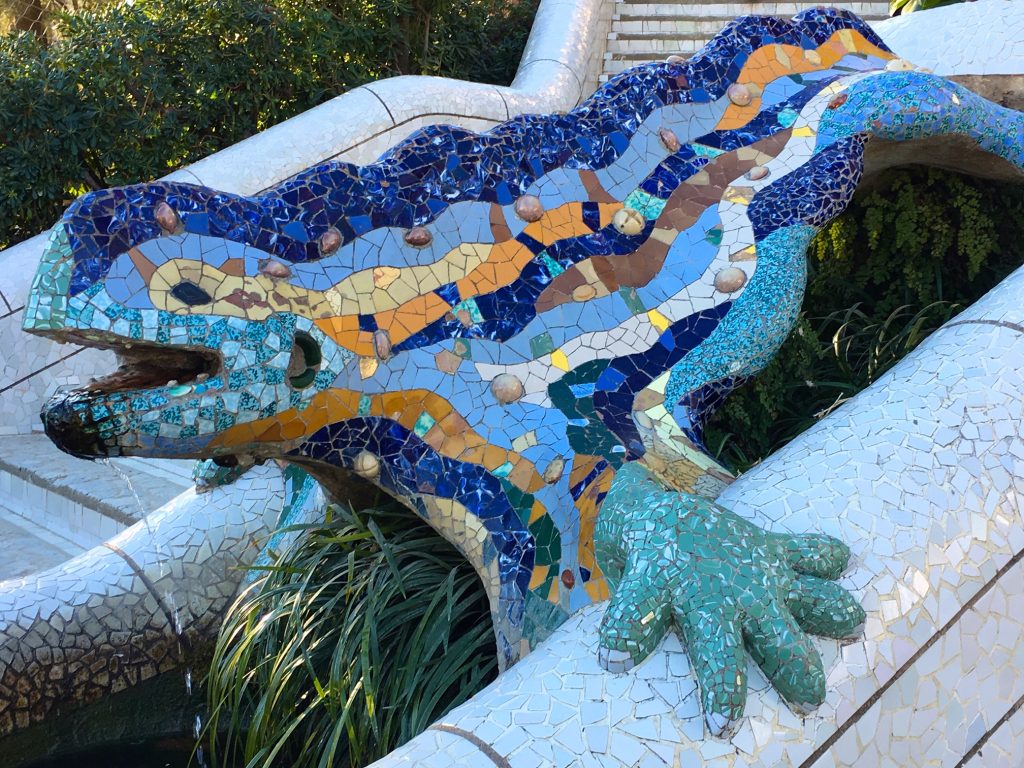 One of the most famous spots in Barcelona is photographed from inside Park Guell: the iconic "gingerbread" looking houses. There are two near the main entrance. According to the park website, one used to serve as the porter's lodge and the other is currently part of the Barcelona History Museum.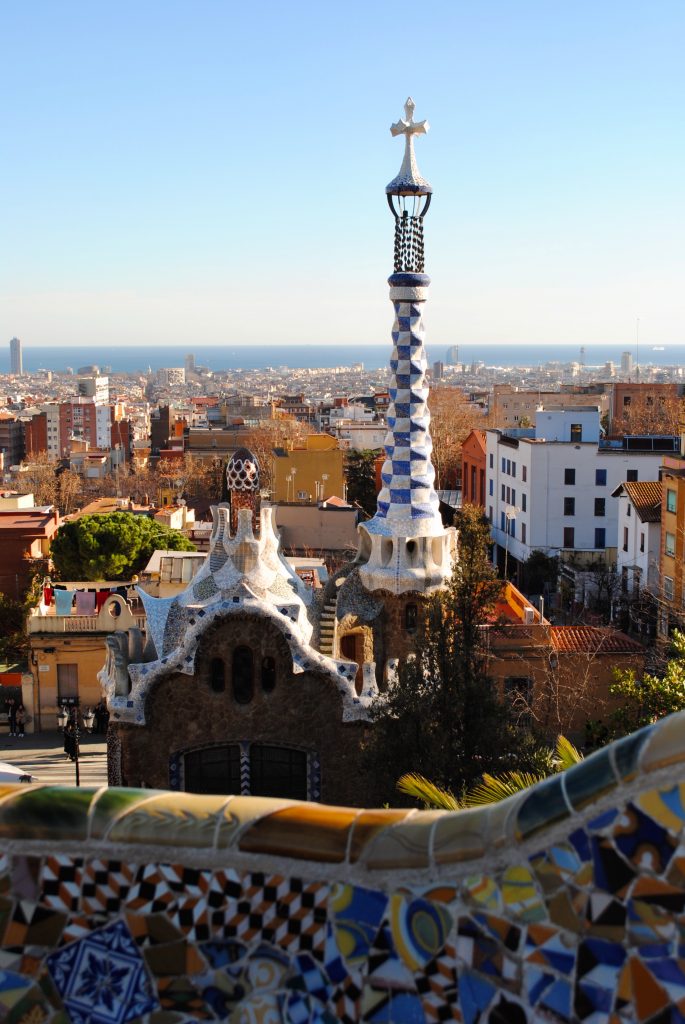 If you want to capture the aerial view of them, you'll do so from another really popular spot: the mosaic bench in the nature square (see the map on those recommended routes). This bench is supposedly the longest stretch of bench in the world!
Keep in mind this photo spot is very popular. You may have to wait in line and if you want to be IN the photo, you'll likely be side by side with some other tourists.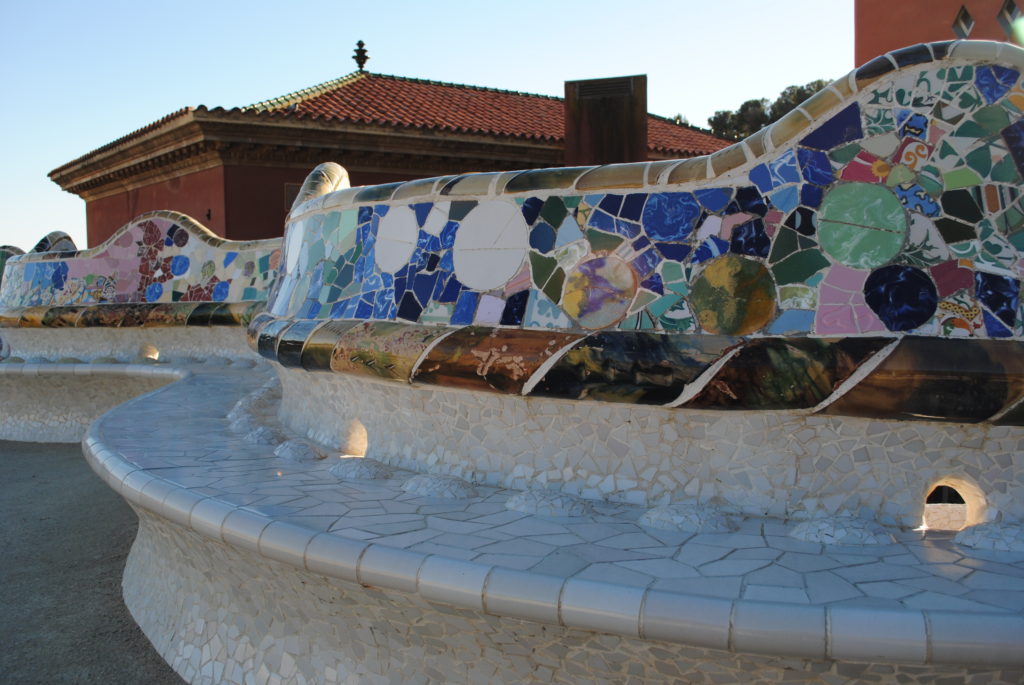 You'll also want to wander through the Austria Gardens and take some fun photos near the quirky stone pillars.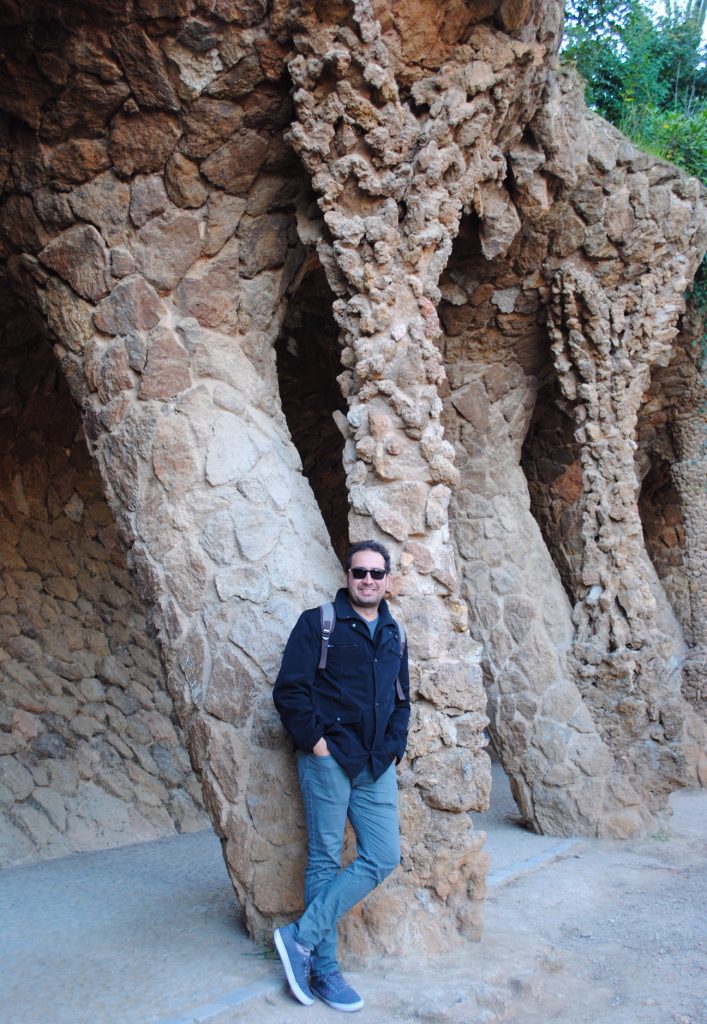 So, should you pay for Park Guell admission or not?
That's a tough question. We think it really depends how much time you have in Barcelona and your priorities during your visit. During our visit to the city, we only paid for access to two of Gaudí's works: Park Guell and Casa Vicens (pictured below).
Personally, if we had to choose between the two, we'd choose Casa Vicens. We liked the quieter aspect of the home and fell in love with the architecture. It was one of our favorite spots in Barcelona!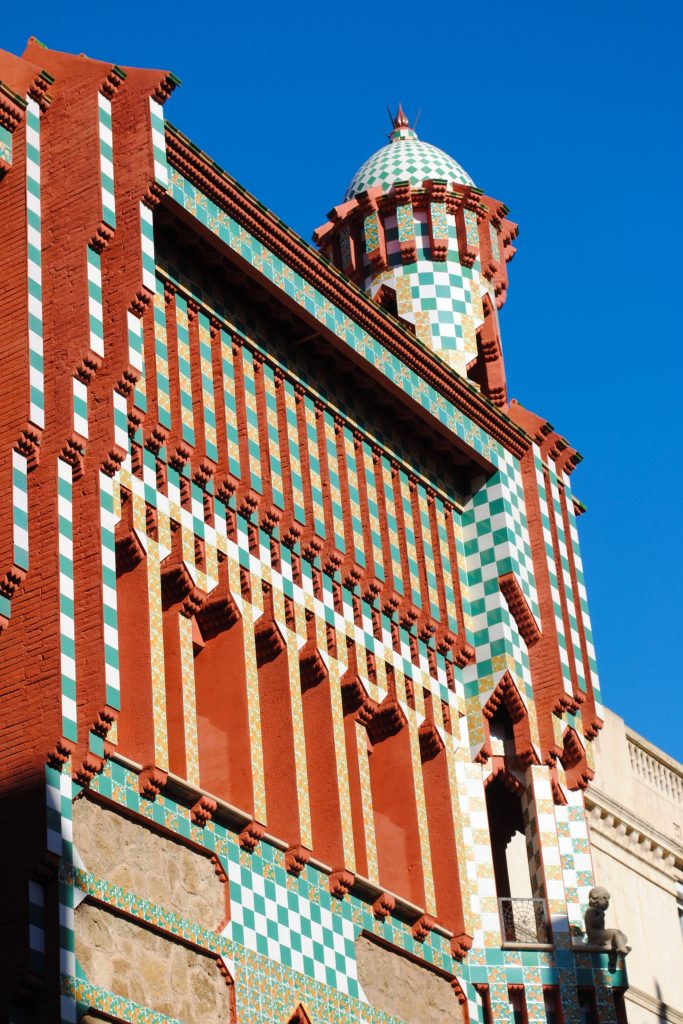 That being said, Park Guell is still an awesome experience and if you have the time to do both, we highly recommend it. Go early and try to beat the crowds!
Need more Barcelona inspiration?
Check out these other posts to help plan your trip to Barcelona: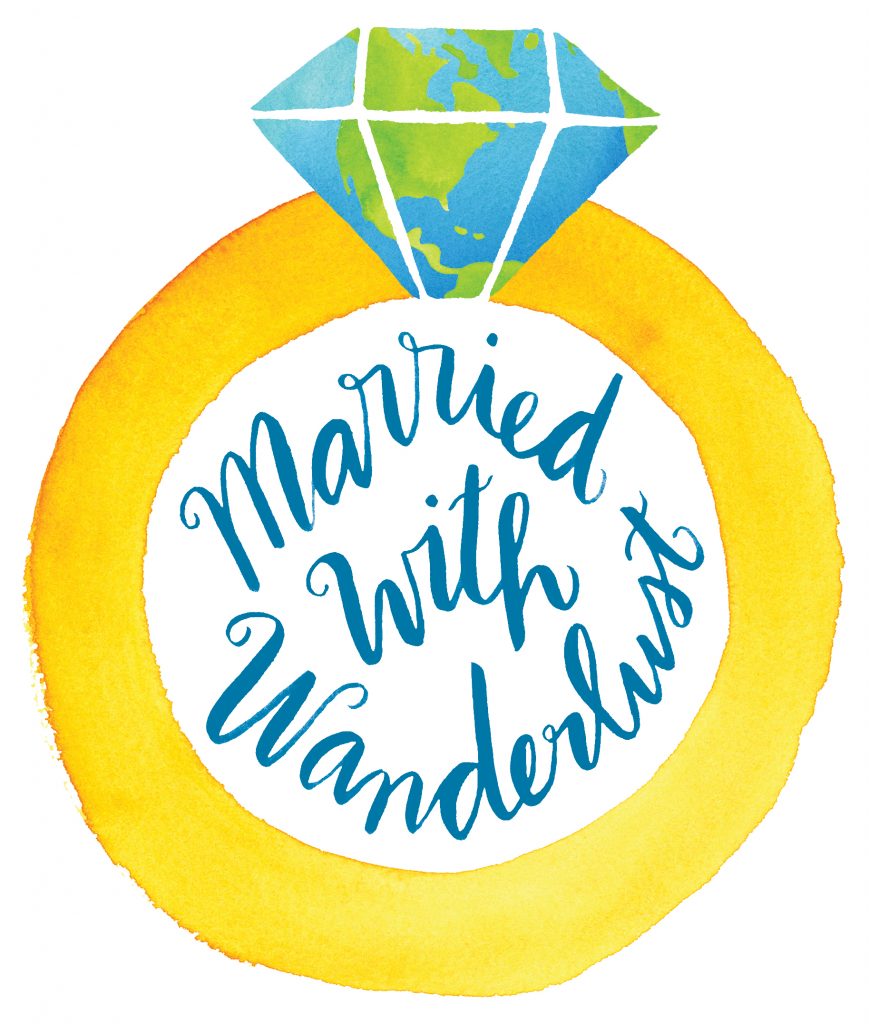 Enjoy our blog post? Sharing is caring!