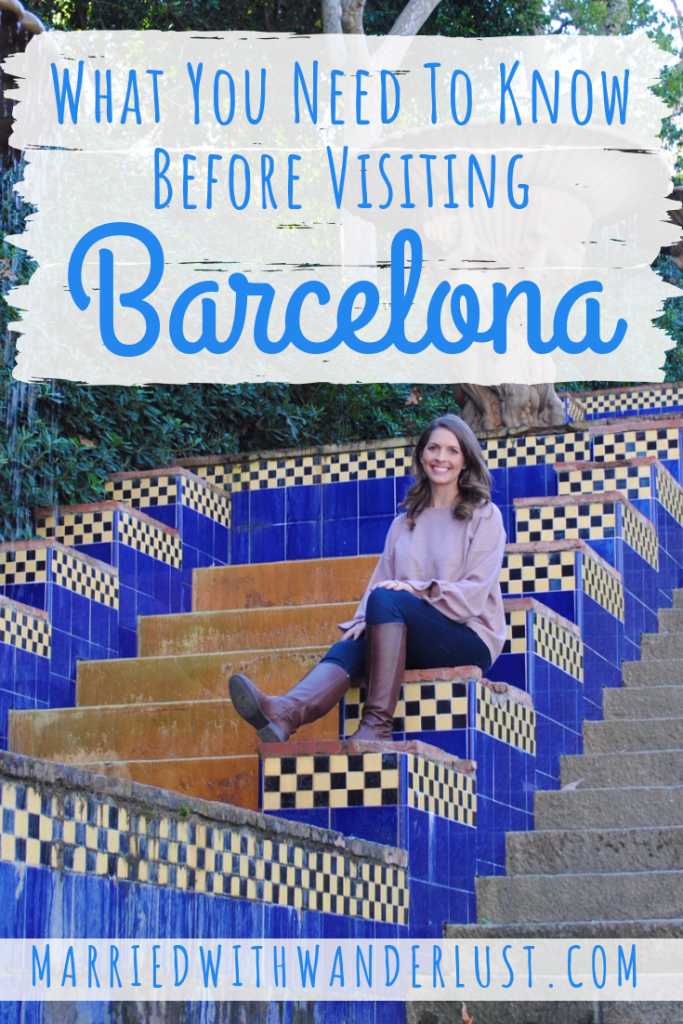 Barcelona is vibrant and colorful with something new to look at around every turn. From art to architecture to amazing food, the city has something for everyone. But did you know some attractions sell out weeks in advance? Or that a lot of museums are free certain days of the month? Before you go, here are our top tips for visiting Barcelona (aka lessons we learned!):
Tips for Visiting Barcelona:
Book La Sagrada Familia in advance.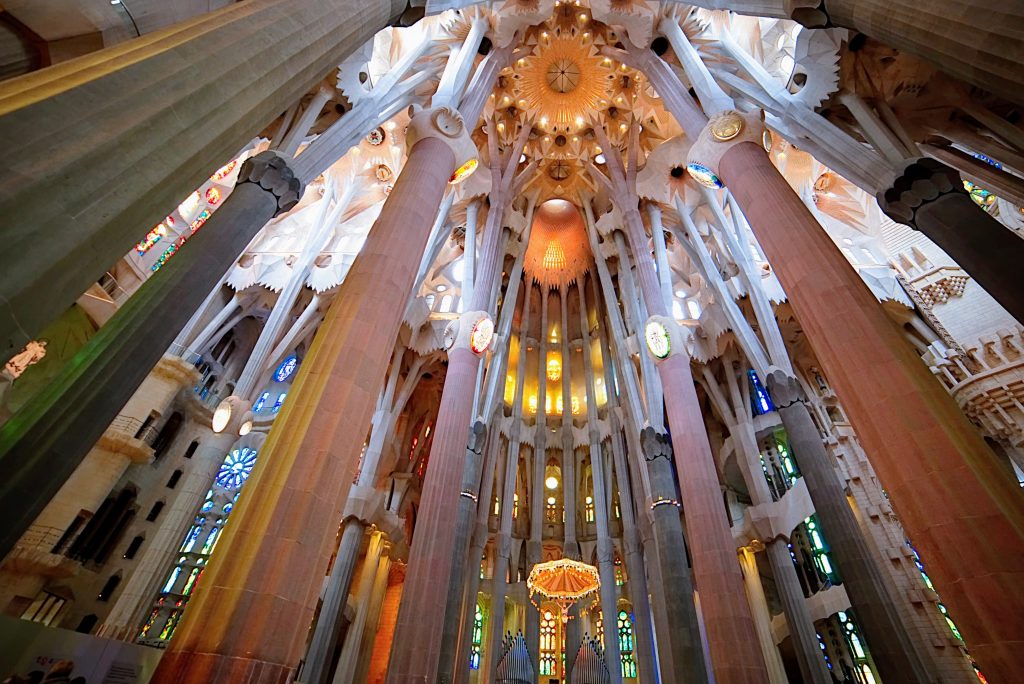 This should have been obvious as I usually do a lot of research before traveling. If I had, it would have been one of the first things I realized about the famous Barcelona cathedral. Unfortunately, the Christmas holidays and work caught up with us and I didn't start researching until about a week before we left! Oops… the La Sagrada was already booked for all three days we would be there.
If you're hoping to go inside the La Sagrada, book your tickets in advance.
Many museums/attractions require booking a specific time.
Not only do you need to book some attractions in advance, but you'll have to pick an exact entry time. Some of the sights, like Park Güell, limit the number of people entering each hour. For that reason, you need to be in line at your purchased ticket time. We're not sure if they let you in late, so we wouldn't recommend missing your slot.
To be honest, this is really difficult for us. We love having a plan for our day but exact times leave no room for flexibility!
A lot of attractions have free and/or discounted days and times.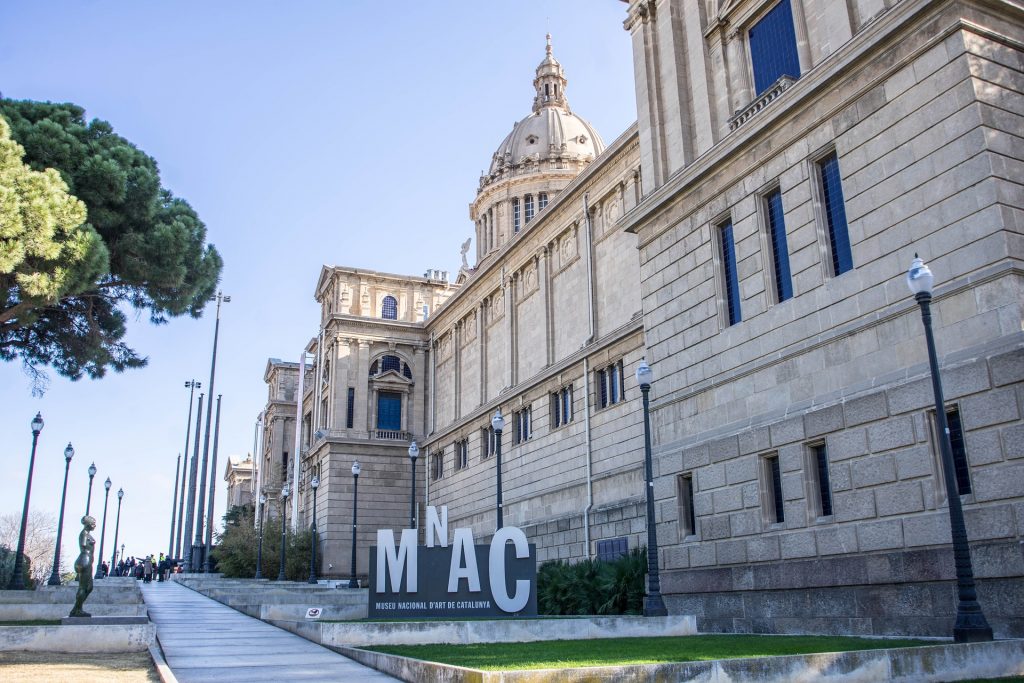 Traveling on a budget? There are many museums and attractions in Barcelona that offer free admission! This includes the Picasso museum, several of the Antoni Gaudí houses, and Montjuïc Castle. We've shared more than a dozen sights with free admission days in our post on How to Save Money in Barcelona.
You won't have time to see all the Gaudí.
You can't leave Barcelona without experiencing the work of renowned architect Antoni Gaudí… but don't think you can see it all in one visit! He designed many buildings, a church, a park, and more, and most are open to the public for tours.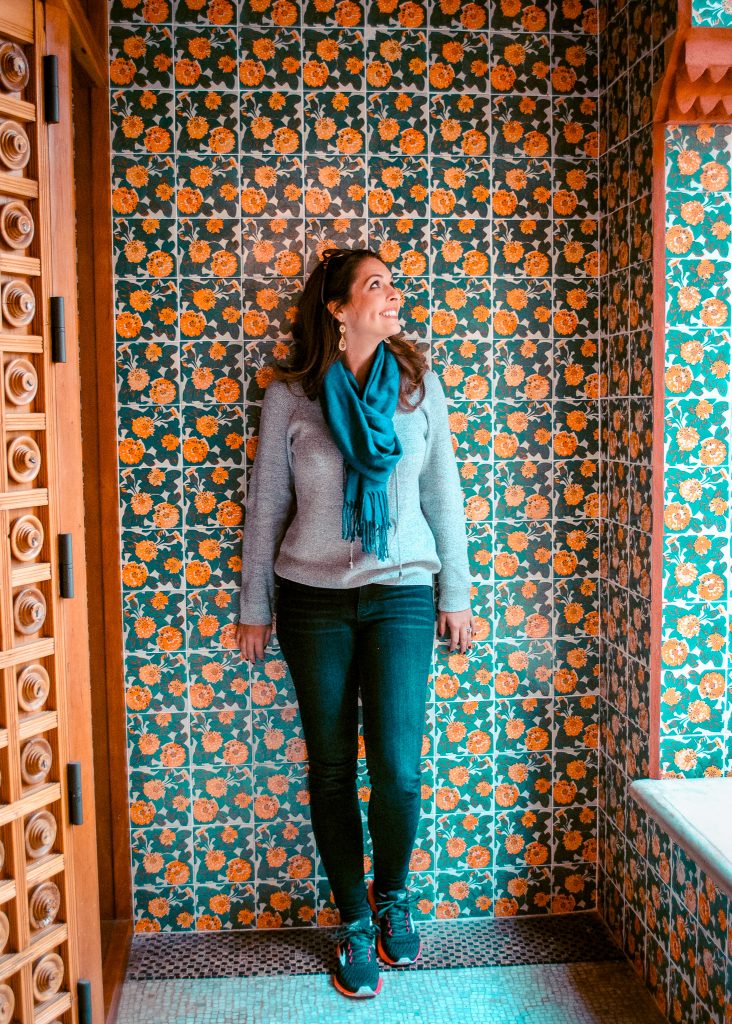 Unless you have a lot of time, you'll need to choose just a few. Another reason to narrow your options: the Gaudí attractions aren't cheap! Consider a free Gaudí walking tour if you want to see all his buildings from the outside before choosing which ones you want to see up close. We also shared more information about Gaudí's works in our post Experiencing Gaudí in Barcelona.
You need more than 3 days.
We are notorious for trying to squeeze A LOT of sightseeing into short periods of time. That's how we maximize our vacation time and are able to go so many places each year. However, 3 days in Barcelona is just not enough time to see everything this amazing city has to offer!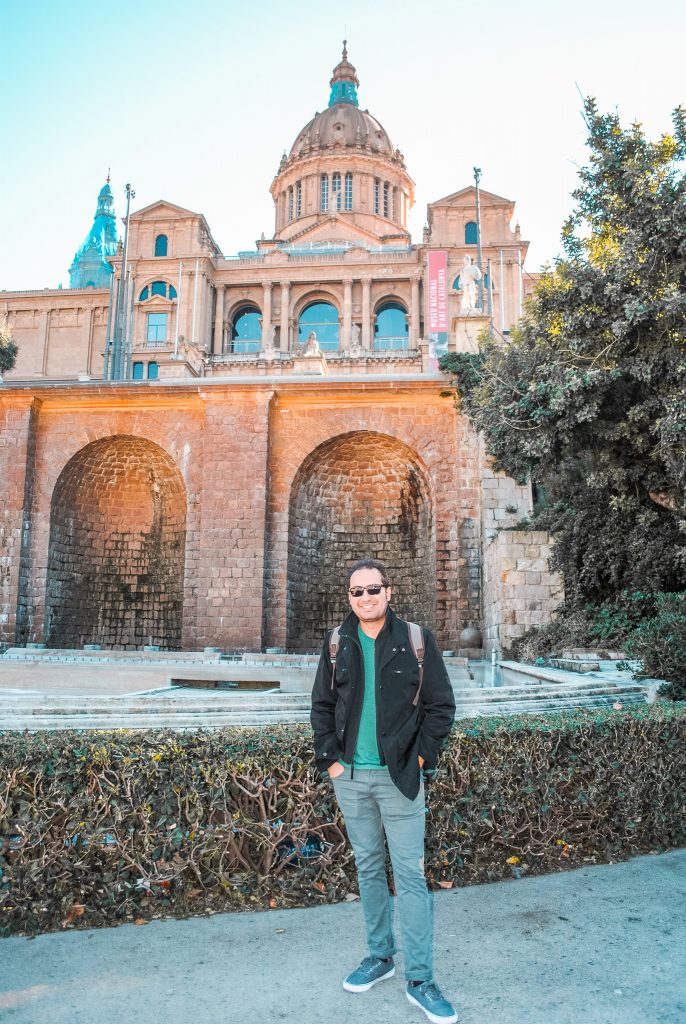 If you prefer walking over public transportation, keep in mind some of the Barcelona attractions are pretty spread out. Also, with limited time, you'll really need to pick and choose which museums you want to visit. Seeing a few will be better than trying to rush through a bunch – you'll want to get your money & time's worth!
Skip the paella.
The truth is paella is not native to Barcelona; the dish originated in Valencia more than three hours away. A lot of the paella you find in Barcelona is very unauthentic and frankly just not good. We know because we gave it multiple chances (even after reading other travelers' advice to skip it). Of course, if you find a good paella restaurant in Barcelona we'd love to hear about it!
Need more Barcelona inspiration?
Check out some of our other posts to help you plan your trip: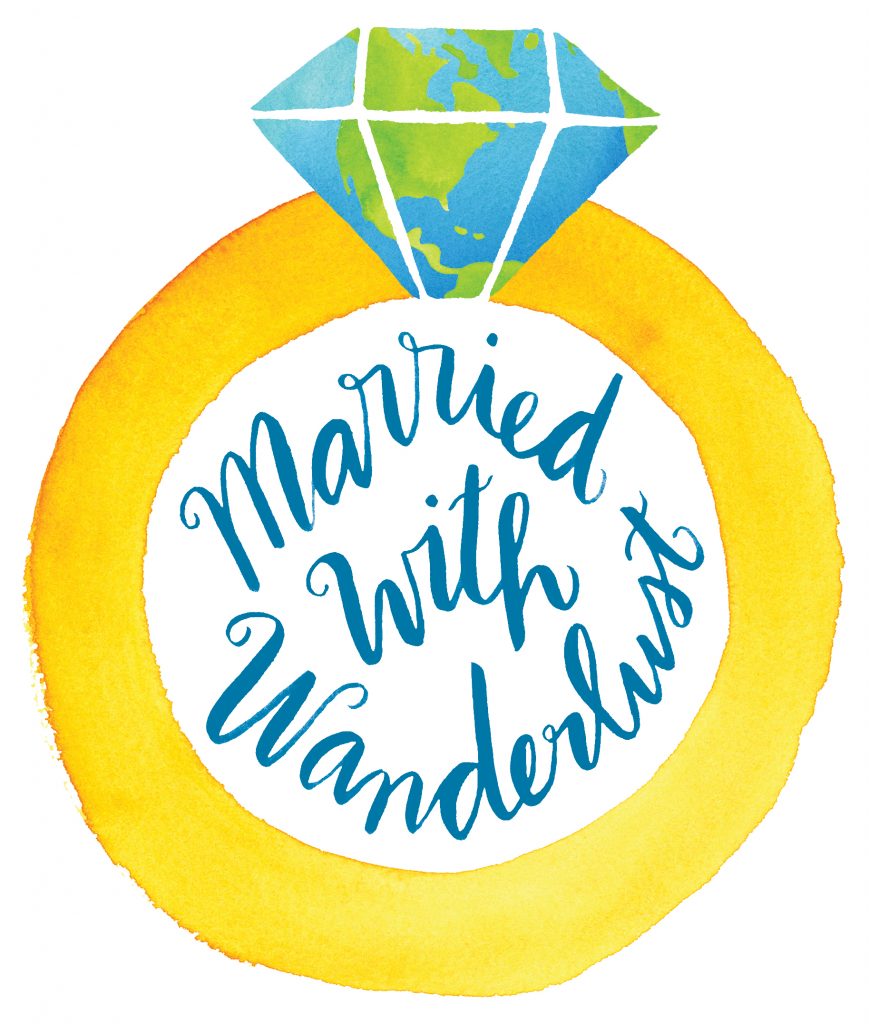 Enjoy our blog post? Pin it to share with others!