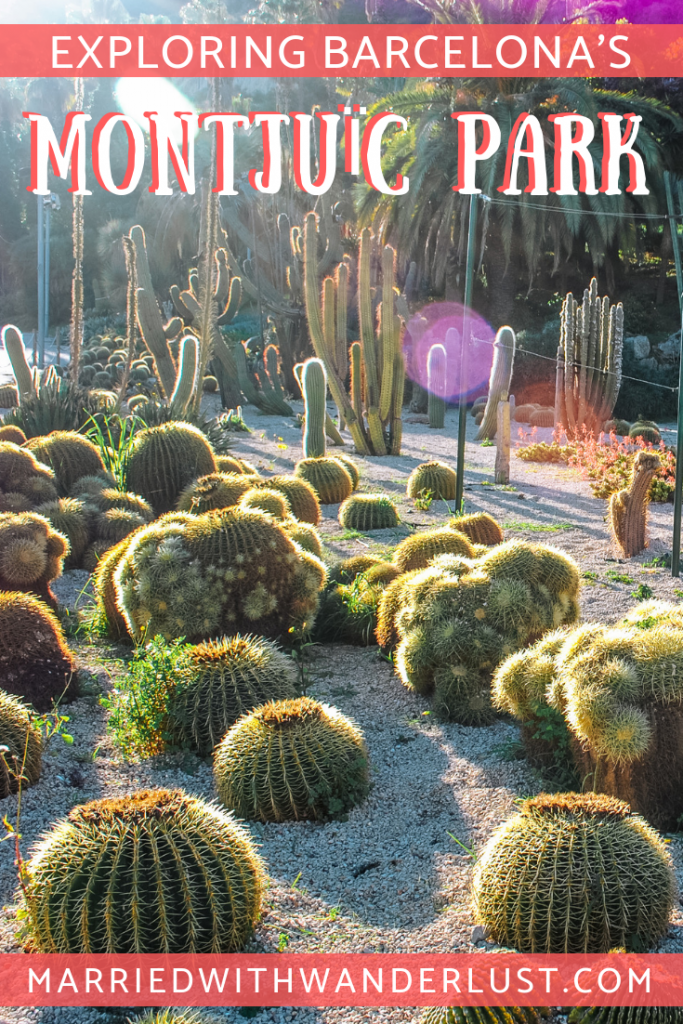 What to See & Do in Montjuïc Park:
Barcelona's Montjuïc Park is huge! We allotted several hours to explore and still didn't see everything we wanted to. If you want to really explore all this park has to offer, be sure to give yourself a good amount of time! Here are some of the highlights:
Olympic Park
Our first stop of the day was "Olympic Park," a portion of Montjuïc Park that includes some of the main sporting facilities used for the Barcelona 1992 Summer Olympics.
This was our most anticipated as we both love the Olympics and want to go to a Games so badly! If you regularly follow our blog, you'll remember how disappointed we were when we tried -and failed- to get tickets to Tokyo 2020!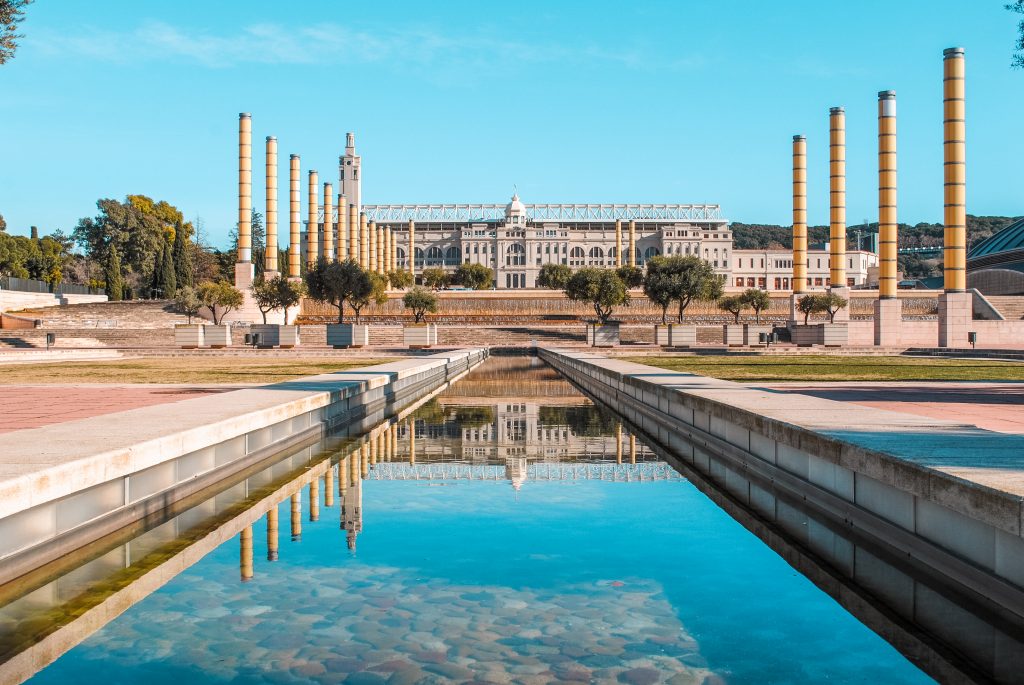 Among the many Olympic sites, you'll find the Olympic Stadium. Today, the facility is still used for concerts and other events. It's open to the public so be sure to walk inside and snap some photos!
Out front of the stadium (as pictured above), you'll find two pretty features: a pond that reflects the stadium and a fountain that provides nice ambience while you wander around.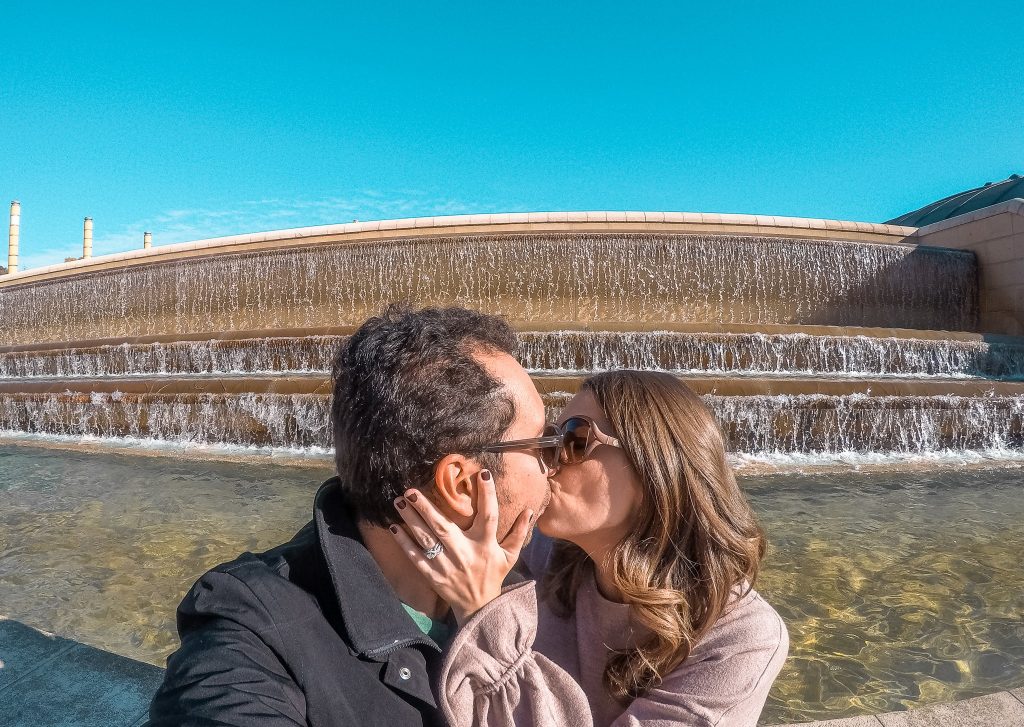 Probably the most recognizable feature at the Olympic park is the Torre Telefónica, a communications tower that hover over the area. It was designed by Spanish architect/engineer Santiago Calatrava to transmit TV coverage during the Games.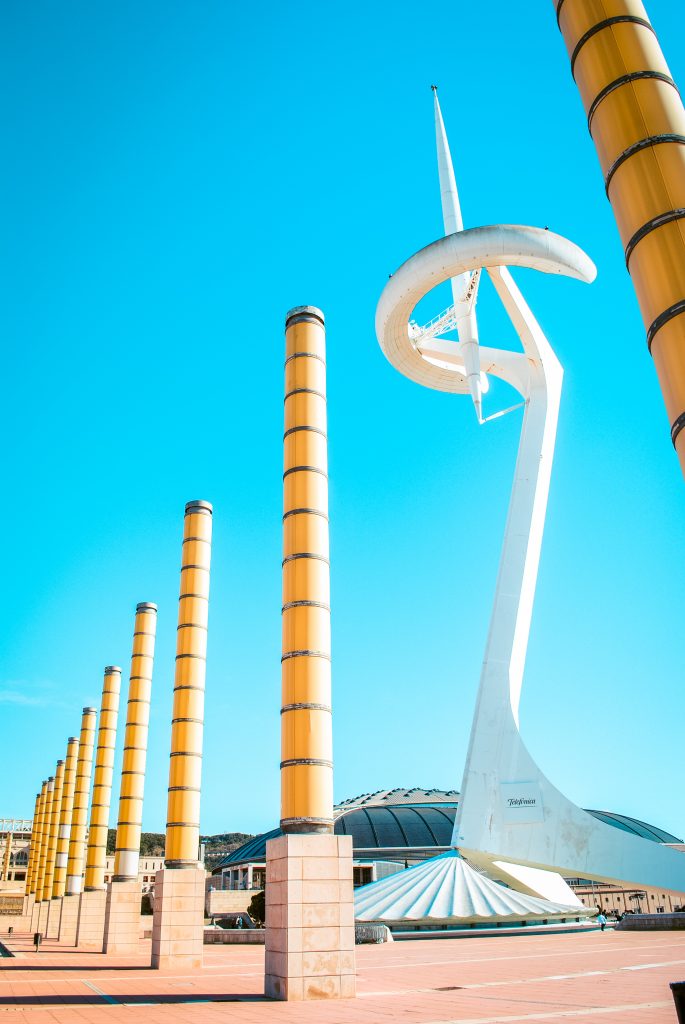 Museu Nacional D'Art de Catalunya
The National Art Museum of Catalonia or MNAC is a Catalan art museum housed in the Palau Nacional, a huge building near Playa Espanya.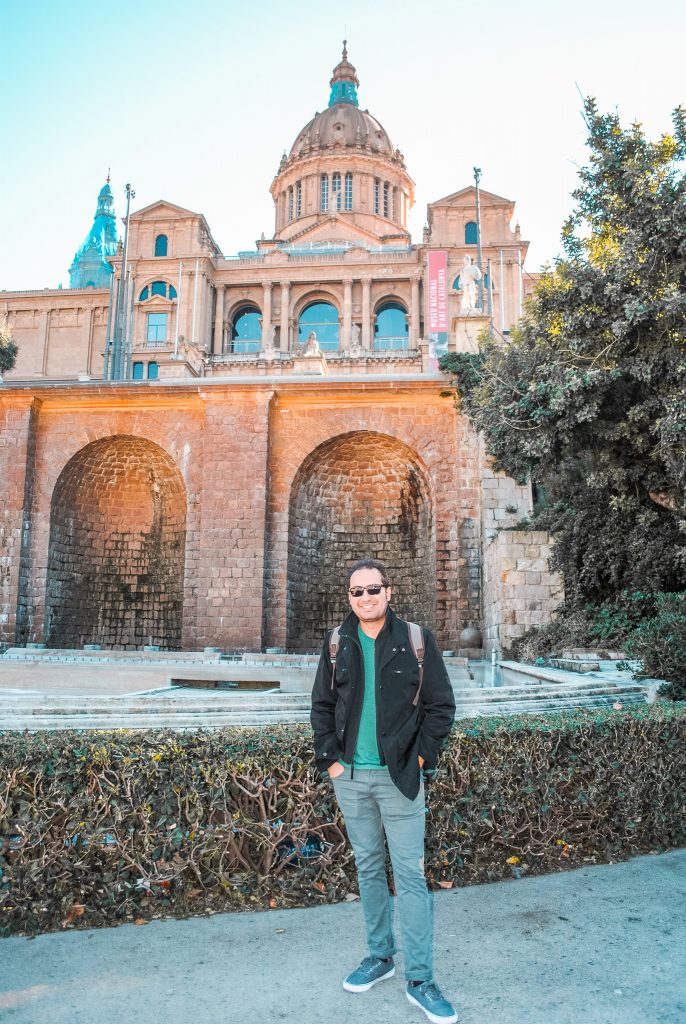 I wish we had time to visit, because the museum is a great opportunity to learn about Catalan culture. Admission is €12 and an extra €2 for the rooftop viewpoint.
TIP: Visit for FREE on Saturdays after 3 pm, on the first Sunday of the month, and on May 18 and September 11. (This is one of many money-saving tips we shared in our post on How to Save Money in Barcelona!)
Teatre Grec
Teatre Grec is an open-air theatre built in ancient Greek amphitheater style. If you're lucky, you can catch a live show while you're there. Otherwise, enjoy a picnic in the shade or just walk the steps, snap some photos and head on to the next spot!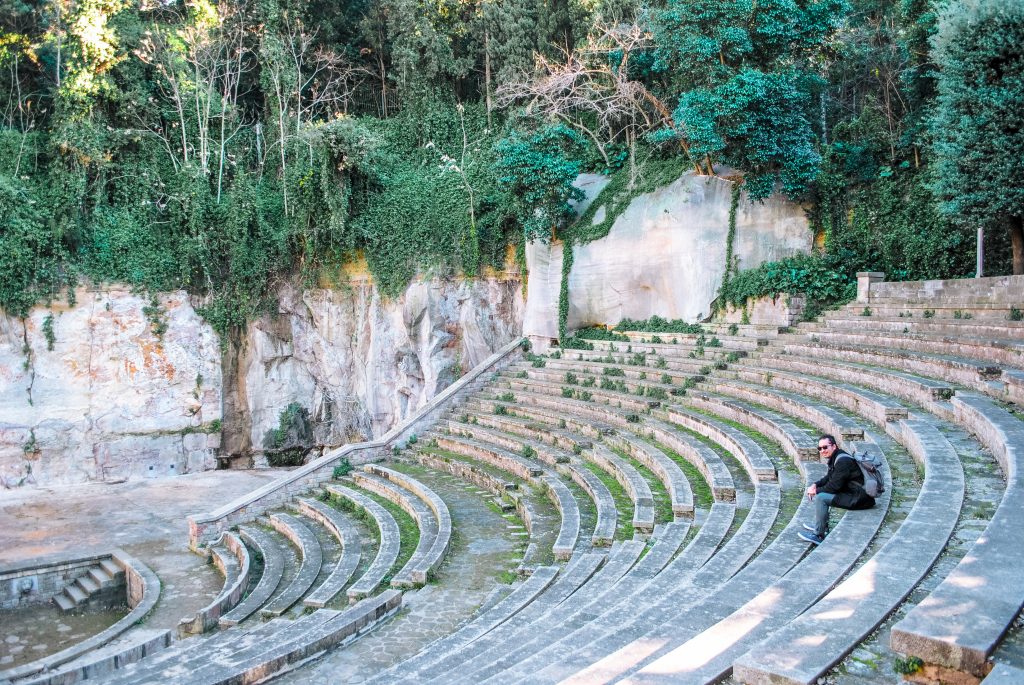 Mossèn Costa i Llobera
The cactus garden at Montjuïc Park overlooks the harbor and is a nice, quiet escape in the middle of the city. It features cacti in a variety of shapes and sizes. One website I found noted there are more than 800 types of cacti in the garden!
TIP: To find the park, you'll need to search for Jardins de Mossèn Costa i Llobera in Google maps – "cactus garden" will not help!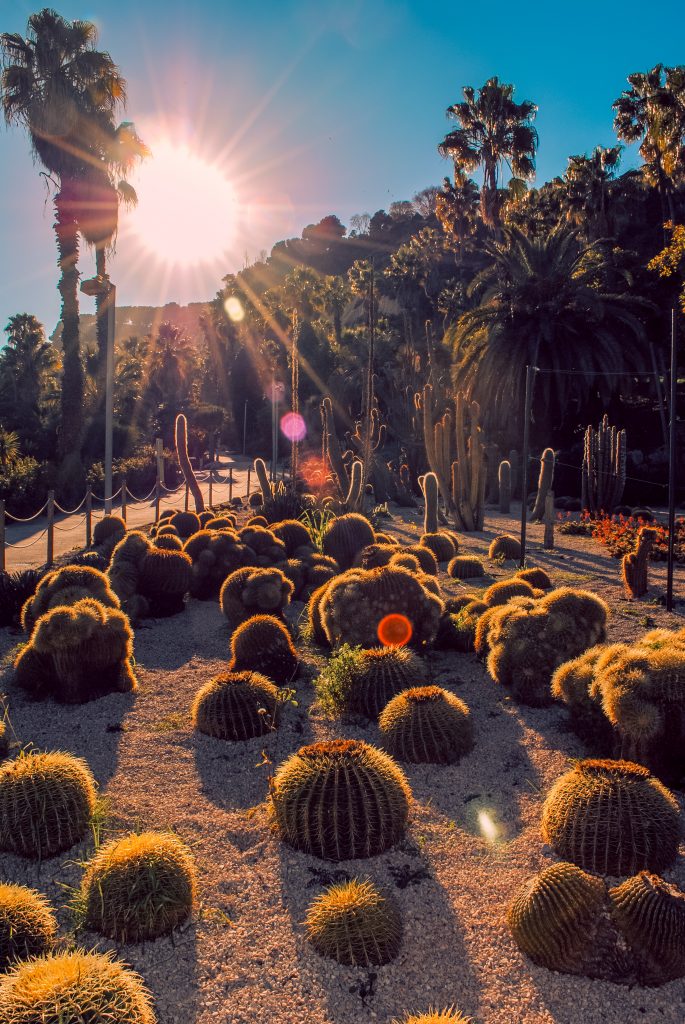 Magic Fountain
This popular light, water and sound show takes place in the evenings and has been a staple at Montjuïc Park since 1929!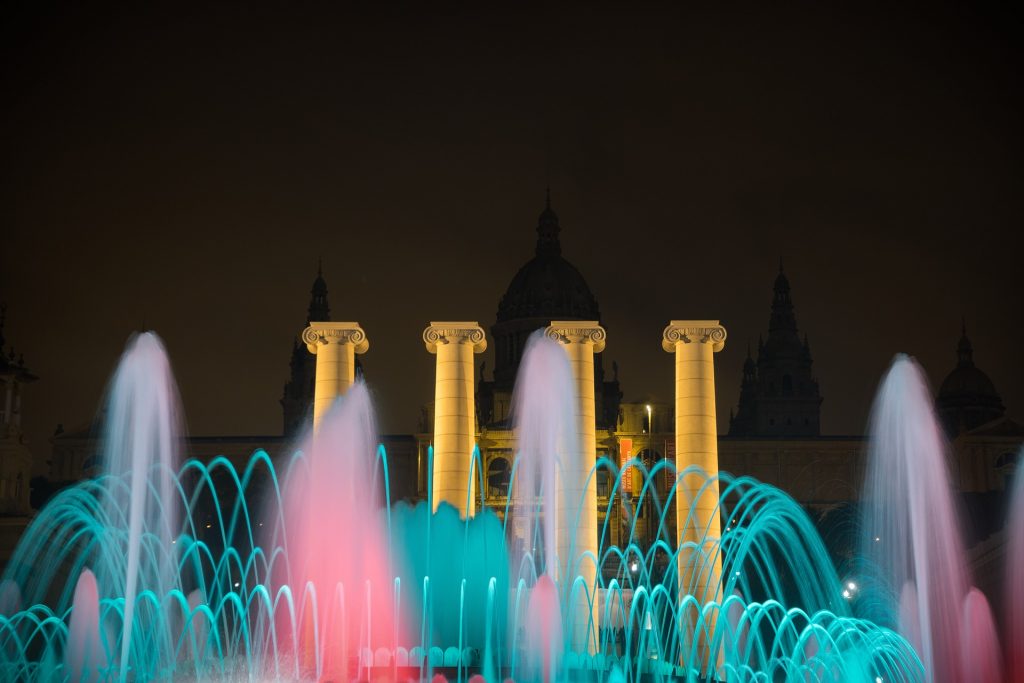 The schedule varies depending on the season so check the city website for showtimes. Depending on the time of year, the show will start anywhere between 8:00 and 9:30 pm.
NOTE: The fountain is closed during part of January and February for annual maintenance. We didn't realize this until we arrived (in Jan.) so we missed this experience!
Montjuïc Castle
Montjuïc Castle is a military fortress that dates back to 1640. Over the years it underwent a variety of changes and enhancements. In 1751, the old fort was demolished and rebuilt into the structure you see today.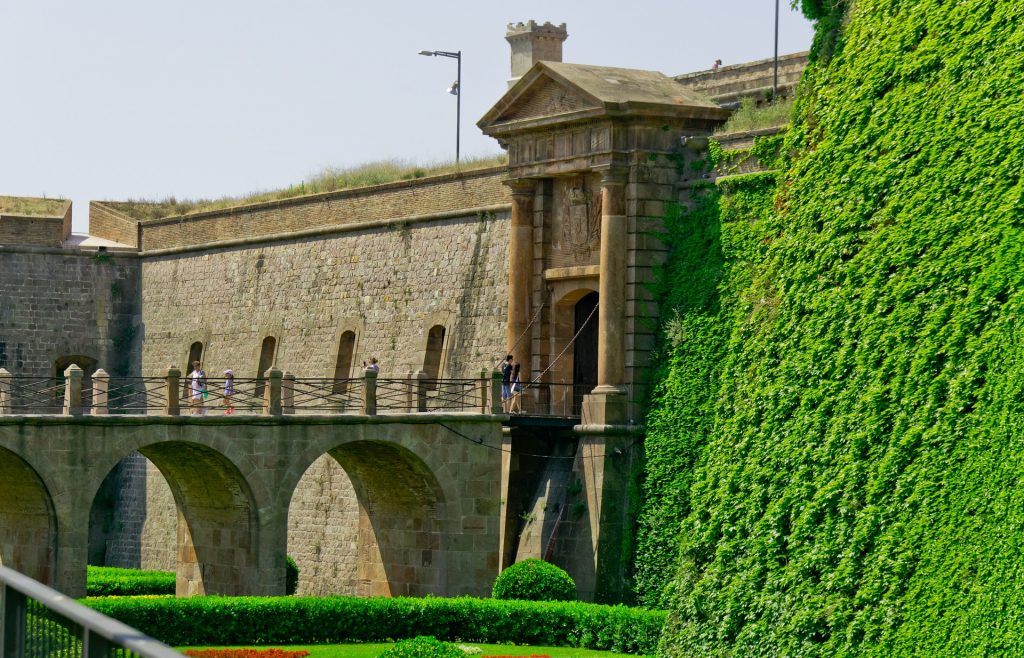 Today, you can visit the castle on your own or take a guided tour (approximately 1 hour). From the top of the castle, you can get a 360° view around Barcelona. There are also a variety of exhibitions and daily events such as a concert series during the summer.
Ride the Cable Car
The easiest way to reach Montjuïc Castle is by cable car and you get a great view along the way. I'll be honest… we walked Montjuïc Park for hours and were so exhausted we wished we had utilized the cable car!
The cars run 365 days a year and you can check the website for the schedule. Roundtrip tickets are €12.70 if you buy online in advance (10% discount). You can also buy your ticket at the ticket window when you arrive.
Need more Barcelona Inspiration?
Check out these other articles to help plan your trip to Barcelona: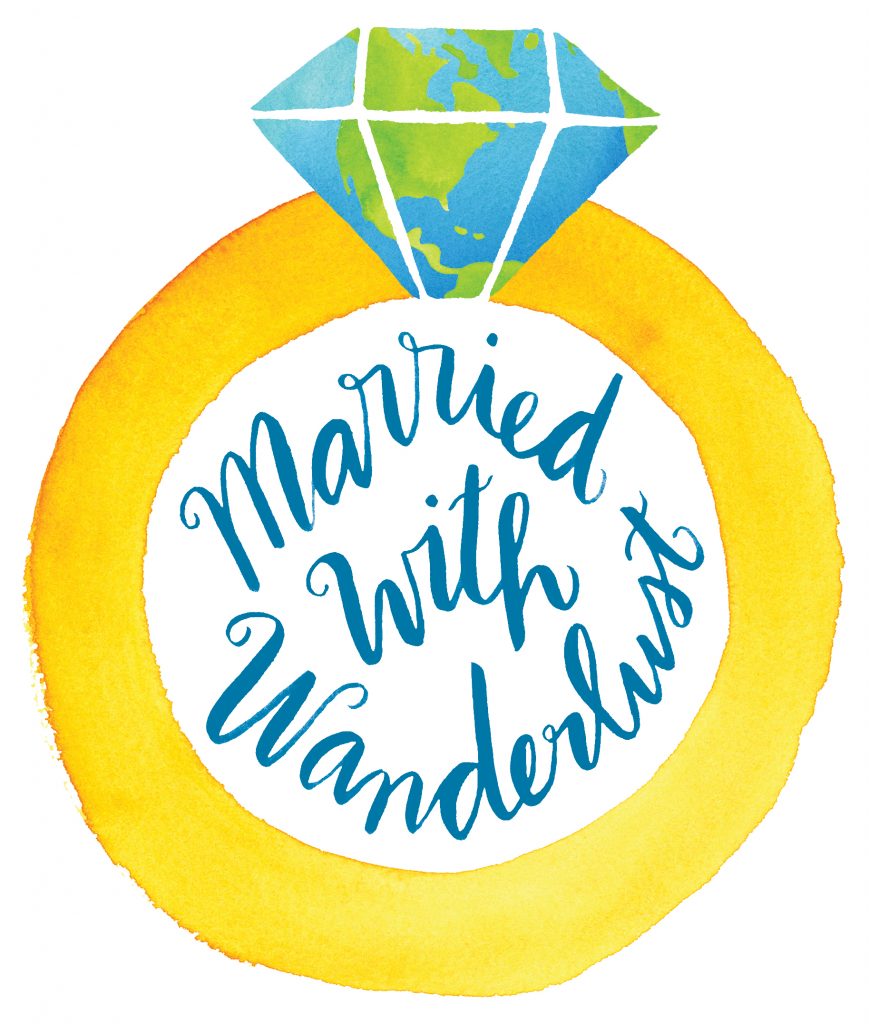 Enjoy our blog post? Sharing is caring!