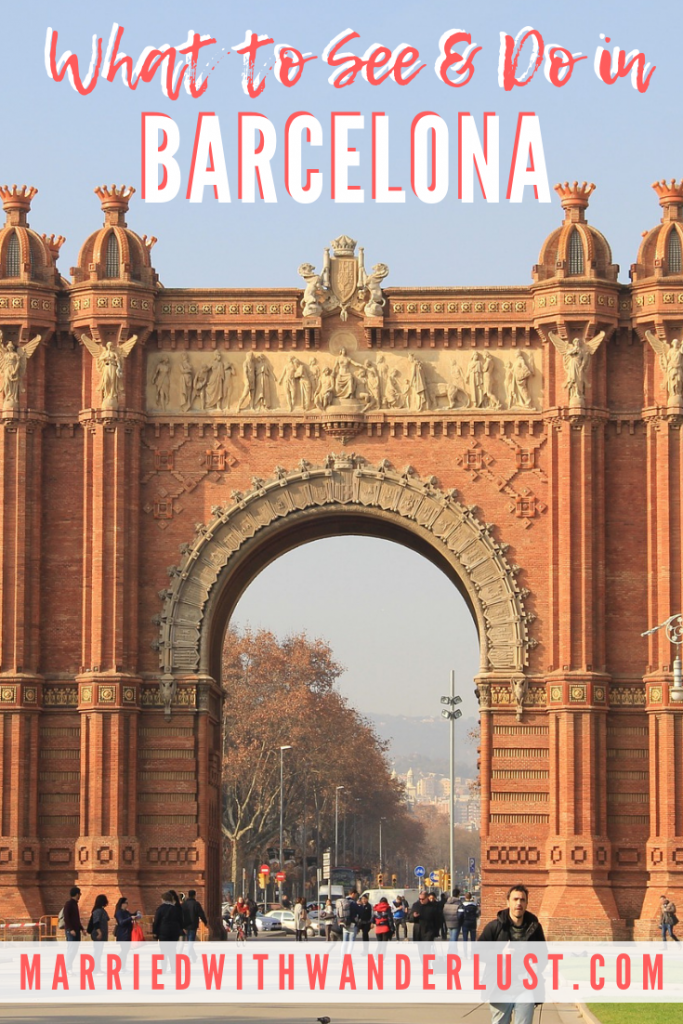 Parks, art, architecture, food… there are so many things to love and experience in Barcelona! We only had a few days to spend there which made it impossible to check off our entire Barcelona bucket list. Here are our recommendations for what you must do in Barcelona with limited time:
Must Do in Barcelona:
Tour a Gaudí House (or Several)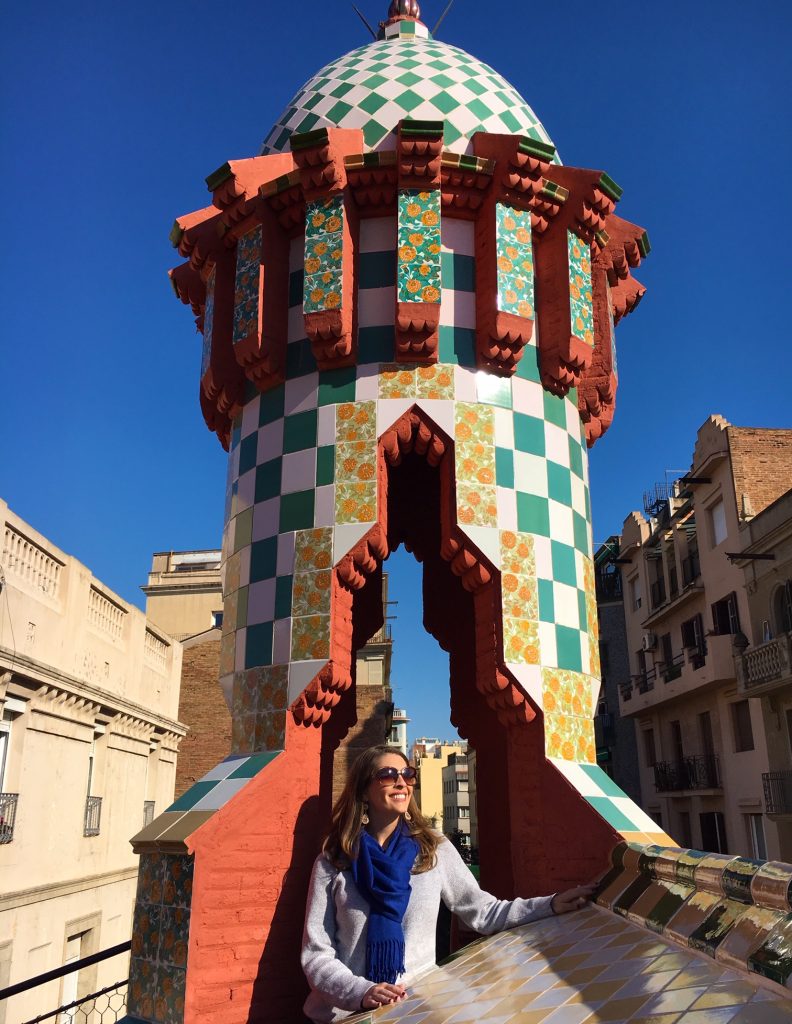 The majority of Spanish architect Antoni Gaudí's works are located in Barcelona and each is unique and stunning. You'll want to tour all of the residential homes he designed, but it would be expensive and take a good amount of time. Instead, we'd recommend choosing one or a a few.
Our personal recommendation – granted it's the only home we toured – is Casa Vicens (pictured above). Other popular Gaudí homes to visit are Casa Batlló, Palau Güell, and Casa Milà.
Visit Montserrat Monastery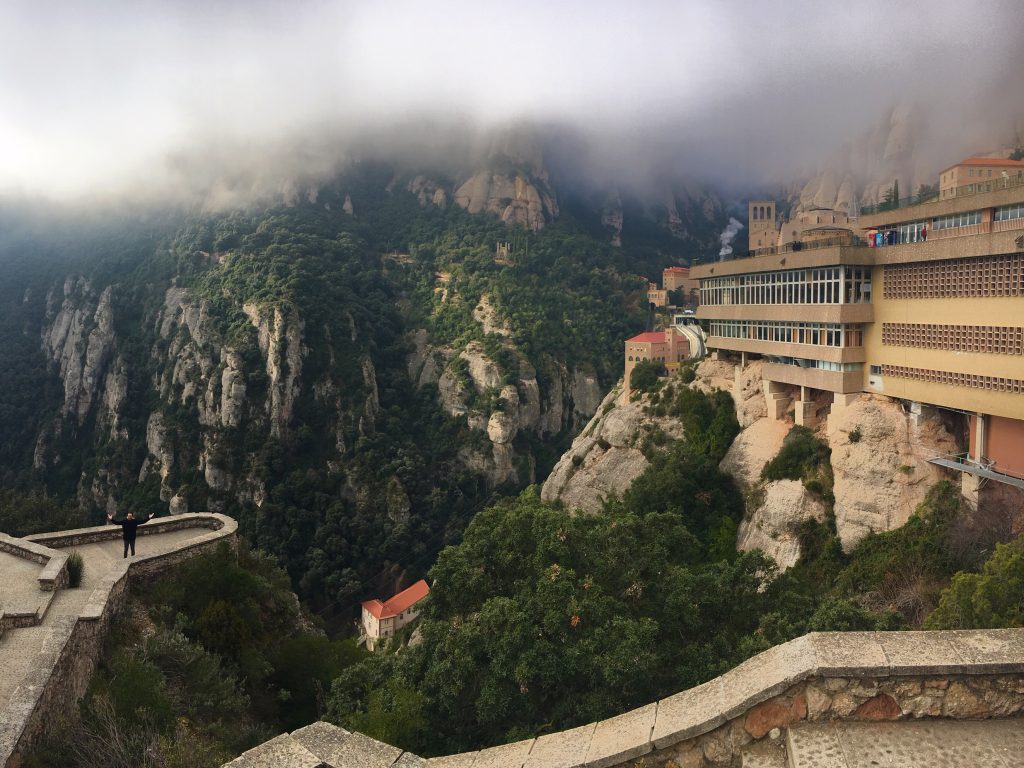 Take our word for it and make the trip just outside Barcelona to Montserrat Monastery. It's about an hour train ride and worth every minute. The monastery dates back to the 11th century and is still in use. Explore the basilica, admire the breathtaking mountain views, go hiking, and just get away from the hustle and bustle.
Explore Montjuïc Park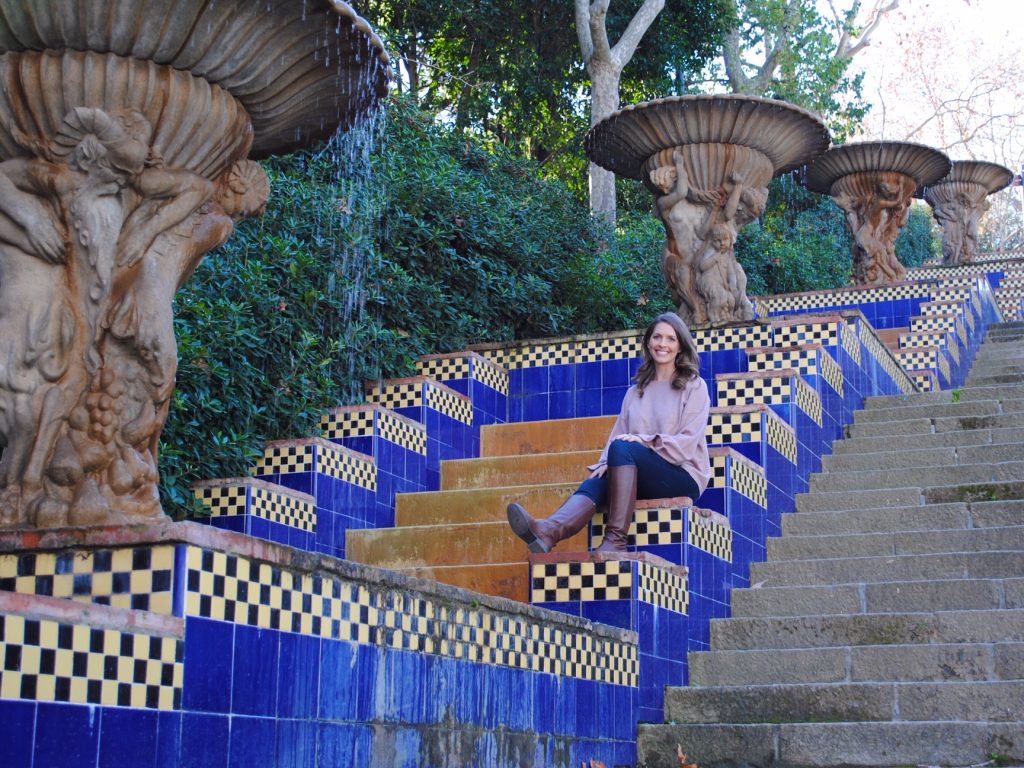 Montjuïc Park is huge! We allotted several hours to explore and still didn't see everything we wanted to. If you have limited time, here are some of the highlights:
See the Sites at the Olympic Ring
Watch the light show at the Magic Fountain
Ride the Cable Car
Explore Montjuïc Castle
Walk through the Cactus Garden
Visit Teatre Grec and see a live show, if possible
Eat at La Boqueria Market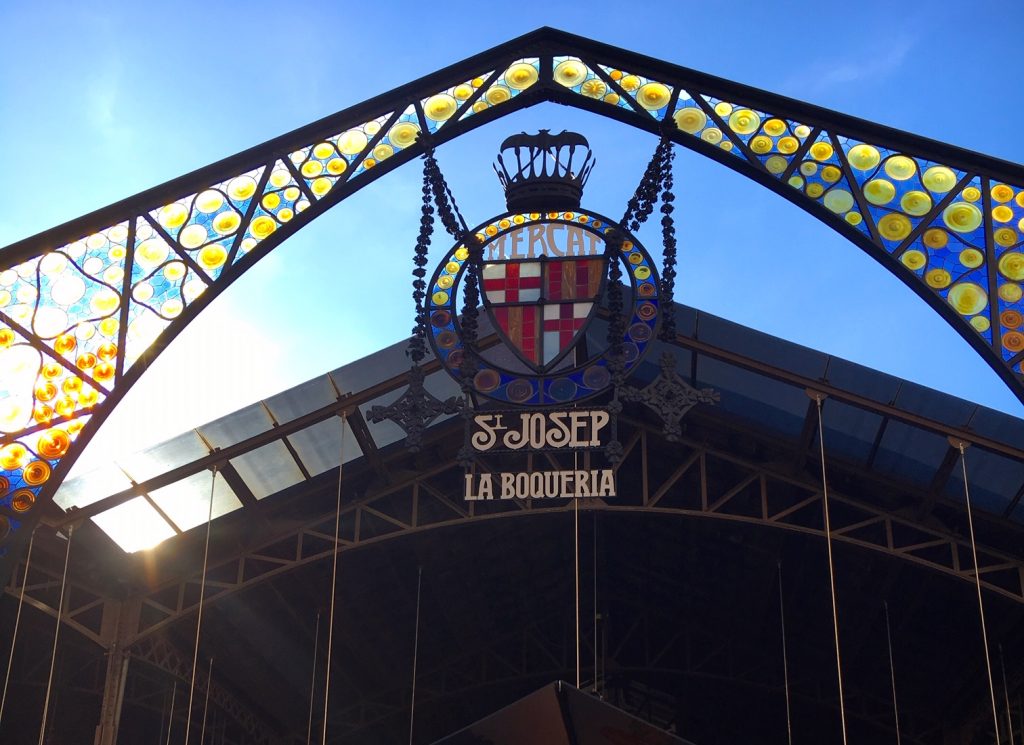 If you read our blog, you know we LOVE to eat! That means we can never pass up a good food market… I mean just a few days prior we were chowing down at the El Mercado in Madrid. La Boqueria offers a little bit of everything: fresh produce, seafood, tapas, butcher's shops, olives, sweets, and a variety of beverages.
Try Traditional Catalan Food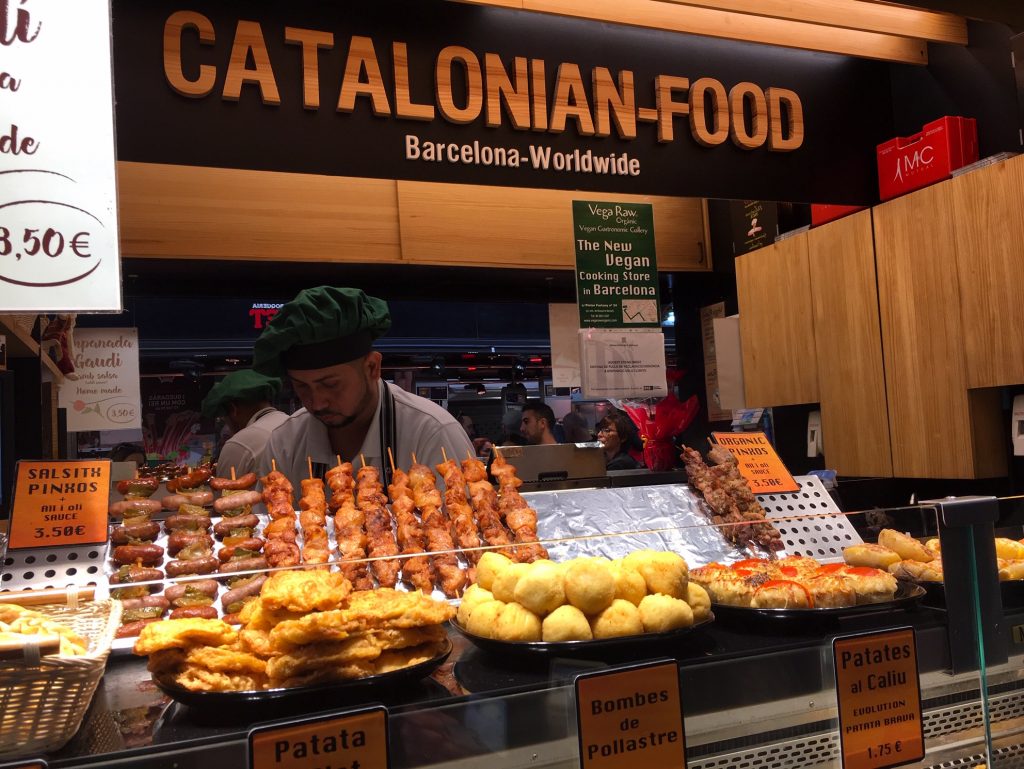 You can find some Catalan food at La Boqueria and can seek out a Catalan restaurant to try a wider variety. Wash the meal down with a glass of cava, sparkling wine from Catalonia.
Tour La Sagrada Familia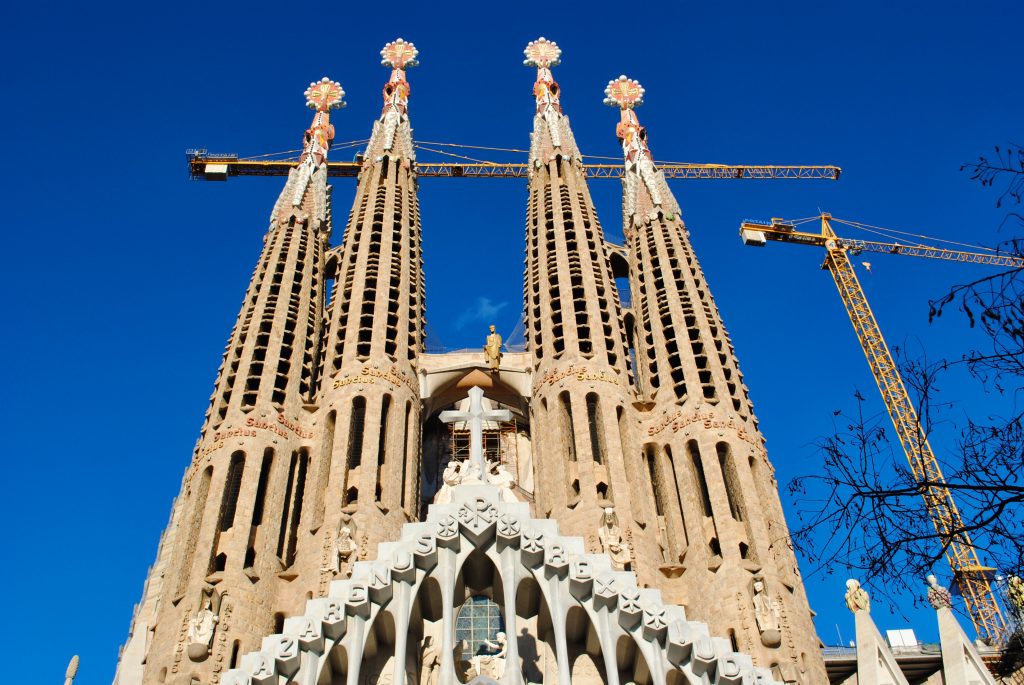 La Sagrada Familia is a massive basilica that was designed by… you guessed it: Gaudí. Construction began in 1882 and is still underway! Visitors can tour the church and go into two of the towers. Please note: If you want to see inside, you need to book your ticket weeks in advance.
Wander through Park Güell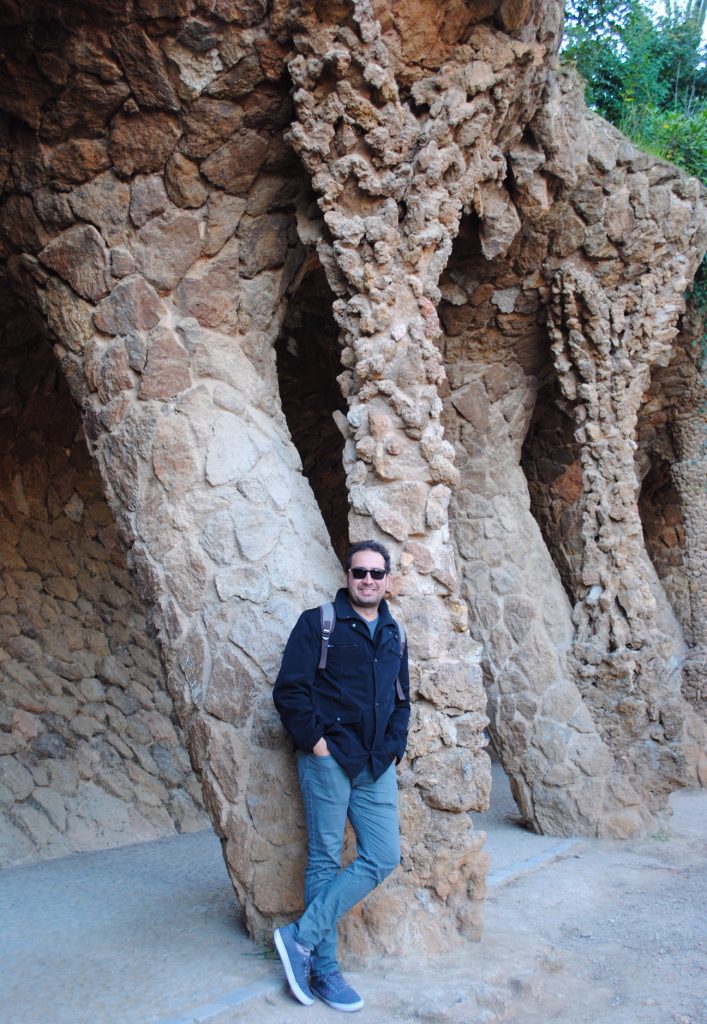 And speaking of Gaudí, here's one final work to add to your Barcelona bucket list. This whimsical public park is filled with a colorful statues, walls, buildings, and gardens.
Eat, Drink, and Shop Along La Rambla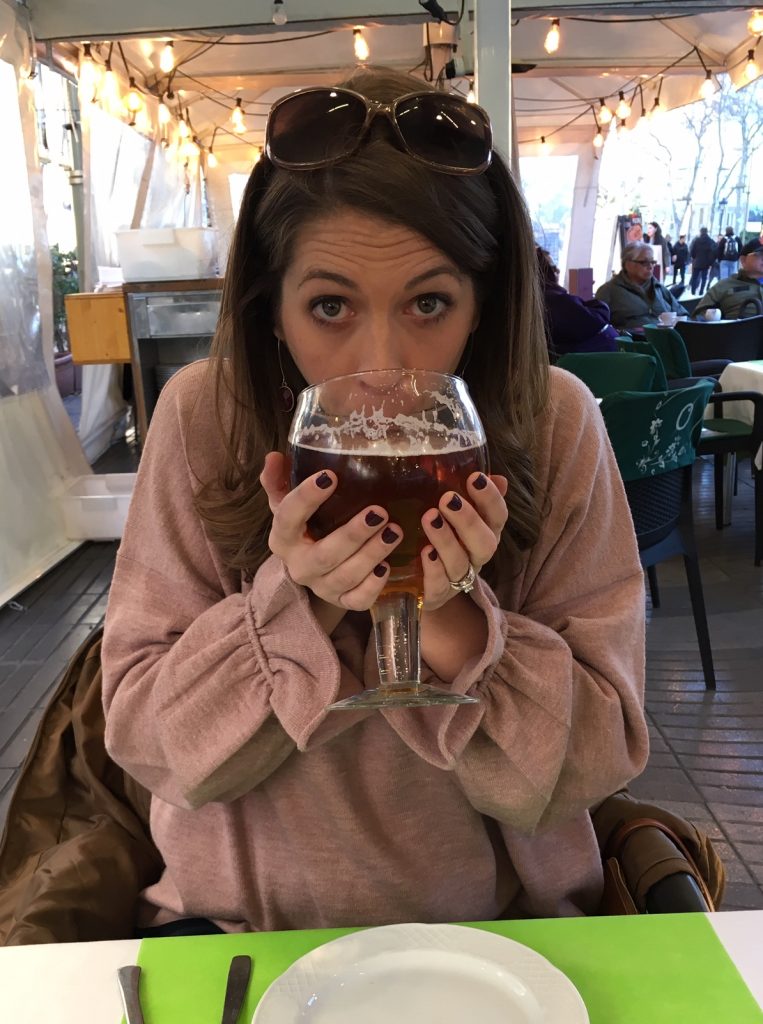 There are a lot of touristy restaurants along La Rambla street, but that can also be half the fun! We definitely wouldn't recommend having every meal at these slightly-overpriced spots, but have at least one giant beer or sangria and people watch as the crowds walk by.
Sip Absinthe at the Oldest Bar in Barcelona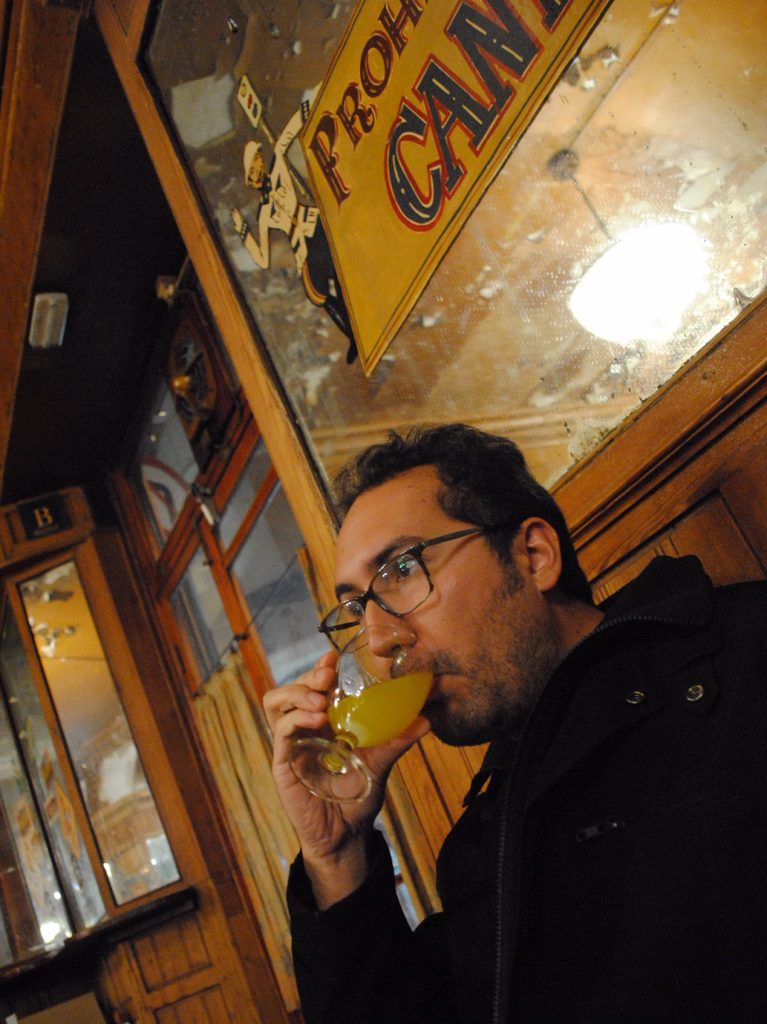 Bar Marsella opened in 1820 and is believed to be the city's oldest bar. It definitely feels like it is with the peeling wallpaper and dusty ceiling. Stop in and sip the famous absinthe – you'll be with the likes of Picasso and Hemingway who supposedly frequented the bar!
Enjoy the View at Arenas de Barcelona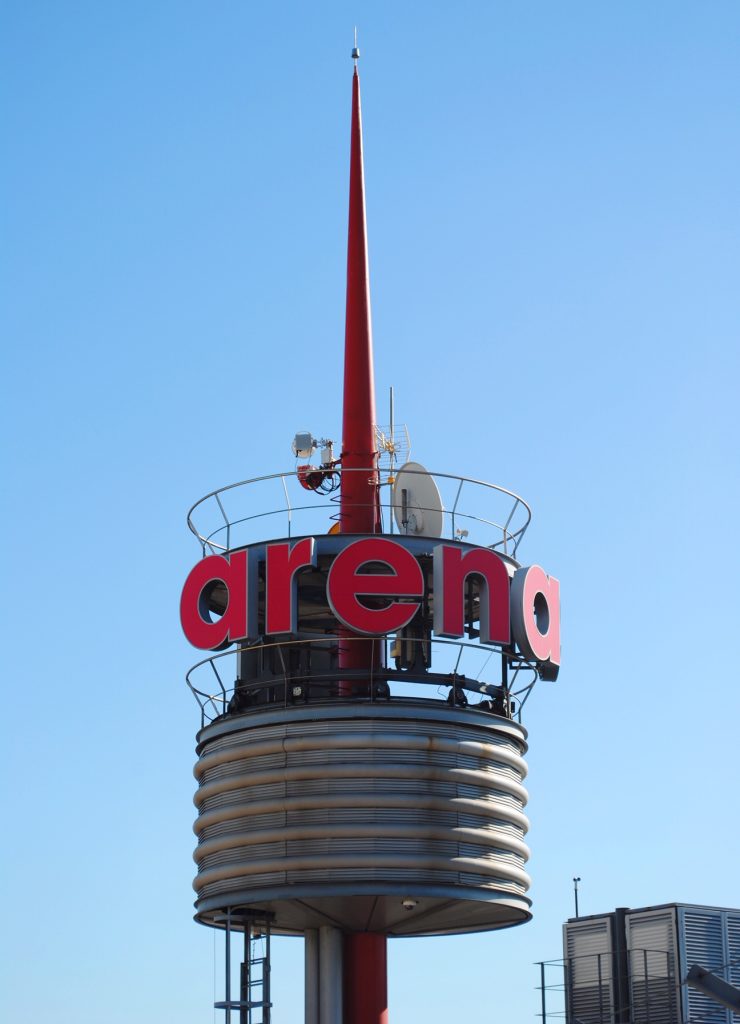 The Arenas de Barcelona is a former bullring turned shopping mall with restaurants, a movie theater, and a Human Bodies exhibit. You can pay 1€ per person to ride the tower elevator to the roof for a 360° view of the city. If you don't want to pay, you can access the viewpoint for free from inside the mall.
Watch the Sunset from a Rooftop Bar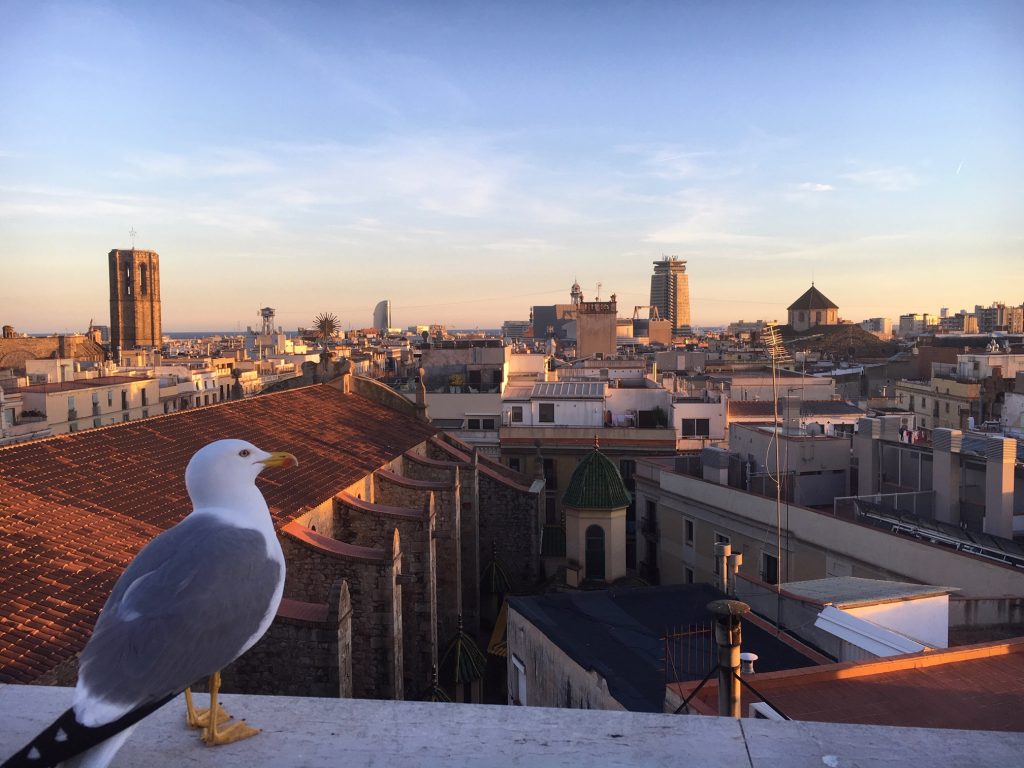 What better way to enjoy the sunset than with a glass of wine and a gorgeous view of the city? La Isabela at Hotel 1898 is a great option and you don't have to be a hotel guest to enjoy it. Prefer to see the city view by day? Grab a cocktail and relax on one of the rooftop lounge chairs.
Horta Labyrinth
I realllly wanted to make it to this stop and was so disappointed that we ran out of time. I've always wanted to wander one of those giant mazes… I'm certain I'd have no sense of direction but it would be fun! Laberint d'Horta Park is about a 40 minute train ride from city center. Only 750 people are allowed to enter per day so the crowds should be light.
Visit the Picasso Museum
The Picasso Museum was actually near the top of our original "must do in Barcelona" list. However, after seeing a bunch of Picasso paintings while in Madrid, we ended up having to skip it for time's sake. We'd definitely still recommend visiting the museum – it holds more than 4,000 of his works!
Carmel Bunkers
This will take some hiking and, honestly, we had to give up because I had hurt my knee about a week prior. These abandoned Spanish Civil War bunkers offer panoramic views of the city and are said to be a great spot for watching the sunset.
Arc de Triomf
For an Instagram-worthy photo of your visit to Barcelona, visit the Arc de Triomf. This massive archway served as the main gate for the 1888 Barcelona World Fair.
Tibidabo Amusement Park
To be honest, this one wasn't really on our radar but we do know it's a hit with many tourists. The quirky amusement park is located on the top of Tibadabo Hill, about a 45 minute train and funicular ride from city center. Also on the mountain is a church, the Temple Expiatori del Sagrat Cor. Take the elevator to the top for a 360° view of Barcelona.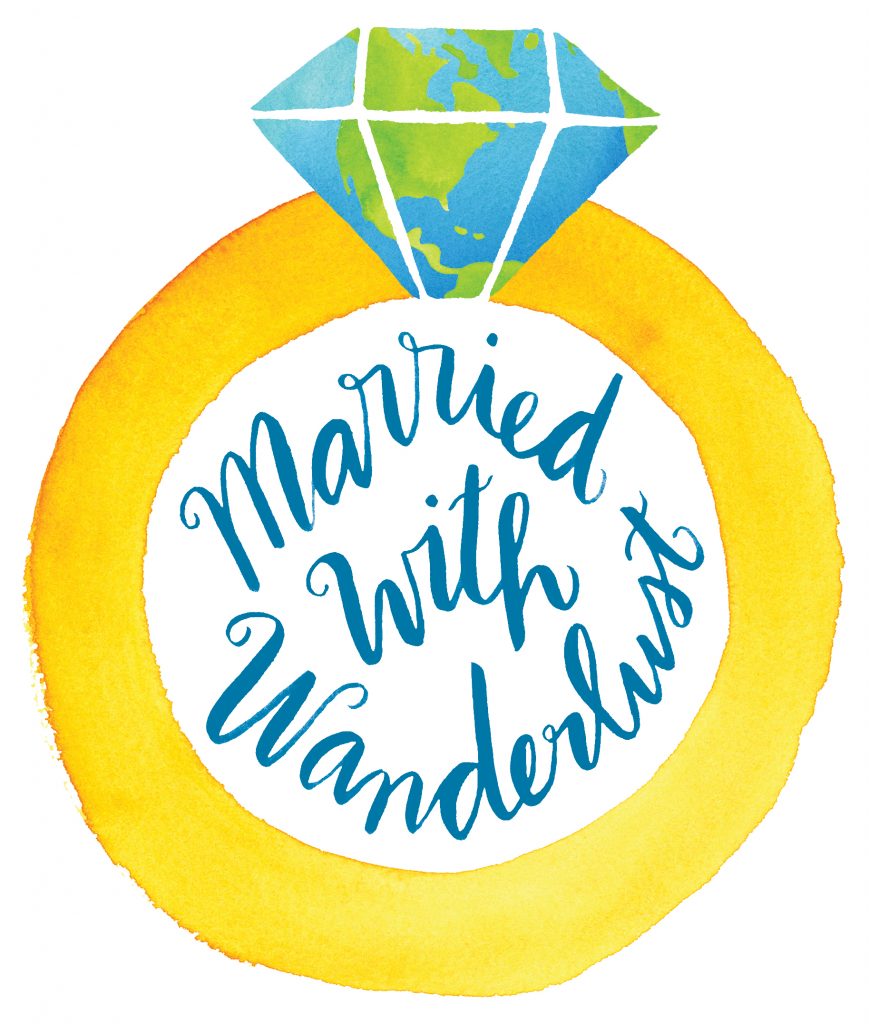 Enjoy our Blog Post? Pin it to share with others!