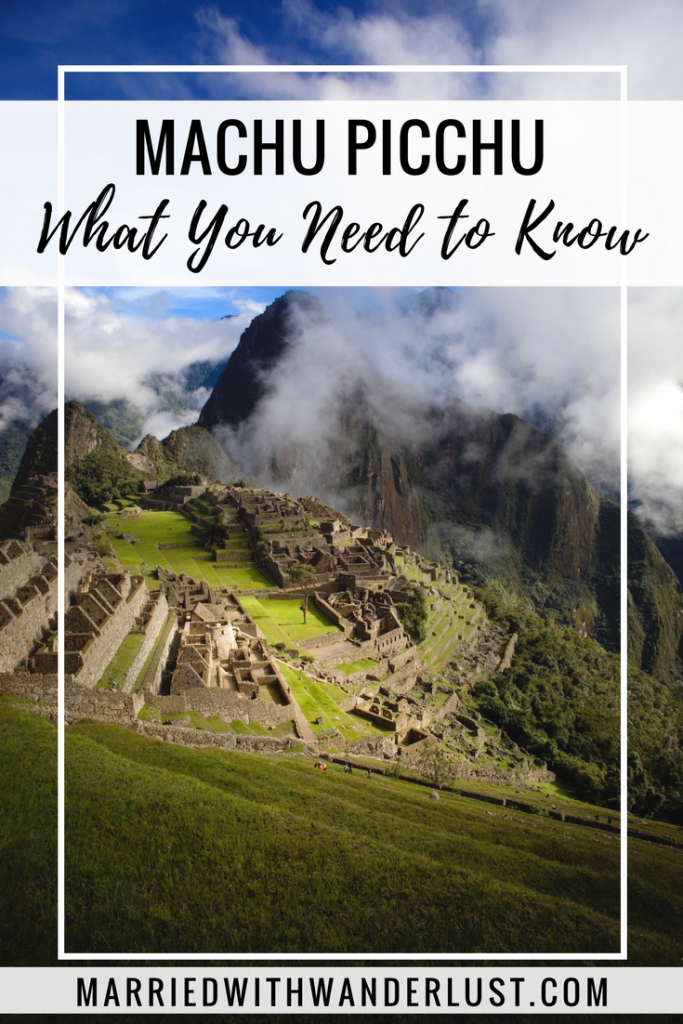 Machu Picchu is the most popular attraction in Peru and has become a very popular destination! If you're planning a trip to this UNESCO World Heritage Site, we promise you won't regret it! We visited Machu Picchu by train with Gate 1 Travel in November 2017 and wish we could have had more time to explore Peru.
Before you go, there are five important things you need to know about visiting Machu Picchu.
Oh, and one other tip: there is so much more to see in Peru than just Machu Picchu! Make sure you also check out all the amazing sites in the Sacred Valley.
5 Things You Need To Know About Machu Picchu:
1.) Get your passport stamped!
Bring your passport with you. First of all, you'll need it to get in the entrance. But the best part is, you can also get it stamped!
Outside the entrance, there is a bathroom facility. Directly in front of that you'll find the booth where you can get a souvenir stamp. It is free, but be prepared that there may be a long line.

2.) The peak in iconic Machu Picchu photos is actually Huayna Picchu
Yep, that's right. All this time, you've seen that famous mountain in pictures and thought it was Machu Picchu. It's not.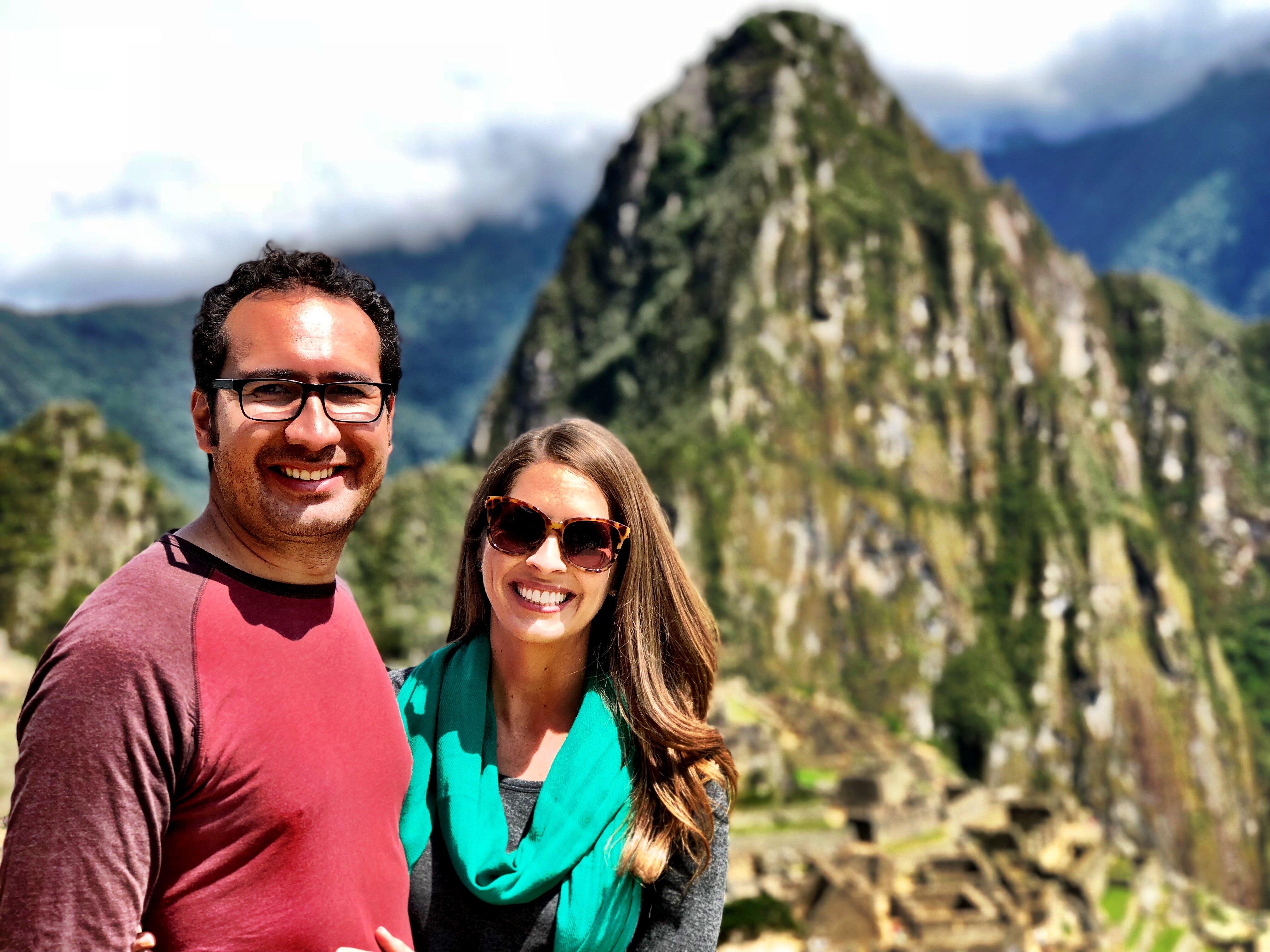 The peak in the background of most Machu Picchu photos (like above) is Huayna Picchu. This mountain has steep, narrow Incan trails that rise 2 kilometers up the mountain. You can hike up these trails, but it's probably not a good idea if you're scared of heights! From the top, you'll get a panoramic view of Machu Picchu and the ruins. We did not attempt the hike, but we were told it takes about 2 1/2 hours round trip.
The spot where you're standing for the popular photo opp is Machu Picchu. The Incan ruins on the site are also located on Machu Picchu. You can hike up Machu Picchu mountain, as well, but need a special ticket outside of the ticket that provides access to the main grounds of the Machu Picchu ruins.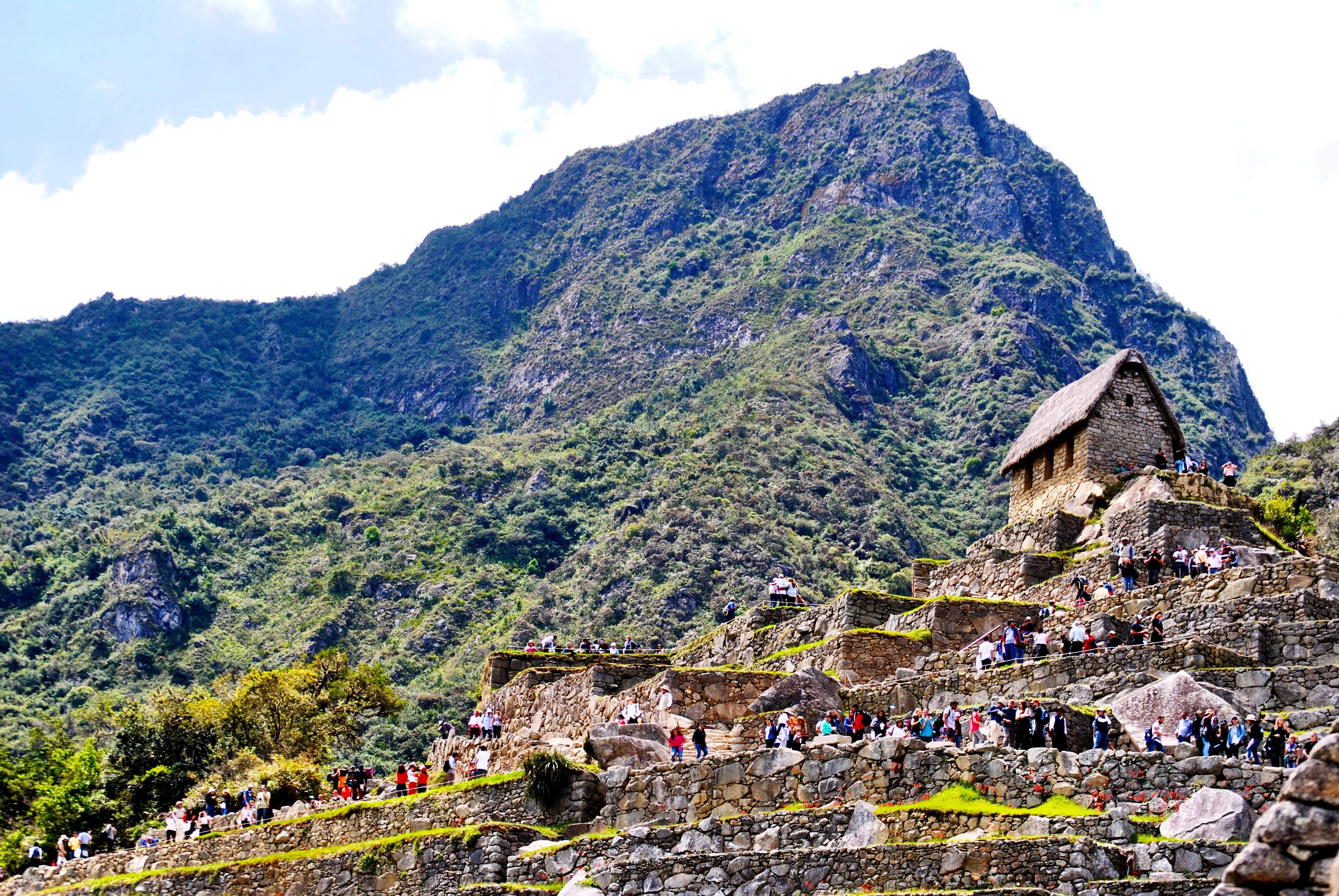 3.) Get your ticket in advance. Seriously.
Only a set number of visitors are allowed to visit Machu Picchu each day and tickets must be booked months in advance. You can buy tickets through the official ticket website or through a tour company if you prefer to travel in a group.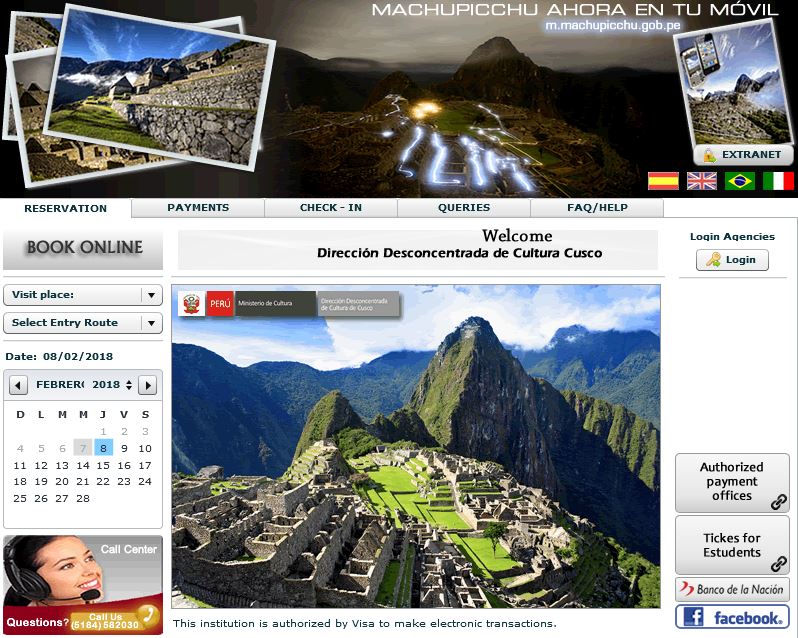 There are 3,500 tickets available each day for access to Machu Picchu, but those are not all "general admission" tickets. 400 of those are for the hike up Huayna Picchu, 400 are for the hike up Machu Picchu Mountain, and 200 are for hikers arriving via the Inca Trail. Tickets are also sold in two groups: morning access and afternoon access. You can choose whichever you prefer when you book, but make sure you consider your travel time to Machu Picchu (if you are not staying the night prior in nearby Aguas Calientes).
Many websites claim you'll need to book at least six months in advance during the busy season to secure a ticket. You can see how many tickets are remaining for a particular date on the official ticket website by choosing the 'queries' option.
4.) Bring bug spray and sunscreen!
If you are susceptible to mosquito bites, bring bug spray. We were with a group of friends on this trip and none of them got bit… except for me. I wore pants that covered up almost my entire legs, but my ankles got attacked! And these were no ordinary mosquito bites! I wish we had photos of the welts on my legs and they itched for like two weeks!
You'll also want to make sure to bring sunscreen. While there is a little bit of shade when you're standing beside the ruin walls at Machu Picchu, for the most part you'll be in direct sunlight while exploring.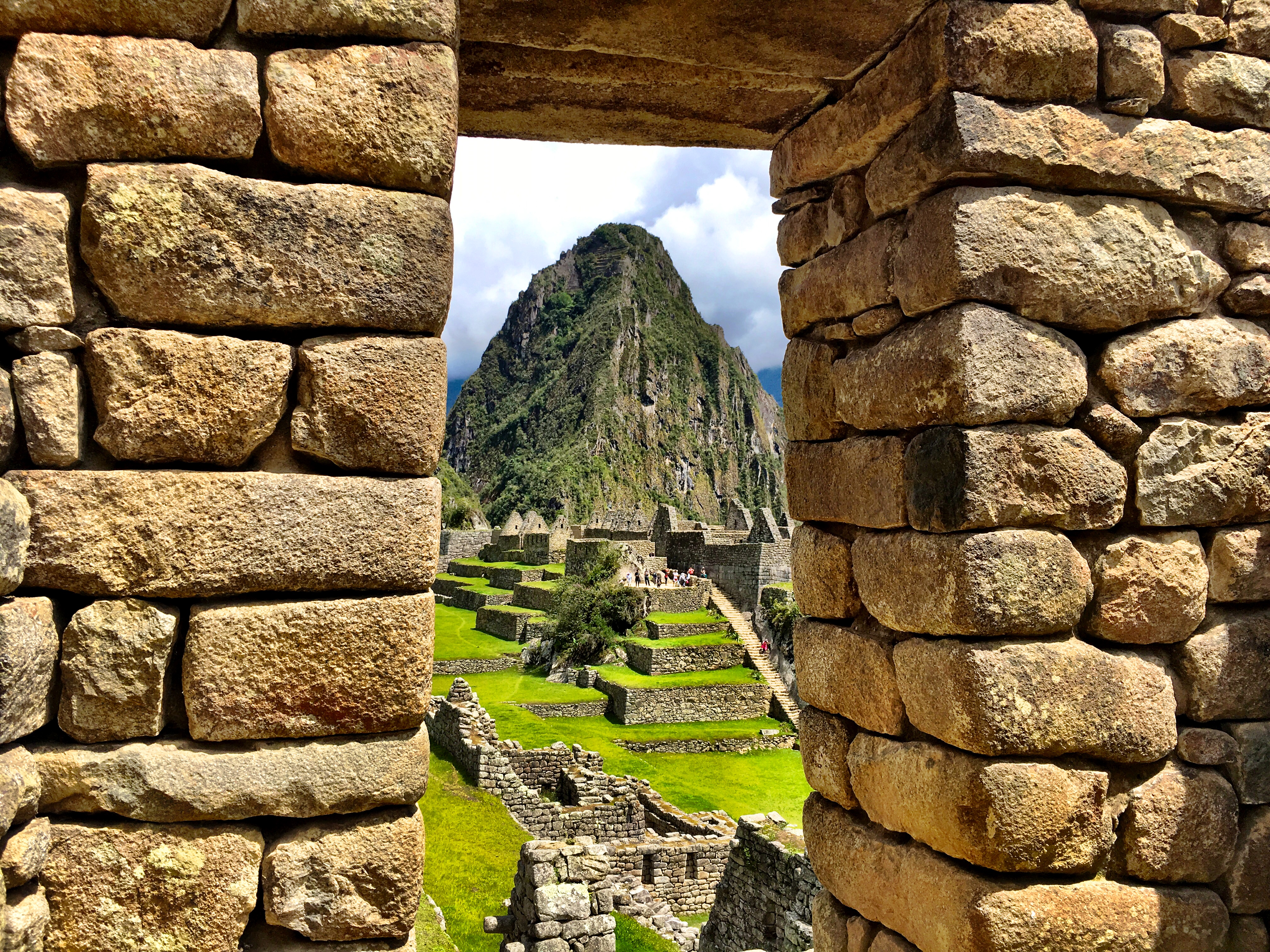 5.) Use the bathroom before you go through the entrance
There are no restrooms once you go inside the entrance gates, so make sure to go beforehand! The facility we mentioned in the first tip is the one you'll want to use and you can't miss it. It's to the right of the entrance gates. We've read that you can leave Machu Picchu and re-enter, but that would also take a lot of your valuable exploring time!
NOTE: You have to pay 2 soles per person to use the bathroom. It's worth it!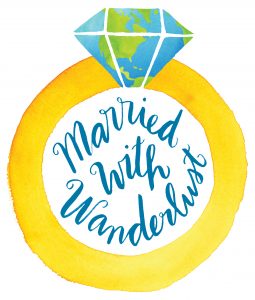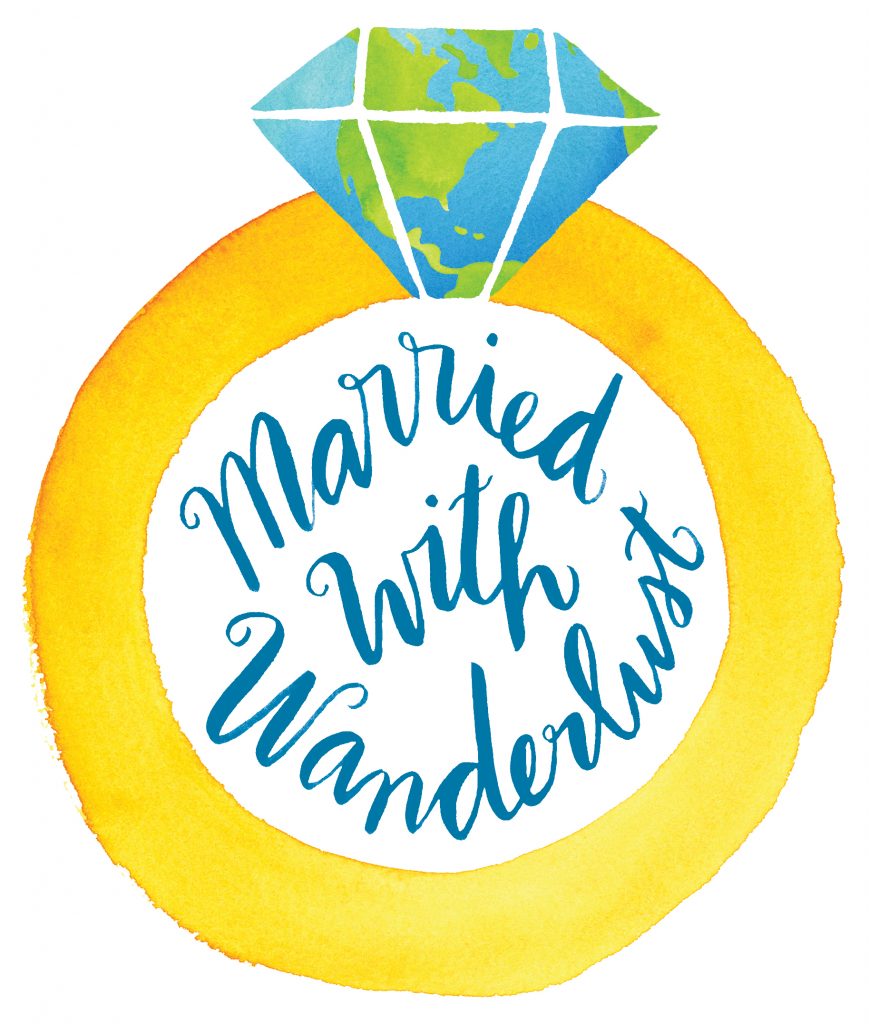 Enjoy our blog post? Pin it to share with others!