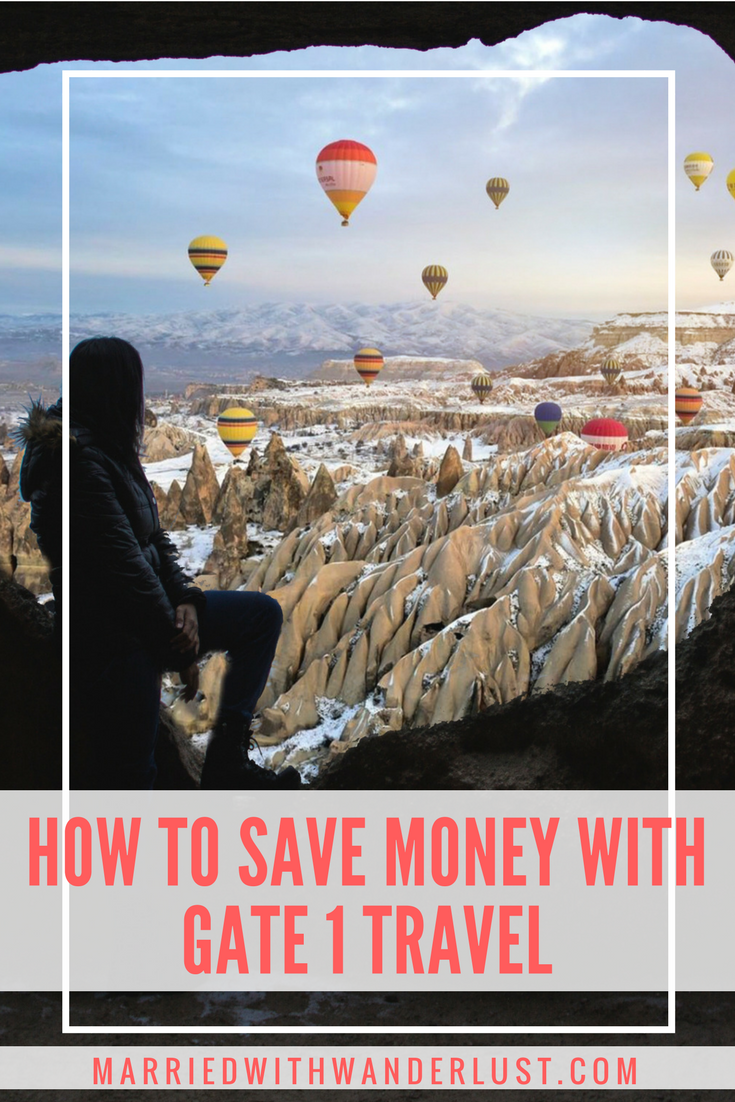 Sometimes it's hard to know exactly what you're going to get when using a new tour company, because online reviews are very mixed! We found that to be the case the first time we booked with Gate 1 Travel, but decided to go for it anyway.
We had such a good experience that we've now traveled twice with Gate 1 and we have another trip scheduled for August!
TIP: There are some easy ways to save extra money on Gate 1 Travel (on top of their promotions). For example, you can get $50 off your first booking! Those money-saving tips are at the bottom of this article, so don't book without checking them out.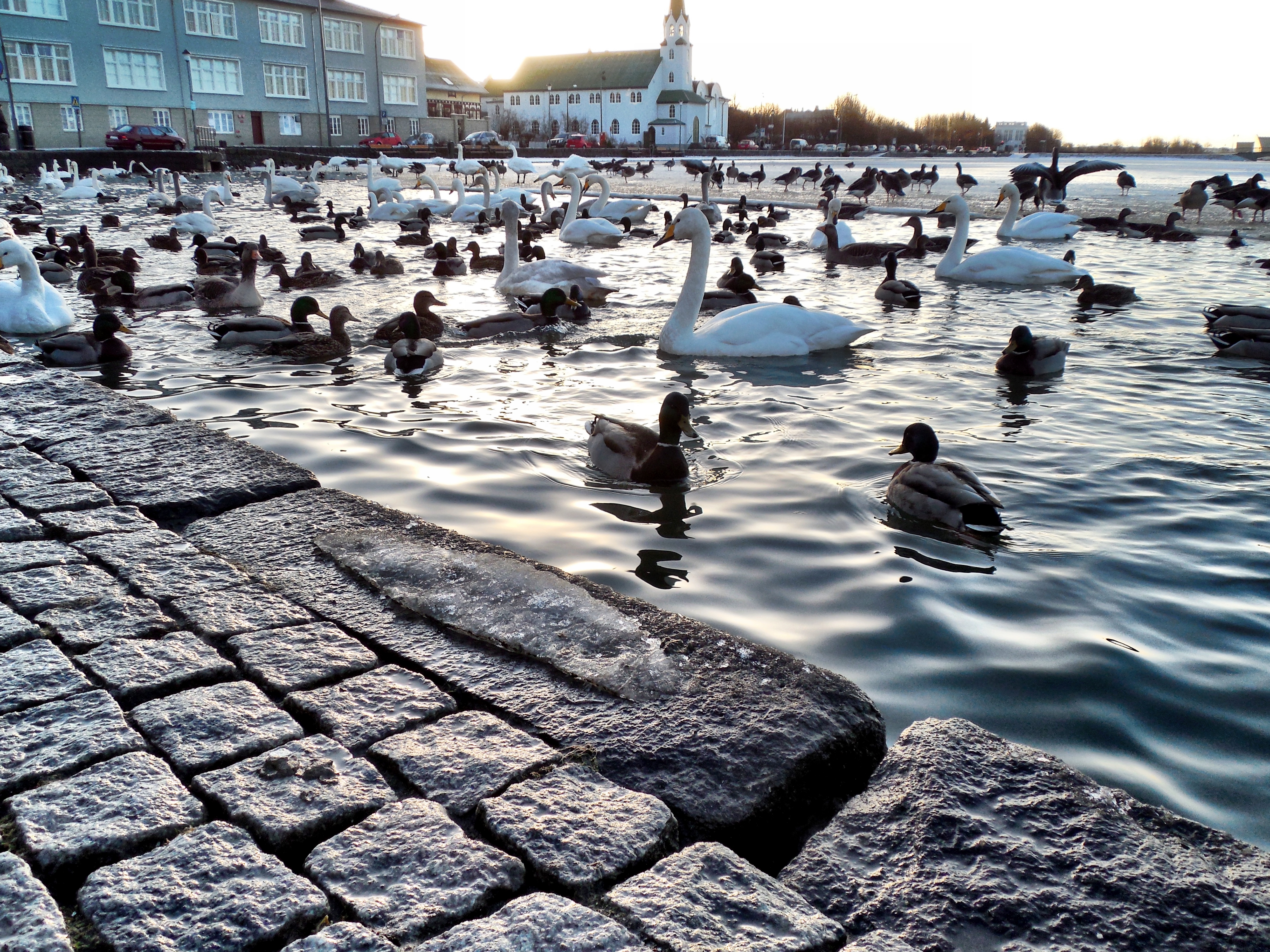 Iceland with Gate 1 Travel
Our first experience with Gate 1 Travel was to Iceland in 2015. We saw the deal on Travelzoo (5 days for less than $500 including flights & hotels) and it was too good to pass up! This is a destination that WC has always wanted to visit.
We received good customer service when booking and that service continued throughout the entire vacation. In Iceland, our Gate 1 Travel tour guide, Oli, was with us throughout the trip. We added on a full day tour around the Golden Circle and Oli was with us the entire day providing history and explanation about the attractions. The tour included a waterfall, geysers and a national park.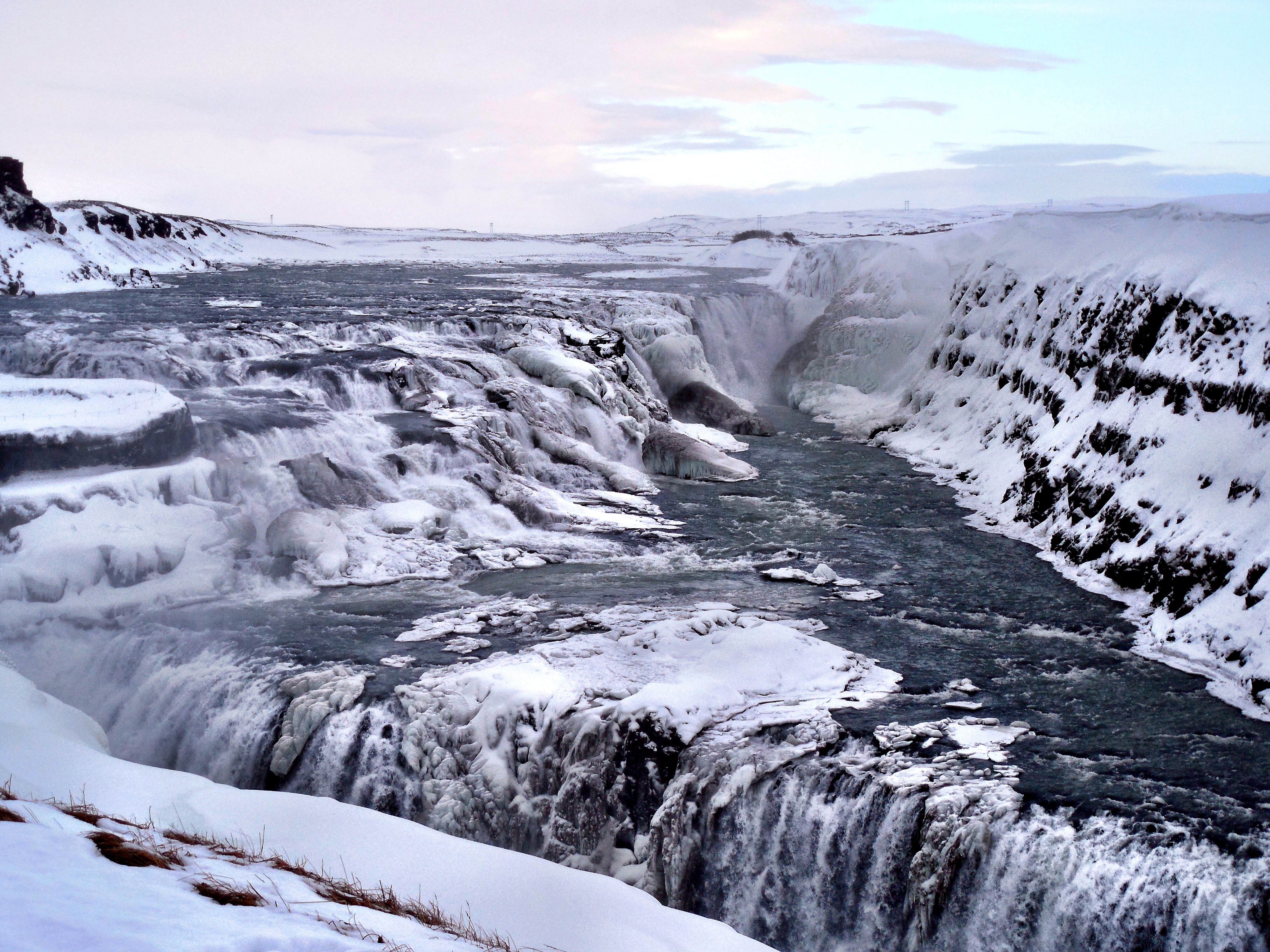 The hotel with our Gate 1 Travel package was Reykjavik Lights Hotel and it had everything we could have needed. Breakfast was included and it had a small bar with local beers. The location was about a 10 minute cab ride from downtown. However, we liked that it was a short walking distance to one of the local thermal pools. It also offered free Wi-Fi.
Peru with Gate 1 Travel
We booked our second trip with Gate 1 Travel to Peru on their "Machu Picchu Express" tour and this time we traveled with four friends! We all booked separately and several of the people in our group were traveling from different cities. The customer service representatives made sure that it all worked out and we were on the same schedule.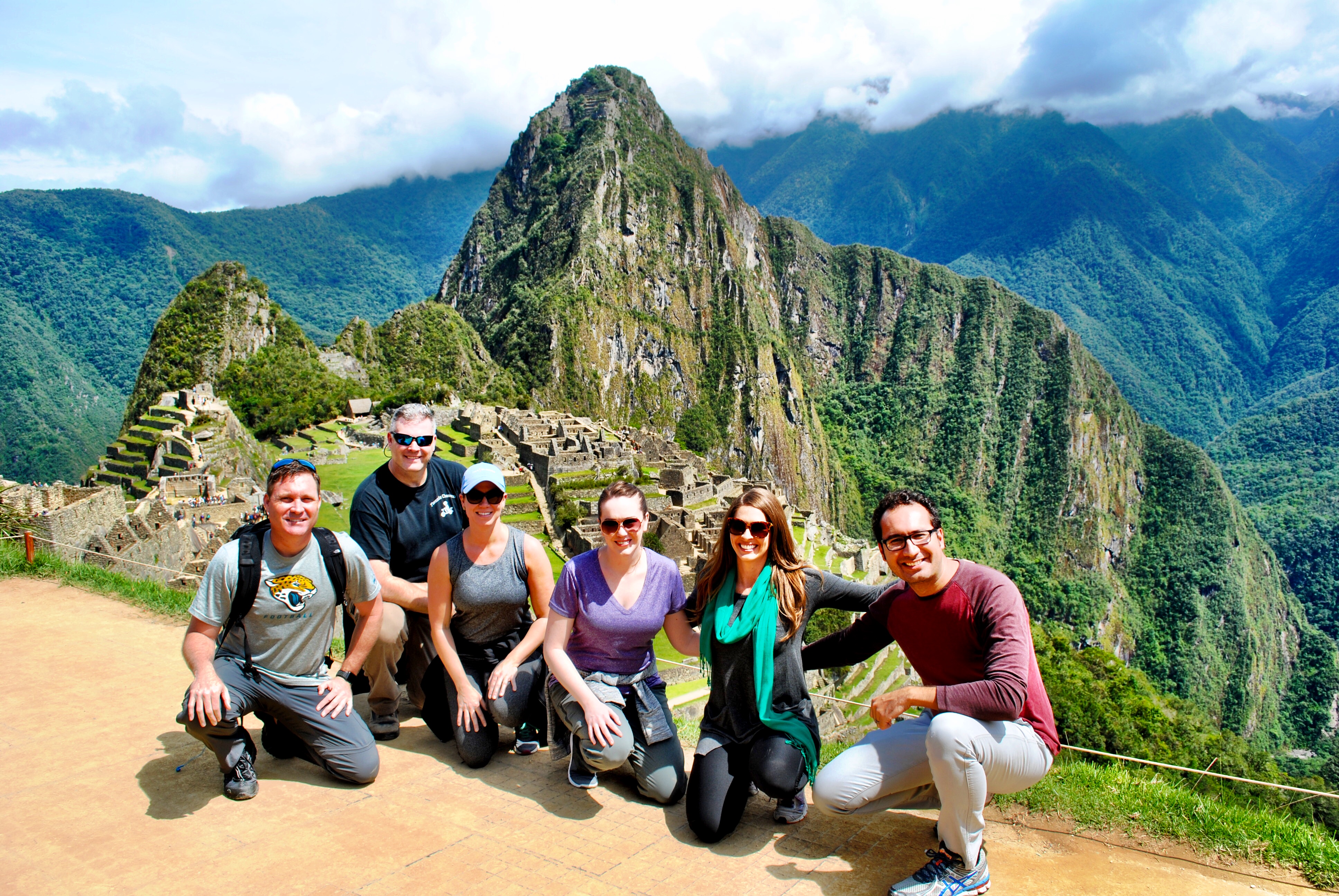 Despite some really early morning wakeup calls, our trip to Peru was fantastic! Our tour guide, Rene, was with us from pickup at the airport until we arrived at our hotel. He also was our guide for our full day visiting Machu Picchu. While on the bus ride, the Gate 1 Travel guides shared information about the country, history and culture. They're also very gracious about answering questions!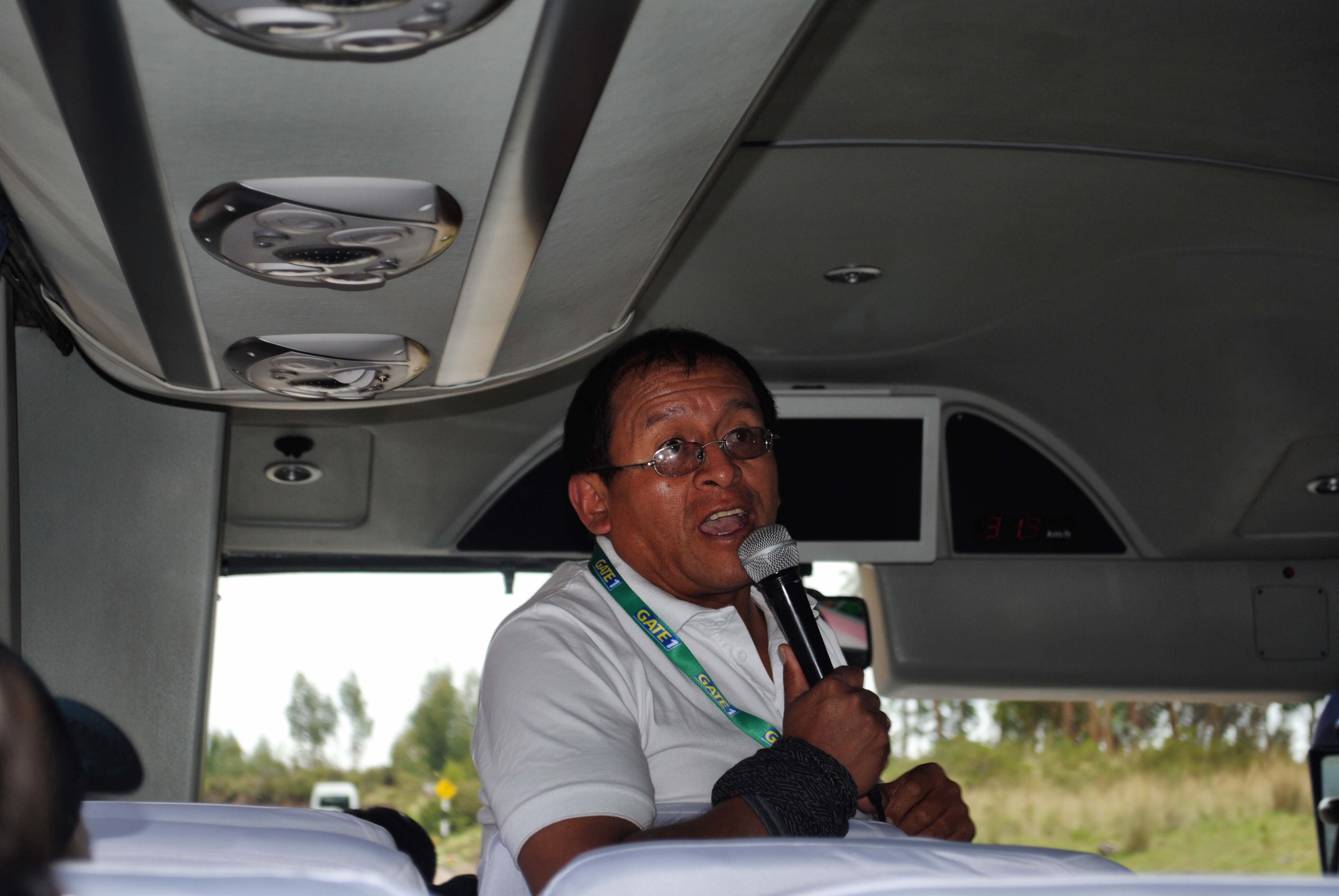 At Machu Picchu, we had a large group so Gate 1 provided ear pieces and headsets. This made it easy to hear our guide even if we were at the back of the group (or wandering off for photos!).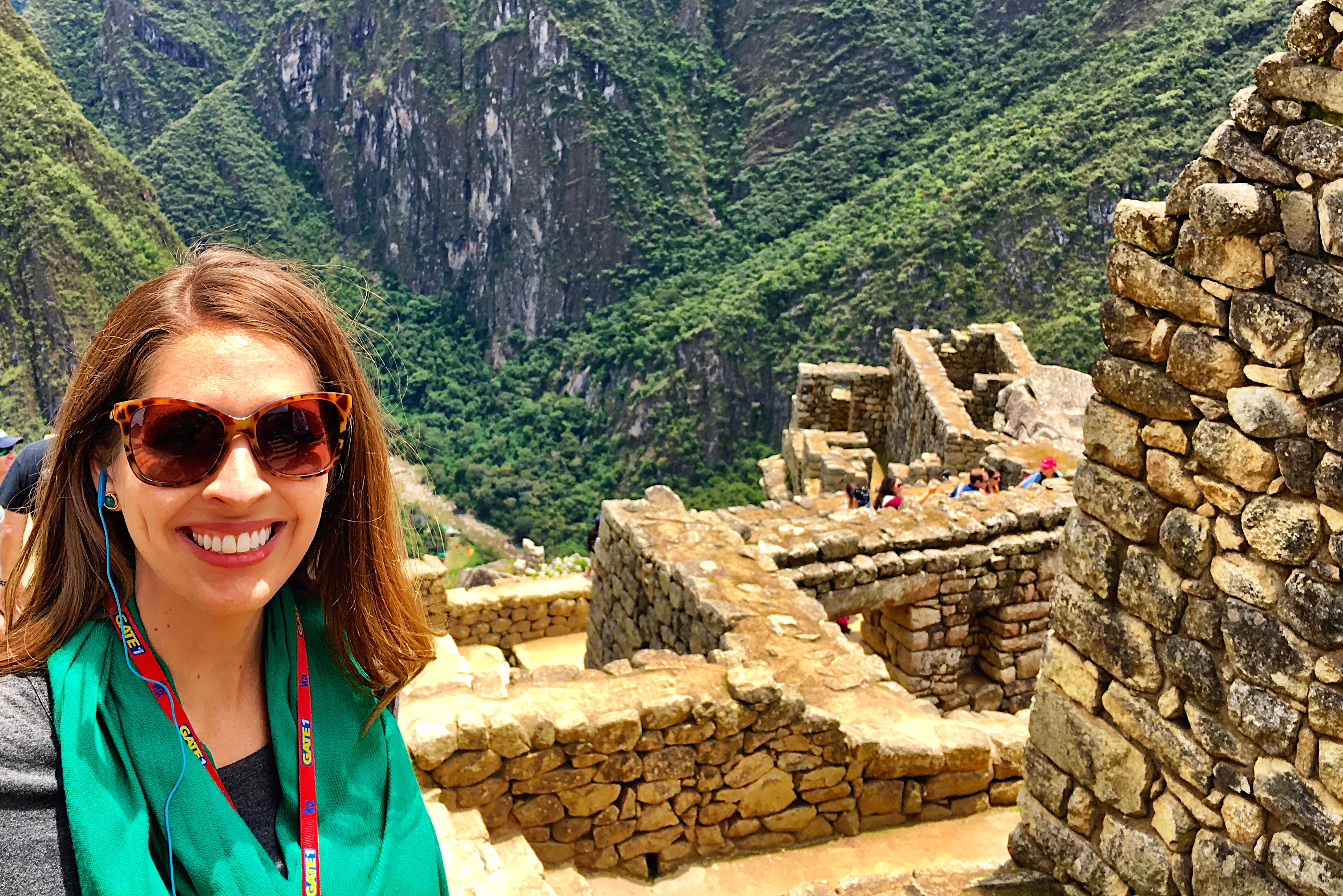 We stayed at two different hotels during this trip but really enjoyed both of them. The first hotel was the San Augustin Urubamba. It had a beautiful courtyard and comfortable rooms.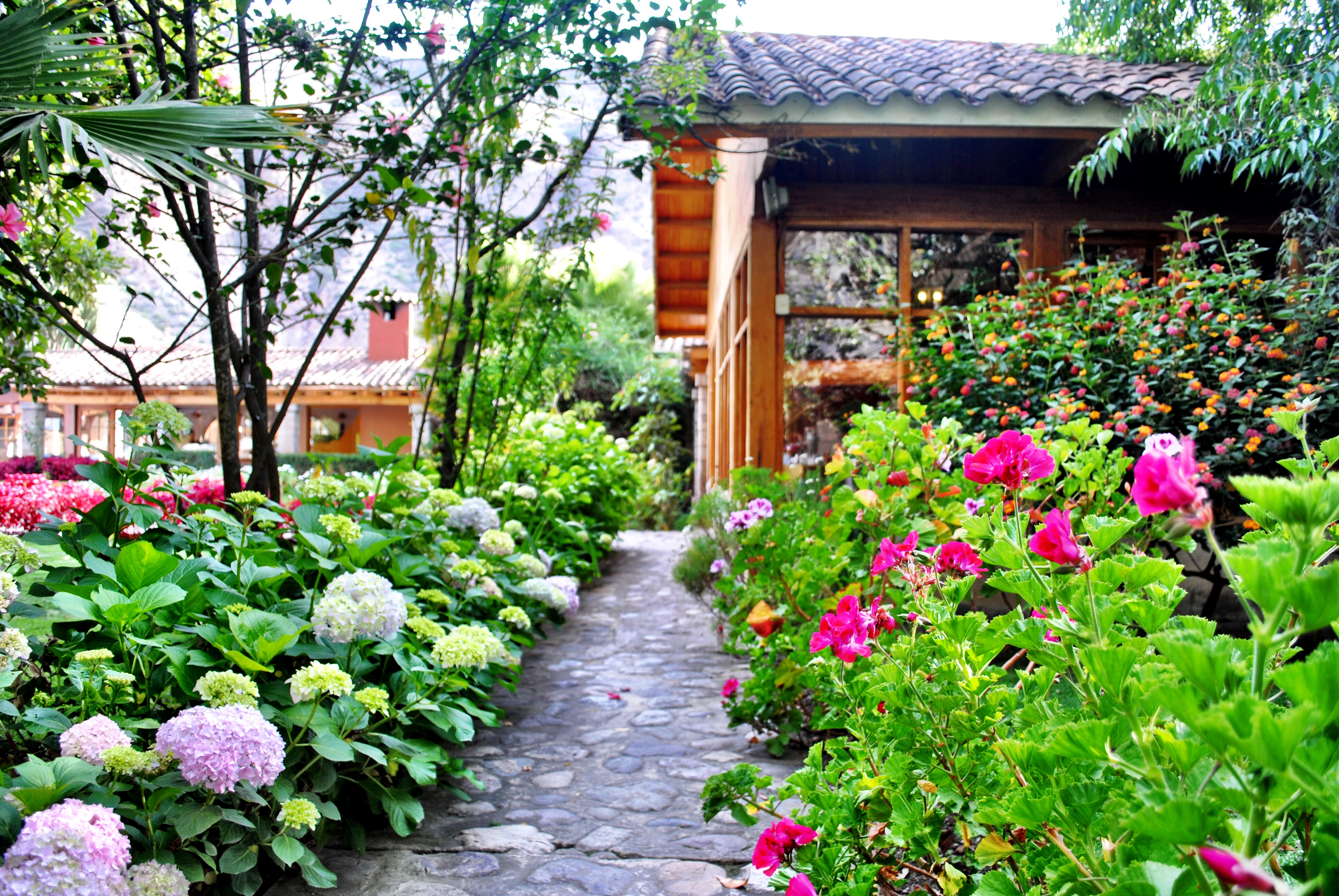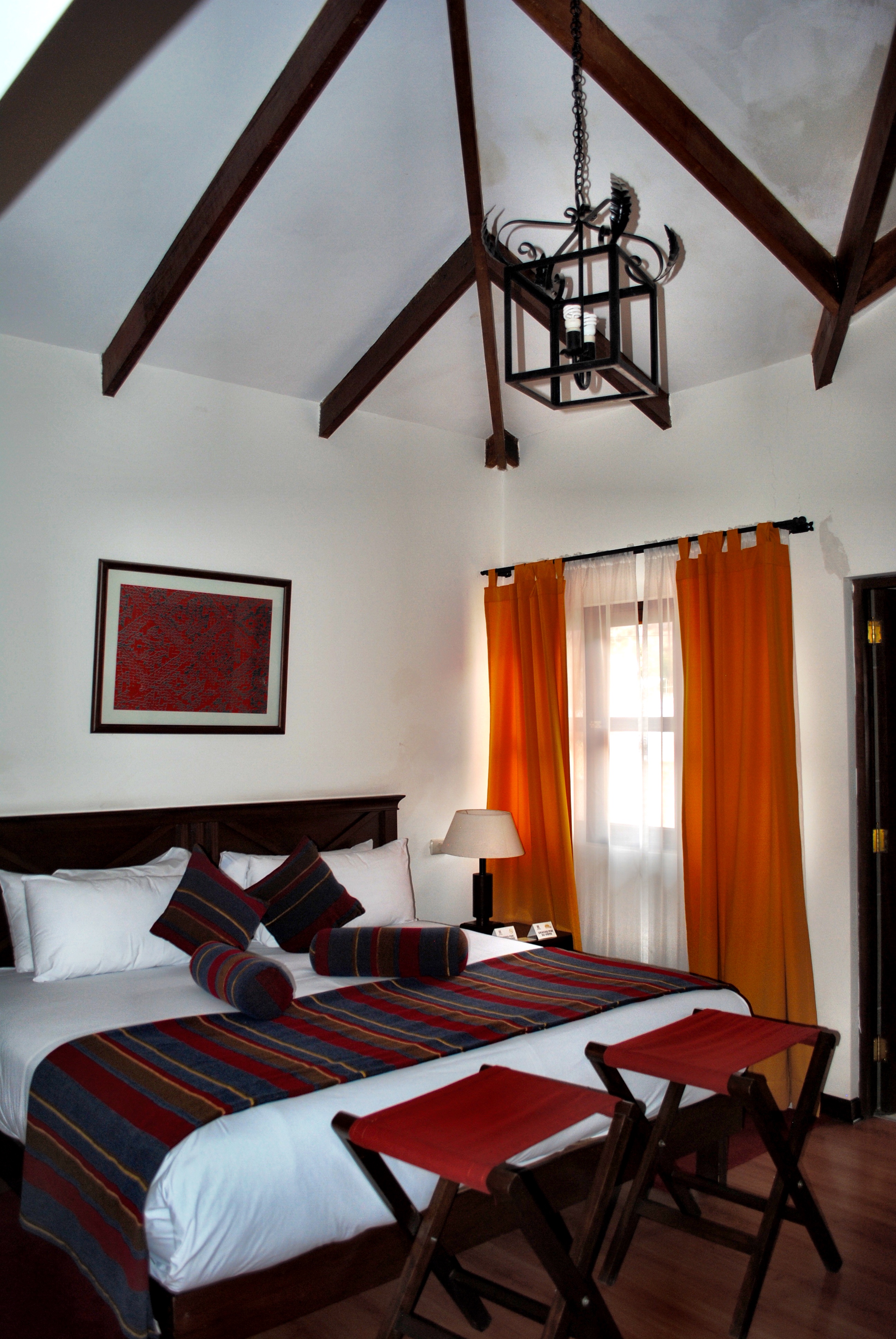 Another thing we love about traveling with Gate 1 is you can do as much or as little with the tour group as you'd like. For example, our third day in Peru was an "at leisure" day. Gate 1 had optional excursions you could choose from, or you could make your own plans. We opted to hire a private guide to take just our group around the Sacred Valley.
How to Save Money with Gate 1 Travel
There are several ways to save money with Gate 1 and these benefits can really add up to help you afford your next trip!
Pay by Cash or Check
First, Gate 1 offers a 5% discount if you pay your final balance by cash or check. This includes most of their tour packages. However, payment for the deeply discounted packages is usually due in full upon booking.
Book your First Trip with Gate 1
You can receive $50 off your first trip by mentioning their Refer a Friend program when you book! Call to make your reservation and let the representative know you were referred by William Williford with Account ID 6168885 and you'll receive $50 off! It's as simple as that!
Refer a Friend
Once you travel, you can encourage your friends to use Gate 1 with your referral information and you will start earning credit towards your next trip! Your friend will receive the $50 off their trip and you will receive a $50 credit for your next tour! A great part about this program is that your referral credits can also be combined with special offers and promo codes on the Gate 1 Travel website.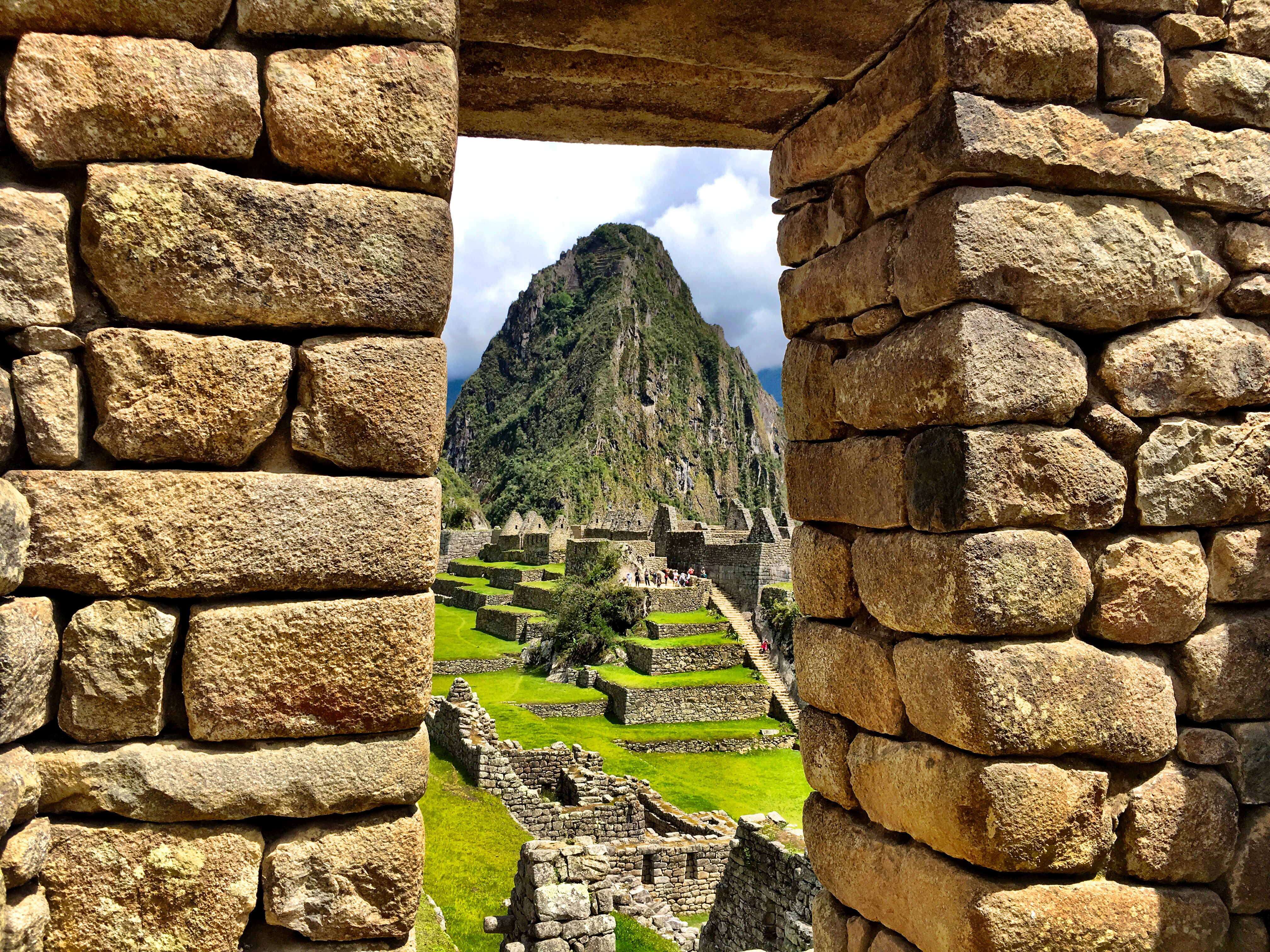 Final Thoughts about Gate 1
We always recommend that you have an open mind. Don't believe every review you read about travel companies, hotels, excursions, etc. We've read reviews that were negative about companies and hotels, yet we've had great experiences with them!
Consider this: when you are booking to find the cheapest deal, you will not likely get a 5 star hotel. That doesn't mean you won't have a great experience! We've liked almost every hotel we've stayed at using travel packages (with Gate 1 Travel and other companies, as well). Same goes for transportation. With the cheapest package, it is unlikely you will be able to choose your airplane seat. You also may be limited on how much luggage you can bring. In the scheme of things, does this matter if you're getting a great deal?
We look at it like this: We're not spending a whole lot of time in the room so as long as it is clean, we don't need all the bells and whistles. If the tour package is the best deal around, we are more relaxed about the accommodations and usually review them with that in mind.
All of that being said, we've had great experiences with Gate 1 Travel, the hotels, guides, and transportation! We highly recommend you give them a shot if you're looking for a great deal. Plus, they handle a lot of the hard work with planning!
NOTE: Some of the links on this page may contain affiliate links. By using these links, you're helping us continue our adventures at no cost to you! As always, our opinions are completely our own!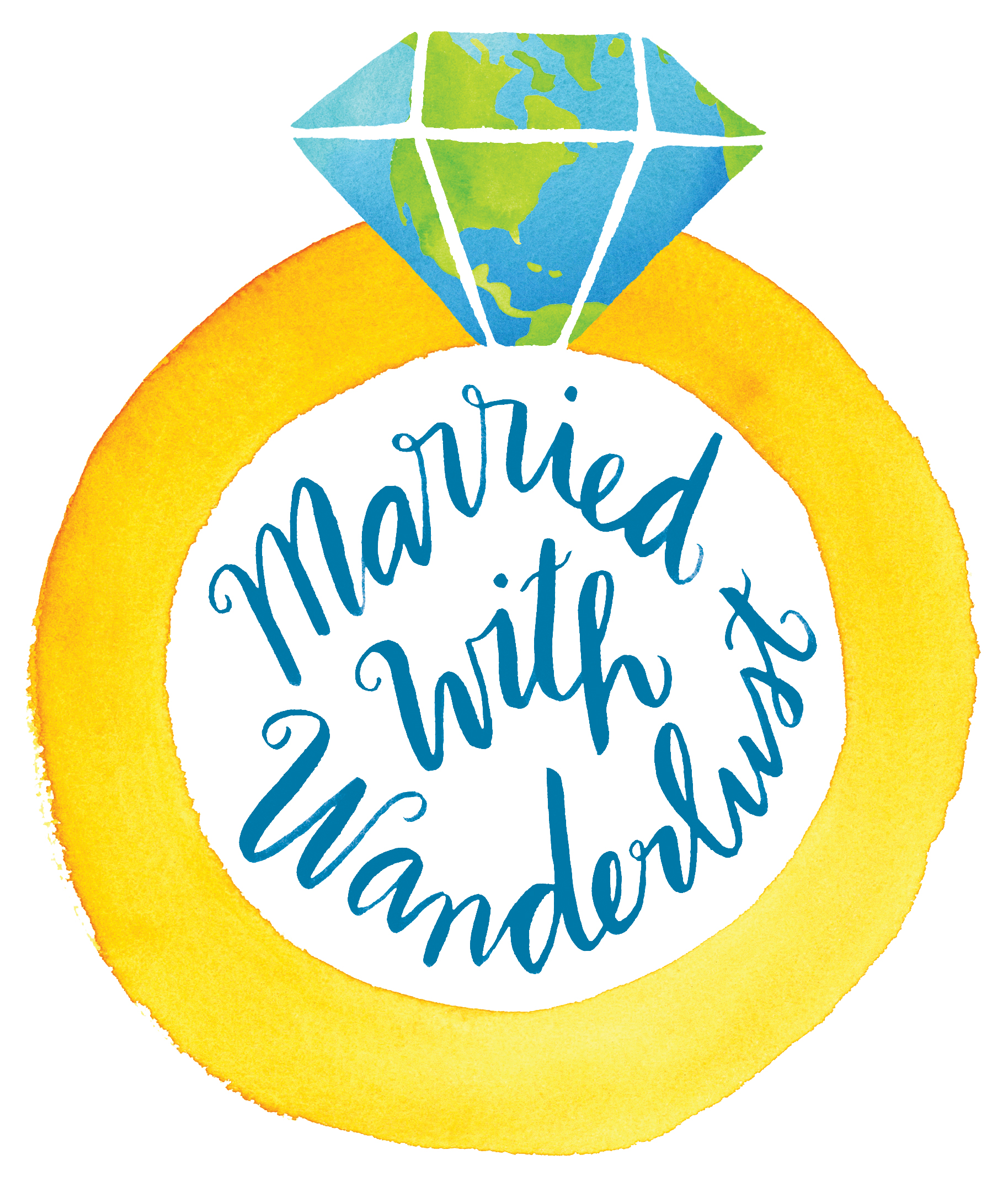 Enjoy our blog post? Pin it to share with others!