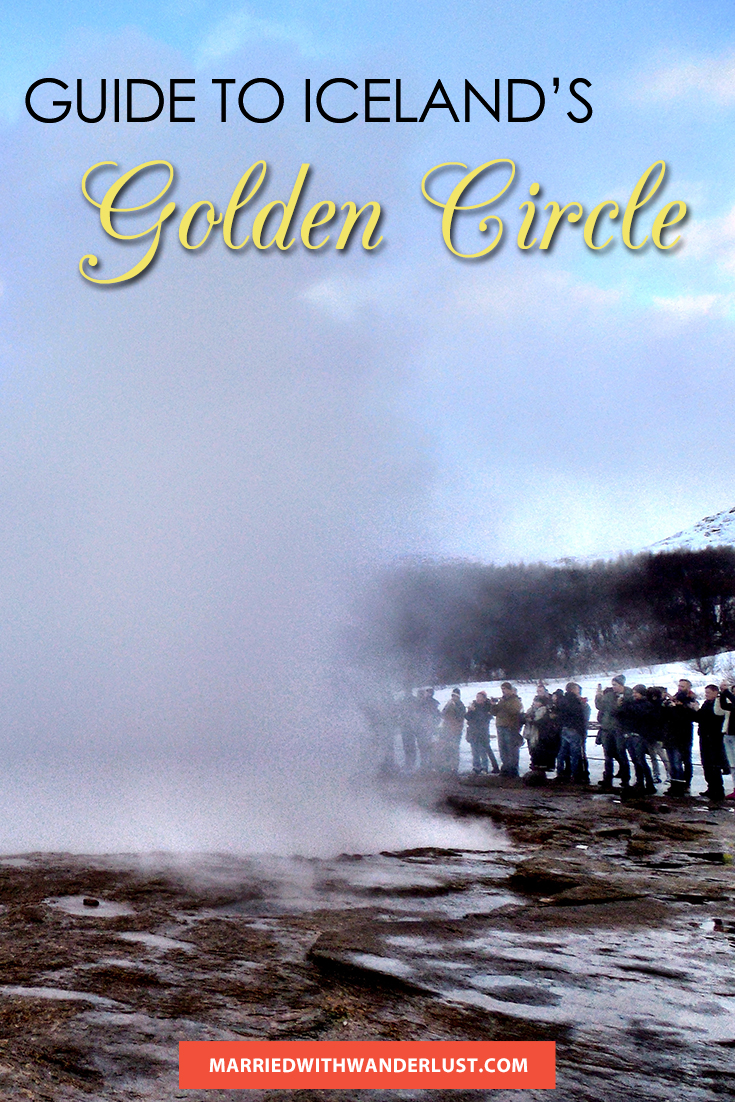 Visiting Iceland
In recent years, Iceland has become a very popular destination year round! Some travelers are in search of the Northern Lights, others are just seeking adventure or a dip in the world-renowned Blue Lagoon. Either way, you're sure to love this unique country with its dramatic landscapes and many natural attractions.
TIPS: We visited Iceland with Gate 1 Travel and they offer very reasonable packages including flights, hotels and excursions. Our Golden Circle day tour was also arranged through the company. Read our Gate 1 Travel post to find out how you can also save $50 on your first booking!

If you book flights on your own, Icelandair offers free stopovers for up to seven nights at no additional charge. So, if you're heading to London or another European destination where Icelandair flies, make sure you take advantage of this opportunity!
Iceland's Golden Circle
The Golden Circle is probably the most popular tour that leaves from Reykjavik, Iceland. If you're planning a trip there, you've probably considered adding it to your itinerary!
Typically, we shy away from tour buses because of the crowds. However, since we didn't have a rental car for this quick trip, we signed up for a full-day bus tour around the Golden Circle. Many visitors prefer driving themselves so they can spend more time and see other spots along the route. Also, it gives you an opportunity to stop for a photo or great view whenever you want!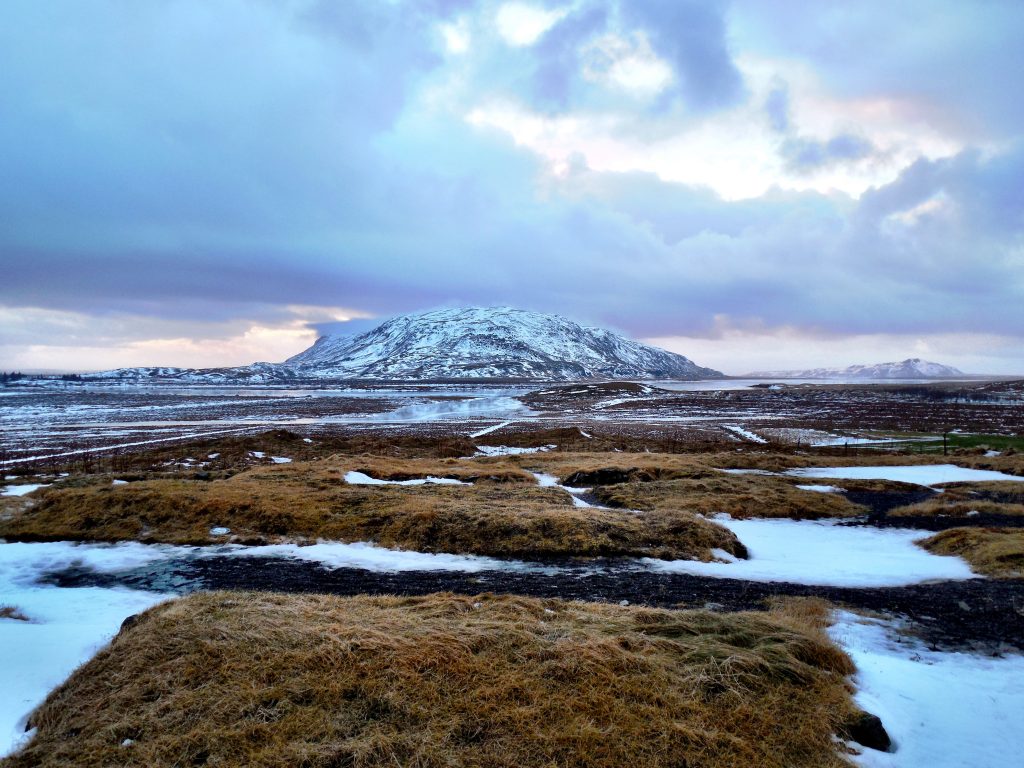 The bus departed from our hotel in Reykjavik early in the morning and the tour lasted about 8 hours.
There are three main attractions on the Golden Circle: Geysir and Strokkur Geysers, Gullfoss Waterfall, and Thingvellir (Þingvellir) National Park. Some tours will add two other stops: Skálholt Cathedral and Hellisheiði Power Plant.
TIP: Driving yourself? Gullfoss Waterfall, and Geysir and Strokkur are free to visit! However, you will pay to park at Thingvellir National Park. The daypass costs 500 ISK and is valid for all the parking lots within the park.
Geysir and Strokkur

Geysir and Strokkur are part of the Haukadalur geothermal area and are walking distance from each other. We did not have a tour guide for this portion of the excursion and basically meandered the area at our own pace watching for the geysers to erupt.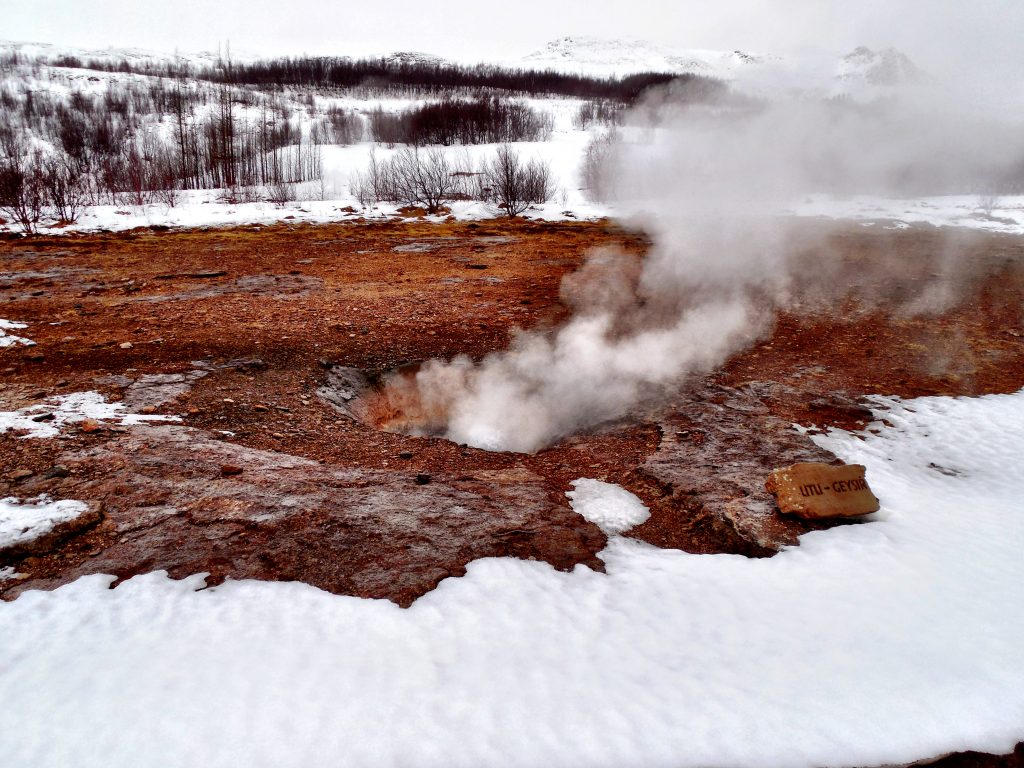 There is not a typical timeframe for eruptions at Geysir (pictured above). It did not erupt while we were there, but it was still interesting to see the smoke rising from it.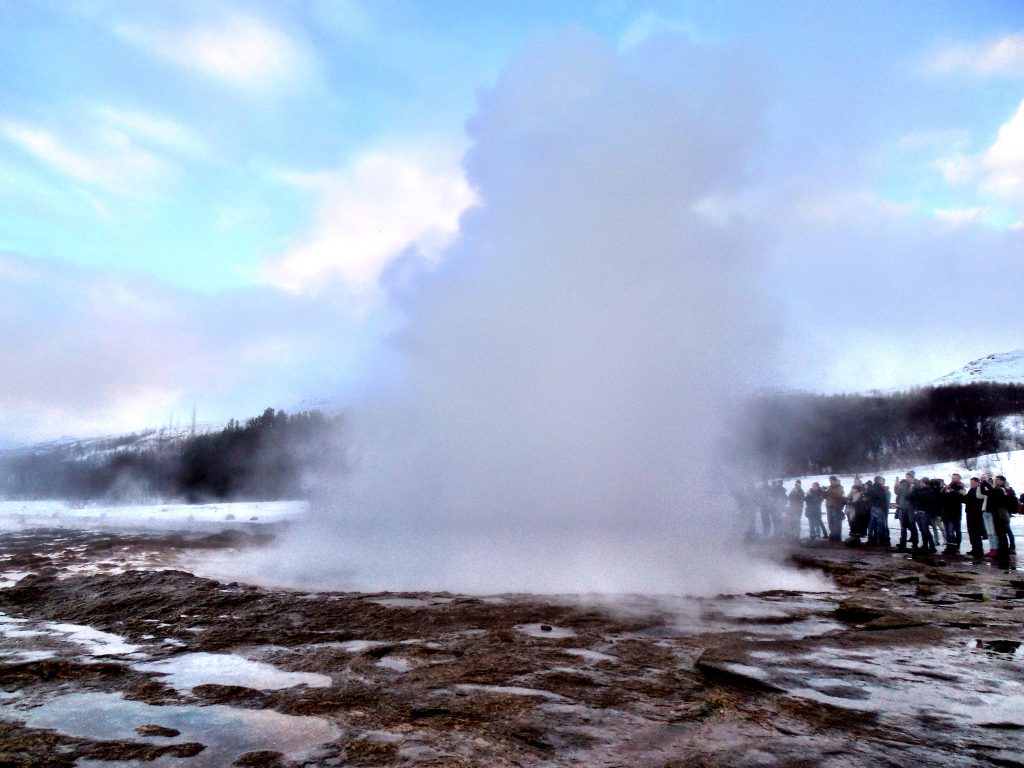 Strokkur is easy to recognize because there is always a group of people huddled around it with cameras in hand. This geyser is much more active, erupting every few minutes!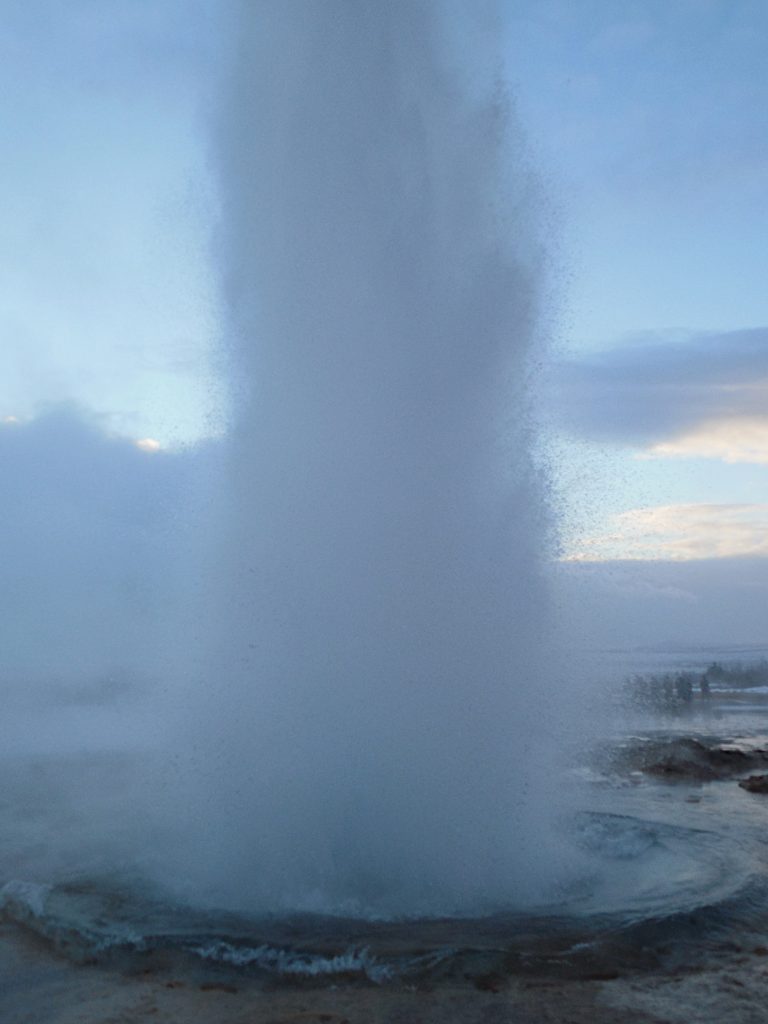 Gullfoss Waterfall
What a beauty in Winter! I promise that Gullfoss Waterfall will not disappoint! We were there in January and loved the beauty of the snow.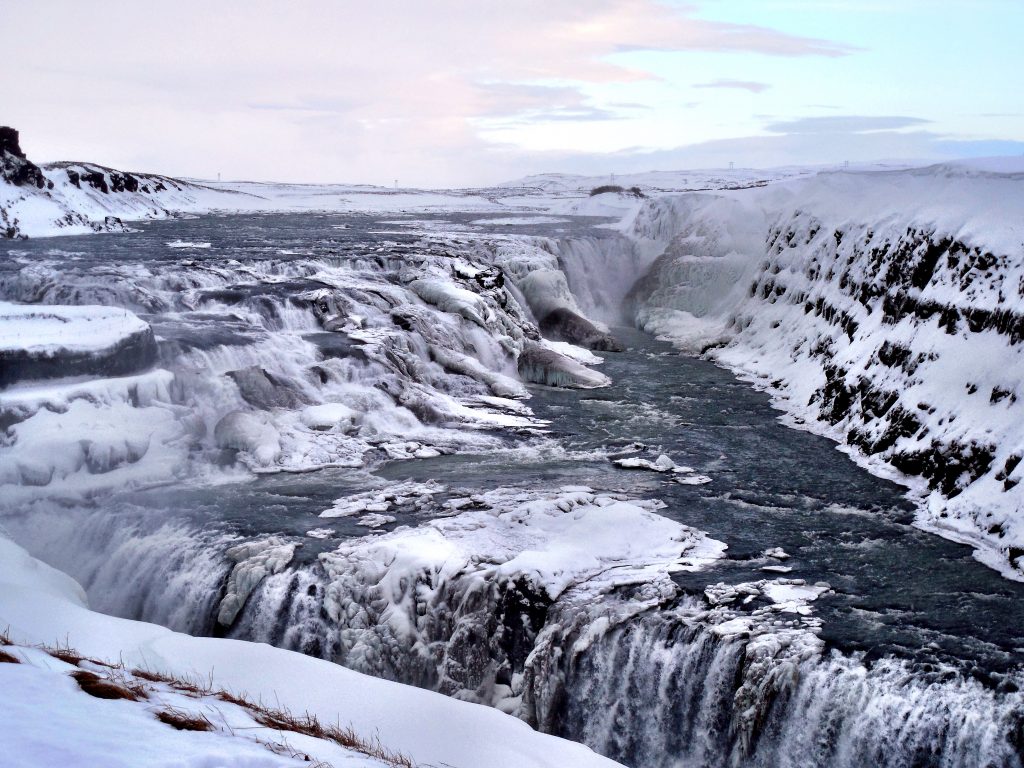 Gullfoss, which means Golden Waterfall, was the second major stop on the Golden Circle tour. There is incredible power to this large waterfall and something about watching it is just mesmerizing.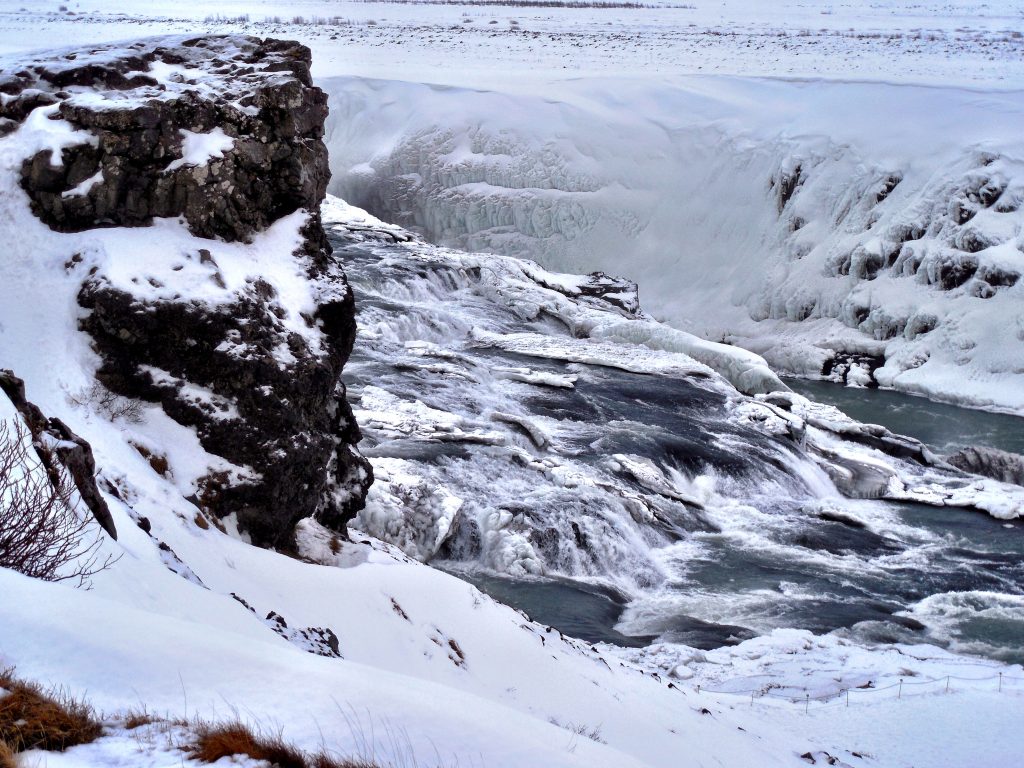 Since Gullfoss is a popular attraction on the Golden Circle, there will likely be a crowd. However, the crowd thins out as you walk further along the trail from the parking lot. You'll also want to walk down the trail and stairs to get the best views of the waterfall. It is worth every step!
TIP: Depending on the wind speed and direction, you may get wet. Keep this in mind for your photography gear and bring a waterproof jacket!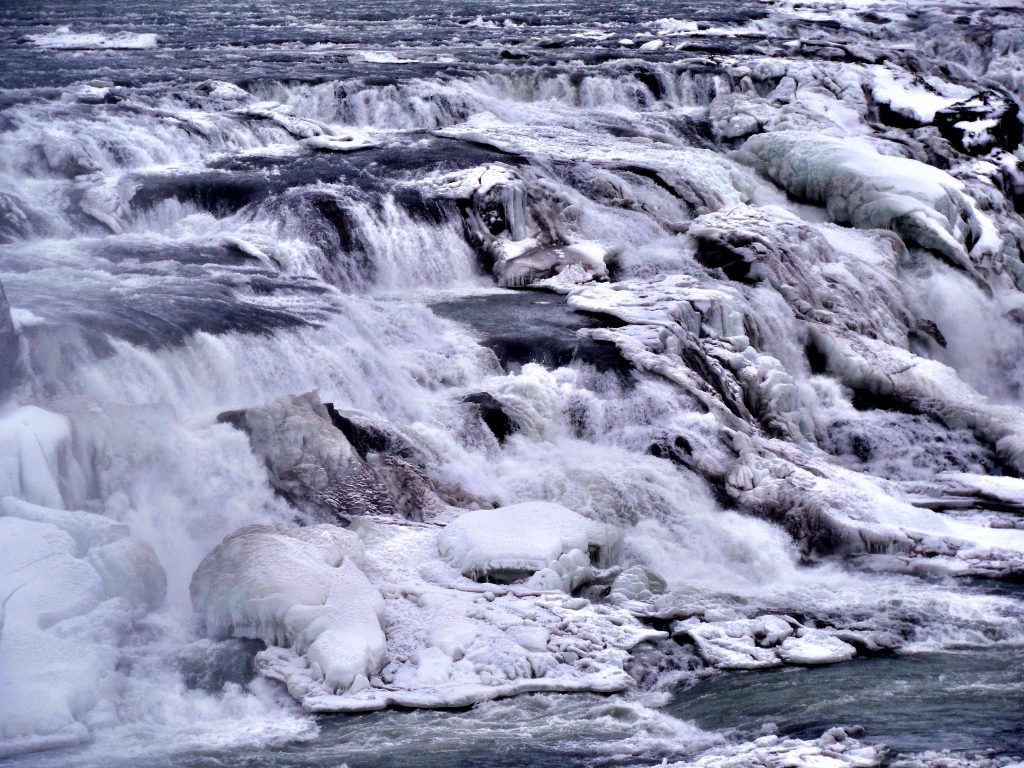 Thingvellir National Park
Thingvellir National Park was the final stop of the day and our tour guide walked with us and provided some history about the area.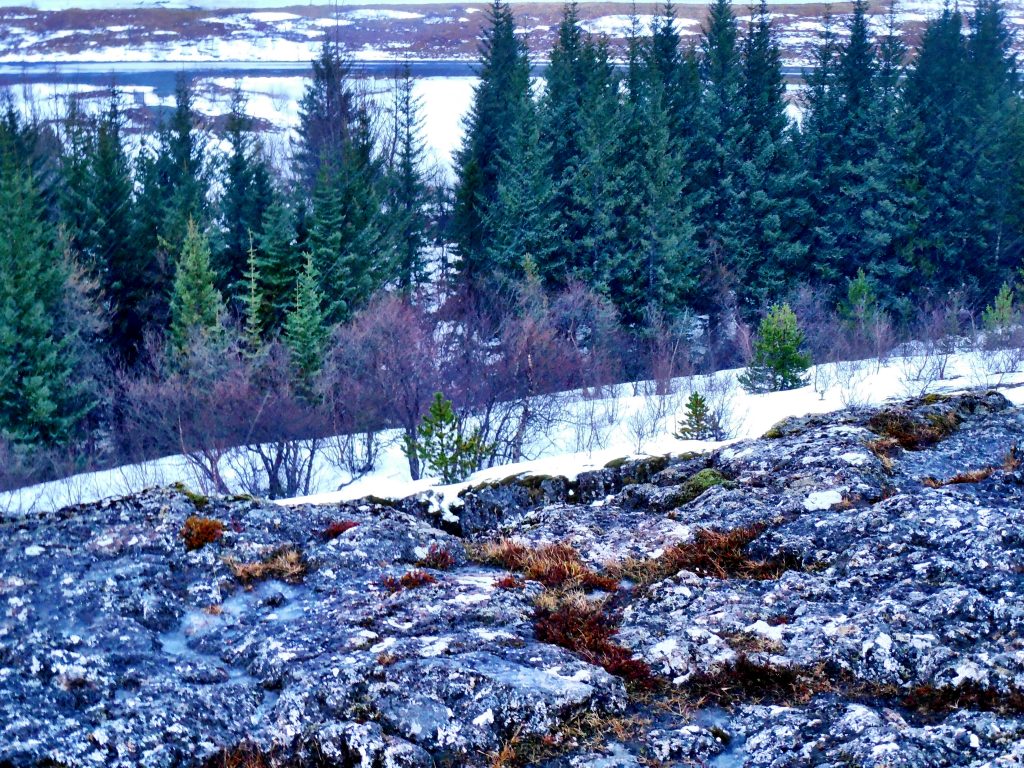 The park is a UNESCO World Heritage site and is where the North American tectonic plate meets the Eurasian tectonic plate. The national parliament of Iceland was also founded here in 930 AD.
You may also recognize some spots in the park from the popular HBO TV show Game of Thrones. The series was partially filmed in the national park, and near Gullfoss and Geysir!
SIDE NOTE: Love Game of Thrones? You can see other film locations in Northern Ireland!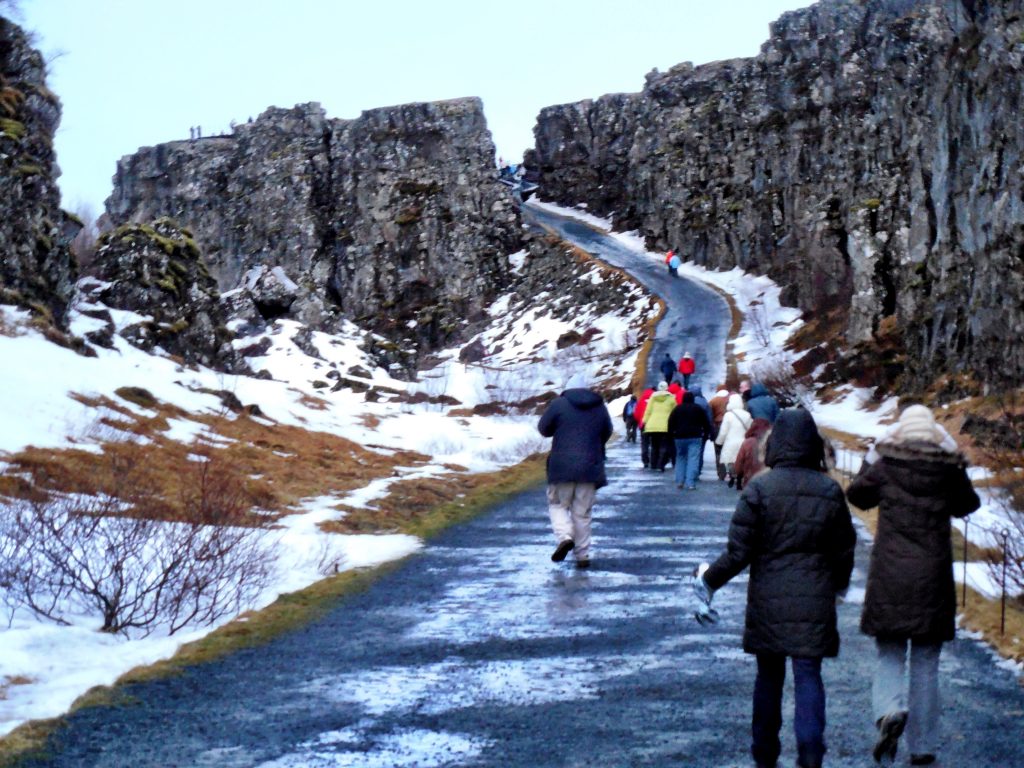 We would love to return to Iceland during another season to see more greenery!
Have you visited the Golden Circle? We would love to hear about your experience!

Enjoy our blog post? Pin it to share with others!