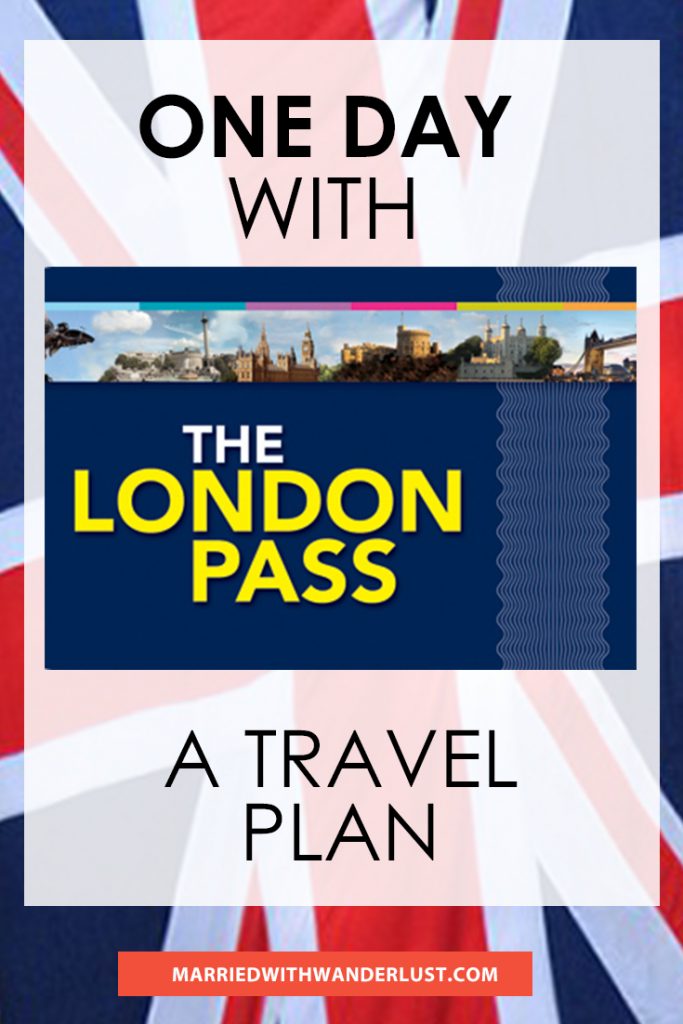 If you're considering purchasing the London Pass for your next trip to England, you may have read mixed reviews. Well, WC mapped out the attractions and came up with a game plan that helped save us money by using the London Pass. This itinerary will keep you very busy, but you'll see a lot!
TIP: Don't want to commit to the London Pass? You can still use this itinerary and just pay for each attraction individually. Most attractions have discounts available if you book online in advance. (More details at the end of this post)
We visited London as the first stop on our amazing honeymoon that also included an overwater bungalow in the Maldives and a safari in Sri Lanka! It was a lot of fun touring the city, but we only had two full days to spend there.
NOTE: We purchased the one-day London Pass due to our schedule. However, if you follow this itinerary and purchase the two-day London Pass, you'll be able to save money on even more attractions.
London Pass DAY 1:
First Stop- Tower of London: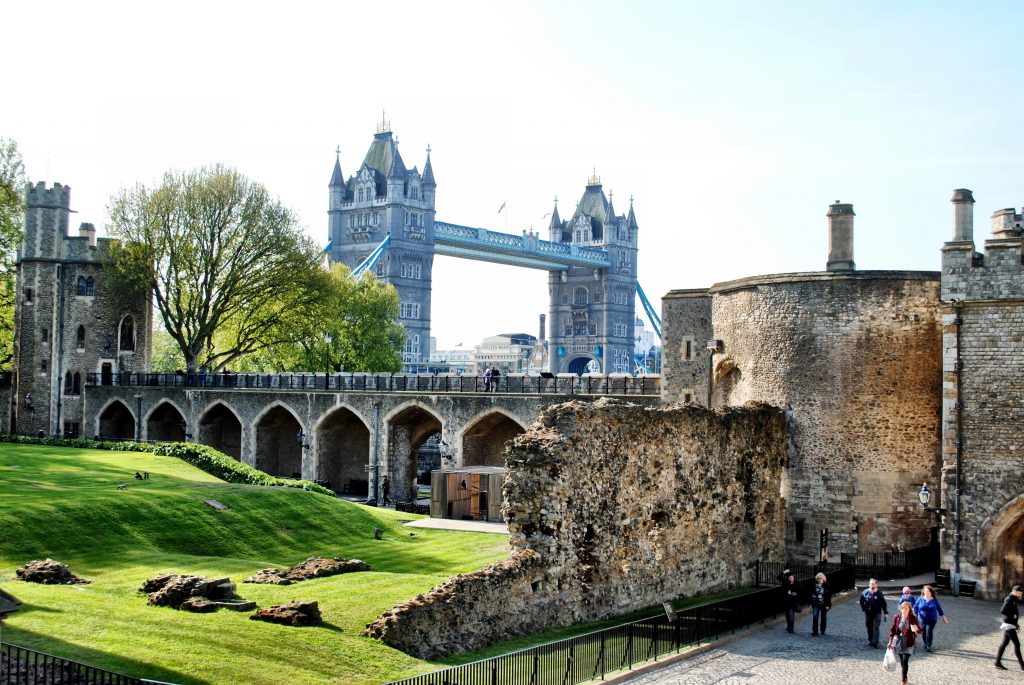 Start your day at the Tower of London. It opens at 9:00 am and you'll want to be there early to beat the line. Even though there is a separate entrance line for pre-purchased passes, it will still be very busy once it gets later in the day.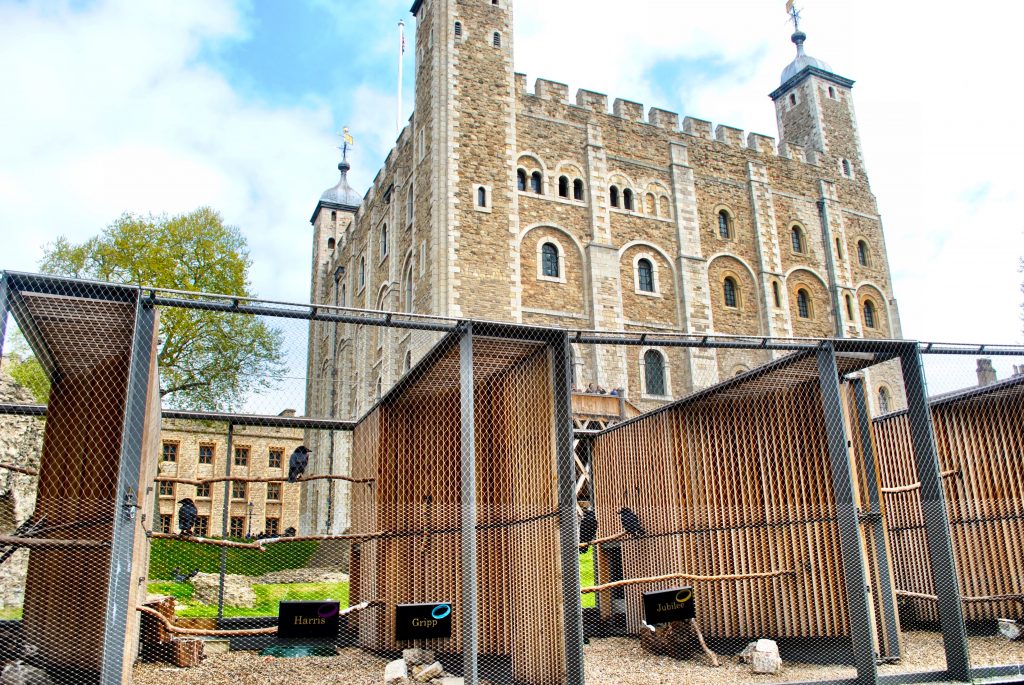 Beating the crowd will allow you to still have plenty of time at the Tower before you need to move on. We took one of the free Yeoman Warder tours, walked through the Crown Jewels exhibit, saw the Tower ravens, and more!
Second Stop- Tower Bridge Exhibition:
I'll be honest- we didn't even realize this was part of the London Pass and totally missed it! I'm adding it in for this itinerary, however, because I wish we had experienced it while we were so close by!
From the Tower of London, it is a short walk to the Tower Bridge Exhibition. You'll get a great view from the bridge walkways and – if you're not afraid of heights – you can walk along the glass floor from atop the bridge.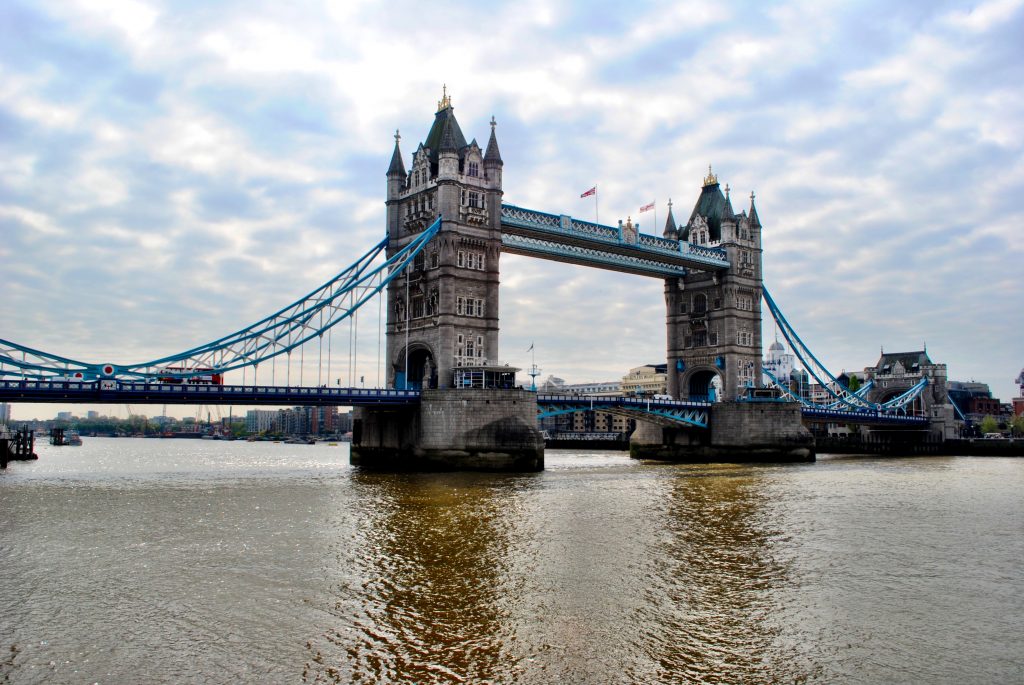 Visitors can also see the engine rooms that house the steam engines that once powered the bridge lifts.

Third Stop- Thames River Boat Cruise:
Next, you'll walk to Tower Pier where you can board the Thames River Boat Cruise. During the ride, you'll have a live tour guide providing history about the sights you're passing.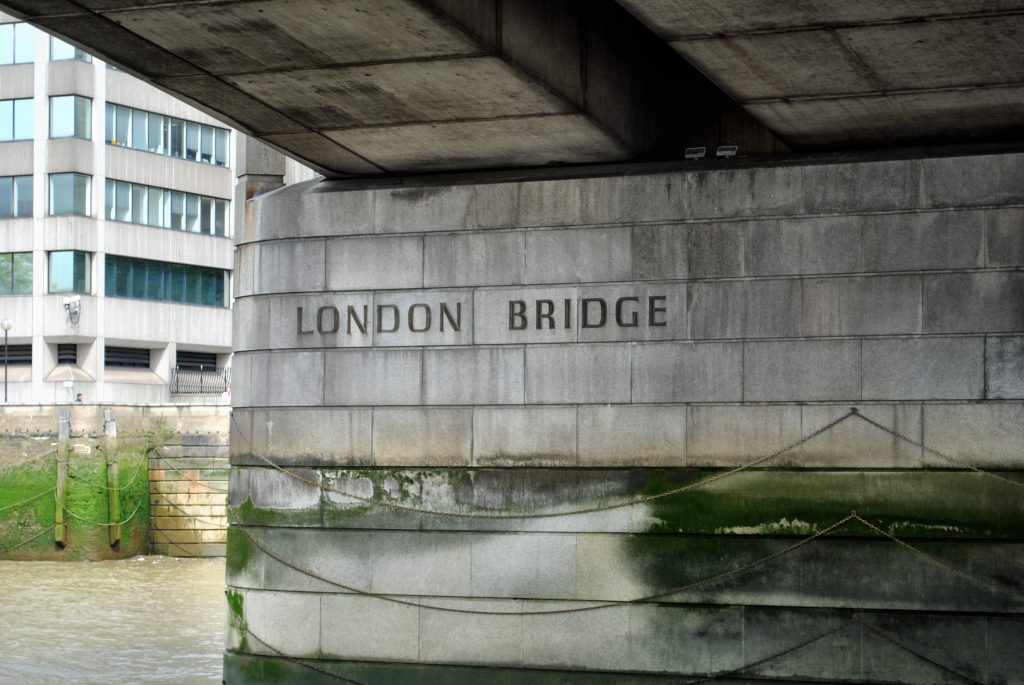 The river boat will pass under the London Bridge, Millennium Footbridge and several others. You'll also pass by the Tate Museum, the London Eye, the Globe Theatre and other attractions.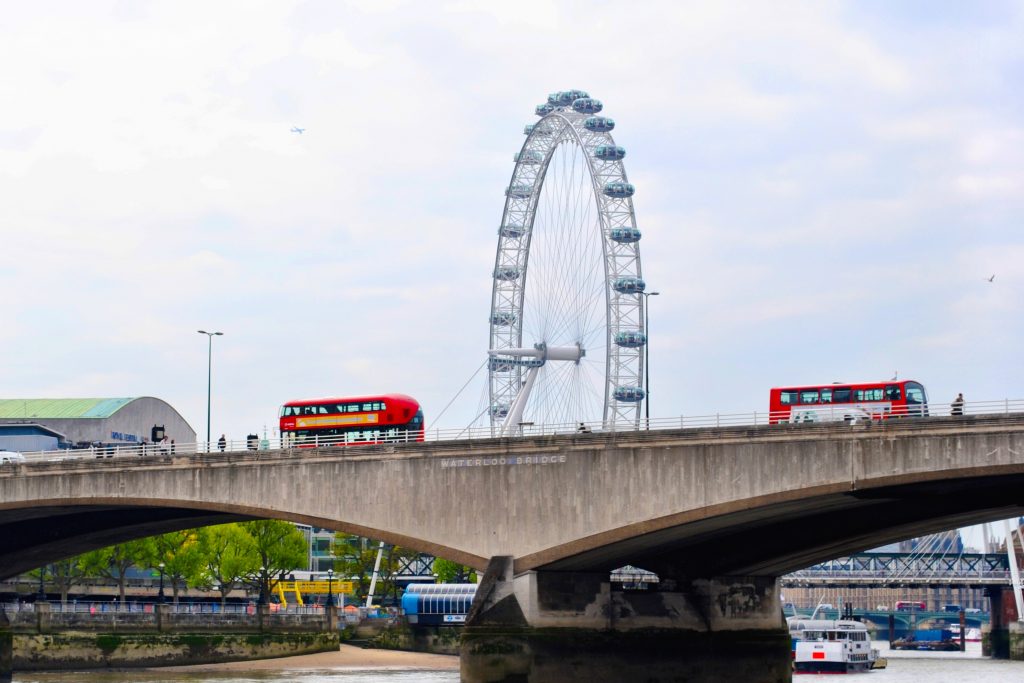 At the end of the boat cruise, you'll get off at Westminster Pier.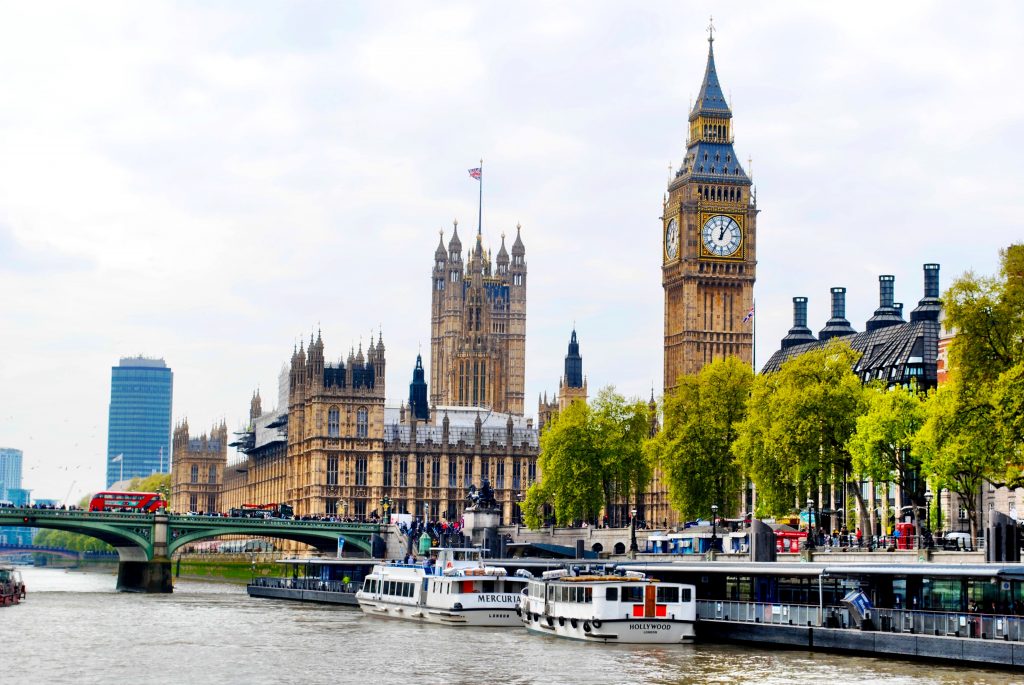 Fourth Stop- Big Ben & Westminster Abbey:
Though it's not part of the London Pass, you'll get a great view of Big Ben from here!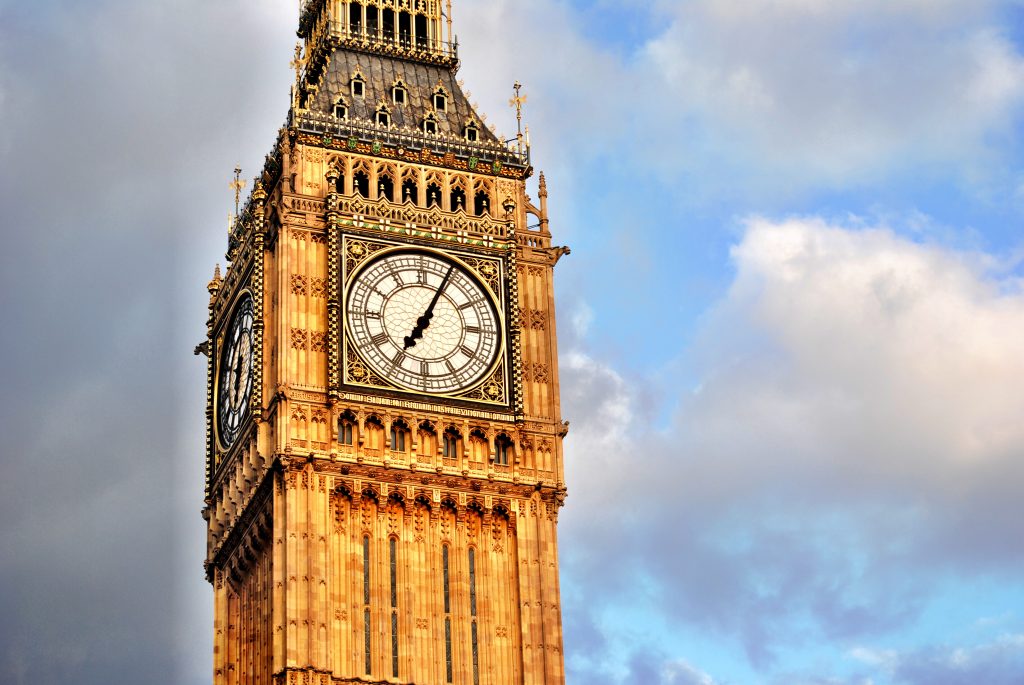 From the Westminster Pier, it is a short walk to Westminster Abbey. It is important to note that photography is not allowed inside the Abbey.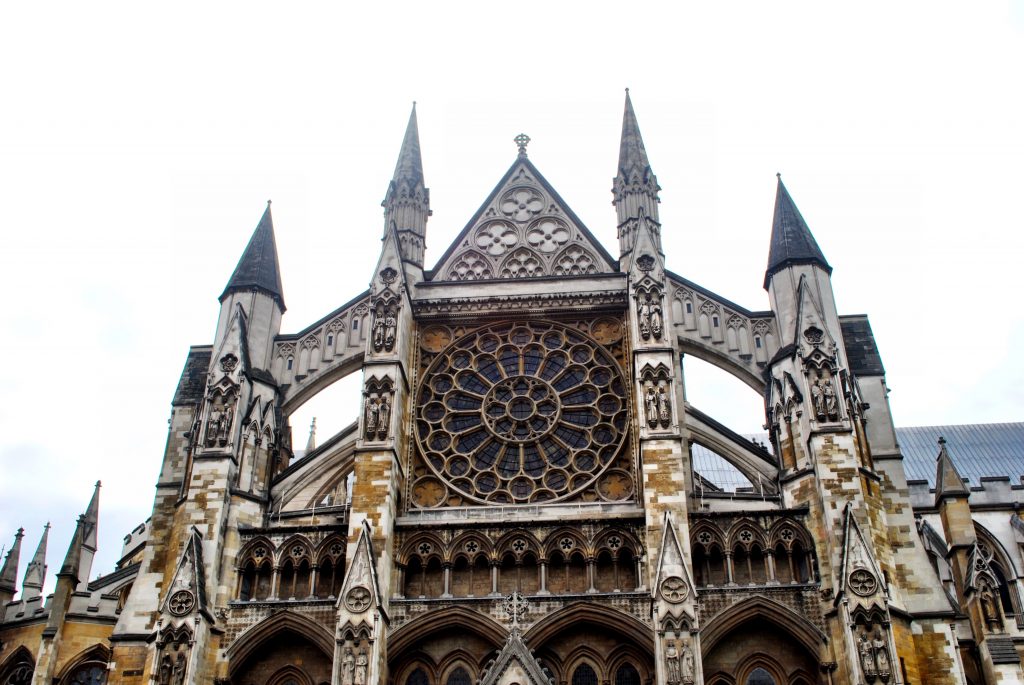 Westminster Abbey is a gorgeous cathedral that's full of history. Among the many interesting facts: The coronation of Queen Elizabeth II took place here. Prince William and Kate Middleton were married here. Many famous people are also buried here including Sir Isaac Newton, Charles Darwin, Charles Dickens, Geoffrey Chauccer, some monarchs, and more.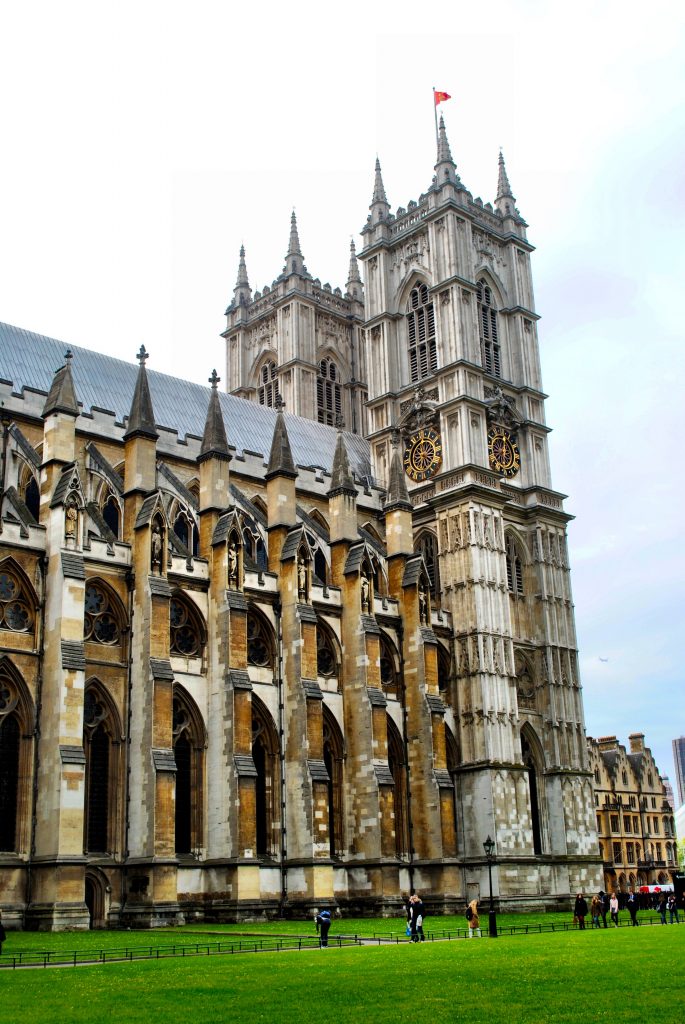 Next Stop- Hop On-Hop Off Bus Tour:
After leaving the Abbey, I suspect you'll be starving- I know we were! We'd suggest grabbing lunch somewhere nearby the Abbey or close to a stop for the Hop-on Hop-off bus tour, which is next on the agenda.
Once you're ready for the bus tour, we'd suggest the Blue line. The Blue line includes an English-speaking guide to entertain riders and share history about London's main sights. This route passes by Trafalgar Square, St. Paul's Cathedral, Westminster Abbey, and more.
We stayed on the bus for about an hour and it was a nice way to rest our feet after a long day of walking!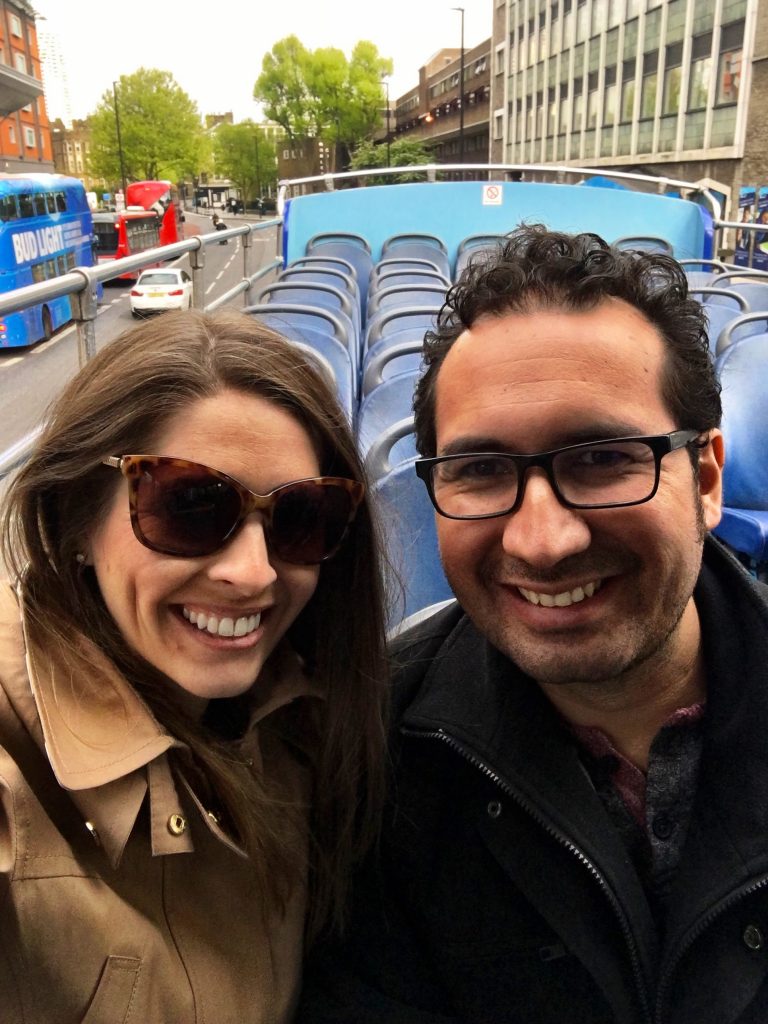 Final Stop- Buckingham Palace: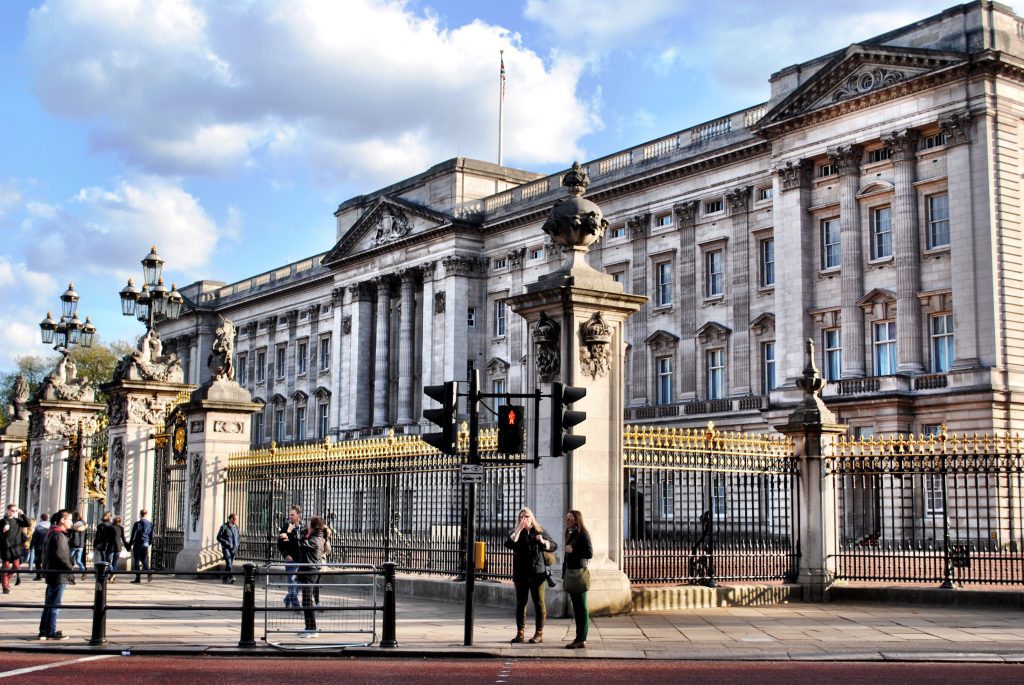 While it's also not part of the London Pass, we'd suggest getting off the bus at Buckingham Palace to round out the day of sightseeing. You'll definitely be ready for some fish 'n chips and a beer by the time the day is over, but you will have checked a ton of London attractions off your bucket list!
London Pass DAY 2:
You'll see below that for all the attractions you visited on Day 1, the Pass has pretty much already paid for itself. This means Day 2 you can visit any number of the other attractions included with the pass. Options include St. Paul's Cathedral, Windsor Castle, Shakespeare's Globe Theatre, the London Bridge Experience, London Bicycle Tour, and more!
COST COMPARISON:
(These prices are as of 2017)
One-Day London Pass: £62
Two-Day London Pass: £85
Total Regular Price Admission Cost for the Attractions: £95.18
Breakdown:
Tower of London adult ticket (16+): £21.50
Tower of Bridge Exhibition adult ticket (16+): £9.80
River Boat cruise through City Cruises: £16.88
Westminister Abbey adult admission: £22
Hop-on Hop-off Bus tour: £25 (average price)
TIP: Keep in mind that you can get discounted prices for most of these attractions by purchasing online in advance. You could possibly save money on the total cost by purchasing all the attractions individually before your trip. Also, some of the Hop-on Hop-off bus tours include a free River Thames cruise, but those are usually about £29-32. We decided for ease of use, the Pass would be easier than having a bunch of different tickets.
Final Thoughts on the London Pass:
If you're able to fit in these attractions, it makes the London Pass worth the money! Plus it's easy to use and you can just scan your admission from your cell phone. To get your money's worth, you definitely need to fit in at least these sights, however.

Enjoy our blog post? Pin it to share with others!