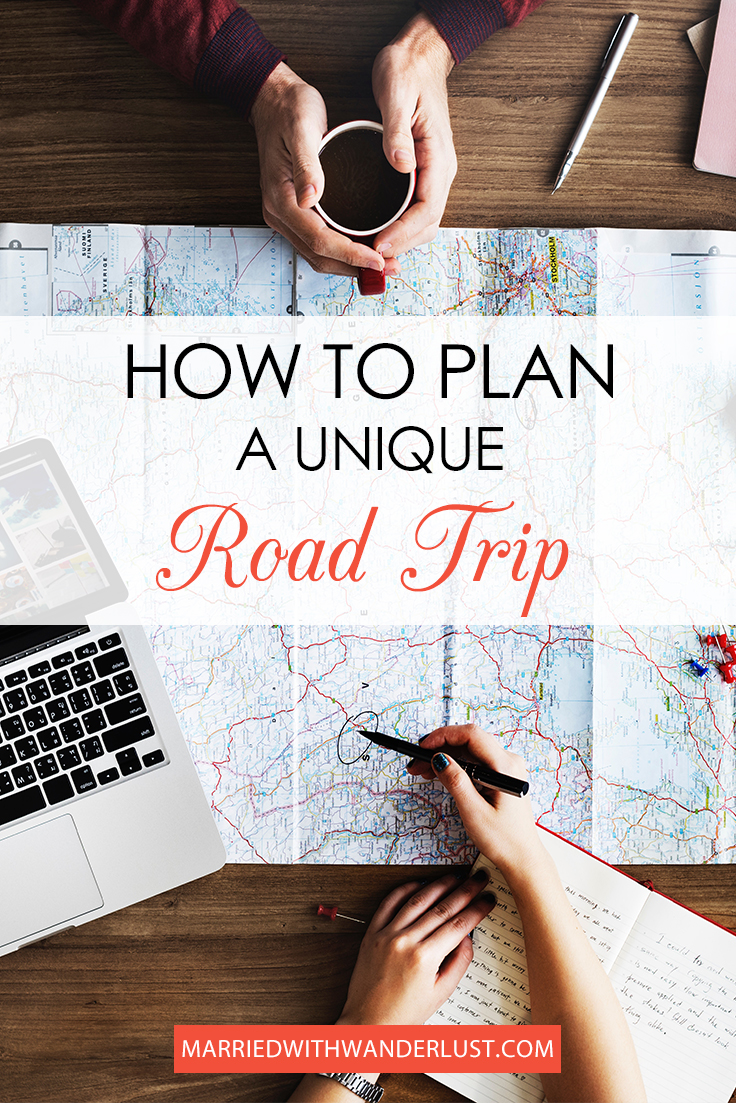 Ever dreamed of taking a road trip across the U.S.? Do it! Seriously, it is worth the time in the car, especially if you have a good plan before hitting the road!
I've now made the cross country road trip twice- moving from Florida to San Diego, California and back. The route was different each time and we were able to see some pretty unique spots along the way!
Road Trip Planning Websites
Roadtrippers.com
My favorite website for road trip planning is Roadtrippers.com. Simply type in your start and ending location and the site will map all the possible attractions along the route.

You can even narrow the attractions down by category. This includes cultural attractions, outdoors & recreation, offbeat attractions, points of interest, and more! Roadtrippers.com also has a section with trip guides for a variety of locations such as "The Best of Everything Along I-10."
I used this website to find a lot of national and state parks, and other geographical and natural spots, including the Petrified Forest National Park.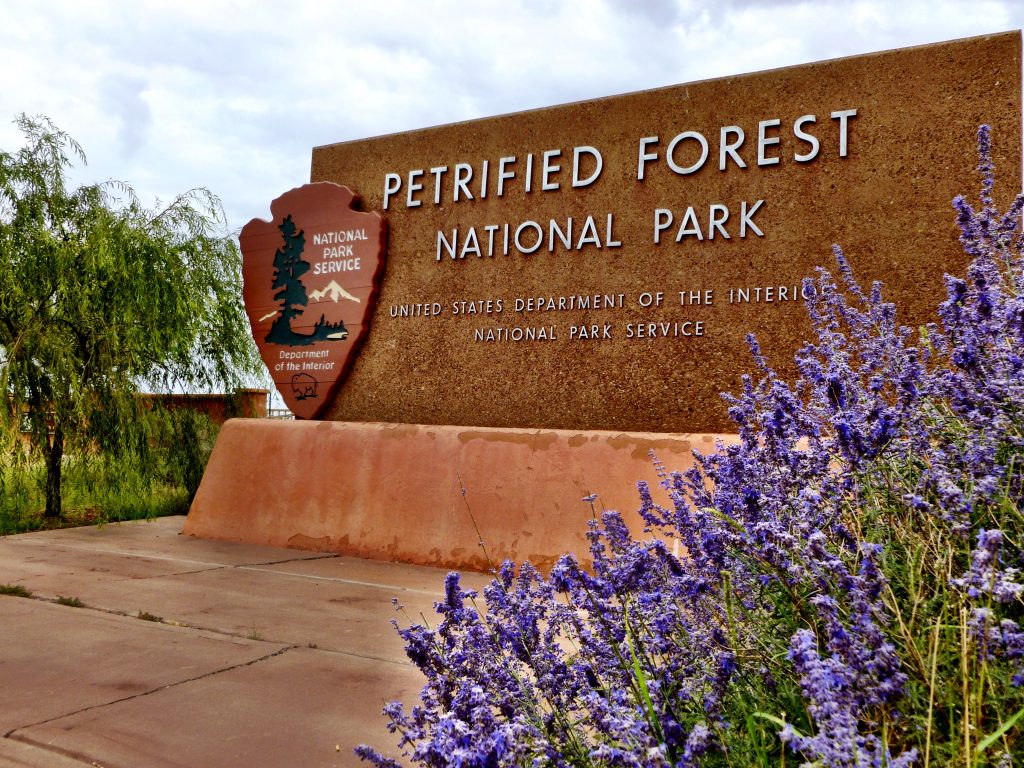 RoadsideAmerica.com
Another fun road trip planning website is Roadside America. This website features all sorts of "oddities" throughout the United States and provides the address so you can find them! Think: Smallest Town in America, Stephen King's House, World's Largest Ball of Twine, and other random attractions. There is also a trip planner feature on this site, though I personally think it is a little more difficult to use.
You can also sort attractions by state, and further filter the attractions down by categories of: The Best, Major Fun, Worth a Detour, Worth a Stop, Mildly Interesting. An example of the Florida map is below without any of the filters selected.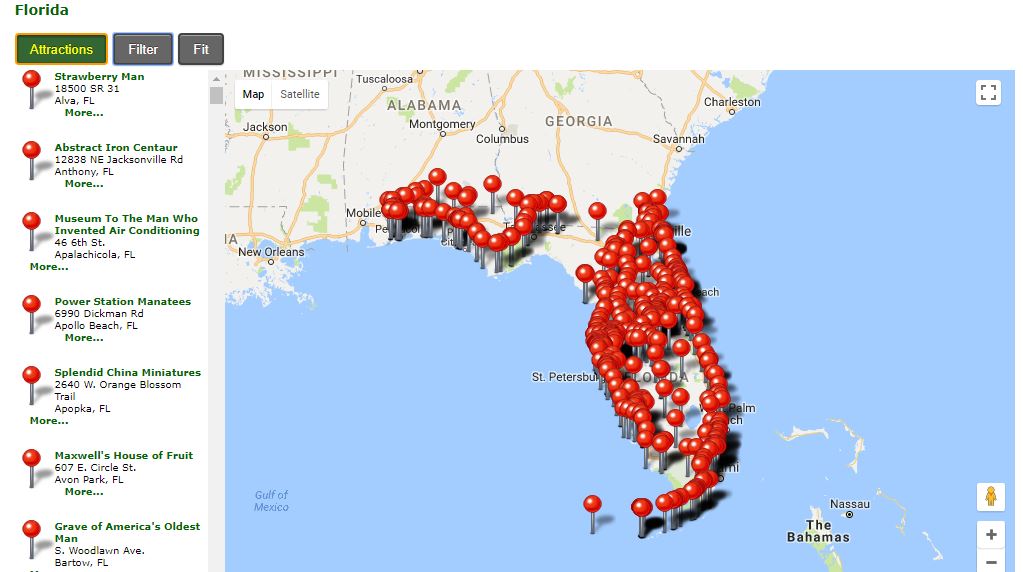 Any Eagles music fans out there? I found the below spot where tourists can stand "on the Corner in Winslow, Arizona" after seeing this oddity on the Roadside America website not far off the route on Route 66. The small statute and sign honor the song lyric from the song "Take it Easy" by The Eagles. I just had to stop and get a photo!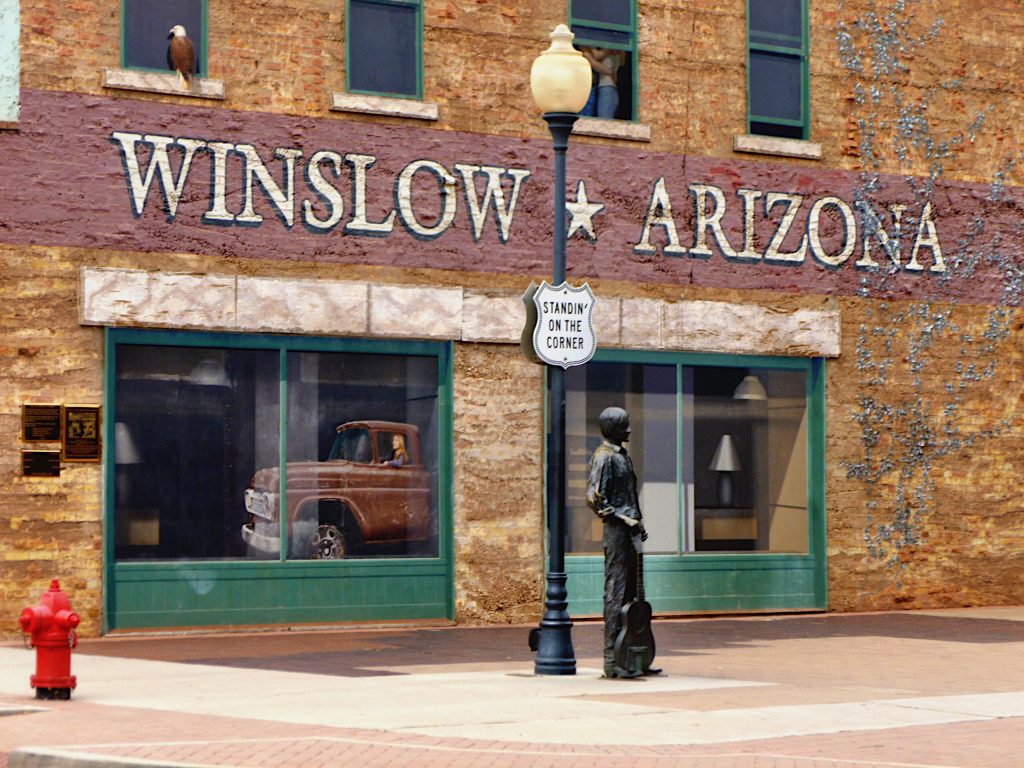 Also along Route 66, is this random spot (below) in Twin Arrows, Arizona. It's not the actual filming location, but you may recognize the arrows from the fireworks scene in the movie Joe Dirt. The movie was actually filmed in California as a replica of this spot in Twin Arrows.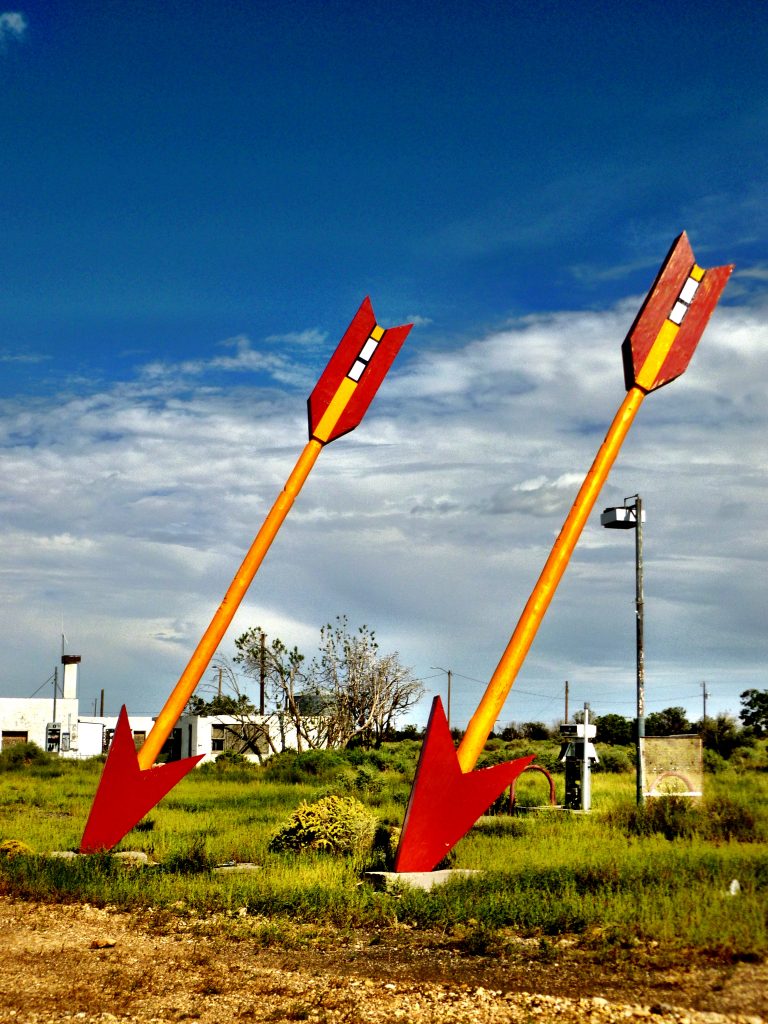 Gas Calculator
One thing you may want to consider before you hit the road is the amount you will spend in gas. Fortunately, there are a lot of great resources to calculate an estimate.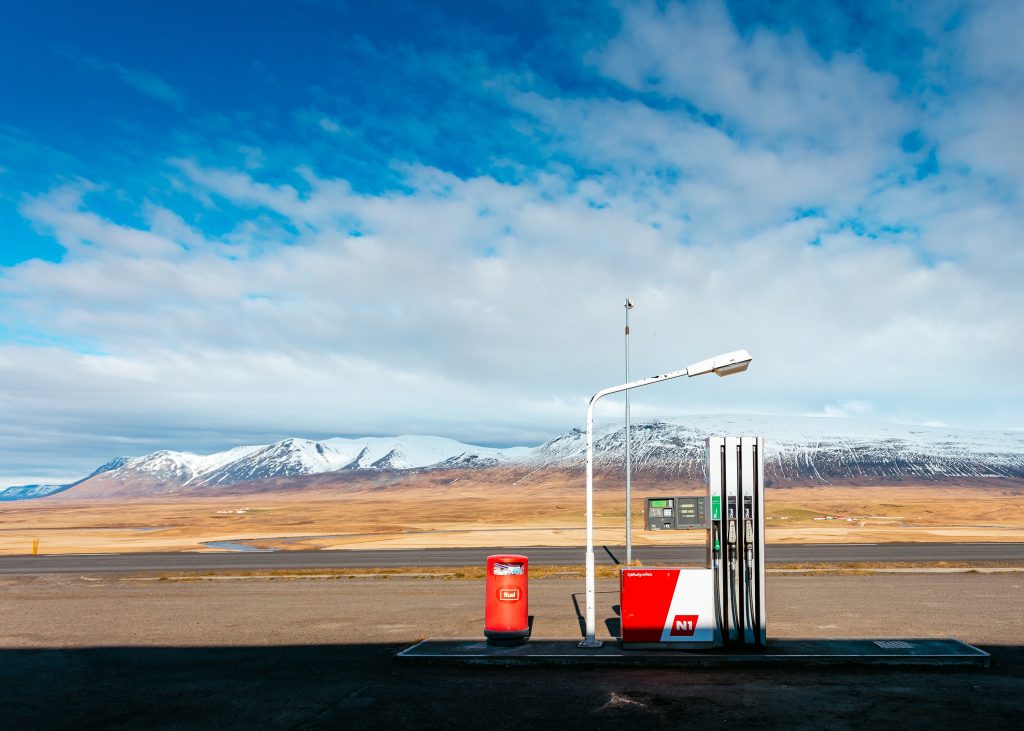 GasBuddy.com seems to be one of the best for this. The website's Trip Cost Calculator allows you to input your start and end point, as well as the route you plan to take (or it will show the quickest route). You will also enter in the year, make and model of your vehicle.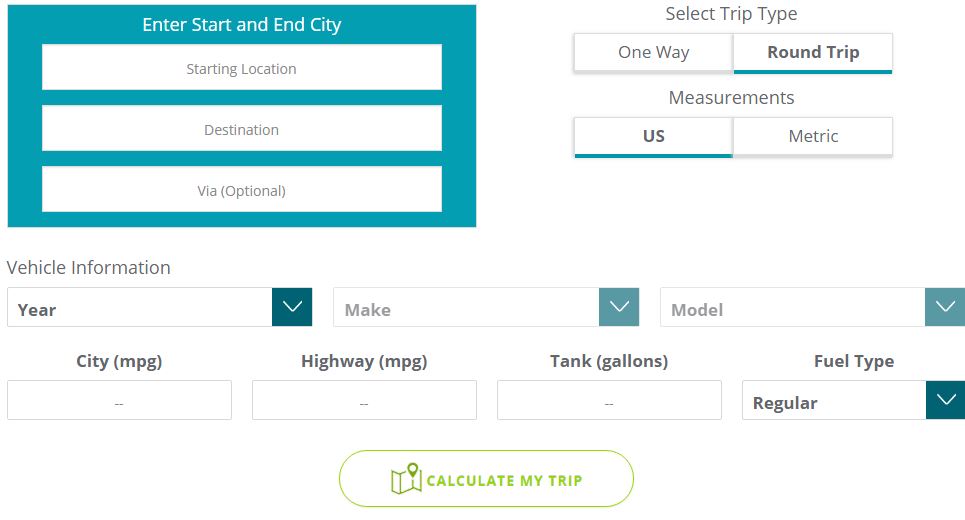 The calculator will estimate your average miles per gallon and give you a final estimate on how much you'll spend on gas. It will also suggest gas stations spread out along the route!
We'd love to hear about some of the websites you use for road trip planning!
Leave us a comment and let us know how you plan a trip!

Enjoy our blog post? Pin it to share with others!