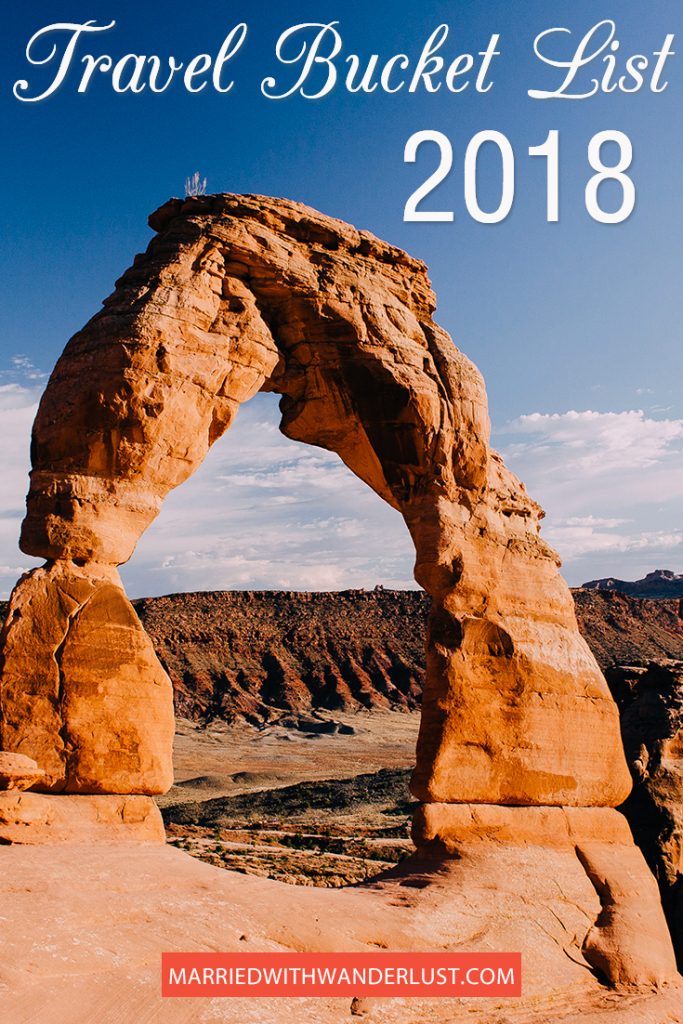 From getting married, to traveling to numerous new countries, and launching Married with Wanderlust, 2017 will certainly be a hard year to top. Our travels took us to London, the Maldives, Sri Lanka, Peru, Curaçao, and several other places! But with every new year comes new and exciting adventures and we're definitely looking forward to what 2018 has to offer!
Our 2018 travel plans are still very much in the works, but we do have a few places that are very high on the priority list! Here is a look at our 2018 travel bucket list.
We'd love to hear where you're planning to go in 2018!
Our 2018 Travel Bucket List
Las Vegas:
We've visited Las Vegas previously, but are considering going back in 2018 for March Madness!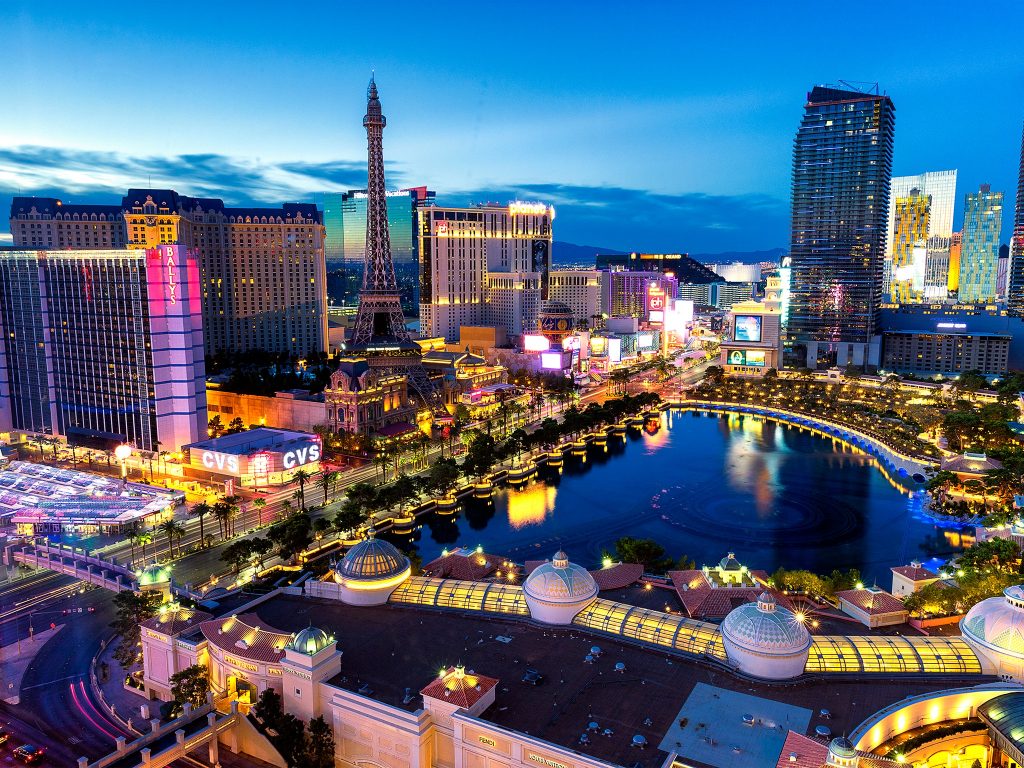 Both of us LOVE the friendly competition of a March Madness bracket challenge and (hopefully) rooting on our own college teams during the tournament. While we're not gamblers, we'd like to experience the vibe of watching this year's tournament games at some of the Strip's sports bars. On the downside, we're expecting big crowds and it might be hard to find seats at the bars. Anyone have any experience with this that you'd like to share?
Utah Road Trip:
Adjacent to the Las Vegas visit, we are considering renting a car and driving across Utah for about four days. We'd like to check out the National Parks (there are a lot of them!). Each park seems to have unique qualities and we've been using the Visit Utah website to help with planning.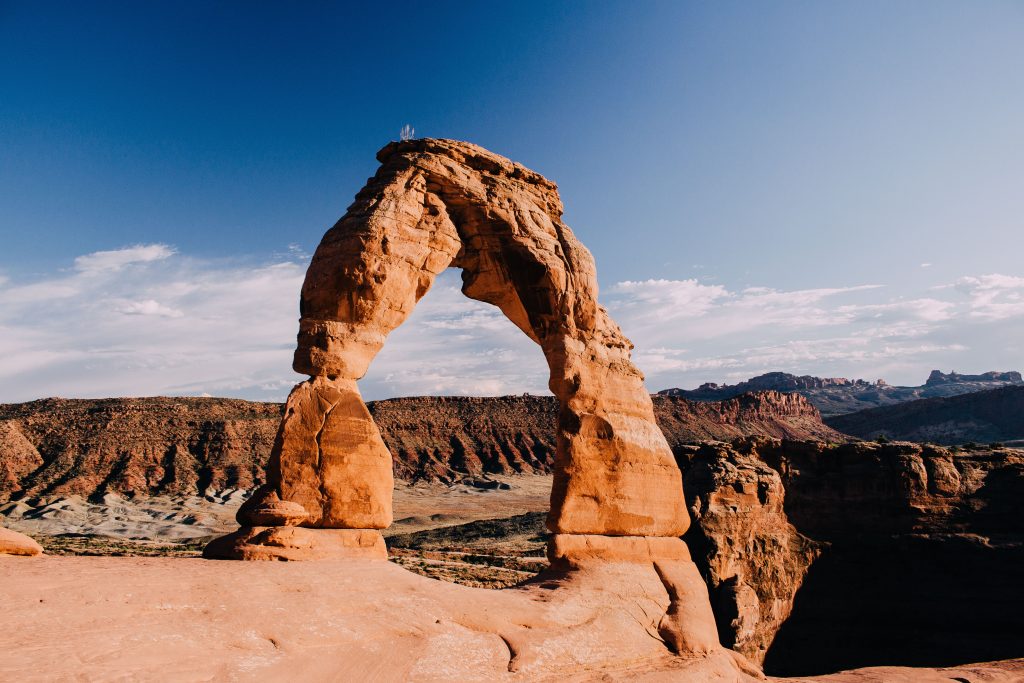 Currently, we are considering starting at Zion National Park, which is know for it's slot canyons and many hiking trails. From there we will likely head to Bryce Canyon, popular for its hoodoos (pictured below). Hoodoos (according to the Wikipedia definition) are tall spires of rock that protrude from the bottom of an arid drainage basin.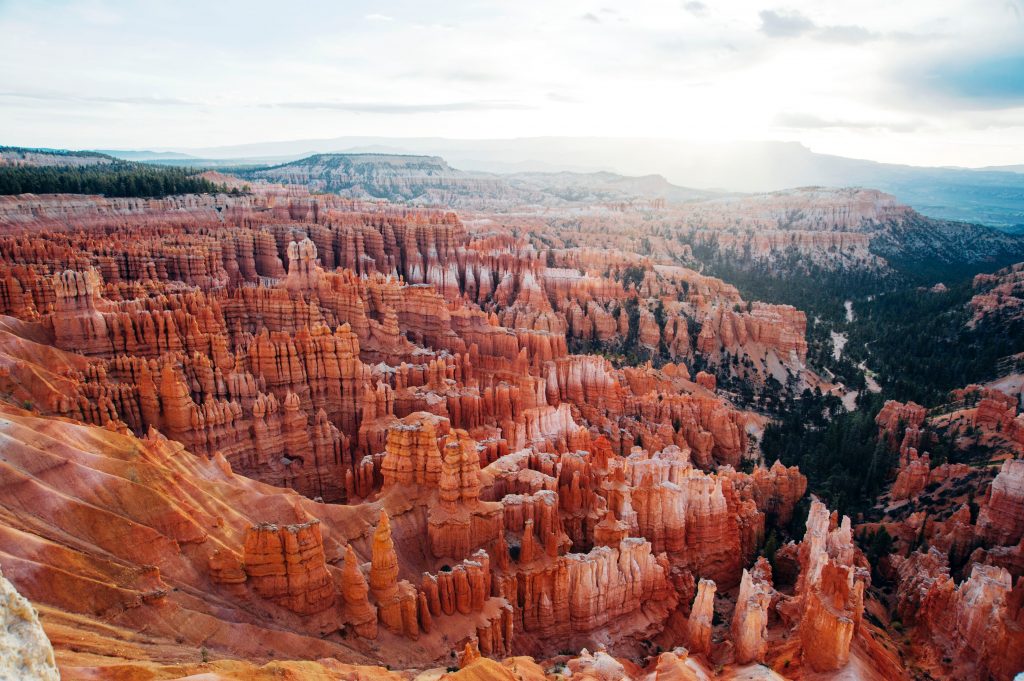 The last two days of the trip would include Canyonlands National Park and Arches National Park (probably the one you most often see photos of).
Greek Isles:
We have a close friend celebrating a milestone birthday in May, and she is planning a trip to the Greek isles! We're not yet locked in on a specific itinerary but I know that Mykonos and Santorini are both on her must-do list. There are SO MANY islands in Greece, which makes it hard to narrow down which few to visit!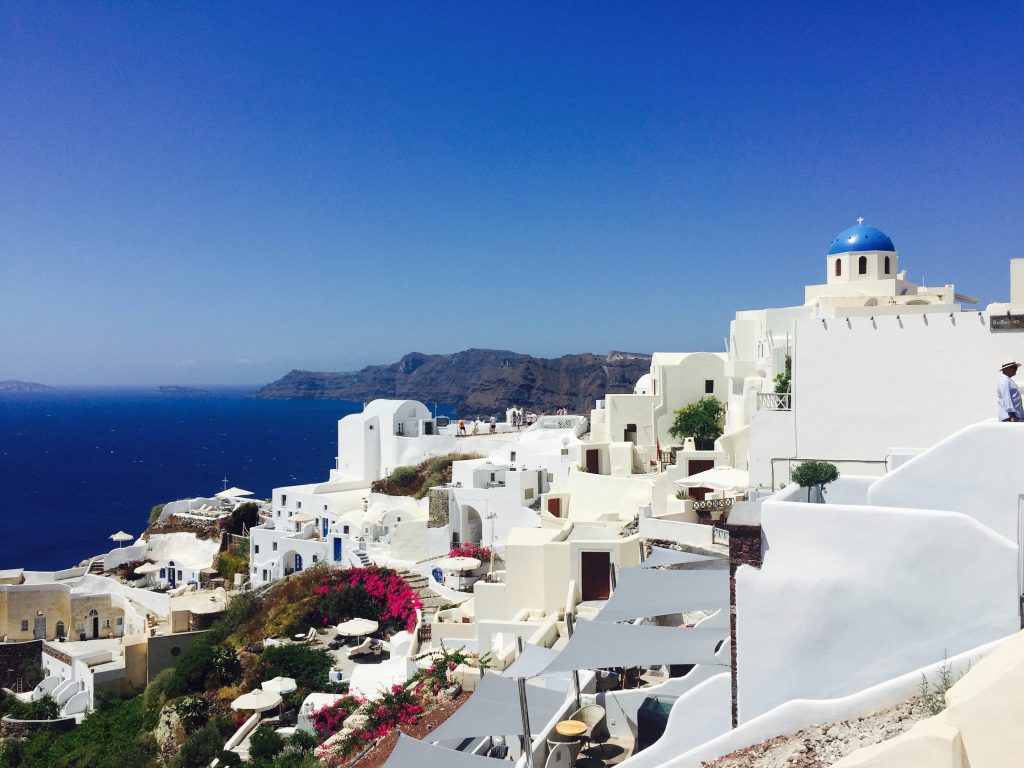 We'll likely be in Greece for about a week and plan to take the ferries from one island to the next. We also want to spend at least a day in Athens and check out the Acropolis and other nearby sites.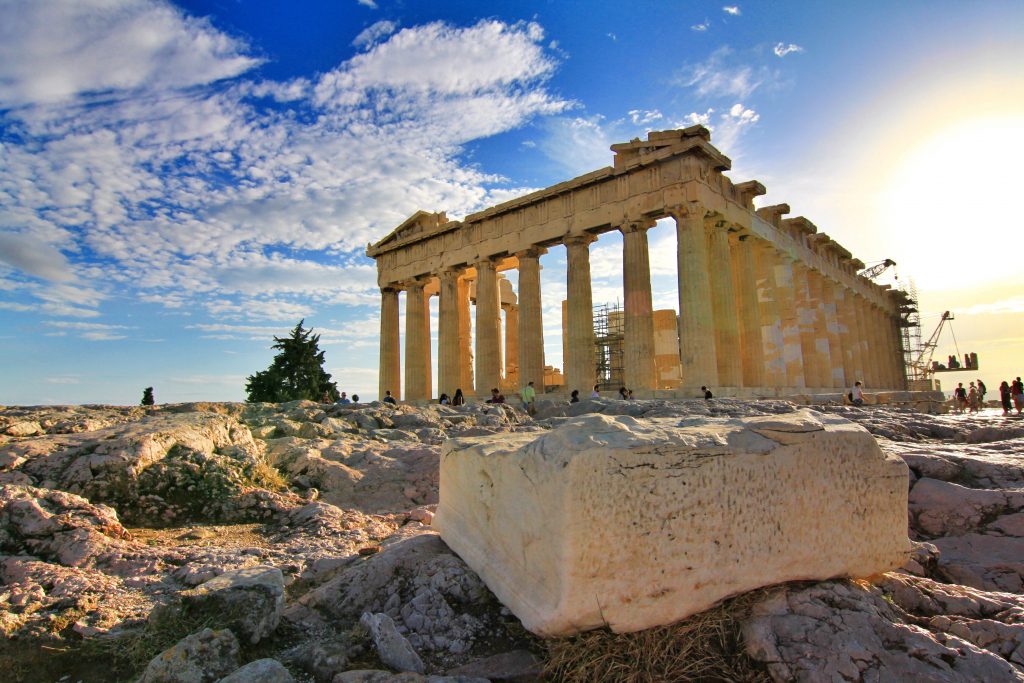 Oktoberfest in Germany:
This one has been on WC's bucket list for awhile, but so far timing hasn't worked out! In 2018, we really hope to make the trip! From the traditional music and food, to the giant beer tents, and the colorful lederhosen and dirndls, what's not to love about this
We've heard mixed reviews about how many days you actually need to plan on attending Oktoberfest. (Some people have told us two days is plenty with how much beer you'll be consuming!) We still have a lot of researching to do on this to decide what else we might do while in Germany and/or whether to visit any nearby countries while we're there. There are so many decisions to make!
Where else??
If our travel bucket list goes as planned, this leaves a big empty summer that is just waiting to be filled with a trip! Where should we go?? What's on your travel bucket list for 2018? We'd love to hear your ideas!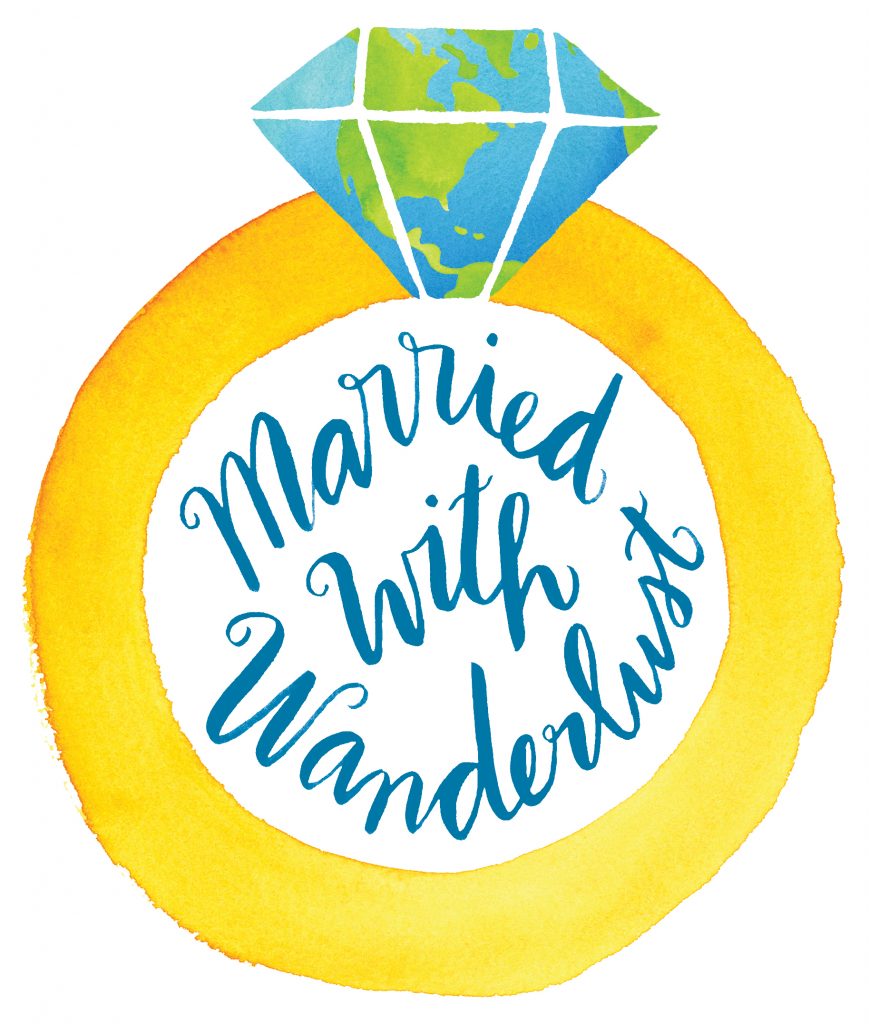 Enjoy our blog post? Pin it to share with others!