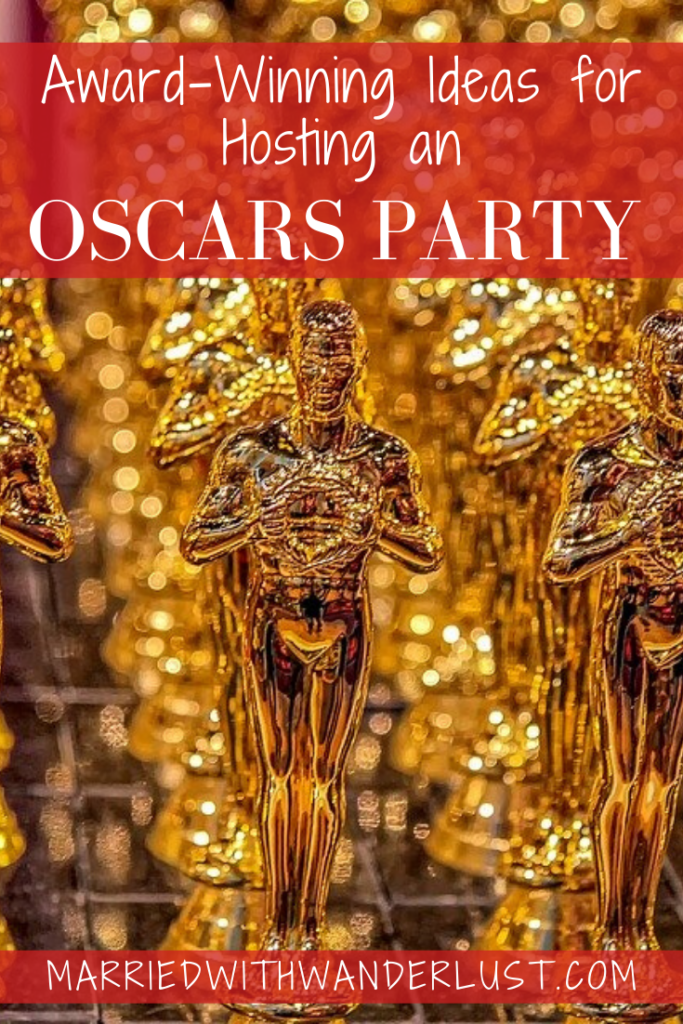 Ok, we admit this post has nothing to do with travel, but we love our annual Oscars Party so much we had to share some of our planning ideas so you can host one of your own this year!
It's become one of our favorite traditions and is a hit with our friends! I first got the idea years ago after attending a similar party while living in San Diego. Since WC loves watching movies, I knew he would enjoy hosting. And, hey, if you can't be in Los Angeles for the Oscars, why not bring LA to your home?!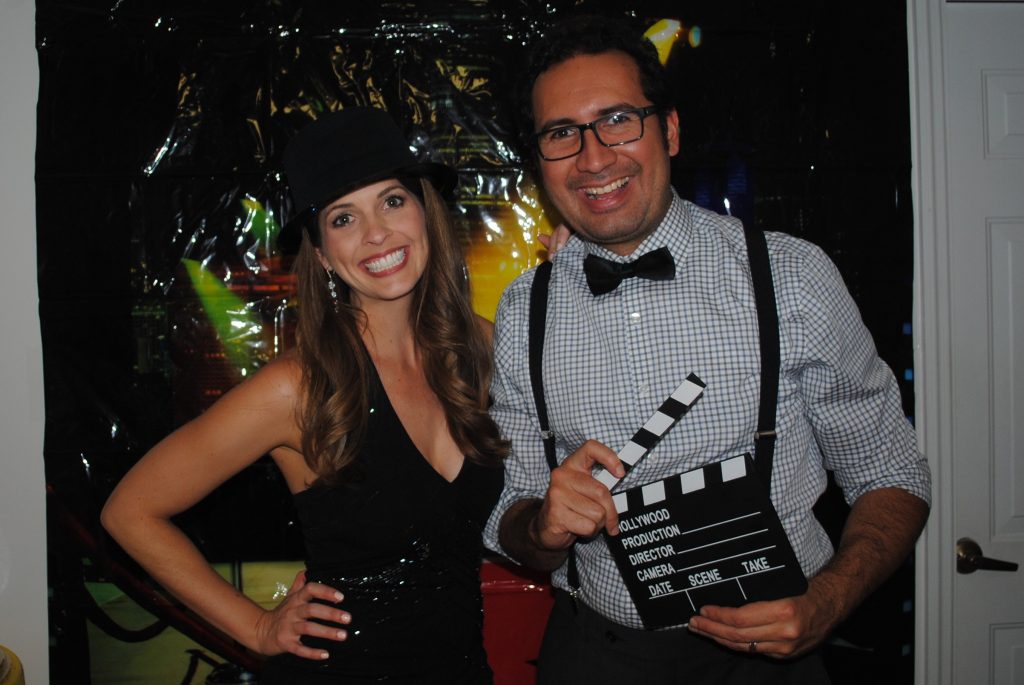 Going into our 5th year, this annual event continues to grow. Here are our ideas for hosting an award-worthy Oscars party of your own!
Ideas for Hosting an Award-Worthy Oscars Party:
Create Movie-Themed Beverages
I think this is WC's favorite part of planning the Oscars party: coming up with the movie-themed drink ideas! It puts both of our skills to use: he loves bartending and I love designing the drink signs.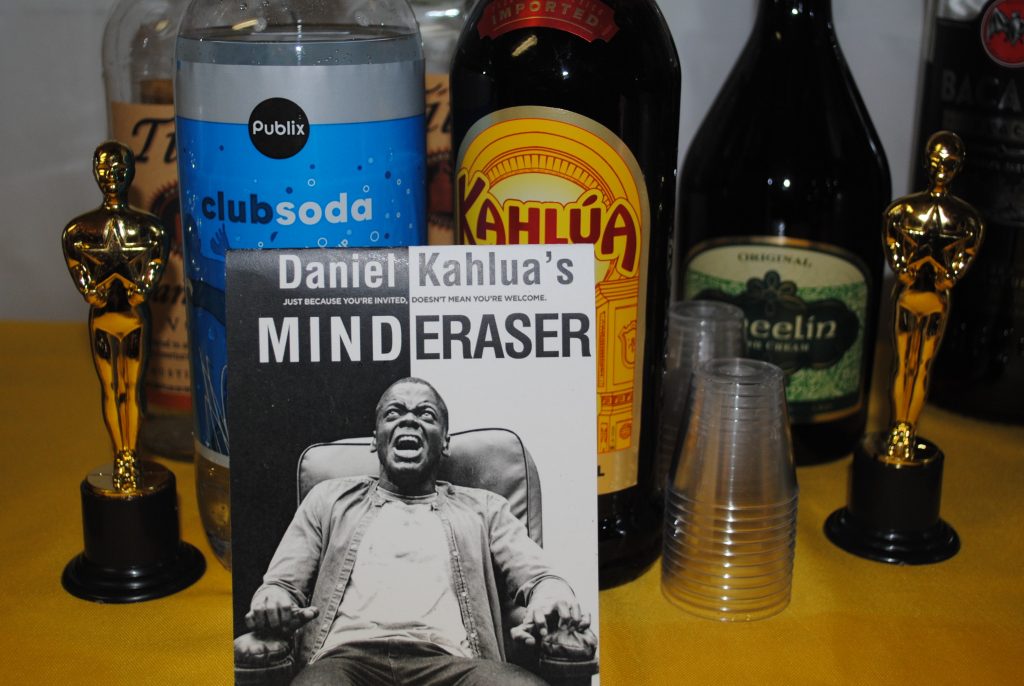 We'll be brainstorming over the next couple weeks for this year's specialty cocktails but here's a look at some of the drinks we made a couple years ago!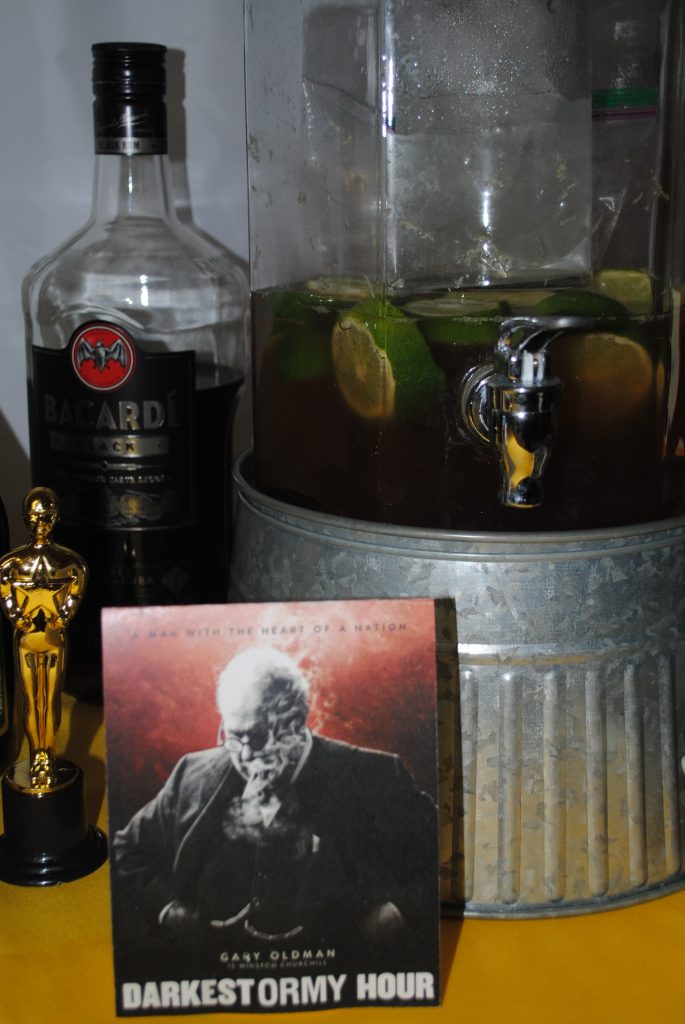 Print Ballots & Award the Top Guesser
You'll definitely want to have some friendly competition at your Oscars party. Print ballots and make sure to let your guests know they need to arrive before the show starts to fill them out.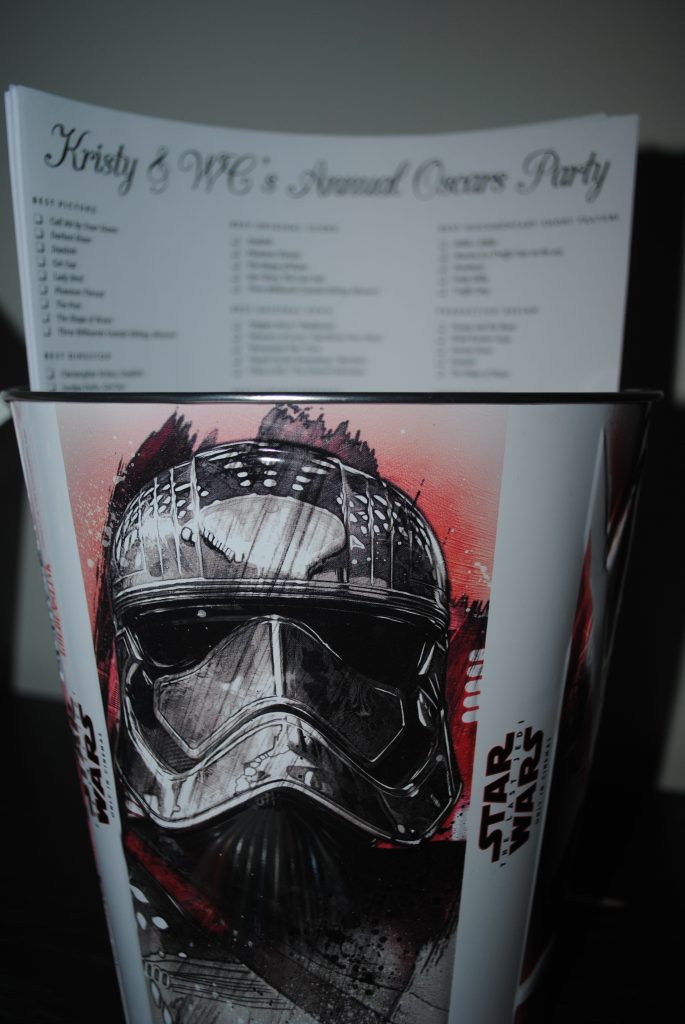 Up the ante by giving out an award to the guest that predicts the most winners. We like to give out a couple movie candy boxes plus a movie theater gift card. Your guests have to stay to the end to win!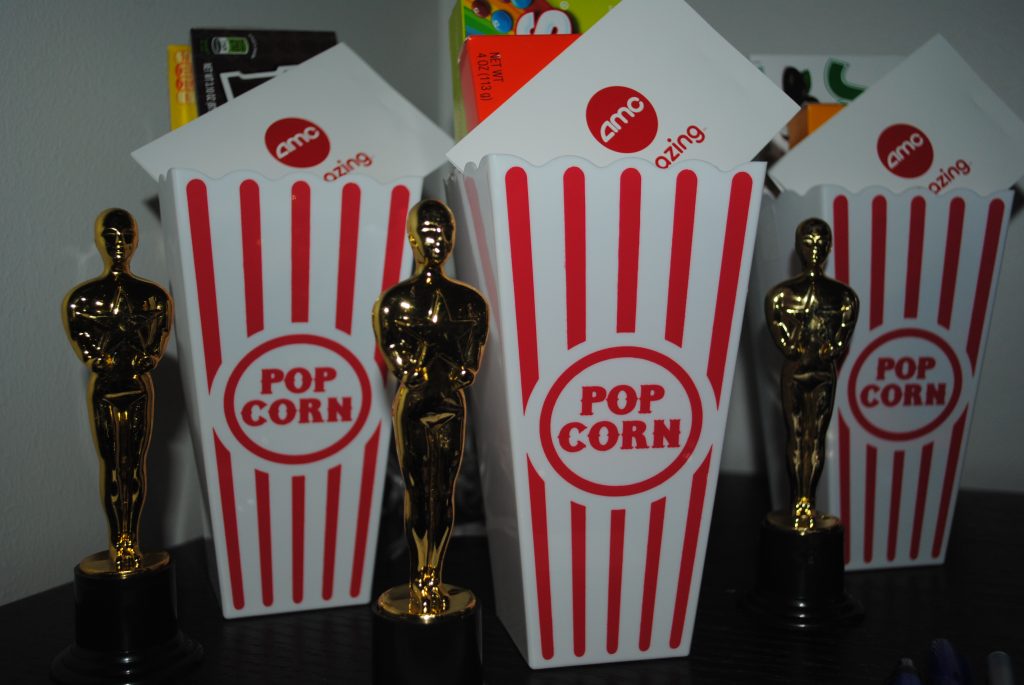 Award the Best-Dressed Guests
We give out two additional prizes each year: Best-Dressed Male and Female. Include this information in your invitation and you'll have guests showing up in fancy and fun outfits. We've seen tuxedos, ball gowns, even a bear costume in 2015 when The Revenant was a nominee!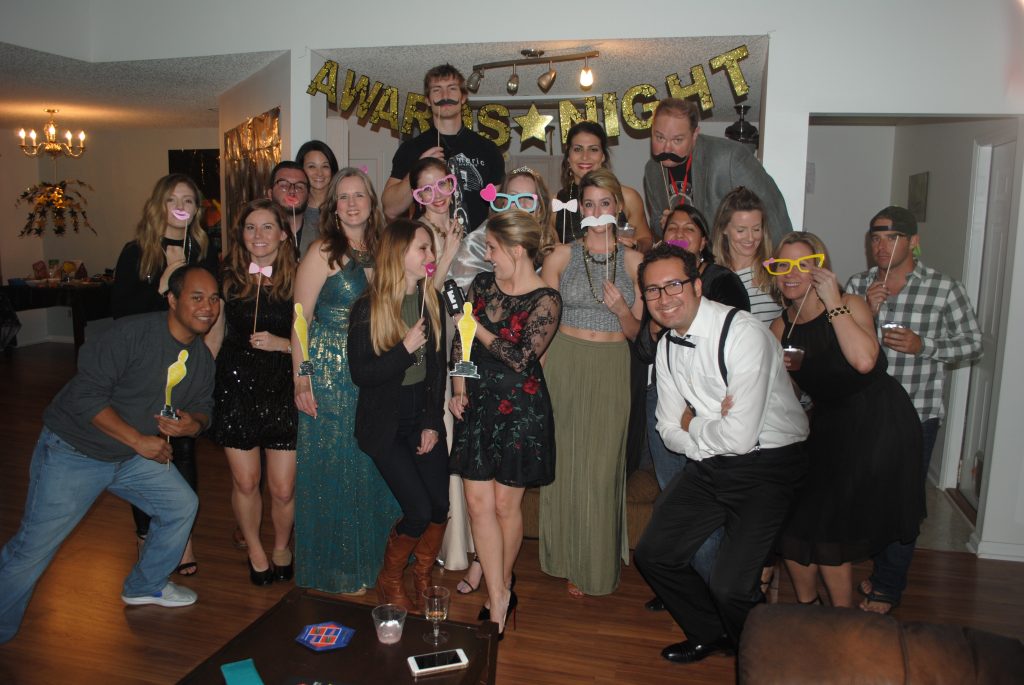 Set Up a Photo Booth
Your guests will want a chance to Instagram their Oscars outfits in front of a fun backdrop. We've tried out several of the "store bought" backdrops and they can be a little shiny (see below). Yes, we did have to share a photo where our dog, Bentley, makes an appearance!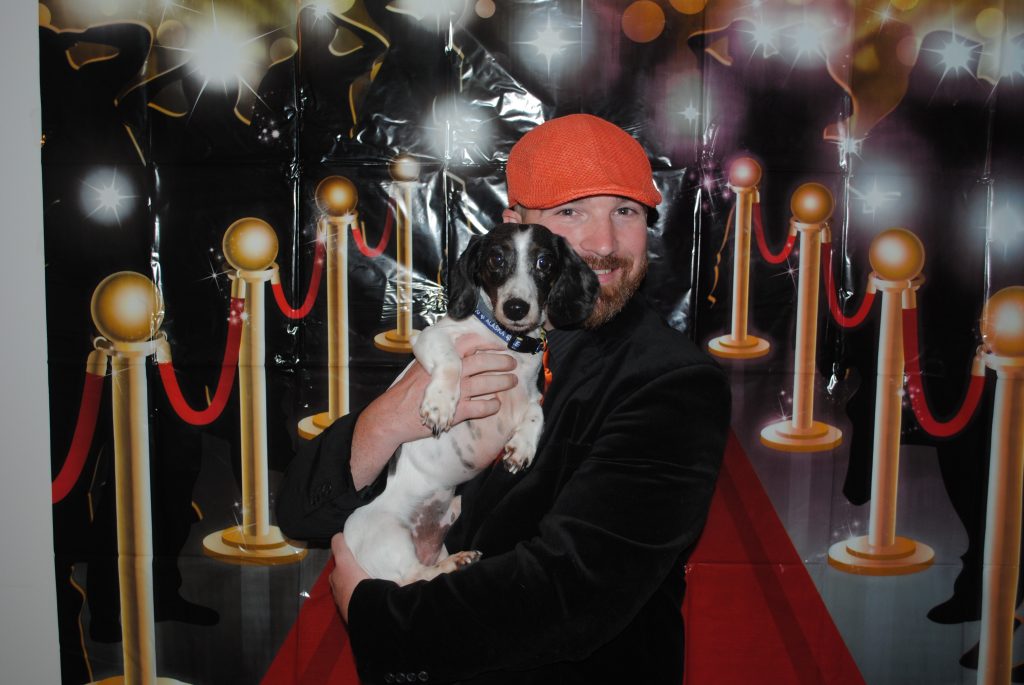 You'll also want plenty of props for your guests to choose from.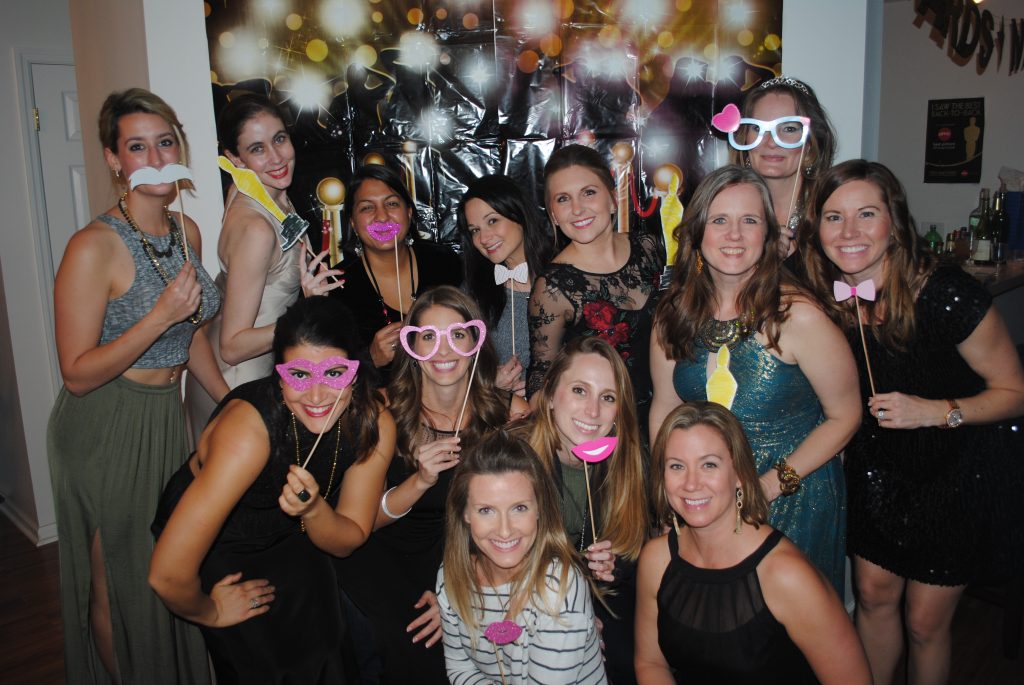 It's Oscars Party Time!
The countdown is on and we hope these ideas help you plan for your own award-winning Oscars party. Have you ever hosted a party for the Academy Awards? Drop us a note in our comments and share your favorite tips!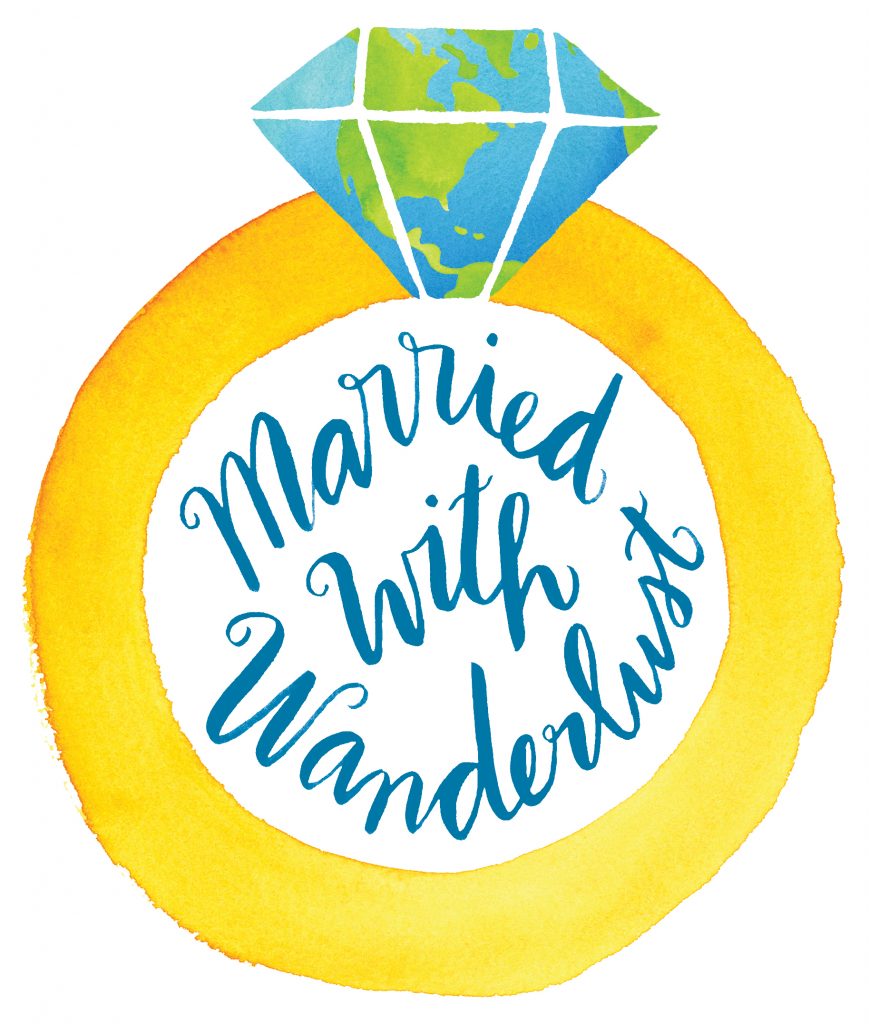 Enjoy our blog post? Sharing is caring!