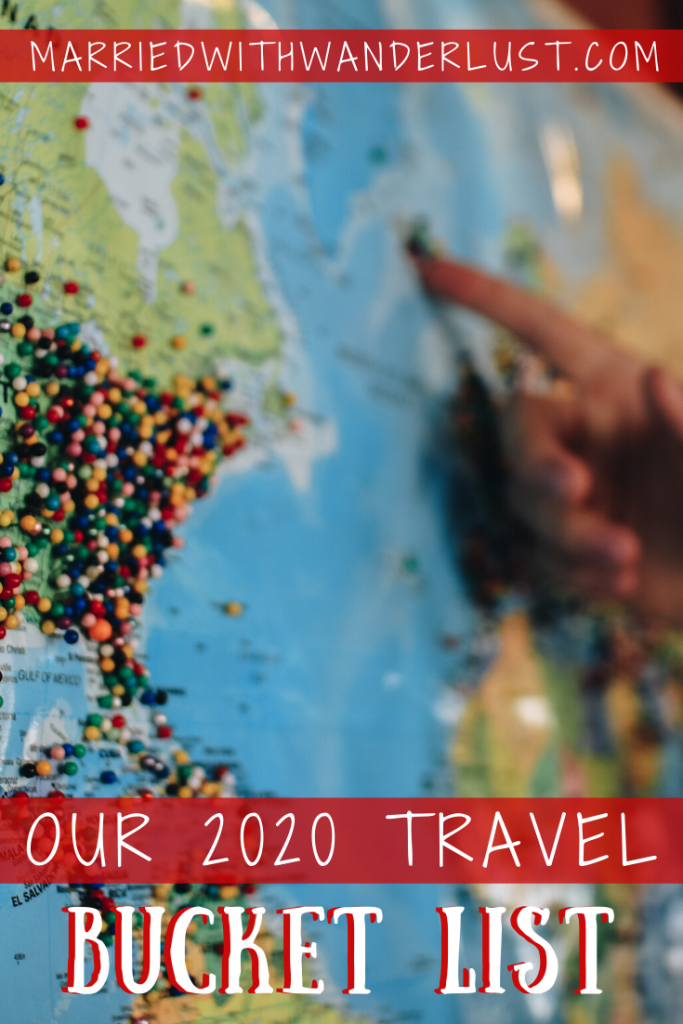 It's the new year and we're excited to share our 2020 travel bucket list! We've got three trips already booked and we're sure to add more to this list.
On our 2019 Travel Bucket List, we had a few trips in the plans: Spain, Los Angeles, Williamsburg, VA, and Croatia. We made it to 3 of them and the fourth is officially on our 2020 list! Where else will we go in 2020? We can't wait to find out!
Our 2020 Travel Bucket List:
Cozumel, Mexico
We're kicking off our travel year in February with a Royal Caribbean cruise to Cozumel, Mexico. We've been to Cozumel once before but it was many years ago when we first started traveling together. This time, we're looking forward to seeing a little more of the island and enjoying some sunshine in the middle of winter!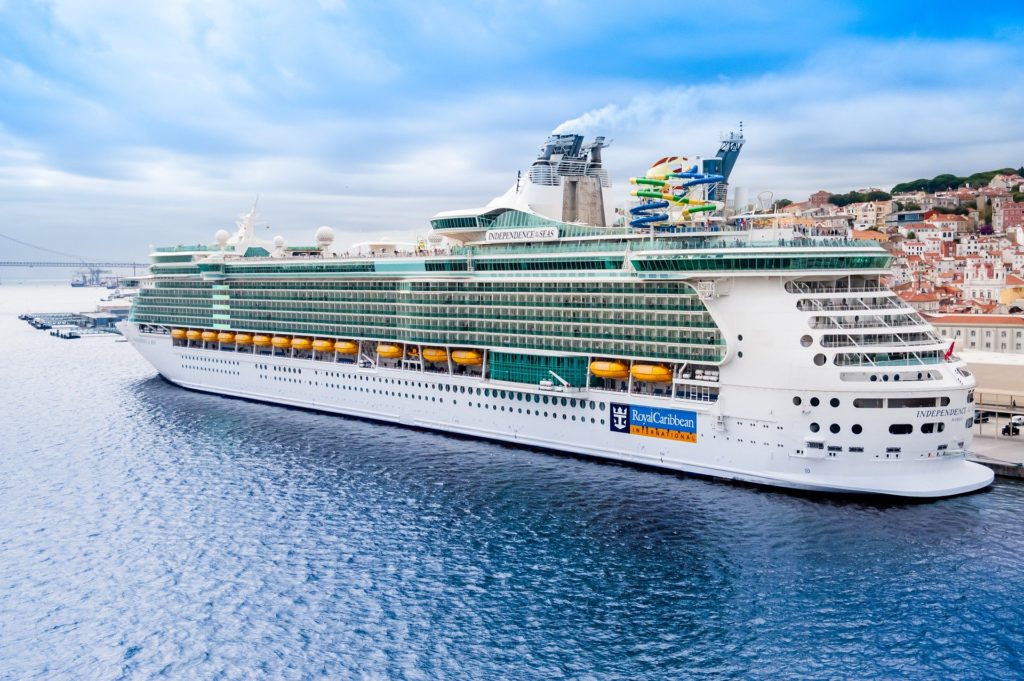 Western North Carolina
Each year around Independence Day, we take a family trip with my parents somewhere that's driving distance between Maryland and Florida. Last year we visited Williamsburg, Virginia and it was even more fun than I remembered from visiting as a child!
This year, we've reserved a cabin in Marion, NC and plan to spend the week enjoying Asheville and the surrounding Blue Ridge Mountains. (You may remember we visited Marion early this year and experienced the super quirky Bigfoot Festival!)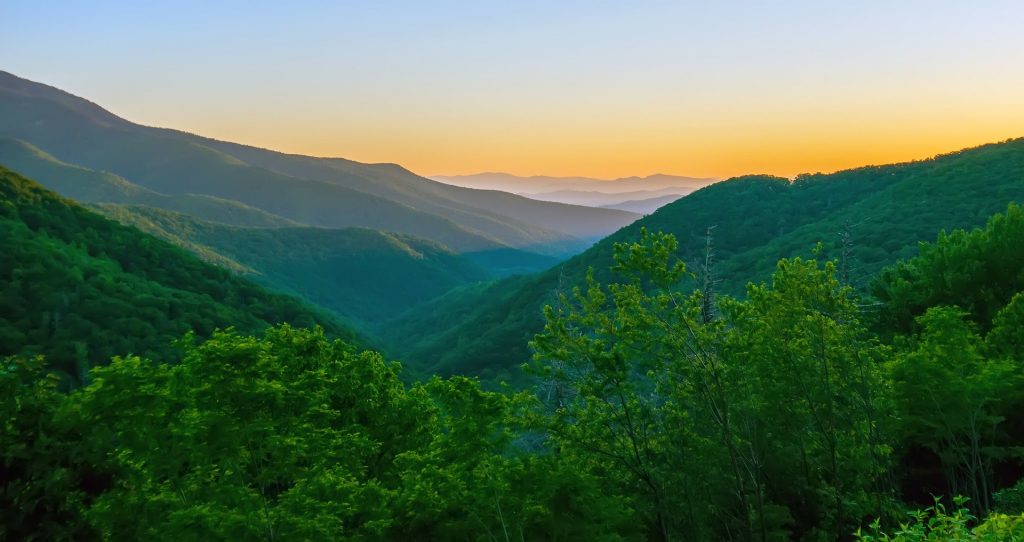 Croatia
We've been wanting to go to Croatia for several years now and it hasn't worked out. But this is the year! We're already booked for August with Sail Croatia, on a yacht that travels from Dubrovnik to Split with a bunch of island stops along the way.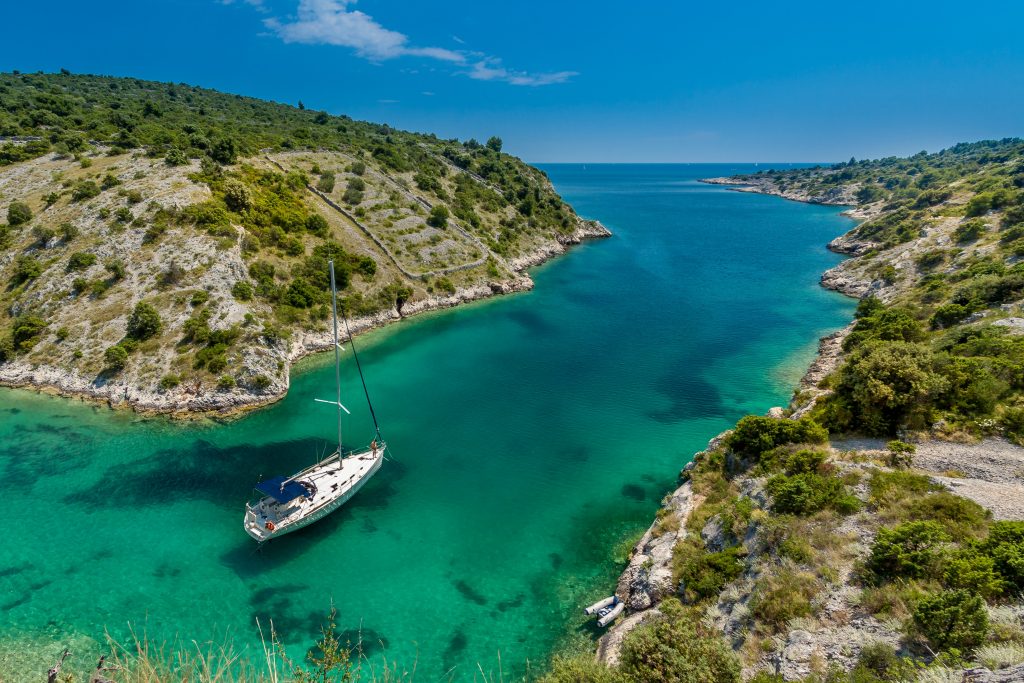 Where else??
We have a tendency to totally edit our yearly travel list as soon as we see a deal (like last year when we found a couldn't-pass-up trip to Cartagena on Gate 1 Travel) or hear about somewhere new we need to visit. We can't wait to see where the year takes us and whether we'll be able to check anything off our ultimate travel bucket list!
What's on your 2020 travel bucket list? We'd love to hear in the comments!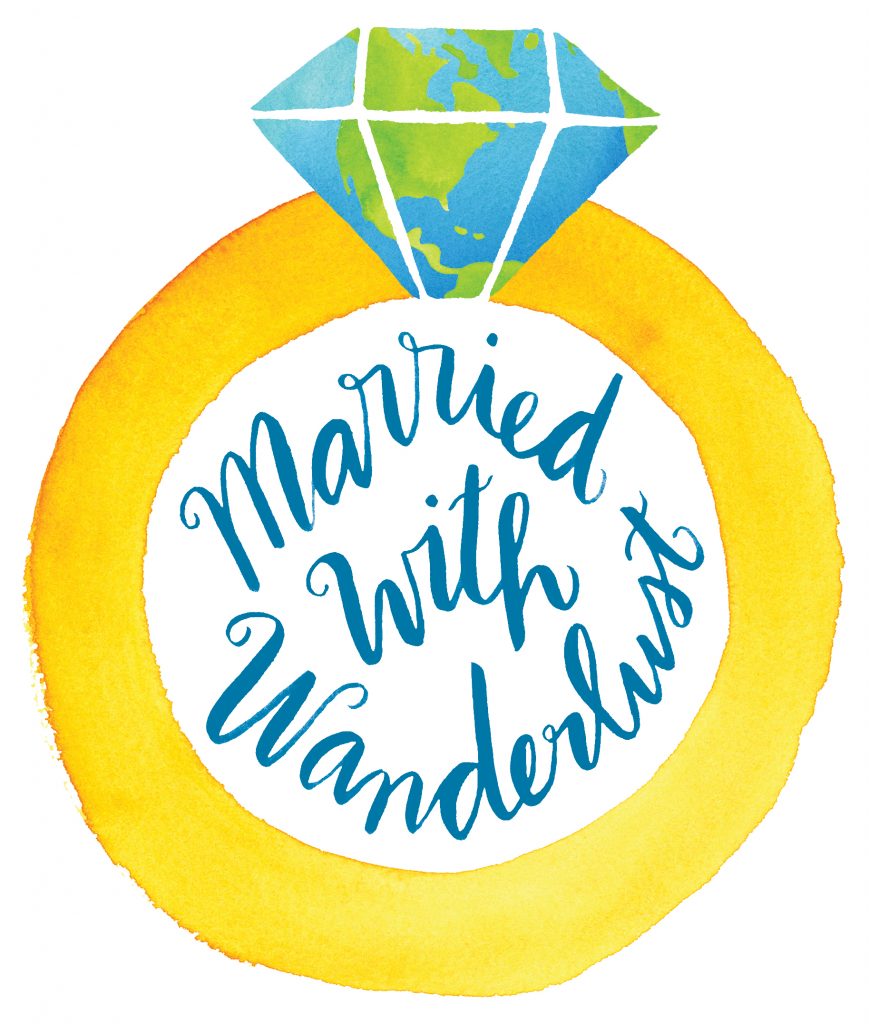 Enjoy our blog post? Sharing is caring!