From beginning to end, 2019 was a busy year of traveling for us! We got to see several new international and U.S. destinations and we've enjoyed sharing our adventures and tips with you throughout the year. Here's a look back at some of what we experienced in 2019: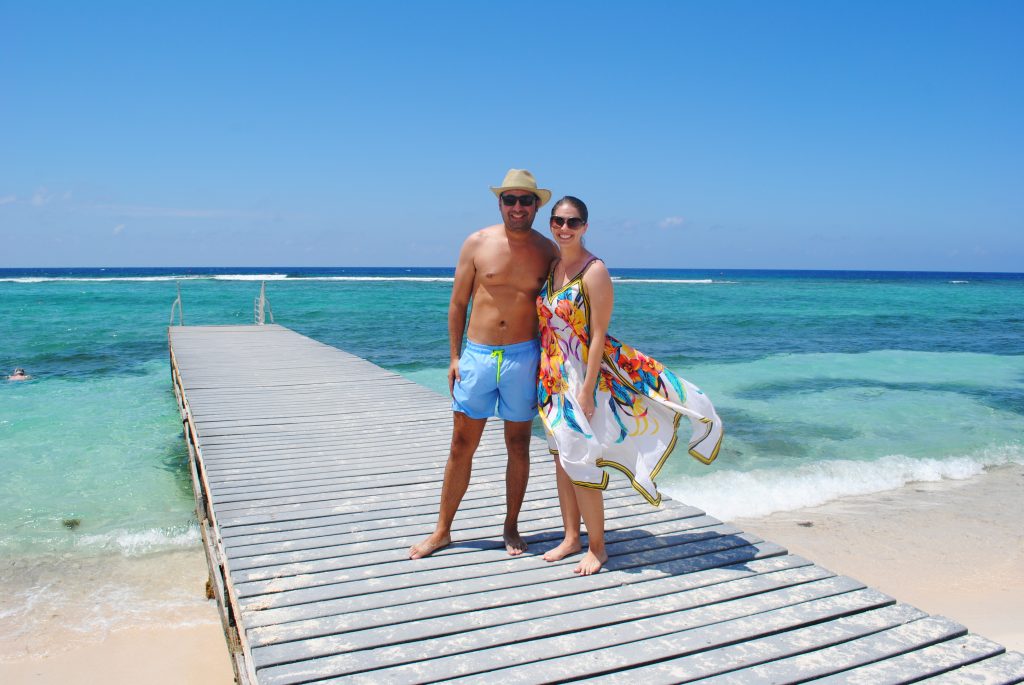 Our 2019 Travel Year in Review:
January 22-24 – Madrid
We kicked off the year with a friends trip to Madrid and LOVED the art, history, and culture of this Spanish city. While here you have to check out the Reina Sofía museum, wander Retiro Park, and eat at the oldest restaurant in the world. We also don't care what people say: it's a great place for experiencing Flamenco. For more ideas, see our 15 Things You Must Do in Madrid.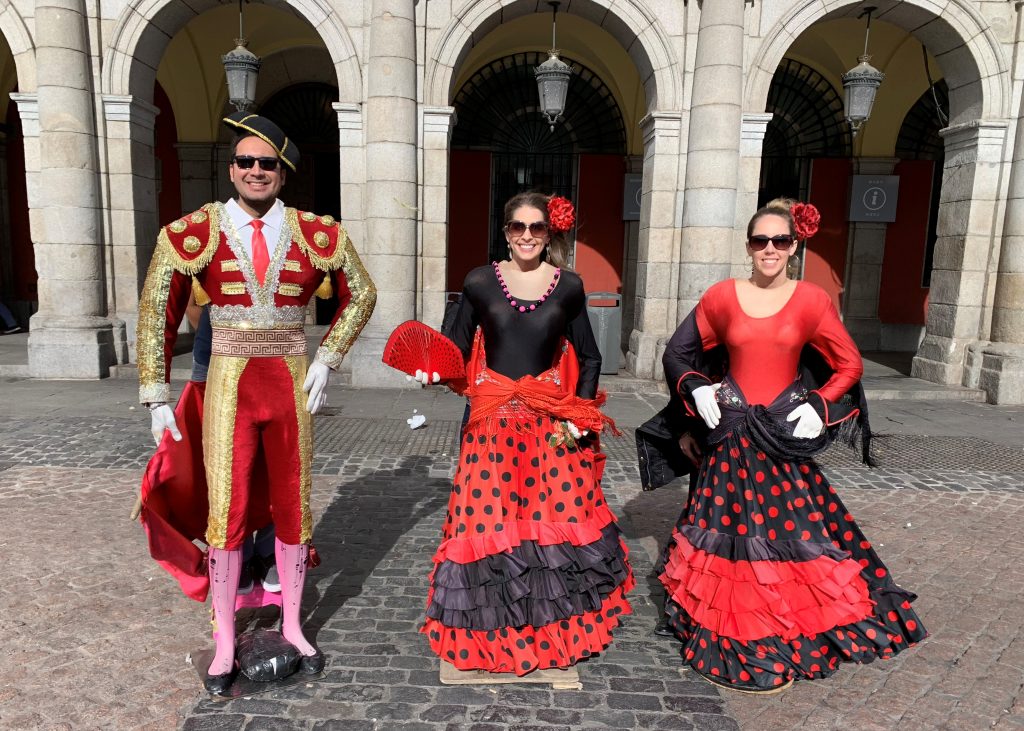 January 25-27 – Barcelona
After Madrid, WC and I continued on to Barcelona just the two of us. While Barcelona has a little more of the 'big city' feel, the architecture alone makes it worth the visit. Our favorite spots: Casa Vicens (a home designed by famous architect Antoni Gaudí) and Montjuïc Park which includes the "Olympic Park" that was home to the 1992 Summer Olympics.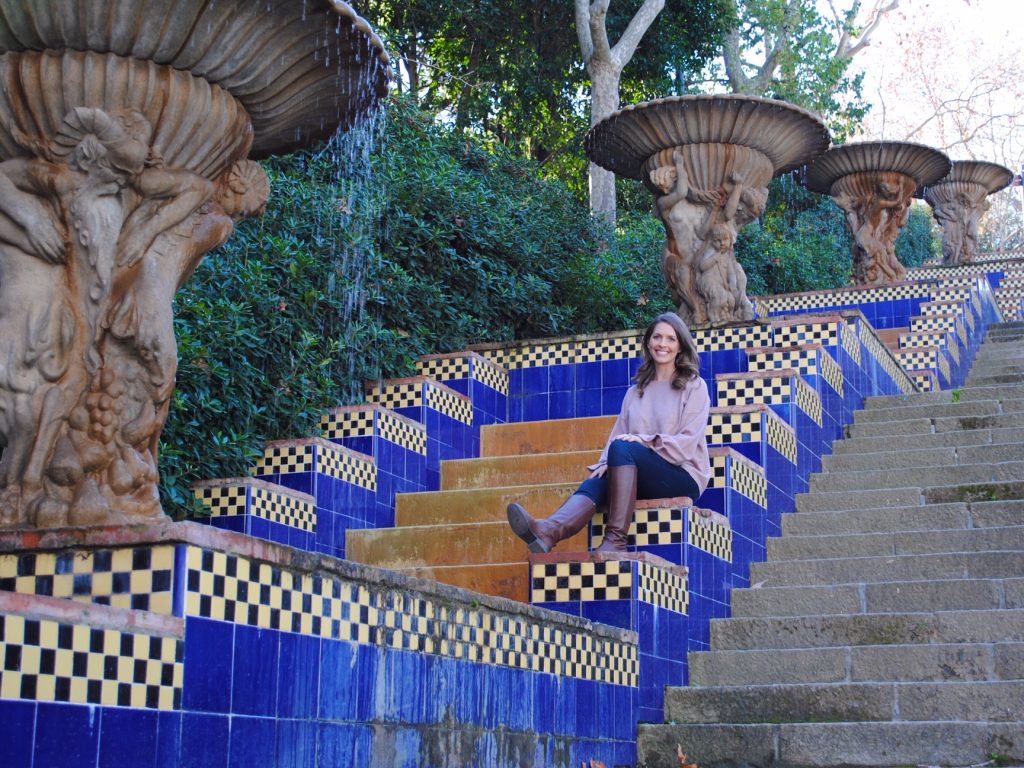 April 26-30 – Grand Cayman
To celebrate our 2nd anniversary, we hopped a Southwest flight (for free with points) to Grand Cayman. The best way to see the island is to rent a car and you bet we drove all around! Grand Cayman has some really amazing snorkeling spots (think sea turtles, shipwrecks, starfish, and more). You'll also want to visit the blowholes, feed the frigate birds, and have a famous mudslide at Rum Point. We shared all of our favorite experiences in our Grand Cayman Bucket List.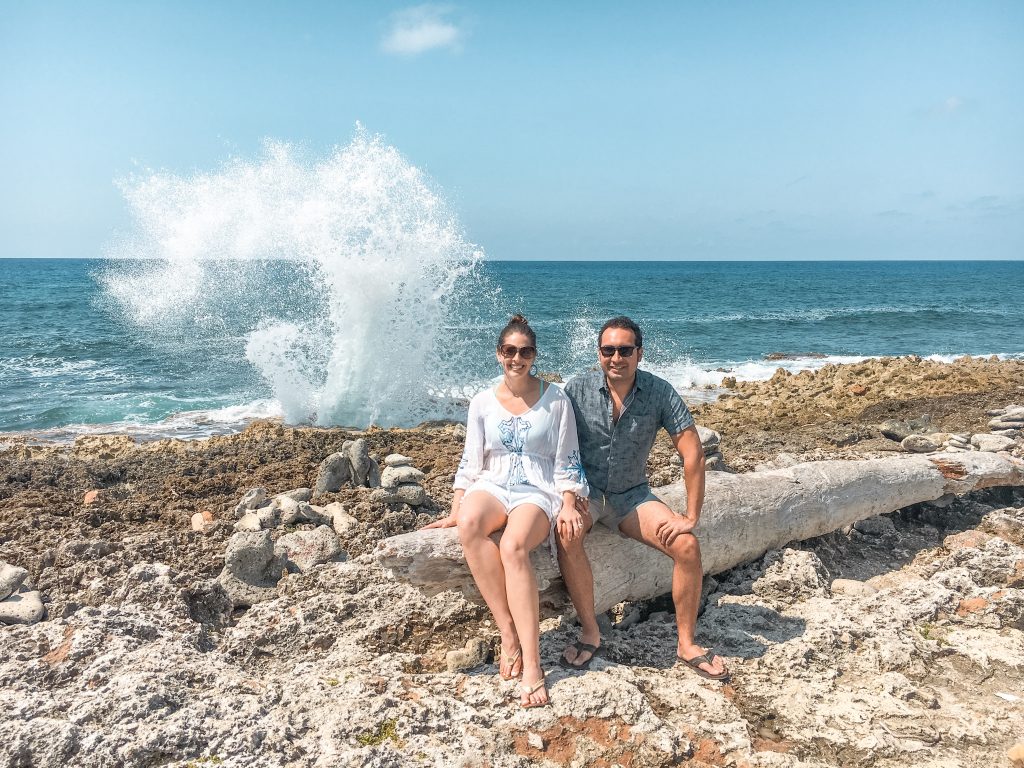 July 4-8 – Williamsburg, Yorktown, & Jamestown
In July, we took a step back in time in Virginia's historic triangle. For our annual family trip, we stayed at a campground and spent our time visiting Colonial Williamsburg, exploring the Jamestown Settlement, touring Yorktown Battlefield, and drinking our way along the Williamsburg Tasting Trail.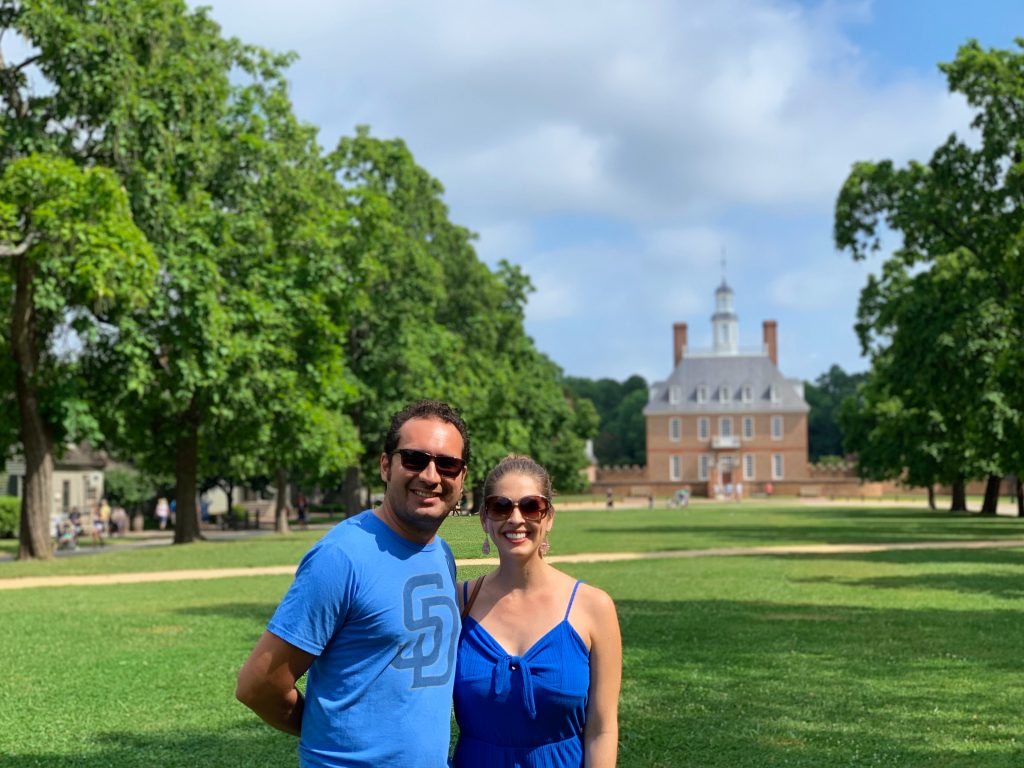 August 24-29 – Cartagena
We booked a trip to Cartagena in August after seeing an impossible-to-pass-up trip on Gate 1 Travel. This Colombian city is colorful and lively and makes for a great long weekend. The food in Cartagena (ceviche, ceviche, and more ceviche) will keep you busy throughout your stay, but you'll also want to make time for a boat trip to the Rosario Islands, visiting the historic sites, searching for street art in Getsemani, and even shopping (and we hardly ever shop on vacation!).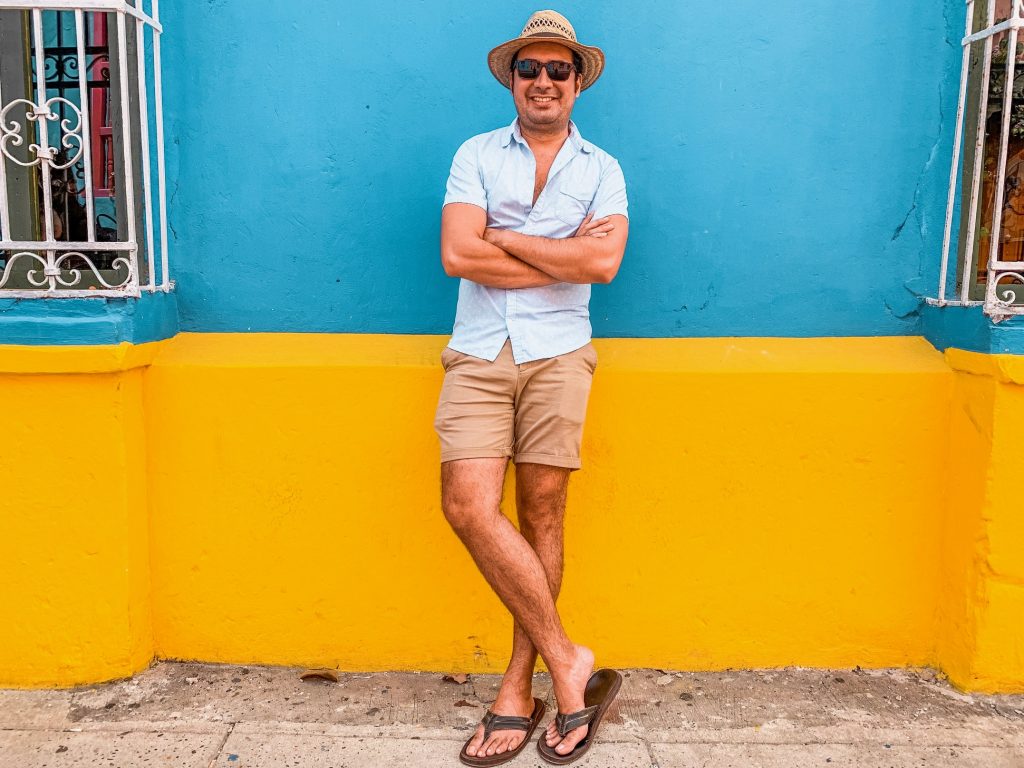 September 12-15 – Asheville
In early Autumn, we took a long weekend trip to North Carolina to explore Asheville and the surrounding mountain towns. One of the highlights was hiking in Chimney Rock State Park, but we also loved picking apples in Hendersonville, stumbling upon the quirky Western North Carolina Big Foot Festival in Marion, and drinking craft beer in downtown Asheville.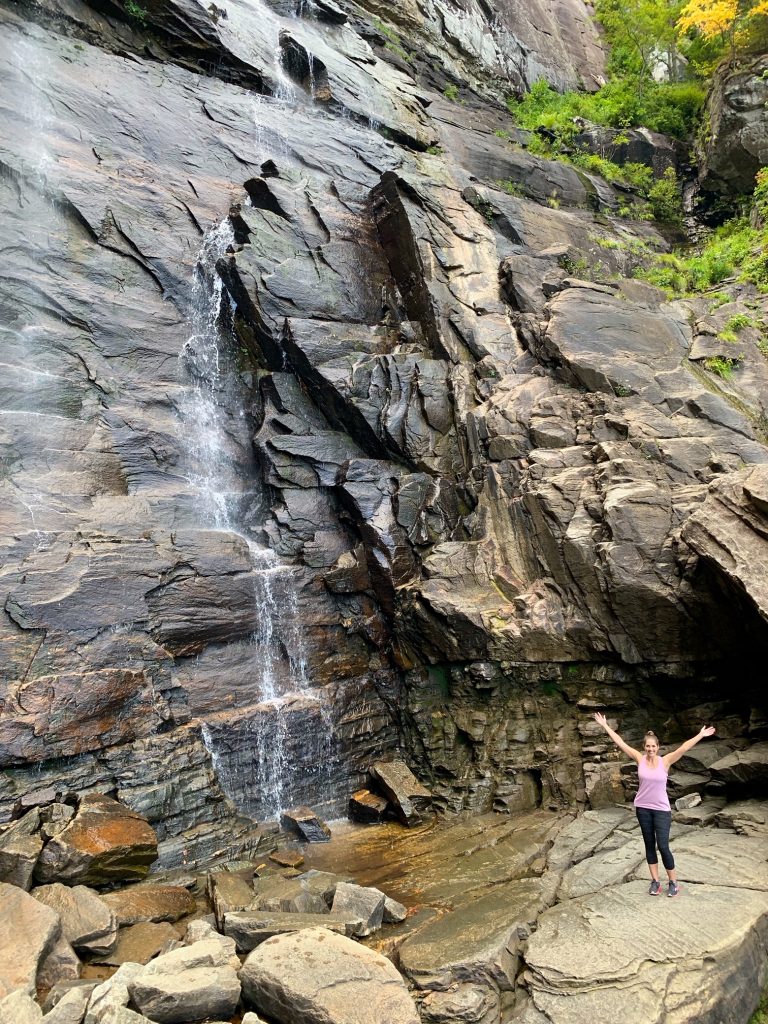 October – Oktoberfest in Helen, Georgia
Can't make it to Germany for Oktoberfest? Celebrate Oktoberfest in Helen, GA instead! It's the longest running Oktoberfest celebration in the U.S, taking place throughout the month of October. Drink German beer, listen to polka music, eat lots of bratwurst and spaetzle!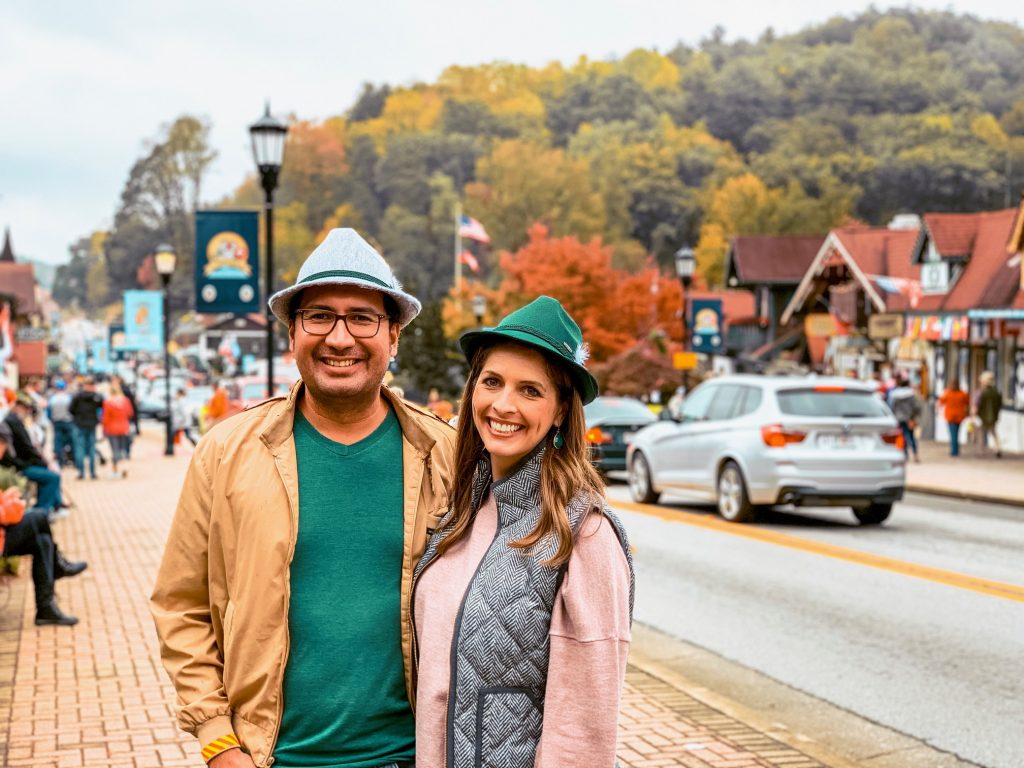 2020, we're ready for you!
That pretty much sums up our travel year in review for 2019. We hope you enjoyed reading about our adventures and we can't wait to see how our 2020 travel bucket list turns out!