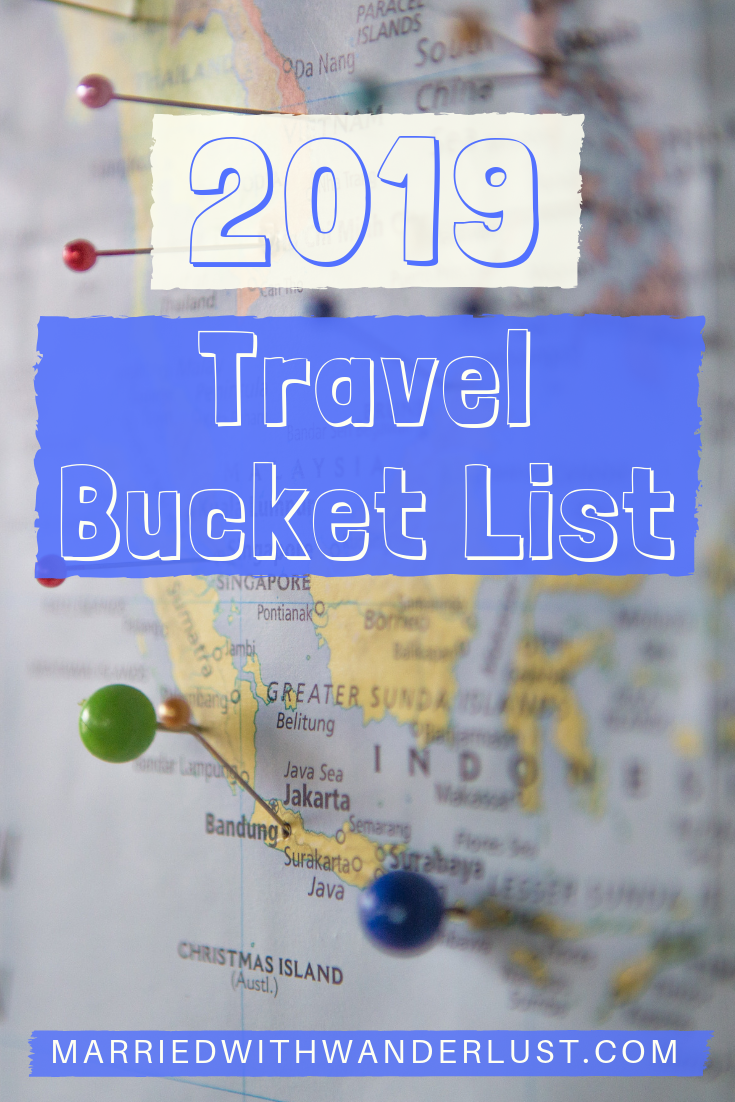 It's hard to believe that 2019 is just a little over a week away. But one of the best parts about the end of the year is that it means we get to start planning our 2019 travel bucket list!
Writing our bucket list is exciting because we never know how it's going to work out. On our 2018 travel bucket list, we had a few stops in mind: Las Vegas, a Utah road trip, the Greek isles and Athens, and Oktoberfest. Turns out we only made it to two of these destinations! Instead, we ended up on totally unplanned adventures to the Azores, as well as trips to San Diego, London, and a Bahamas cruise.
How will our 2019 list turn out? We can't wait to see!
Our 2019 Travel Bucket List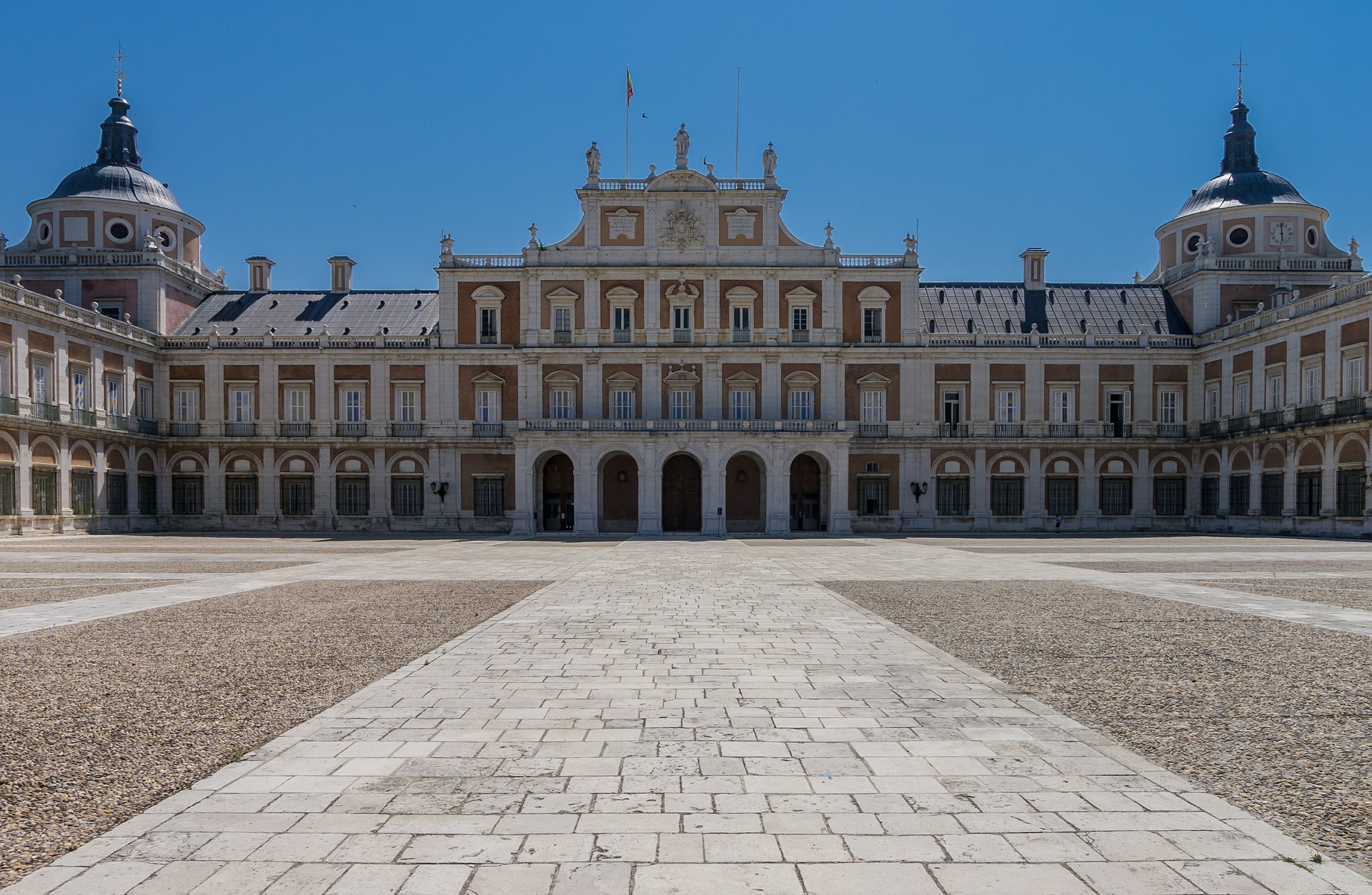 Spain
This one is a sure thing, because we're already booked with Gate 1 Travel! One of my close girlfriends is currently earning her Master's Degree in Madrid and how could we pass up a chance to visit her?!
In January, we'll head to Madrid for 3 nights, followed by 3 nights in Barcelona. The weather in Spain will be likely cold, but not freezing and we're hoping the crowds will be a little lower. Of course, we want to see a lot of the must-visit locations. Plaza Mayor, Puerta del Sol, the Royal Palace in Madrid. La Sagrada Família, Parc Güell, the Cathedral in Barcelona. But the exciting part will also be seeing Madrid from a "locals" perspective with our friend as the guide!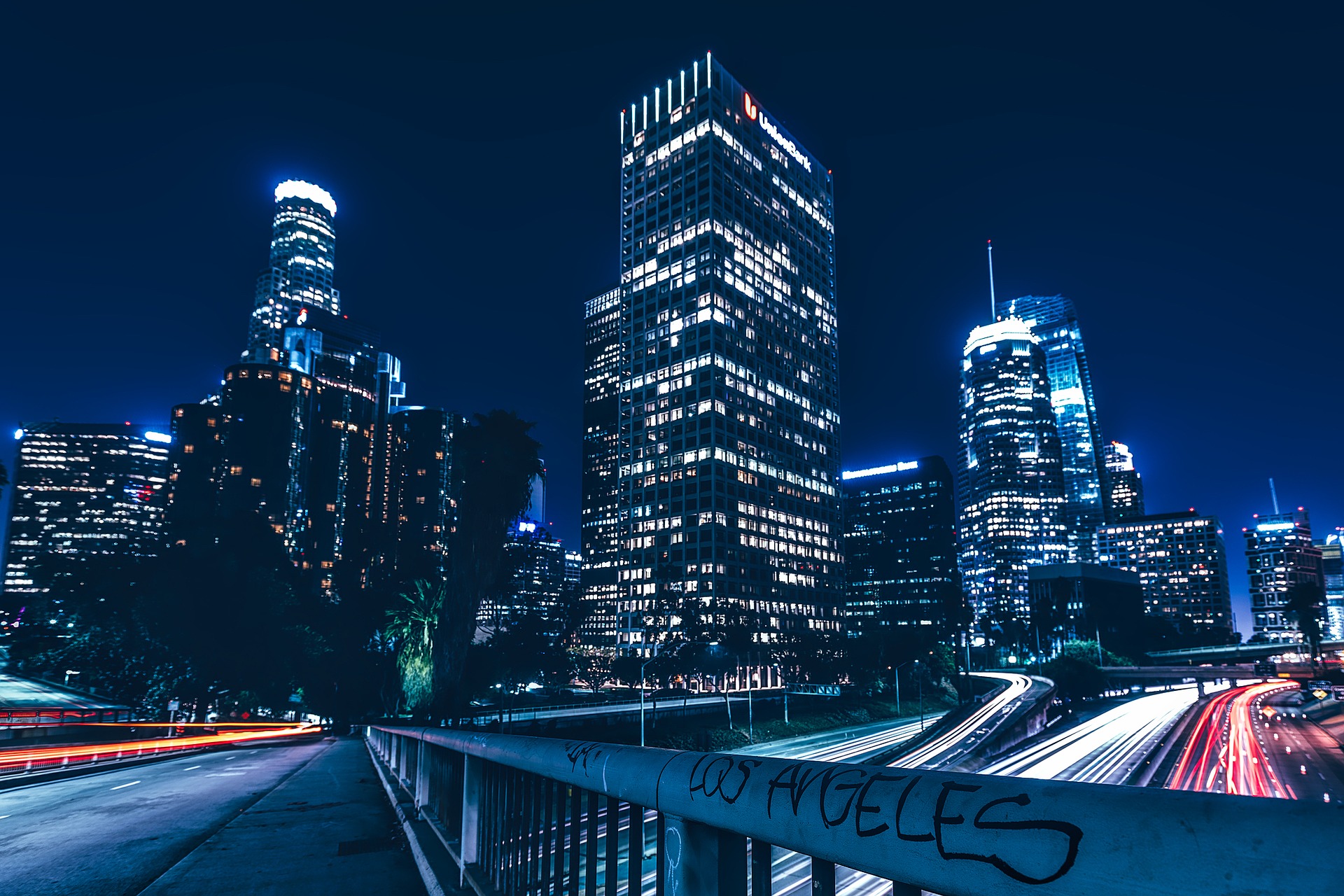 Los Angeles, California
Two of our great friends now live in Los Angeles and we've been meaning to get out to visit them for awhile now. We're booked to head to LA in May. We've both been to Los Angeles before but never for more than a day and we've only done the touristy stuff: Walk of Fame, Hollywood sign, Disneyland.
This time we're excited to see what residents do in La La Land and especially to eat at all the best spots our friends have discovered!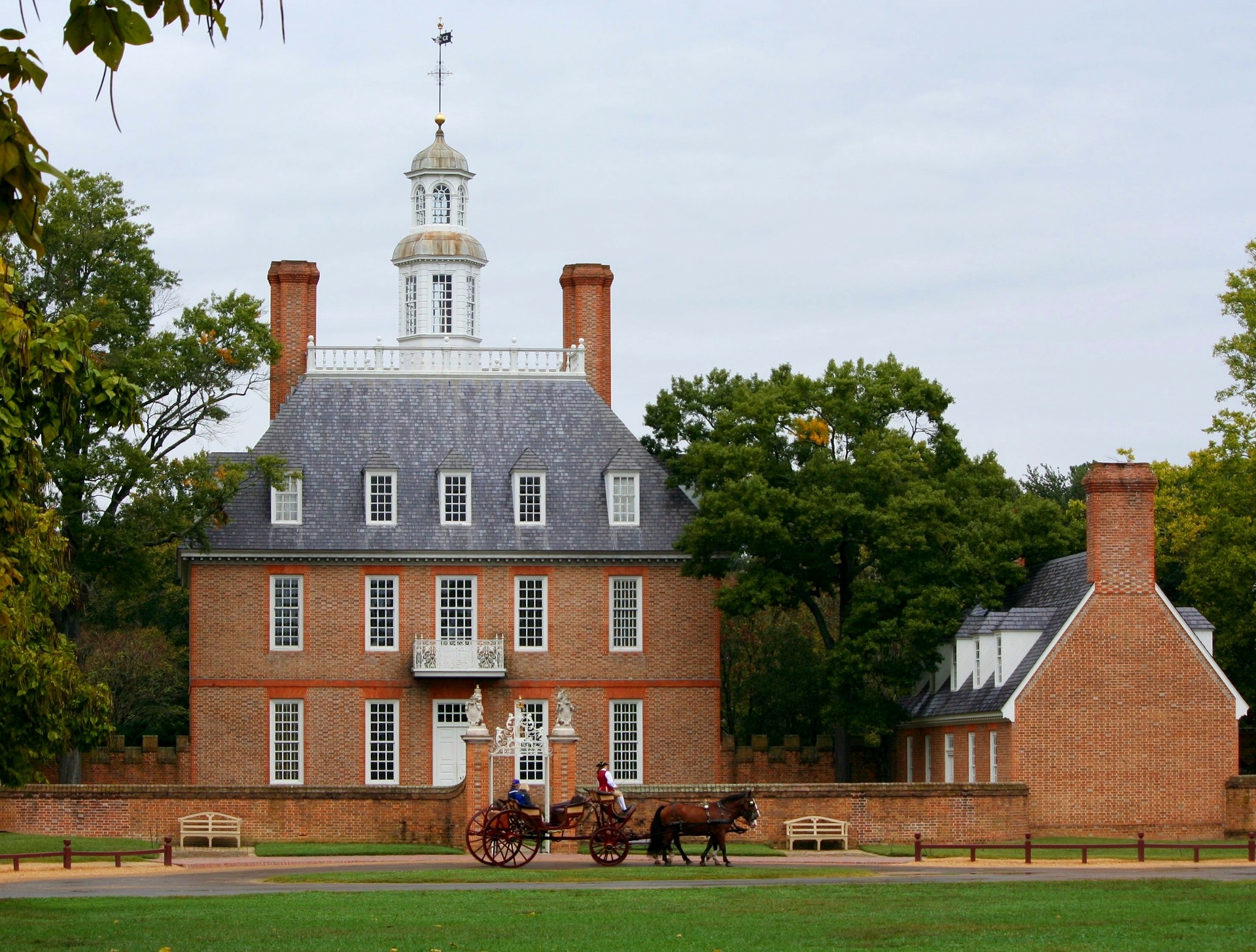 Williamsburg & Jamestown, Virginia
Since my family lives out of state, we like to plan a trip with them during the summers. A couple years ago, we spent a few days together in the Blue Ridge Mountains. This year, we'll be camping in Williamsburg and Jamestown during the summer. I visited during a school field trip in the 5th grade, but haven't been back since. WC has never been so we're looking forward to spending some time with my parents in these historic towns.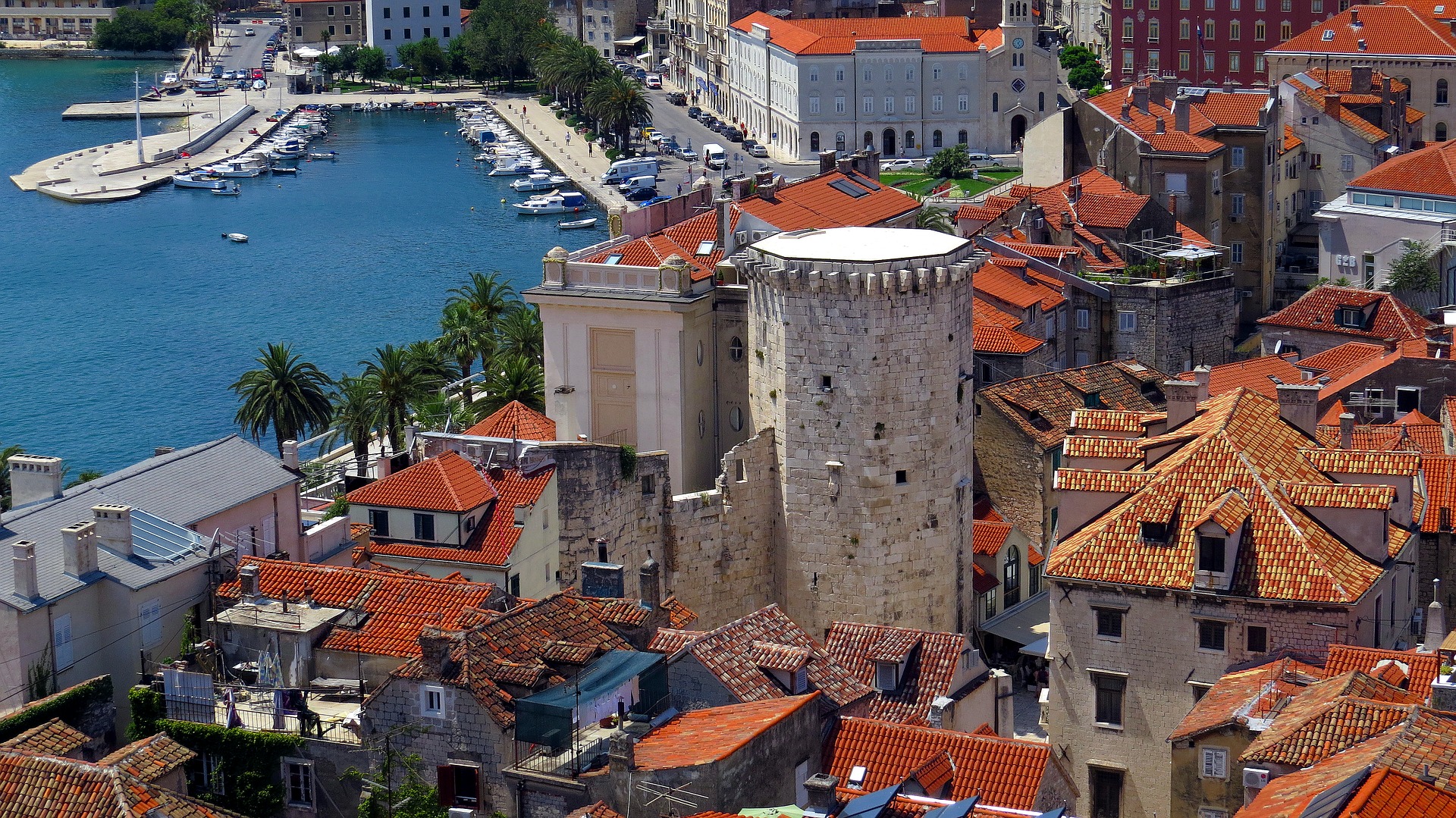 Croatia Sailing Trip
This has been on WC's bucket list for awhile. We haven't booked it yet, but we're considering a late summer trip. There are several sailing companies that go to the Croatian islands. The tour we are looking at would depart from Split and visit Solta, Vis Town, Stari Grad, and a few other spots.
Where else??
Knowing us, this entire list will change as soon as we see a crazy travel deal! I can't wait to see where the year takes us and what new adventures we'll be able to check off our ultimate travel bucket list!
What's on your 2019 travel bucket list?
We'd love to hear in the comments!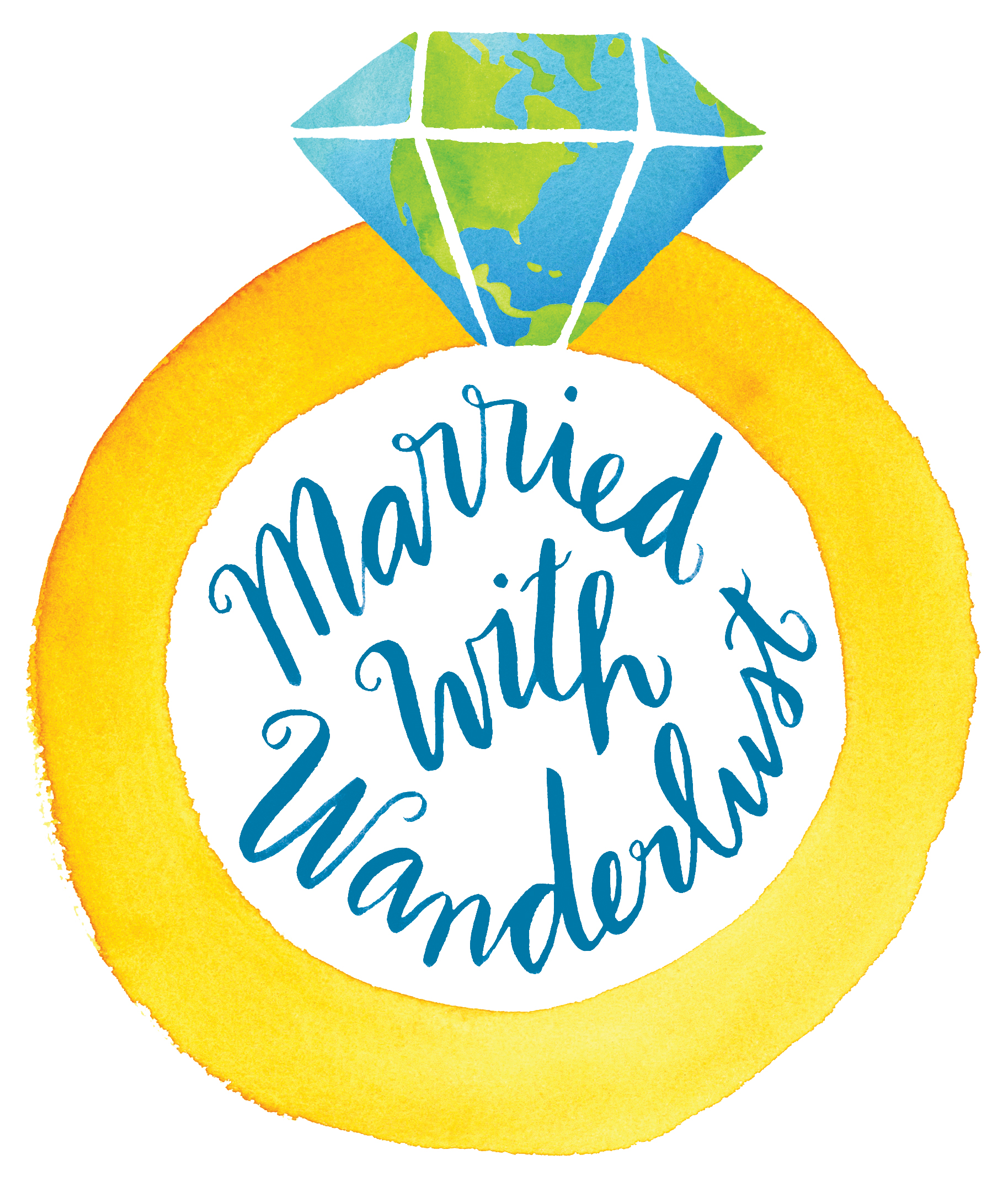 Enjoy our blog post? Pin it to share with others!