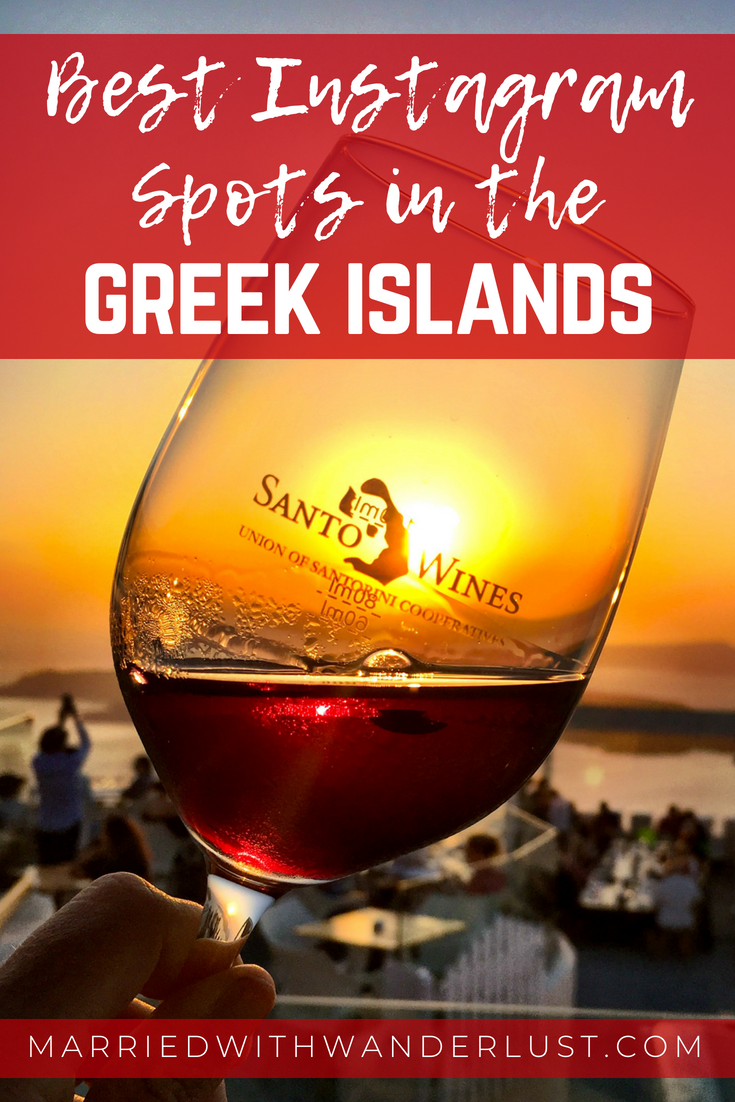 We just LOVED Santorini and Mykonos and so does the camera! These Greek islands are so gorgeous that it's actually hard to not take good photos. But just in case you're looking for some extra Instagram inspiration, we've shared some of our favorite photo ops:
Instagram Spots in Mykonos
We started our Greek islands tour with two days in Mykonos. From the Little Venice waterfront to beautiful beaches, you will find no shortage of Instagram spots on the island.
Windmills of Mykonos
A visit to Mykonos is not complete without checking out the iconic windmills. You'll want to get close for a great shot and they're especially pretty on a cloudy day!
Little Venice Waterfront
Wander through Little Venice in Mykonos and you'll find an instagrammable spot around just about every corner!
Annezo's Shop in Little Venice
Search #Annezos on Instagram and you'll find no shortage of photos in this adorable doorway in Little Venice.
Hike from Platis Gialos to Paraga Beach
The walk uphill from Platis Gialos provides some amazing views of the Aegean Sea. Another plus? When you get to Paraga Beach, you'll find some of the most fun bars/clubs on the island!

Greek Flag at the Little Venice Waterfont
The Greeks love flying their flag and you'll want to find the perfect one for your Instagram. We especially loved this flagpole by the Little Venice waterfront.
Instagram Spots in Santorini
Our final four days in Greece were spent on Santorini. The first two days we stayed in Fira and the final two days we were in Perissa Beach. Both areas offered opportunities for stunning photographs!
Santorini Sunset Cruise
The sunsets in Santorini have to be some of the best in the world and they are best viewed from the water. Take a sunset cruise and you'll be able to snap some gorgeous photos that will have everyone back home wishing they were with you!
On a Boat
While you're on Santorini, you'll want to see the island by boat. And with the gorgeous blue backdrop of the sea, you might as well snap a pic for Insta!
Blue-Domed Church
The blue-domed churches of Santorini are basically the "postcard" image of the island. You'll see some of these in the town of Oia, but this particular church was spotted during our hike from Fira to Oia.
Hiking in Santorini
Speaking of hiking in Santorini, the views along the way are breathtaking! You'll be able to snap plenty of Instagram photos throughout the 2+ hour hike.
Santo Wines at Sunset
There are many wineries in Santorini and each has something special to offer. While our wine tasting at Estate Argyros was our favorite on the island, Santo Wines offers the most amazing sunset views.
These are just a handful of our favorite Instagram spots in the Greek islands of Mykonos and Santorini. Check out the rest of our photos on our Instagram page and share some of your favorite photos with us using #marriedwithwanderlust!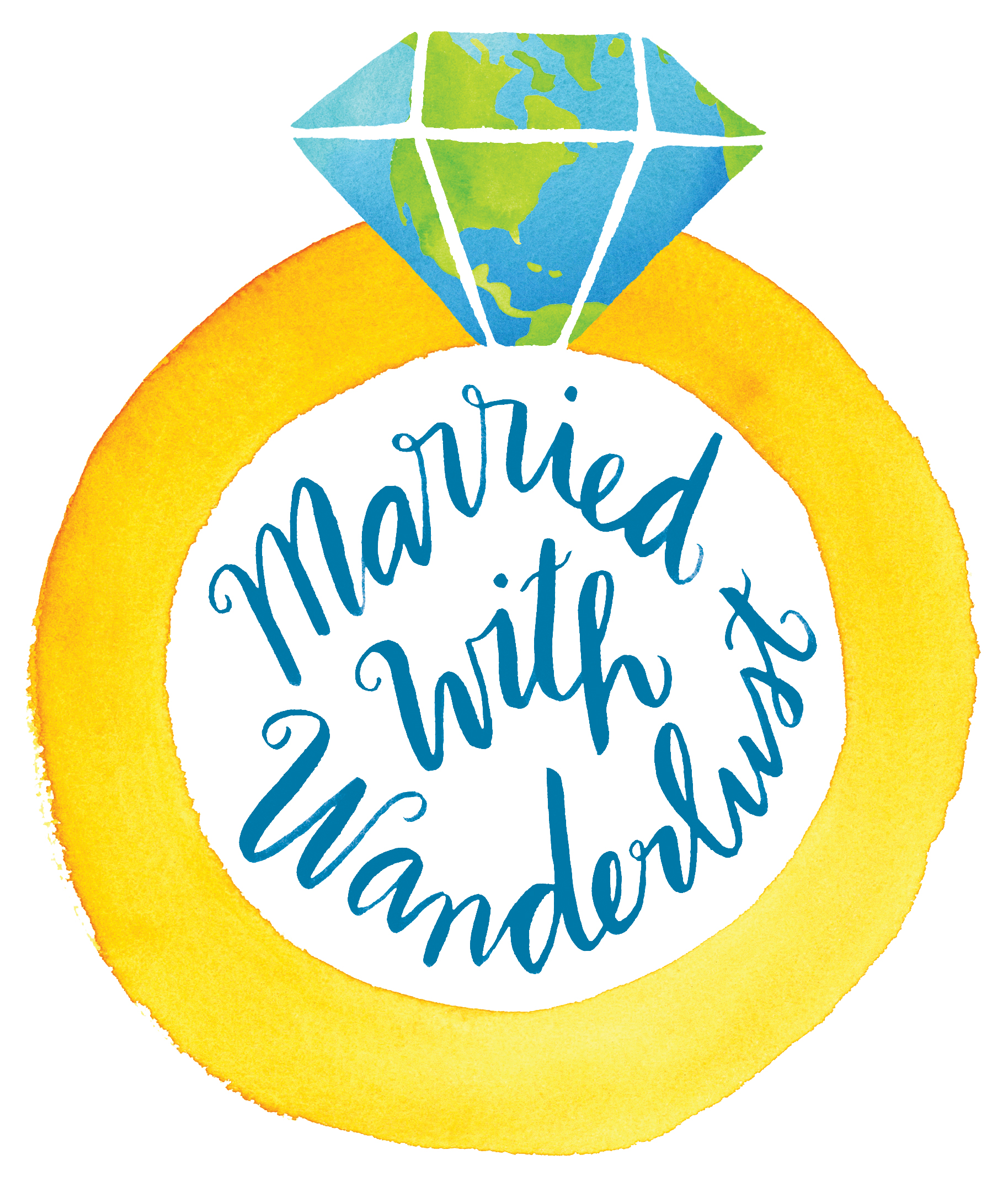 Enjoy our blog post? Pin it to share with others!