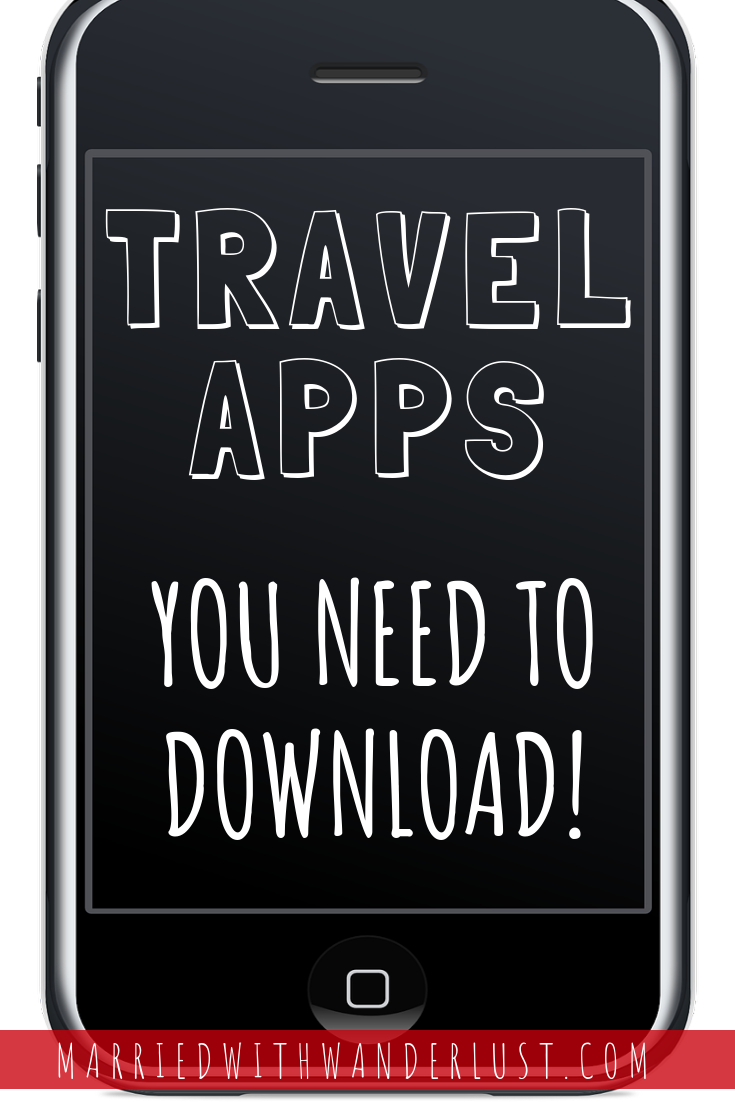 There are a lot of great travel resources available right at your fingertips and many are completely free! We have been traveling as a couple for awhile now and we've definitely each found our "must-have" travel apps. Below is a look at the travel apps we use all the time and some that come in handy for specific circumstances like road trips.
Our "Must-Have" Travel Apps
Hoopla & Libby
There's no need (zero) to pay for books or audiobooks with a subscription like Audible, when you can literally download them for FREE! Hoopla and Libby are apps that virtually connect you to your local library for completely free download of books, audiobooks, and music with the click of a button. You can download the books and audiobooks while on WiFi and then they are perfect for long road trips or plane rides.
These apps have varying titles and renewing policies. For instance, with Hoopla there is a limit to the number of titles you can checkout per month but there are no waiting lists. With Libby, there are sometimes waiting lists for popular titles. By having both apps, you will always have a book to read or listen to. Seriously, I haven't thought about buying a book since I discovered these. (There are other library apps as well, so check with your local library to see which apps they use!)
Splitwise & Tricount
Tricount really came in handy when we had a group of six people visiting Greece. Many of the restaurants we went to did not like to split checks, so we saved our receipts and noted who had what. Once you're back home and settled, you can plug the items into the app and note which person paid. The app will calculate all of your receipts and let you know who owes money to who. While we've used Tricount, some friends told us that Splitwise is more user friendly. Both apps are free!
Camera+
We love this app so much that we wrote an entire post about it. This AWESOME photo editing app will cost you $2.99 for iPhones, but we think it's more than worth the money. The app offers a lot of features, including a tool that seriously enhances the clarity of your photos. (We've shared before and after pictures in this blog post.) You can also use the app for filters, changing highlights and shadows, sharpening, and more.
Duolingo
WC just recently started using this  language-learning app and he's already feeling way more knowledgeable in Spanish than he did after taking high school and college courses! Duolingo is free and offers lessons on dozens of languages including French, German, Italian, Chinese, Portuguese, Russian, Turkish, and many more. The app is much like a "game" app in that you take tests along the way to earn badges and as you successfully complete the tests, you move up in levels. You set your own daily goals with lessons that require as little as 10 minutes of your day. The program is also good about sending you reminders to keep you studying daily. With Duolingo, you can become fluent in a new language or just brush up on some basics before heading to a new country.
Netflix
This is another favorite for long plane, train, or bus rides! Before departing, connect to WiFi and download movies or shows to watch while on your trip. Not all Netflix titles are available for download, but there is a good variety. Most international flights offer a good selection of movies, but this can really come in handy for flights within the United States.
BringFido
When WC helped me move from California to Florida, this app really came in handy. BringFido allows you to search for pet-friendly hotels, restaurants, rentals, and events around the globe. Just search by location and you can see pricing, rating, and even the number of pets allowed and whether there's a pet fee. You can also find dog parks, dog beaches, hiking trails, and other activities, which can really come in handy on a road trip.
Roadtrippers
This is such a fun and useful app that we also included it in our post on planning a unique road trip. Whether you use the computer or phone version, Roadtrippers will  find all possible attractions along your route. You can narrow the attractions down by category such as cultural, outdoors, and offbeat. The app also has trip guides for popular destinations.
TripAdvisor
TripAdvisor is one of those travel apps that comes in handy before, during, and after your trip. We love it for planning purposes: it includes a lot of suggestions on the best things to do in any location. During your trip, it will come in handy if you need to look up information on an additional point of interest, restaurant, or attraction. The reviews are usually right on target and it's pretty easy to weed out the extreme ones. After a trip, it's helpful to also leave your honest review to help future travelers!
Google Maps
From road tripping through the Azores to navigating on foot through Athens, Google Maps has been a lifesaver when traveling. Even if you don't pay for cell service abroad, you can access this app offline. Google maps allows you to save maps to your device or an SD card – just make sure you save the map of where you're going before you leave home. You can learn how to download and access maps offline on the Google support site.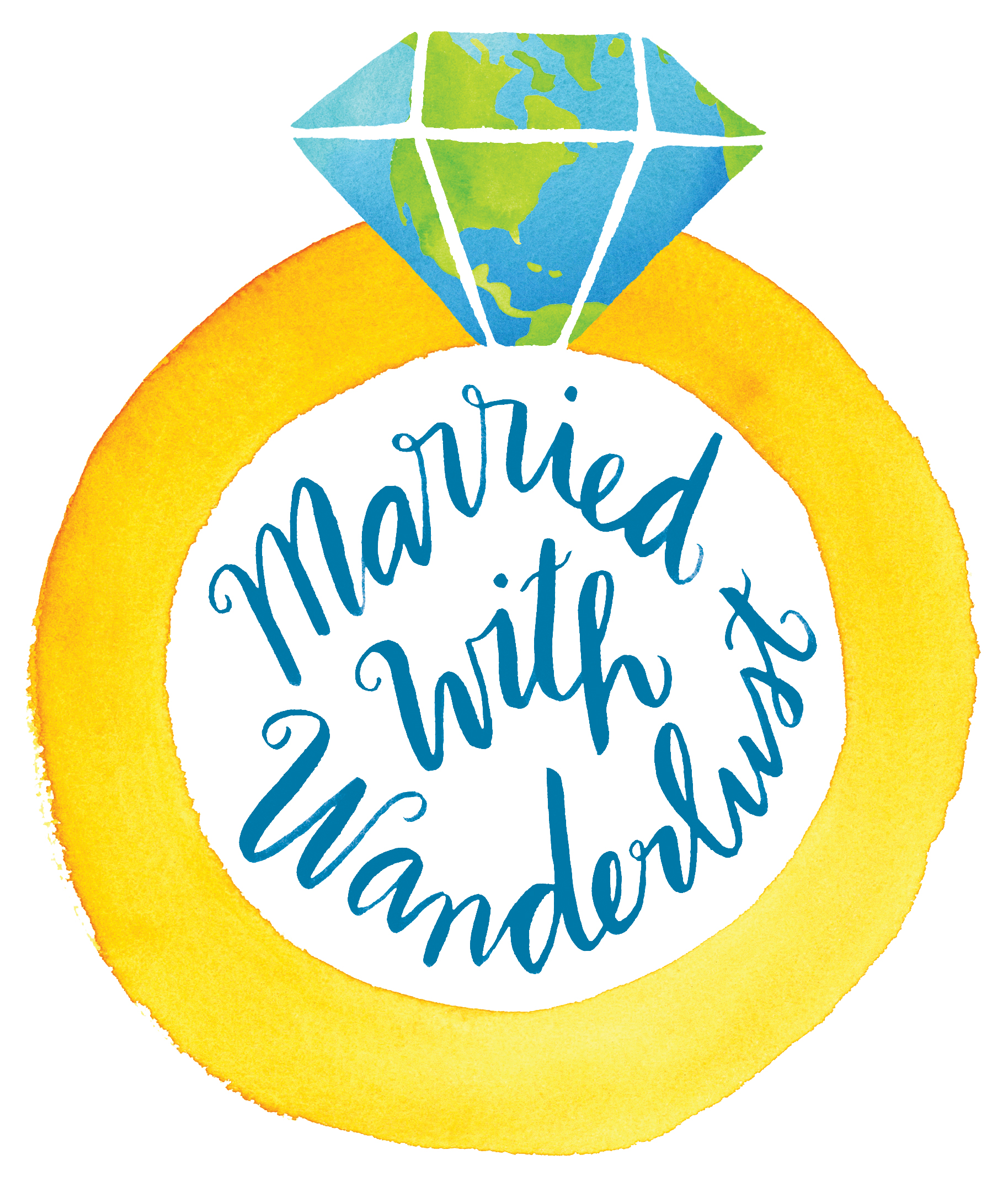 Enjoy our blog post? Pin it to share with others!