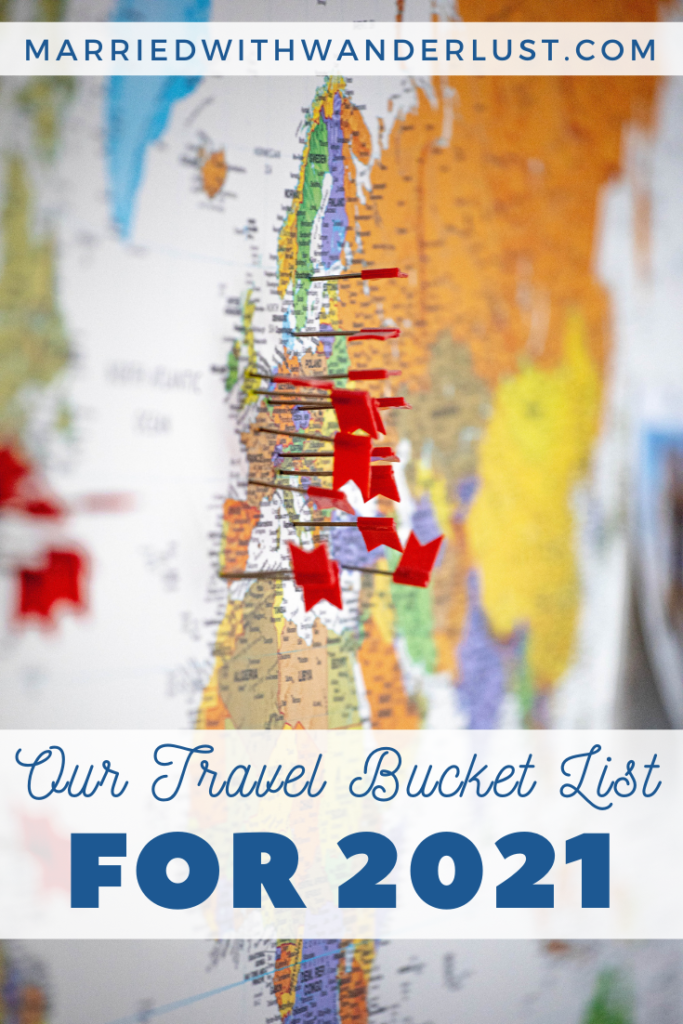 Like most of you, our 2020 Travel Bucket List was a complete bust due to COVID-19. But with fingers crossed the vaccine is accessible sometime soon, we still hope to do some traveling in 2021. Our 2021 travel bucket list is tentative for now, but here's a look at where we're hoping to go this year:
What's on our 2021 Travel Bucket List?
Croatia
We were supposed to take our first trip to Croatia in 2020 but it got cancelled due to COVID-19. We're rescheduled for this coming August with Sail Croatia. The yacht trip goes from Dubrovnik to Split with a bunch of island stops along the way. This has been on our bucket list for awhile and we have a group of friends scheduled to travel with us!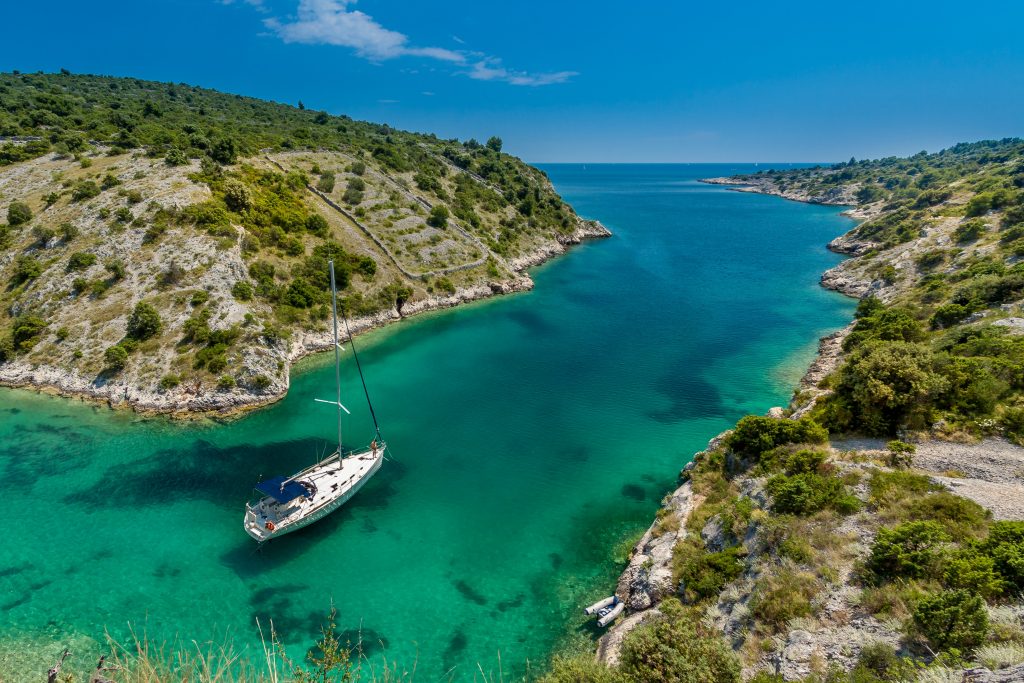 Bryson City, North Carolina
This is another trip that was scheduled for 2020 and got cancelled. We had booked a cabin in Bryson City to celebrate my Kristy's 60th birthday. Even though cabin trips can be socially distant, we felt it was safer to not be around our older parents. The trip is tentatively rescheduled for April but we'll see if it happens! The Blue Ridge Mountains are one of our favorite spots in North Carolina and we're excited to get back!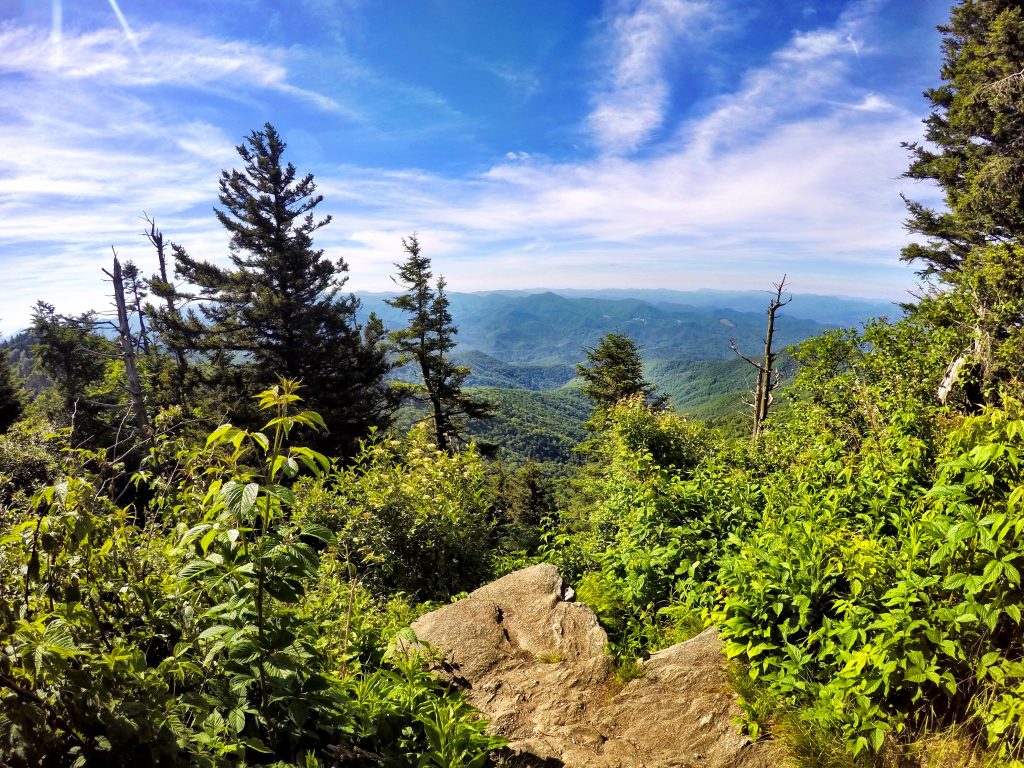 Jacksonville, Florida
It seems so weird to put Jacksonville on our travel list after having lived there so long! But, alas, after making our big 2020 move to Denver, Florida has now become a travel destination!
We're planning to attend two weddings of dear friends in 2021 and can't wait to also catch up with our family while in town. Due to COVID, we stayed in Colorado for all the 2020 holidays and are looking forward to hugging all of our family and friends!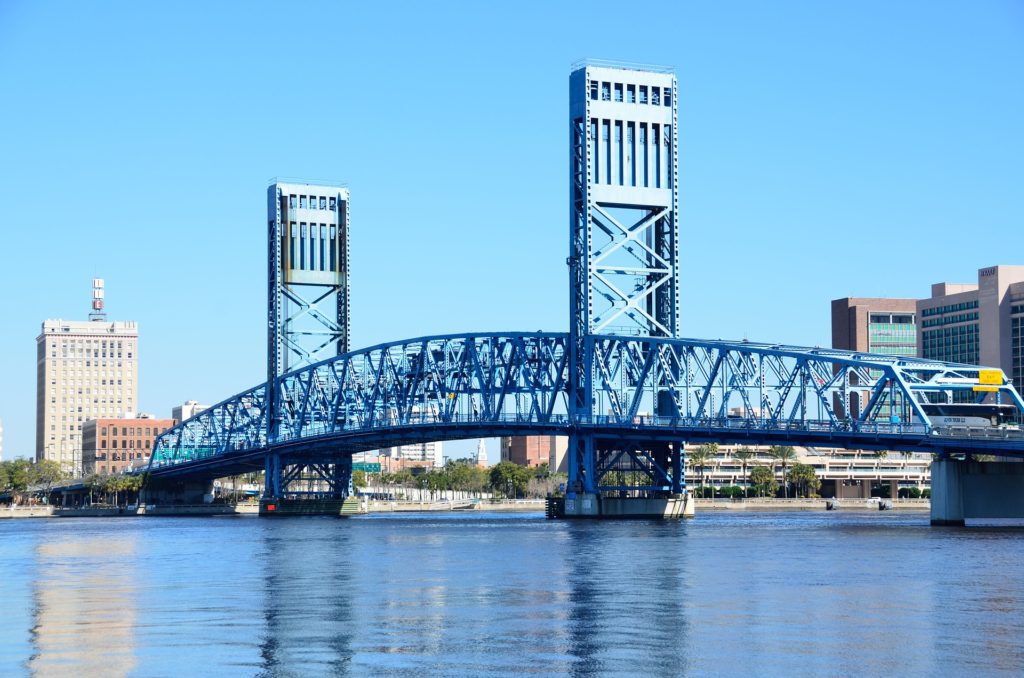 Puerto Rico
Another dear friend is getting married in December in his hometown, Puerto Rico! We're very hopeful COVID-19 will be in the past by that time and we plan to stay a few extra days to explore the tropical rainforest and Old San Juan. We visited the city a few years ago on a cruise but didn't have nearly enough time to see everything!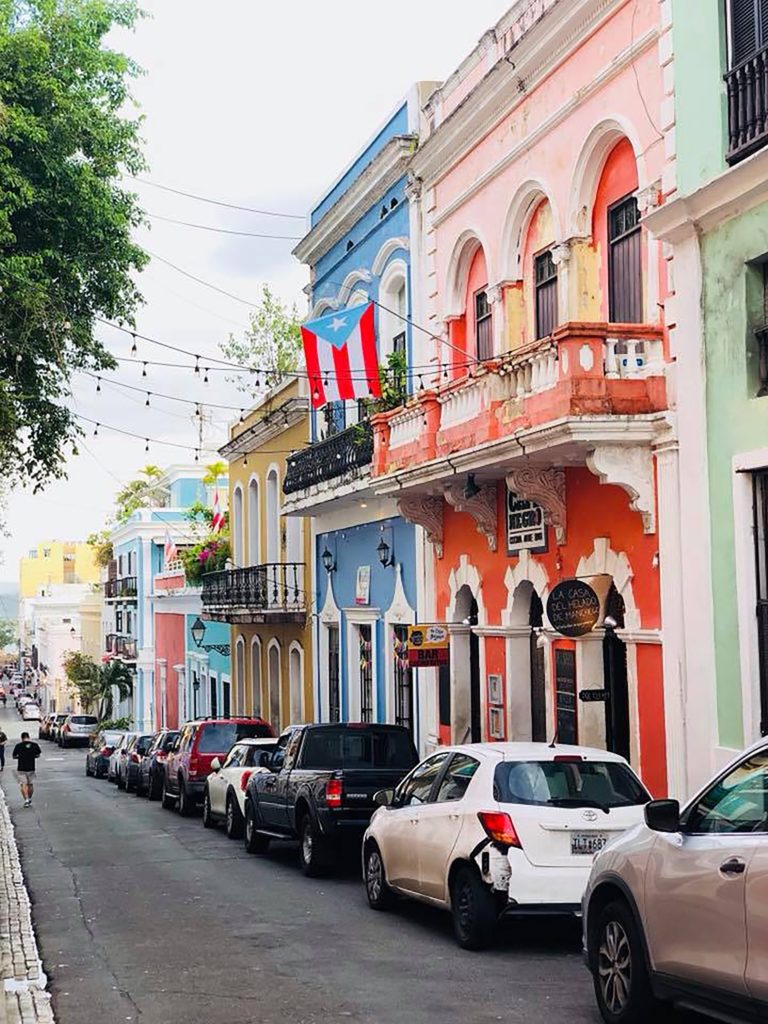 What's on your 2021 travel bucket list? We'd love to hear in the comments!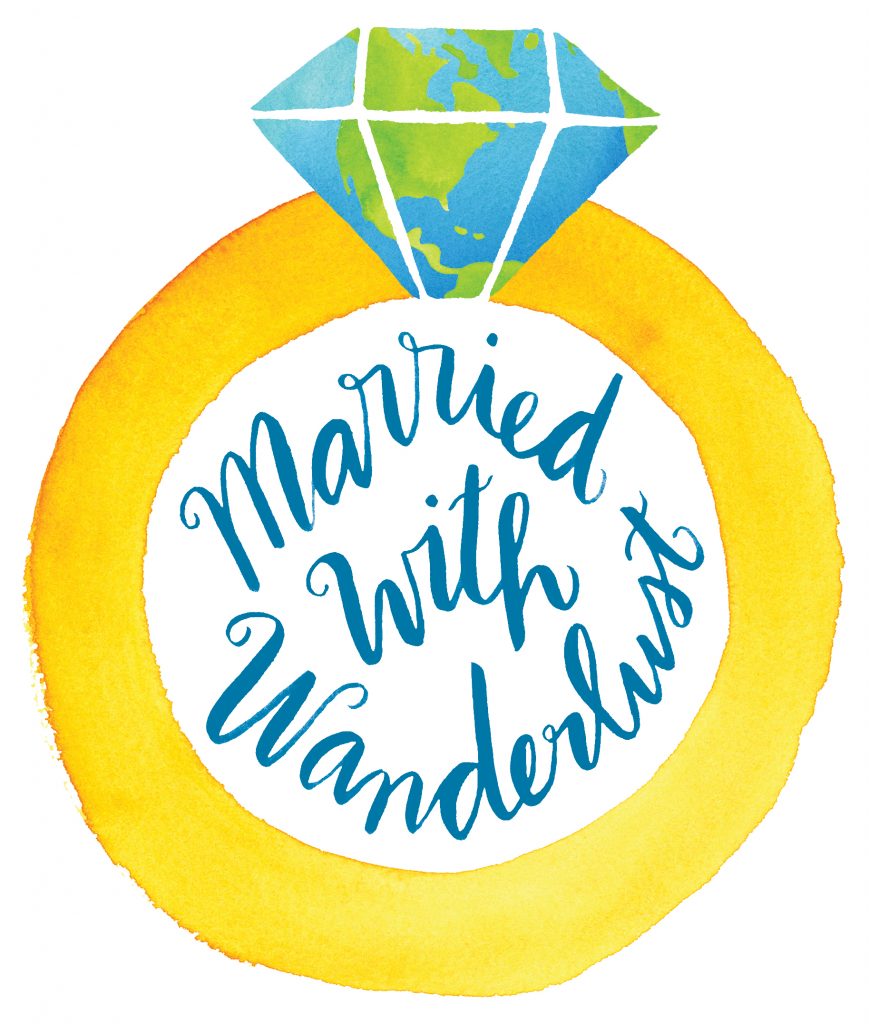 Enjoy our blog post? Sharing is caring!