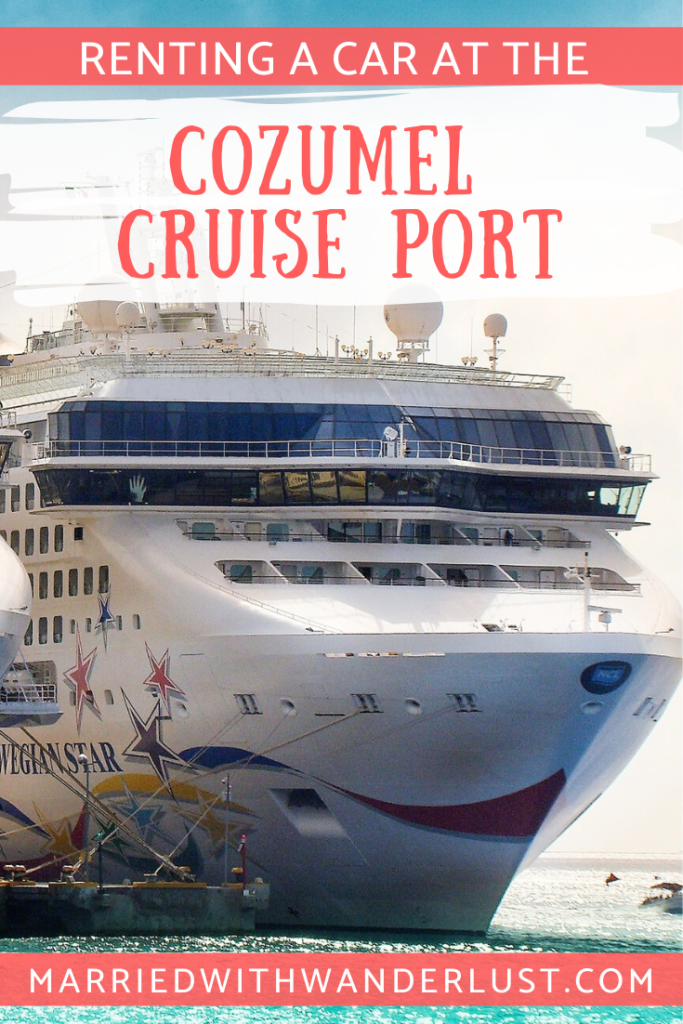 When cruising, we sometimes like the independence of having our own vehicle while we're in port. This can be a little tricky given the limited time you have during port days. However, it's definitely worth it to explore on your own (like that time we road tripped around Curacao). Usually, you'll want to reserve your car in advance as the demand for rentals may be limited depending on the destination. And that's what we did in Cozumel.
Don't make the mistake we did renting a car at the Cozumel cruise port…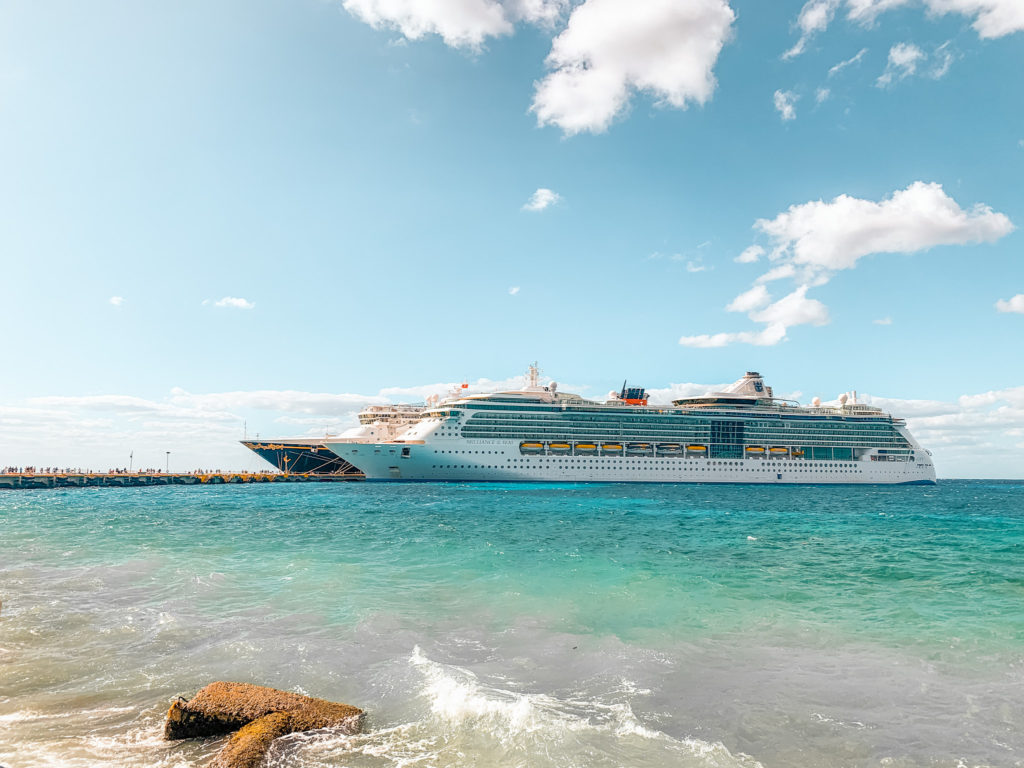 The view once disembarking the ship was fabulous! Not so fabulous? Our rental car was actually at a different Cozumel cruise port. Oops!
And that's why we wanted to share some tips in case you're also planning on renting a car at the Cozumel cruise port(s).
If you're reserving your rental in advance, you'll definitely want to know which pier you'll be docking at. Some cruise stops like Cozumel have multiple ports which are miles away from each other. Also, don't be surprised if you look-up this information in advance and still end up at a different dock. We checked several Cozumel port websites for information on which dock our ship would be at, but, of course, it's all subject to change due to minor adjustments in a ship's time of arrival or itinerary.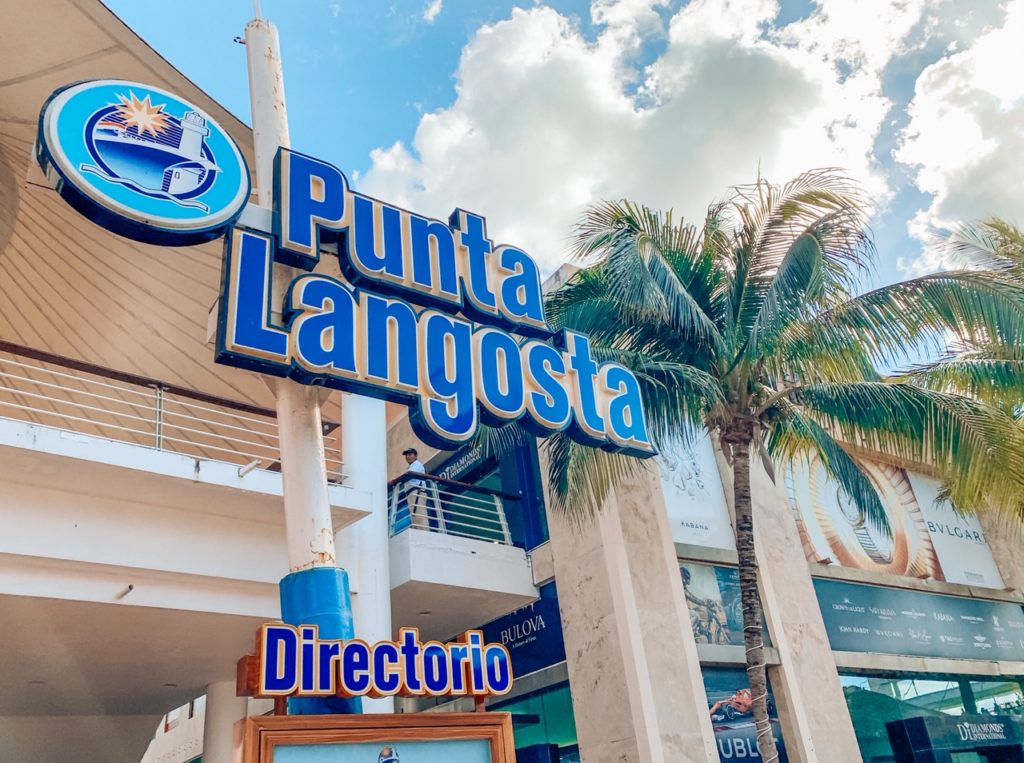 About Cozumel's Cruise Ports:
Cozumel has 3 main cruise ports: Punta Langosta (located downtown), International Pier/SSA Mexico (3 miles south of downtown), and Puerta Maya (5 miles south of downtown).
From our research, this is what we gathered: Typically the Carnival ships dock at Puerta Maya, Royal Caribbean, Celebrity, and Norwegian are typically at the International Pier, and Disney, MSC, and some Norwegian dock at Punta Langosta. (Obviously, though, this is not always the case)
Here are some websites with Cozumel cruise port information – just keep in mind it's subject to change: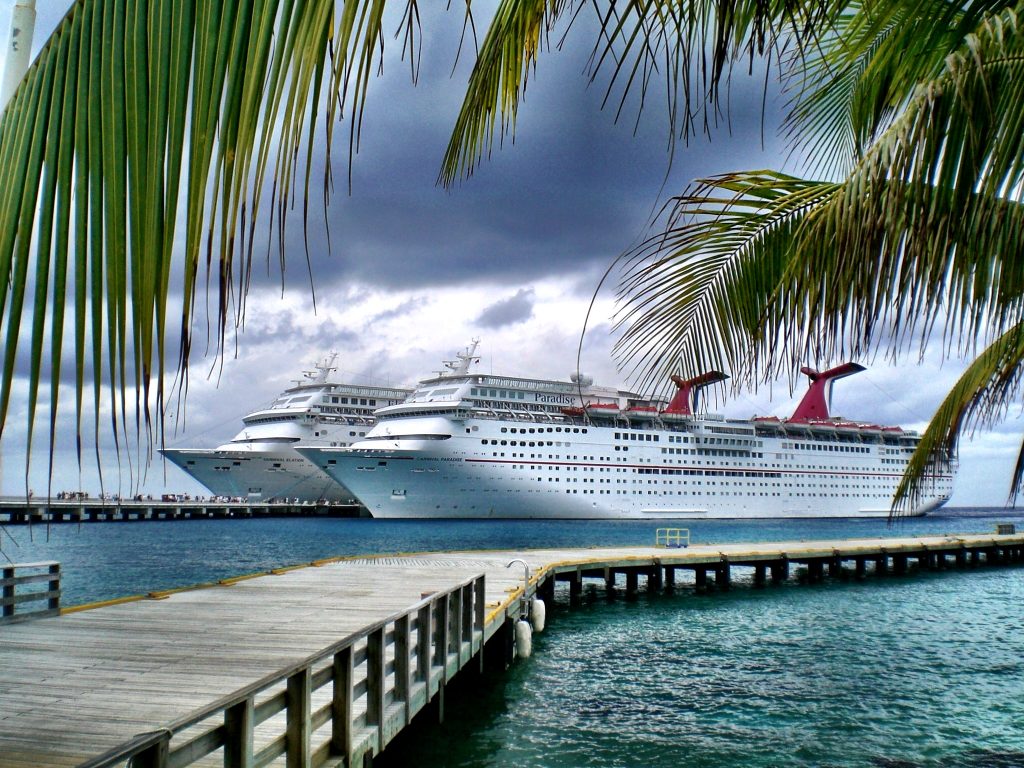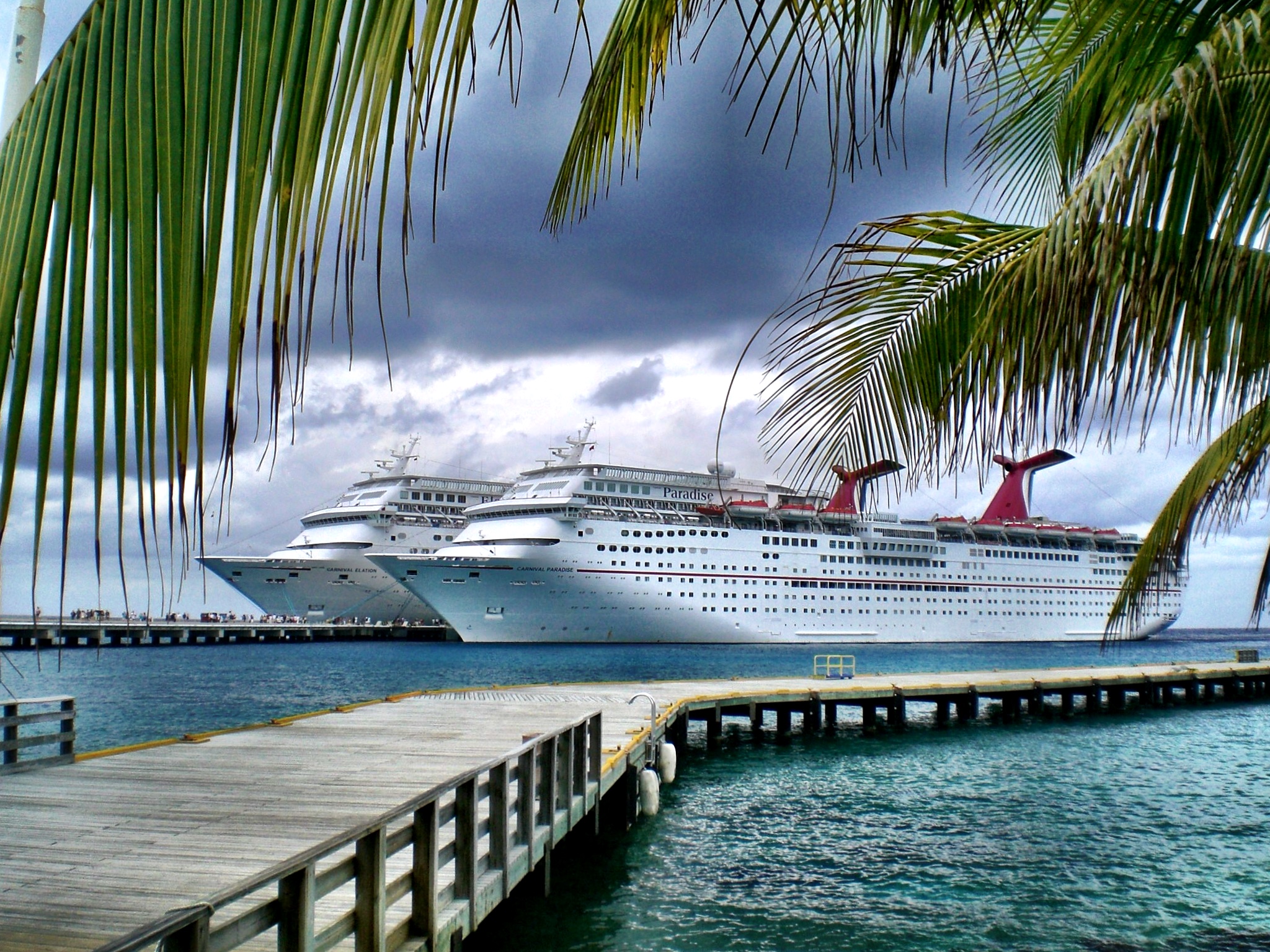 So, what happened in our case?
On our most recent cruise, we (or at least we thought) were scheduled to dock at the International Pier. Turns out we ended up at Punta Langosta downtown.
We had our reservation with Alamo at the International Pier and fortunately there is also an Alamo at Punta Langosta. After explaining our situation at their storefront, they were able to send a car over from the original location. The process took about 30-45 minutes. Although it was only a minor inconvenience, with limited time at cruise stops, we wanted to share this potentially time-saving tip.
We also think it may have helped that we booked with a larger car rental brand like Alamo, because they did have multiple locations and a bigger fleet of cars. They were able to remedy our situation quickly and based on their reaction, this did not appear to be the first time something like this happened.
TIP: On a side note, we can only speak for Alamo, but your rental comes with free access to the Tortugas Beach Club with us of their private beach, snorkel gear, and kayaks. We didn't have time to check it out, but it's good to know!
Hopefully these tips are helpful and you're able to pick up your rental car smoothly and get on the road! Now where to go first? Check out our post on "A Day at Port in Cozumel, Mexico" for some road trip ideas!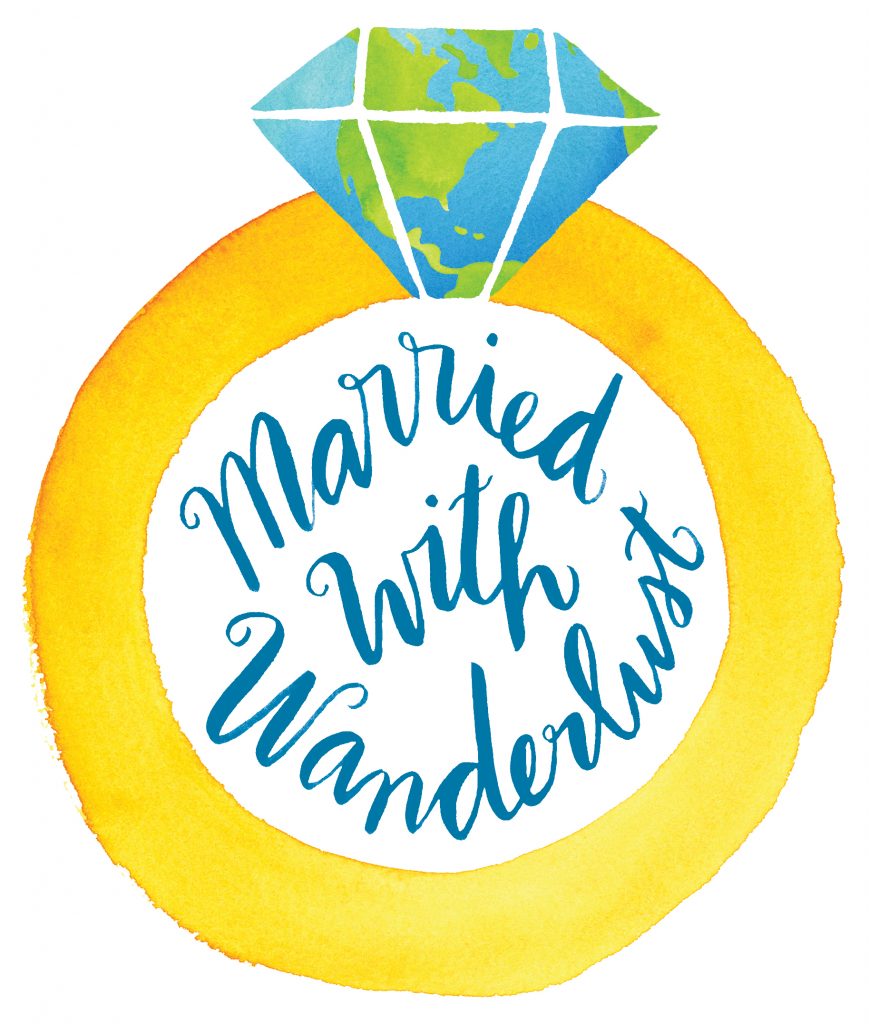 Enjoy our blog post? Sharing is caring!