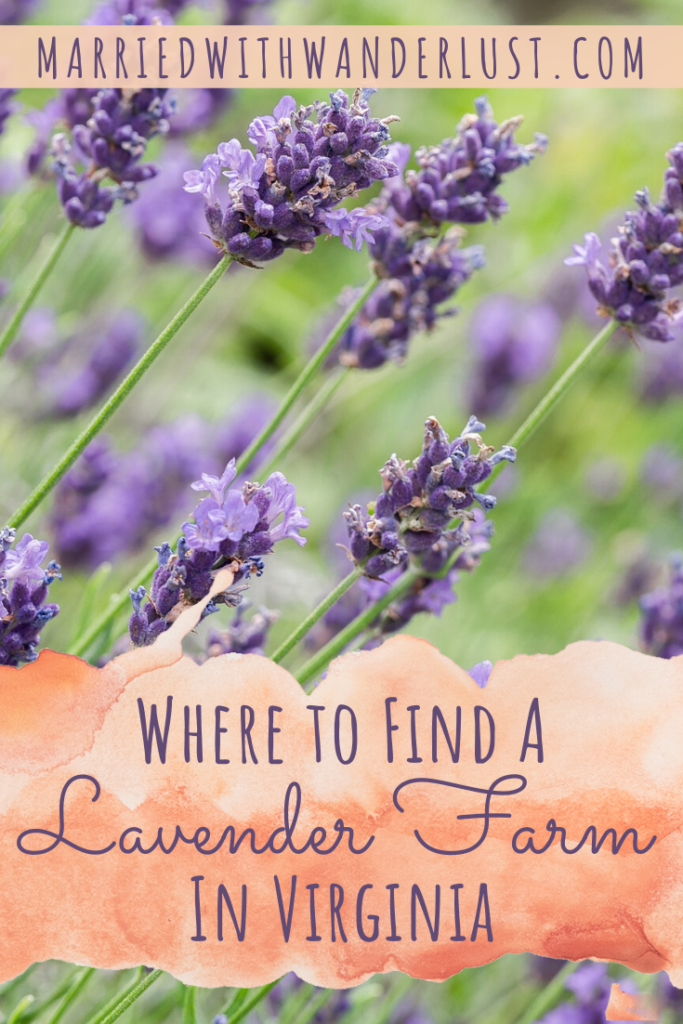 Whenever we travel, we like to find a few off-the-beaten path activities to do, along with all the regular "must-do" activities. So, when we headed to Williamsburg, Virginia last summer, I began researching unique things to do in the area.
My favorite find: the Sweethaven Lavender Farm! We enjoyed this detour so much we included it on our list of the Best Things to Do in Williamsburg, Virginia (and Nearby!).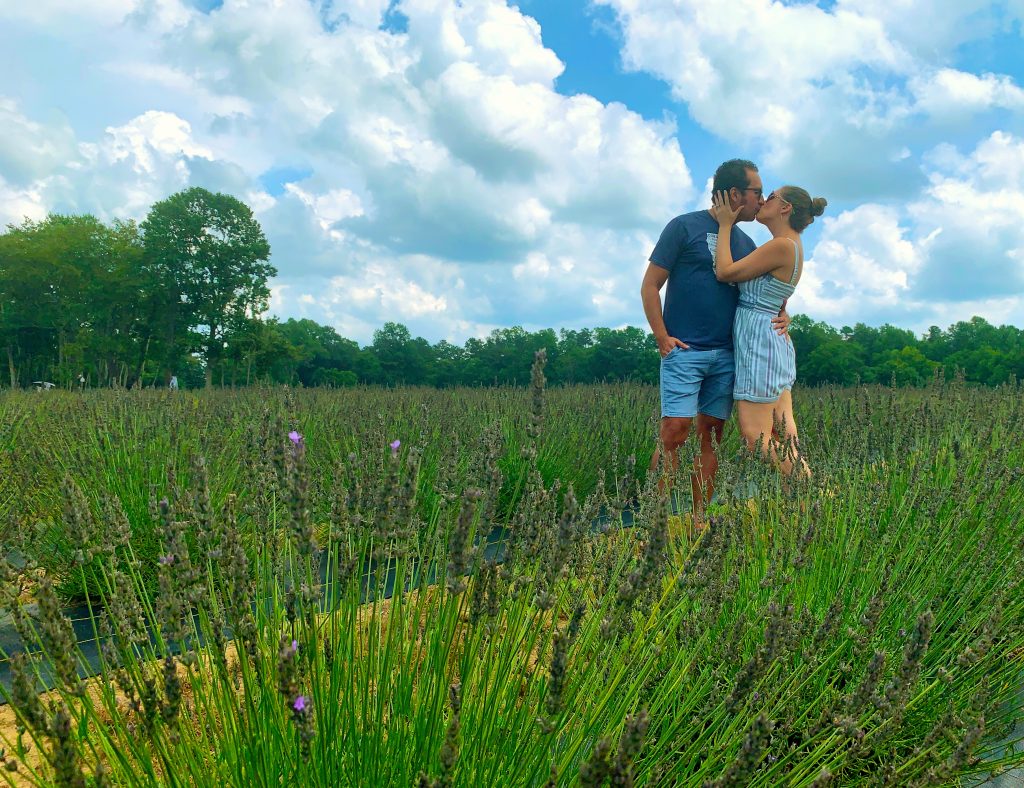 Where is it and when to go?
The lavender field (and farm) is located about a 25 minute drive from Colonial Williamsburg.
The main lavender season is typically May-June so when we visited over the Fourth of July holiday the brightness of the lavender had faded a bit. The smell and beauty of the farm, however, was still perfect.
Things to Do at the Lavender Field
Wander the lavender field, of course! U-pick bouquets are the most popular reason to visit Sweethaven, but you can also visit just to simply wander the rows of lavender, take in the scent, and snap some photos. You could also schedule a professional photographer to meet you at the farm for a family photo session (we've seen some adorable photos on their Facebook page!).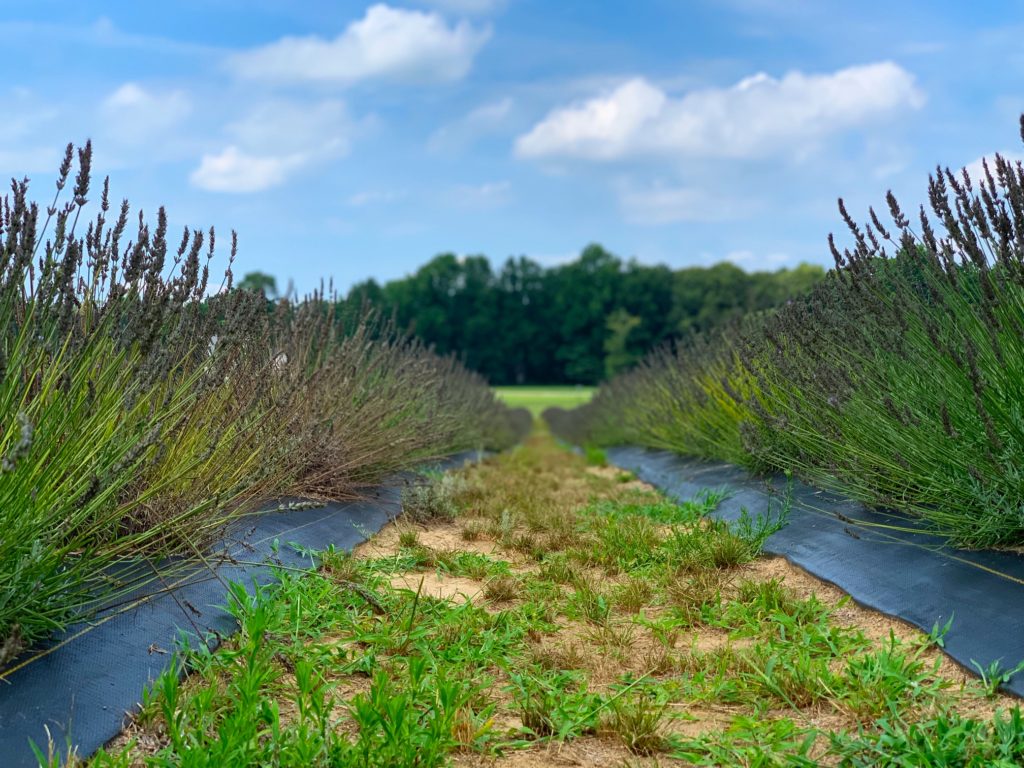 Attend the Lavender Festival: The farm hosts an annual Lavender Festival (two dates were scheduled at end of May and beginning of June 2020, though they got cancelled due to COVID-19). One of the dates was designed for adults, with live music, lavender foods, adult beverages, and even an arts and crafts class. The second date was targeted at all ages with a petting zoo, lavender foods, live music, and open area for the kids to run and play.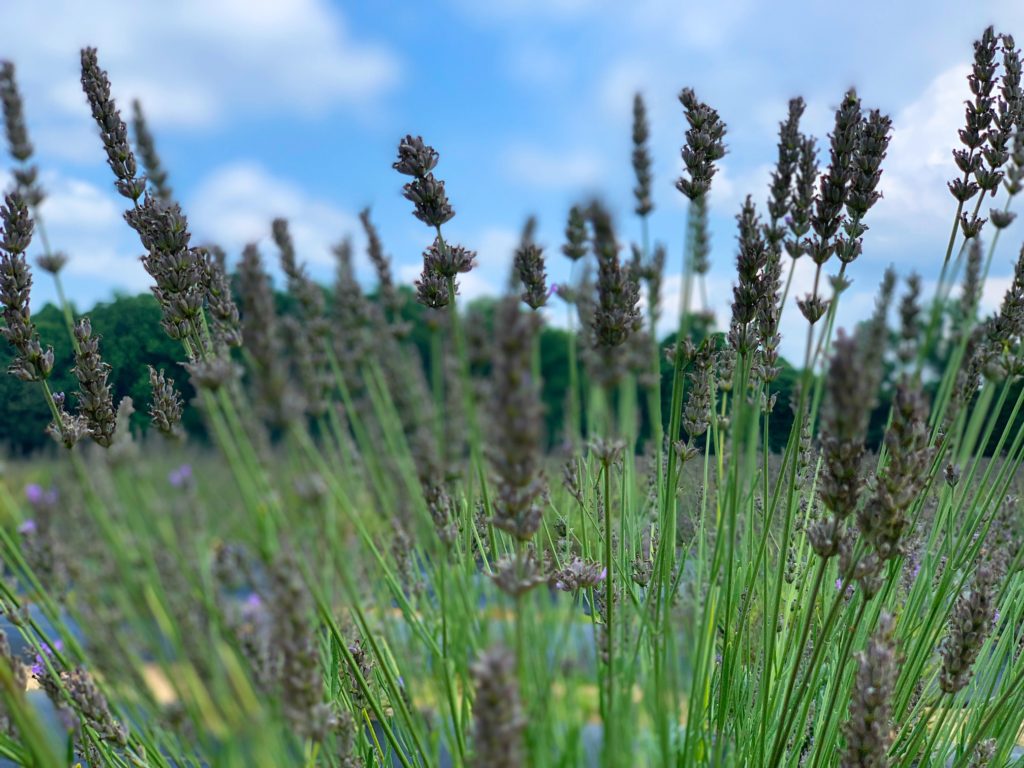 Explore the other farm flowers: Along with the lavender field, the farm also has a fenced in area full of other flowers to admire and photograph.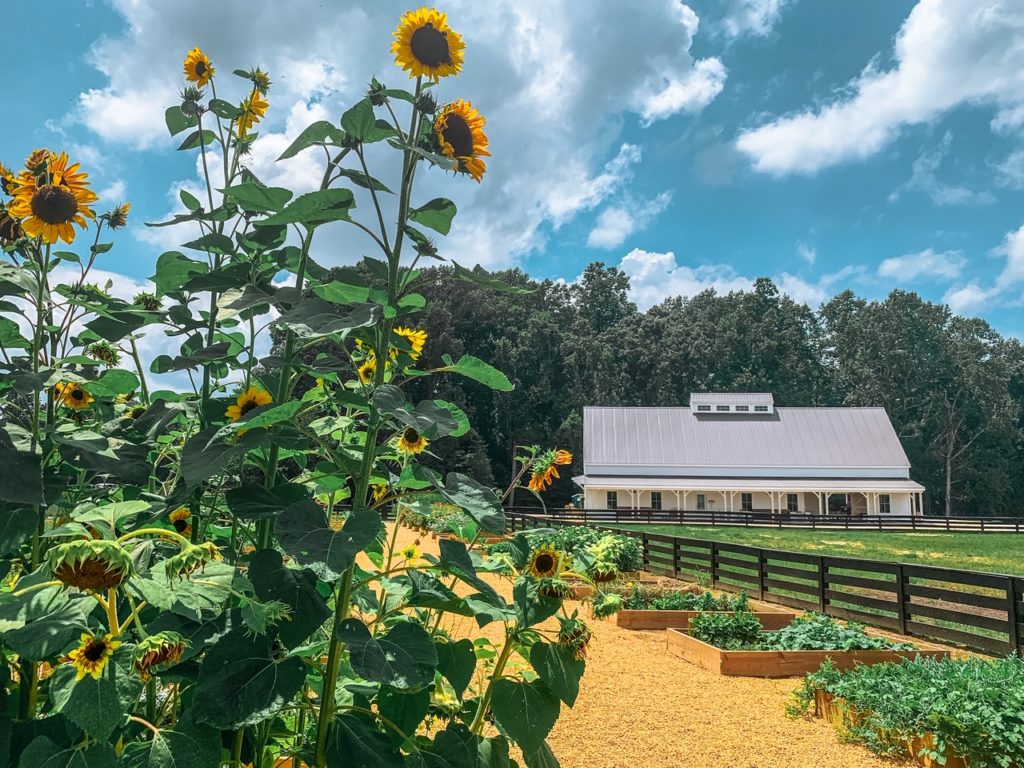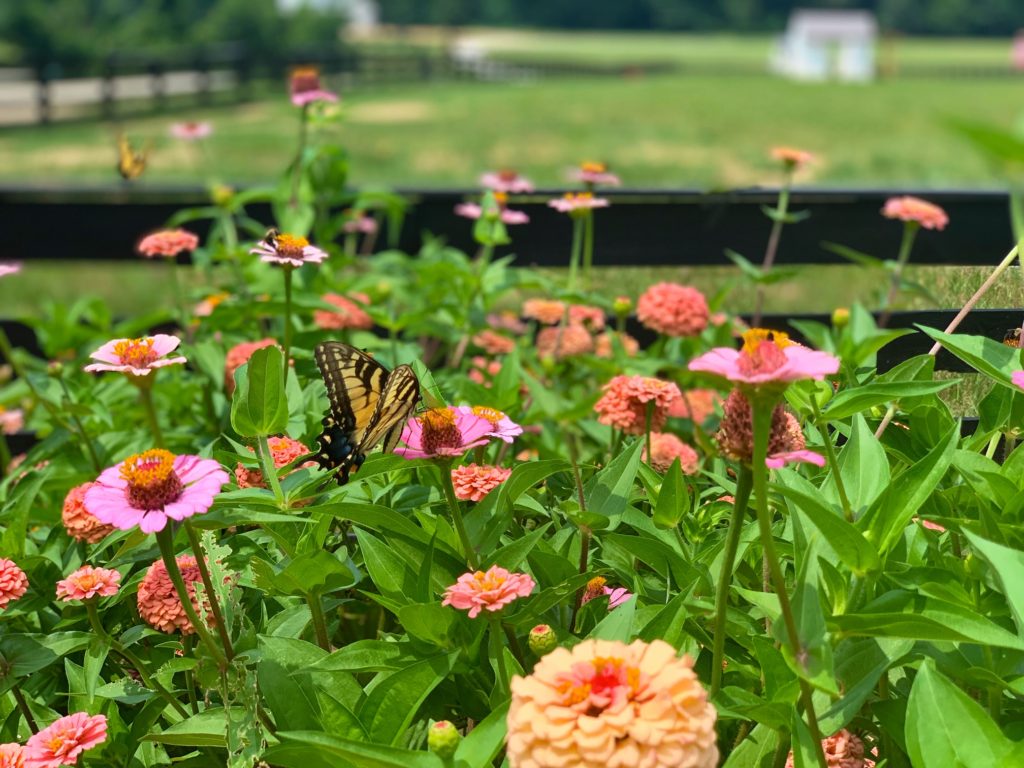 Shop the farmhouse store: Visiting the farm (at least the day we visited) is free. So, we recommend at least making a purchase to help support this family-owned business. The adorable farmhouse store has lavender products galore including dried lavender bouquets, essential oils, candles, soap, and more. Whatever you do, don't leave without a bottle of the Lavender Citrus lotion. This stuff is amazing and we're almost out of ours! Guess that means it's time for another visit!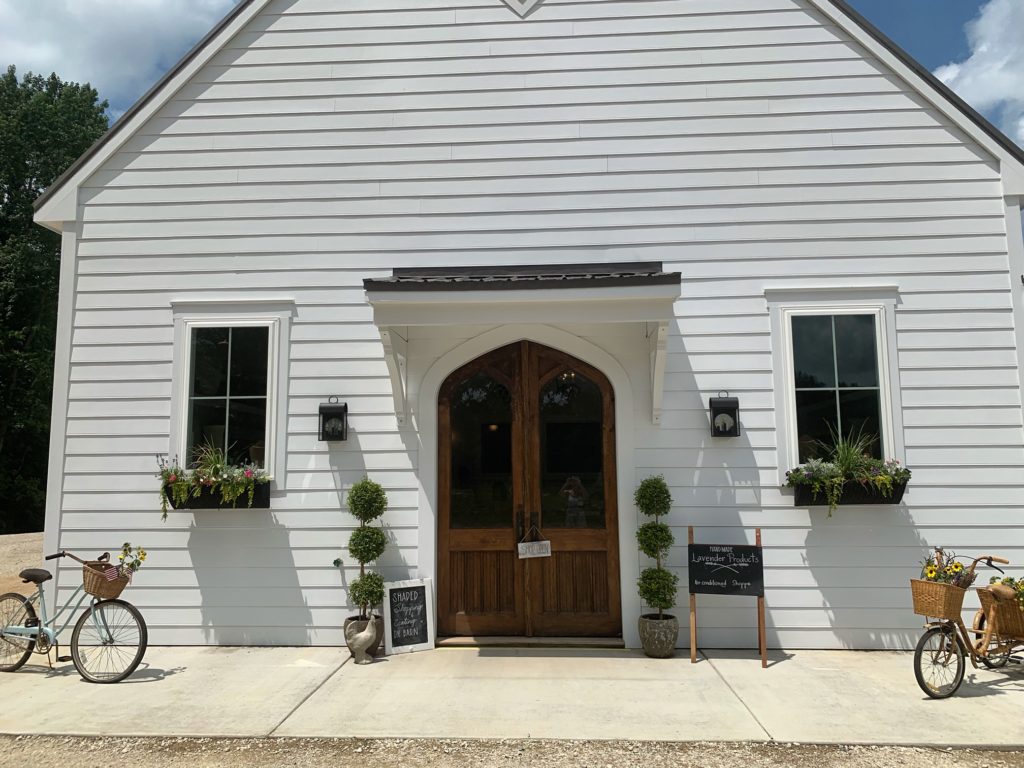 Need more Williamsburg inspiration?
Check out these other posts to help plan your trip to Williamsburg: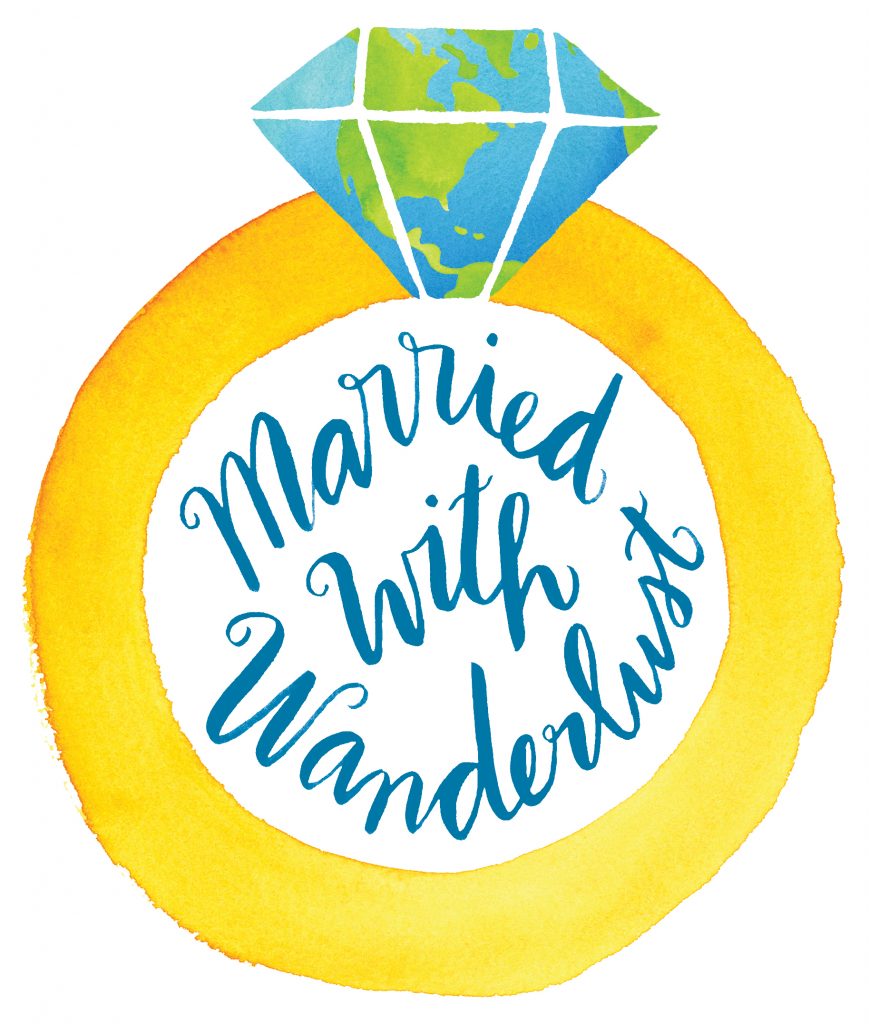 Enjoy our blog post? Sharing is caring!