OK, so today's blog post has nothing to do with travel. But it has everything to do with marriage so that counts right?!
With the new year, many of us are trying to get healthier so we thought this would be the perfect time to share about the best wedding gift we never knew we needed.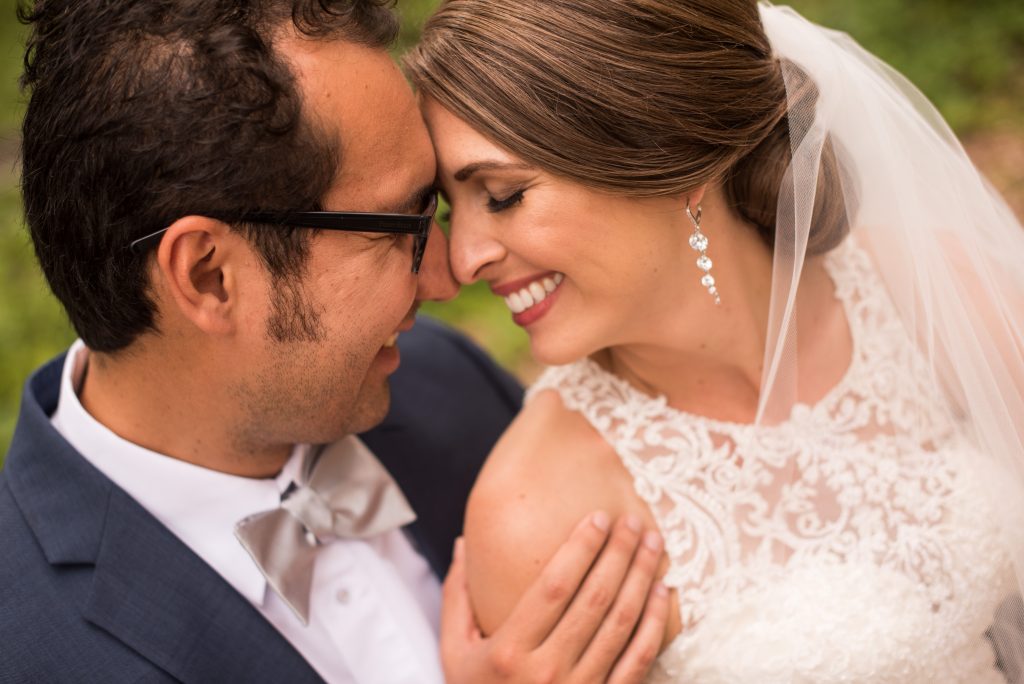 We decided against having a typical wedding registry and instead opted for a honeymoon registry. It helped us pay for our amazing honeymoon to London, the Maldives, and Sri Lanka!
Most of our guests contributed to the honeymoon fund, but one of the groomsmen opted to mail us a gift instead and it's been the most used item in our house for the past year and a half!
So, what was it? A sous-vide machine!
I'll be honest, I've never been a cook… actually, I don't even like to try! (I do love to eat, though! Haha) I can follow a recipe when necessary, but I'm definitely not one of those people who loves trying something new or enjoys the process. We also both work full-time jobs and like to go to the gym after work, so we used to start cooking dinner around 7:45-8:00 pm. By that time, we were already exhausted!
The sous-vide machine has changed everything: our lives are easier, we're eating healthier, and we have a ton of extra time! We can even get our dinner going, head to the gym and come back an hour later and it's ready to go.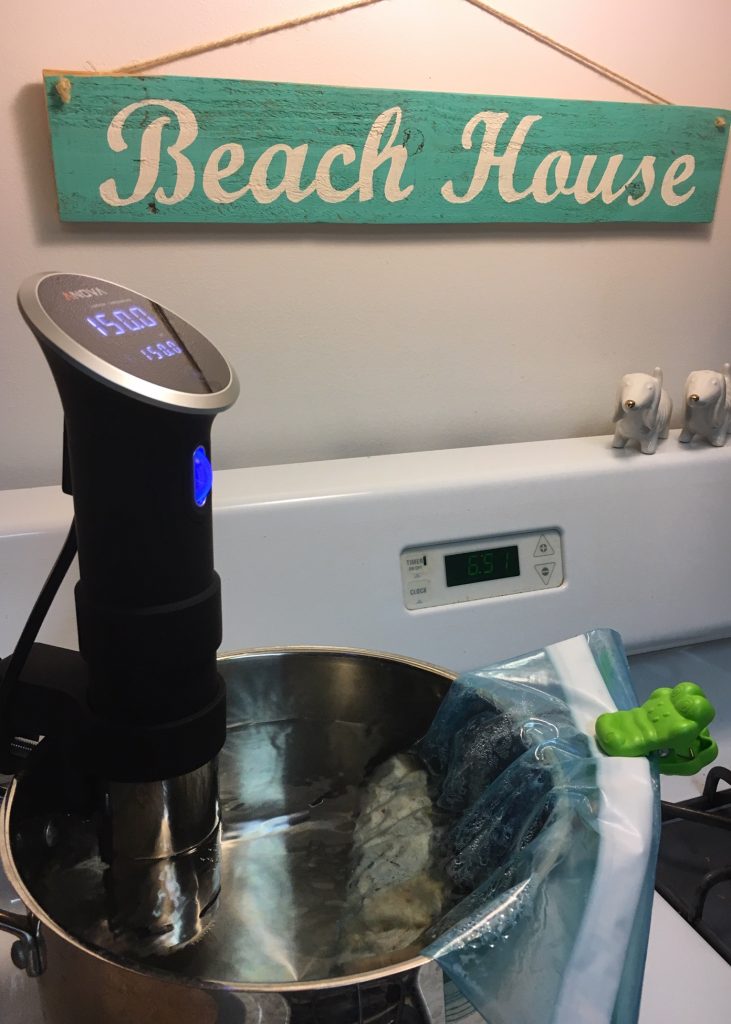 So how does it work?
It's SO easy!
Choose and season the meat that you want to cook. (We do a lot of chicken, but have also tried steak and pork) Place the meat in a Ziploc bag with the marinade of your choice and squeeze out as much excess air as possible.
Clamp the sous-vide machine onto the side of your stockpot and add water.
Set the correct temperature for your chosen meat and walk away! Depending on the meat, it can take 40 minutes to 4 hours. Pork ribs are recommended for slow cooking and can take more than a day.
With chicken, we typically cut it into small pieces before putting it in the Ziploc bag. With steak, we typically leave as is.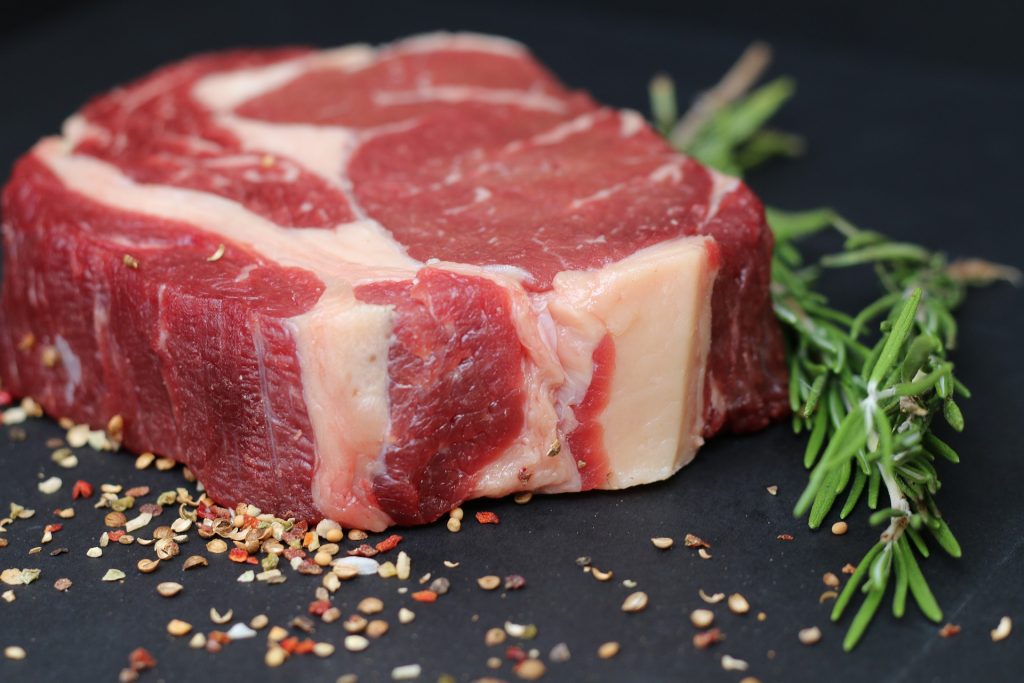 Come back when time is up and – viola! – a healthy dinner is ready to go. And BONUS, the meat is so tender and never overcooks! You can also cook vegetables in your sous-vide.
Whether you're planning your wedding registry or just looking for a way to jump start your healthy eating habits, a sous-vide machine is definitely worth the money.
We'd love to hear your favorite sous-vide recipes. Share in the comments!