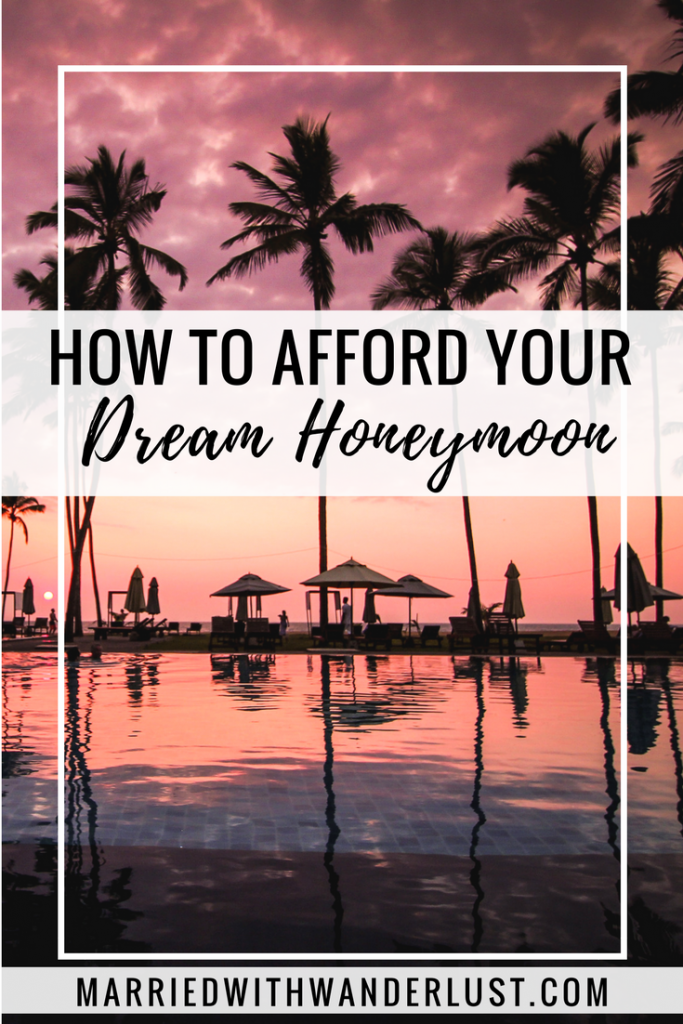 Dreaming of an overwater bungalow to celebrate your nuptials? Perhaps you'd like to explore the Greek isles? Or maybe a safari is more up your alley? No matter where you plan to kick off your new life as newlyweds, there is a way to do so without breaking the bank!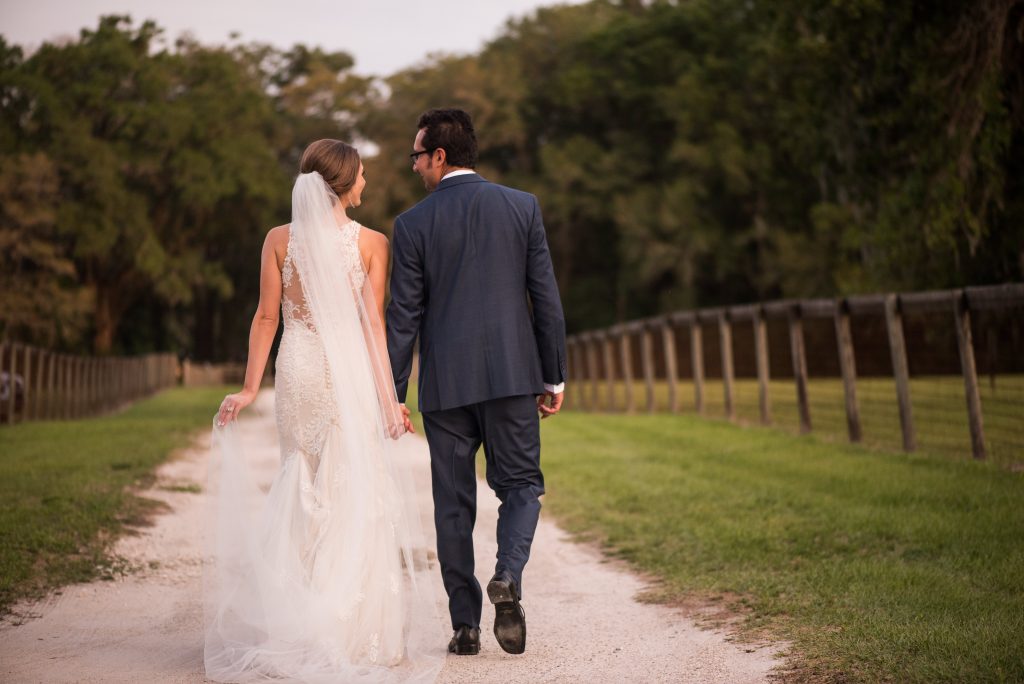 WC and I shared our dream honeymoon to London, the Maldives, and Sri Lanka and we returned home without credit cards full of debt! How you ask? A honeymoon registry!
To make this happen, we decided against the typical wedding registry. Instead, we opted for a honeymoon registry with Zola! With this registry, our family and friends contributed to our honeymoon experience, rather than buying typical gifts for our wedding. This was PERFECT for us as we prefer experiences over things anyway!
With Zola, you can start a cash fund that allows your guests to contribute to whatever experiences you set up on the site. For example, our funds included Snorkeling Trip in the Maldives, Couples Massage & Spa Treatments, Tower of London Tour, and more!
Setting Up Your Honeymoon Registry
The cash funds have two different options. You can set up a group gift (see below) that allows your guests to contribute however much they would like to a particular item. These items do not have a price cap so they will never be "fulfilled" where no one else can contribute. For example, we set up two group gifts: one for airfare and one for our overwater bungalow. These were our two largest expenses of the honeymoon.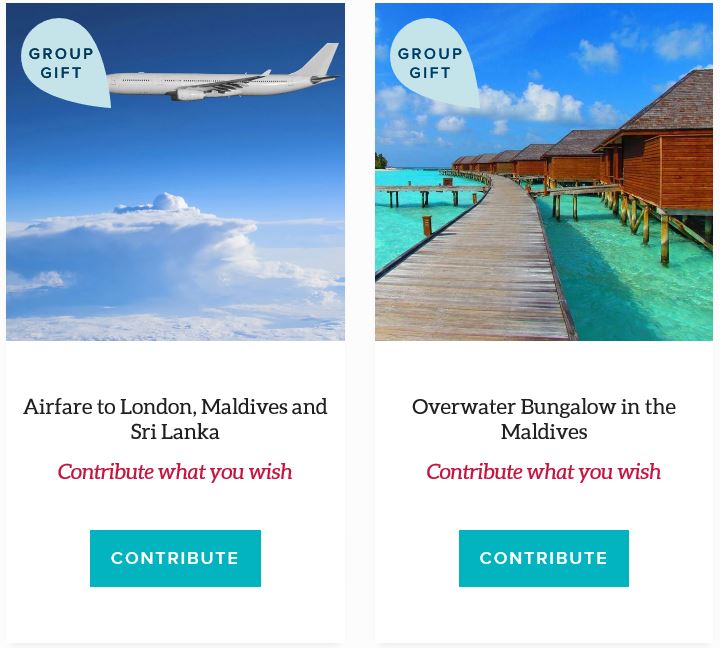 The other option on Zola, is to set your items with a particular price. This is what we used for the rest of our honeymoon expenses.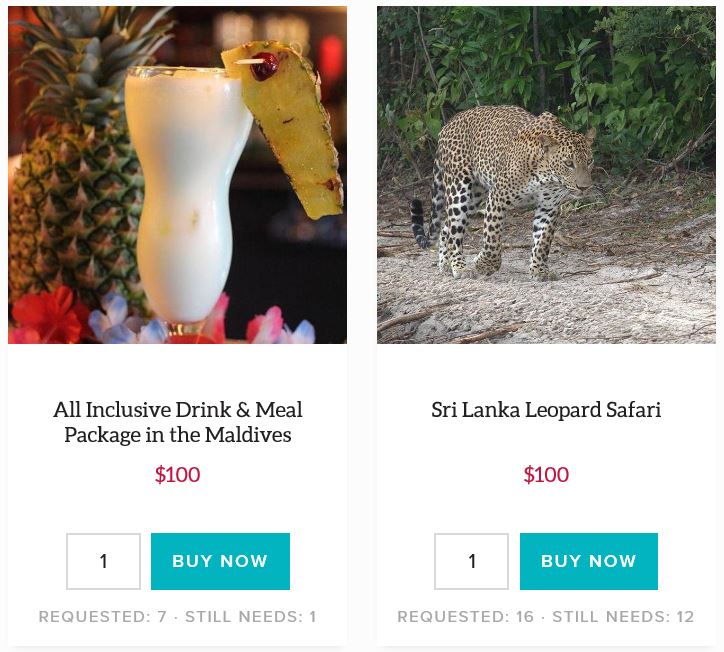 For the items you set with a price cap, they will show as fulfilled once they have been purchased and then no one else will be able to contribute to those items.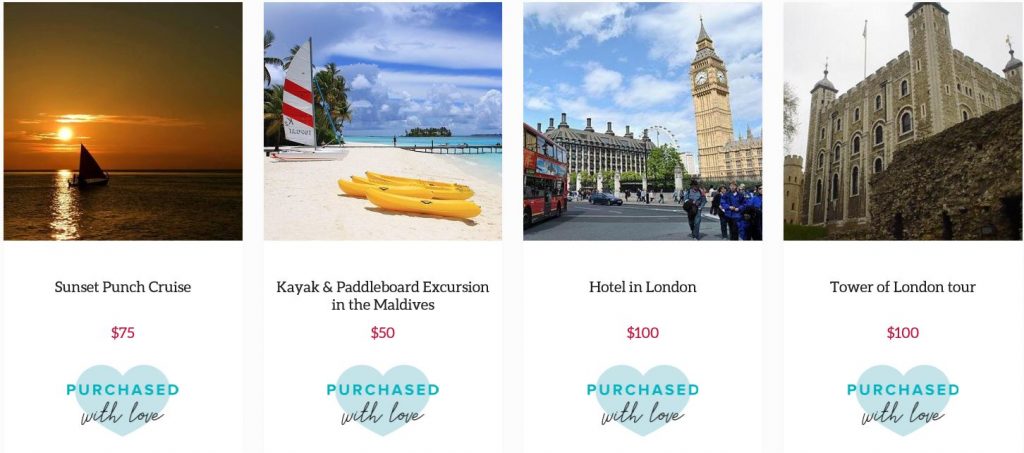 Other Perks
Another great thing about Zola is that you can earn extra credit by referring friends! If you invite someone to register, you'll both get $50 credit once they sign up and start receiving gifts with their registry.
After your wedding, you'll also receive a 10% post-wedding discount from Zola. If there are some particular items on the Zola site that you can't live without, post-wedding is the best time to purchase them. The discount is good for one year after your wedding date.
Lastly, Zola also offers price matching on the retail products they sell. If you find a lower price from a different online retailer on qualifying products, the company will price match. Click here for details on the price match program.
NOTE: Some of the links on this page may contain affiliate links. By using these links, you're helping us continue our adventures at no cost to you! As always, opinions are completely our own.

Enjoy our Blog Post? Pin it to share with others!