Wow. That word pretty much sums up our first year of marriage!
We said our "I Dos" on April 15 and then took off for our amazing honeymoon two days later. In 2017 we visited 9 different countries and a handful of states. This is a look at our travel year in review as newlyweds!
2017 Travel Year in Review
April 15, 2017 – Gainesville, FL
We said our vows in Gainesville, FL surrounded by our family and friends… and then partied our butts off to celebrate!!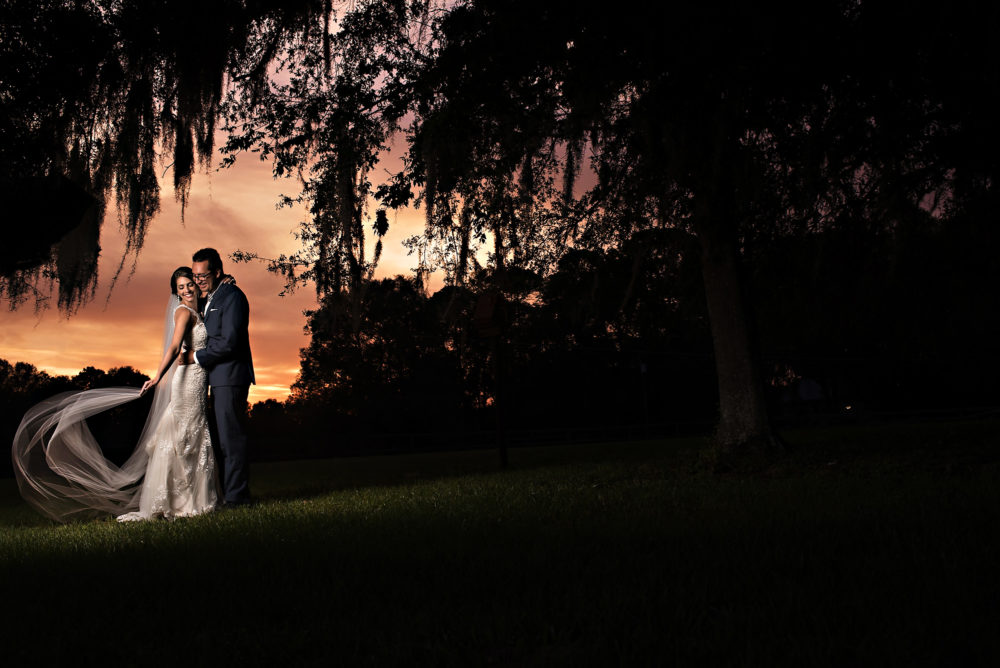 April 18-21, 2017 – London
We started our honeymoon in London, where we had tickets to see Harry Potter and the Cursed Child on the West End. We had actually purchased the tickets before we were even engaged and it just happened to work out that we chose our wedding date to incorporate the London trip into our honeymoon. Essentially, I guess that means we picked our wedding date around Harry Potter– we are huge HP nerds after all!!
We stayed in Westminster and were able to walk to Buckingham Palace, Big Ben, and Westminster Abbey. It is a great part of town to stay in if you enjoy walking.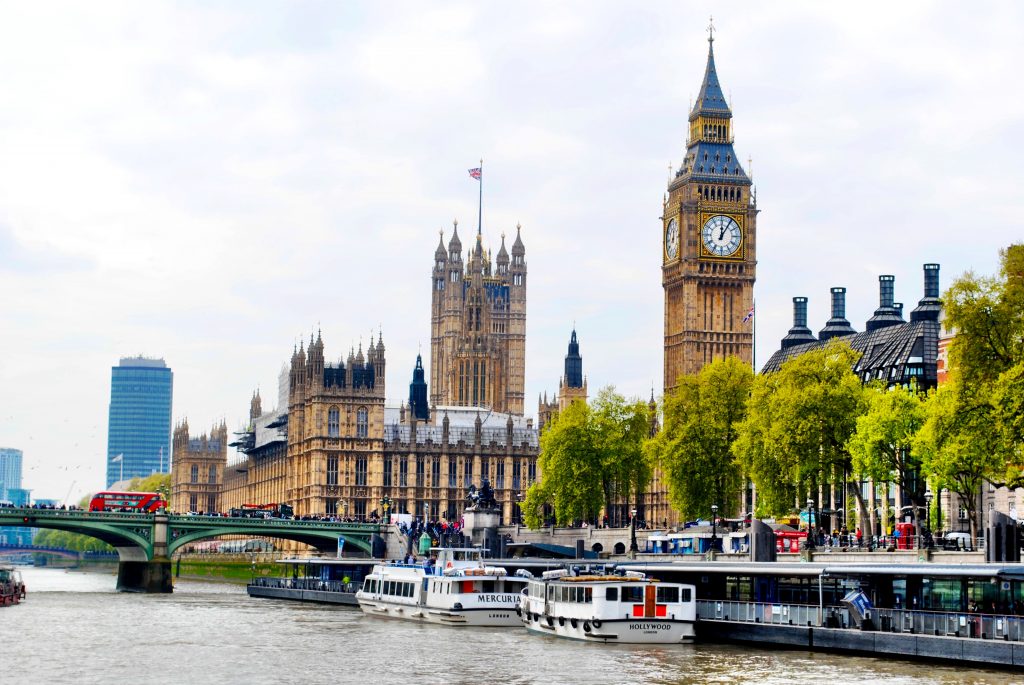 We used The London Pass to visit the city's main sights including the Tower of London, Westminster Abbey, and to ride the River Thames boat cruise and the hop-on hop-off bus tour.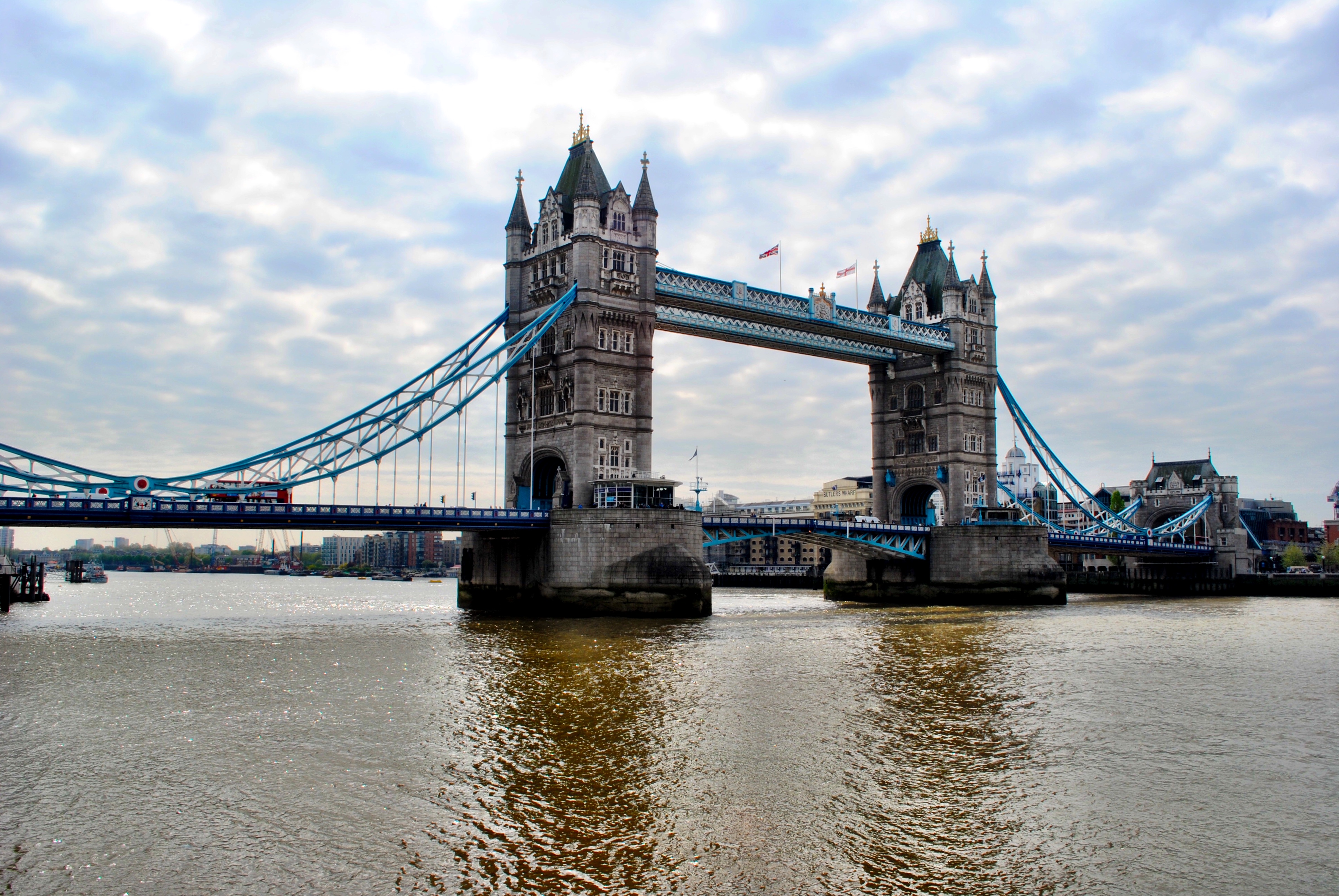 April 22-25, 2017 – Maldives
Our next honeymoon stop: the Maldives! WC has always dreamed of vacationing in an overwater bungalow. With LOTS of research, we were able to find Veligandu Island where the all-inclusive prices for an overwater bungalow (with a hot tub!) are actually reasonable!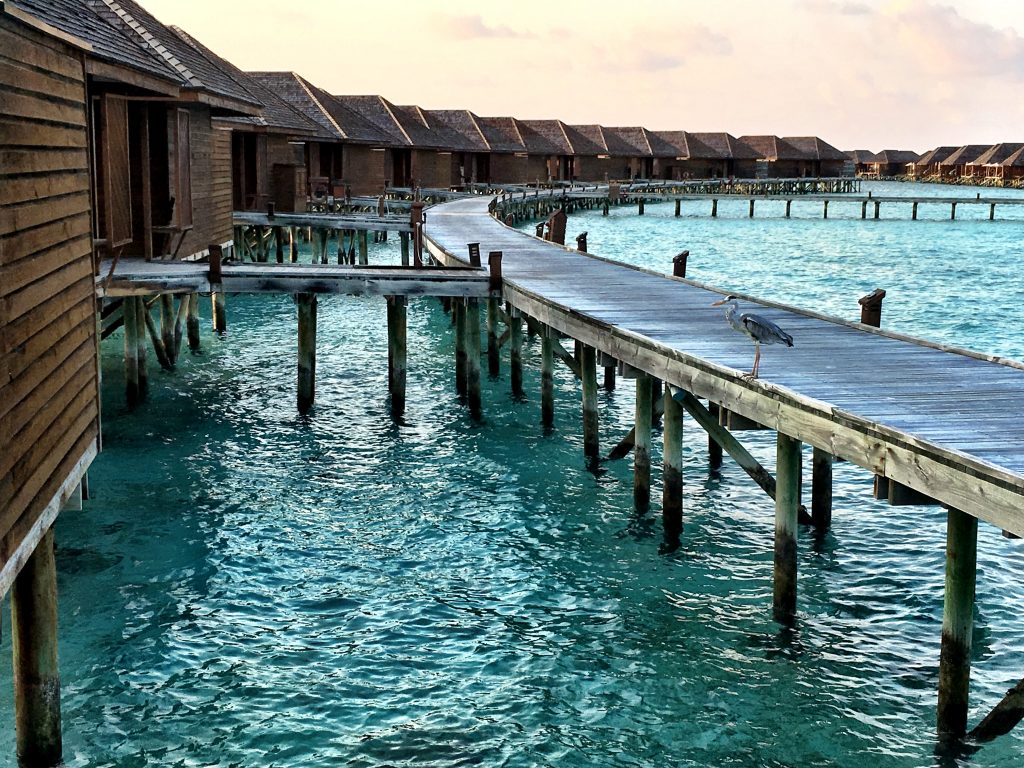 April 26-28, 2017 – Sri Lanka
We finished off our perfect honeymoon with a leopard safari in Sri Lanka. I have always dreamed of going on safari and we randomly stumbled upon this awesome adventure. Before booking this trip, we had no idea you could even safari in Sri Lanka!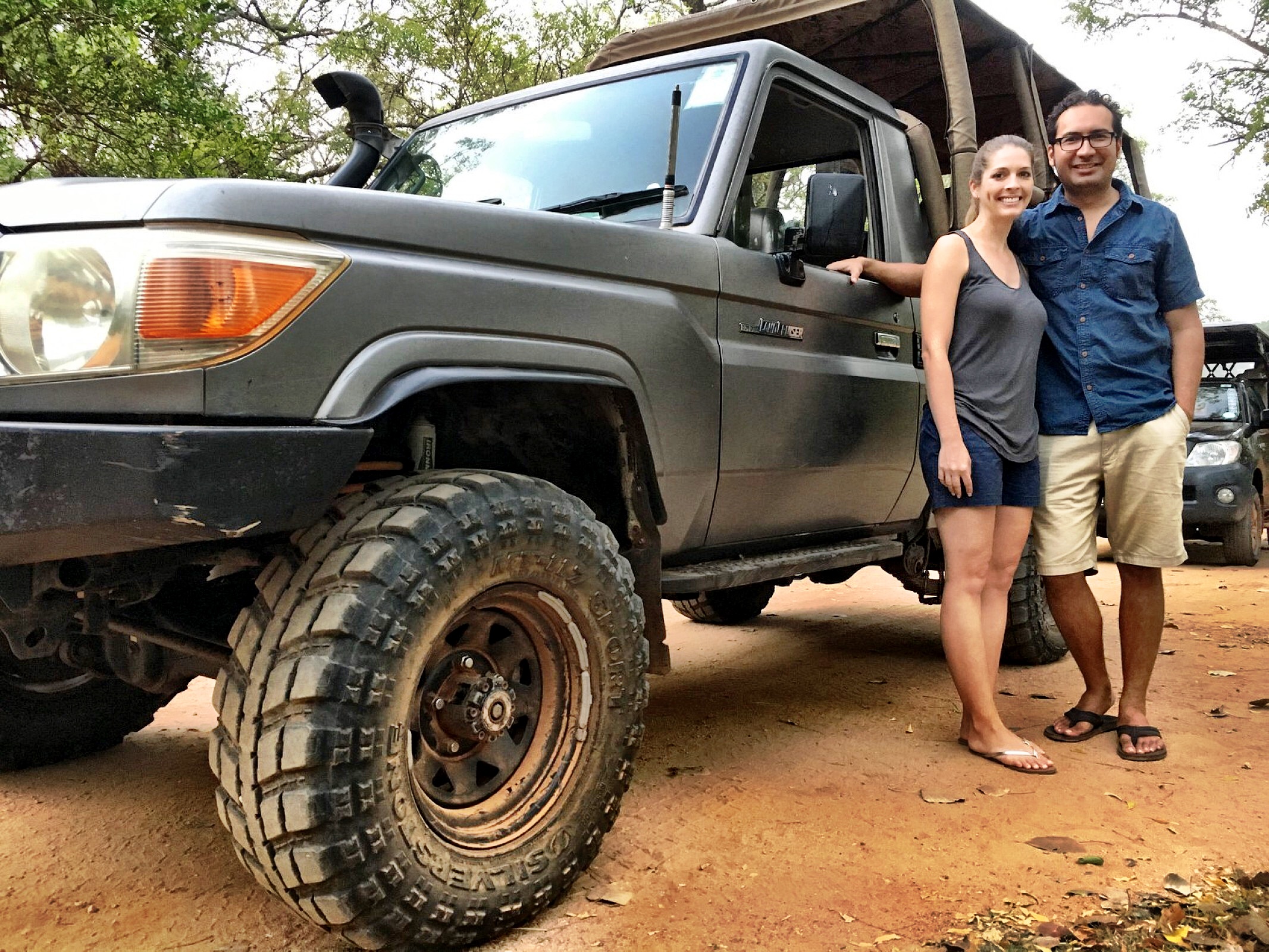 Basically, we decided to add one more destination to our honeymoon so we literally looked at a map to see what countries are near the Maldives. Sri Lanka was the closest spot so we began researching options for just a few days in the country. WC happened to find the safari idea, which was perfect for me!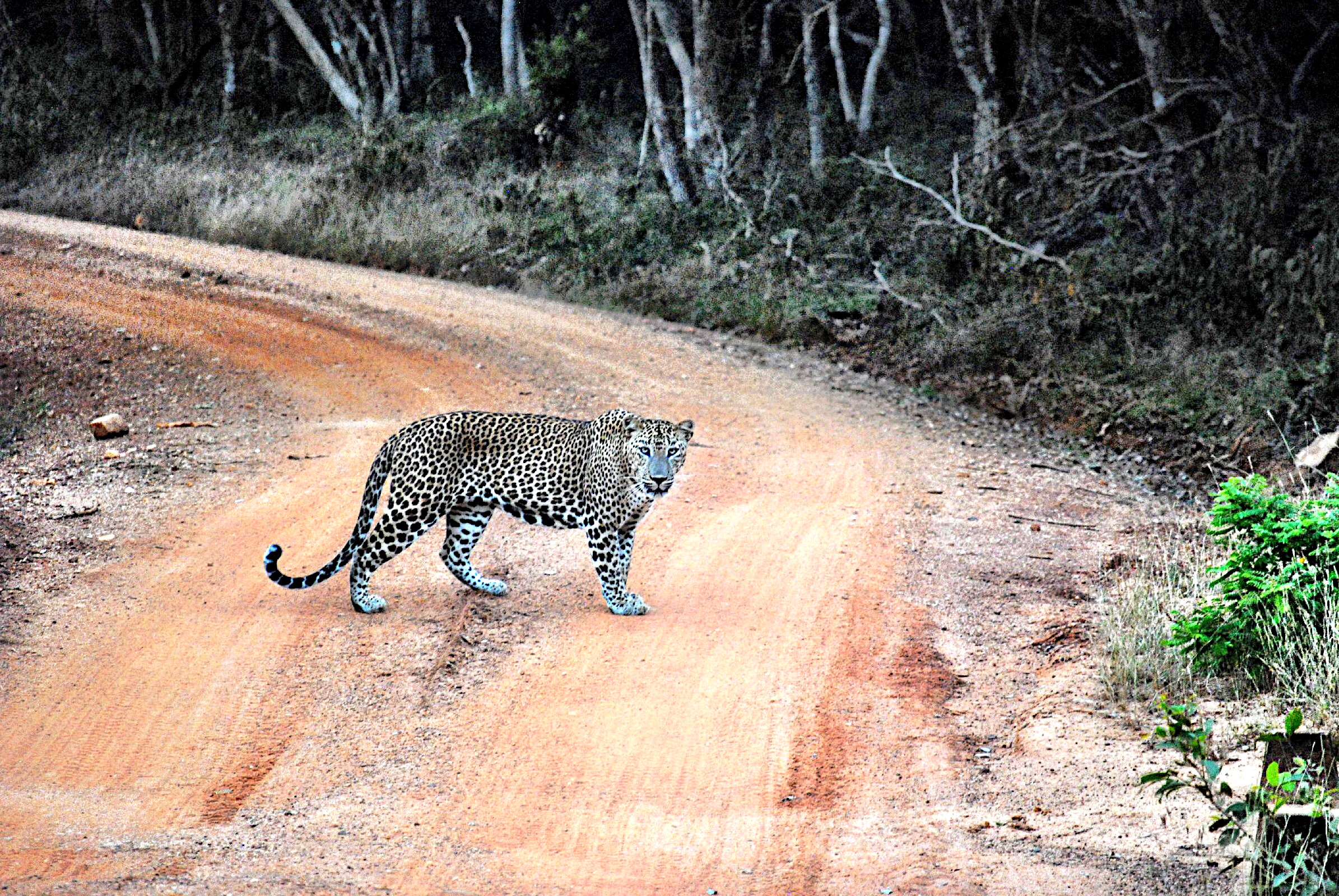 Our safari was with Noel Rodrigo's Leopard Safaris and we were so fortunate to see one on our second day! We also saw a lot of other wildlife including water buffalo, wild boar, crocodiles, land monitors, and more.
July 2017 – Arizona & Nevada
For the long Fourth of July weekend, we decided to make a quick trip to Las Vegas for a concert I've been wanting to see. But as with many of our adventures, we decided to squeeze in as much sightseeing as humanly possible! Instead of flying to directly to Las Vegas, we flew into Denver, rented a car, and drove to the Grand Canyon!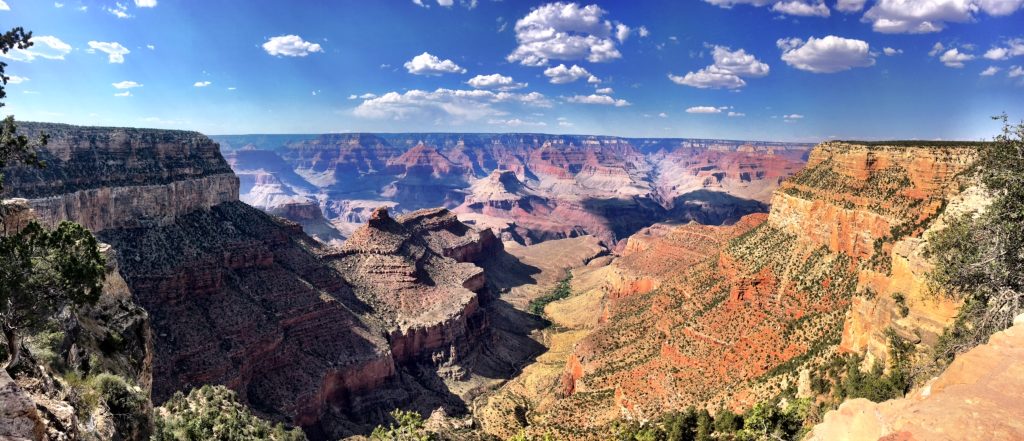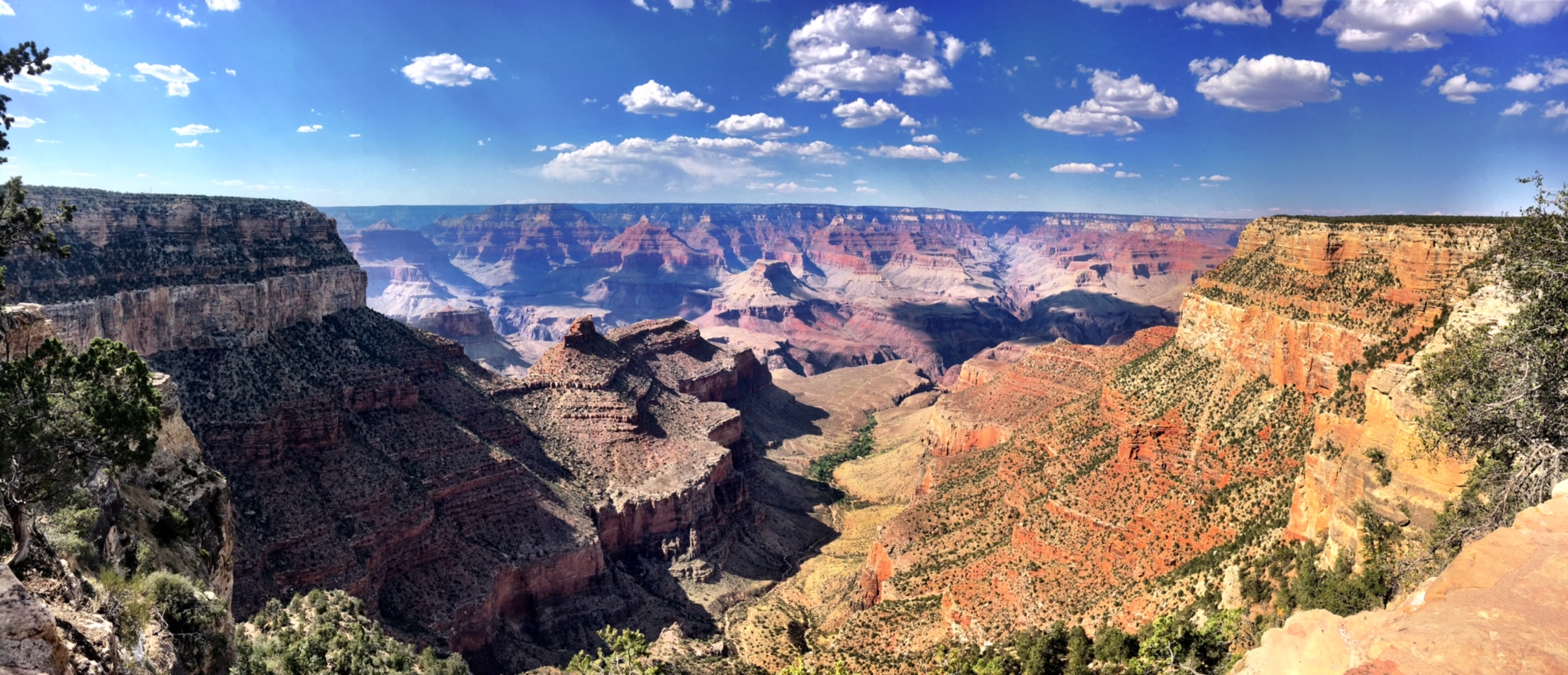 After spending the afternoon walking the South Rim, we got back in the car to drive to Las Vegas. We spent the next two days there exploring the hotels and seeing shows.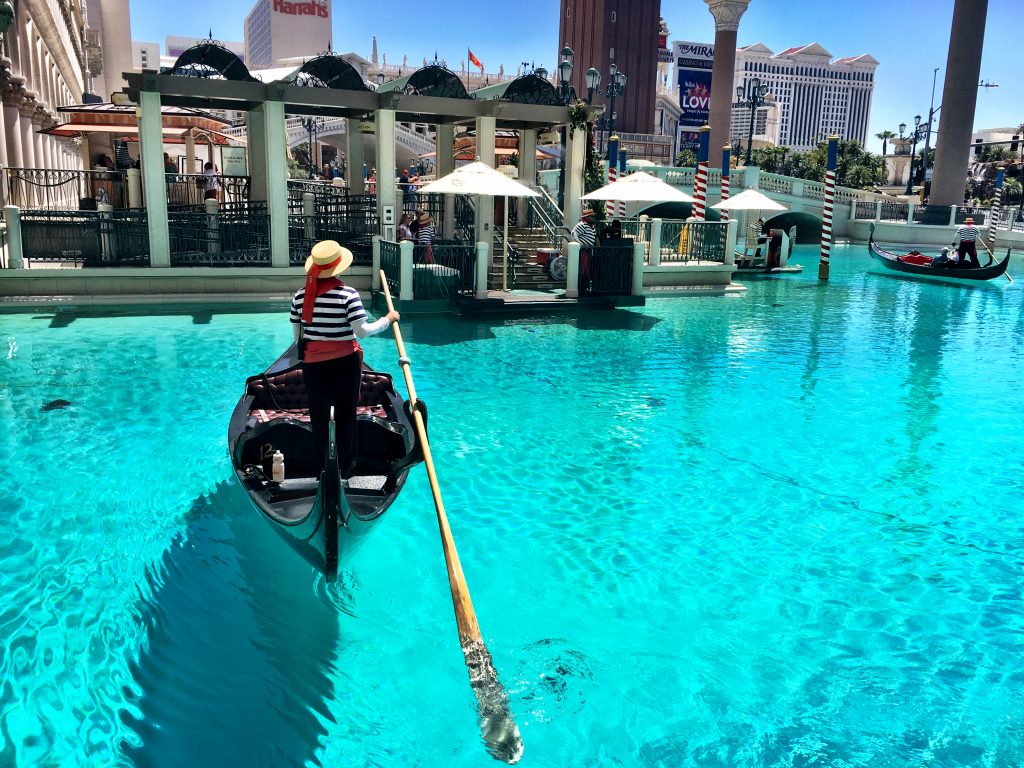 August 21, 2017 – South Carolina
WC and I drove to South Carolina in August for the opportunity to see the total eclipse and it was such a cool experience! We knew there would be large crowds in some of the popular cities like Charleston, so instead we opted for an off-the-beaten path destination. Randomly, we found Chau Ram Park in Westminster, SC and spent the entire day exploring the park while we waited for the eclipse! It's a cute park with a bridge that leads to a handful of hiking trails.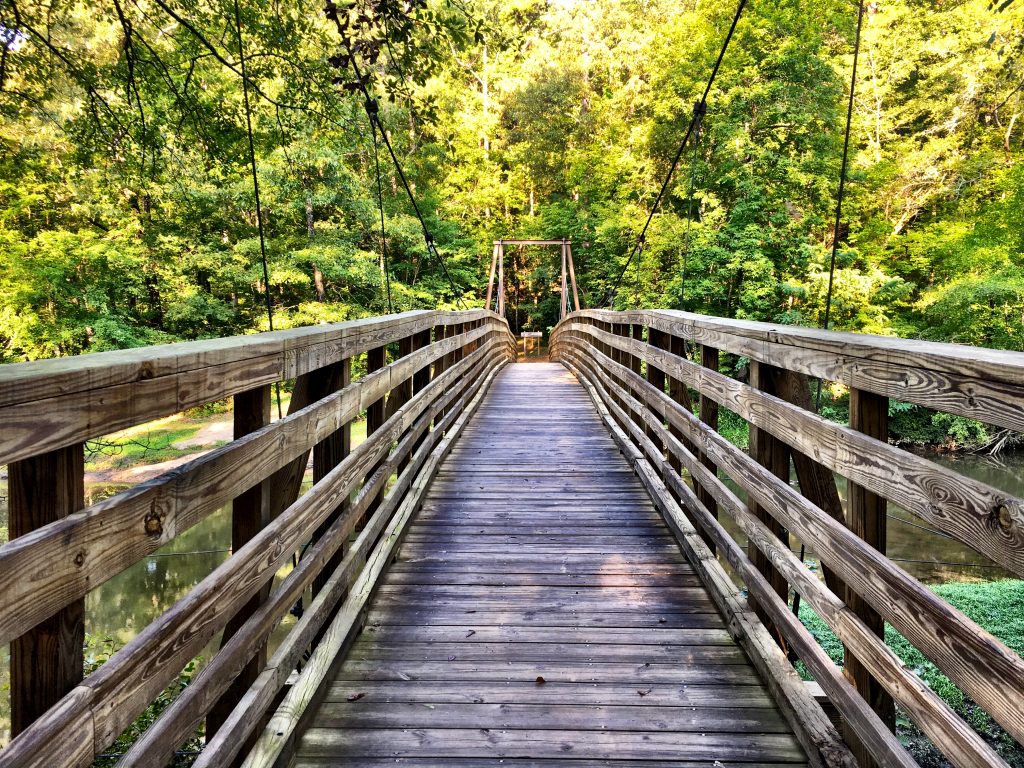 Perhaps the most popular feature of the park is the waterfall which provided the perfect backdrop for our picnic lunch!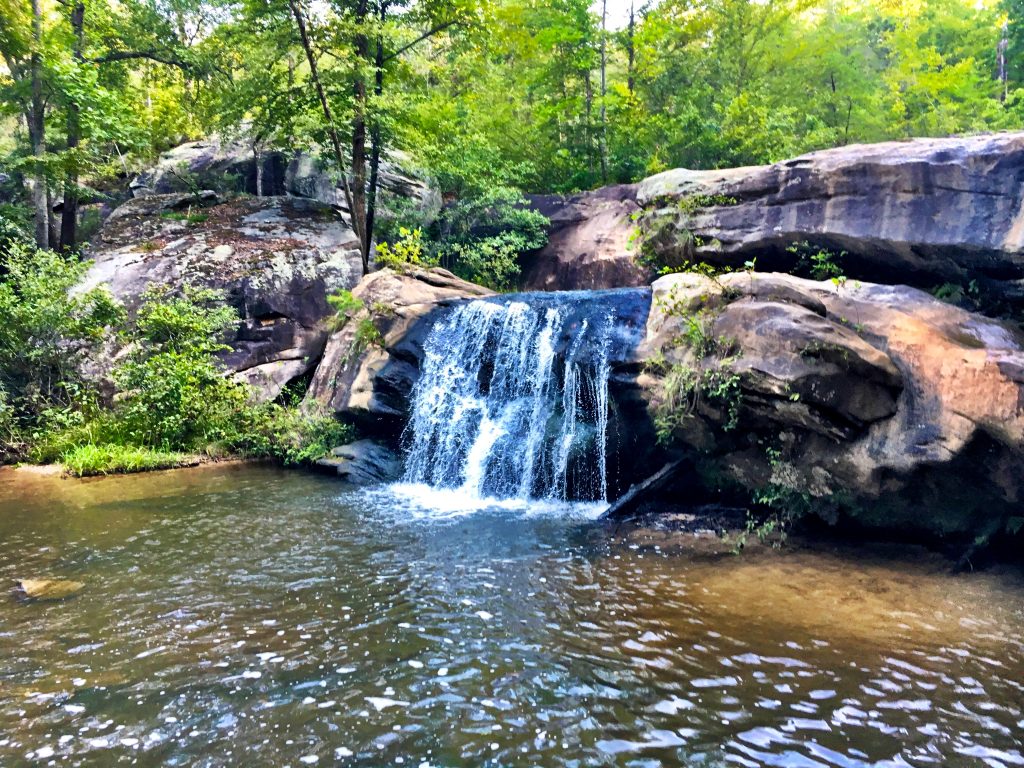 September 2017 – Maryland
In September, WC and I traveled to my hometown of Kent Island, MD for a friend's wedding. No trip to the Eastern Shore of Maryland is complete without spending time on the water, so we were up at 5:00am for a crabbing trip with my dad.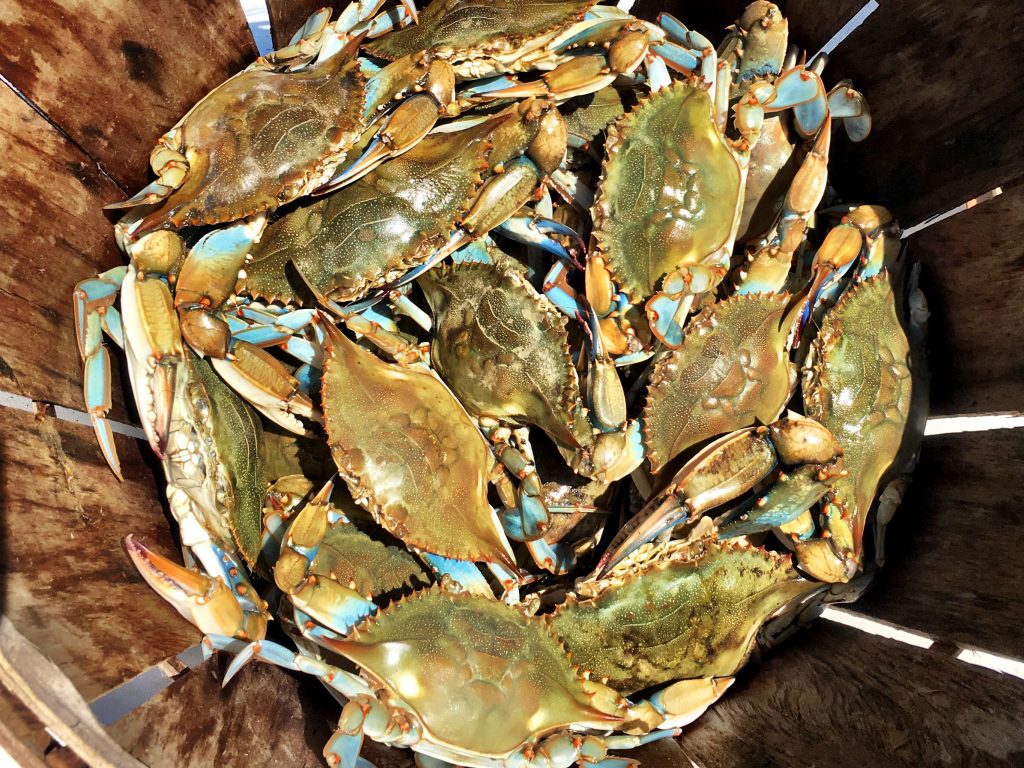 Perhaps the only thing more satisfying than a day on the water with a good haul is the crab feast that follows!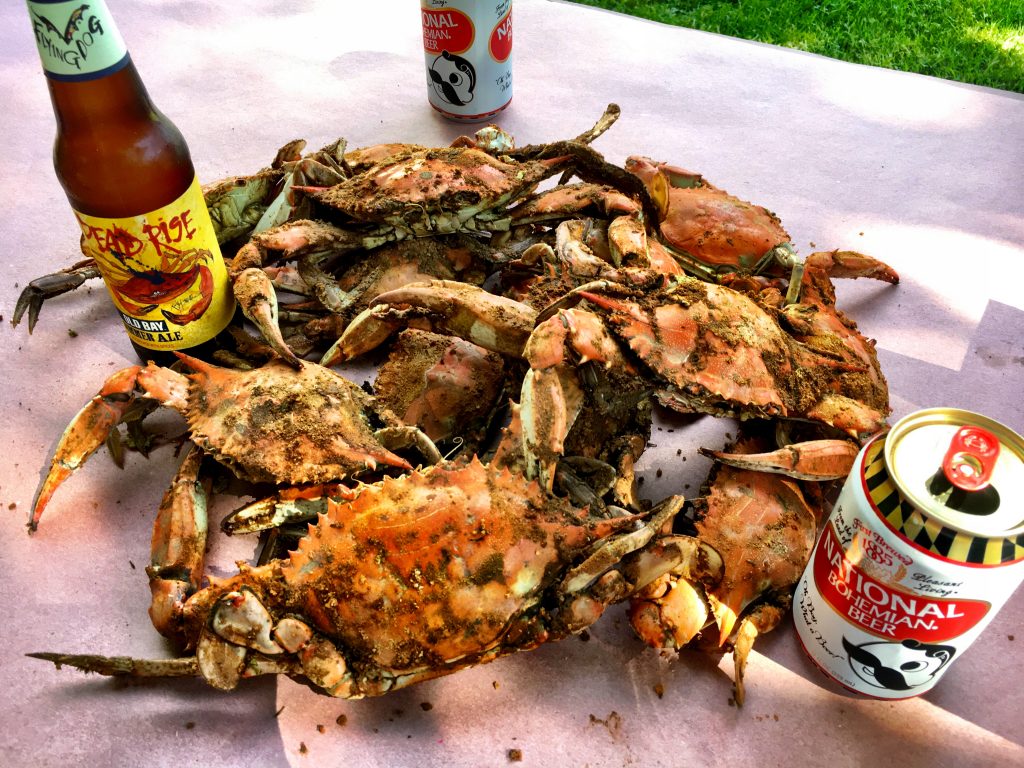 November 2017 – Peru
In November, we spent Thanksgiving with four of our friends in Peru. It was a super quick trip, but SO worth it! We arrived in Cusco early on Wednesday morning and were back in the United States by Saturday afternoon!
Our first full day was spent visiting Machu Picchu. We took the Machu Picchu Express train to get to the area, and then a short shuttle bus ride takes you up to the entrance of the site. From there the rest of the day will be on foot. There are no words to describe the feeling when you first see the ruins and Huaya Picchu mountain behind them.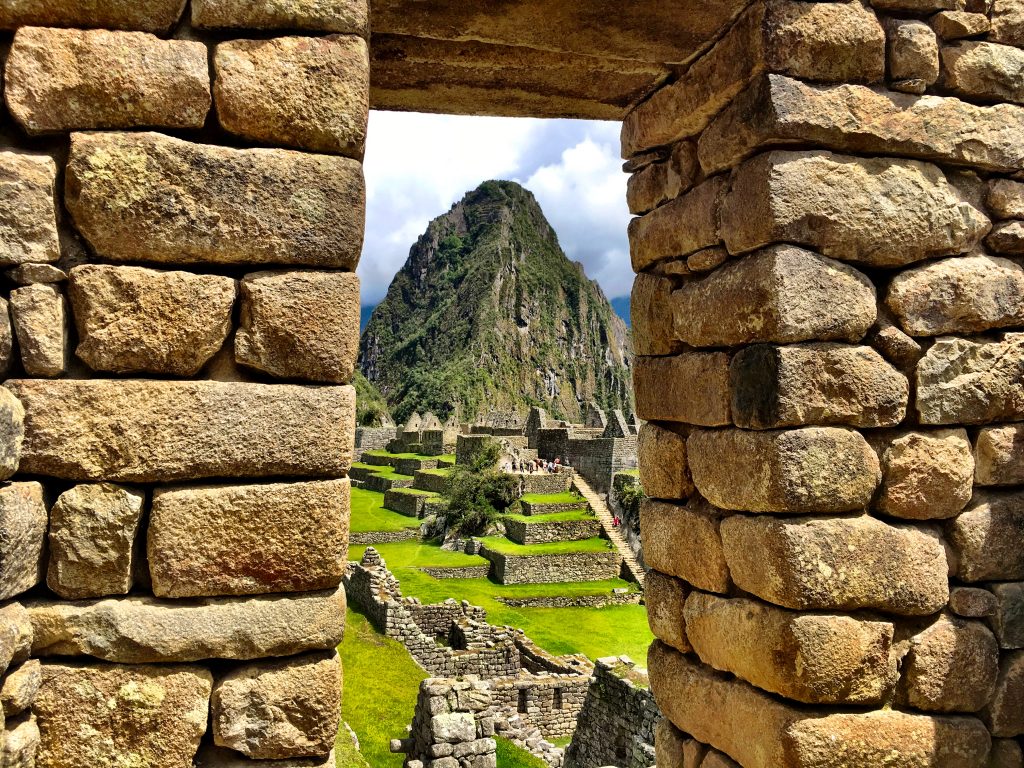 While Machu Picchu is a Peru must-see, there are so many other amazing sites to see in the Sacred Valley and Cusco! Personally, we loved Ollantaytambo and the Moray ruins (picture below) almost as much as Machu Picchu and the best part about these sites: they are WAY less crowded!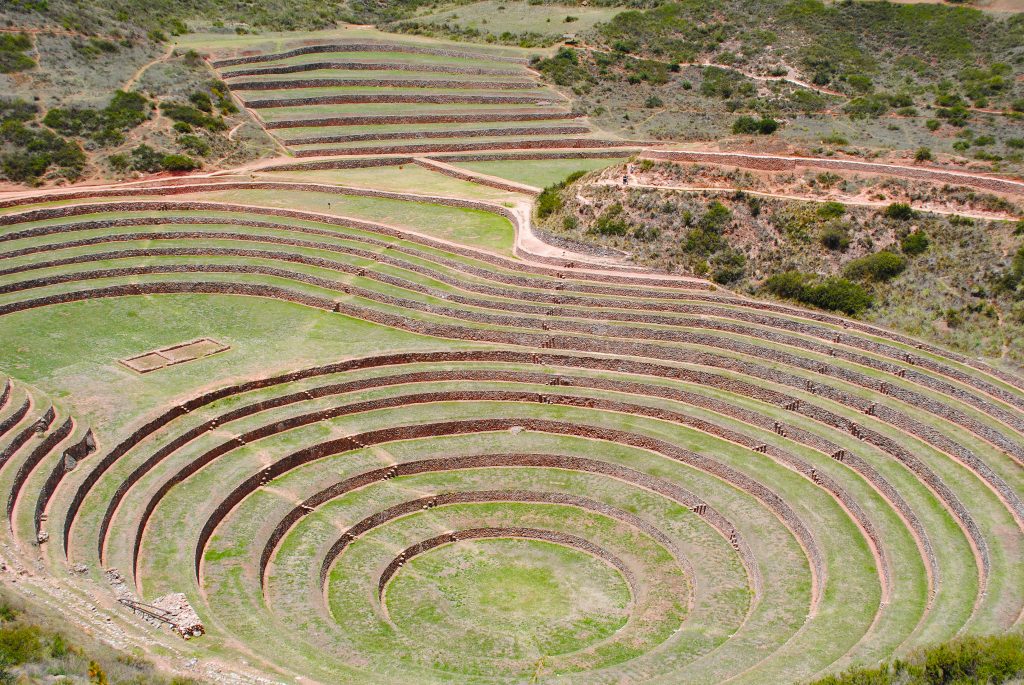 December 17-27, 2017 – Panama Canal Cruise including Bahamas, Curacao, Aruba, Panama and Costa Rica
We've spent the last two weeks of December celebrating the love of my grandparents on their anniversary cruise to the Panama Canal. We traveled with Holland America and I'll share more about each of the locations in upcoming posts!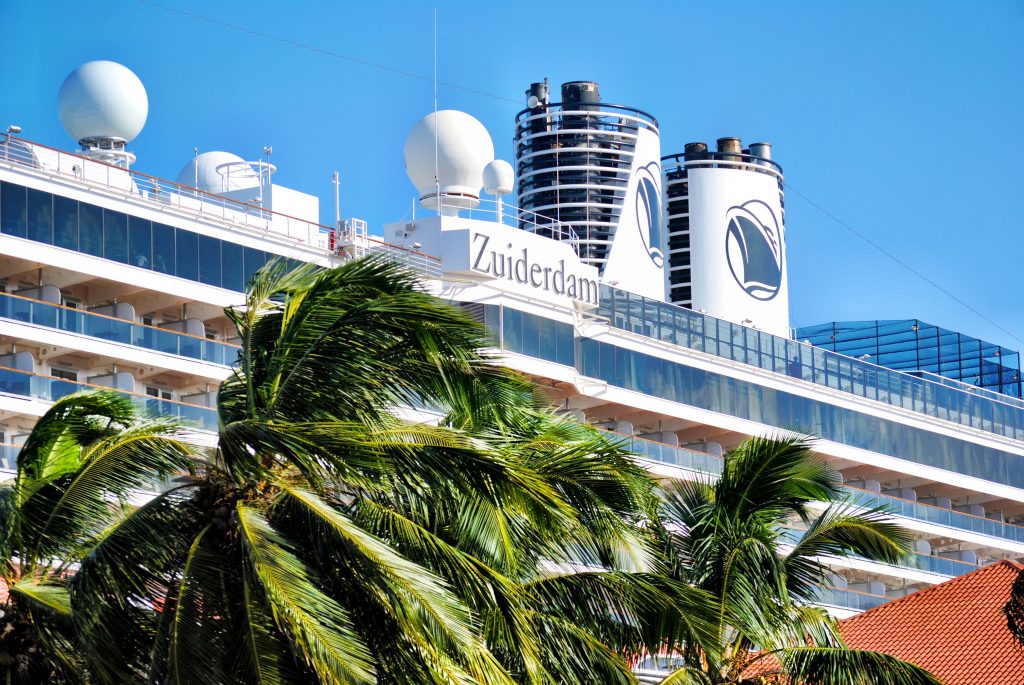 Our first stop was Half Moon Cay in the Bahamas. We spent most of our time on the beach and swimming in the crystal clear water. The island is only for Holland America and Carnival cruise ships.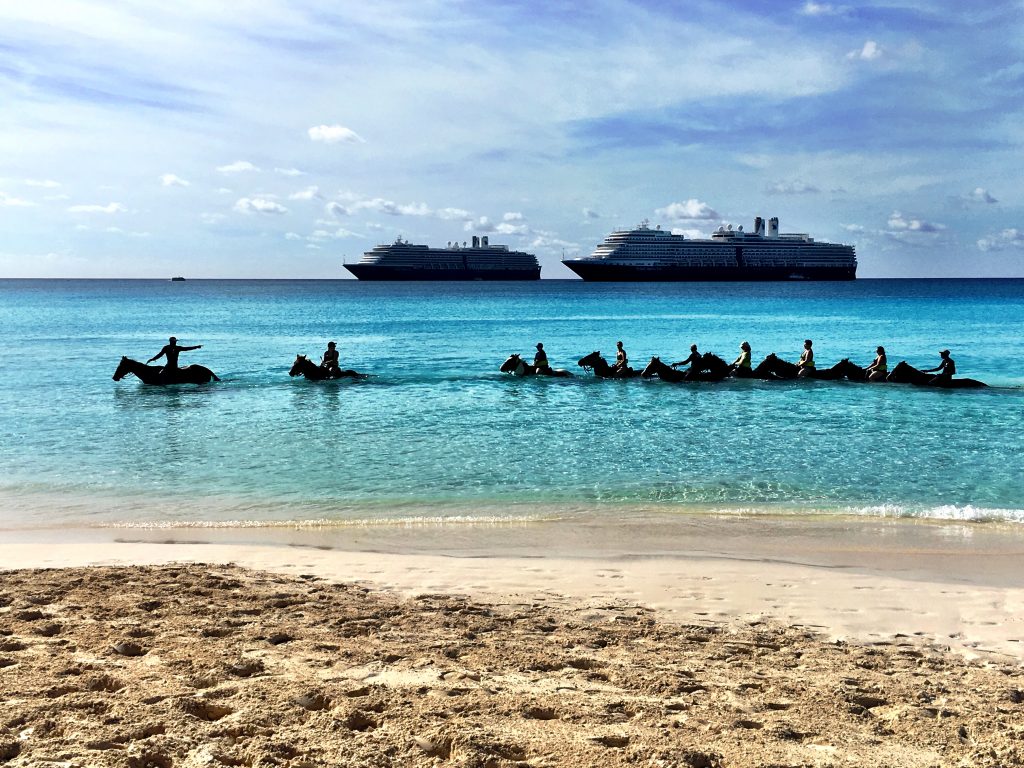 In Curaçao, we rented a car for the day and hit the road! Our first stop was Shete Boka National Park where the scenery is breathtaking.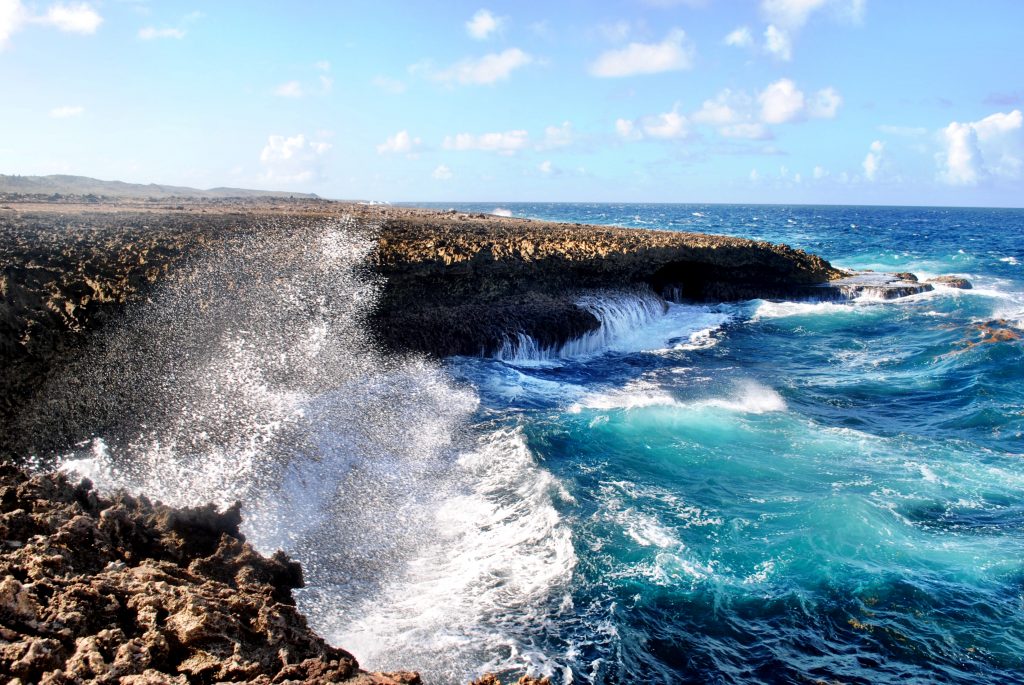 Among our other stops, we also visited a salt marsh where you can see wild flamingos!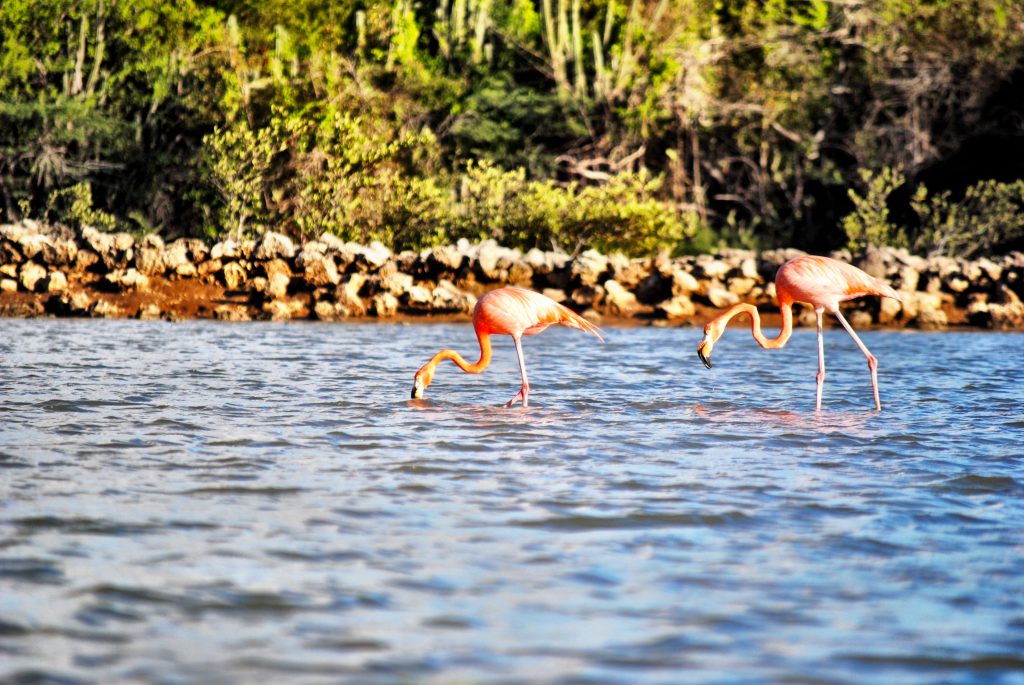 In Aruba, we took public transportation to a local beach where we enjoyed the shade of the country's divi-divi trees.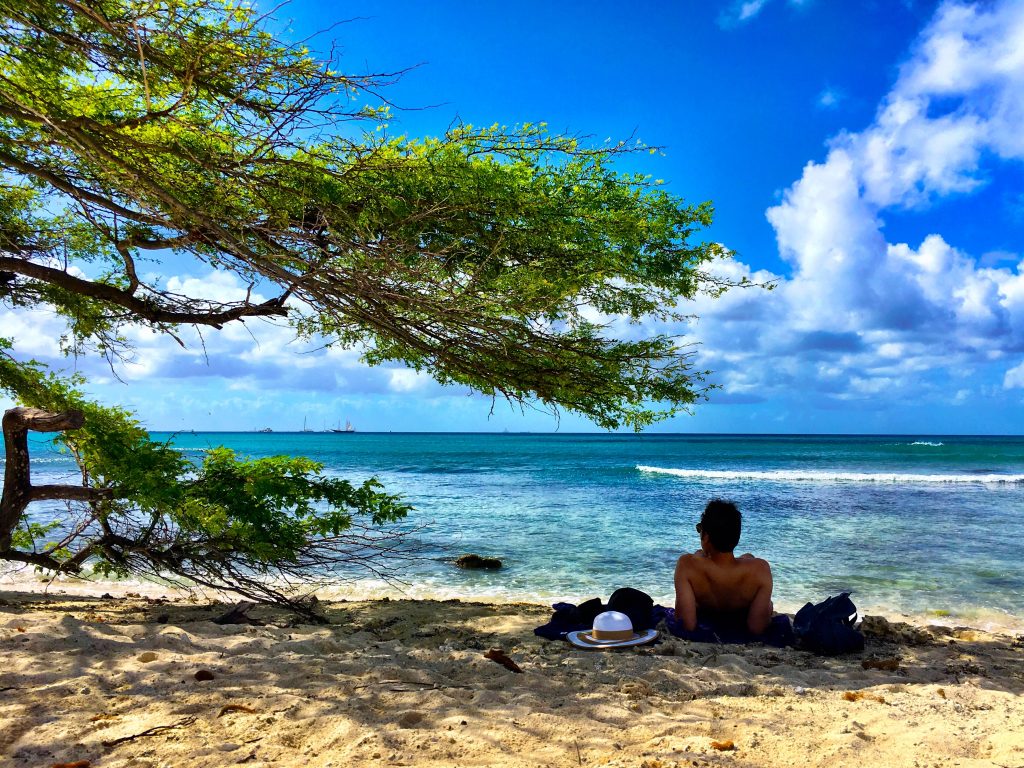 We got up at 5:00 am(!!!) to watch our cruise ship go through the Gatun Locks of the Panama Canal. It is definitely a sight to see at least once in your life!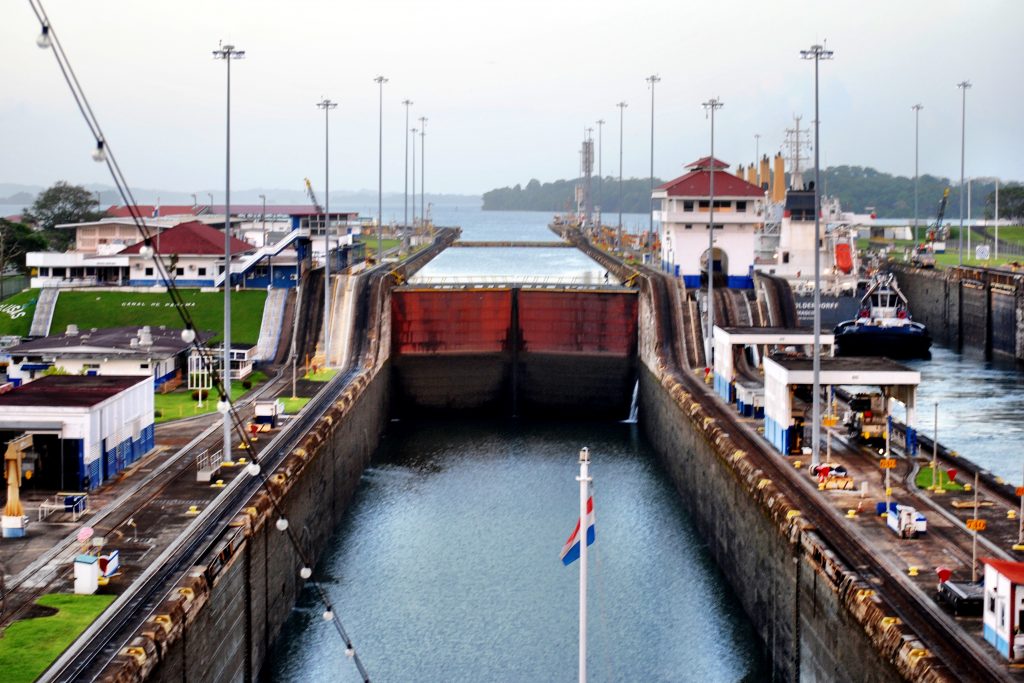 In Costa Rica, we took a canal boat ride in Limón, followed by a short train ride. I had one goal for the day: spot a sloth. This goal was reached and then some! We saw many sloths, plus monkeys, iguanas, owls, and more!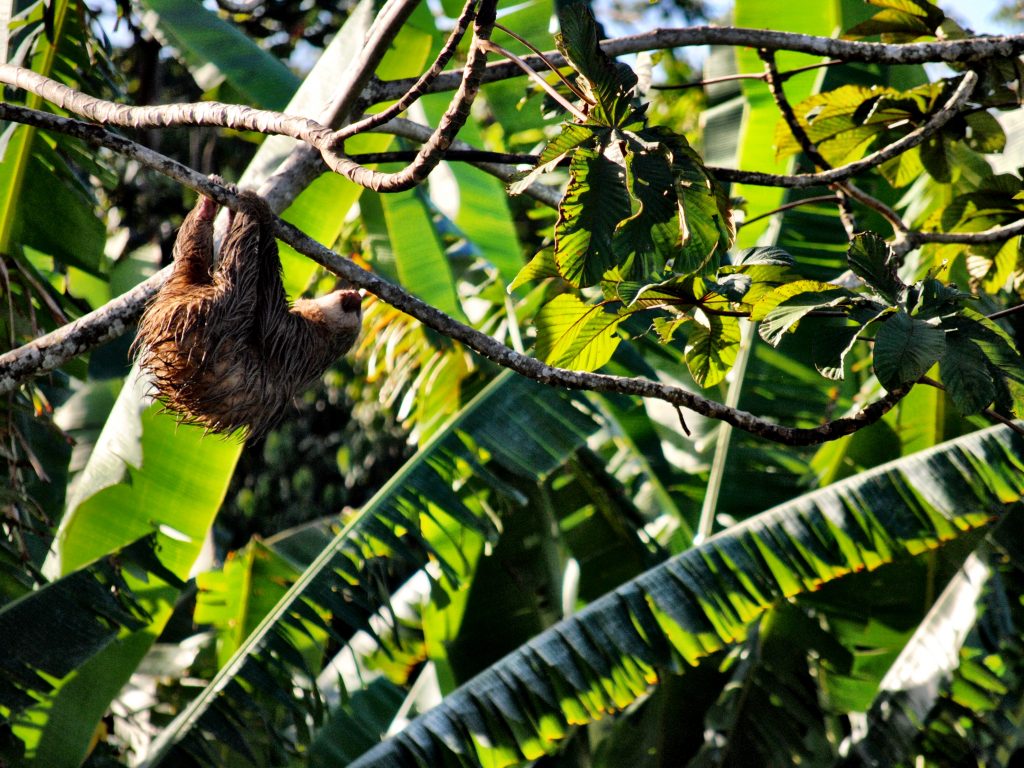 2018, here we come!
And that sums up our travel year in review. 2017: the year that we became the Willifords and the year that most inspired our starting this travel blog. We can't wait to see how our 2018 travel bucket list works out and look forward to sharing it with you!!