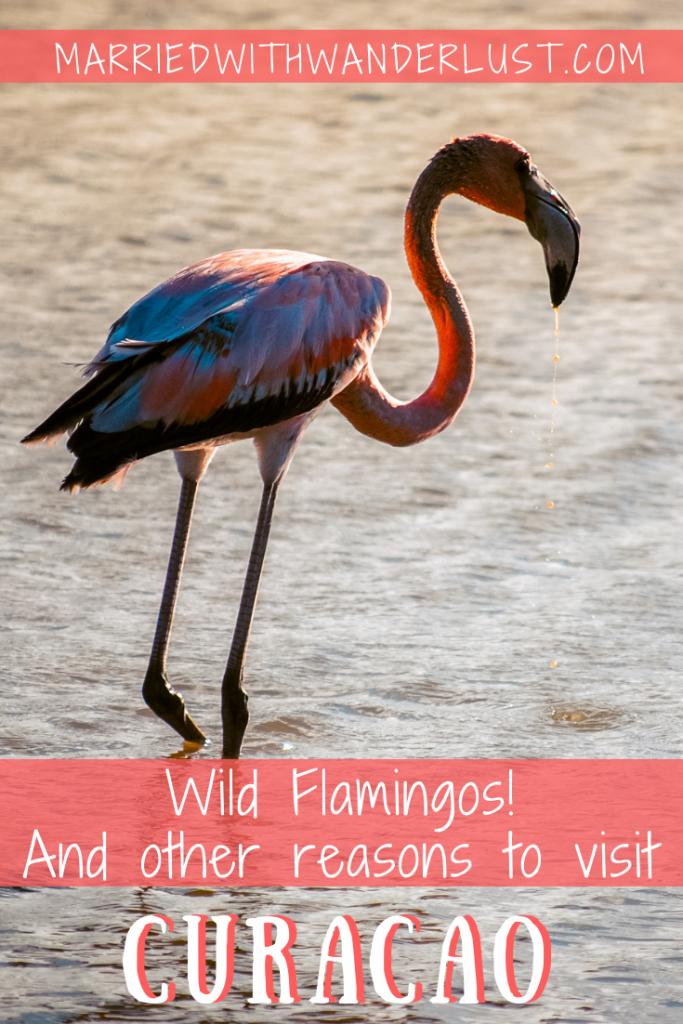 Honestly, who really needs to be convinced of a Caribbean vacation? I know we don't! But if you're trying to decide why you should specifically visit the Dutch island of Curaçao, here are just a few reasons that will have you packing your bags:
Wild Flamingos… need we say more?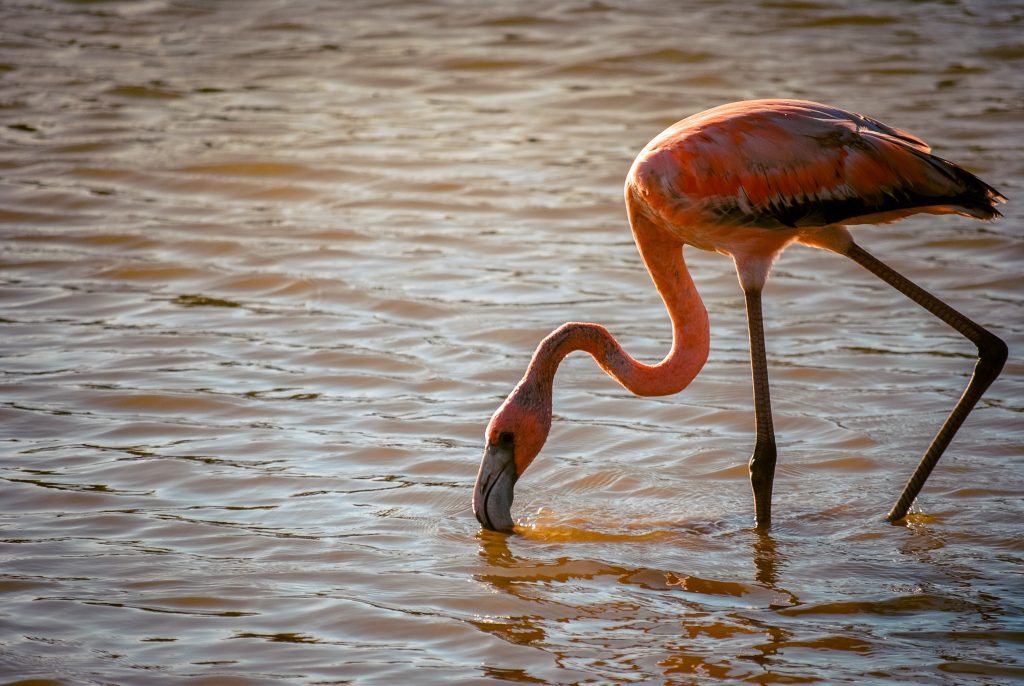 A quick Google search before departing on our Panama Canal cruise with a stop in Curaçao showed us you can see wild flamingos if you know where to look! That's why we skipped the typical cruise excursions and rented a car for a quick jaunt around the island including a stop at the salt flats of Sint Willibrordus.
Explore on foot but respect the birds by giving them plenty of space. Oh, and don't forget your camera!
The Colors!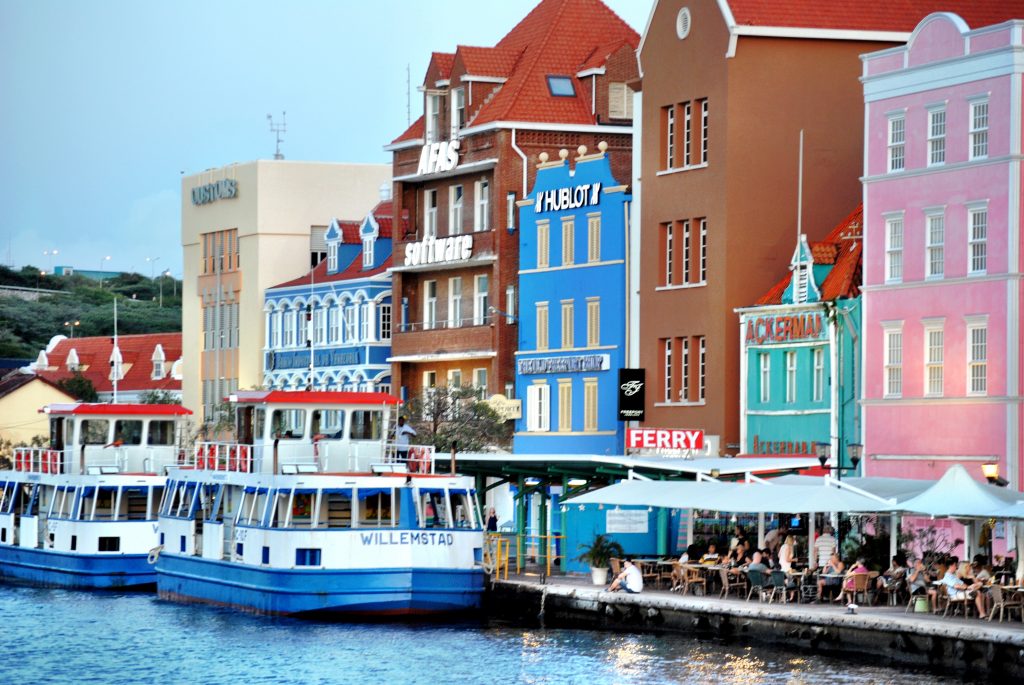 Willemstad, Curaçao is one of the most colorful cities we've ever visited. It's a photographer's paradise!
According to the stories, the pastel shades date back to the early 19th-century when then-Governor Albert Kikkert commissioned the white houses to be painted. It's believed Kikkert suffered from headaches brought on from the sun's glare on the white buildings. Is it true? Who knows! But you'll find yourself smiling as you wander these cheerful streets.
There's Something for Everyone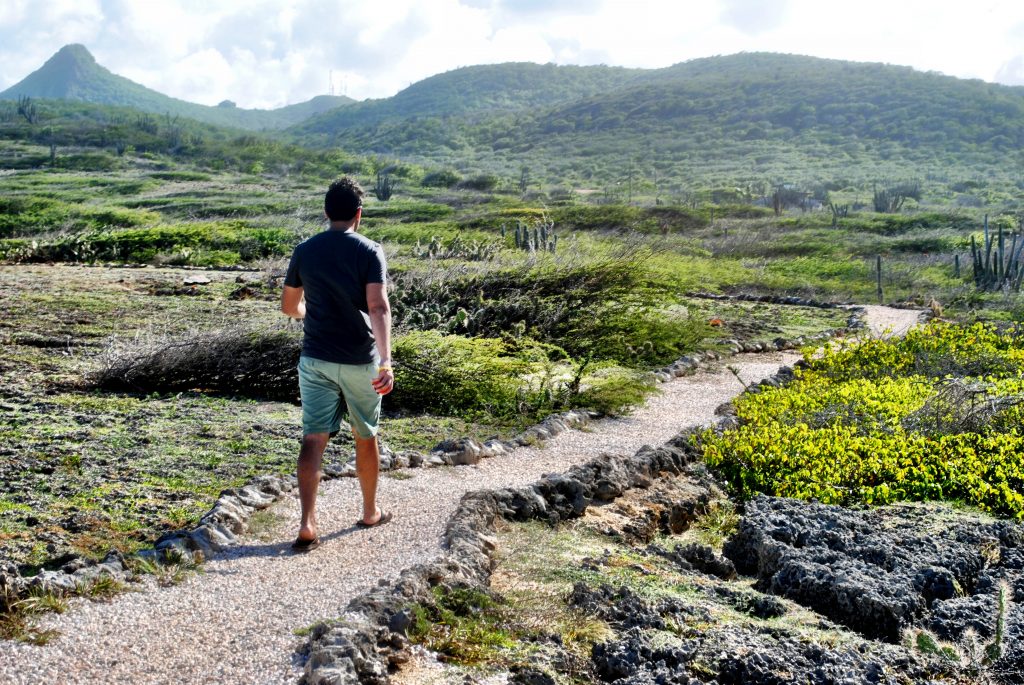 What do you like doing while on vacation in the Caribbean? Relaxing on the beach, snorkeling and other watersports, hiking, shopping, admiring architecture, photographing wildlife… these are just a few of the things you can do on the diverse island of Curaçao! You shouldn't get bored during your stay here.
Breathtaking Landscapes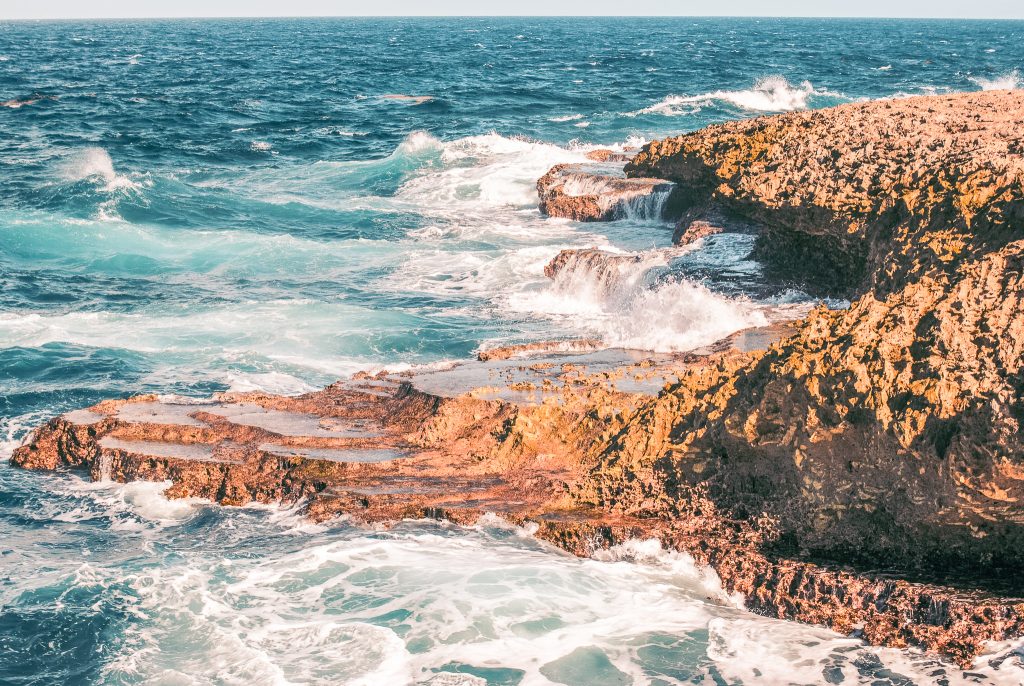 We just love when we enjoy a spot so much, we could spend hours admiring the view. That's how we felt at Shete Boka National Park and several other spots throughout the island. Curaçao has a very diverse landscape: on this one island you'll find cliffside beaches, mountains, and cactus-filled deserts.
Pack a picnic-lunch and take some time to enjoy your favorite view. Unless, of course, you're like us and trying to see the entire island in one day!
The Drink with the Island's Namesake
We love any good reason to eat and drink, so naturally Curaçao's famous alcohol had to make our list! The liqueur is made from locally-grown lahara oranges and the most popular version is colored blue. But if you thought that was the only alcohol distilled on the island, you were quite mistaken. The liqueur actually comes in four colors: blue, orange, red, and green! And, if that's not enough to get you buzzed, try one of the flavored versions: rum raisin, coffee, chocolate, or tamarind.
Want to learn more about the distilling process? Take a tour of the liqueur distillery at the 19th-century mansion Landhuis Chobolobo.
Need more Curaçao inspiration?
Check out these other articles that may help you plan your trip to Curaçao!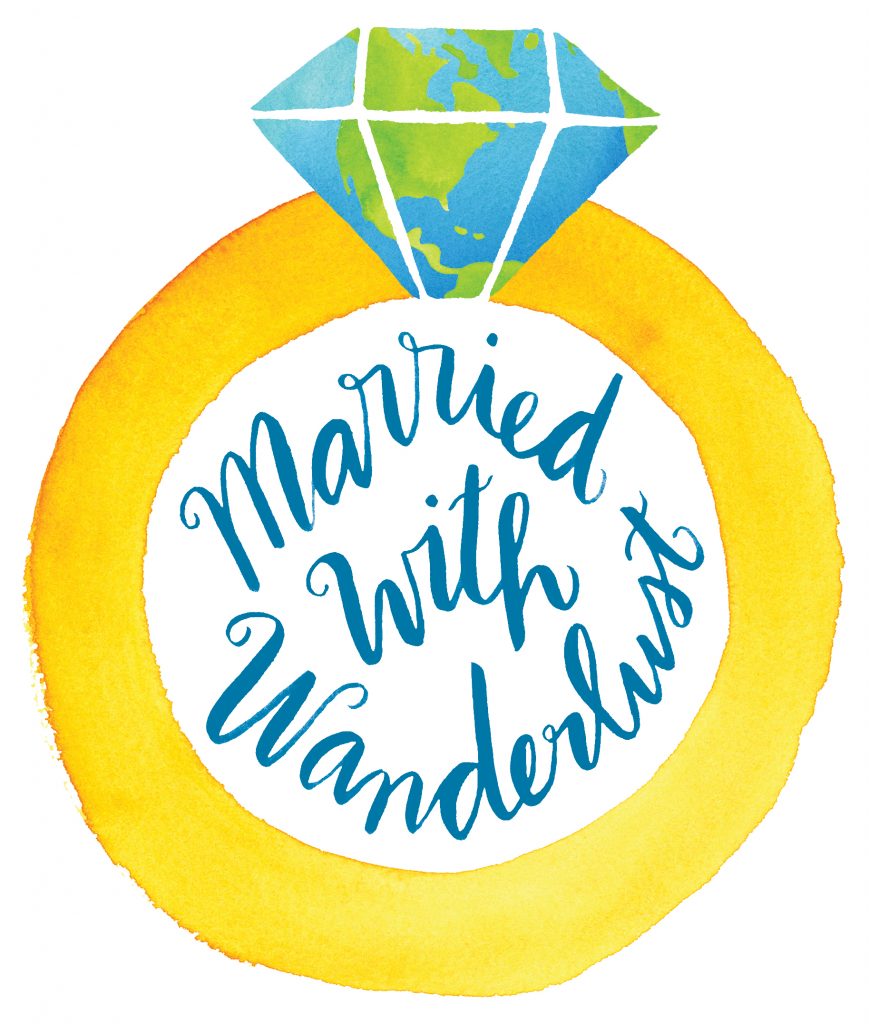 Enjoy our blog post? Pin it to share with others!