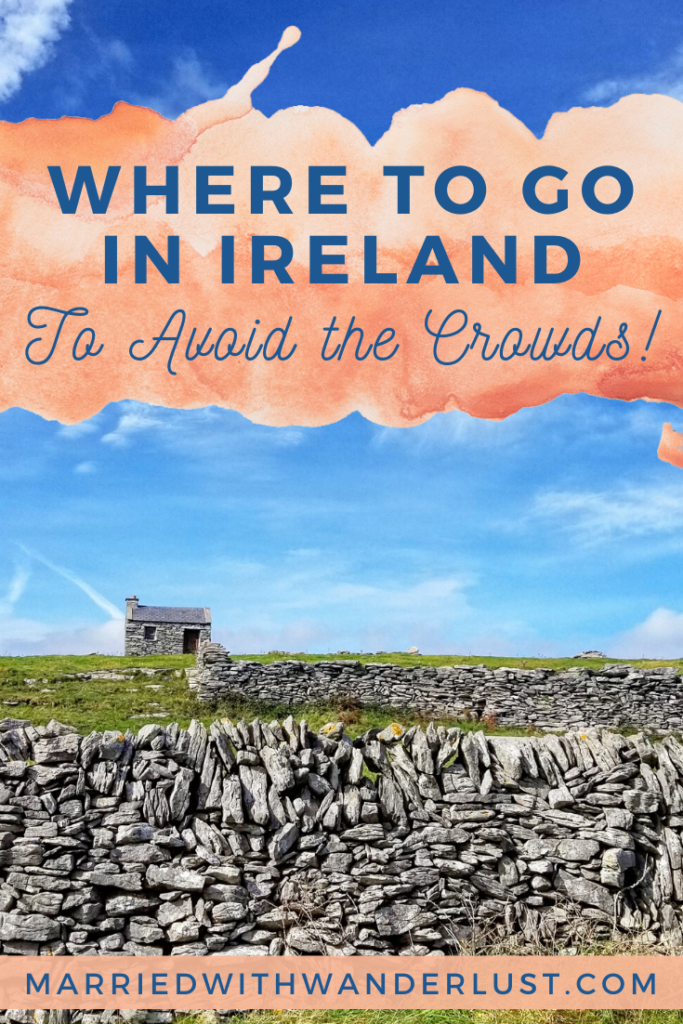 If you're hoping to see Ireland without crowds, you'll probably want to avoid some of the most popular spots: think Cliffs of Moher, Giant's Causeway, Blarney Castle, Guinness Storehouse. We, of course, wouldn't recommend skipping those amazing destinations, but we understand wanting to get off-the-beaten-path a bit and away from other tourists.
Below are some of the top spots we visited in Ireland without crowds:
Staigue, Loher, and Cahergal Stone Forts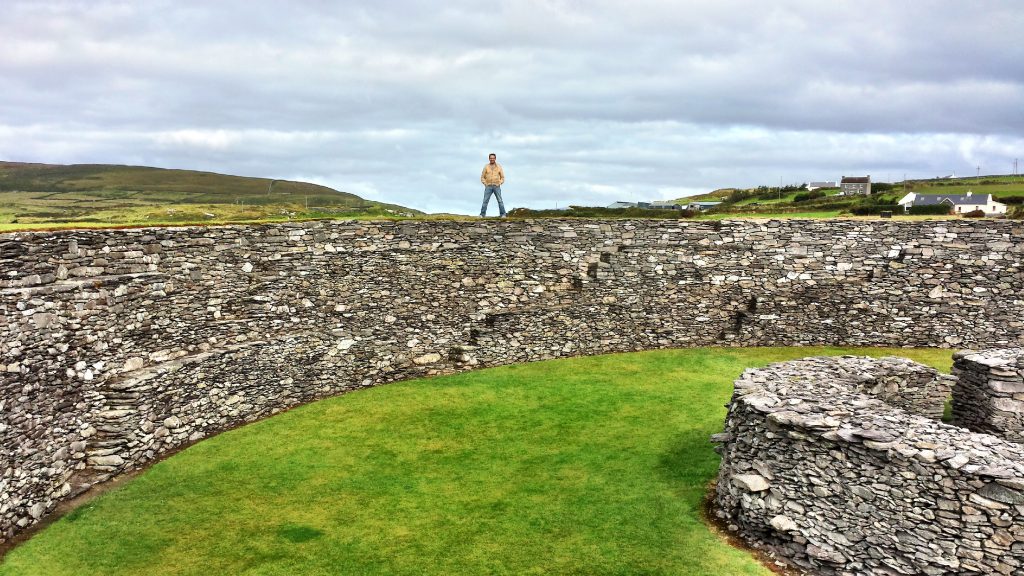 Ireland's stone forts are must-visit attractions on the Ring of Kerry, but they're also surprisingly deserted! That's because getting to them will take you quite a bit off the main highway.
We saw only a couple other visitors at Cahergall Stone Fort, which is quite close to Ballycarbery Castle (also on this list). At Loher Stone Fort, there's no chance you'll run into any tour buses full of people — you have to drive some narrow, windy roads to get here. Location-wise, it's more likely you'd run into other visitors at Staigue Fort than the other two, but we still were the only people around when we visited!
Aran Islands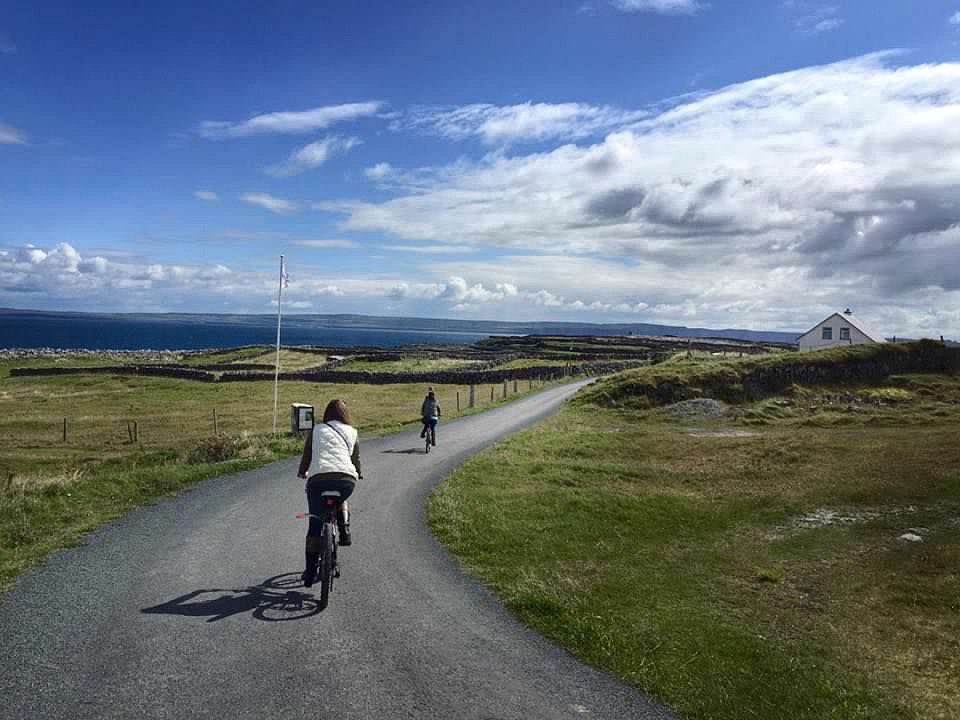 Take a ferry to the Aran Islands and not only will you step away from the crowds, but you'll also step back in time. The Aran Islands have that "real" Ireland feel. There are three islands to choose from and each has something different to offer.
On Inis Oírr (pronounced Inish Sheer), we rented bicycles and rode around the island making stops at the Plassey shipwreck, a lighthouse, and O'Brien's Castle, while barely running into any other tourists along the way!
Poulnabrone Dolmen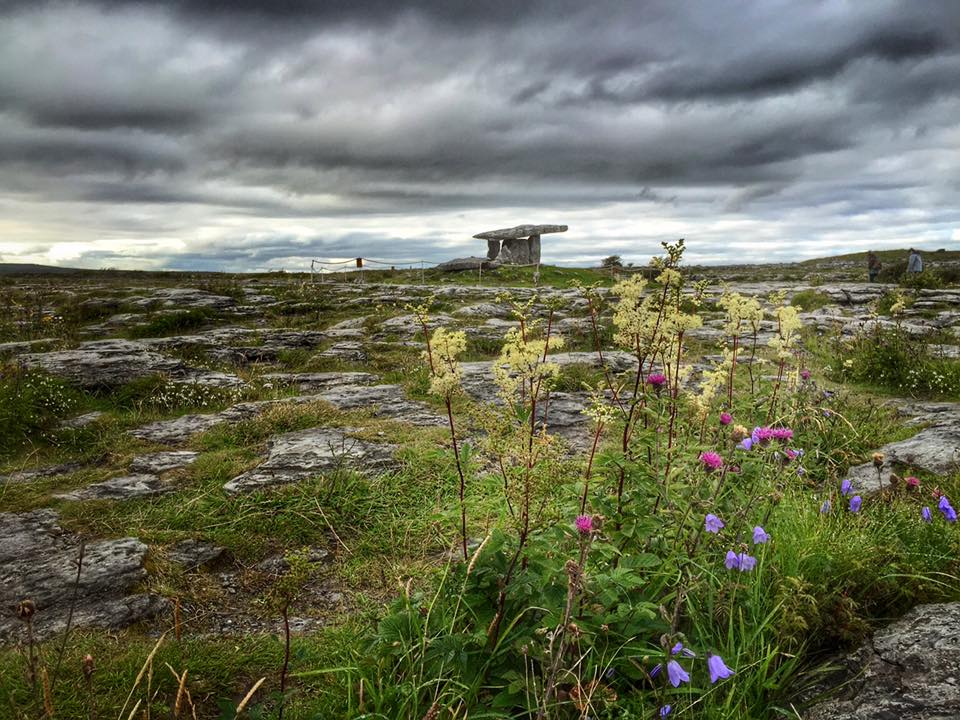 We enjoyed Poulnabrone Dolmen so much we added it to our list of Must-Have Unique Ireland Experiences! Located in The Burren, Poulnabrone Dolmen is the oldest megalithic tomb in Ireland. There were only a few other visitors exploring the site and it's worth the extra effort it takes to find this peaceful and somewhat remote spot.
The Burren (Underground)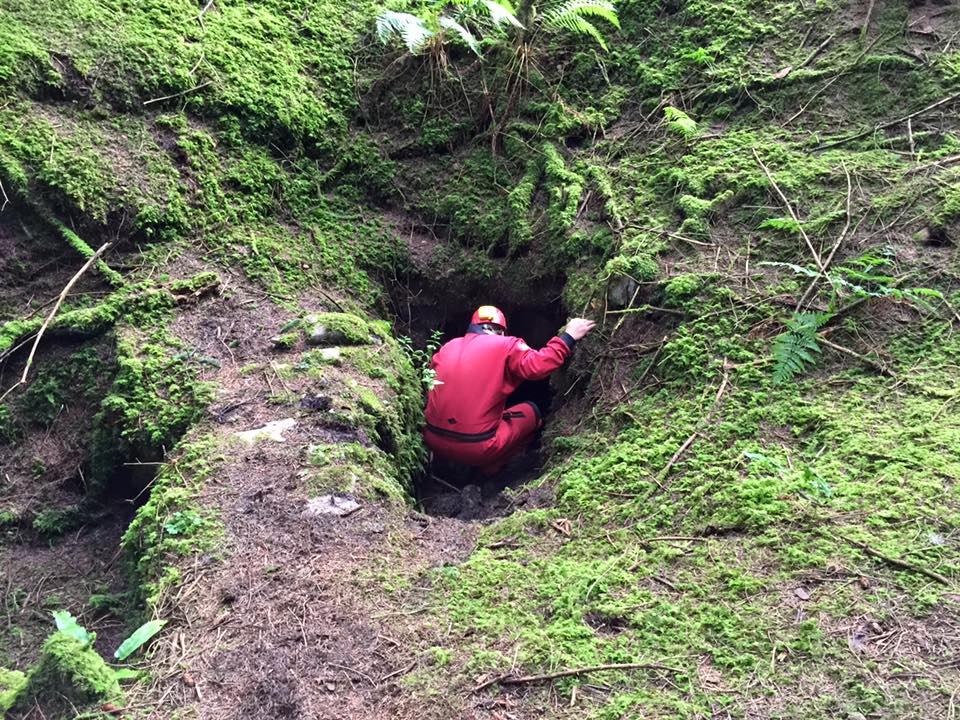 While you're in the Burren visiting Poulnabrone, why not go REALLY off the beaten path… as in UNDER the beaten path! Yes, you can go caving underground in Ireland and we promise this will be a very tourist-free activity. Warning: you may not enjoy this if you're claustrophobic!
We booked our caving tour with Backwest Adventures and had a great experience but based on a quick Google search, it may no longer be in business. It does appear there are other companies still offering tours.
Ballingskellings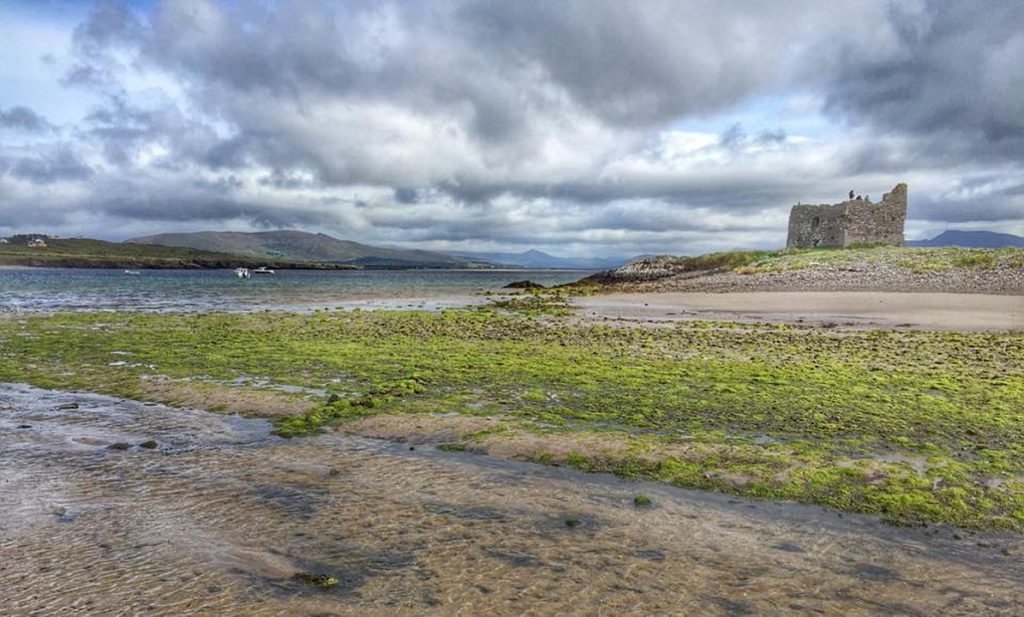 The Ballinskelligs area has a few attractions you'll want to check out and all are quite quiet in our experience. McCarthy Mor Tower, also known as Ballingskelligs Castle is located along Ballinskelligs Beach. If you're there during high tide, we've read you may have to wade through some water to get over to the tower castle. (Honestly, I wish we'd had more time to devote to this area but our schedule was too tight!)
From here, you can also take a short walk to the Abbey, also called Ballinskelligs Augustinian Priory. The cemetery ruins are quite picturesque in an eery sort of way.
Torc Waterfall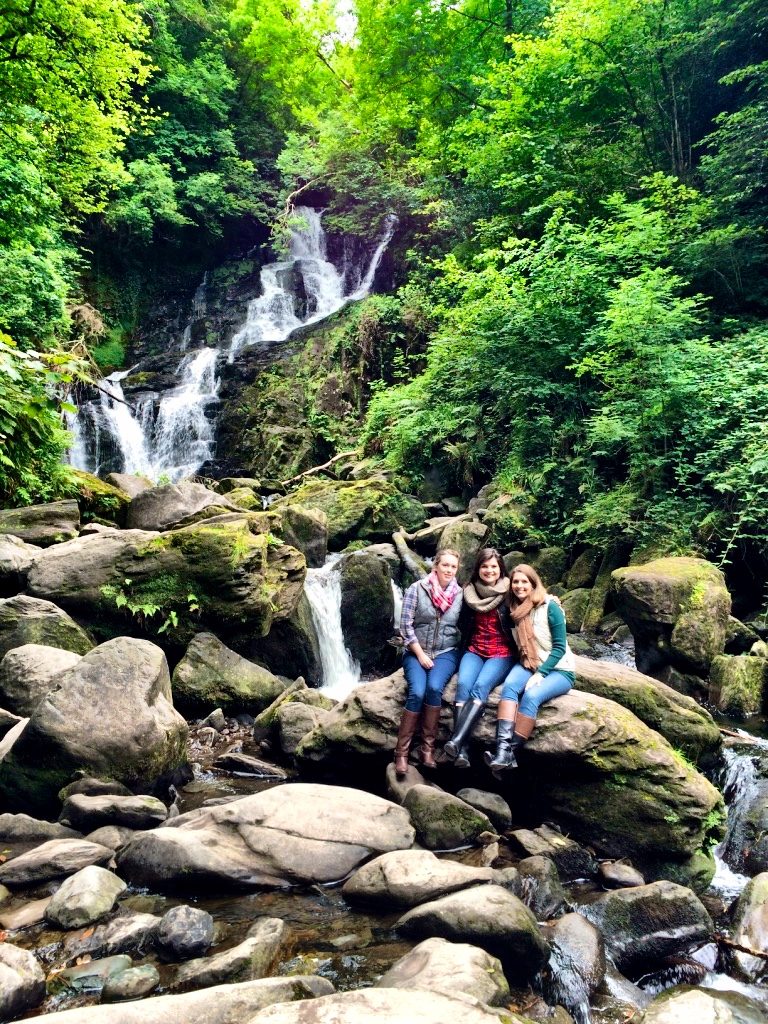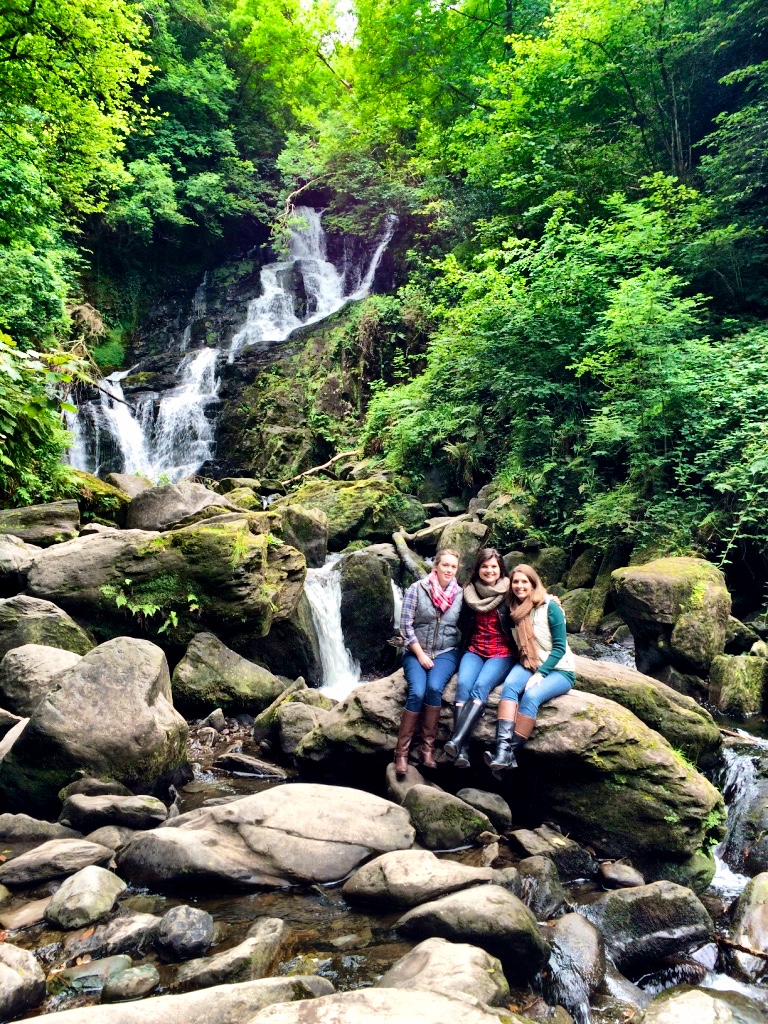 You may come across a few tourists at Torc Waterfall but not nearly as many as you'd expect for such a beautiful spot on the outskirts of Killarney, a popular starting point for the Ring of Kerry. Snap a few tourist-free photos in from of the falls and then head up the nearby hiking trail for a birds-eye view of Killarney.
Ballycarbery Castle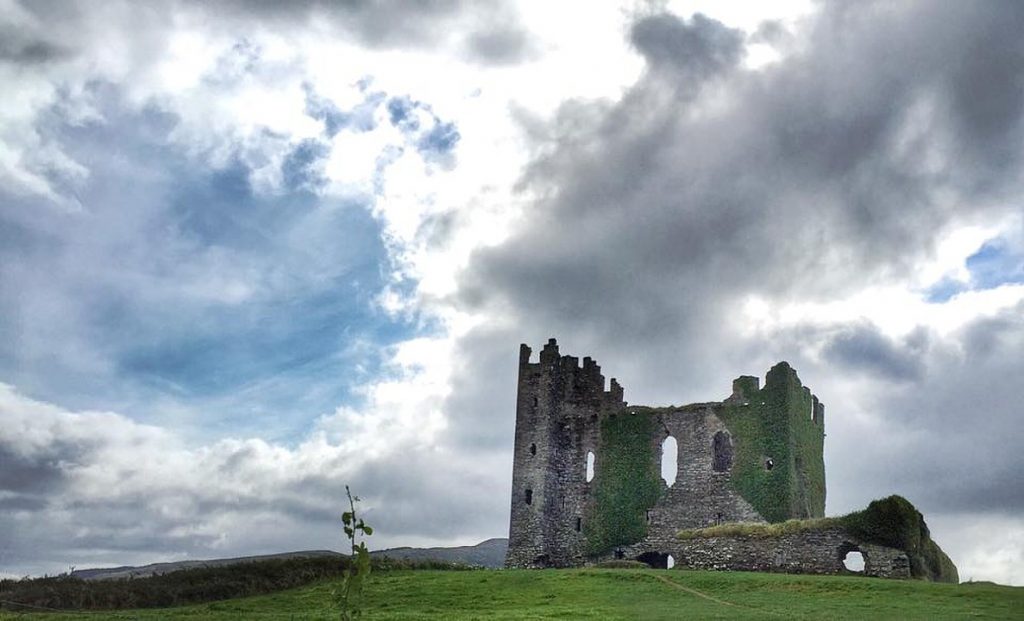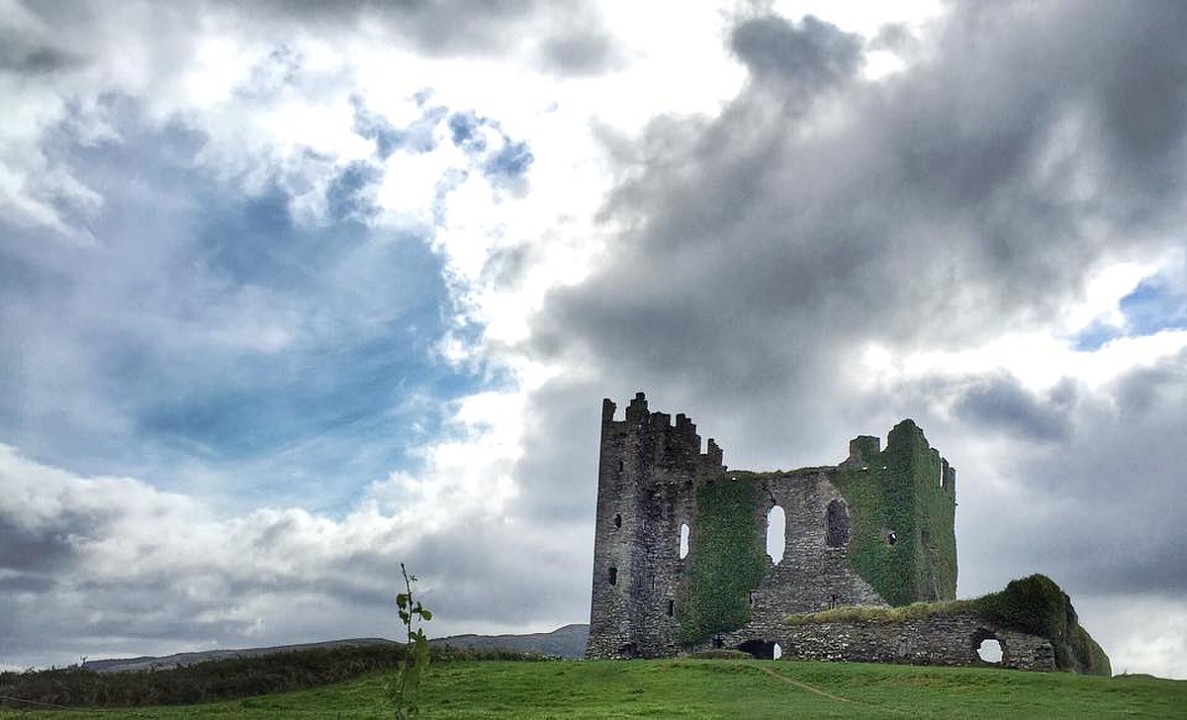 While we wouldn't call castles "tourist traps," you will find a lot of visitors at many of the popular ones. Ballycarbery Castle is not one of those.
We stumbled upon this beauty while on driving the Ring of Kerry and were taken aback by its beauty and solitude. We've since read there is a gate that blocks access to the public, but this wasn't the case when when we came across these romantic ruins.
Need more Ireland inspiration?
Check out these other posts to help plan your trip: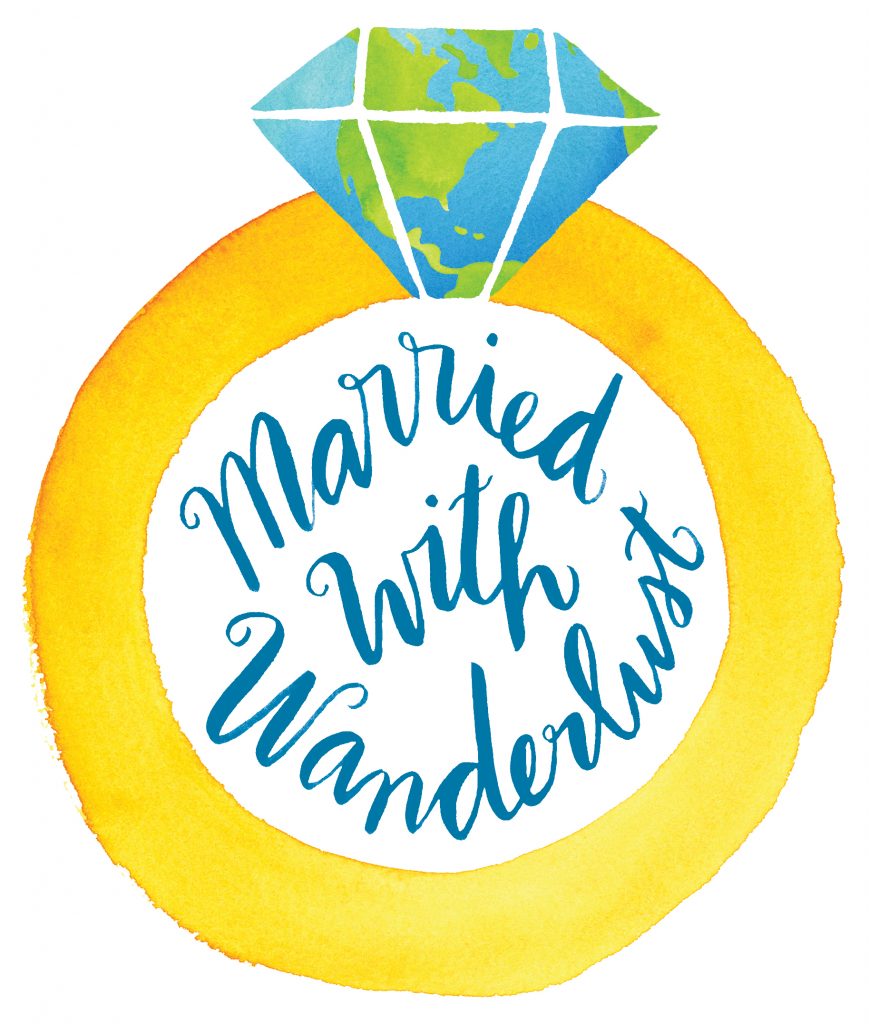 Enjoy our blog post? Sharing is caring!