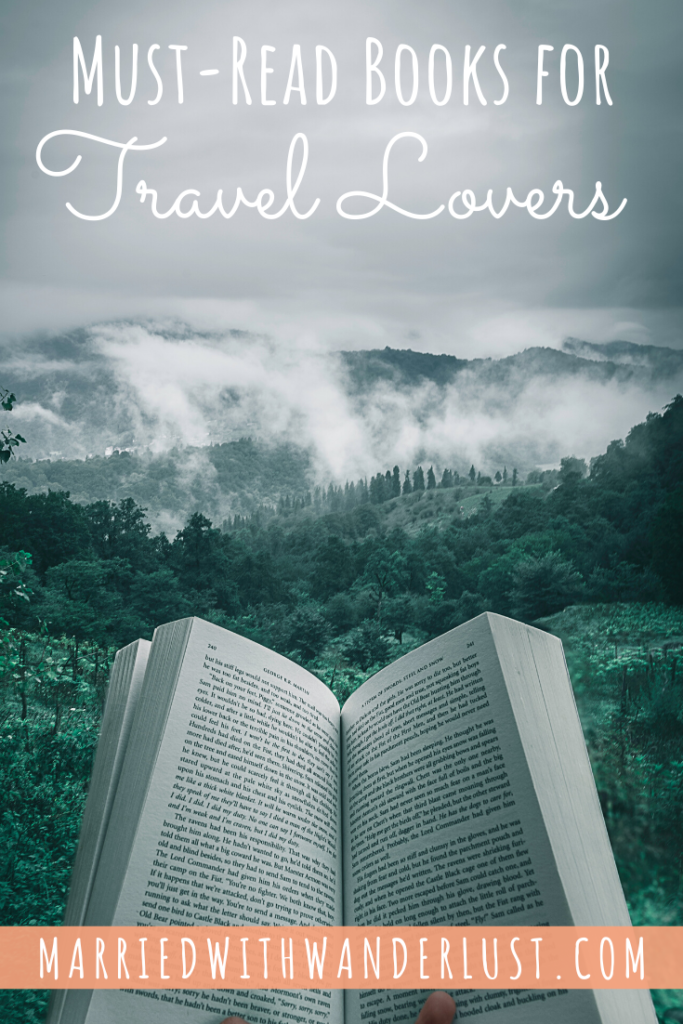 A few years ago, instead of a New Year's resolution, I decided to set a goal to get back into reading. It's one of my favorite pastimes but in those few year prior, I kind of got out of the habit! Simultaneously, WC and I also started getting into audiobooks while traveling. They're perfect for passing the time on a long road trip or flight and there are so many great books for travel lovers!
Whichever you prefer (book or audiobook), there are many available for free! Check out our post on must-have travel apps if you want to learn more. I've also shared some of my favorite reads so far in 2022 and how to snag inexpensive books here.

Books for Travel Lovers: Our Recommendations!
Whether you're getting back into reading or just looking for something to inspire your wanderlust, below are some of our favorite books for travel lovers:
If you've heard or read any other Nicholas Sparks novels, you're probably picturing a love story. This memoir, though, is unlike his other works, but will show you where Sparks gets his inspiration while taking you on a journey around the world. I first read the book years ago before I even had a passport and it's one of several reasons I was inspired to begin traveling.
In 2003, Sparks and his brother, Micah, embarked on a three-week trip around the globe, visiting Peru, Australia, New Zealand, India, Cambodia, and more. The novel is witty, touching, and wanderlust-inspiring. It will have you both laughing and crying, as they reflect on their young lives and adult families. You'll experience both love and loss. The narrator also does an amazing job copying the accents of the tour guides and locals they encounter along the journey. I recommend going into the novel with as little knowledge about Sparks' life as possible.
We discovered this novel while driving to Miami for -of course- our flight to Peru to visit Machu Picchu. I only wish we'd had a longer drive so that we could have finished it before reaching the airport! If you're dreaming about or planning a trip to this historic site, Adam's book provides all the history you'll need before visiting. Even if you're not planning to hike (we took a train to Machu Picchu), you'll find yourself mentally planning a return trip to follow in his (and so many others) footsteps along the Inca Trail.
This book was first recommended to me by my 11th grade English teacher and it's one of the only things I remember from that class (hey, it's been a LONG time). Over the years, I thought about reading it many times and just never got around to it. But when I saw it for free on the Libby app, I finally downloaded it. Now it's one of my favorite recommended books for travel lovers! WC and I listened together on a road trip and all we knew going into it was that the author set off on the Appalachian Trail without any serious hiking knowledge or experience. No spoilers here – but Bill Bryson will have you laughing throughout the book while simultaneously anticipating the moment he might encounter a bear along the trail. Does it happen?? You'll have to listen to find out!
In One Italian Summer, the main character, Katy, and her mom plan a trip to Positano, only to have their dreams shattered when her mom is diagnosed with cancer. After the devastating loss of her mother, Katy decides to go through with the trip –solo– in hopes of finding herself amidst the grief. While the book isn't specifically about traveling, it will have you picturing the gorgeous Amalfi coast, drooling over the Italian meals, and planning your next trip to the Italian Coast.
A hilarious tale of a comedy writer who spent her days traveling the world and taking on lovers while her 30-year-old friends were settling down and starting families. If you're like us and not ready to "settle down" in the old-fashioned sense of the word, this book will speak to you.
This one is an oldie but goodie. I first read Eat, Pray, Love many years ago (just like with Three Weeks with My Brother, it was prior to having a passport and was very wanderlust-inspiring). Recently, I decided to revisit the novel via audiobook and loved that it is actually read by the author. This isn't the case with that many audiobooks. Travel with Gilbert through Italy (Eat), India (Pray), and Indonesia (Love)!
Have you read any of these books for travel lovers, or have other recommendations? We'd love to hear some of your favorites! Let us know in the comments!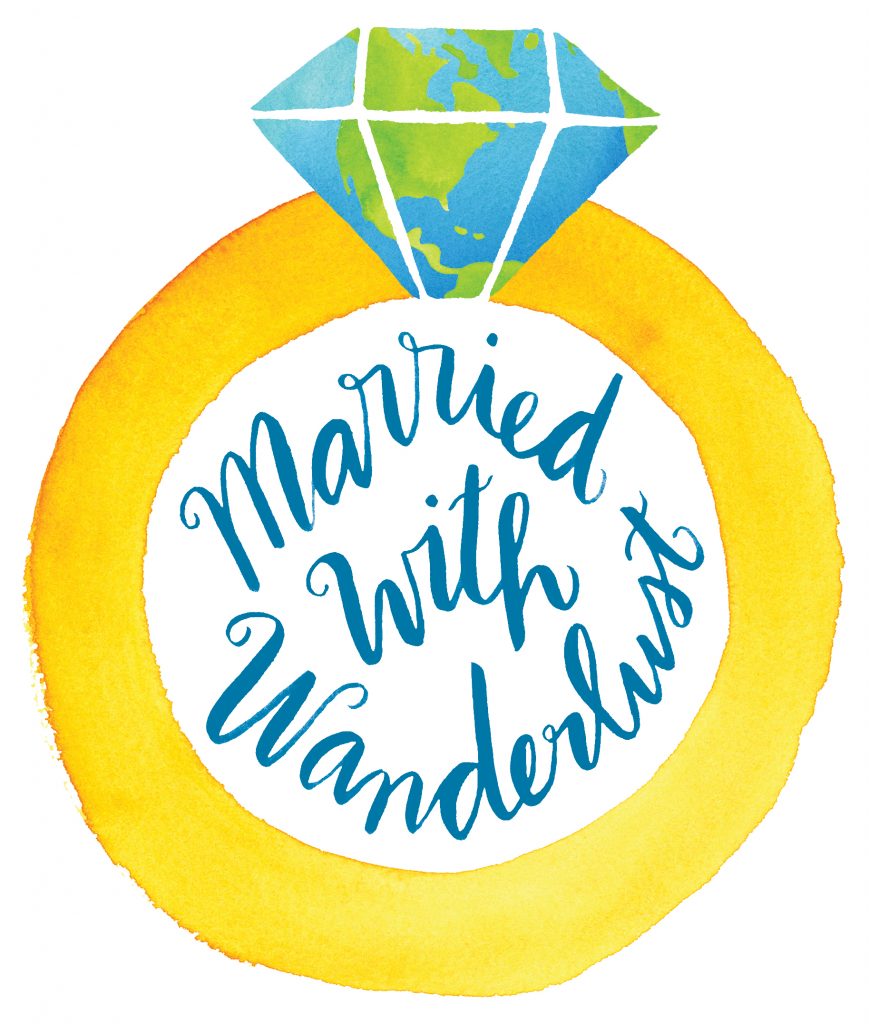 Enjoy our blog post? Sharing is caring!