This week marks one year since we launched Married with Wanderlust and it seriously flew by! In the midst of the holiday season, we almost completely missed the blogiversary but I wanted to take a moment to pause and think about the past year.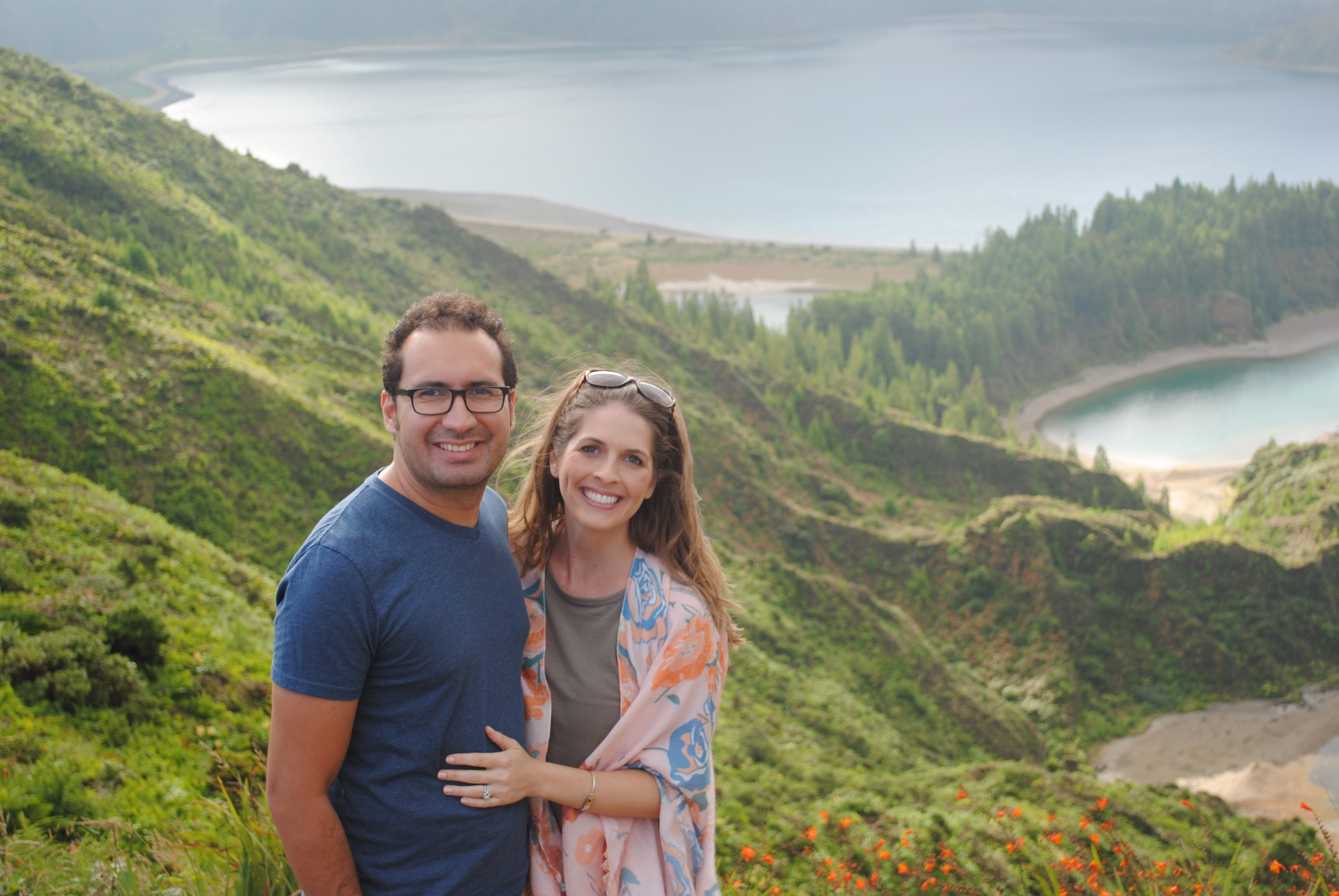 Looking back, we've come a long way but it's been hard work! I remember all the prep we did before launching: designing the logo (shout-out to our friend Karen who's an amazing designer), creating the website, and getting our Facebook, Twitter and Instagram accounts up and running. It was so exciting when we finally published our first post!
In just one year, we've shared our favorite stories, adventures, tips and tricks from around the world: Ireland, Iceland, Greece, Sri Lanka, and Peru just to name a few! We were shocked when one of our posts went crazy on Pinterest and drew more than 20,000 page views on our website!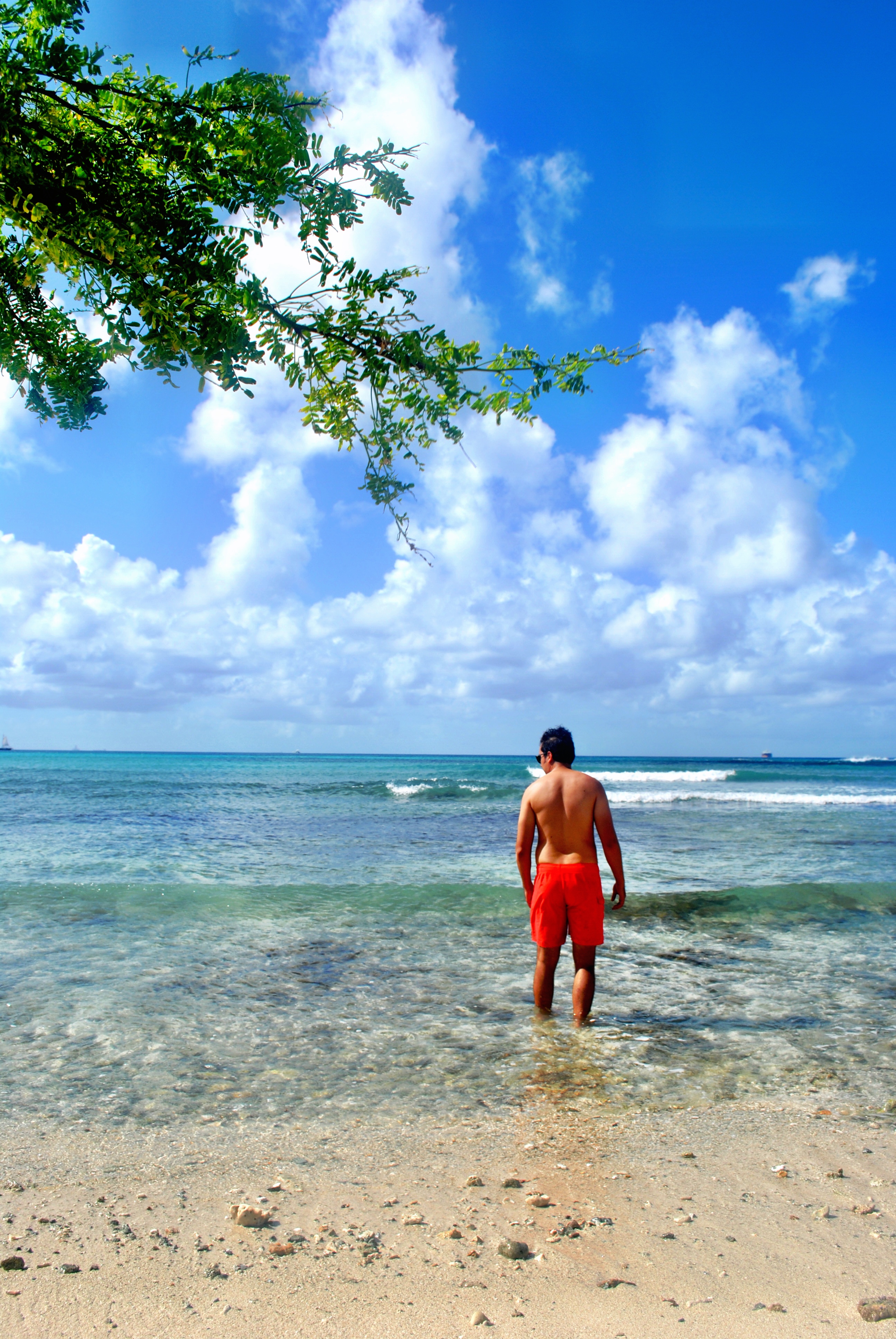 It feels so good when we finally get a post finished and we're ready to press "publish." But getting to that point is way harder than we thought it would be – especially working full time jobs!
Keeping up with the blog requires a lot of planning and working ahead. We try to have at least three blog posts ready to go at all times, just in case work gets really busy and we don't have time. This also helps on weeks where we are actually traveling so that we don't have to think about writing.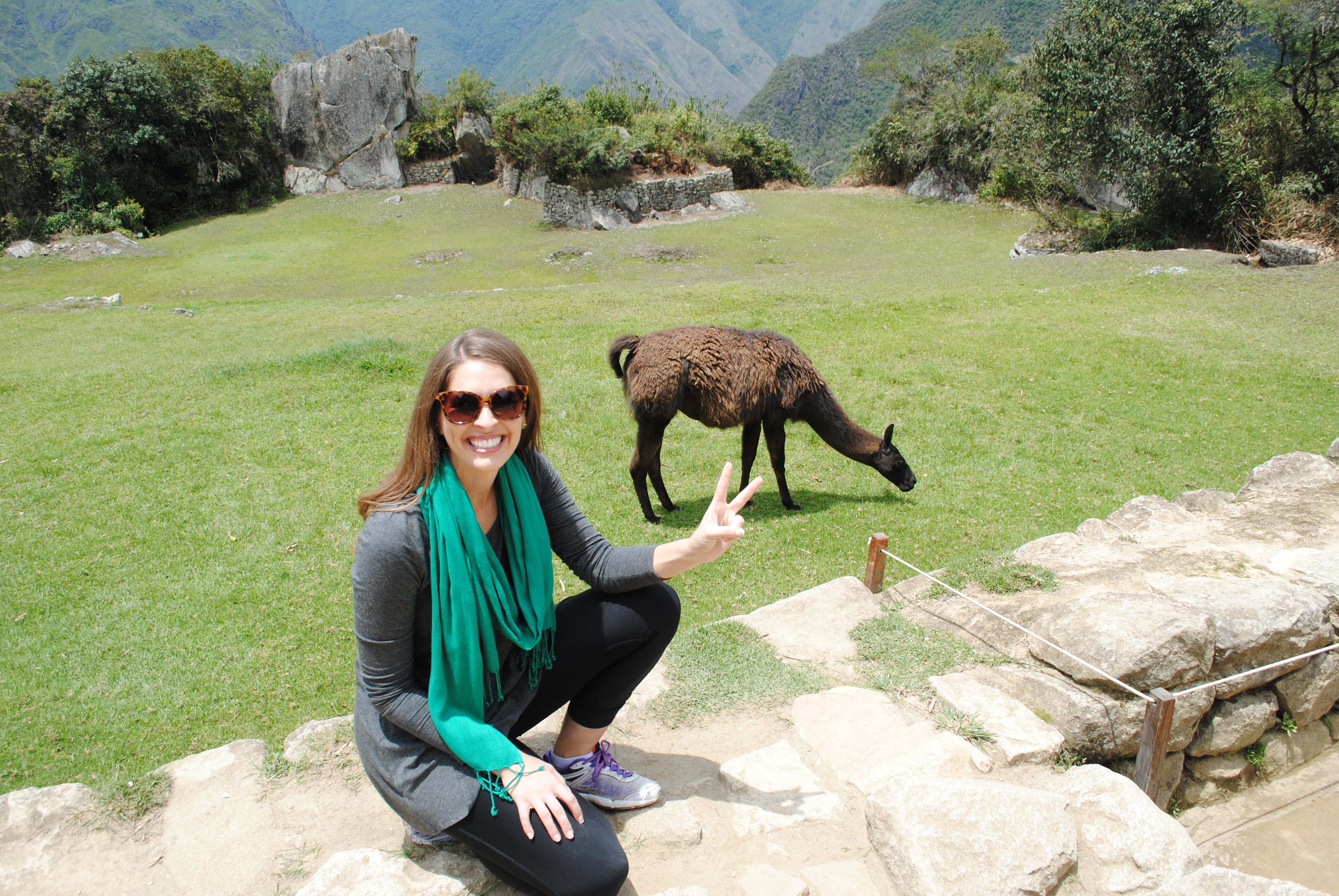 Besides just keeping up with the blog, we also plan time for writing our newsletter which goes out twice a month. We try to include some our favorite recent posts, plus one or two others that haven't been shared in a long time.
The best part about writing Married with Wanderlust is helping others plan their trips around the world. We hope you've enjoyed our posts throughout the past year and we can't wait to share our 2019 adventures with you!
We'd love to hear from you. Leave us a comment below and let us know your favorite post so far!