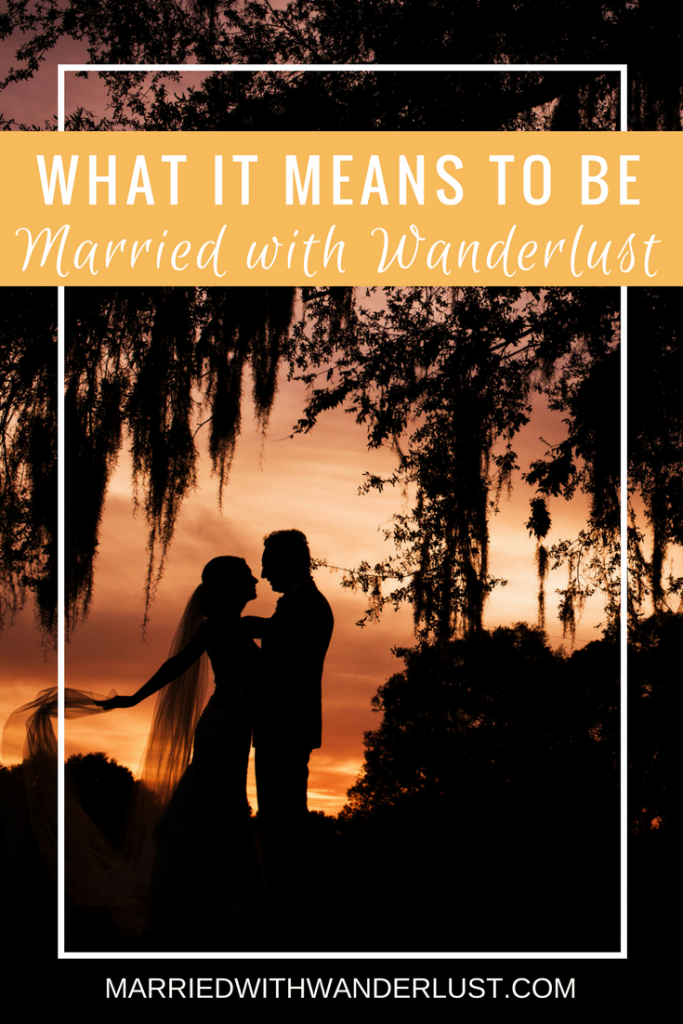 If you wake up every morning and wonder where your next adventure will take you, you're in the right place.
Married with Wanderlust isn't necessarily about being "married." Long before we were married, we already had the Married with Wanderlust mindset. It doesn't matter if you're husband and wife, a new couple, friends, family, or a solo traveler! For us, this notion is about experiencing life to the fullest and seeing as much of God's beautiful Earth as possible.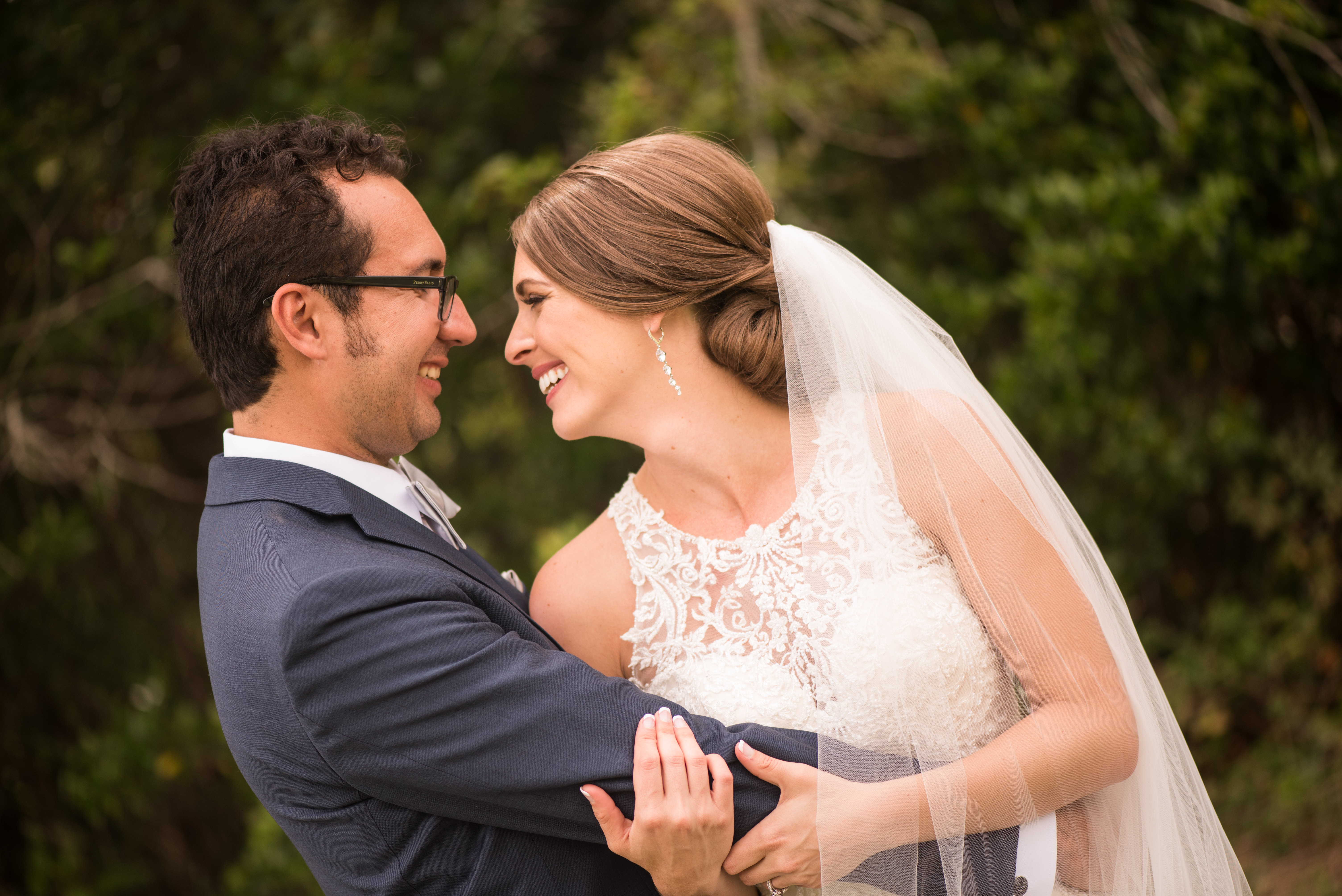 We're Kristy and WC Williford, newlyweds who married in April 2017 after more than 10 years of dating and friendship. During that time, we've learned so much about love and life. We've seen each other through college graduations, new jobs, cross country moves, family health scares, and more.
As newlyweds not yet ready to start a family, we spend every possible minute (and dollar) traveling the world, seeing new things, and experiencing different cultures.
Until you start traveling, you don't realize how much you can learn from the experience! From long conversations on 12-hour flights, to sharing the awe of seeing a natural wonder for the first time, to patience while searching for a leopard on safari, every adventure is a learning opportunity. Not only do you learn about the world, but about life and yourself.
We first began traveling together in 2008 when we took a cruise to the Bahamas. Fast forward nearly 10 years and together we've seen Peru, Iceland, Ireland, Sri Lanka, England, the Maldives, Alaska, and many Caribbean destinations.
We love seeing important and historical landmarks, but our favorite adventures involve finding off-the-beaten path destinations. As an employee of a non-profit and a government worker, we also know the importance of traveling on a budget.
Let the Adventure Begin!
We hope you'll join us on this adventure! We look forward to inspiring new adventures and learning from our readers, as well!
Don't hesitate to reach out to us with your travel ideas and comments- we'd love to hear from you!
Are you on social media?
Tag your adventures using #marriedwithwanderlust!
With love & wanderlust,
Kristy & WC