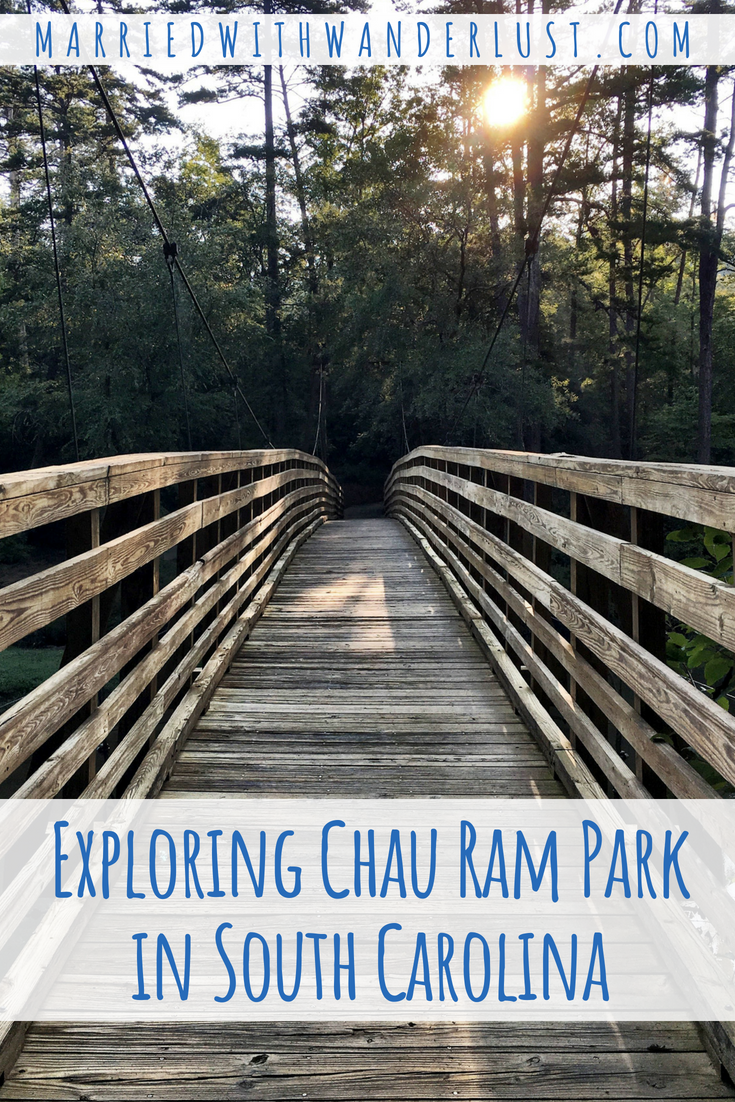 A year ago, in August 2017, WC and I set off for South Carolina in search of watching the total solar eclipse from a prime location. We researched dozens of spots that were along the line on the map that would be in "totality" but we knew many of those locations would probably be really crowded. We decided to search for a small town rather than a city like Charleston or Nashville. The search led us to a hidden gem in Oconee County, South Carolina: Chau Ram County Park. From hiking, to swimming, to camping, the park offers a little something for everyone.
Things to Do at Chau Ram County Park
Ramsey Creek Waterfall
The Ramsey Creek waterfall is the highlight of Chau Ram Park. We arrived in the morning and had the spot all to ourselves, which was just so peaceful.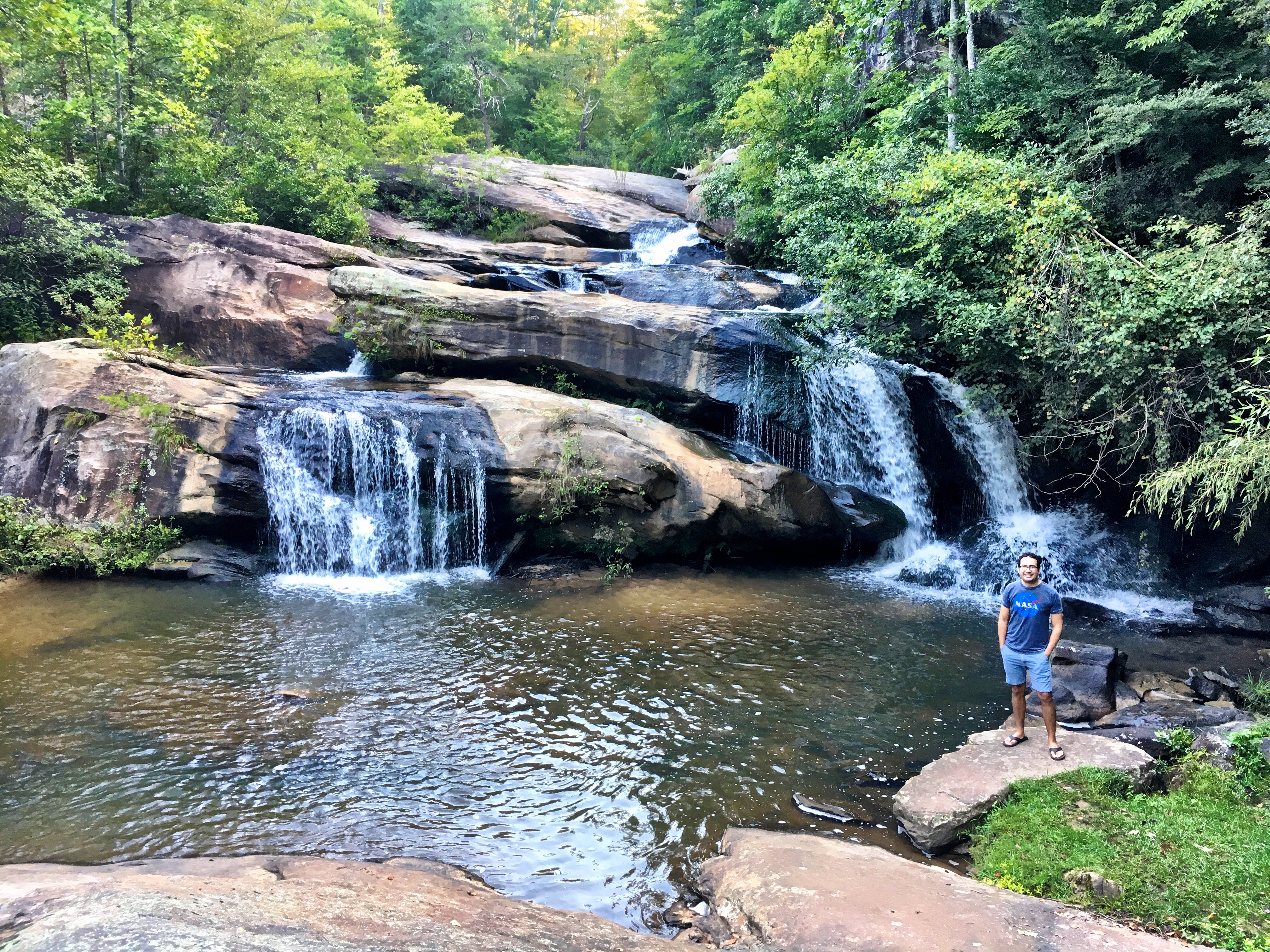 There is a picnic area with tables nearby, but we'd recommend eating your lunch right there along the rocks with the gorgeous waterfall view!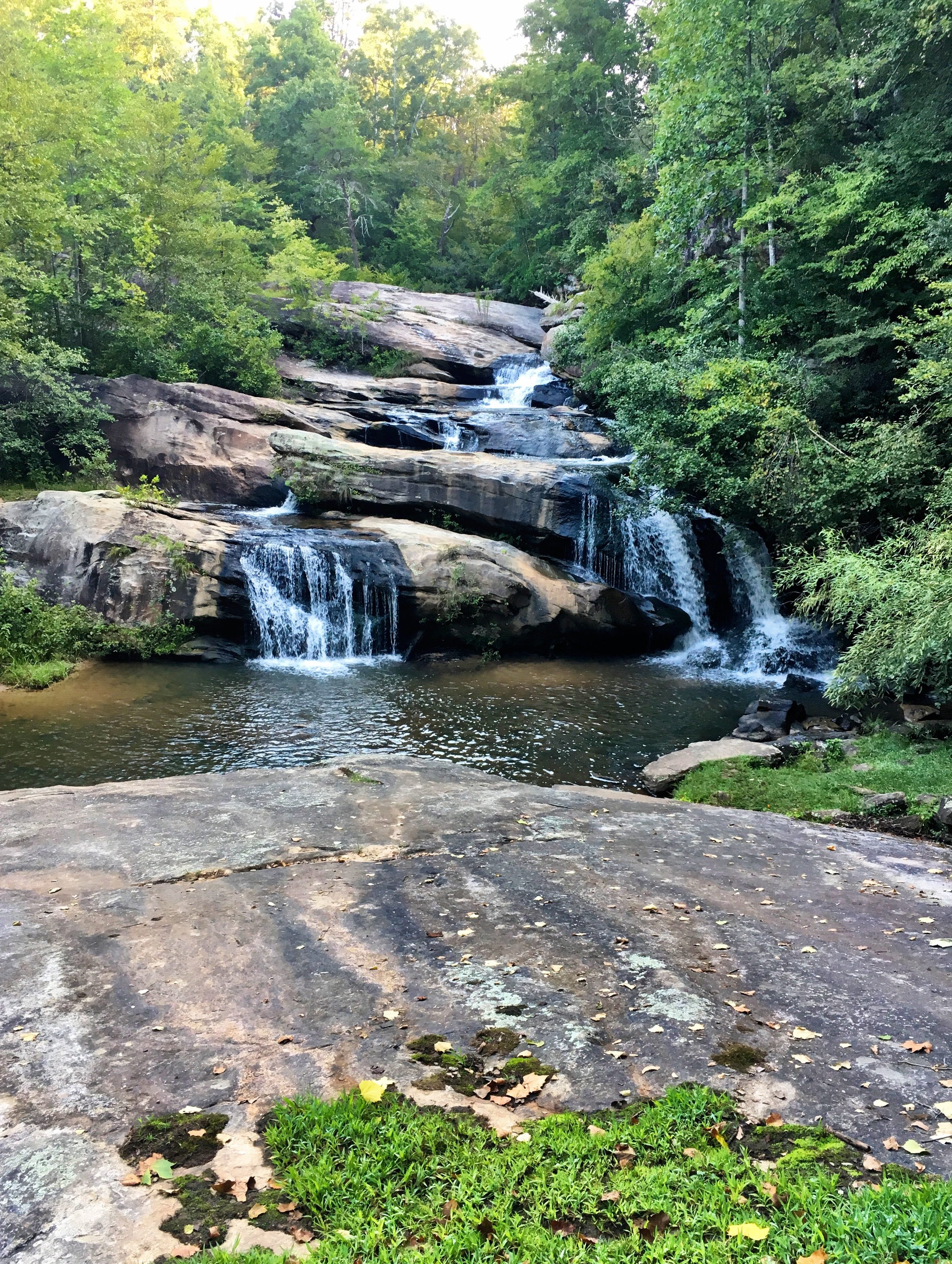 Suspension Bridge
A beautiful wooden suspension bridge crosses the Chauga River and allows you to access both sides of the water in the park. (We liked this bridge so much we used it as an example in a photo editing blog post)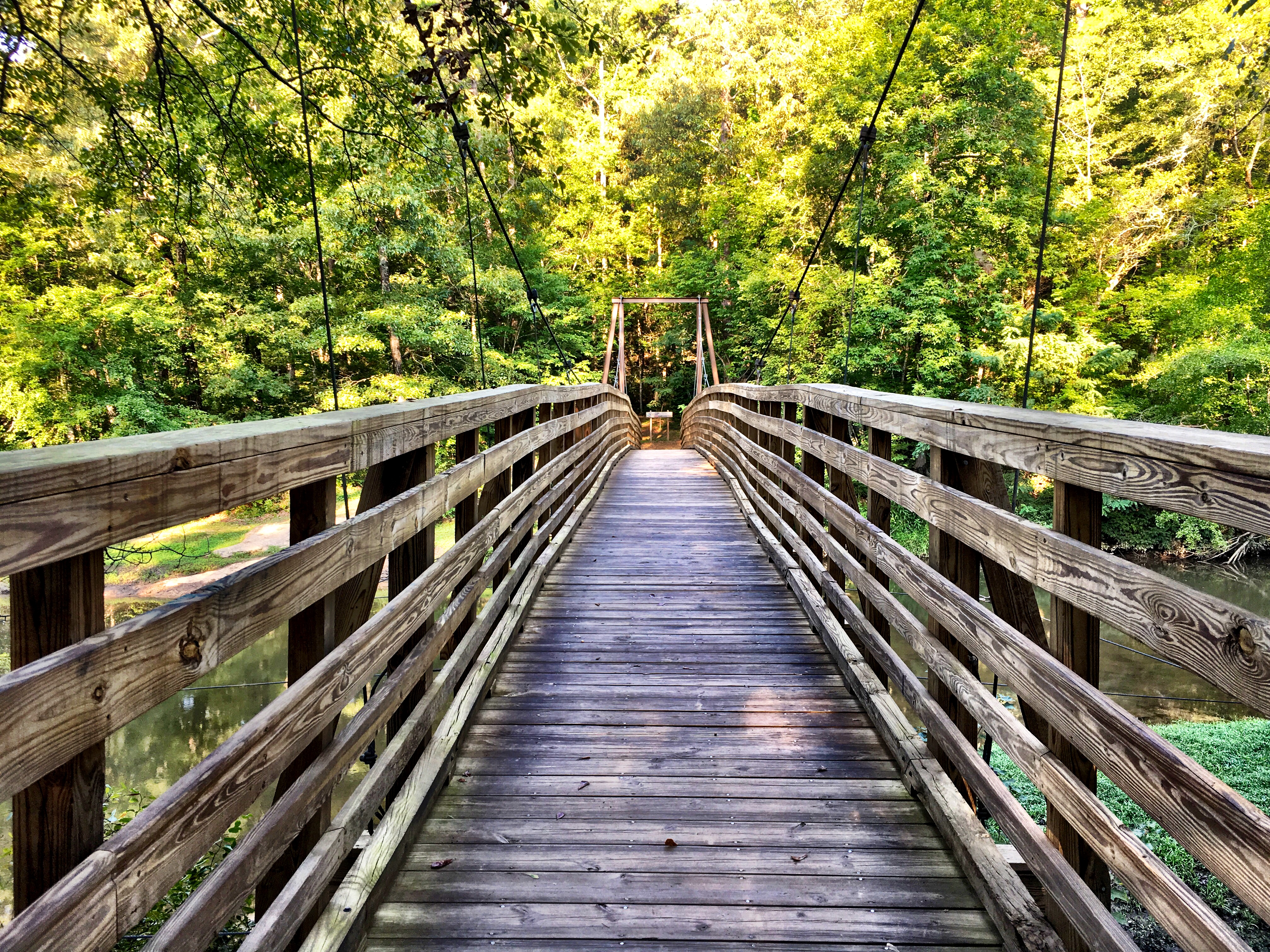 Hiking Trails
The park has a variety of hiking trails that are pretty well maintained. WC didn't have tennis shoes and was able to manage. Of course, you do need to be careful if you don't have close-toed shoes!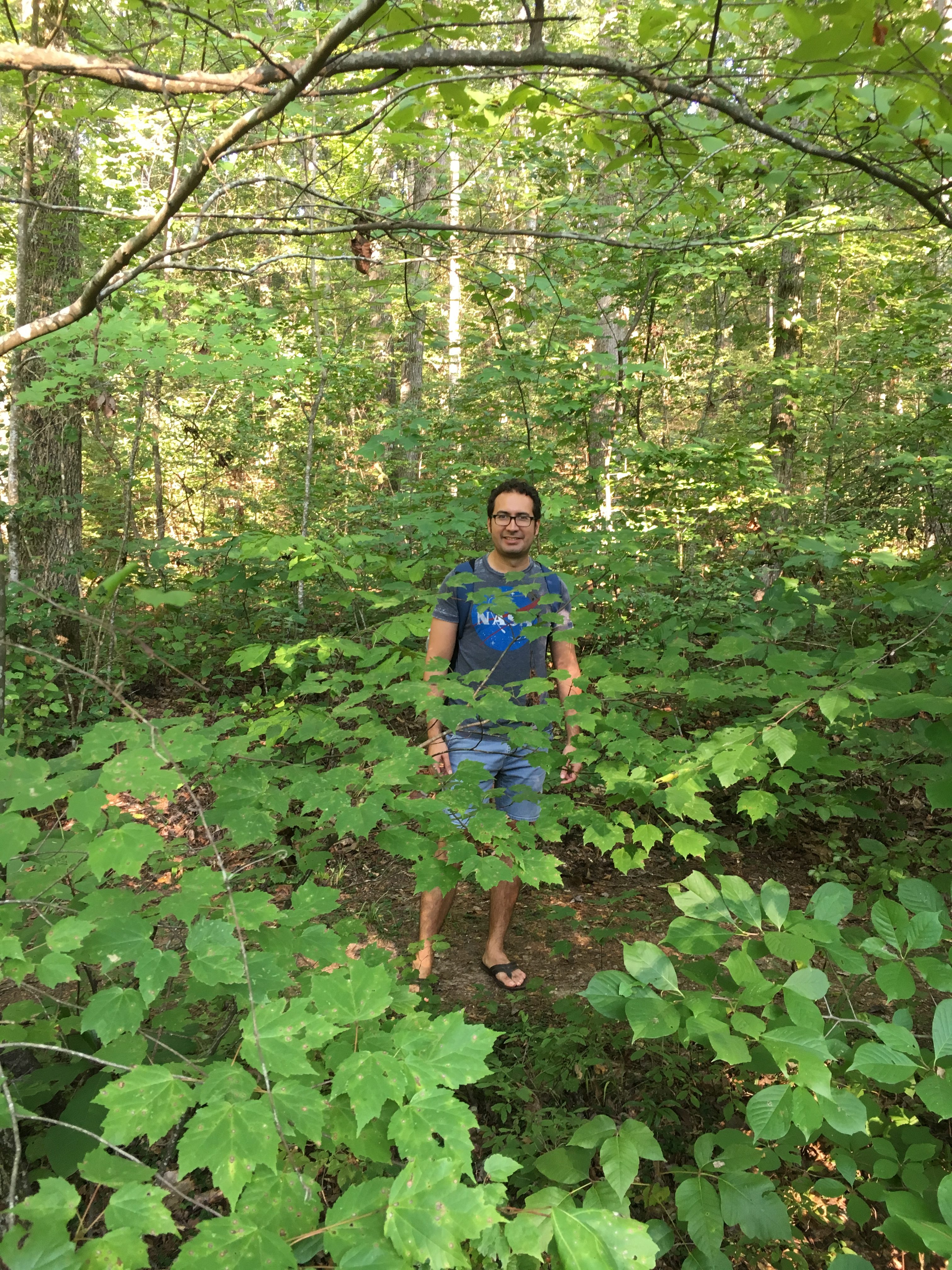 At the top of one of the trails there is an open field with some wooden benches. We stopped for a short rest and made a new friend!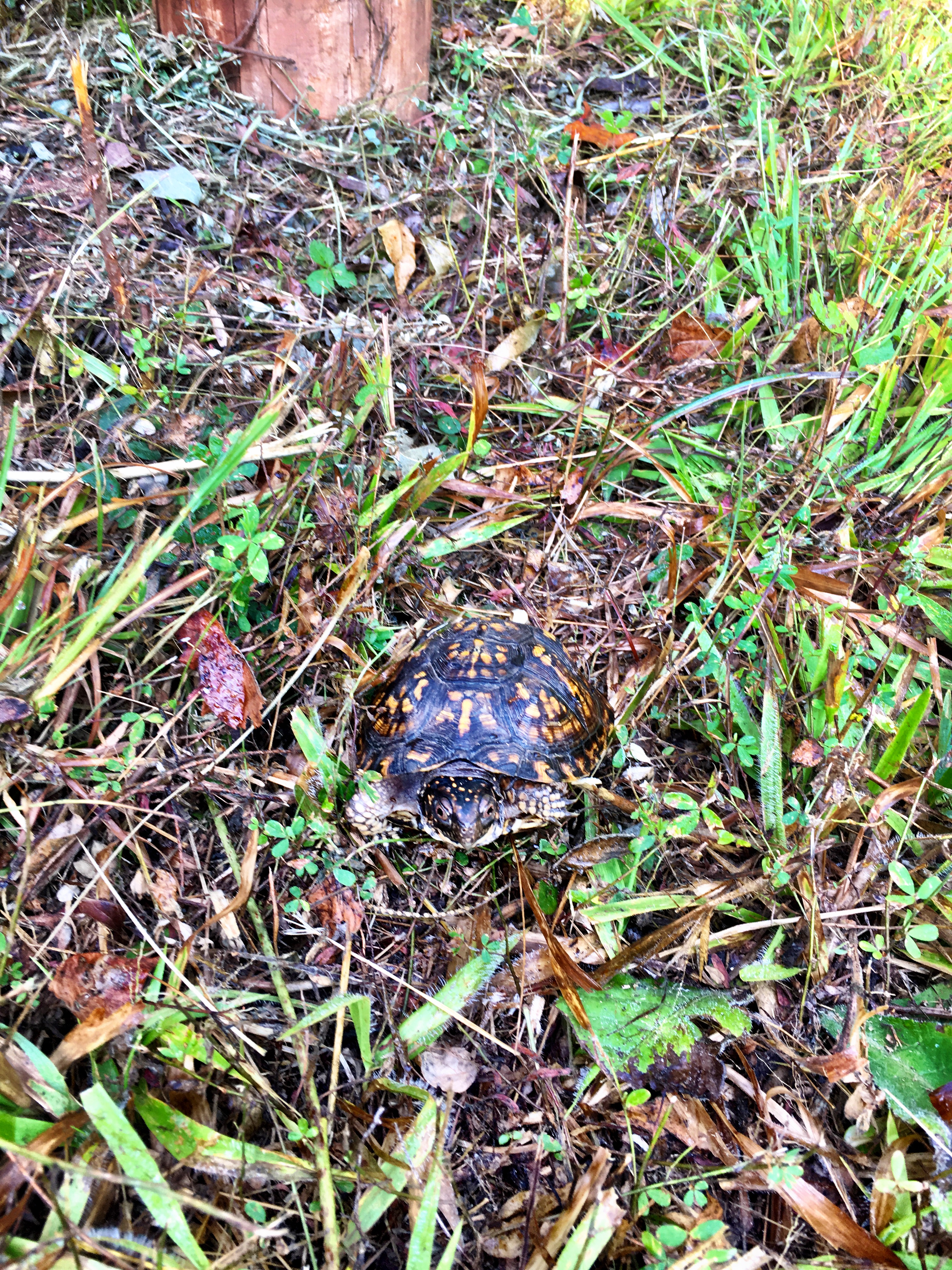 The Riverfront
Exploring the riverfront is one of the best parts of Chau Ram Park.

There are some calm swimming areas and some areas with rapids. Need a rest after your hike? Grab a spot on one of the many large rocks that surround the river.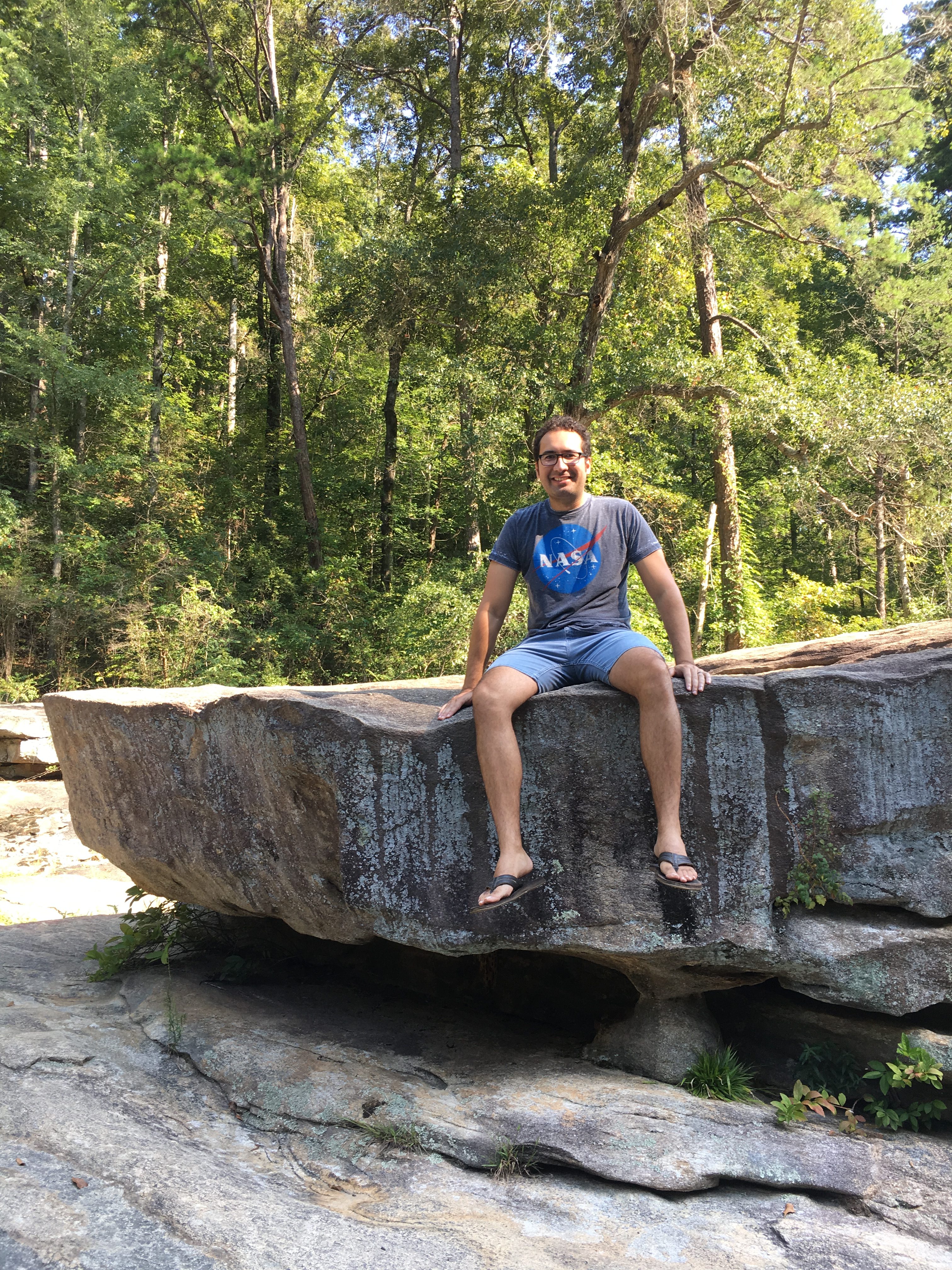 This is the spot we grabbed along the riverbank to watch the eclipse.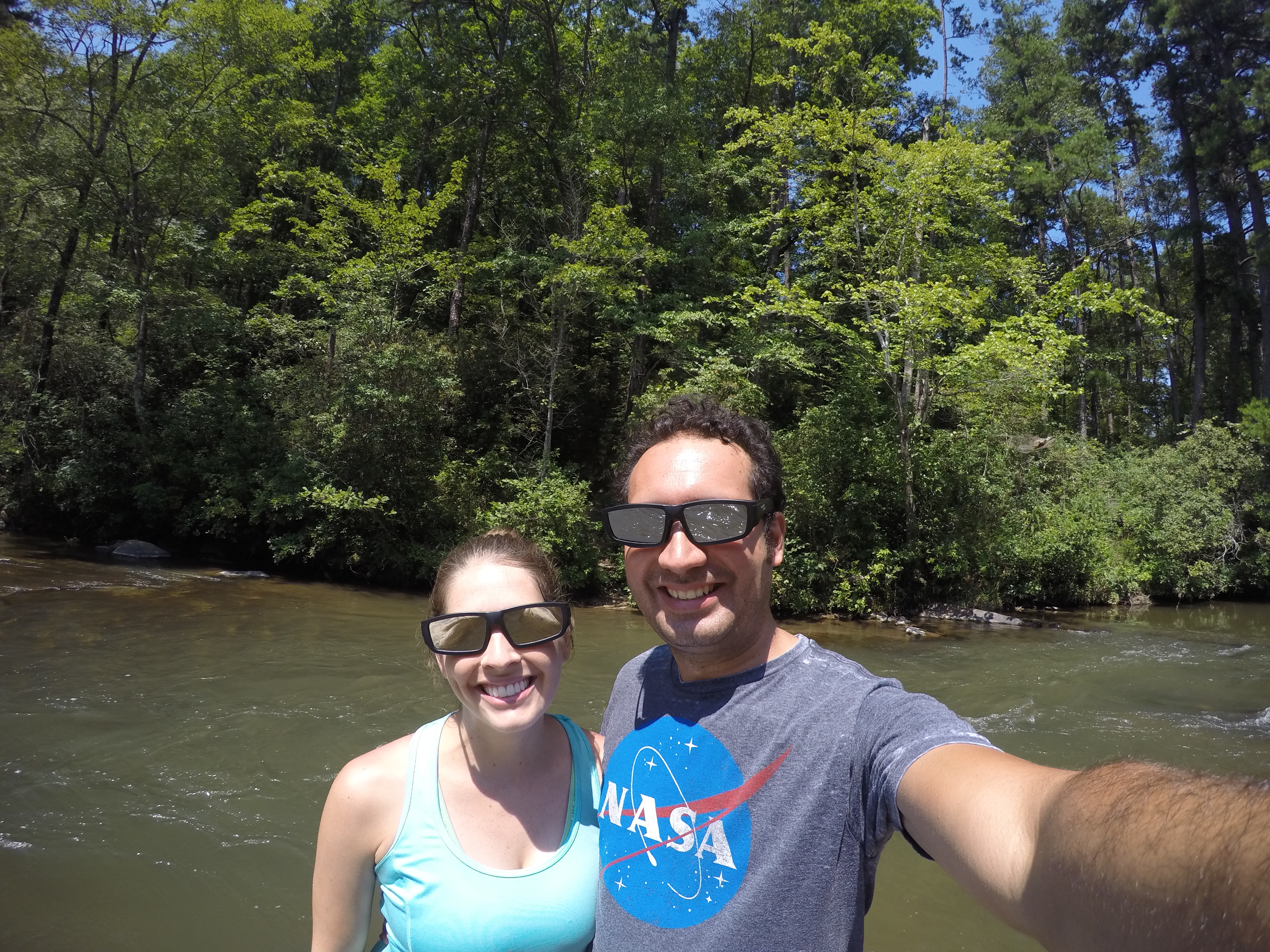 We recorded the awesomeness on our GoPro in case you want to check it out! Right around 4:35 is where the action starts to happen quickly.
Chau Ram Park Information
Chau Ram County Park is located in Westminster, South Carolina. It's open from 7 am to dusk and entrance is $2 per car. The park is closed from mid-November through February, but you can call for specific dates.
Other South Carolina Waterfalls
Chau Ram Park is home to just one of many waterfalls in South Carolina's "Upcountry" region. We hope to make it back to the area eventually to road trip from waterfall to waterfall. Some other popular spots nearby are Kings Creek Falls, Isaqueena Falls, Spoonauger Falls, but there are dozens in the area!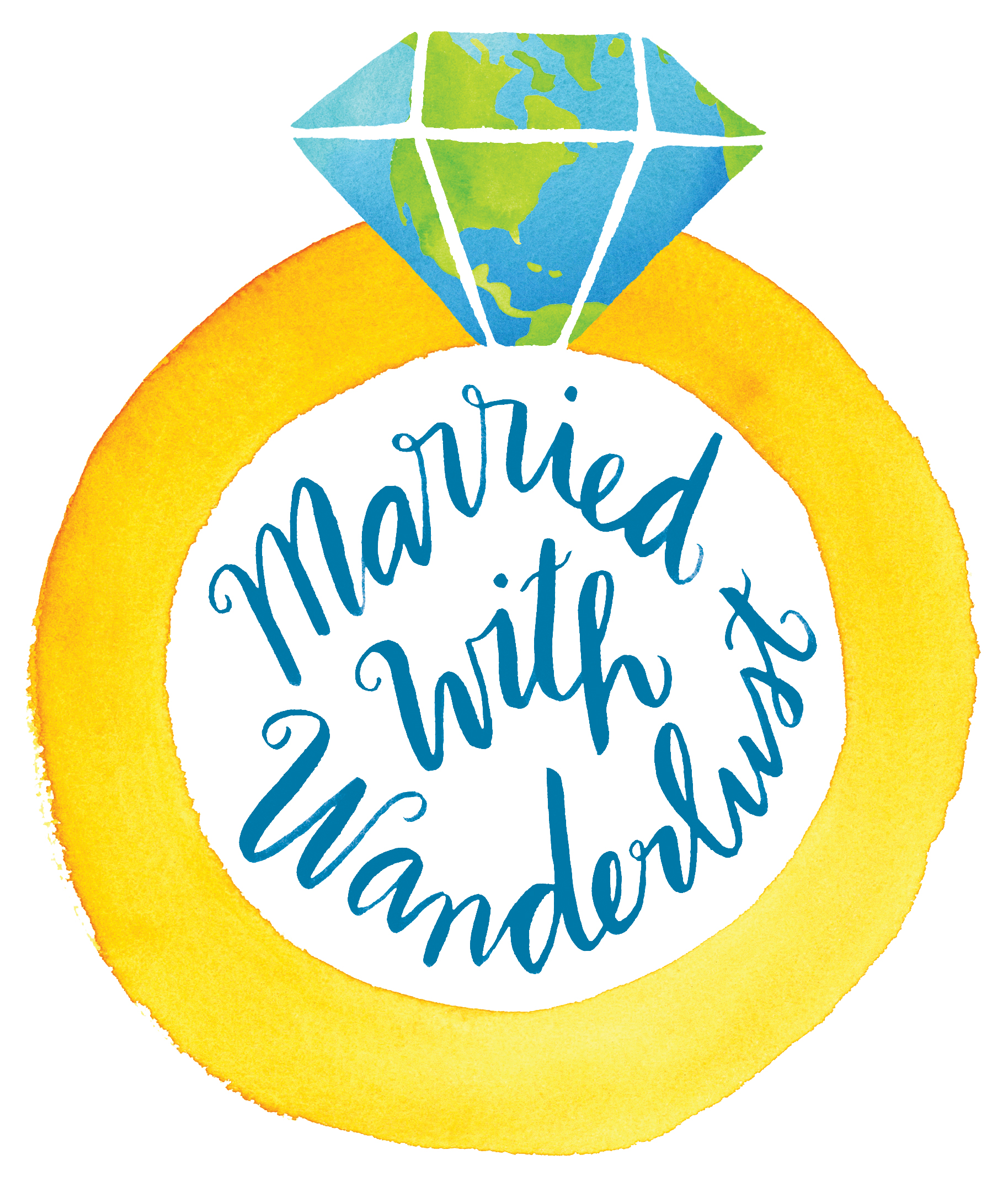 Enjoy our blog post? Pin it to share with others!