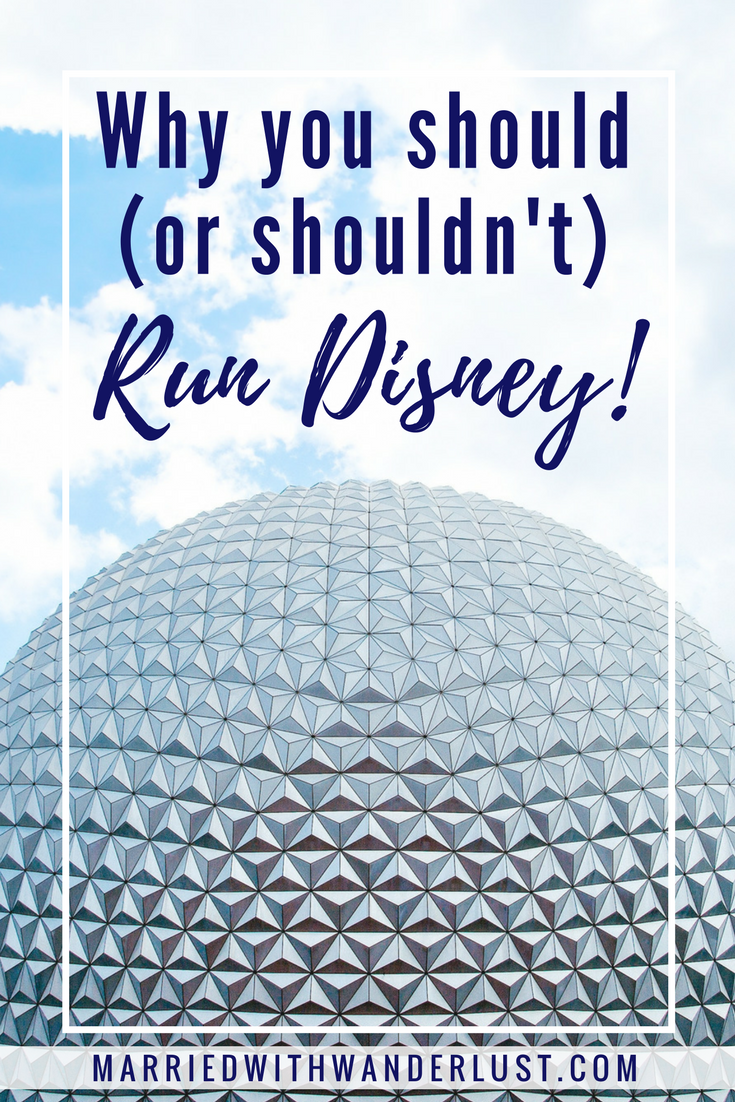 If you're thinking about running your first 5K or maybe trying to challenge yourself to a half marathon, a Disney race may be the perfect option! Disney races (also known as runDisney) are low pressure with a fun atmosphere.
Where it started for me
A few years ago if you had asked if I like to run, I would have responded, "only if I'm being chased!" Seriously, I have very little athletic ability and didn't play sports very well growing up. My dislike for running began to change when I realized I was actually able to do it– your body really is capable of so much more than you think it is!
Flashback to a little over a year ago: I really wanted to look good in my wedding dress and on our honeymoon! I increased my classes at Orangetheory Fitness and decided to start jogging in the mornings for a little extra calorie burn. I promise you these jogs didn't start out long, but each time I tried to add just a little further distance… even if it was only .1 or .2 more miles! My first goal was to complete a 5K so WC, myself and two friends signed up to run the Jaguars Stache Dash in Jacksonville.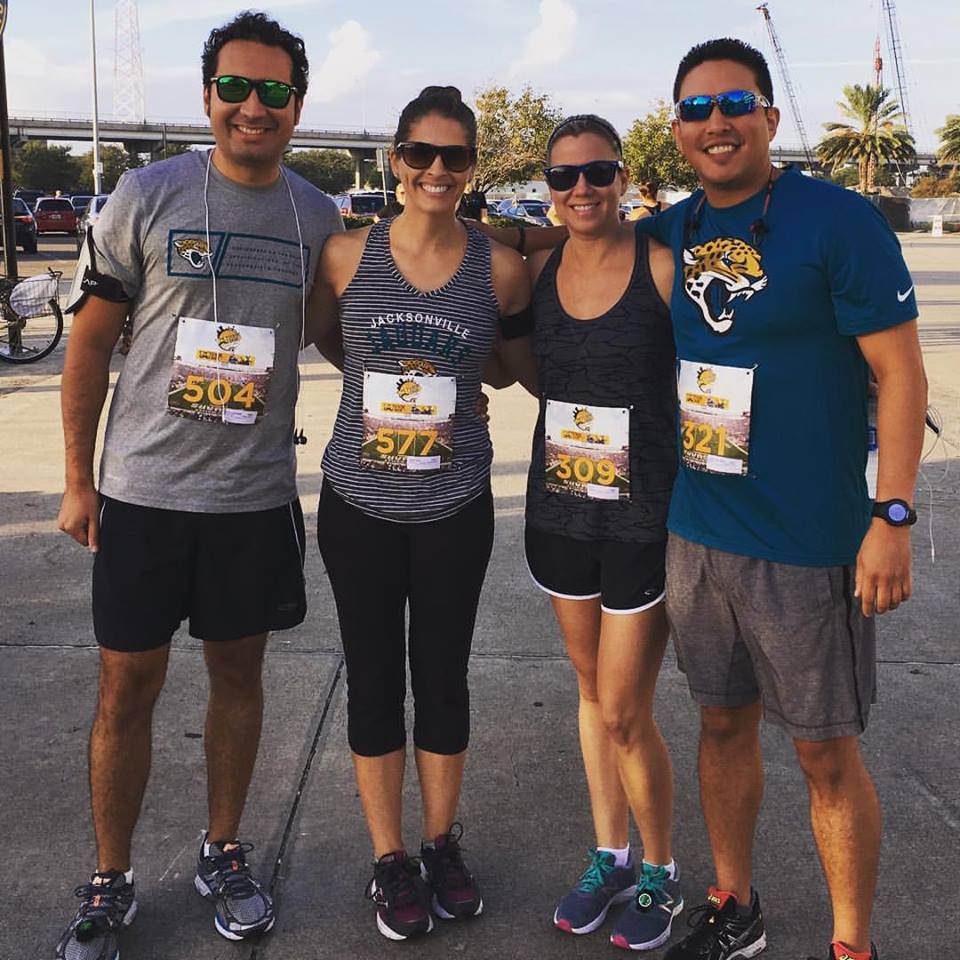 Shortly after the 5K, my friend Rita encouraged me to sign up for the Disney Princess Half Marathon weekend with her. The weekend also includes a few other Disney races, so I signed up for the 10K. I figured it would be motivation, and I had a year to prepare!
Fast forward to February 24th: my first 10K and runDisney race is in the books! Now I'm even considering training to run my first half marathon in my favorite city: San Diego!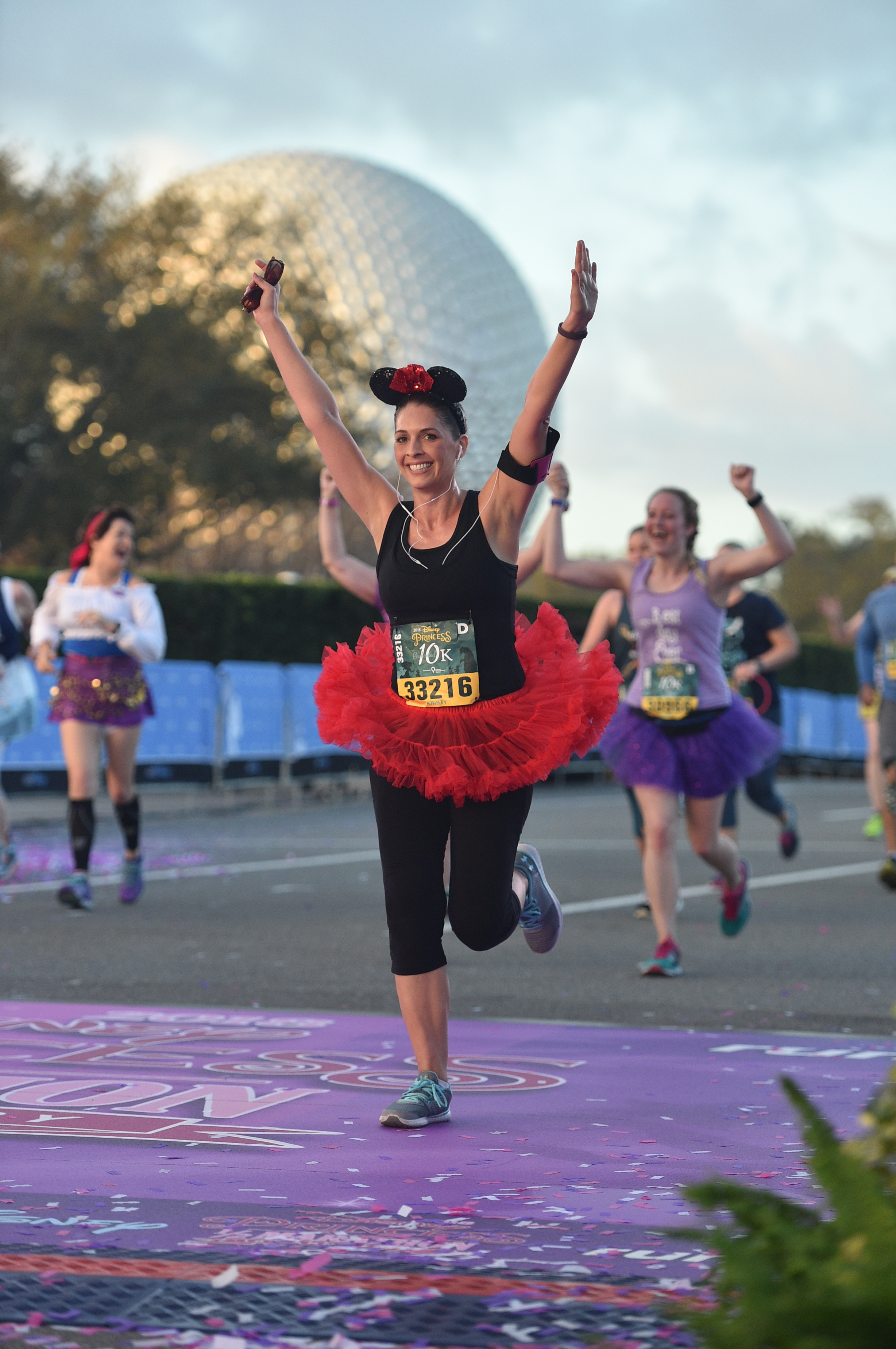 Why you should run a Disney race:
1) The experience is magical from beginning to end
From fireworks at the start line to Disney movies and music playing throughout the course, running a Disney race is a lot more fun than some other races. It is really all about the "experience" rather than setting records.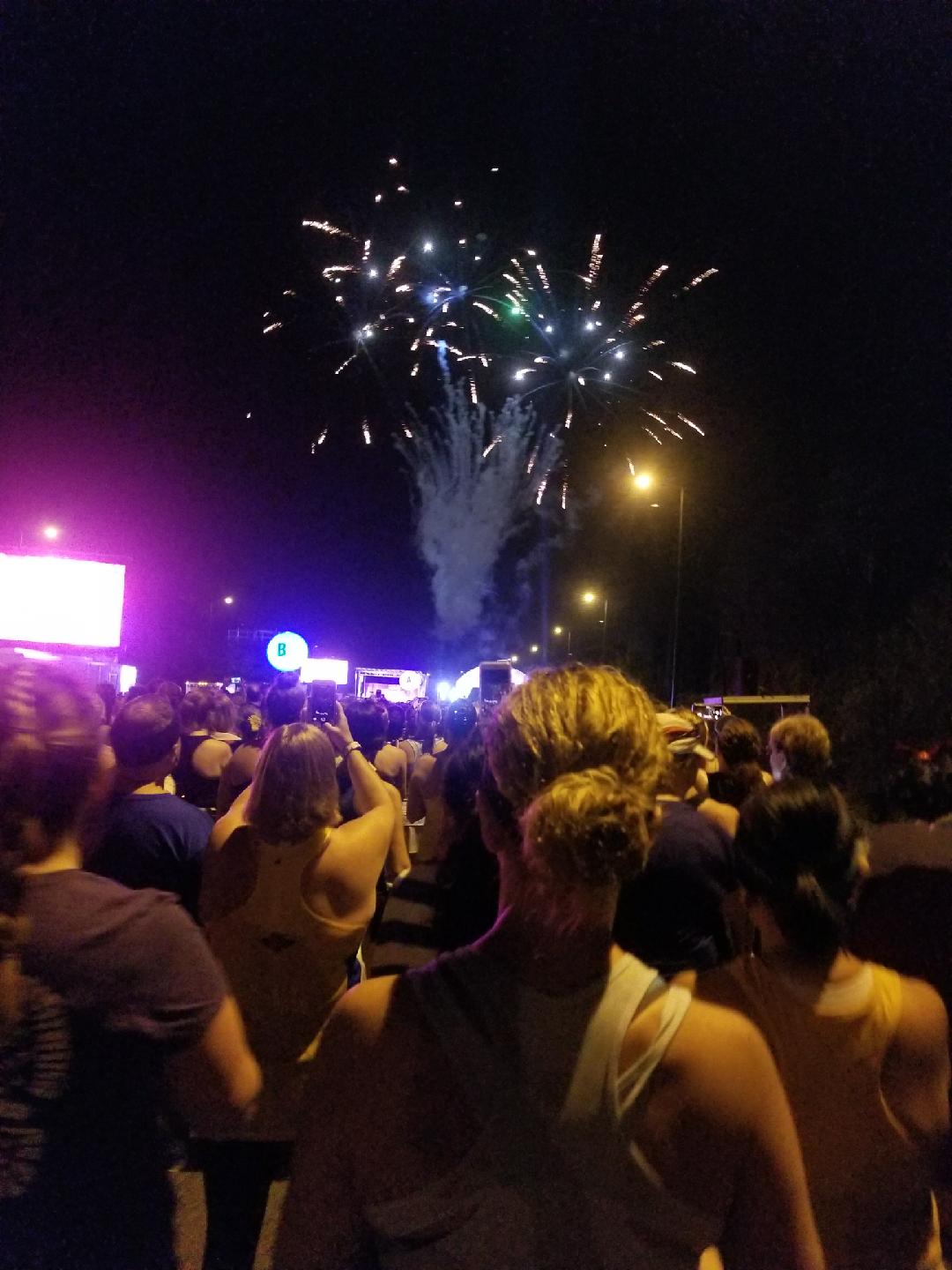 2) Disney races are for all age and ability levels
You will see people of all shapes, sizes, and ages. I mean, everyone loves Disney right?!  Everyone is grouped into a start zone with participants at the same fitness level, so you shouldn't feel out of place. Even within your zone there will be several starts to help minimize the crowd at the beginning of the race.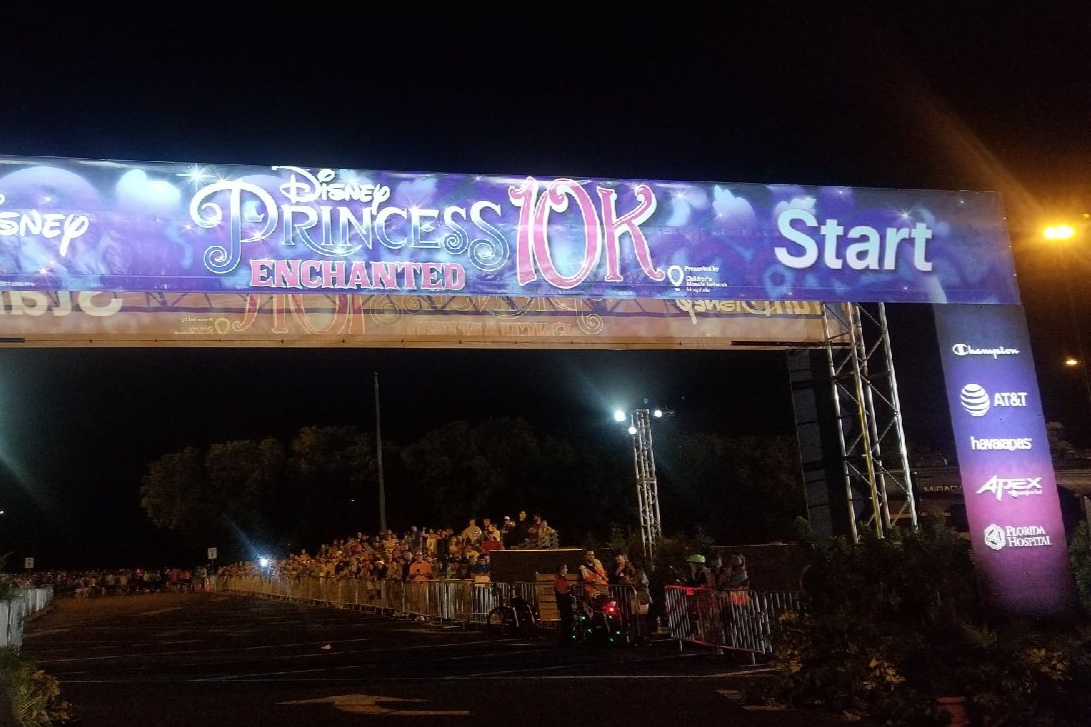 3)  An excuse to run in a silly costume
Pretty much everyone wears a fun costume for a Disney race! I rocked my Minnie Mouse ears (so glad they stayed on while running!) and my friends channeled their inner Ariel, Moana, and Rapunzel!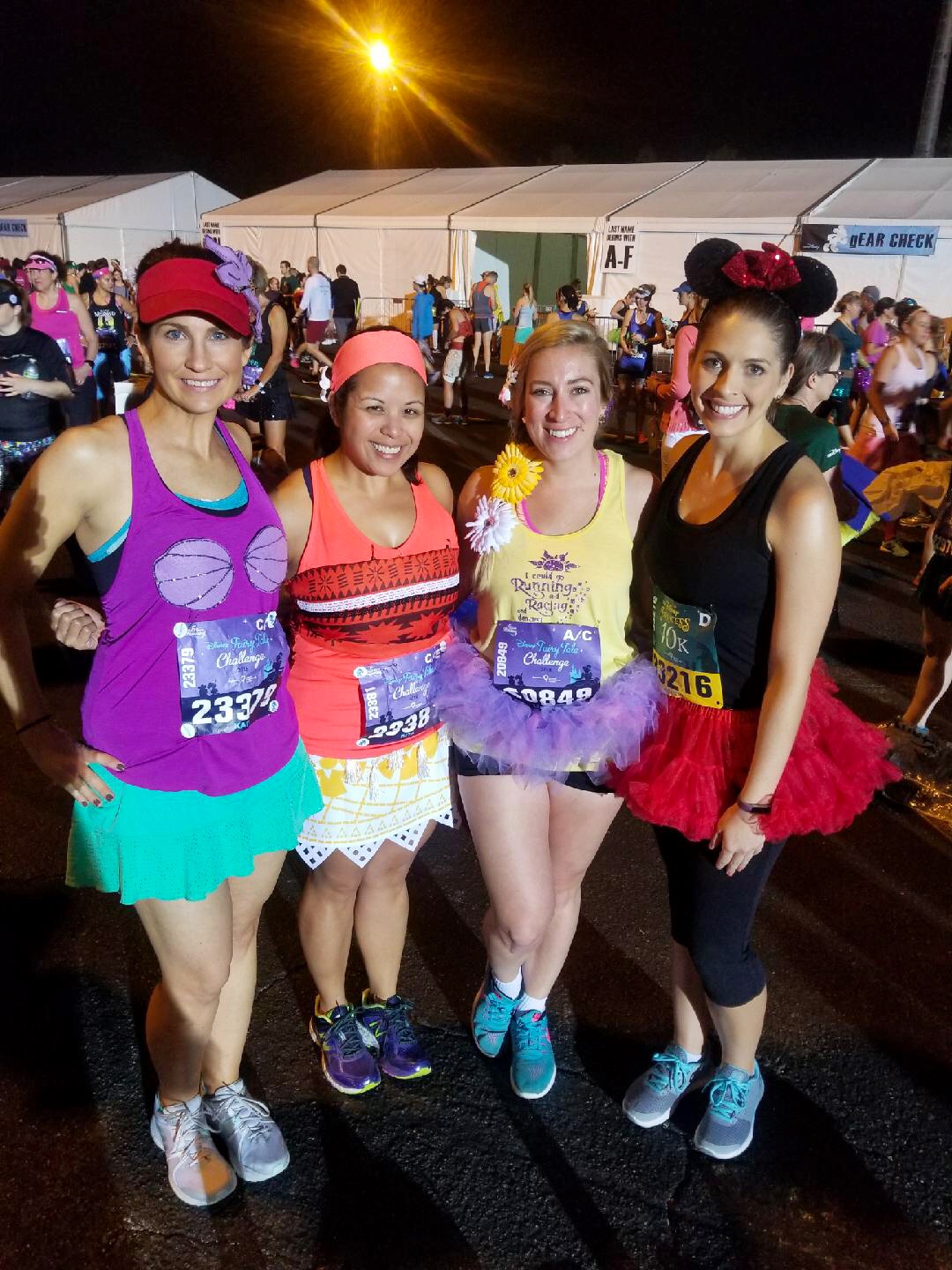 4) Meet your favorite Disney characters
You'll have lots of opportunities to snap photos with your favorite Disney characters! The characters are spread out along the race course and there are actually long lines of runners who stop and wait in line for a photo. While I wasn't trying for a record speed, I had challenged myself to jog the entire 10K so I didn't personally stop for any photos. If you miss them along the course, there will be more after the finish line. Again, the only downside is the long line, but what do you expect at Disney?! Haha!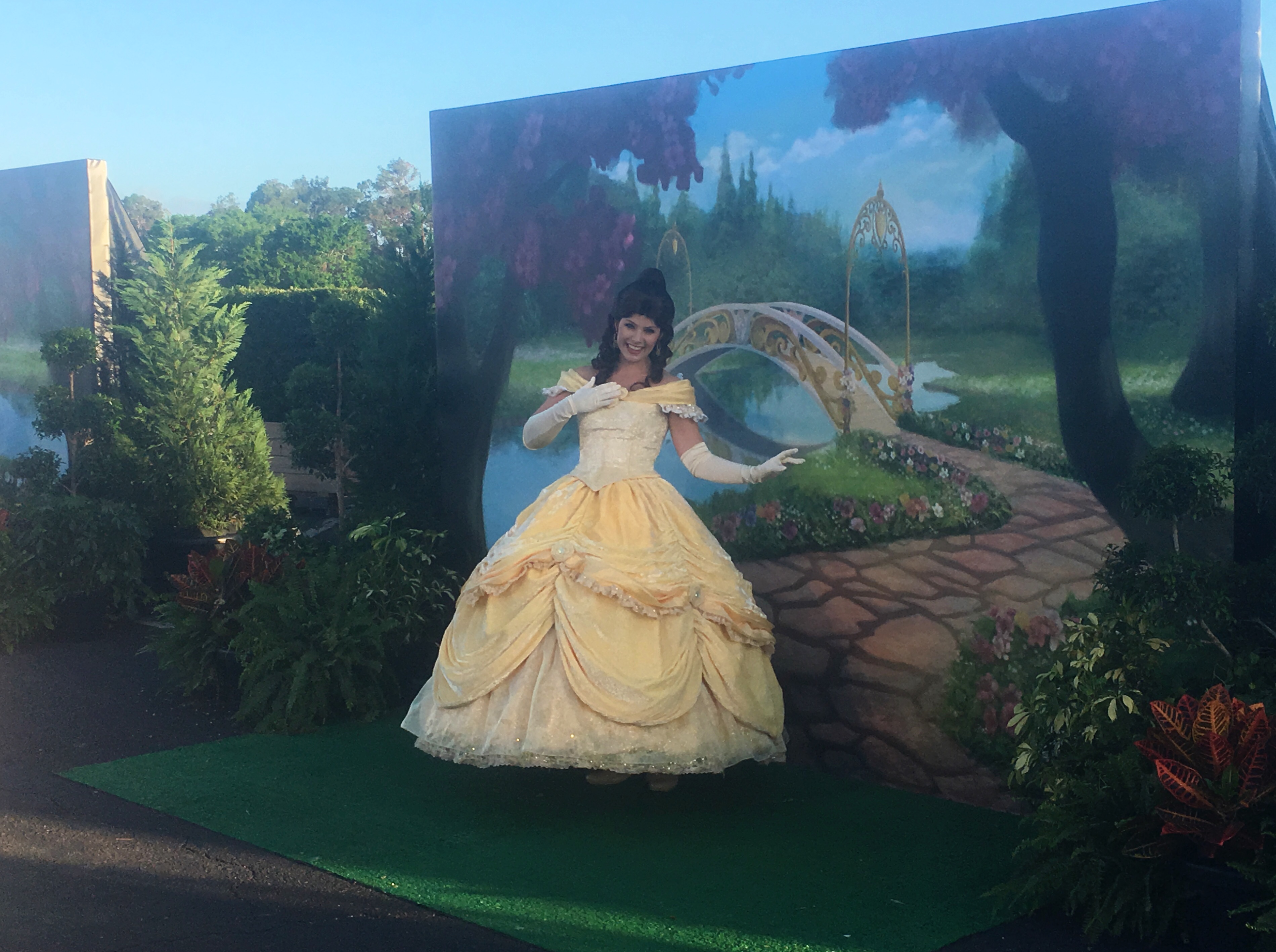 5) Watch the sunrise from in the Disney park
This was one of the best parts about the run for me. I really enjoyed seeing the sun come up over Epcot while jogging through the countries area. Not to mention that Disney World is in Kissimmee, Florida where it's hot almost year round. Starting the race before the sunrise makes it so much more bearable! I wasn't able to snap a photo but my friend Rita took this fun pic the next day during the Princess Half Marathon!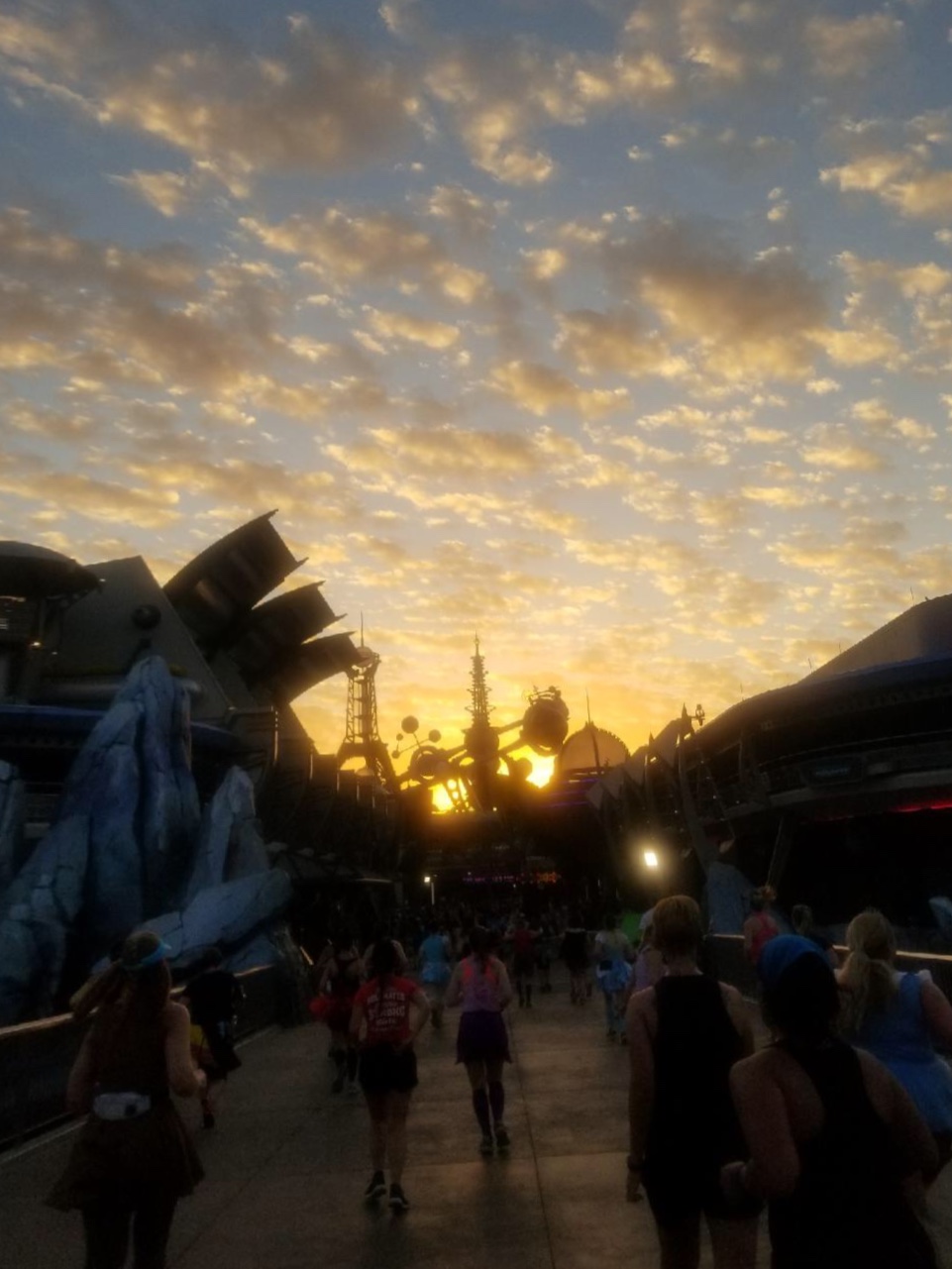 6) See the Disney parks from another angle
I've been to Epcot before, but it's totally different seeing it before the park opens. The Disney Enchanted 10K starts along Epcot Center Drive. You then enter the park by the area with Germany, Italy, and Japan. From there, you exit the park and run along the Disney BoardWalk past a variety of restaurants and shops. There are a lot of spectators along the course in this area with signs, so it gives you a little extra boost! The only thing to note is the boardwalk is a little slippery! After this point, you'll head back into Epcot and past a few more countries before heading toward the ultimate finish at the iconic Project Tomorrow ball!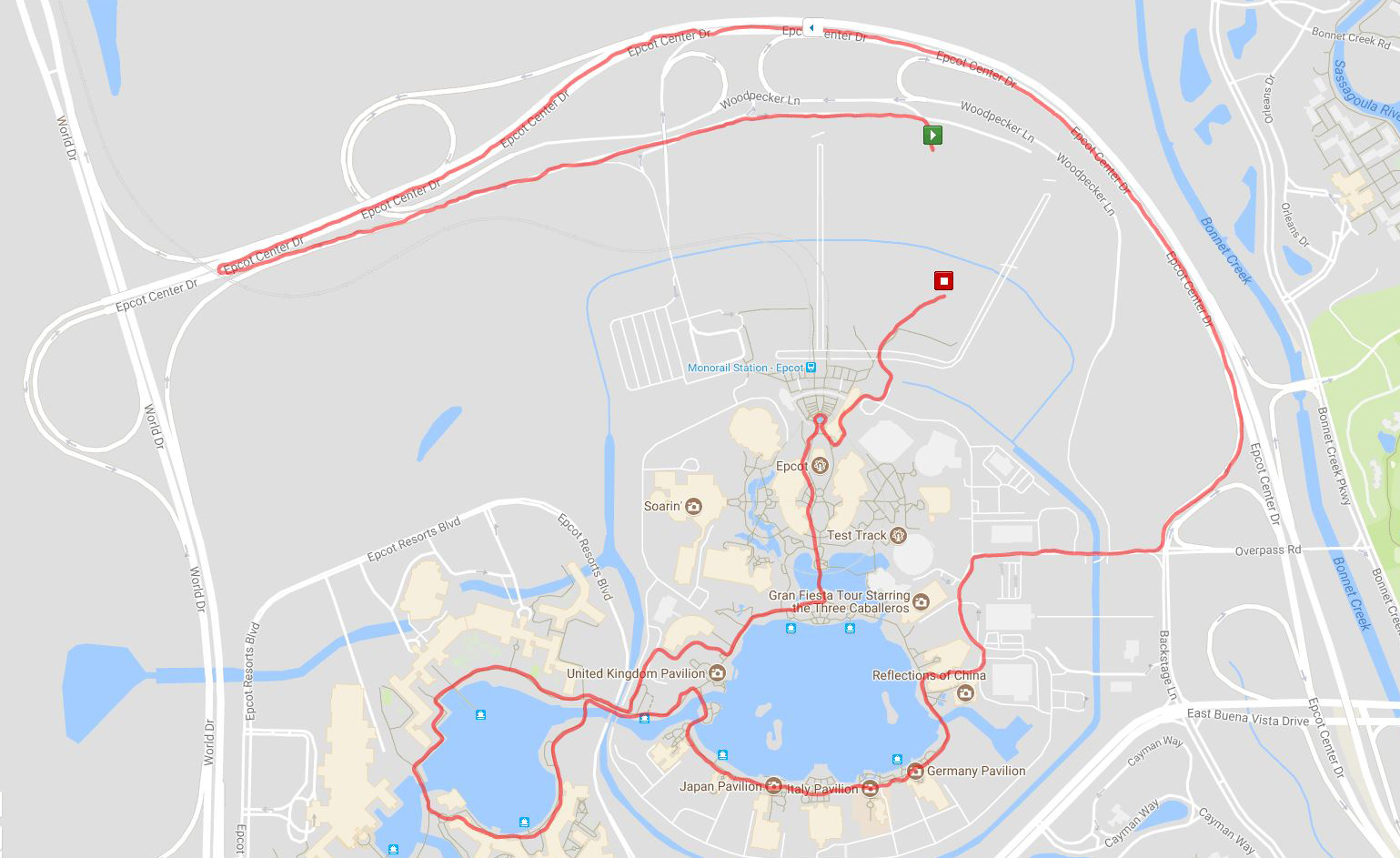 Two reasons why you shouldn't run a Disney race:
1) If you are worried about setting a record time
Disney races sell out and this means there are A LOT of runners! The route at the beginning of the race can get pretty jammed. It can also get crowded in certain areas within the park where the course isn't very wide. For this reason, the Disney race is more about the experience than a race for time. It's about enjoying the magic!
2) If you're concerned about price
It's no secret that visiting Disney is expensive, and their races are no different. For 2018, the Disney Princess 5K was $80 and the Enchanted 10K was $120. The Princess Half Marathon was $195 and the Fairy Tale Challenge (10K + Half Marathon) was $340. If you're traveling for the race, you'll also have to factor in transportation, hotels, meals, and park tickets (if you decide to visit after racing).
Overall, the Disney race experience is a lot of fun and worth trying, especially if you're a Disney fan!
TIP: If you want to runDisney, be ready to sign up right when registration opens. These races sell out!
*A special thanks to my friends, Rita and Katie, for encouraging me to participate and for sharing their photos!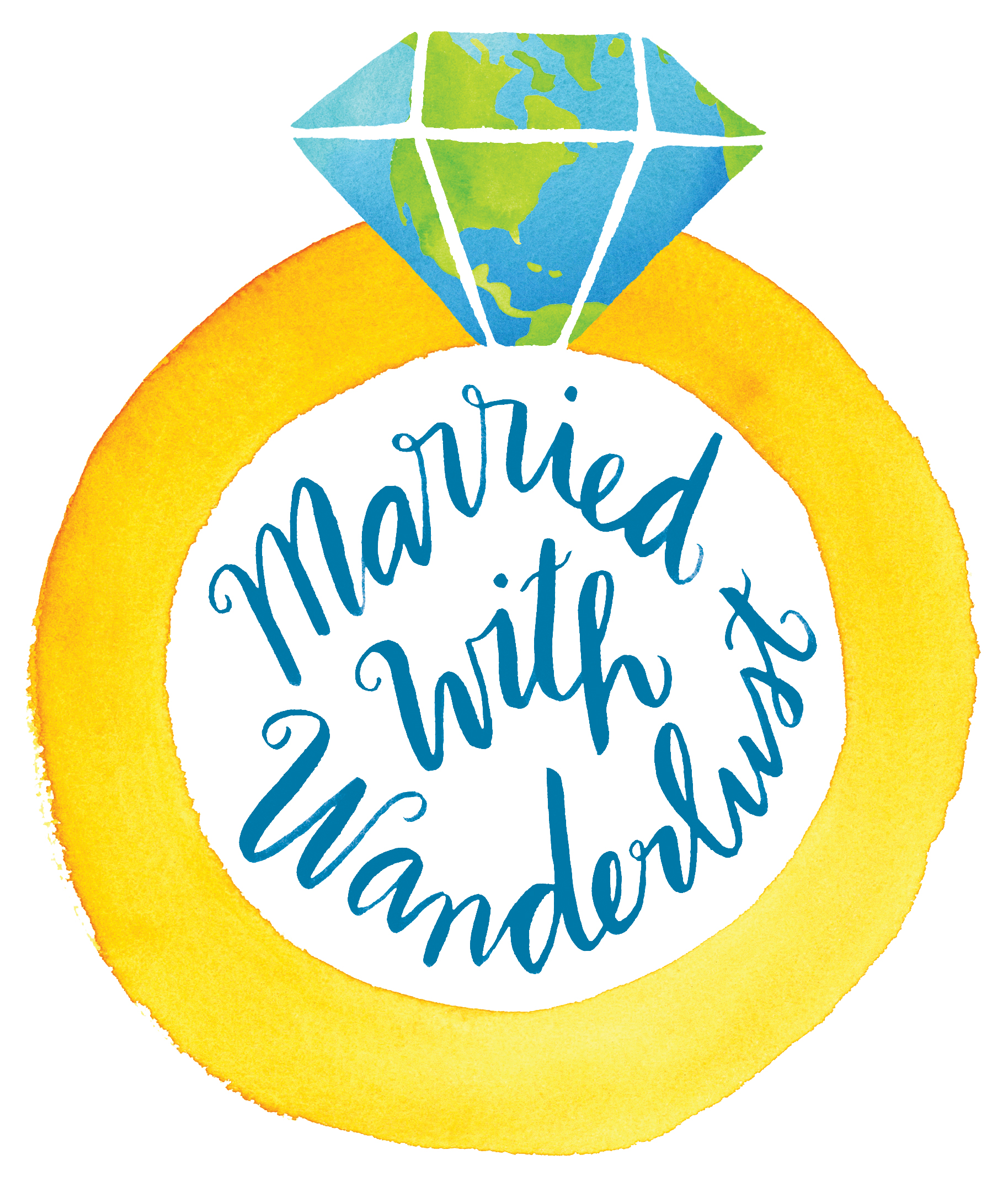 Enjoy our blog post? Pin it to share with others!