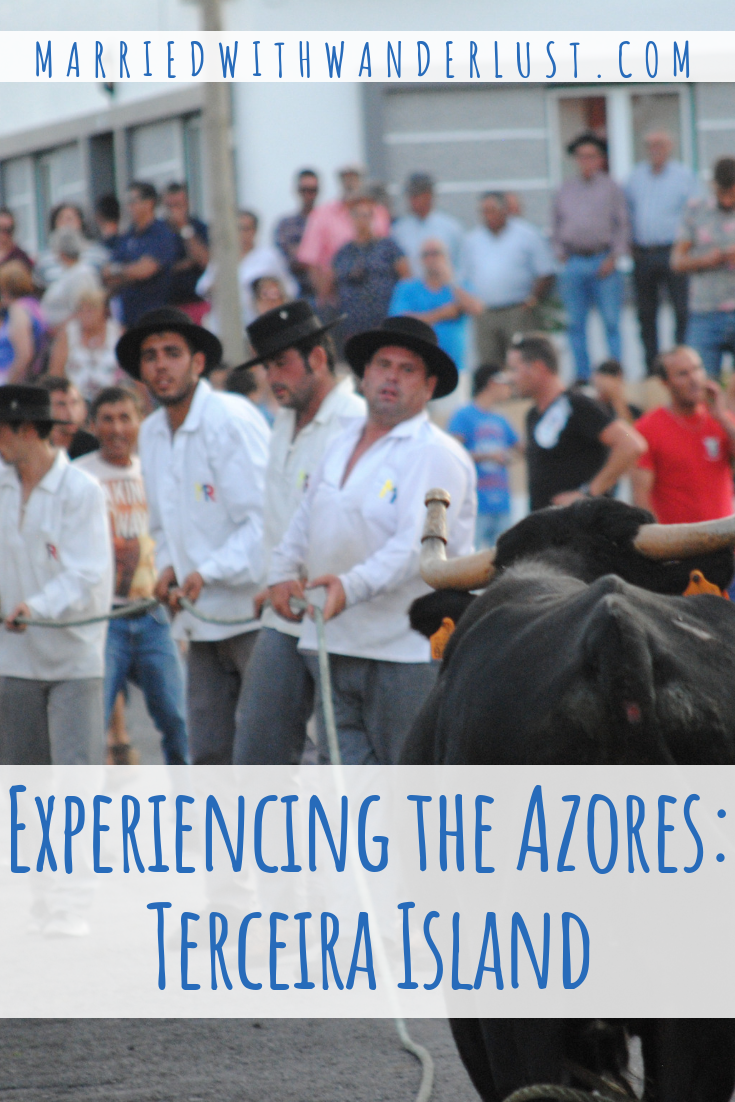 During our week-long stay in the Azores, mostly on
São Miguel
, our group decided to spend one day visiting another nearby island. WC, Kelly, Harah, and myself woke up bright and early to catch the 7:00 am Sata Airlines flight to Terceira with a full-day Jeep tour awaiting us. Our guide, Gui, from
Azores 38ºN
, met us at the airport and began our whirlwind tour of this beautiful island. While we saw A LOT, we've just shared the highlights below. You'll have to book a tour with Gui if you want to see it all!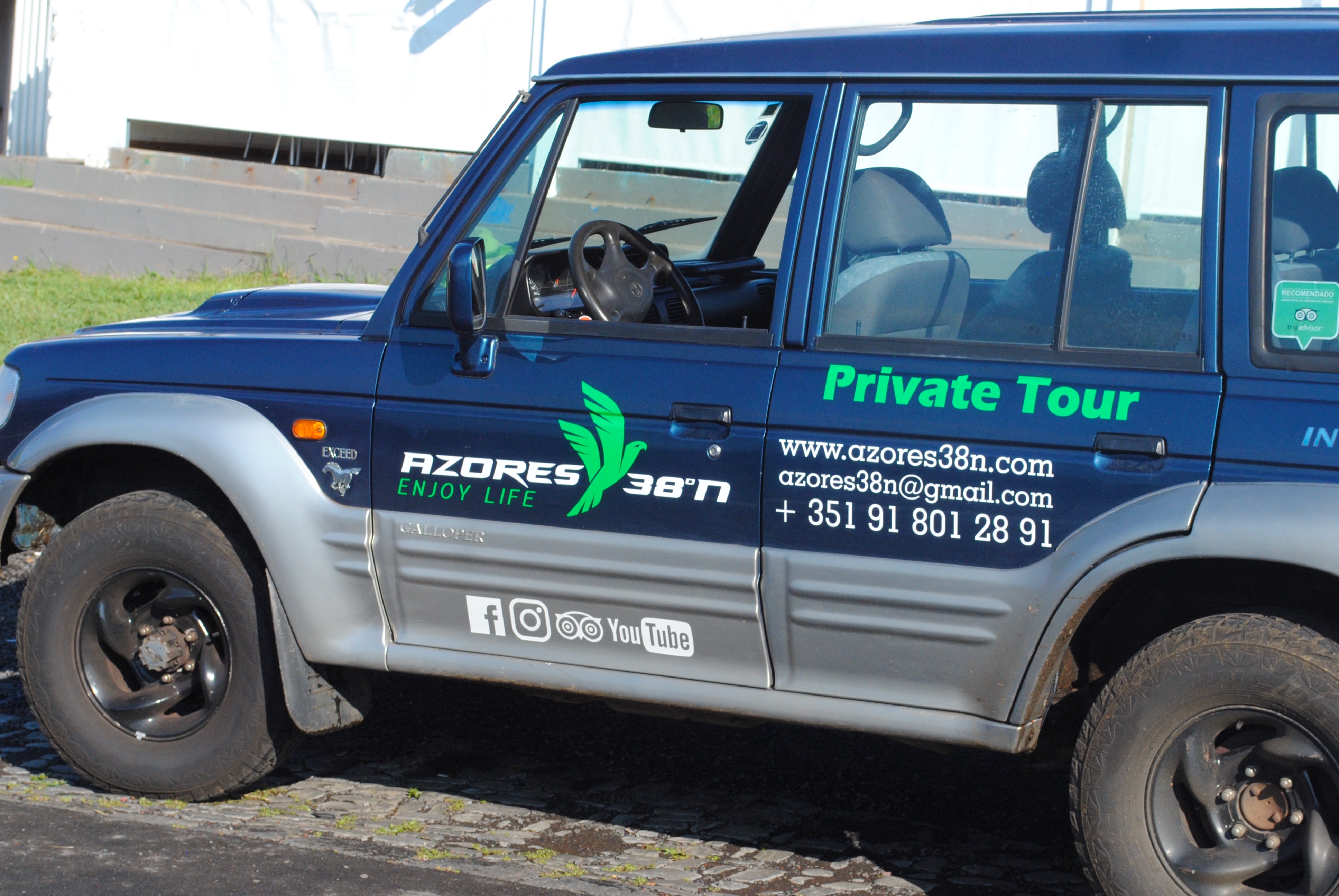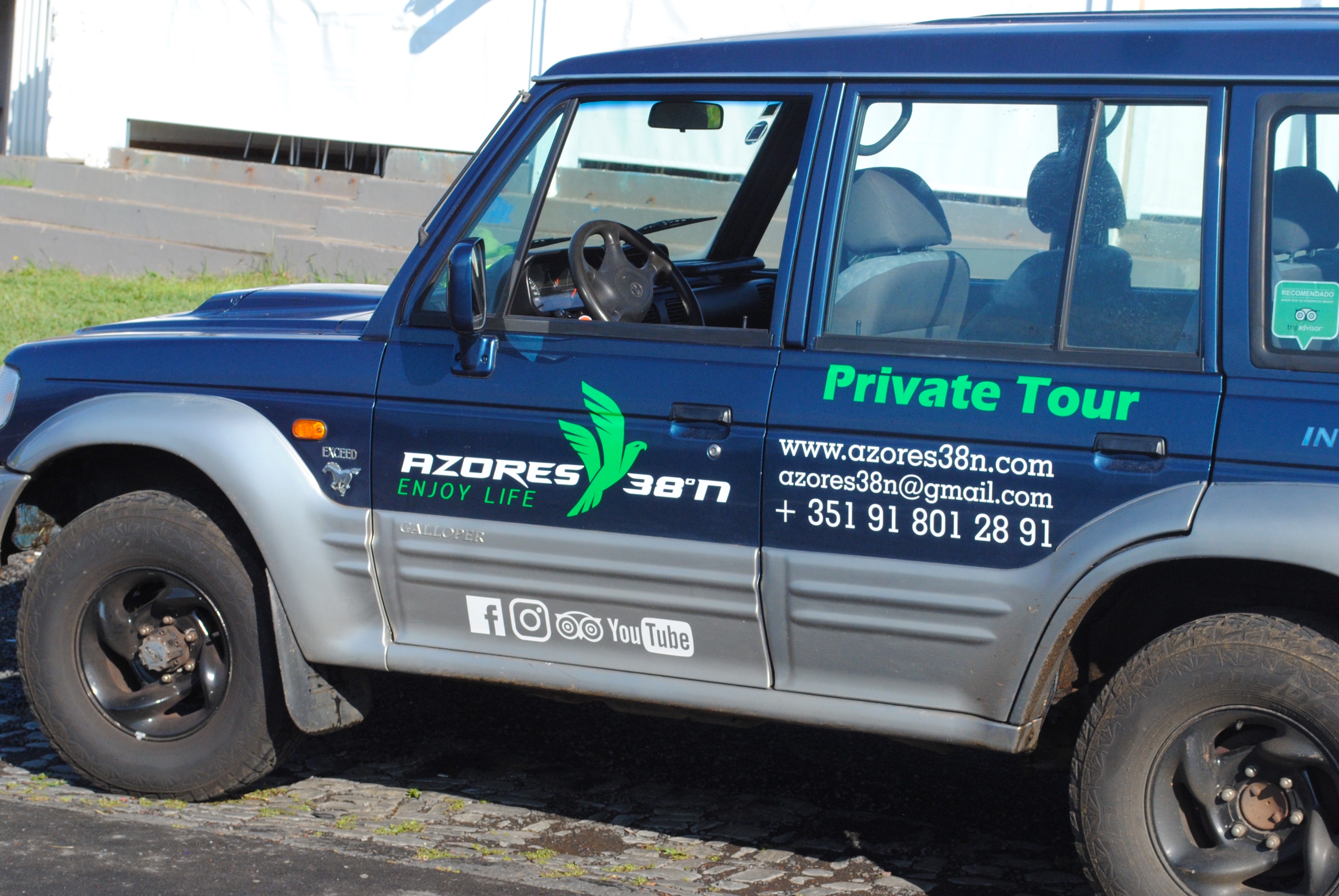 Serra do Cume Viewpoint
Many say this is the best view of Terceira and it's where we started our day. The Serra do Cume viewpoint really gives you an idea of just how much farmland there is on the island.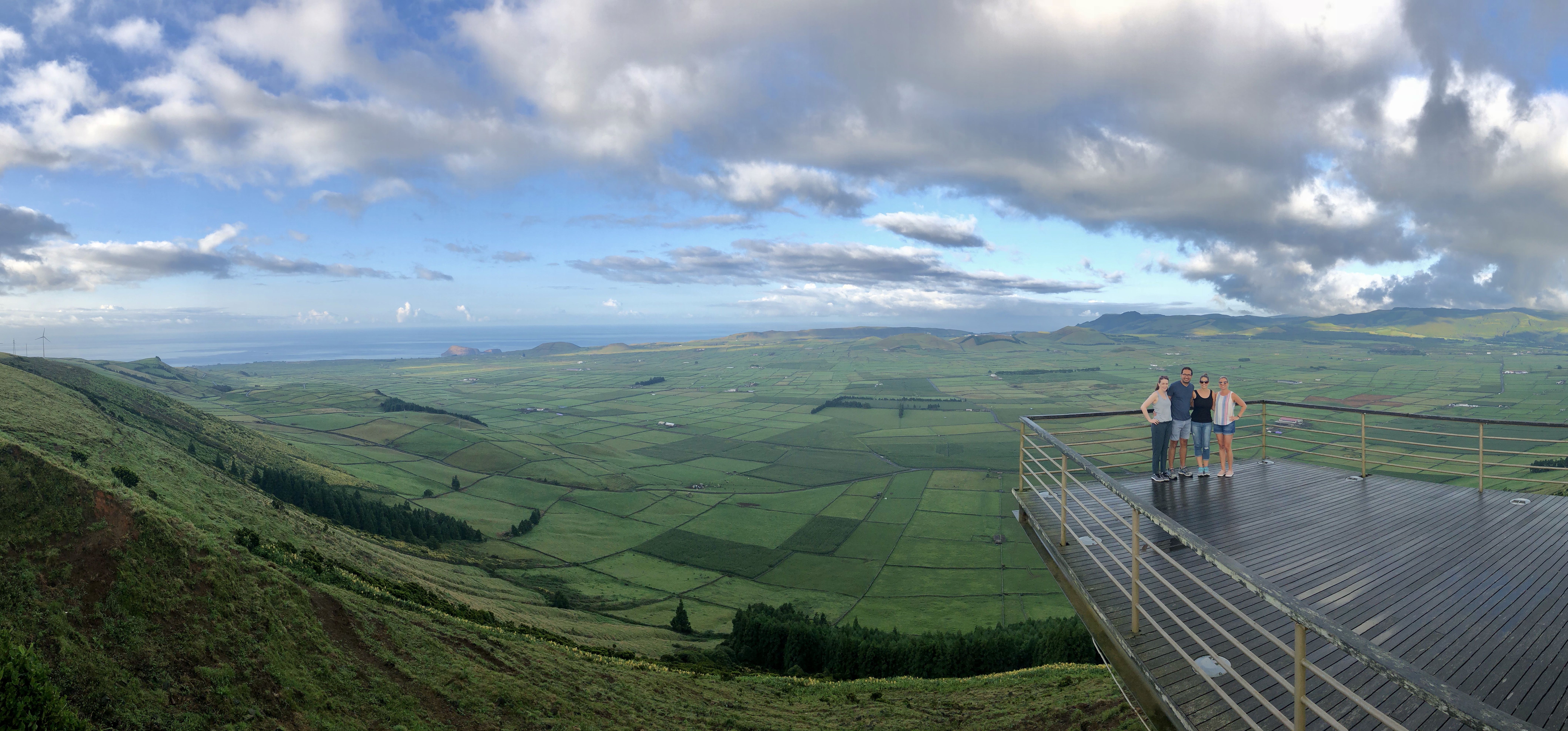 Hike to Forte da Greta
This short hike is relatively easy and gives you an idea of the history of Terceira Island. Gui led us along a short trail until we reached the view of the Southeast coast of the island.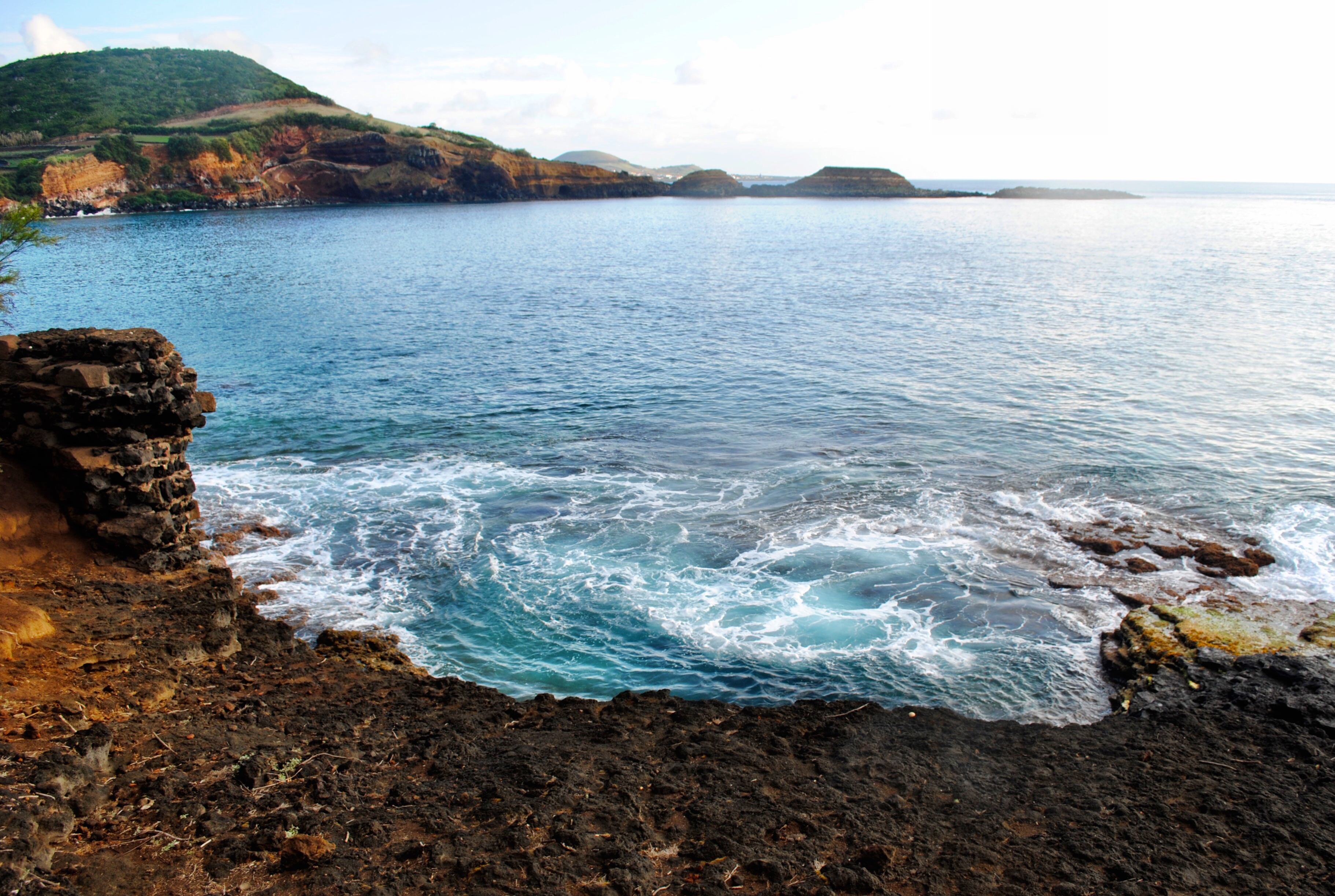 This location was once home to Forte da Greta, a fort built in the 1500's to defend the island against pirates. Today, some of the walls and remains of the fort can be seen from this spot.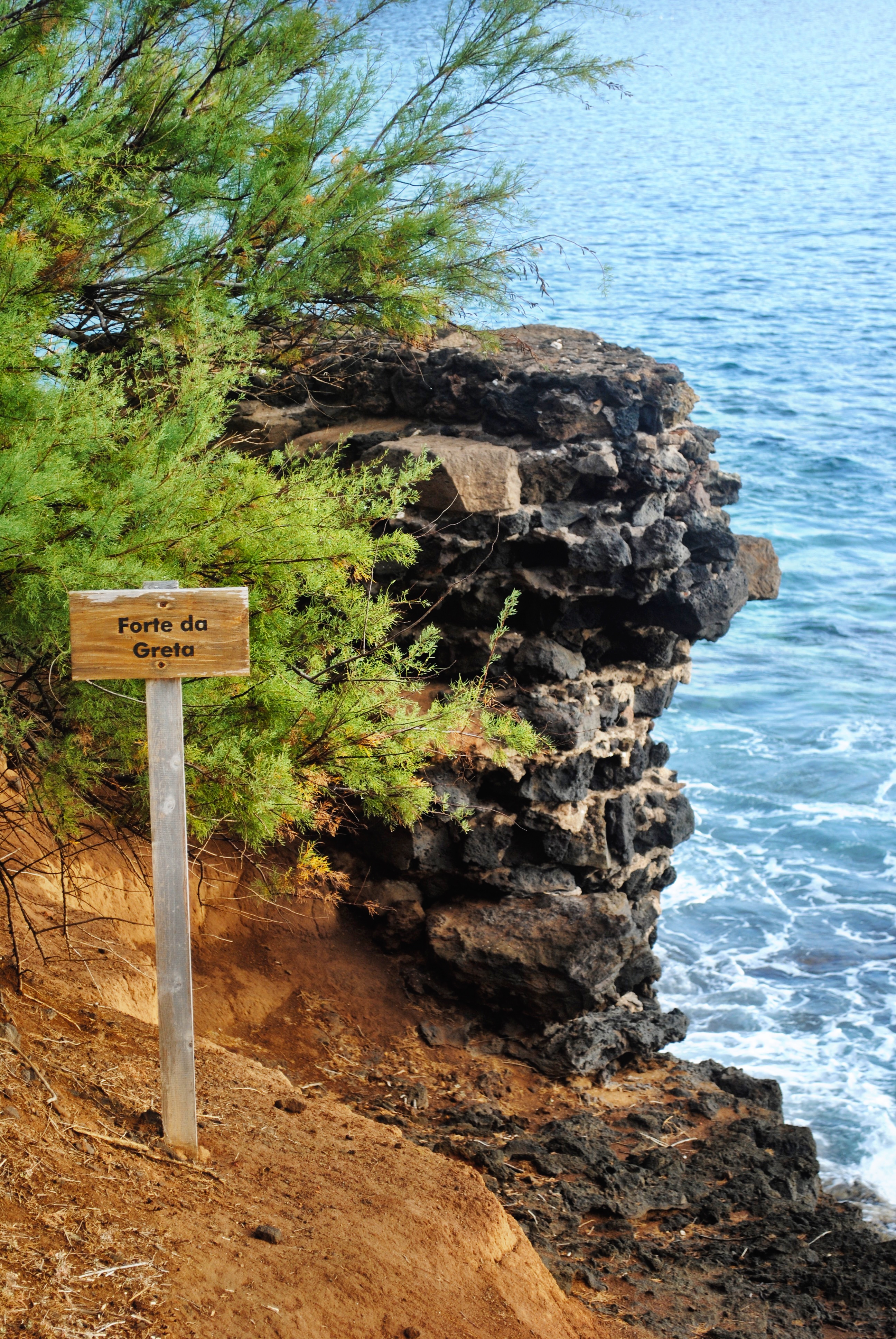 It's also just a great spot for a view!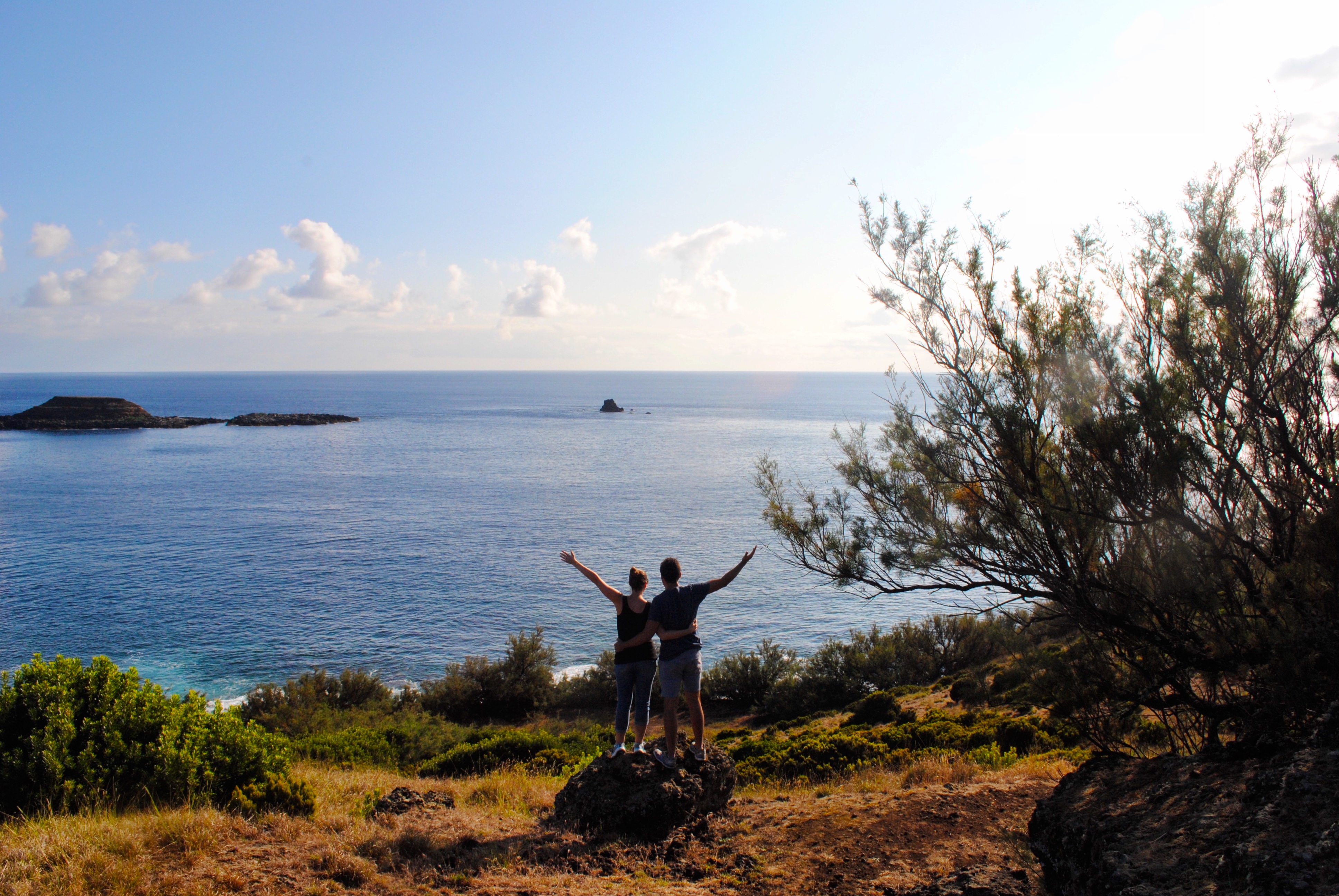 View Ponta Das Contendas Lighthouse
From this same hike, you can also get a view of the Ponta das Contendas Lighthouse.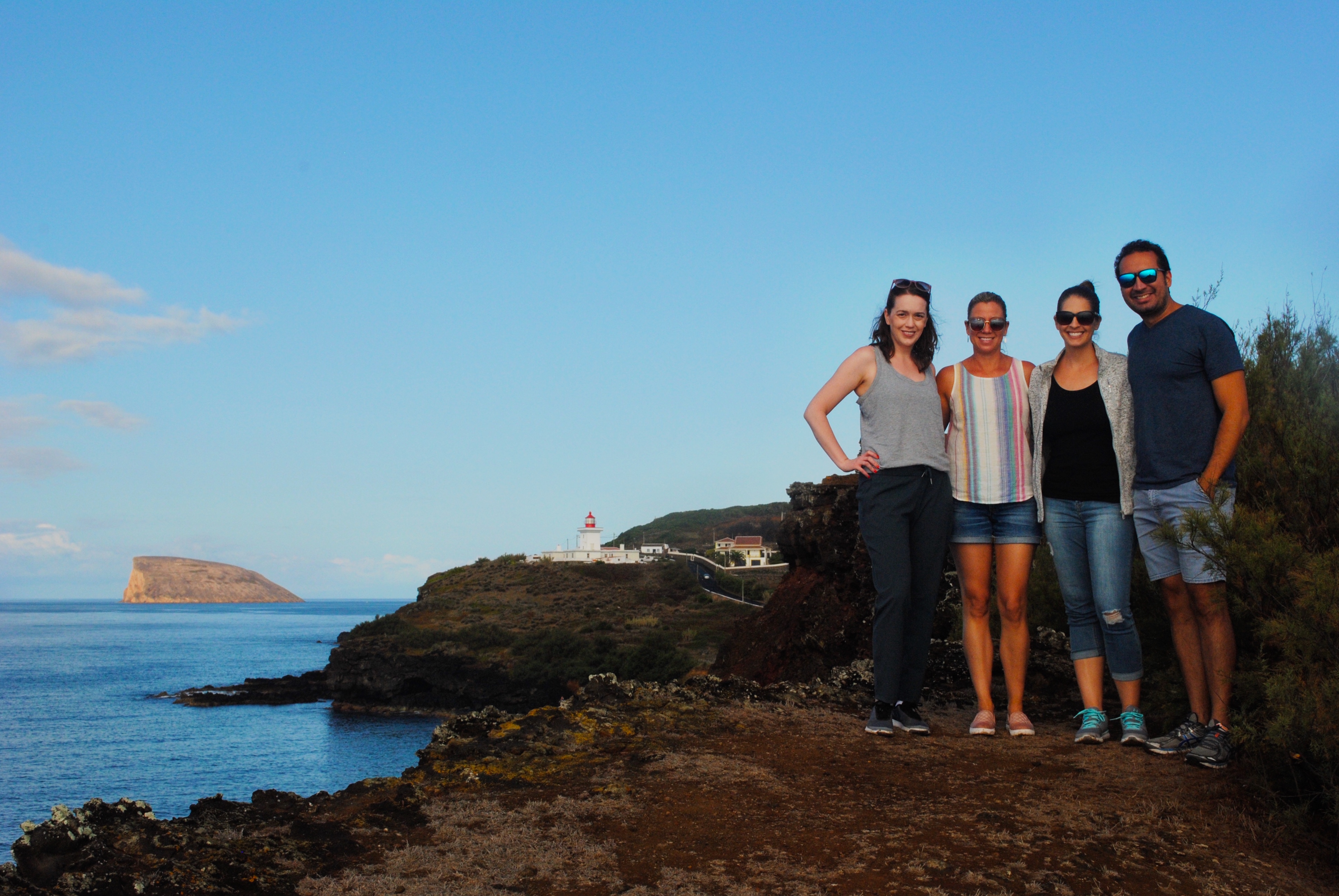 Go Caving at Gruta Das Agulhas
Now it's time to put on your helmet and headlamp for a walk inside a lava tube!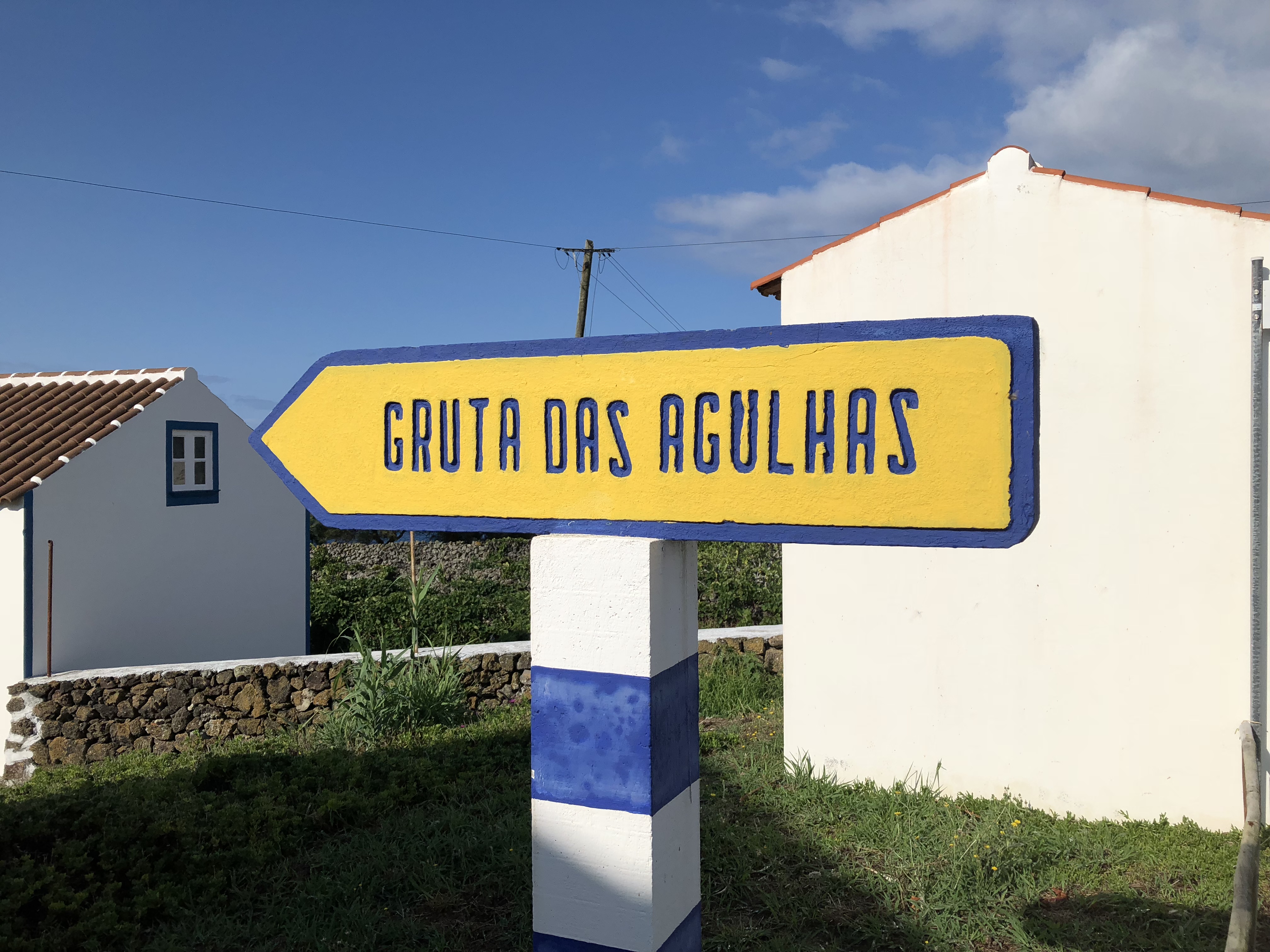 Formed during a volcanic eruption, the lava flow created hollow caverns like this one around the island.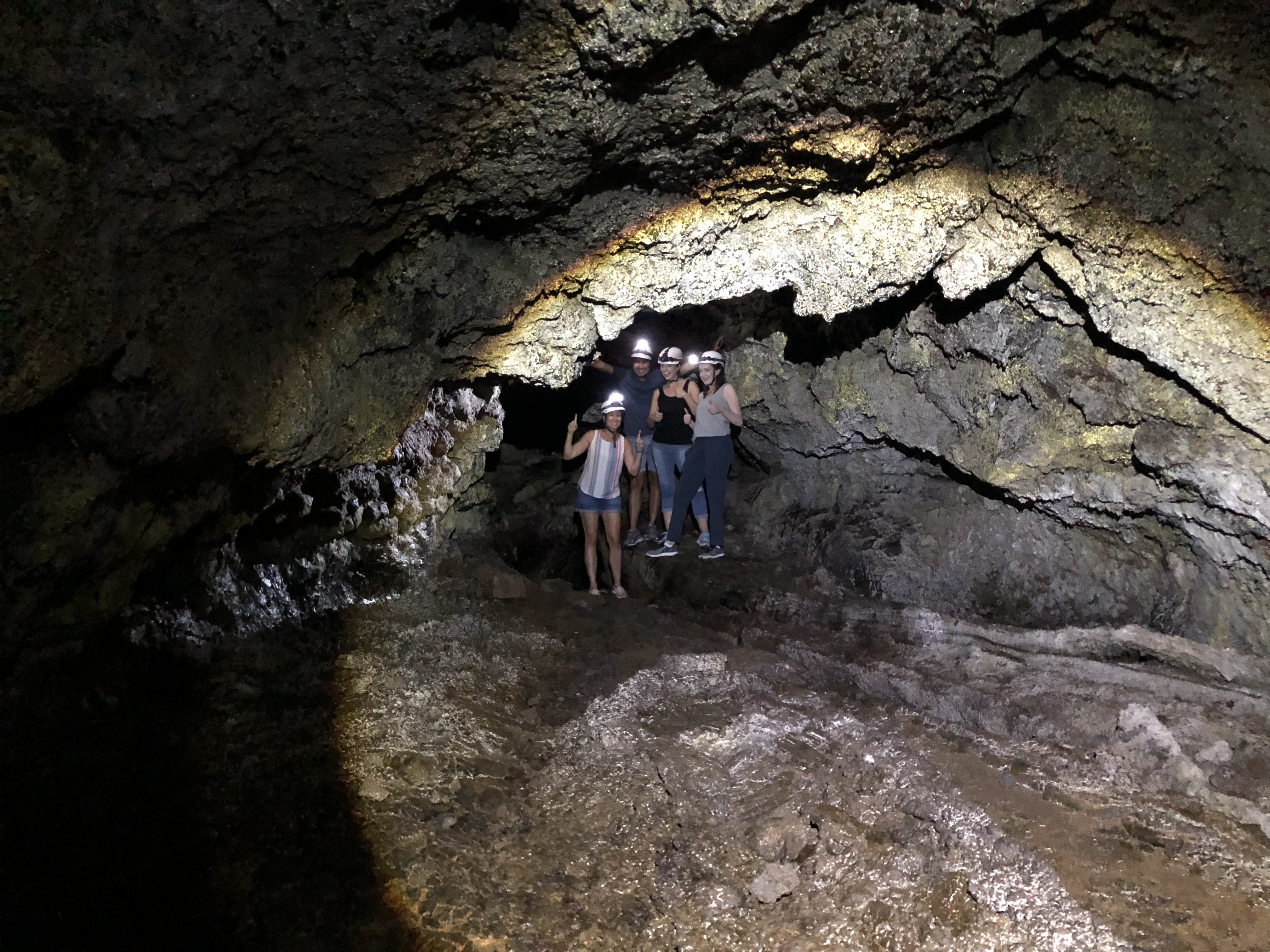 Once you complete the trek, you'll be ready for a celebratory photo outside of the cave. Gui is great at using the lighting to take unique photographs!
Photograph Monumento ao Toiro
The "Monument to the Bull" honors the history of bullfighting on Terceira Island.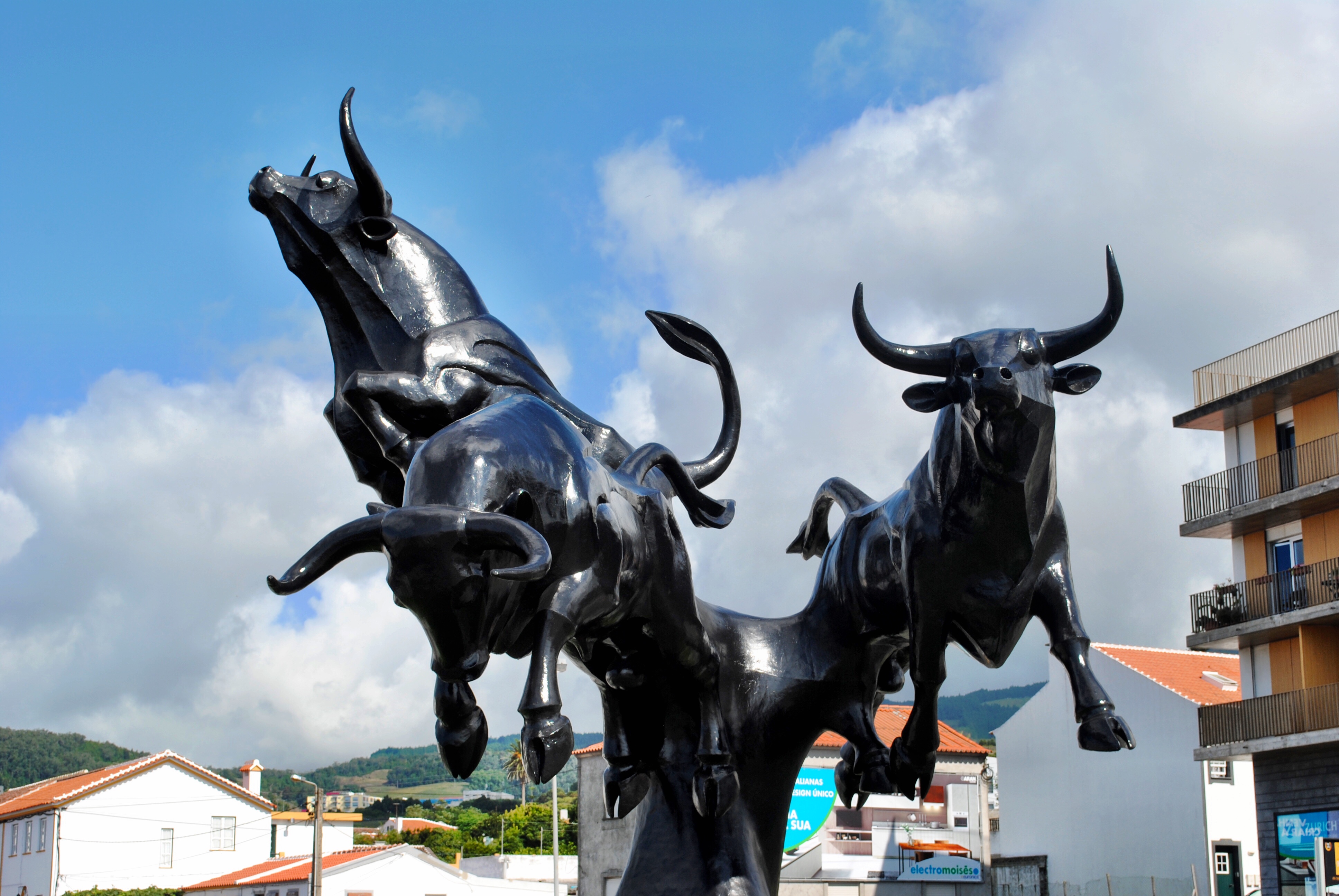 Today, the tradition has evolved to Touradas a Corda which means "Bullfighting on a Rope." You'll learn more about that at the very end of our day. Or you can just skip down to the bottom of this post for a sneak peak!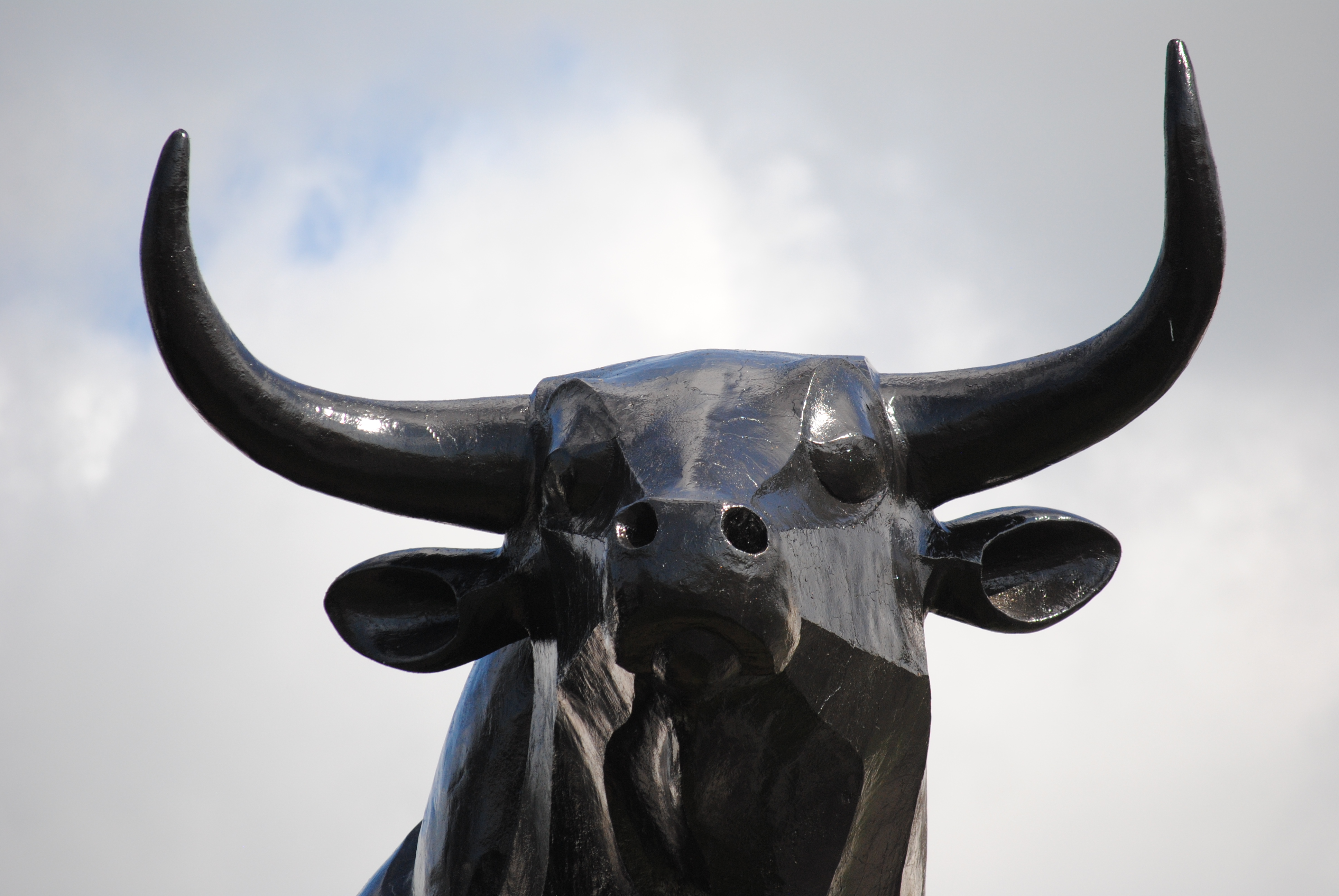 Explore Furnas do Enxofre
This park is similar to the town of Furnas on São Miguel Island in that you can see hints of volcanic activity through hot steam rising from crevices in the land.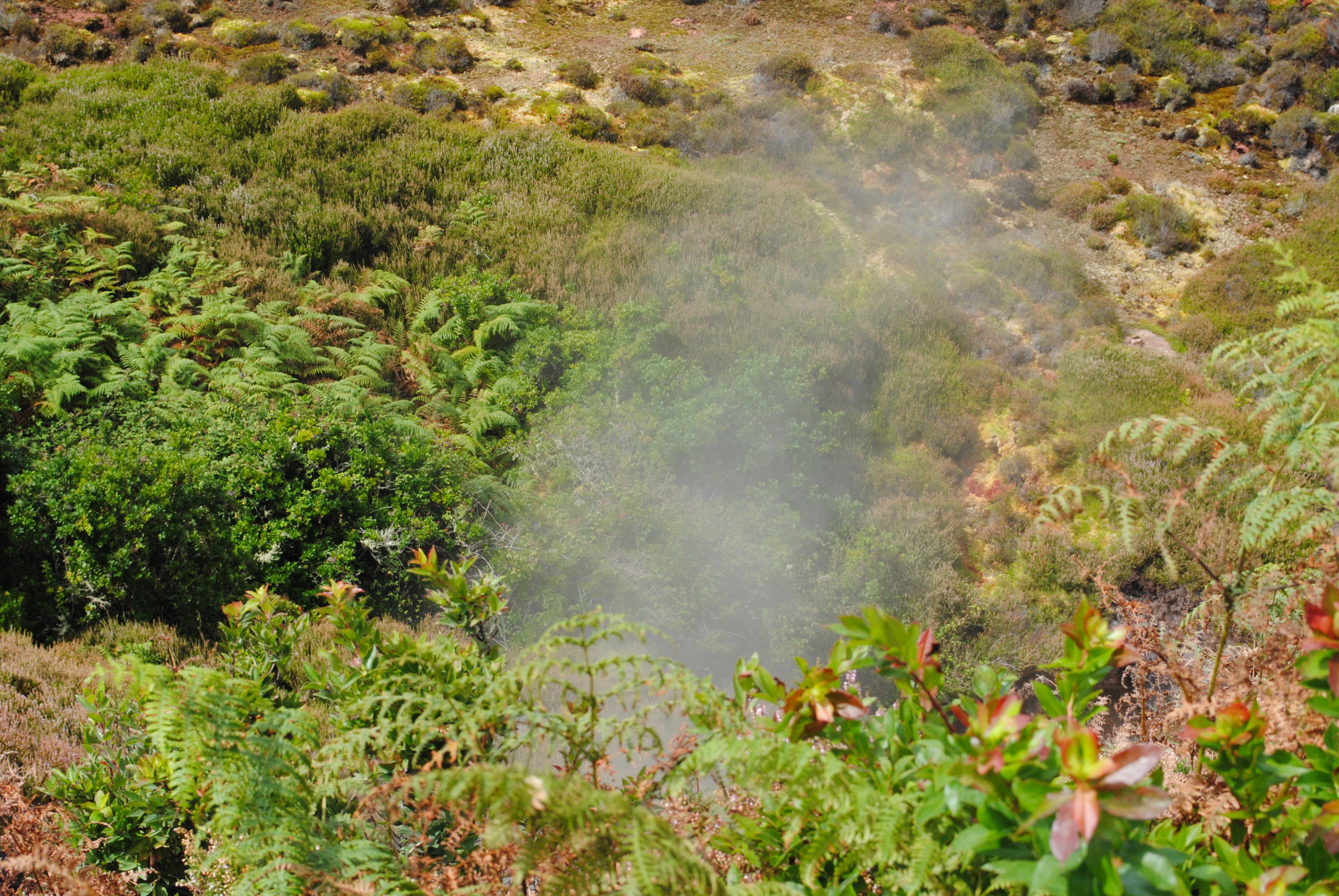 Brave the "Haunted Forest"
We're certain this forest probably has a much more official name, but we'll go with Gui's unofficial, "Haunted Forest." Make sure you pose for some funny photos while exploring!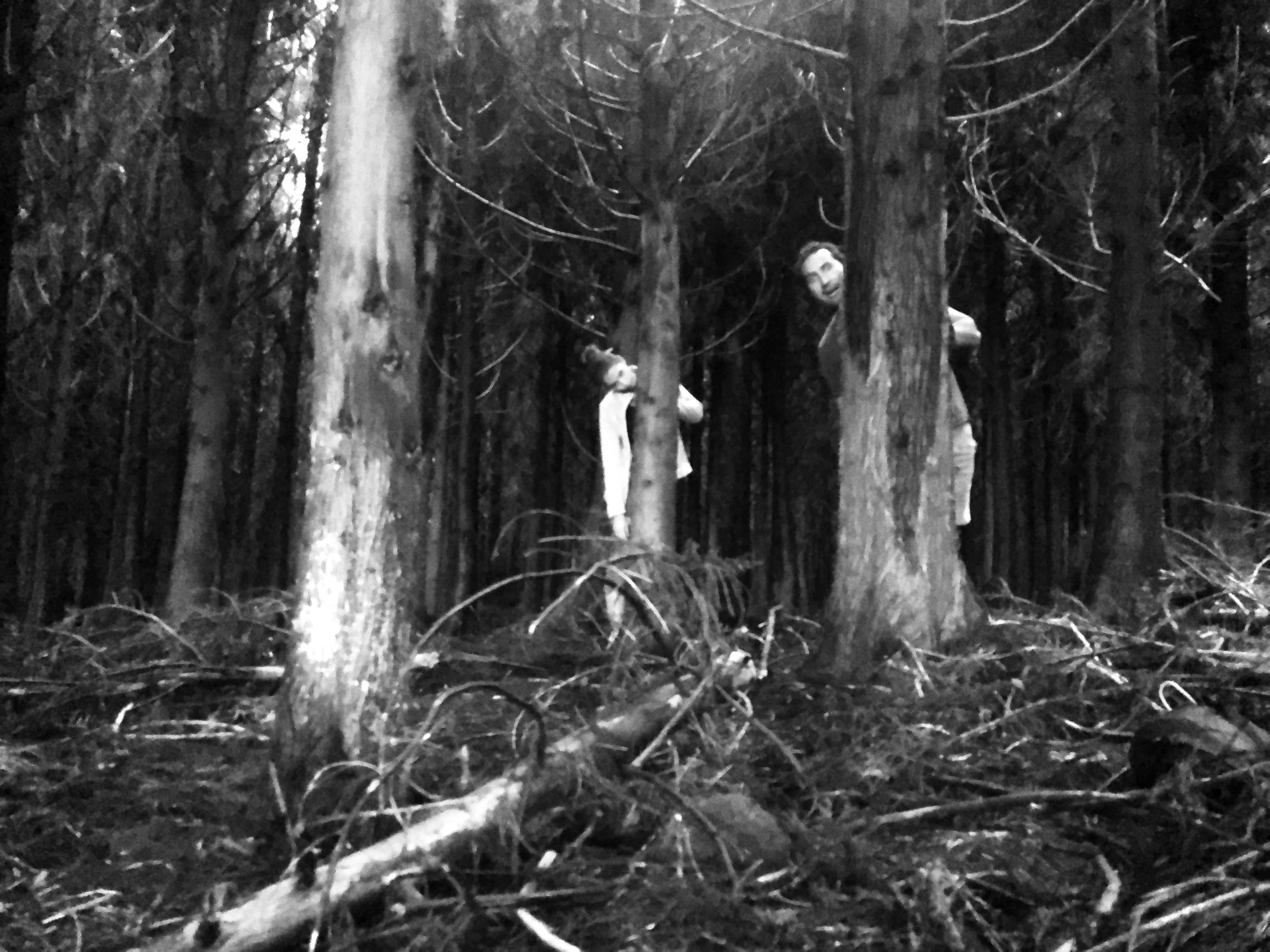 To be honest, the forest really isn't scary. But it is a great spot for some picture taking with really great lighting coming through the trees.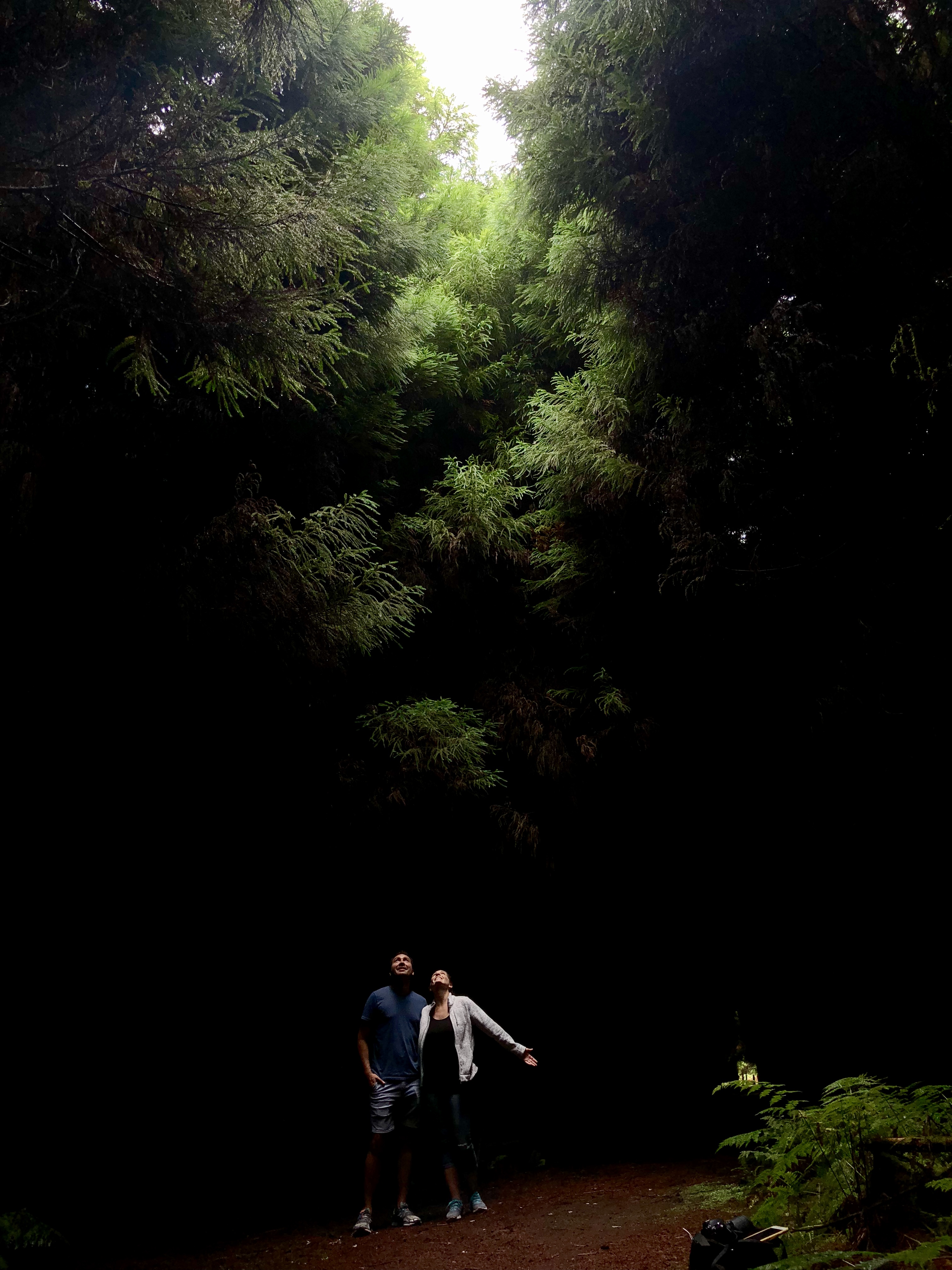 Algar do Carvão
This is probably the most famous and most visited spot on Terceira Island, but definitely for good reason!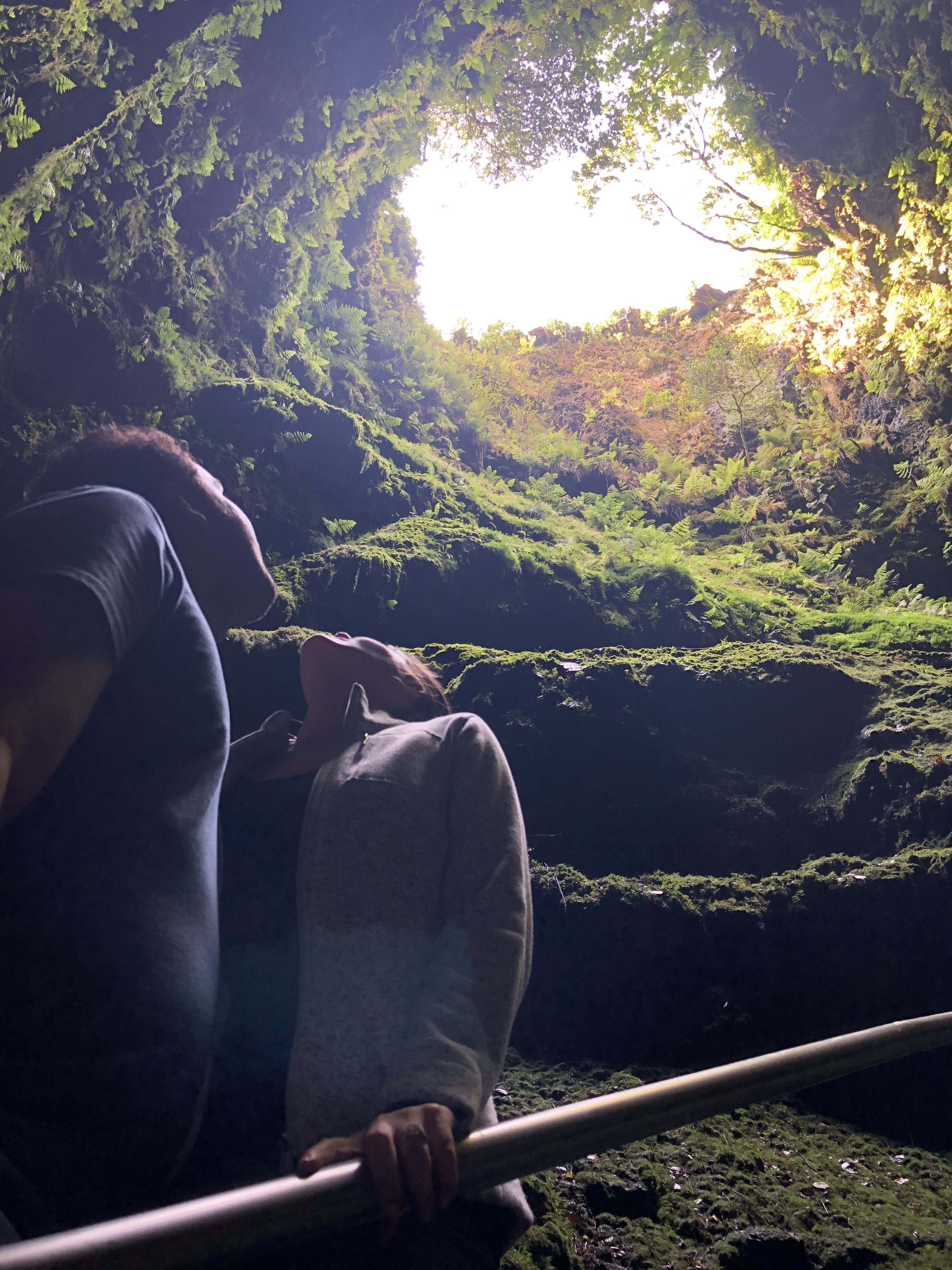 Algar do Carvão is a huge cave that was created from a volcanic eruption thousands of years ago. It is one of the only volcanoes in the world that is open to the public for exploration. Be prepared to walk a good amount of stairs!
Take a Dip at Biscoitos Natural Swimming Pools
You can just take a dip (like me)… or a dive from the rocks (like Gui)! He's obviously done this a time or two.
WC may not have dived, but he had no problem jumping from the highest rock at Biscoitos!
This popular swimming spot along the Atlantic Ocean was filled with visitors, but it didn't feel too crowded to enjoy. There are three different pools: one shallow pool for children, one for jumping off the rocks, and one mainly where you'll find adults swimming (this way my favorite spot).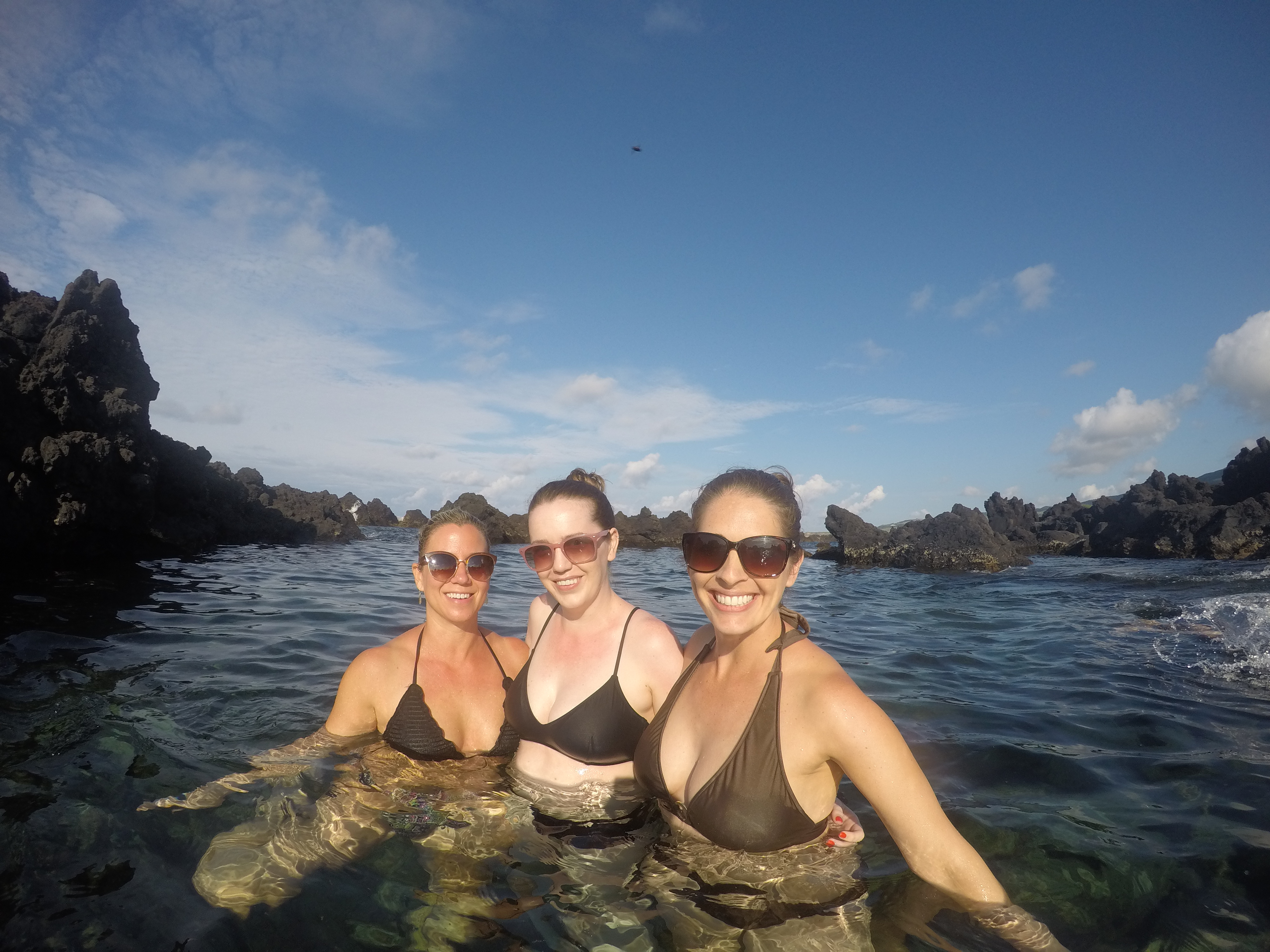 Watch the Traditional Bull Running
Disclaimer: We, by no means, support or encourage the act of bull running. WC and I are huge animal lovers! However, we do feel that it is important to experience cultures and traditions when we are traveling. For that reason, we watched the traditional bull running. Below are some photos and video from the experience. Feel free to skip the rest of the post if it's not your thing- we understand! 🙂
The bull running moves from town to town throughout the season on Terceira Island. They take place in the late afternoons when most of the locals are finished with work and able to participate. The bull running is different from bull fighting, in that they do not kill the bull.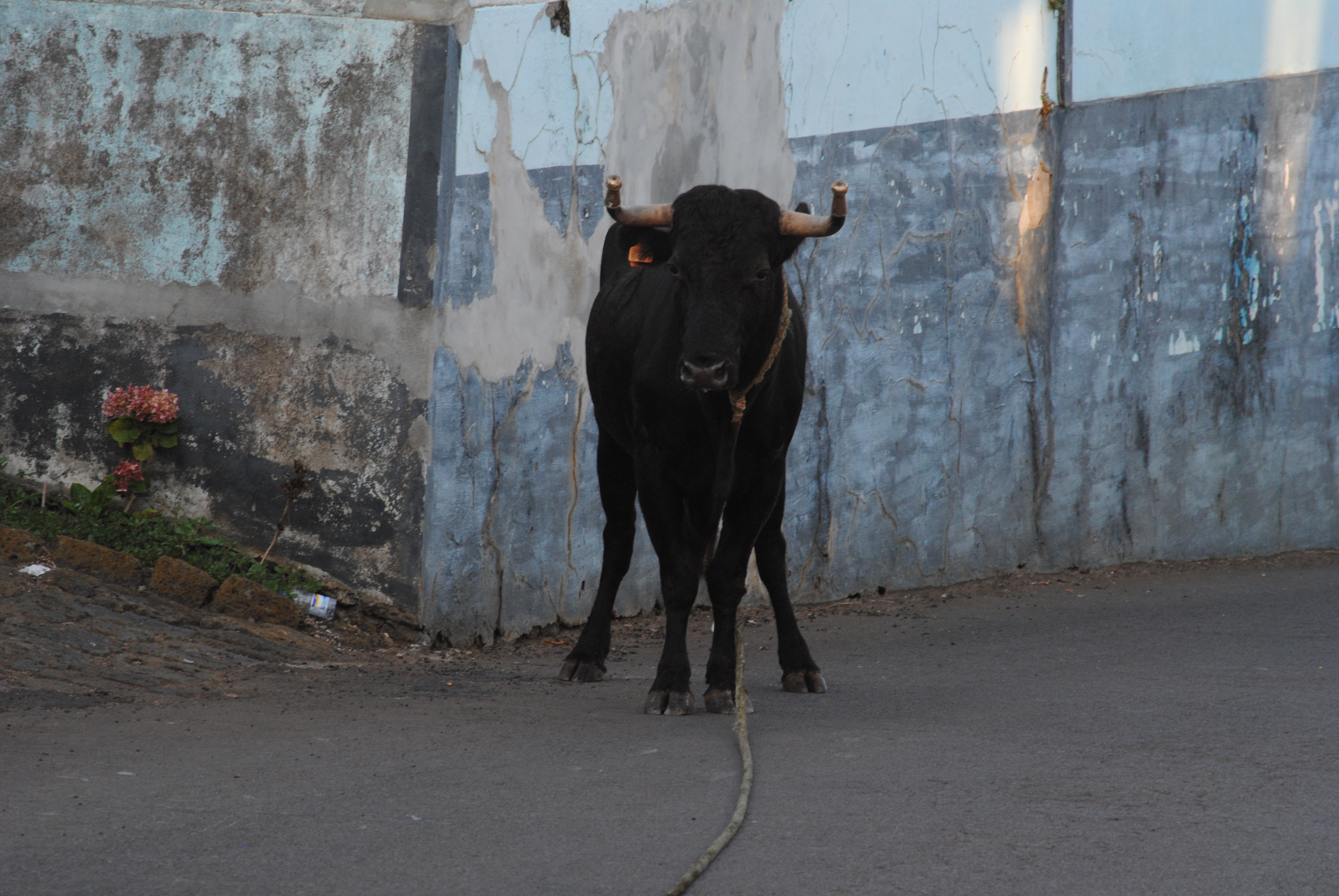 On the day we visited Terceira Island, a bull running event was taking place in the town of Cabo da Praia. Since it was close to the airport, we finished our day by watching a portion of the event in the town square– yes, it happens right in the middle of town, not in an arena! What really struck us about the bull running experience is the way the town comes together to celebrate and participate. There were parties taking place at the homes that lined the main street and everyone seemed welcoming and in such high spirits. The event really seemed to bring the community together!
Back to the Airport
It was a long day, but we made it back to the airport just in time to board our flight back to São Miguel Island. Thanks to Gui for showing us a great time on Terceira!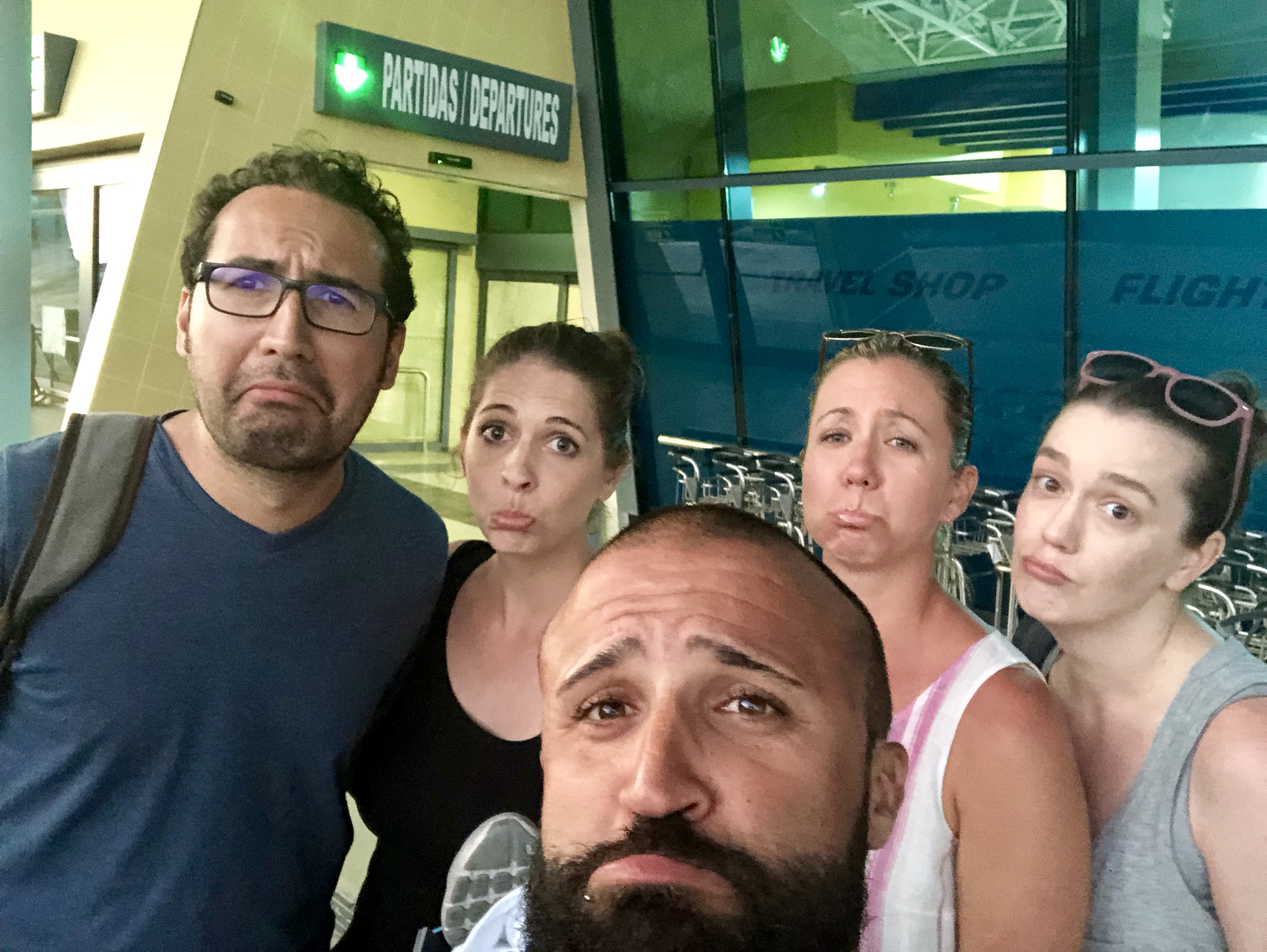 Pack Your Bags for the Azores!
We've seen a lot of great travel deals recently for the Azores (we found ours on Gate 1 Travel), so now is a great time to start planning your trip. Also heading to São Miguel Island? Check out our other Azores blog posts for inspiration!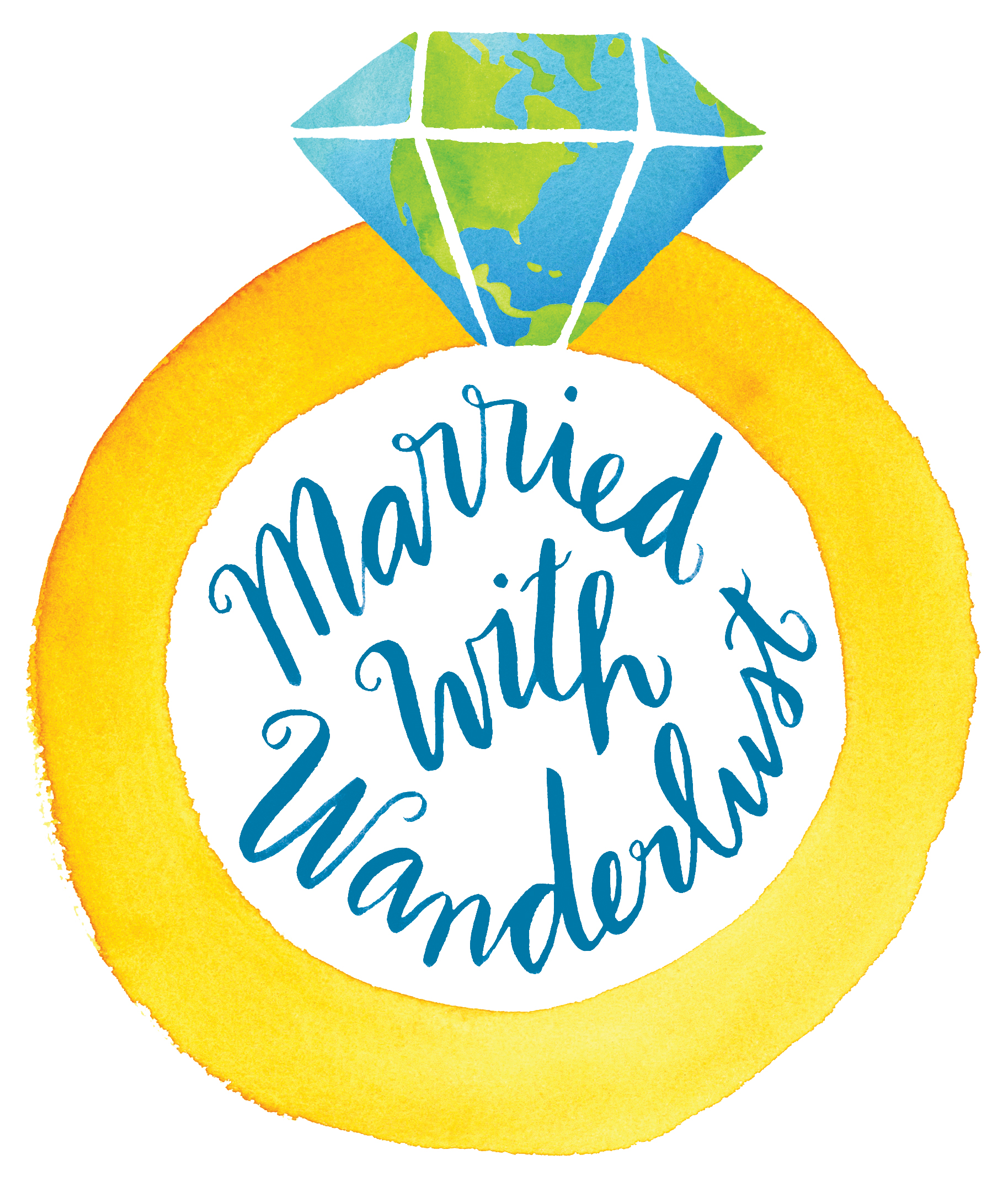 Enjoy our blog post? Pin it to share with others!