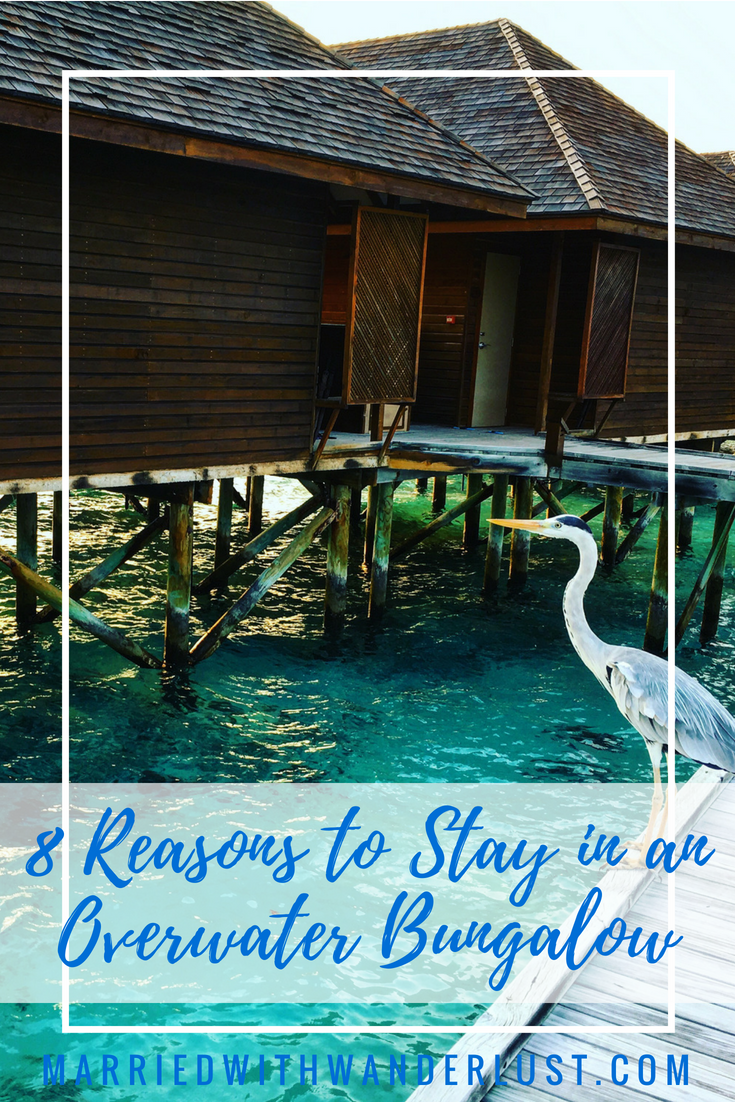 Let's be serious. You don't really need reasons to stay in an overwater bungalow. They're basically one of those places that pretty much everyone dreams of. We were fortunate to spend a few days in the Maldives during our honeymoon and still find ourselves dreaming of those perfect, tranquil days.
But just in case you're debating whether an overwater bungalow is worth the splurge, here are a few reasons why you should start planning your trip today:
8 Reasons to Stay in an Overwater Bungalow:
1. The ocean view is endless.
If you book an ocean-facing overwater bungalow, all you'll see from your porch is the gorgeous endless ocean.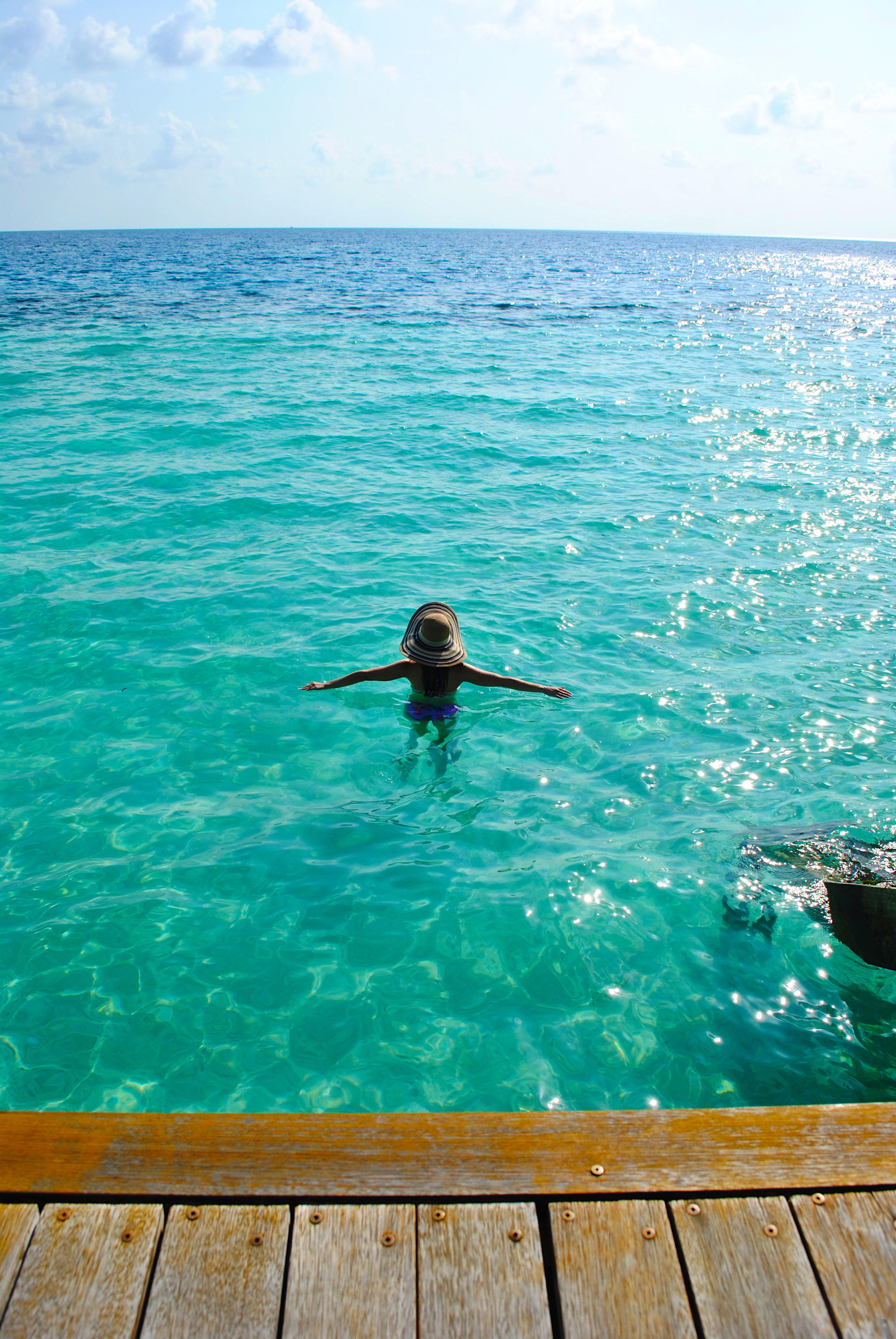 2. It's easy to make new friends.
There are so many sea creatures to meet just outside your overwater bungalow! We saw a variety of fish, sea turtles, reef sharks and sting rays!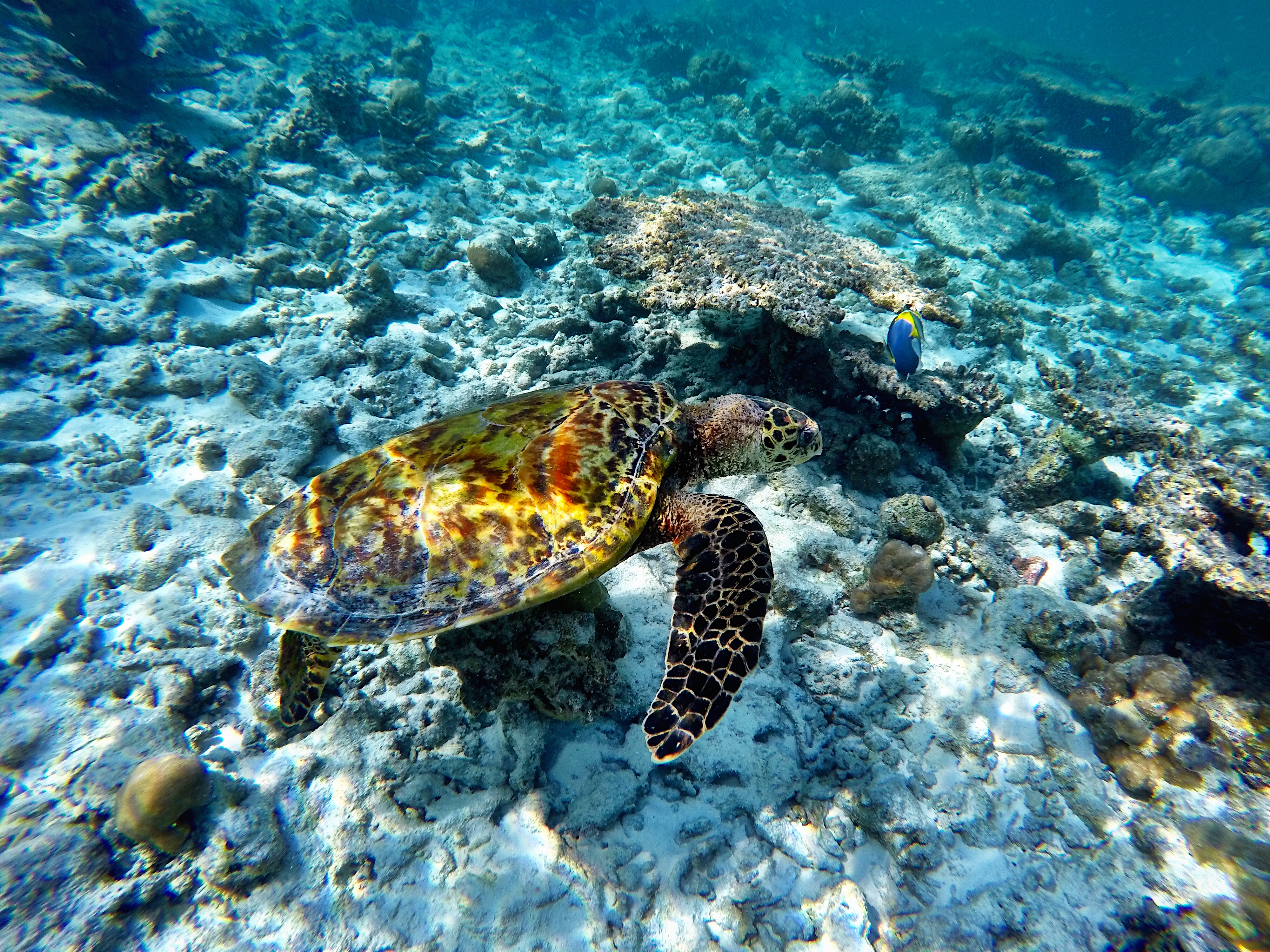 3. You don't have to go far for a tan.
You can lay on your deck and soak up the rays or relax under your umbrella if you need a little break from the sun.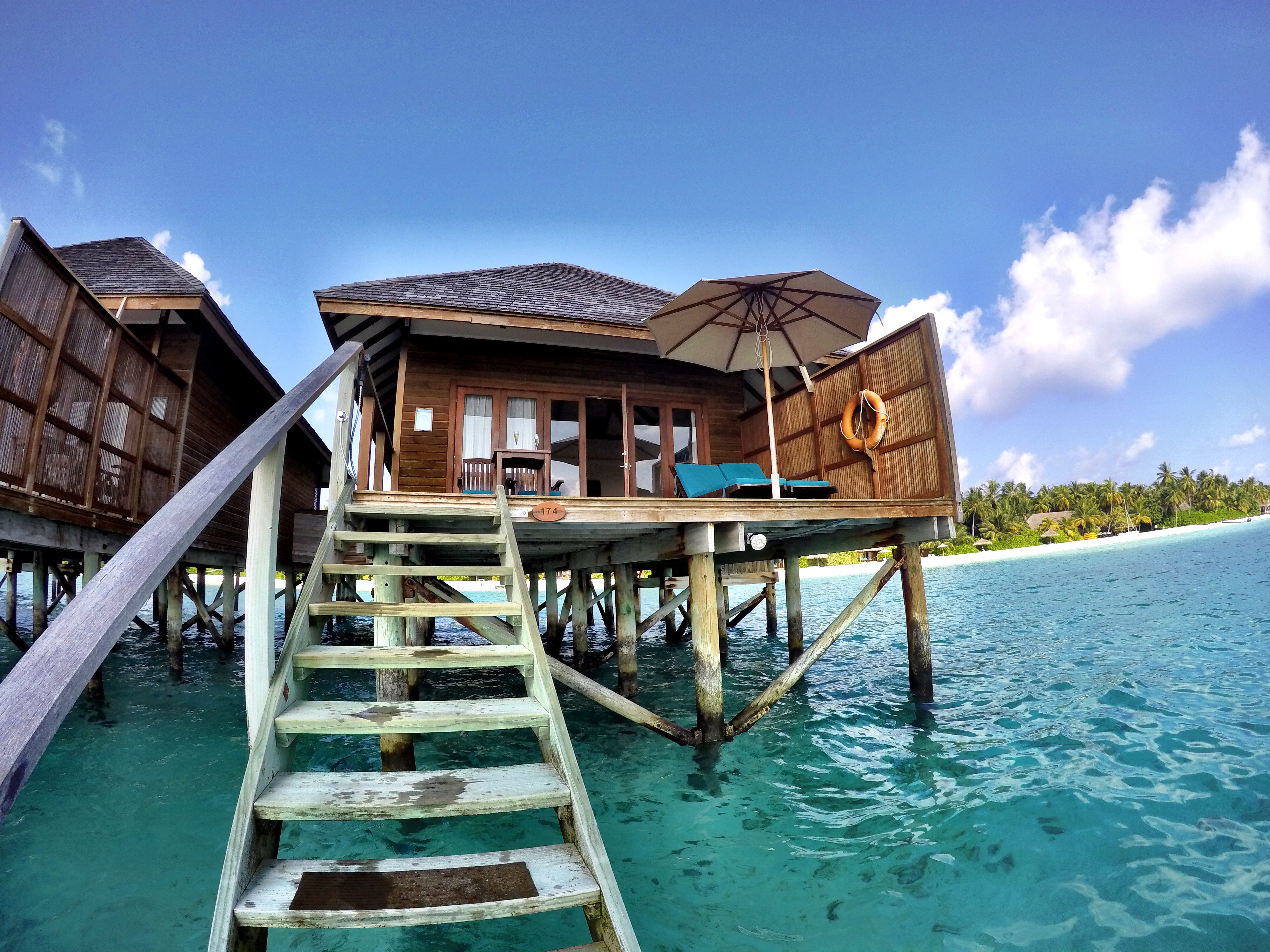 4. The sunsets. Period.
If you get the opportunity, book your overwater bungalow on the sunset side of your resort. You won't want to do anything in the evening except watch the sun go down with a drink in your hand.

5. You'll have great neighbors.
Pretty much everyone staying in an overwater bungalow is there for the same reason you are: to relax. You'll have plenty of peace and quiet, unlike the hustle and bustle of a typical resort.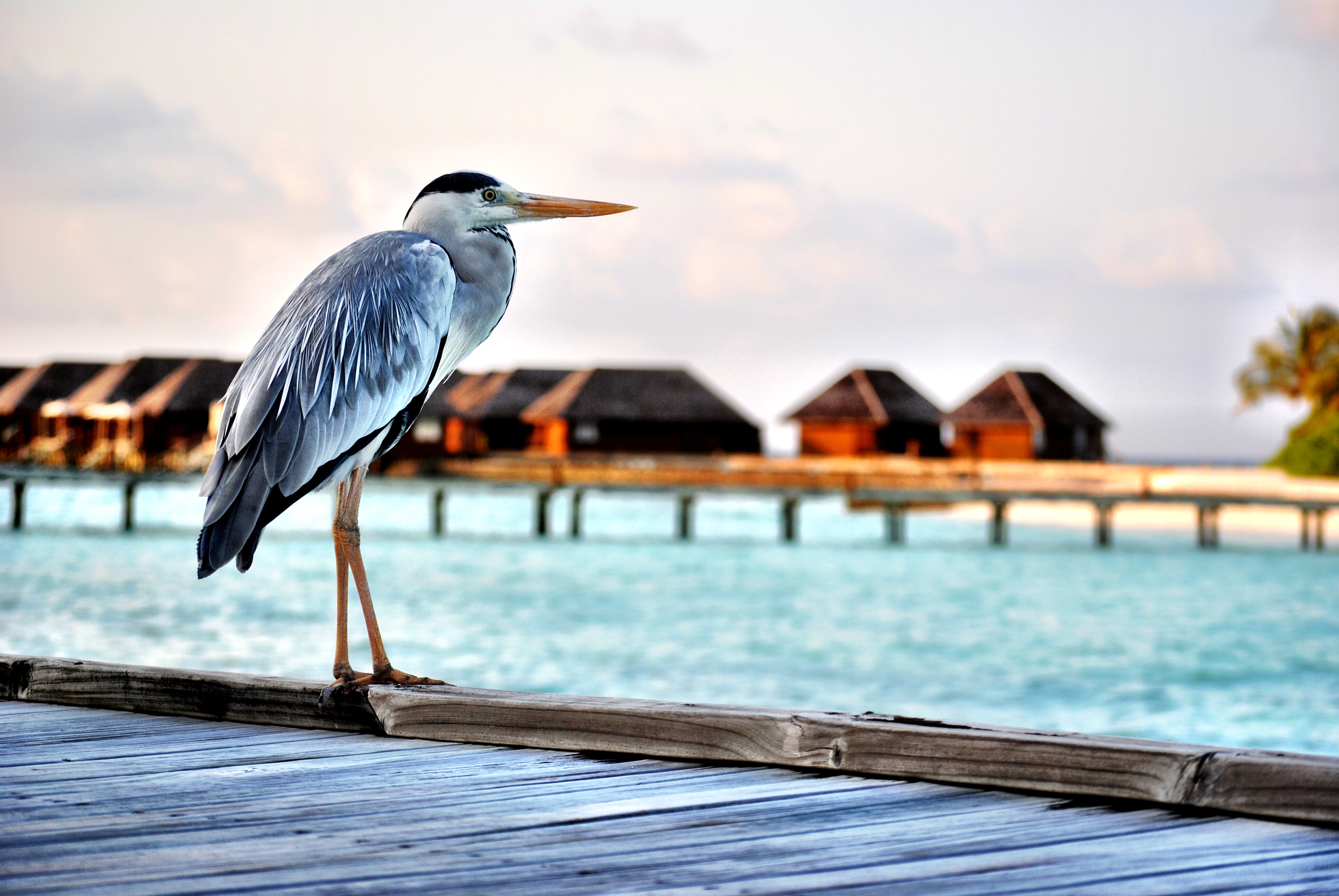 6. You won't have a care in the world.
The only task on your plate? Enjoy the view. And how could you not when this is your view?!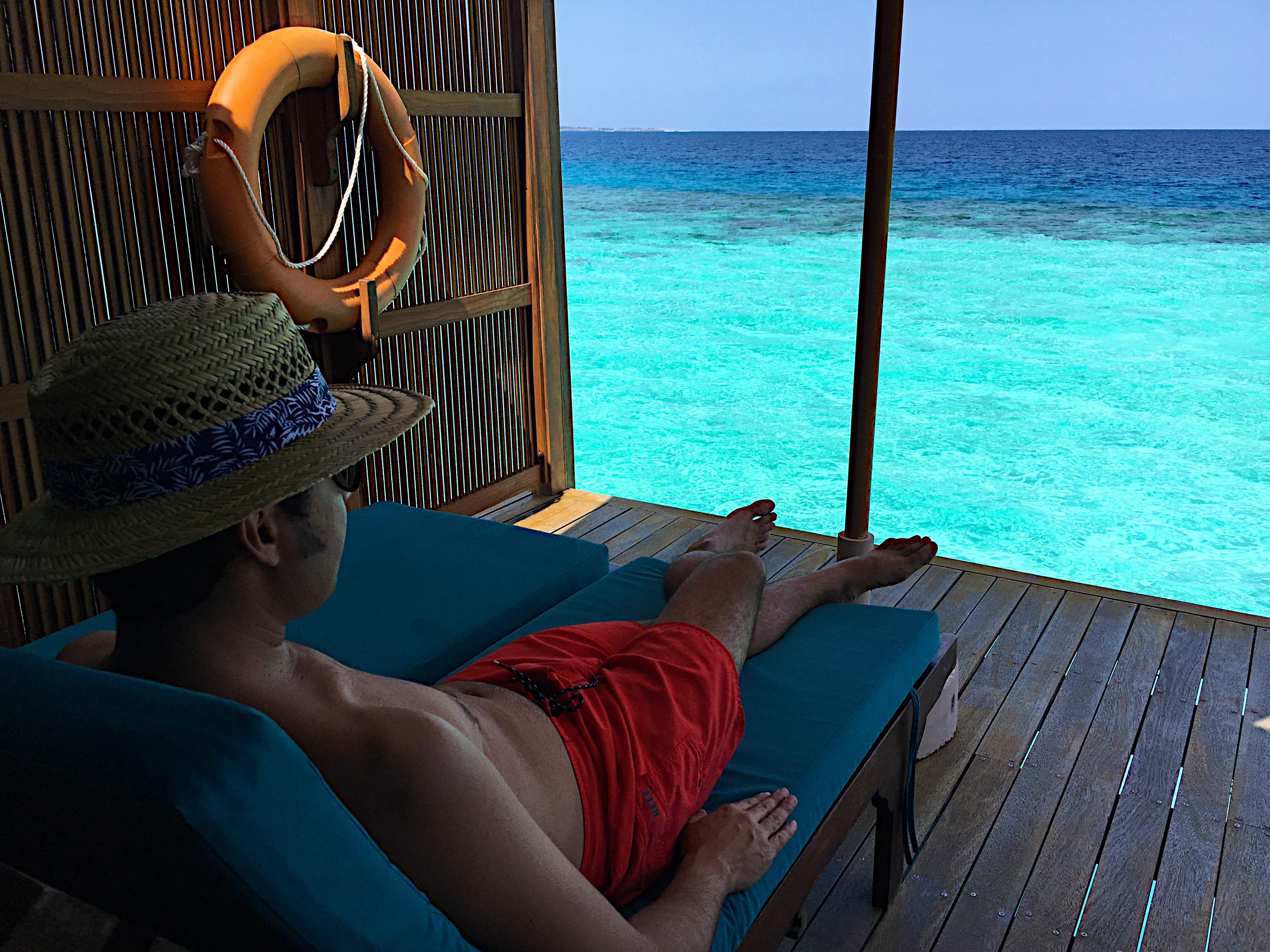 7. You'll receive a warm welcome.
The staff members are sure to make you feel right at home throughout your stay.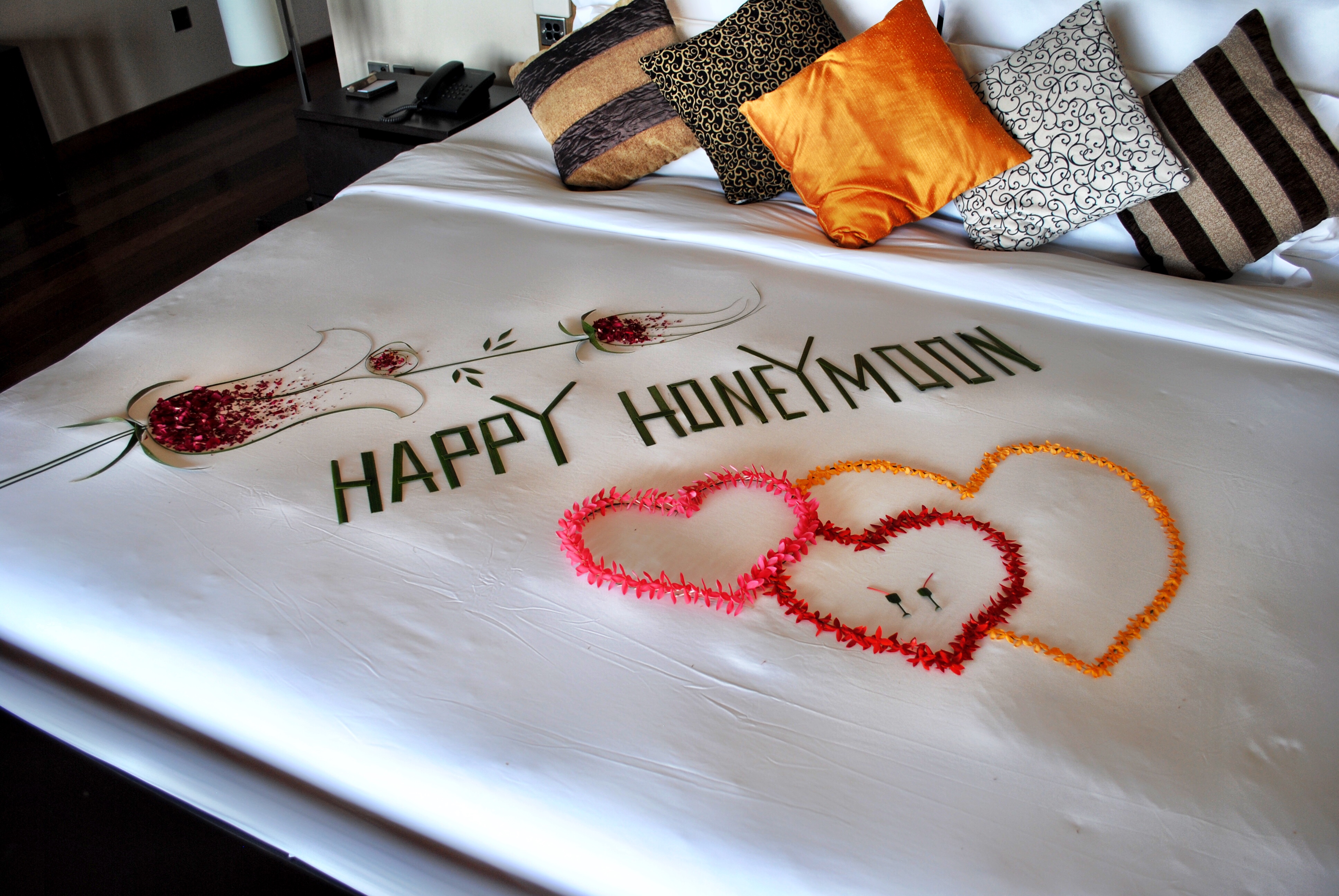 8. The snorkeling is on point.
I'm not nearly as good at snorkeling as WC, but the calm water was perfect for exploring the underwater world around our overwater bungalow.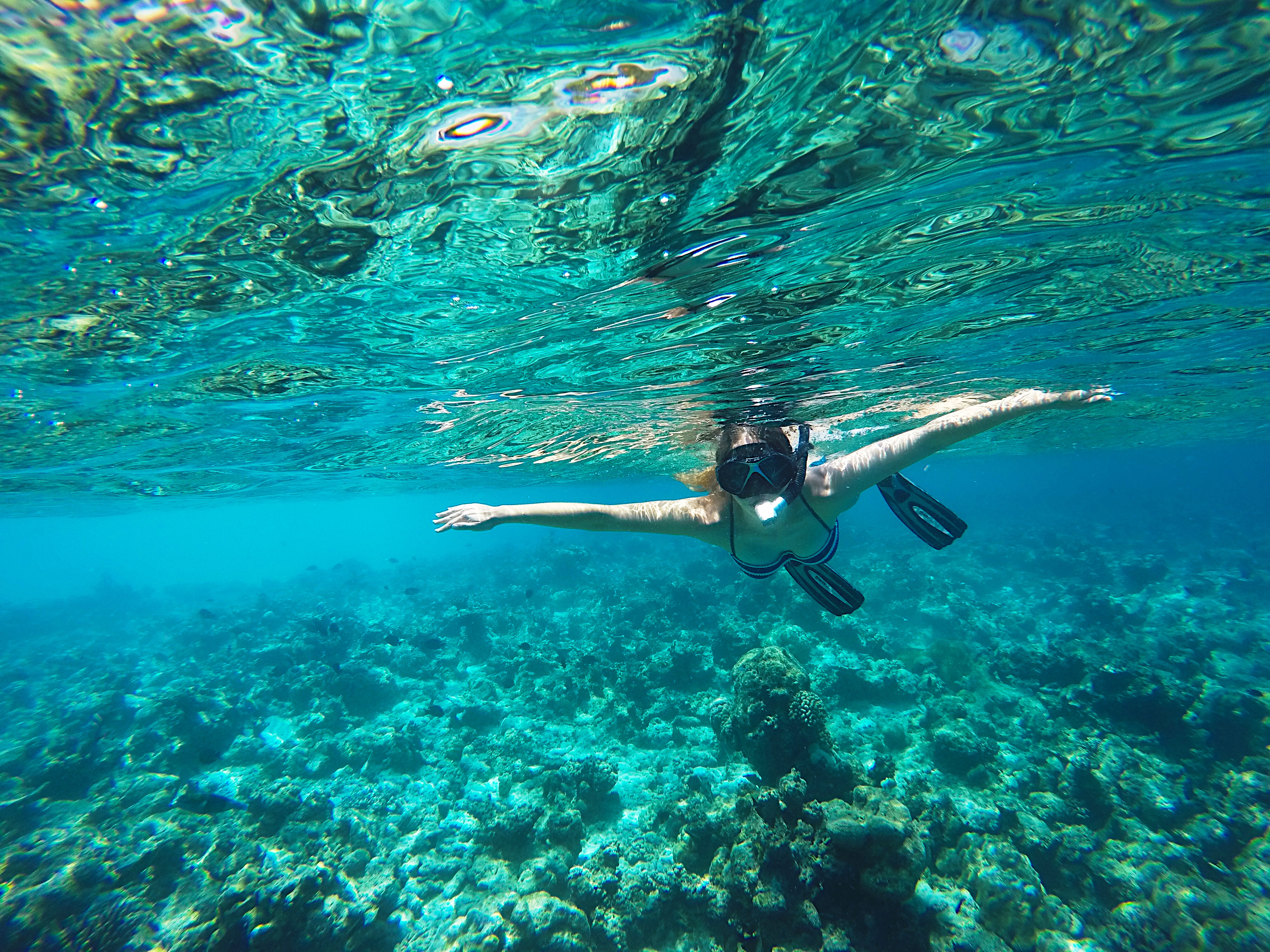 And those are just a few of the many reasons why we LOVED our couple days staying in an overwater bungalow.
The only thing you might not love? The pricetag. An overwater bungalow is a slightly more expensive vacation than your typical resort, but in our opinion it's well worth the splurge!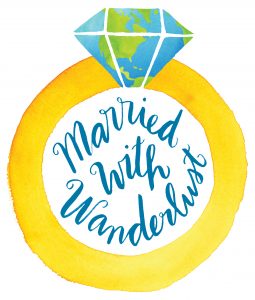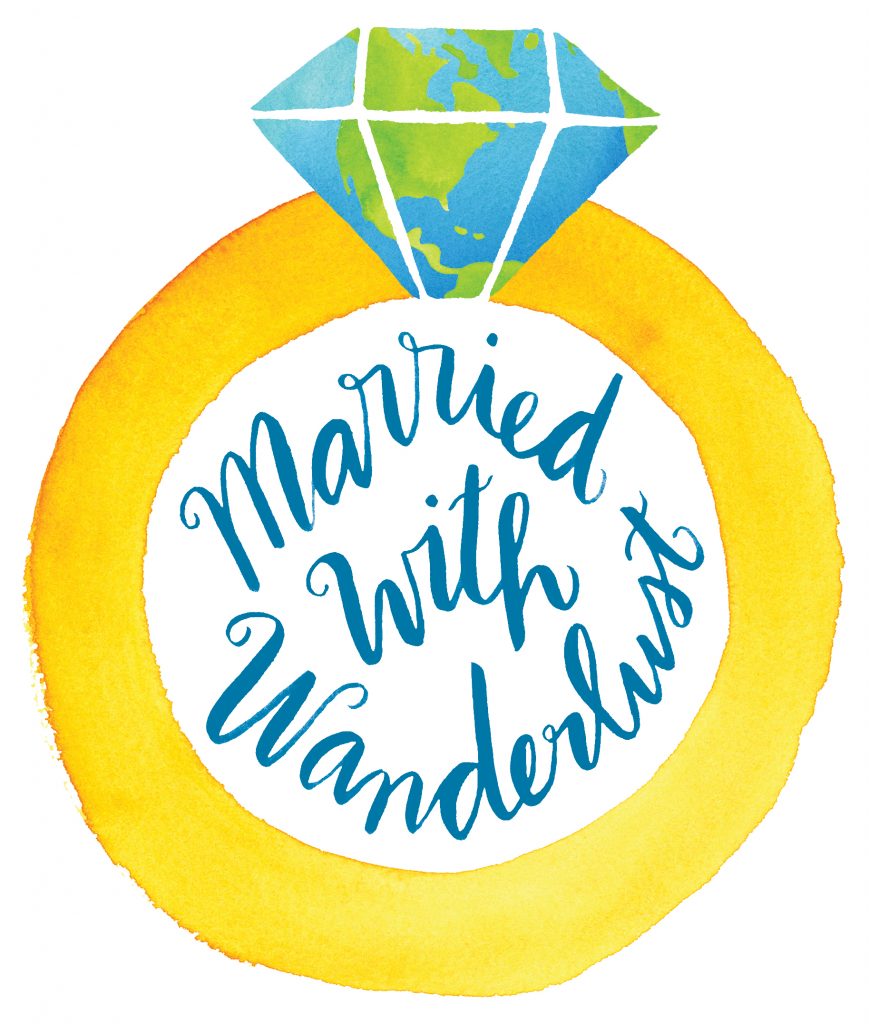 Enjoy our blog post? Pin it to share with others!