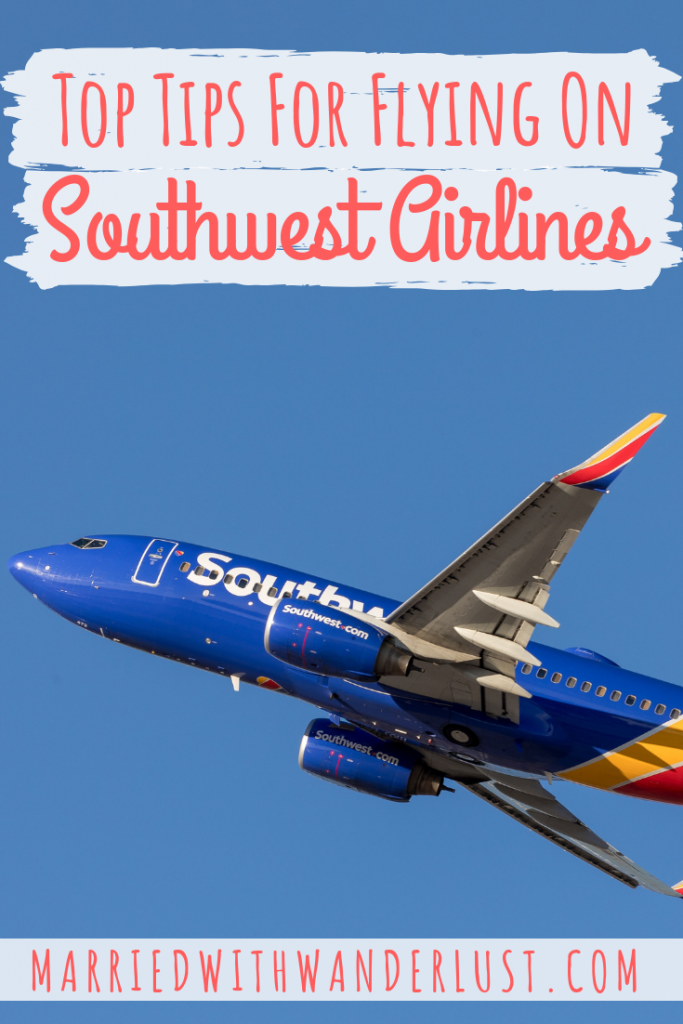 Everyone seems to have a favorite airline and, when traveling in the United States and Caribbean, ours is Southwest Airlines. Not only does the airline provide great value, but there are also a variety of perks and points are really easy to accumulate towards free flights!
In our experience, here are our top tips for flying Southwest Airlines:
Tips & Tricks for Flying Southwest Airlines:
Set a reminder to ensure you check in right on time.
Unlike some airlines, Southwest does not assign seats at booking. Passengers instead get on the plane in zones based on the time you checked-in for the flight. For example, zone A1-A15 will get on board first.
To get the best seat or to at least ensure your pick of seats, you'll want to be sure you are checking in exactly 24 hours before departure. We recommend setting an alarm on your phone for a few minutes prior so that you can be ready to check in right on time.
If you'd rather be able to guarantee getting on the plane near the beginning, you can buy Upgraded Boarding on the day of travel. This will guarantee a position in A1-A15 and costs between $30-50. Check with an agent at the departure gate or ticket counter regarding availability.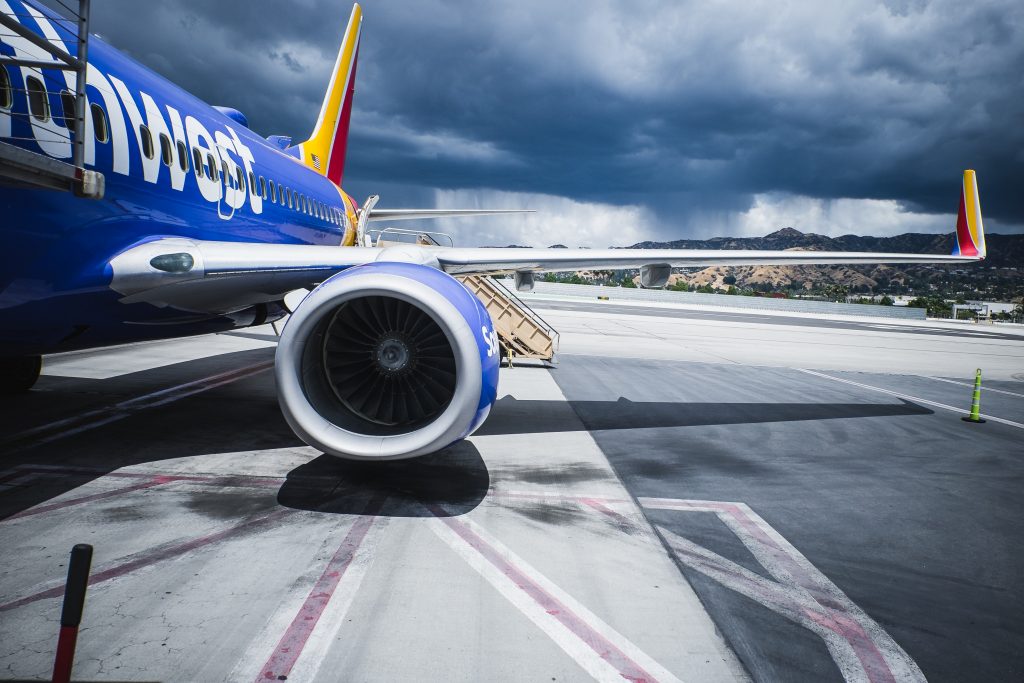 Earn FREE Southwest points by taking surveys.
Set aside a few minutes each day to take a few surveys and you could be racking up free airfare on Southwest Airlines in no time! The e-Rewards program partners with Southwest Airlines and travelers can cash in for up to 2,400 airline points at a time! We explain how it works in our post on How to Earn Airline Points (Without Signing Up for Credit Cards).
Rack up points with the Southwest Airlines credit card.
The Southwest Airlines Rapid Rewards® Priority Card is our favorite option if you're even a semi-frequent flyer on the airline. What we like best about this one: 40,000 point sign-up bonus, 7,500 points on your anniversary date, $75 annual Southwest travel credit, 4 upgraded boardings per year, AND no foreign transaction fees! When you add all of this together, it more than makes up for the $149 annual fee.
The Southwest Plus Card is another option to consider if you don't fly as frequently. It only has a $69 annual fee but doesn't offer nearly as good of benefits. You can still earn your 40,000 sign-up bonus points, but the annual anniversary bonus is just 3,000 points and you don't get any other big perks.
Get a free alcoholic beverage on the holidays.
Happen to be flying Southwest Air on a holiday? Order an alcoholic drink and it's on the house! The holiday free drink program is valid on many holidays but they are subject to change. Check the beverage menu for a current list of holidays (they update this each season).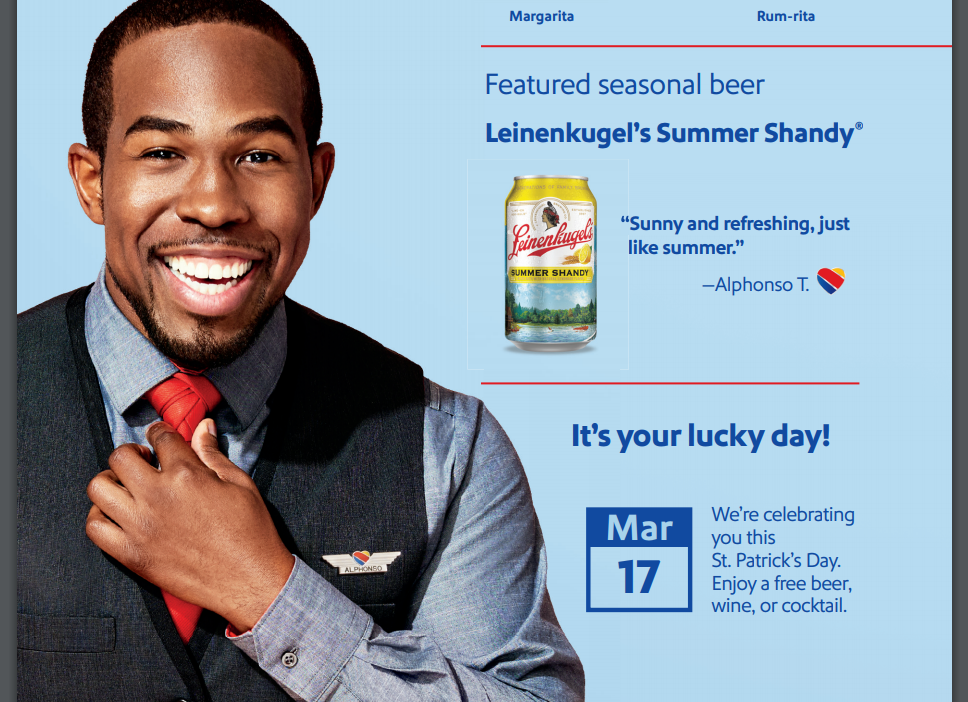 Also, check the Southwest airlines social media accounts: On June 18, 2019, they announced a free drink on Facebook to celebrate the airline's 48th Birthday!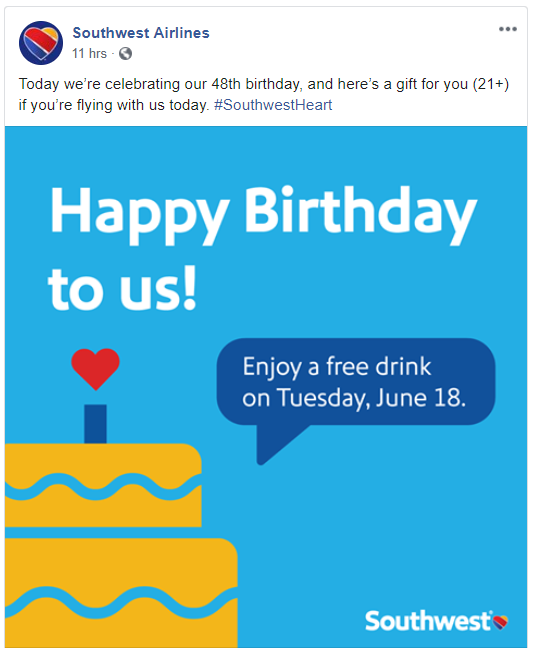 Take advantage of two free checked bags.
Southwest has the best baggage policy around! Every traveler gets to check two bags for free (golf clubs and skis are included) AND bring another bag and personal item on board. The checked bags need to be 50 lbs. or less and some size restrictions apply, but overall it's a fantastic policy.
Book in advance to get the best fares.
The Wanna Get Away fares (most inexpensive) are available in limited quantities for each flight. You'll want to book early if you want to ensure one of these fares is available.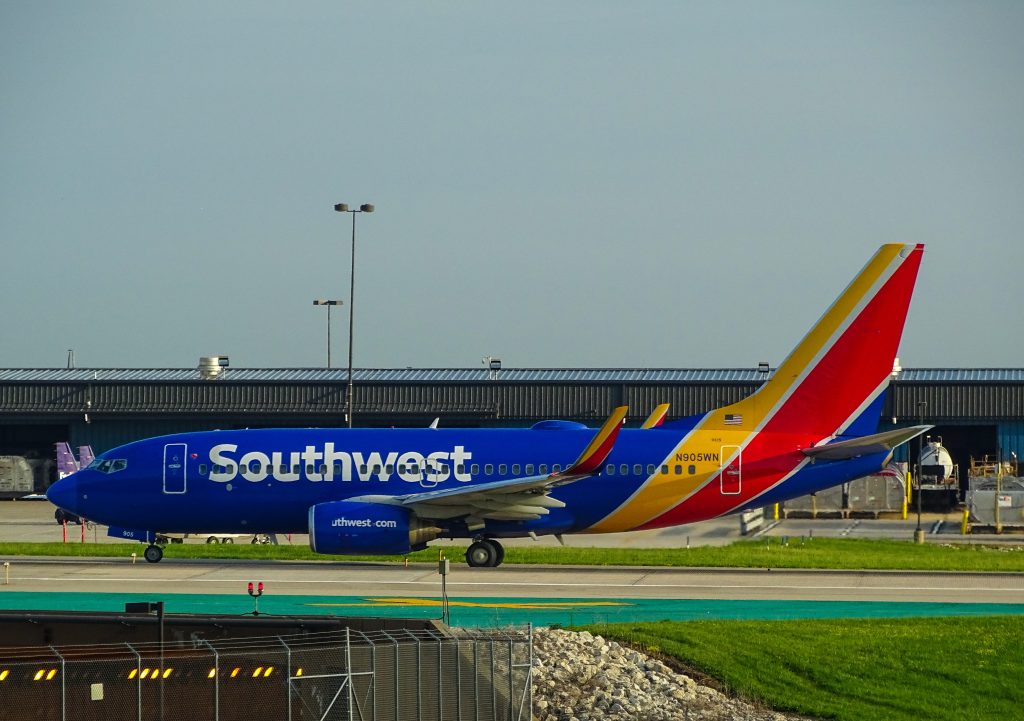 Need to cancel your flight? Get a voucher good for one year!
Things come up and that's why we love Southwest. If you need to cancel a flight, you have several options depending on the type of ticket you booked.
For nonrefundable fares (what we mostly book because they are least expensive), you can get a Southwest credit voucher to be used for future travel. Check with the airline to see your exact expiration date as it relates to when you purchased the ticket originally. If you purchased one of the more expensive fares on Southwest (Business Select, for example), you can cancel and receive a refund.
Be sure to contact the airline directly for all of the specifics!
Watch for price drops and earn credit.
Book your flight and then notice a price drop? No problem! Contact the airline and you can rebook your flight on the cheaper fare. What you get back will depend on the type of fare you originally purchased. For nonrefundable flights, Southwest will provide travel credit for the difference between the two fares. As with our previous tip, you'll want to confirm with the airline the exact expiration date of your credit since it will relate to when you purchased the ticket originally.
If you purchased the flight with points, they will be refunded to your account.
Need more tips for flying?
Check out these other posts to help you plan your next trip: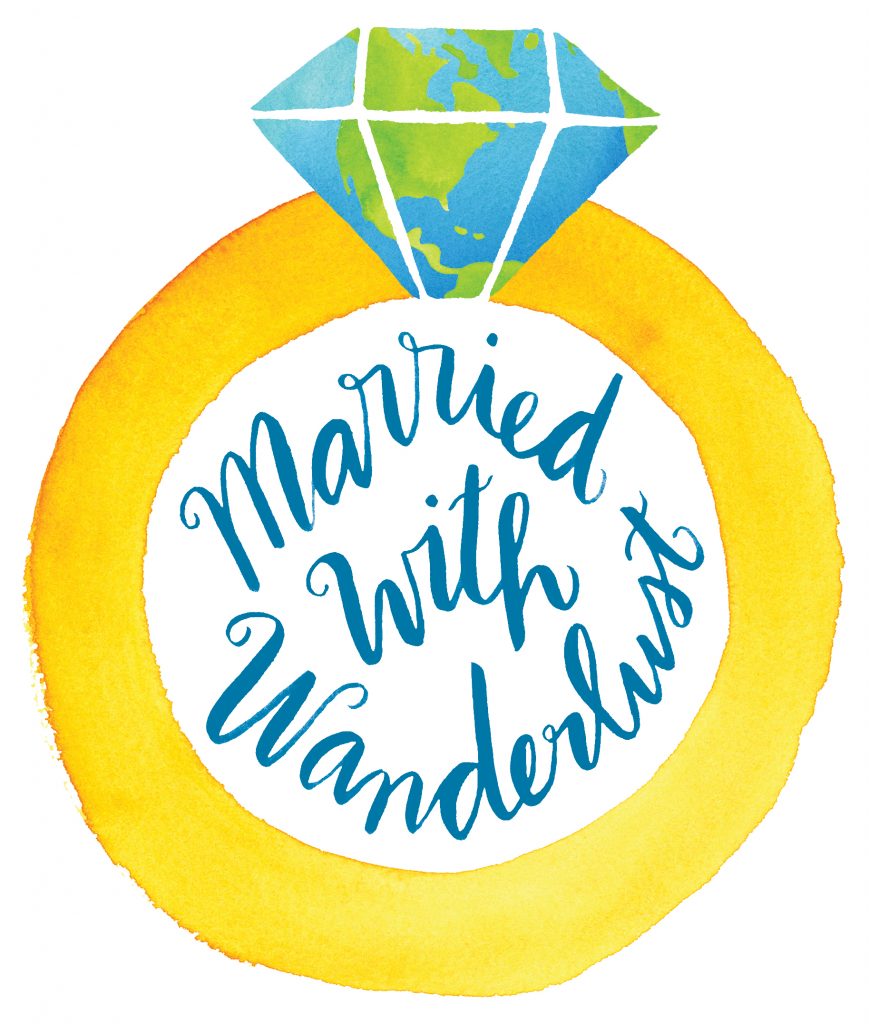 Enjoy our blog post? Sharing is caring!