Can you believe it's already almost the end of July?! With the first half of 2022 wrapped up, I thought I'd share my list of books read so far this year. For each, I've designated a star rating. These are all listed in order in which I read them and you'll see I started off the year with some awesome reads!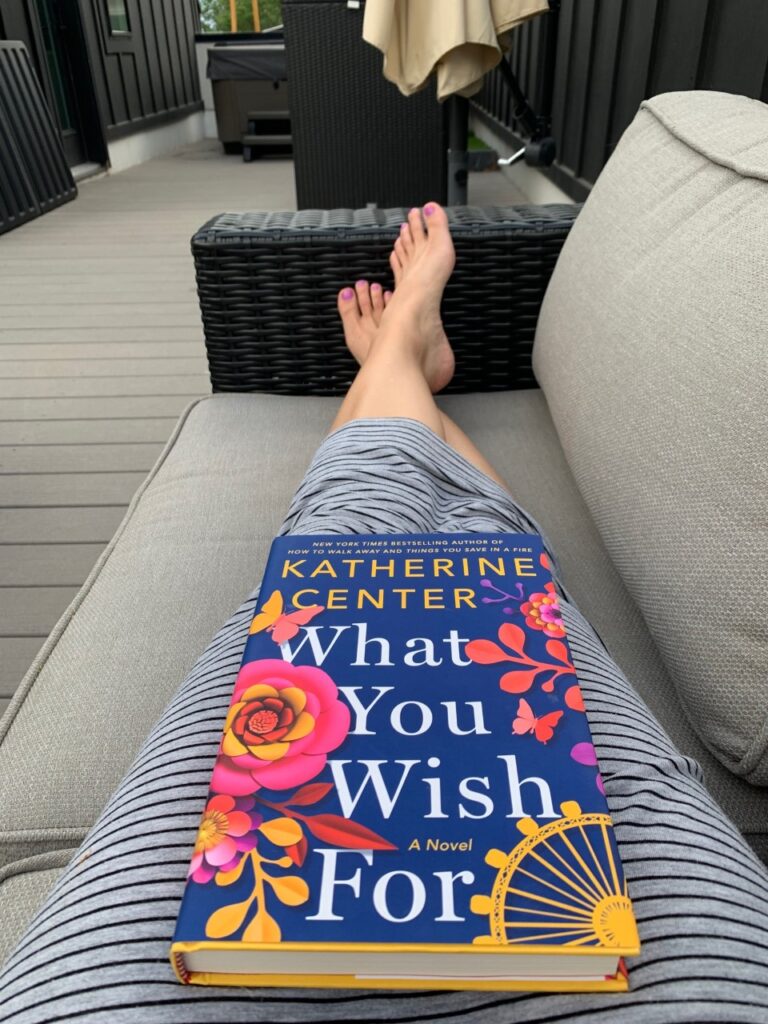 2022 Book Review – My favorite Books So Far:
1st Half 2022 Book Review – Complete List of Books Read:
Physical Books I've Read in 2022: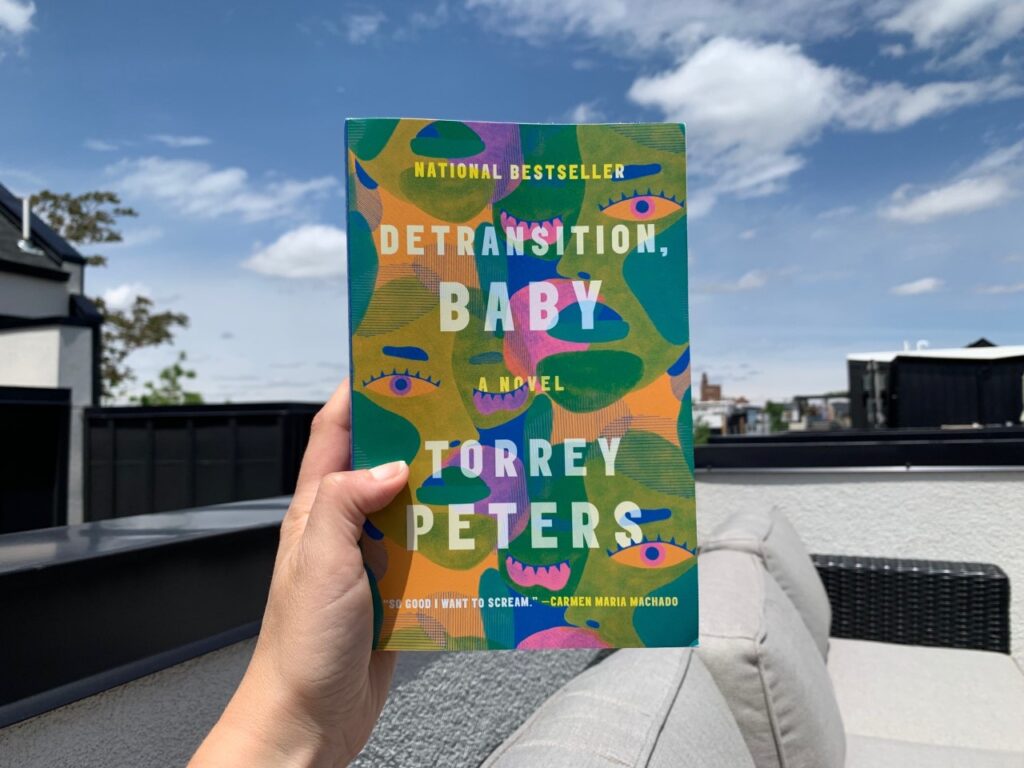 Audiobooks I've Listened to in 2022:
If you love reading like I do, check out some of our other Traveling Bookworm posts! I just recently launched this section of the blog and I'm loving sharing my book recommendations. What's your favorite read so far in 2022? Let me know in the comments!
Happy reading (and traveling)!
-Kristy
Need more reading inspiration?
Check out these blog posts to help find a new book for your trip:
Enjoy our blog post? Sharing is caring!