Our first year in Colorado has flown by and we are just in love with Denver and this state. Though COVID-19 kept us from seeing everything the city has to offer, we've enjoyed getting outdoors and exploring the state. To celebrate our one-year Denver anniversary, we thought we'd share some of our favorite spots in Colorado so far. Over the years to come, we can't wait to find more favorites!
Our Favorite Spots in Colorado:
Great Sand Dunes National Park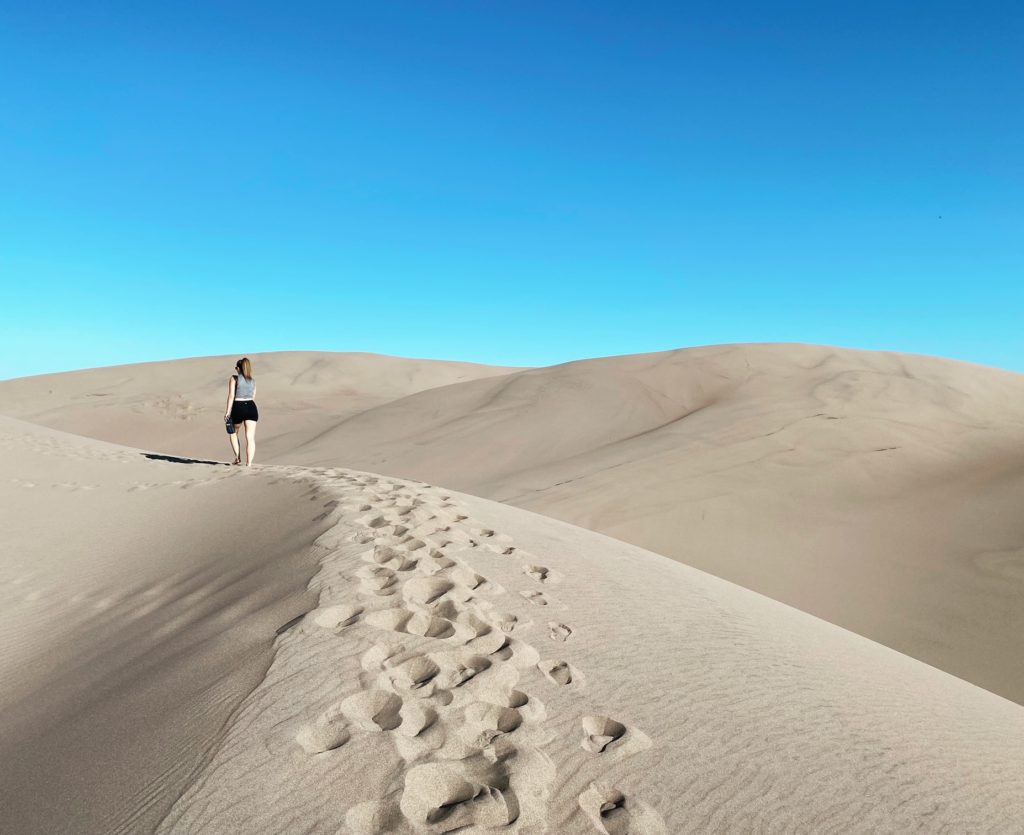 Hiking Great Sand Dunes National Park was a huge challenge but so worth it! What a beauty this spot it, and it's SO different from all the other scenery you'll see in Colorado. If you go during the summer, make sure you start super early (like 6 am!). Otherwise, it will be way too hot to enjoy and the sand will burn your feet.
Red Rocks Park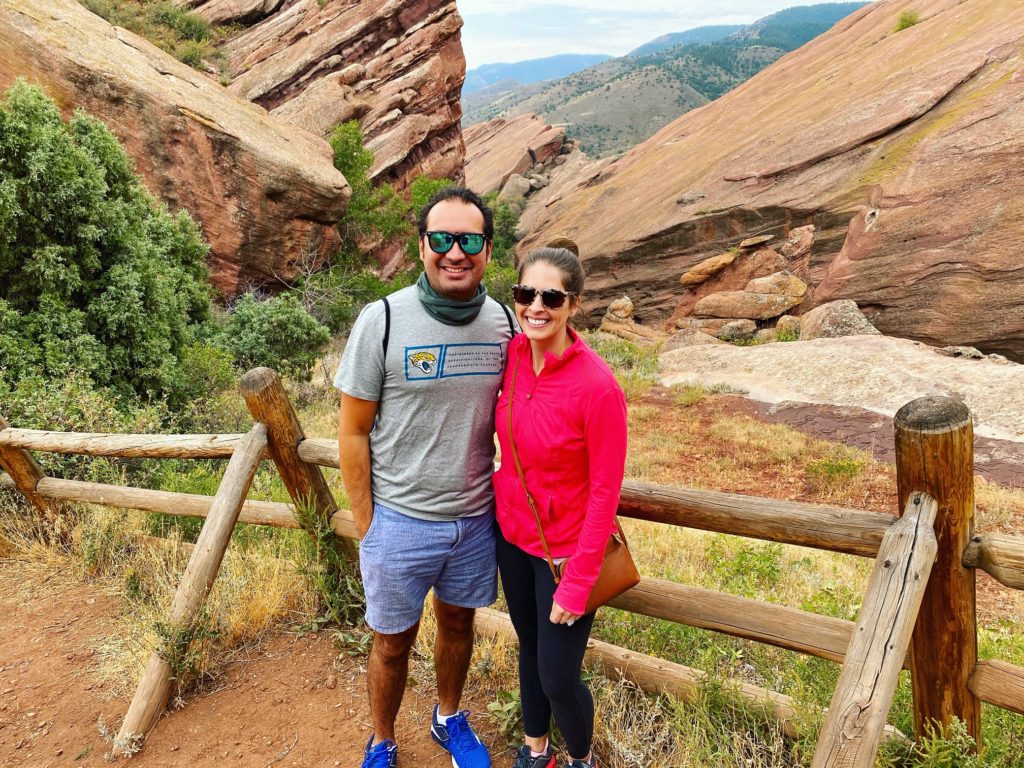 Red Rocks is an iconic Colorado spot and it just doesn't get old! Whenever our friends or family come to visit, this is one of the first places we take them to. The hike is fairly easy which makes it a nice after-work spot for us to get some steps and enjoy the scenery. Plus, head over to Morrison after your hike for a drink and bite to eat at the Rooftop Tavern.
Colorado National Monument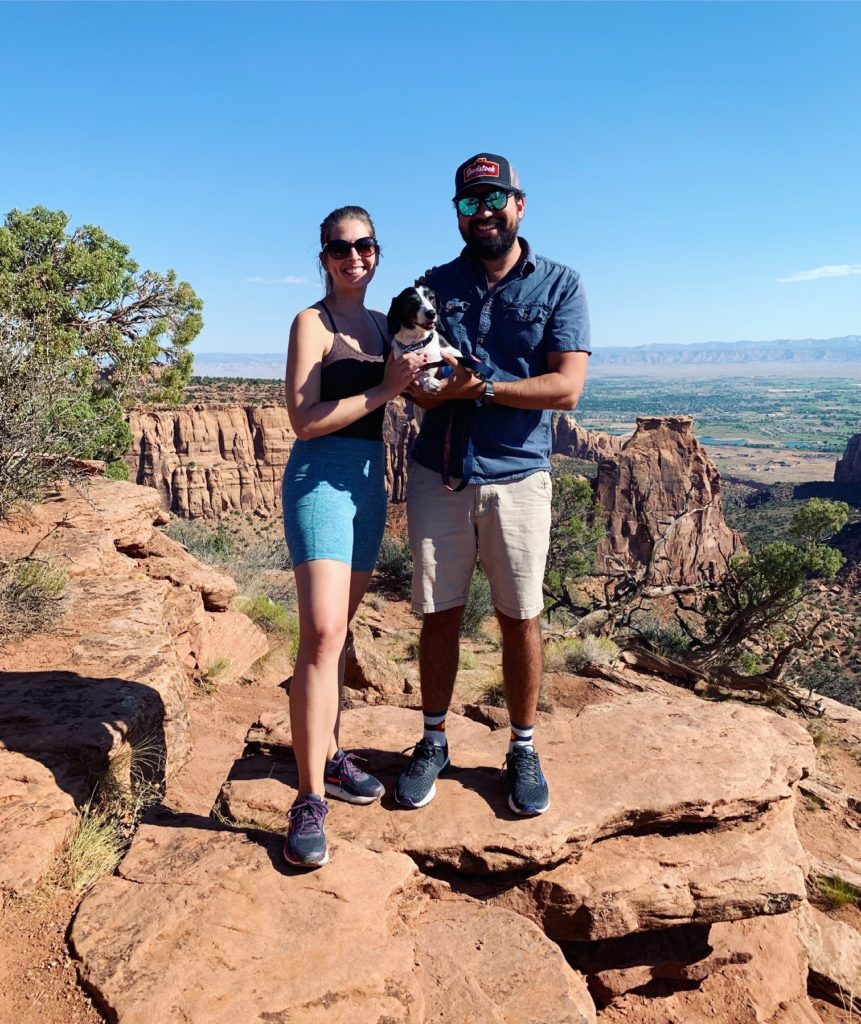 The National Monument is by far one of our favorite spots in Colorado and it was also a huge surprise! We hadn't really looked at any photos before visiting so we had no idea what to expect. It's like being in the Grand Canyon but without all the crowds! No visit to northwestern Colorado (in our opinion) would be complete without a visit to this national park.
Denver Zoo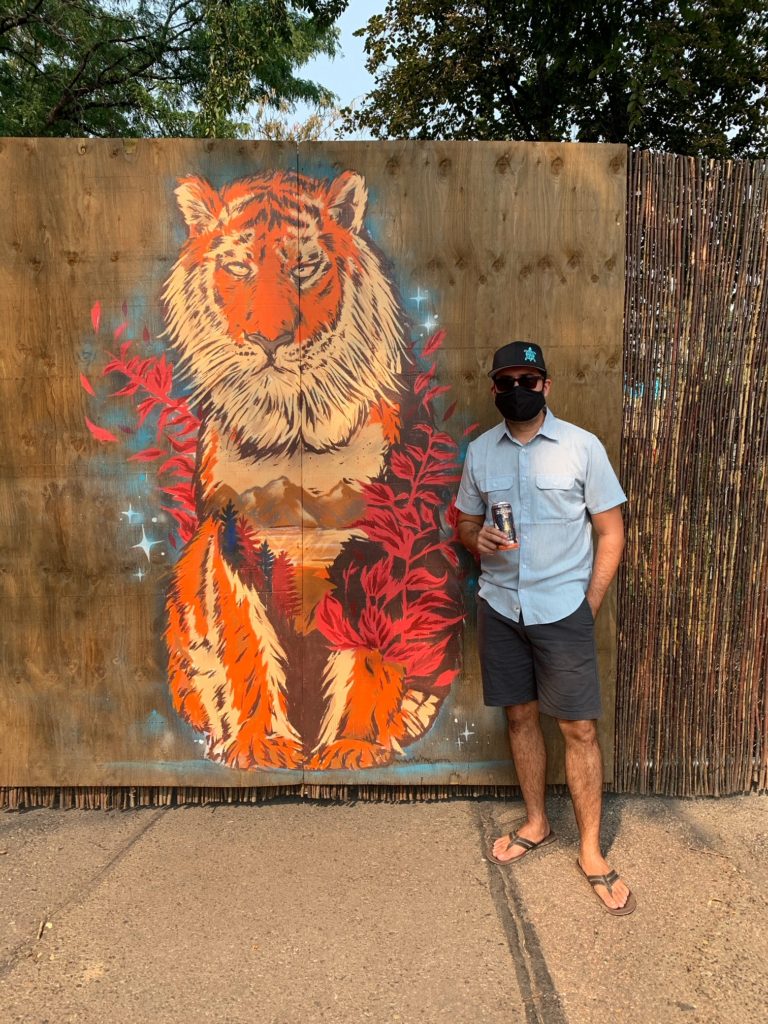 We joined the Denver Zoo our first weekend in Colorado and we've more than gotten our money's worth from the membership. It's another spot we like to visit after work for a few hours. The Denver Zoo is home to more than 3,000 animals. Some of our favorites are the hippo, porcupine, grizzly bear, rhinos, and of course the otters (those are our faves at the Jacksonville Zoo, too).
Palisade wineries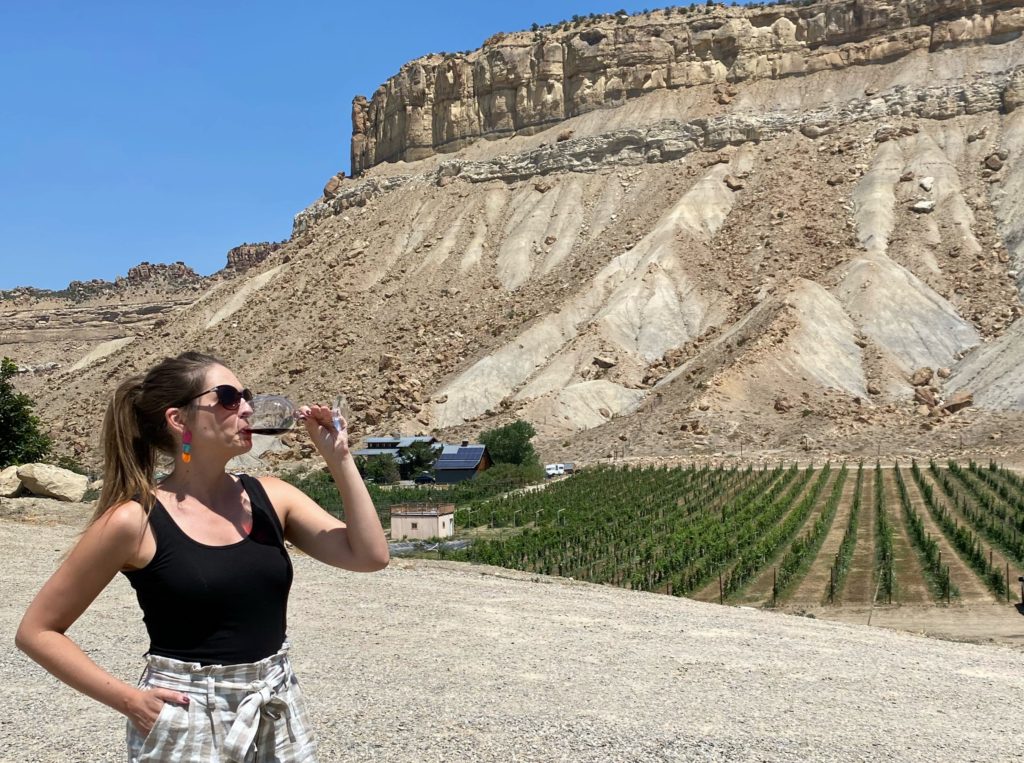 If you enjoy tasting wine, Palisade is the Colorado spot for you. There are more than two dozen wineries in the region. Most of them are fairly close together so it's a short drive or bicycle ride. Our personal favorites are Colterris at the Overlook, Restoration, and Carlson.
Mount Evans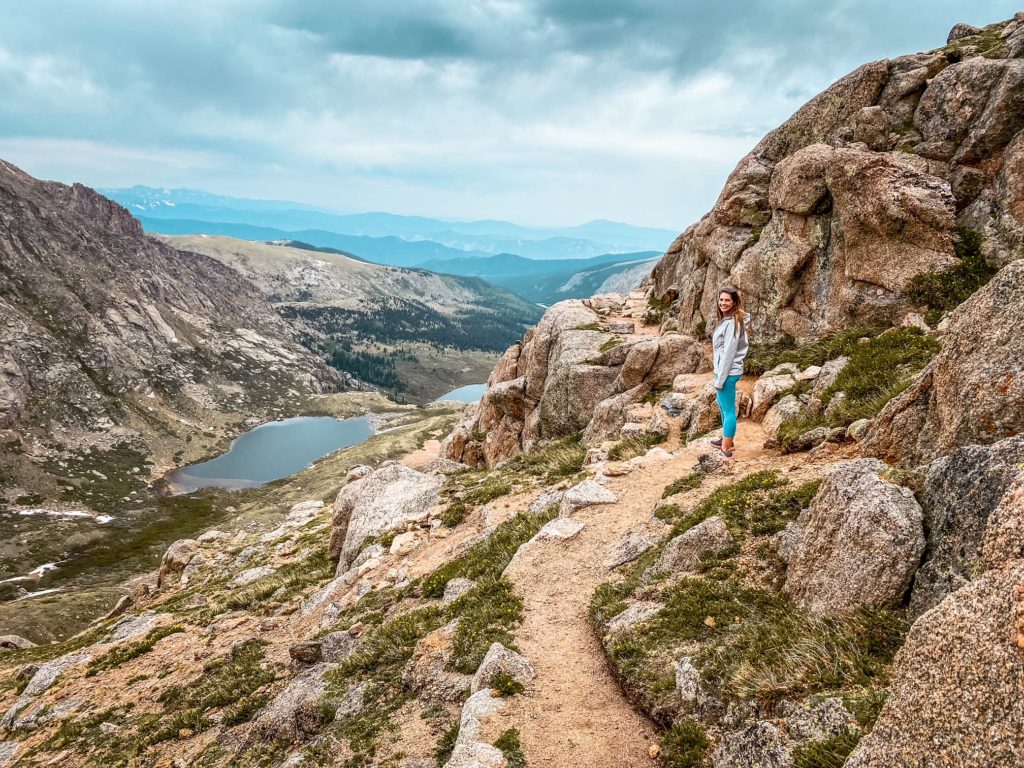 Whether you want to hike a 14-er or just take a scenic drive to the top, Mount Evans is a must-visit spot. Stop off at Summit Lake on the way up the mountain for a relaxing walk or a picnic. This is also a great area to spot bighorn sheep, mountain goats, marmots and pikas!
Need more Colorado inspiration?
Check out these blog posts to help you plan your trip:
Enjoy our blog post? Pin it to share with others!