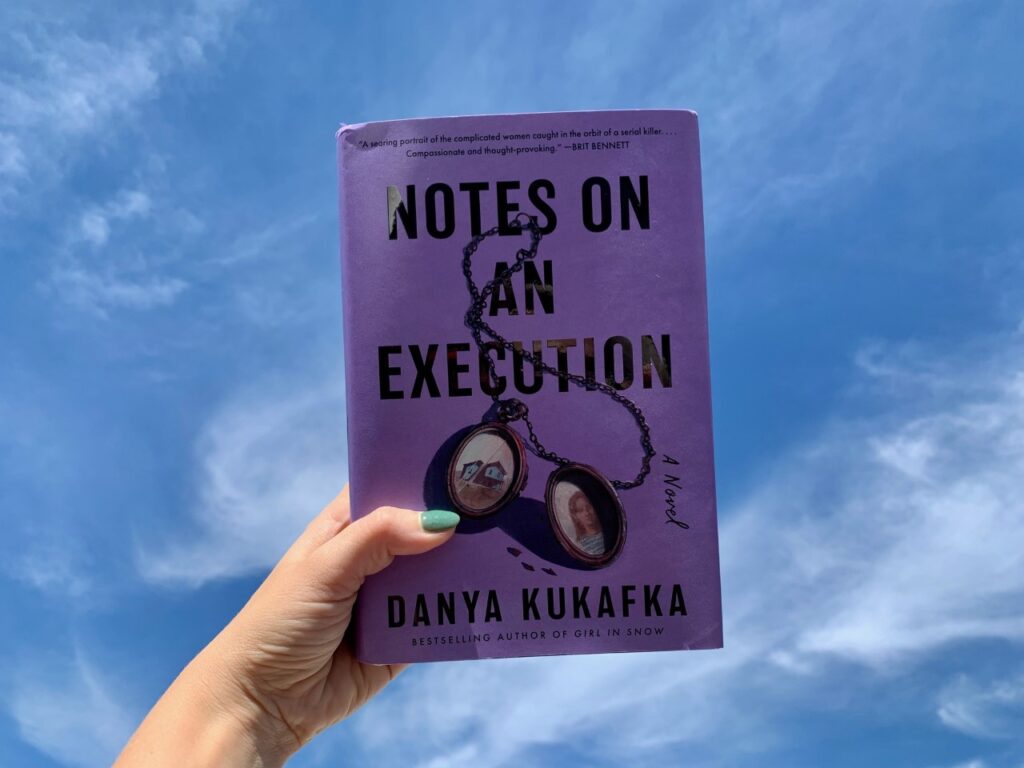 In July, I shared a review for the books I read the first half of the year and now I'm excited to share my complete 2022 book review! My total book count for the year including physical and audiobooks is 74 books and there were SO MANY good reads (and a few misses, too). In an upcoming post, I plan to share a more detailed review of my favorite (and least favorite) books for the year but for now here are my star designations with 5 being the highest!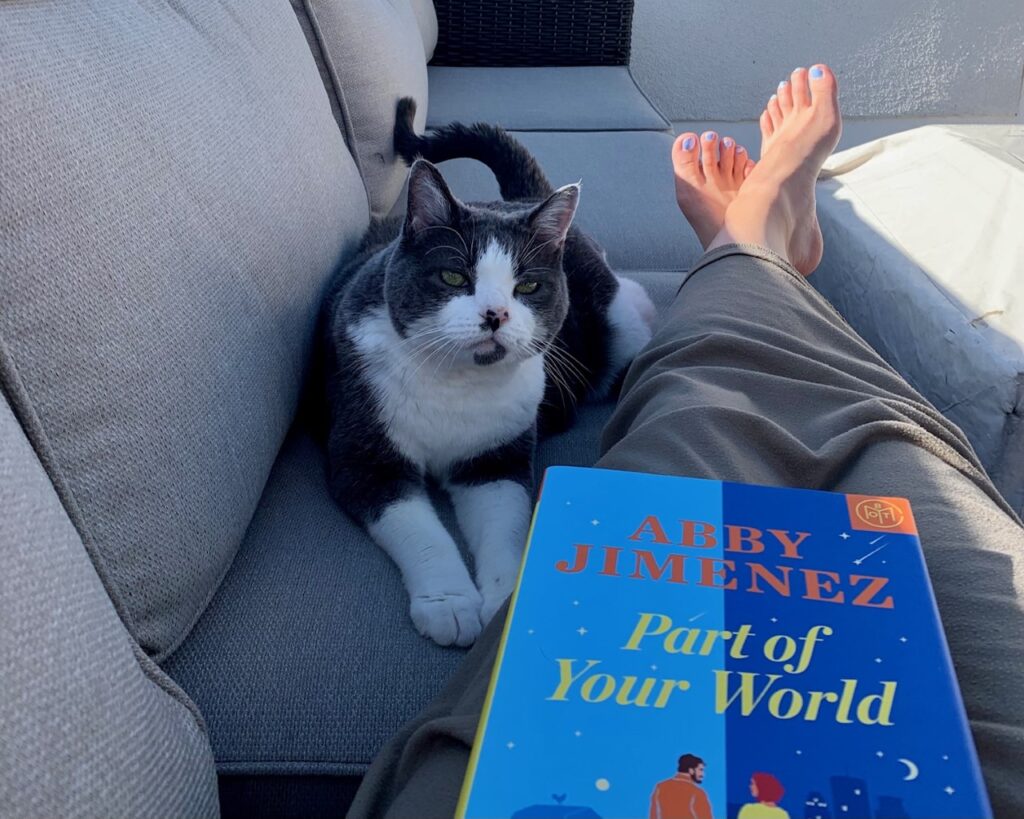 Many of my books (but certainly not all) come from Book of the Month Club! Club members get to choose from five newer release hardcovers each month (sometimes early releases). The first book each month is $15.99, and you can add up to two extras for $9.99 each. You can also skip months you don't want or need a book. BONUS: You can get your first BOTM book for just $5- use my link for the discount and I'll also receive a free book at no cost to you!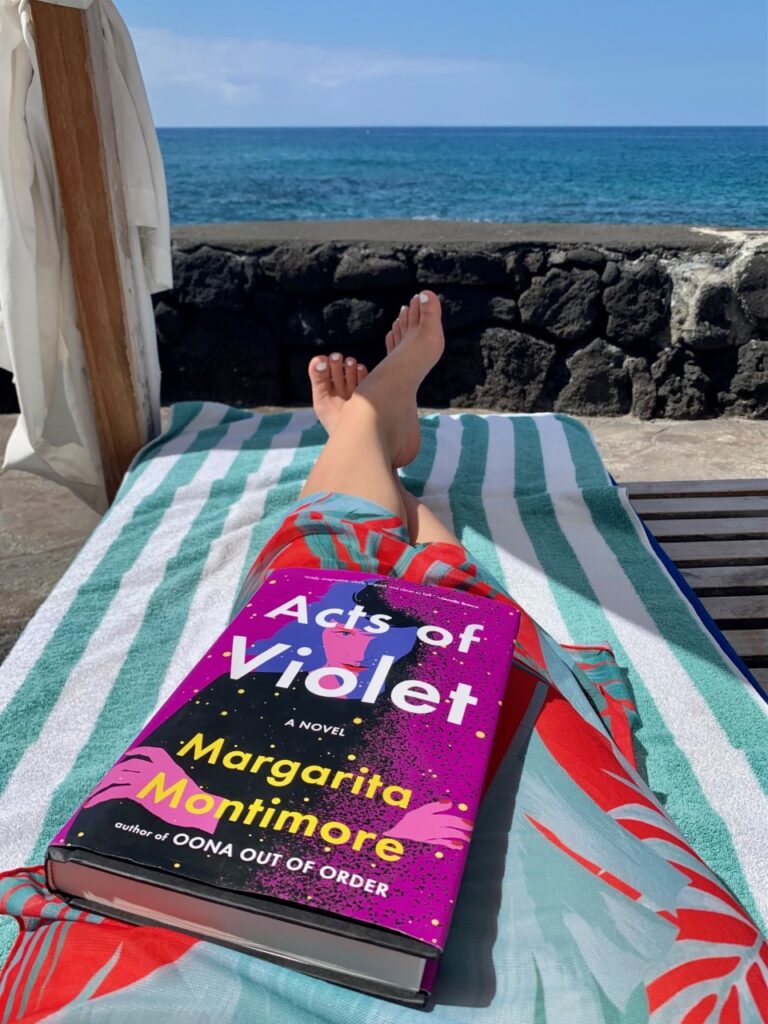 Physical Books 2022 Book Review:
4.5★ Good Company / Cynthia D'Aprix Sweeney
4.5★ The Last Thing He Told Me / Laura Dave
5★ The People We Keep / Allison Larkin
5★ This Tender Land / William Kent Krueger
4★ Reckless Girls / Rachel Hawkins
3.5★ The Dating Plan / Sara Desai
4.5★ The Family / Naomi Krupitsky
5★ Where the Crawdads Sing / Delia Owens
3.5★ The Paris Apartment / Lucy Foley
5★ One Italian Summer / Rebecca Serle
3.5★ All We Ever Wanted / Emily Giffin
3.5★ The Intermission / Elyssa Friedland
4.5★ The Unsinkable Greta James / Jennifer E. Smith
4★ The Unhoneymooners / Christina Lauren
4★ We Were Liars / E. Lockhart
5★ The Vanishing Half / Brit Bennett
4★ Part of Your World / Abby Jimenez
5★ Remarkably Bright Creatures / Shelby Van Pelt
4★ Detransition, Baby / Torrey Peters
4.5★ Daisy Jones and the Six / Taylor Jenkins Reid
4★ Circe / Madeline Miller
5★ The Lies I Tell / Julie Clark
3.5★ Big Summer / Jennifer Weiner
5★ Book Lovers / Emily Henry
4★ One Night on the Island / Josie Silver
5★ Notes on Your Sudden Disappearance / Alison Espach
4.5★ The Love of My Life / Rosie Walsh
3.5★ What You Wish For / Katherine Center
4.5★ The Siren / Katherine St. John
4★ The Bodyguard / Katherine Center
4★ My Summer Darlings / May Cobb
3.5★ The Soulmate Equation / Christina Lauren
4★ The Magnolia Palace / Fiona Davis
5★ The House in the Cerulean Sea / TJ Klune
3.5★ Last Summer at the Golden Hotel / Elyssa Friedland
3.5★ The Wish / Nicholas Sparks
3.5★ That Summer / Jennifer Weiner
3.5★ Writers and Lovers / Lily King
3★ Meet Me In Paradise / Libby Hubscher
3.5★ Killers of a Certain Age / Deanna Raybourn
4.5★ Notes on an Execution / Danya Kukafka
3★ Payback's a Witch / Lana Harper
4★ The Kiss Curse / Erin Sterling
4★ The Book of Cold Cases / Simone St. James
4.5★ A Flicker in the Dark / Stacy Willingham
5★ Acts of Violet / Margarita Montimore
4.5★ Woman of Light / Kali Fajardo-Anstine
3★ The Love Hypothesis / Ali Hazelwood
3★ The Vacationers / Emma Straub
5★ A Quiet Life / Ethan Joella
4★ All the Dangerous Things / Stacy Willingham
4★ Christmas Shopaholic / Sophie Kinsella
4★ Beyond the Wand: The Magic and Mayhem of Growing Up a Wizard / Tom Felton
4.5★ Tomorrow, and Tomorrow, and Tomorrow / Gabrielle Zevin
Audiobook 2022 Book Review:
3.5★ In a Holidaze / Christina Lauren
3★ The Guilt Trip / Sandie Jones
2.5★ The Friend / Sigred Nunez
4.5★ Harry Potter & the Sorcerer's Stone / J.K. Rowling
3.5★ The Guide / Peter Heller
4.5★ A Million Things / Emily Spurr
3.5★ Hello, Sunshine / Laura Dave
3.5★ The Next Person You Meet in Heaven / Mitch Albom
4★ One True Loves / Taylor Jenkins Reid
3.5★ The First Husband / Laura Dave
3.5★ The Dinner List / Rebecca Serle
2.5★ The Dachshund Wears Prada / Stefanie London
4★ Finlay Donovan is Killing It / Elle Cosimano
4★ Finlay Donovan Knocks 'Em Dead / Elle Cosimano
4★ The Tobacco Wives / Adele Myers
3.5★ People Like Her / Ellery Lloyd
4★ How Lucky / Will Leitch
3.5★ Every Vow You Break / Peter Swanson
4.5★ Carrie Soto is Back / Taylor Jenkins Reid
4★ Counterfeit / Kirstin Chen
Currently listening: Thank You For Listening / Julia Whelan
I hope you enjoyed my 2022 book review and I would love to hear how your ratings compared to mine if we read any of the same! And if you love reading as much as I do, check out some of our other Traveling Bookworm posts for some book inspiration!
What was your favorite book in 2022? Let me know in the comments!
Happy reading (and traveling)!
-Kristy
Need more reading inspiration?
Check out these blog posts to help find a new book for your trip:
Enjoy our blog post? Sharing is caring!