After two years of traveling challenges due to COVID, it was nice to have some normality in our 2022 travels. We made up for some previously cancelled trips and we checked several items off our ultimate travel bucket list! Here's a look back at some of what we experienced in our 2022 travels: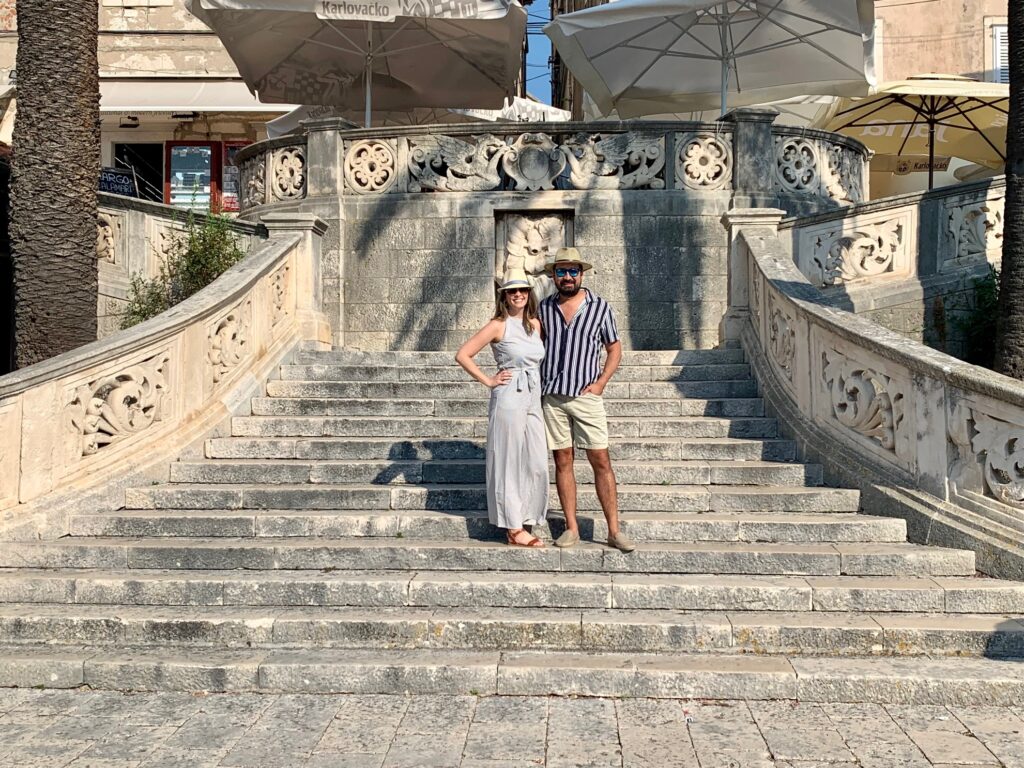 Our 2022 Travel Year in Review:
Jackson Hole, Wyoming – February 3-6
Our first trip of the year (and new destination) was Jackson Hole, Wyoming to join friends on their ski trip. Even though we don't ski, there's plenty of other winter activities in Jackson Hole! We snowshoed through Grand Teton National Park, took a sleigh ride at the National Elk Refuge, visited breweries, ate delicious food, and so much more.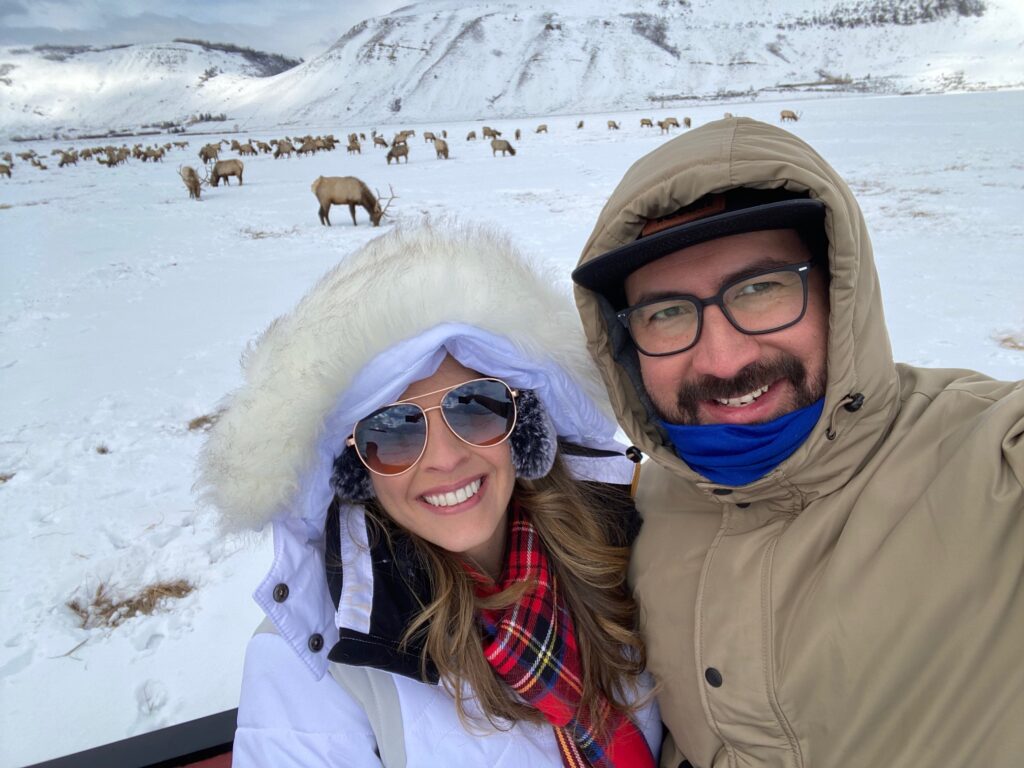 New York City – February 18-21
In February, we visited New York City with our friend Kelly to see David Byrne's iconic Broadway show, American Utopia. It was by far the best show we've ever seen! (It wrapped on Broadway in April this year) This was our first trip together to the Big Apple outside of our 8 hour layover in New York City a few years ago. Over the long weekend, we also visited the Edge at Hudson Yards, walked across the Brooklyn Bridge, ate at Peter Luger's steakhouse, shopped at the Harry Potter store, and sipped boozy coffee drinks at the Starbucks Reserve Roastery.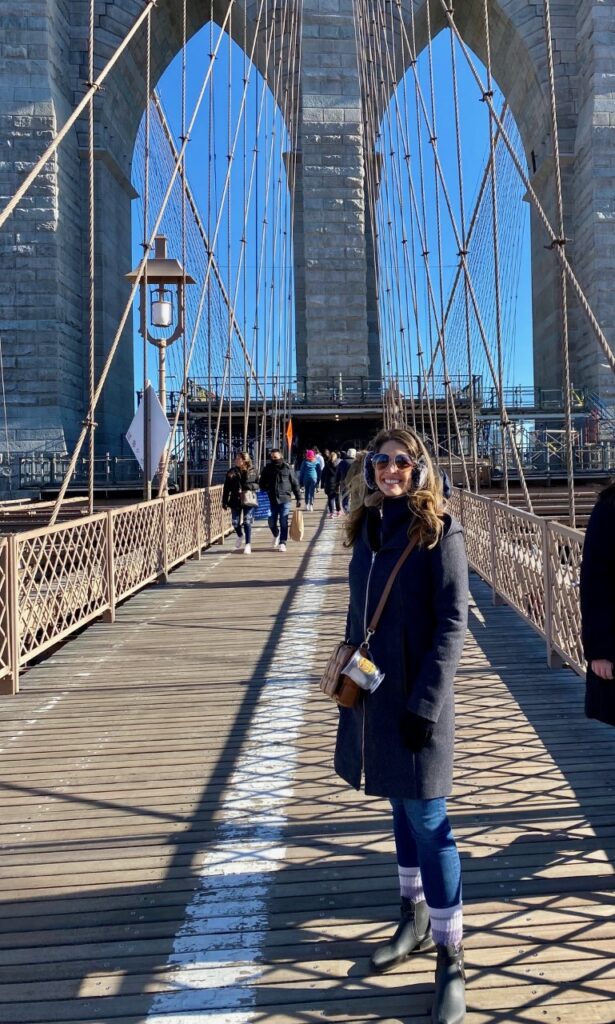 Caribbean Cruise to Aruba, Bonaire, Dominican Republic- April 16-24
If you follow the blog, you know we love a nice cruise getaway. In April, we flew to Miami and spent a day with friends before boarding the Carnival Horizon. The ship made stops in Aruba, Bonaire, and two ports in the Dominican Republic. We had been to Aruba before so we just wandered the port for a little while. Bonaire was a new stop for us, though, so we rented a car to explore. We drove around the entire island in a handful of hours 1,000 Steps Beach, flamingo sanctuary, the famous salt flats, and more. On the two days in the Dominican, we decided to just relax on the ship – we love how empty it is on port days!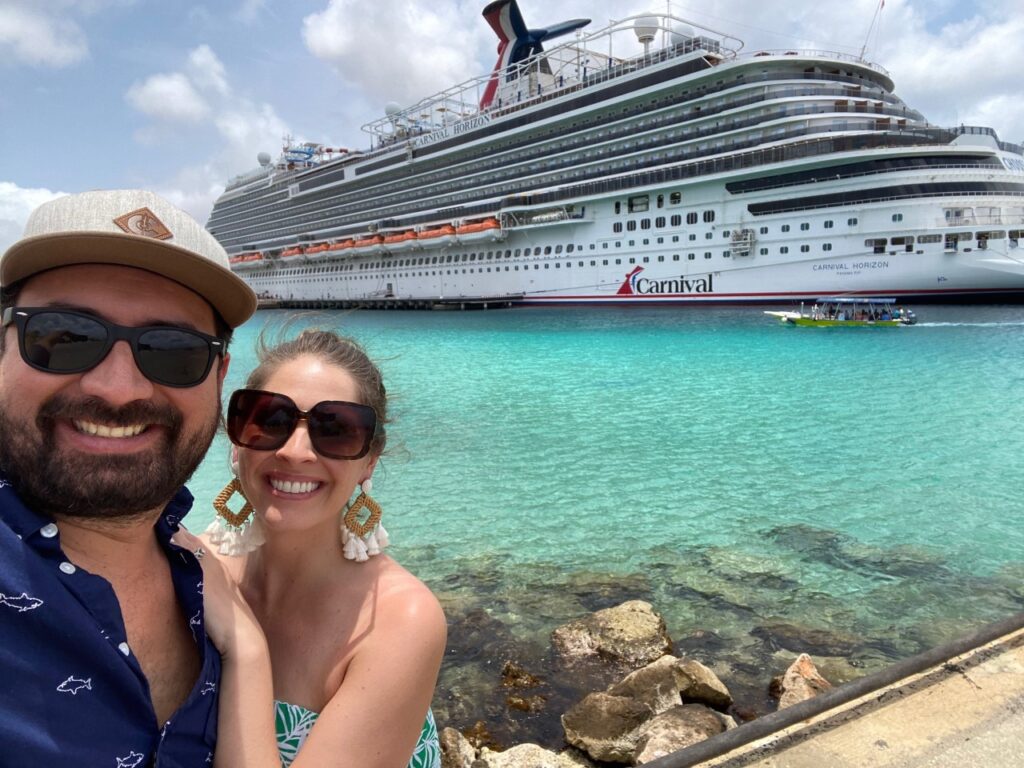 Traverse City, Michigan – July 29-31
In July, I headed to Traverse City, Michigan for a bachelorette party. I had been to Michigan as a child, but this was my first time to Traverse and -wow- it was way more beautiful than I expected! We did a full day of wine tasting at several vineyards including Chateau Chantal, Brys Estate, and Bonobo. We also explored the downtown area which is so adorable with lots of restaurants, shops, and bars.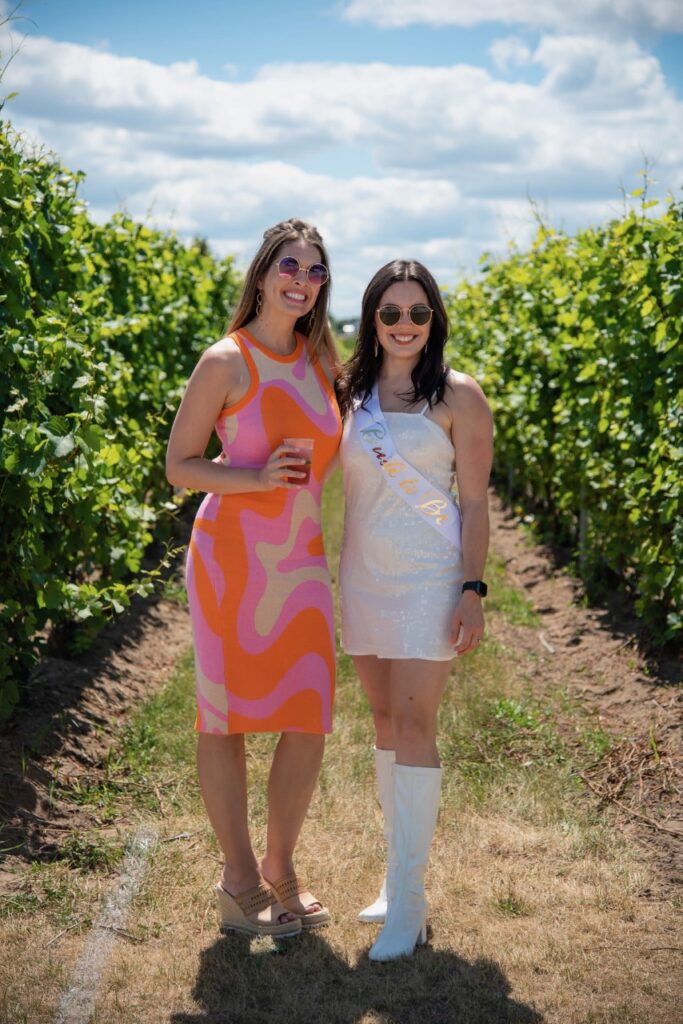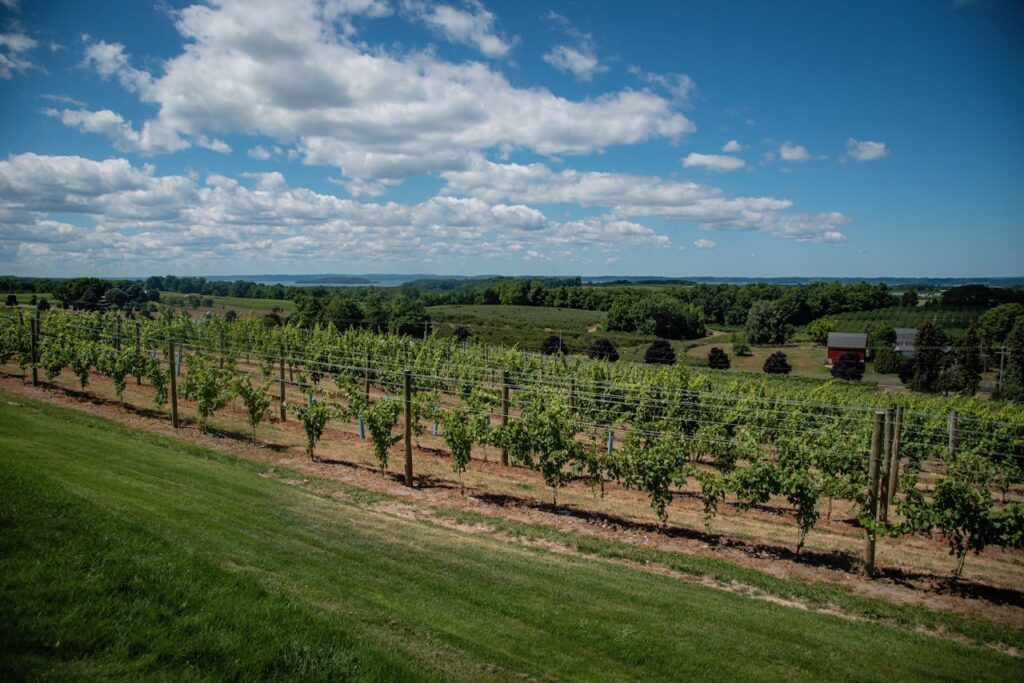 Croatia – August 3-14
We were SO excited to finally visit Croatia in August after having the trip postponed the two previous years due to COVID. The upside to the postponements was a lot more of our friends were able to join us in 2022! We spent a few days in Dubrovnik, before boarding a yacht for a weeklong sailing trip with Sail Croatia. We made stops in Mljet and Korcula, Vela Luka, Vis, Hvar, and Stari Grad. On the backend of the trip, we also spent a couple nights in Split.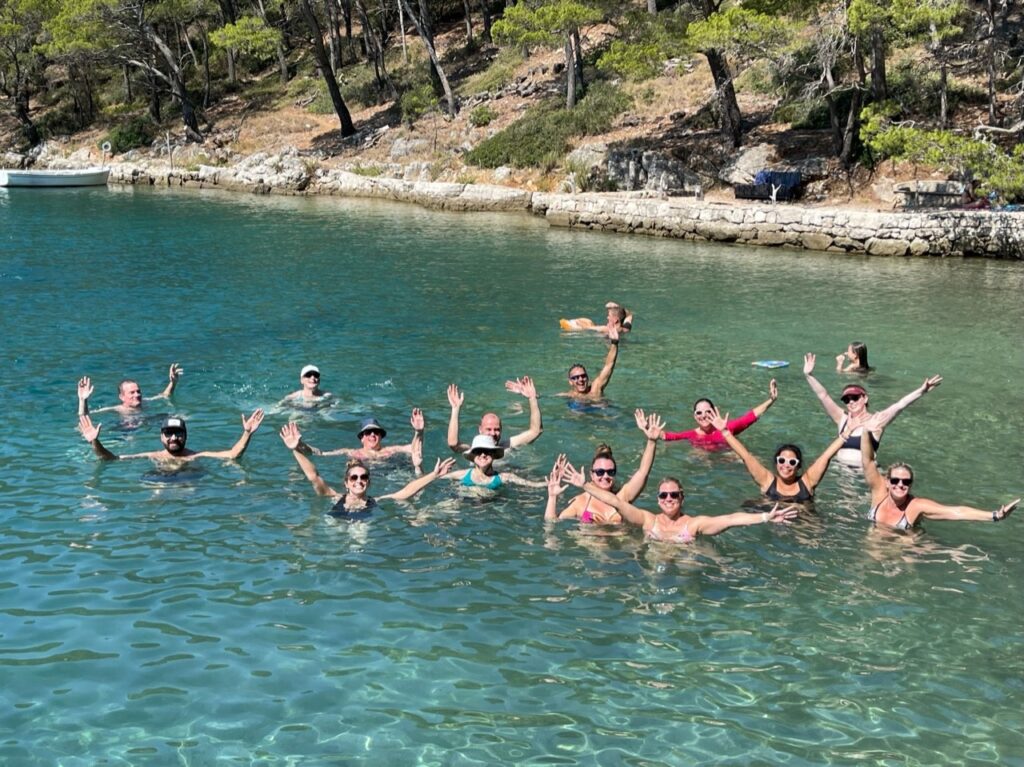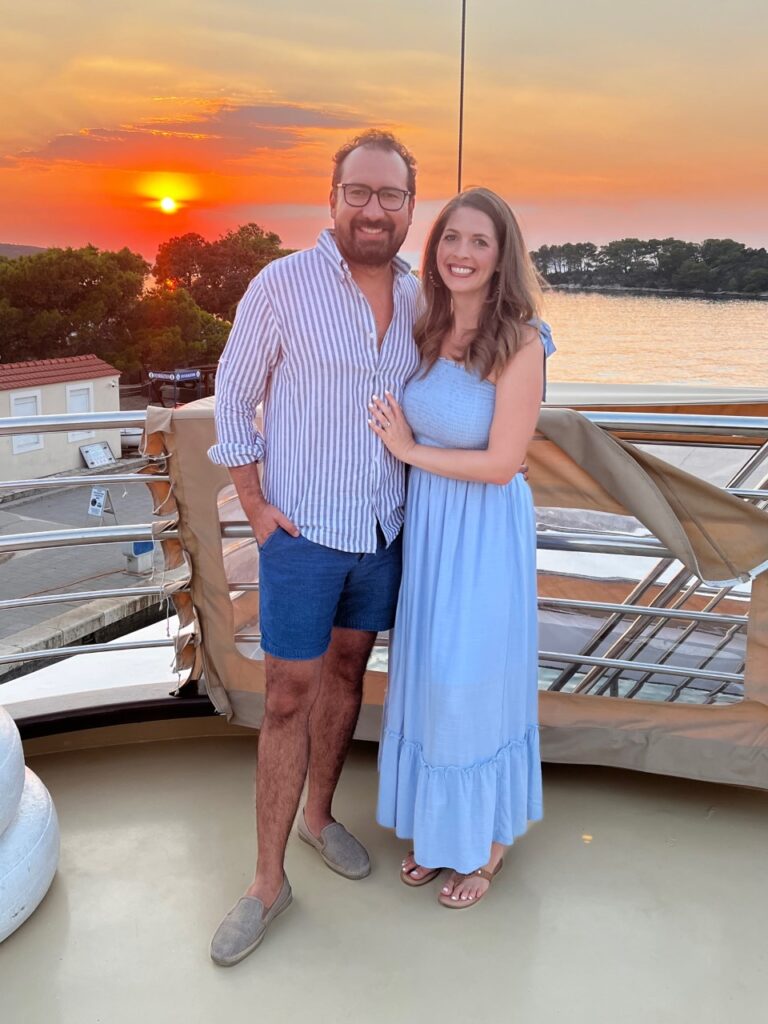 Big Island, Hawaii – October 20-25
WC was born in Hawaii but our October trip was my first time to the state and his first time to the Big Island! It was everything we expected and more with such variety! We checked off almost everything we had planned on our Big Island bucket list including hiking in Hawai'i Volcanoes National Park, chasing waterfalls, spotting sea turtles, seeing a luau, and so much more!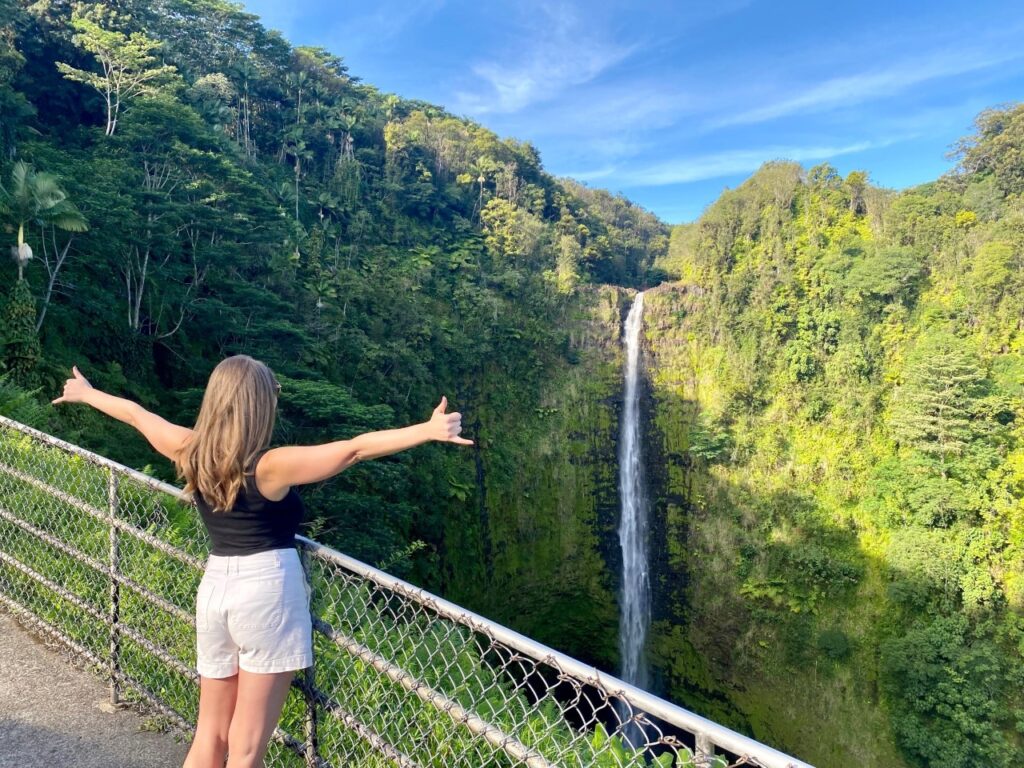 Montgomery, Alabama – November 11-13
We took a quick weekend trip in November to Alabama for a wedding and this was our first time to Montgomery. Friday and Saturday were mostly occupied with wedding activities. But the town is so full of civil rights history, we couldn't leave without exploring. On Sunday morning, we got up early and walked to the Rosa Parks statue and then spent a couple hours in The Legacy Museum. This Museum is a MUST-DO if you're in Montgomery.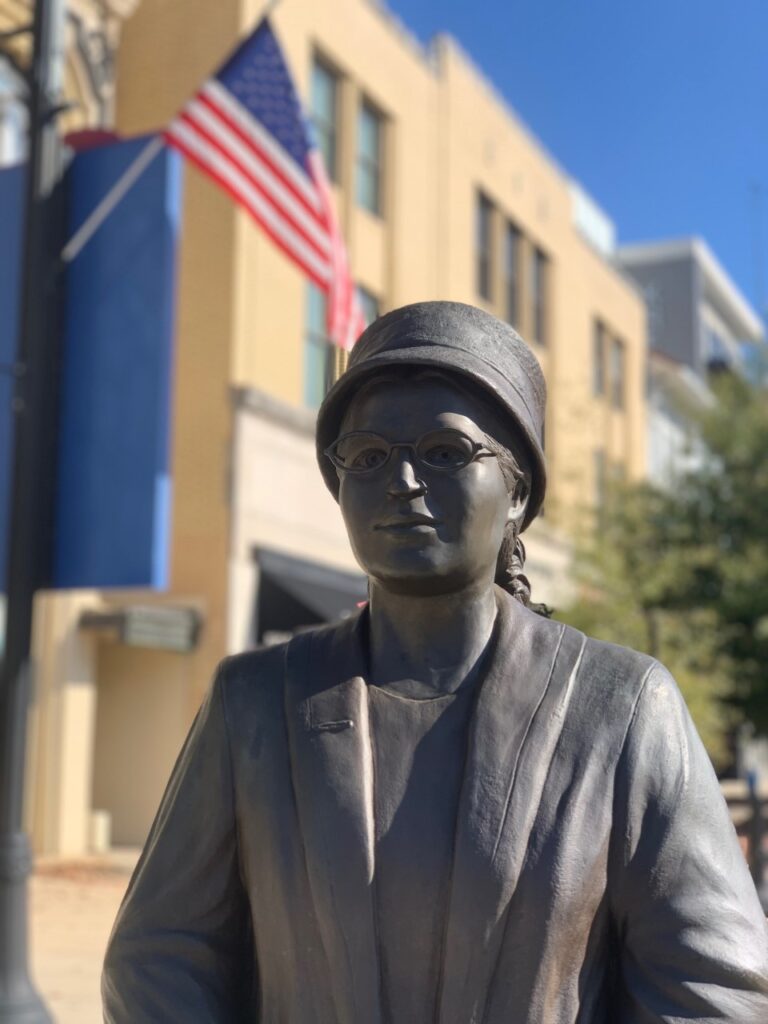 Playa Mujeres, Mexico – November 20-26
WC turned the big 4-0 in November and we spent it with some of our very best friends at the Excellence Playa Mujeres in Mexico! This was a repeat stay with Excellence properties but our first time to Playa Mujeres. An all-inclusive was such a relaxing way to spend the week: swimming, eating, drinking, and we also rented a catamaran to celebrate his birthday!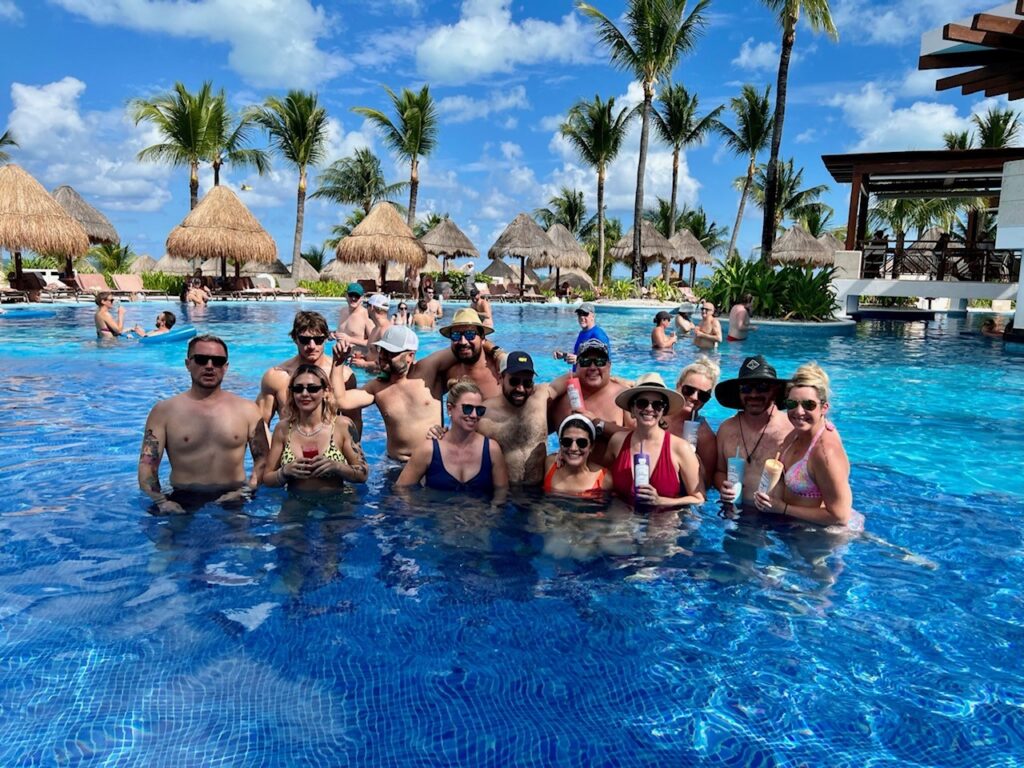 2023, we're ready for you!
That sums up our 2022 travels and we hope to share our 2023 travel bucket list soon! We already have a few trips in the planning phase including a Europe trip at the end of May. We're SO excited about that one because we're coming an Elton John show in London with a roadtrip around Scotland!
How did your 2022 travels go? We'd love to hear about them!
Enjoy our blog post? Pin it to share with others!