The new year has arrived and we're excited to share our travel bucket list for 2023! We've got several trips planned (or in the works) and we're sure to add more to this list. Where are you heading in 2023?
Destinations on our Travel Bucket List for 2023:
Oregon Wine Country
Other than a work trip in February, our first planned trip of 2023 will come in early March. We have 3 nights booked in Oregon's Willamette Valley for wine tasting! Our last wine tasting trip to Napa and Sonoma was back in 2021 so we're really excited for this one. We're staying in Dundee and will be doing two full days of wine tasting. Our itinerary isn't set yet but we're looking at Beaux Frères, Furioso, Archery Summit, Soter, and several others. If you've been and have any recommendations, please comment them below!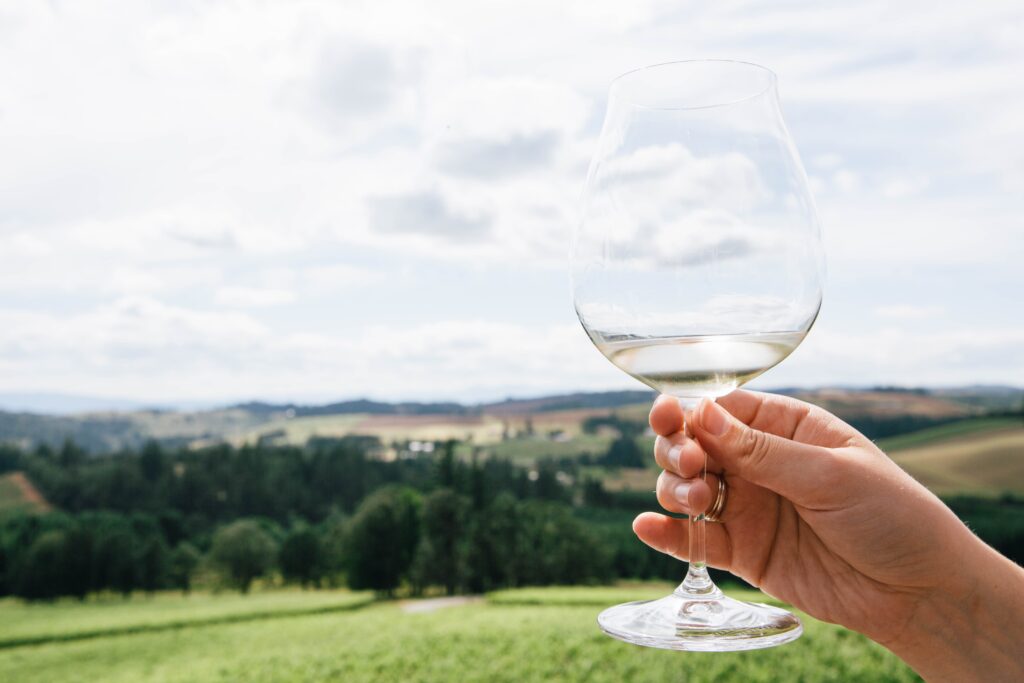 Taos, New Mexico
Last year, we tagged along with friends on their ski trip to Jackson Hole, Wyoming. This year, we're tagging along with a different group on a trip to Taos, New Mexico. Once again, we will be searching for all the winter activities for non-skiers. We're planning to do some snowshoeing, explore downtown, eat some New Mexican cuisine, check out the brewery and distillery, and just relax.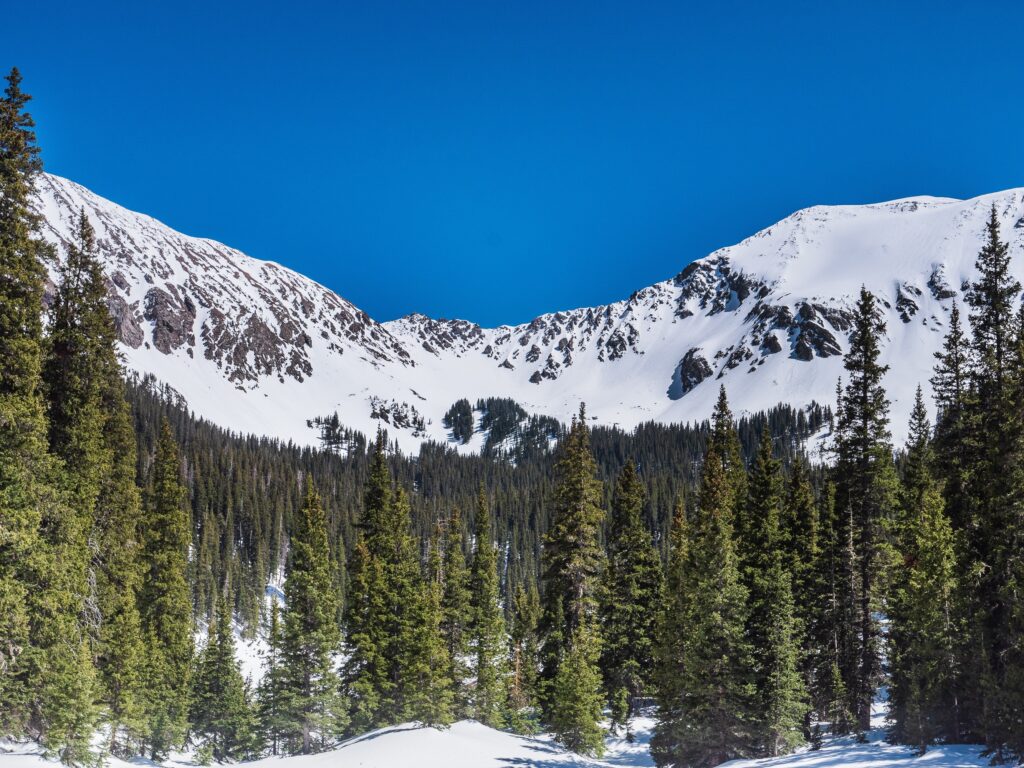 London & Scotland
We are so excited to have snagged tickets for one of Elton John's farewell tour shows in London for late May! We're planning to spend a couple days in the city before the show. London is one of our favorite cities! We spent a few days there on our honeymoon and then went back again to catch an NFL game.
What I might be most excited about for this trip (Elton will, of course, be amazing) is the Scotland roadtrip! I have so many plans already including exploring castles, hiking, searching for Harry Potter movie sites, and riding the iconic HP train (the Jacobite steam train). WC will want to check out a bunch of distilleries, too, I'm sure. And I really hope we spot some Highland cows!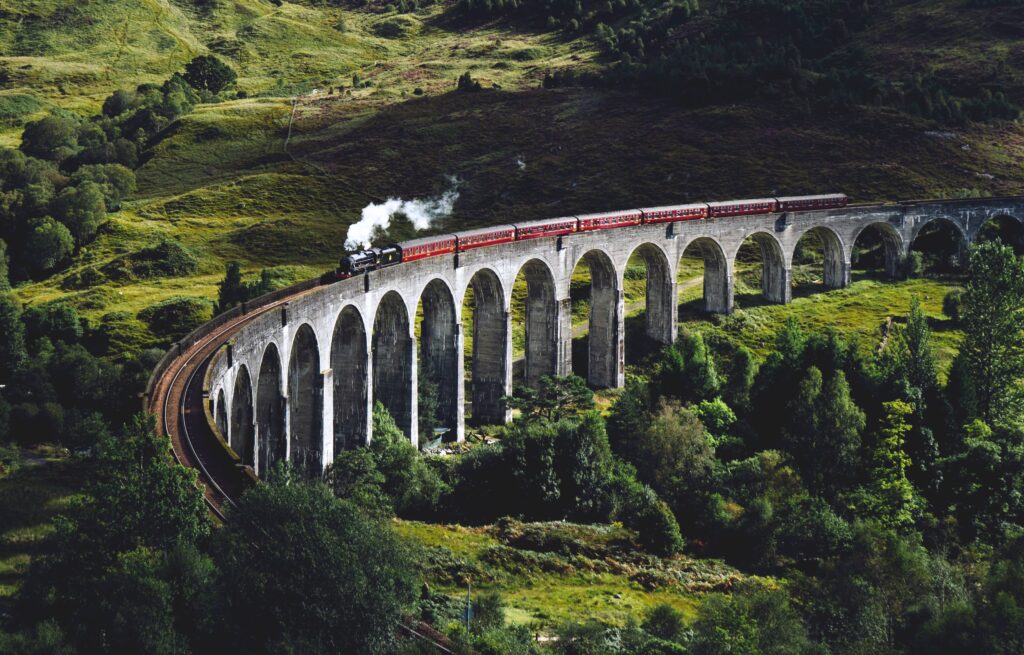 Cancun
If you follow the blog, you know we LOVE the Excellence resorts properties. The price point is just so good it's hard to resist. We've now tried the Excellence Playa Mujeres and the Excellence El Carmen. But for this coming September, we've booked a repeat visit to the Excellence Riviera Cancun with friends. It's always such a relaxing vacation and a lot quieter than our usual travels!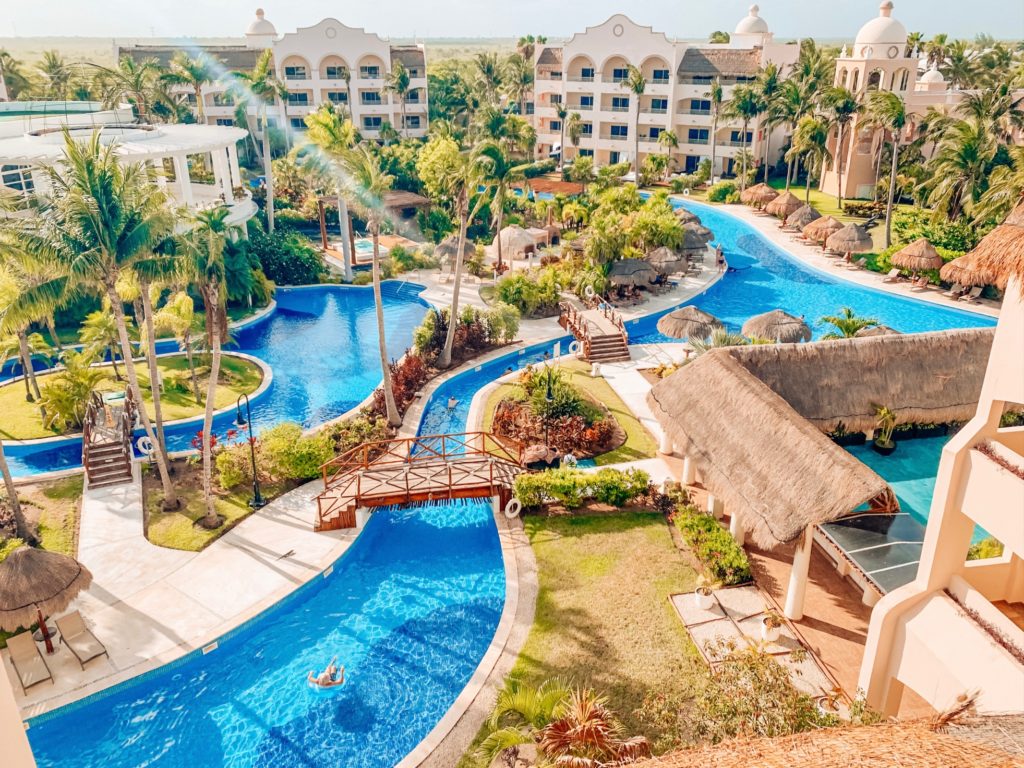 Wisconsin
In October, we'll be heading to Wisconsin for a wedding at Devil's Head Resort in Merrimac. I don't think we'll have a ton of time for exploring outside of the wedding festivities, but we're excited to see a new U.S. state! The area around the resort seems to have a good amount of activities including Devil's Lake State Park, Parfrey's Glen hiking trail, and a winery so I'm sure we'll check out some of those!
Where else??
That's a wrap on our travel bucket list for 2023 but you know we can't resist a good deal so who knows where the year will take us! And fingers crossed we'll be able to cross a few new items off our ultimate travel bucket list!
What's on your travel bucket list for 2023? We'd love to hear in the comments!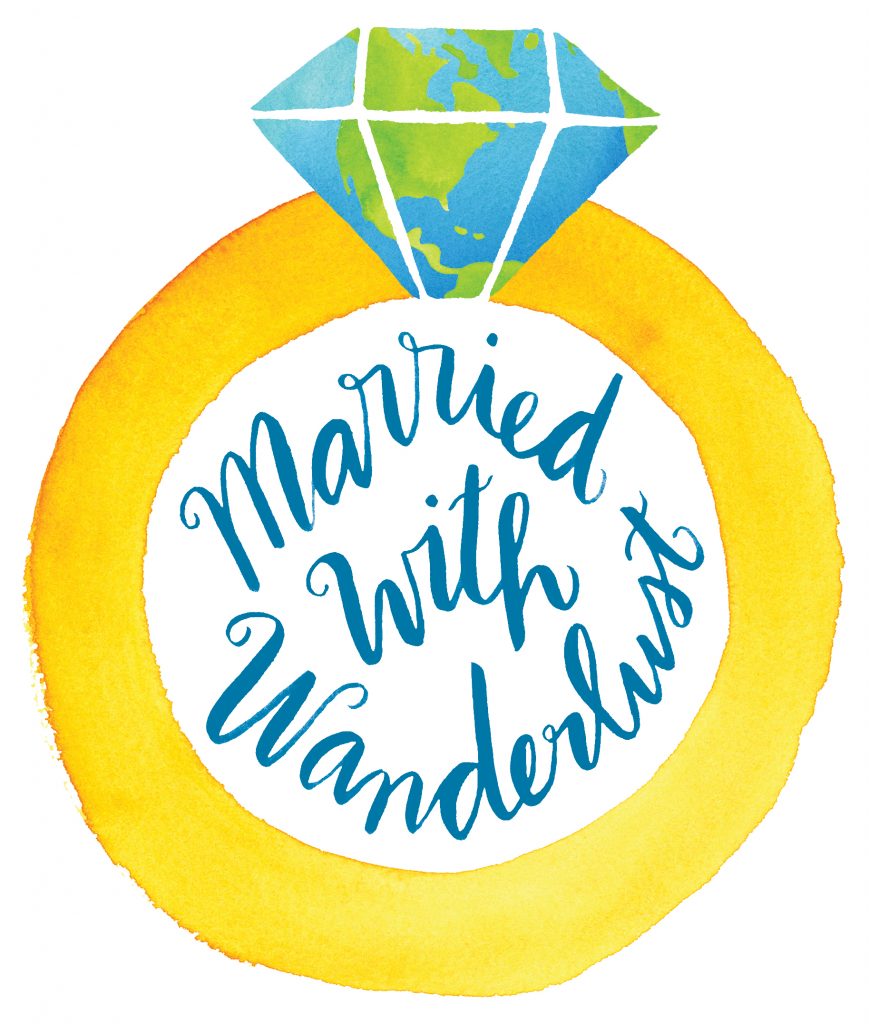 Enjoy our blog post? Pin it to share with others!