Authored by: WC
NOTE: This travel blog contains some affiliate links. Should you use our links, we may receive a small compensation at no extra cost to you. We greatly appreciate your support of Married with Wanderlust! As always, all opinions are our own and we only promote products we personally love.
Why we loved the Uber Visa Credit Card:
Since 2017, the Uber Visa Credit Card has been offering amazing cash back rewards when using the card at restaurants, bars, or when traveling. There is no foreign transaction fee and no annual fee. Cardholders would get an unprecedented 4% unlimited cash back at restaurants and bars, 3% for travel-related purchases (hotel and flights), 2% on select online purchases and ride-sharing, and 1% on all other purchases. The cash back redemption in the form of a direct deposit to your checking account or statement credit made it one of the easiest cash back cards around, hence why I used it for all of my purchases.
What's changing with the Uber card:
Unfortunately, starting early 2020, the Uber Credit Card will be changing the rewards program to where your cash back comes only in the form of "Uber Cash" to be used on Uber rides, Jump rides, or Uber Eats. You will get 5% Uber cash back on Uber purchases, but only 3% on travel and dining categories. Below is a complete look at the changes: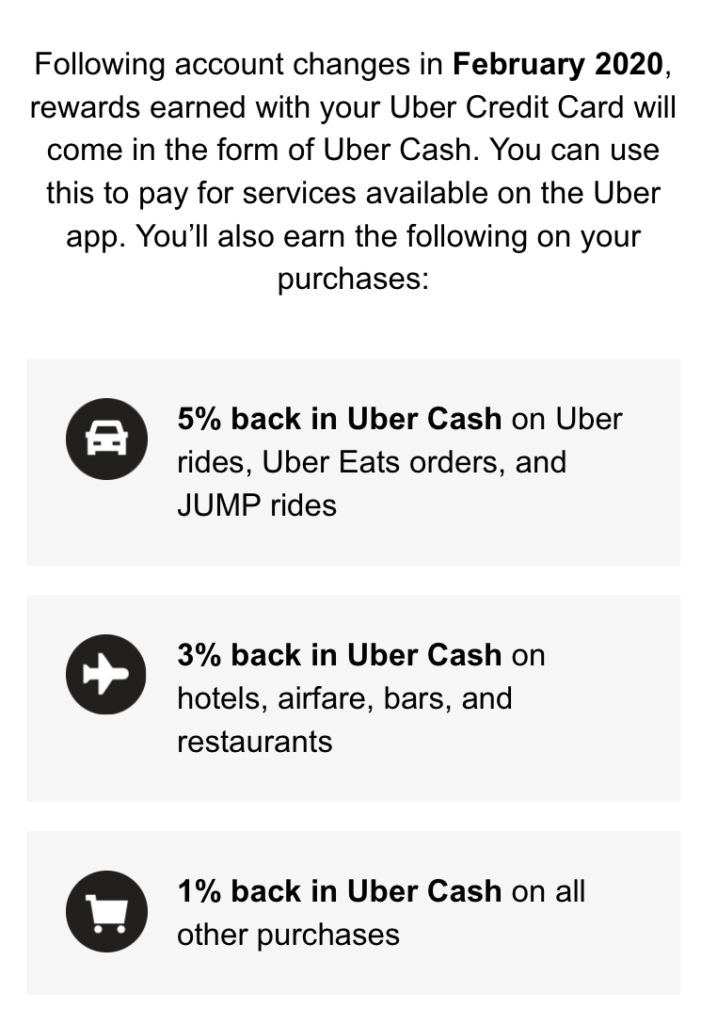 Although I do appreciate credit cards with amazing points programs, I also think "Cash is King" and for this reason, it lead me to look into other credit cards.
Why we're replacing it with the SavorOne:
In 2019, Capital One came out with the Savor and SavorOne card aimed for individuals who spend primarily in dining and entertainment categories. There is a debate on whether the Savor card is better than the SavorOne due to the 4% unlimited cash back on dining and entertainment versus only 3% with the SavorOne, but for me it comes down to the ease of knowing there is no annual fee.
All credit card companies are competing for your business and the data on what you purchase, how you purchase, and where you purchase. This is a gold mine for these companies. I do not feel you should have to pay an annual fee for them to receive access to this information.
Additionally, because of the stiff competition among credit card companies, it's just a matter of time until another credit card offers better rewards. Switching to a new card with better rewards without having to close your old card due to it having an annual fee is beneficial to your credit score.
It keeps your overall line of credit higher.
Keeps an older line of credit.
Often when a card goes unused, they will offer you bonuses or 0% APR on transfers that you can use for big purchases you may need to pay over time.
For some there may be a benefit to the Savor Card based on their dining and entertainment purchases, but for individuals who are spending less than $9,500 a year in that category and who want the ease of no annual fee, SavorOne is the card for you.
Need more advice on budget travel?
Check out these helpful articles: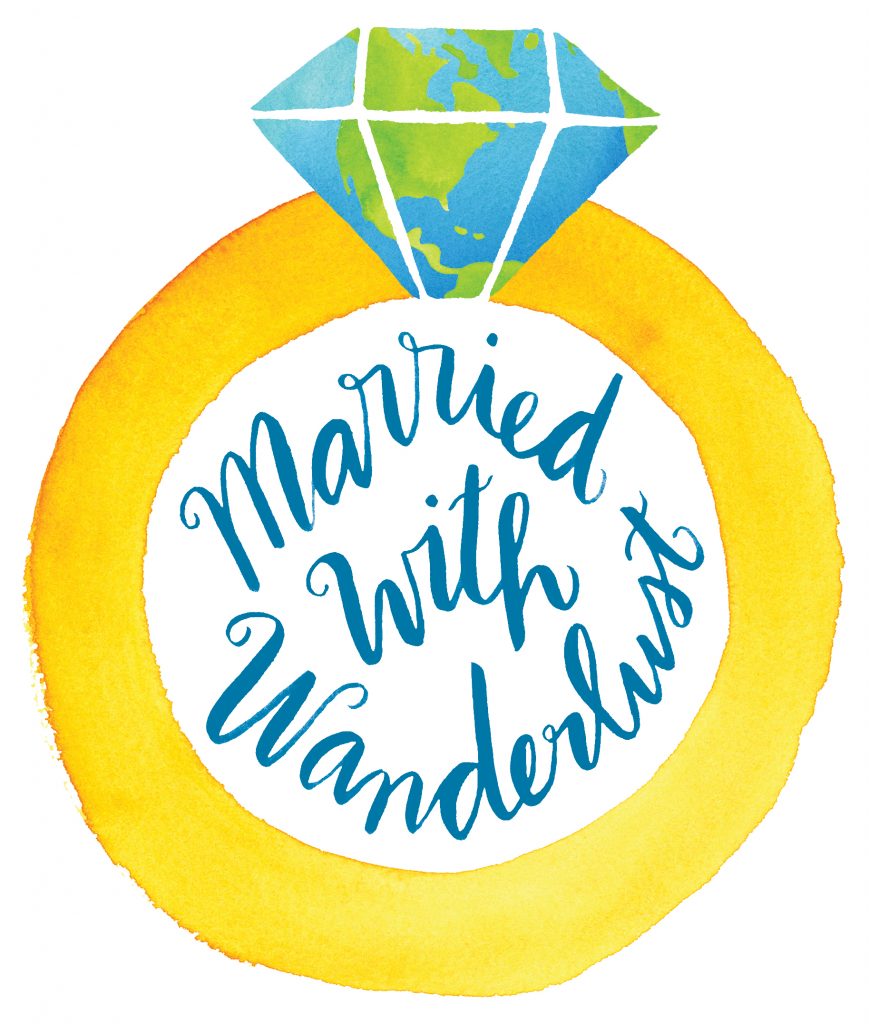 Enjoy our blog post? Sharing is caring!