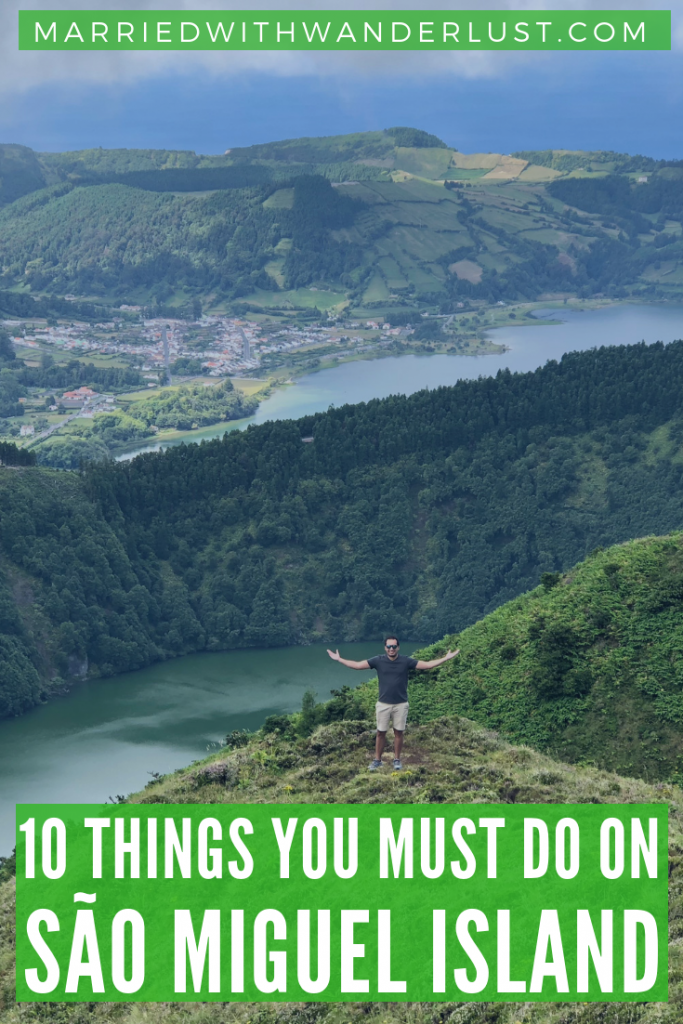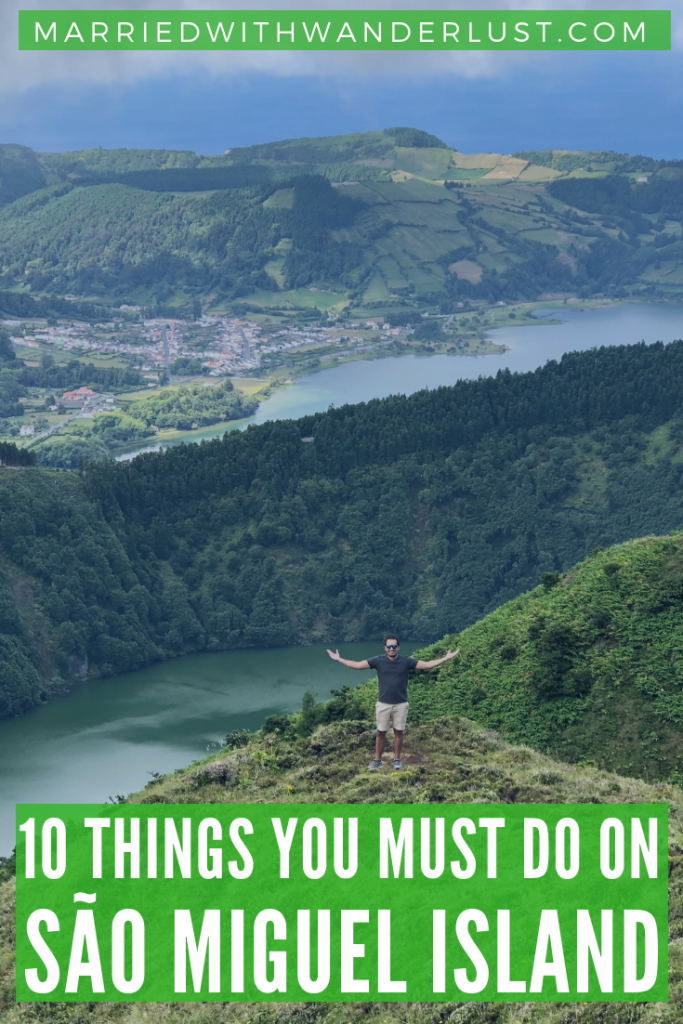 São Miguel Island is one of the – if not the most – naturally beautiful places we've ever visited. Still relatively new to receiving tourists, the Azores remain very untouched and you'll be in awe of the shades of greens and blues all over the island.
If you're heading to this beautiful Portuguese destination, here are 10 activities you absolutely must do on São Miguel Island.
Must-Do on São Miguel Island, Azores:
Take a Photo at Boca do Inferno (and all the other miradouros)
The Boca do Inferno viewpoint is probably the most famous spot on the island, made famous by gorgeous Instagram photos that will have you packing your bags immediately.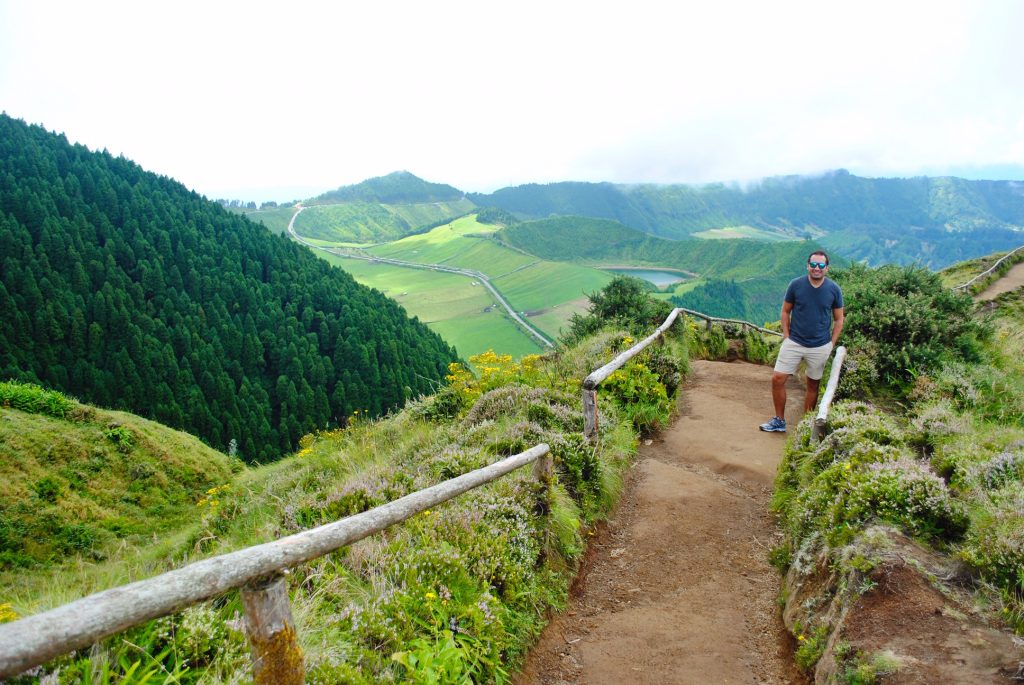 You'll want to visit this spot on a clear day to get the crater views. If it's foggy, just be patient since the weather in the Azores can change quickly. The visibility was minimal when we visited in the morning (shown below), but we returned later in the day and captured the clear view above.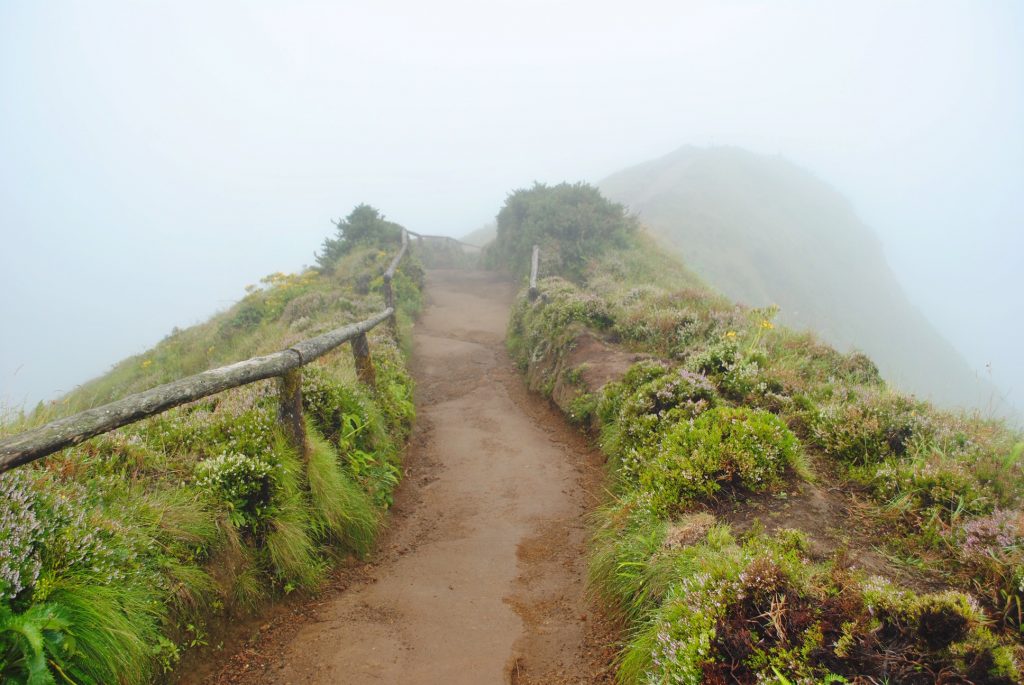 Boca do Inferno is just one of many miradouros (viewpoints) on the island. Map them out before you hit the road and stop at as many as you can. They all offer amazing views and allow you to see the island from every angle.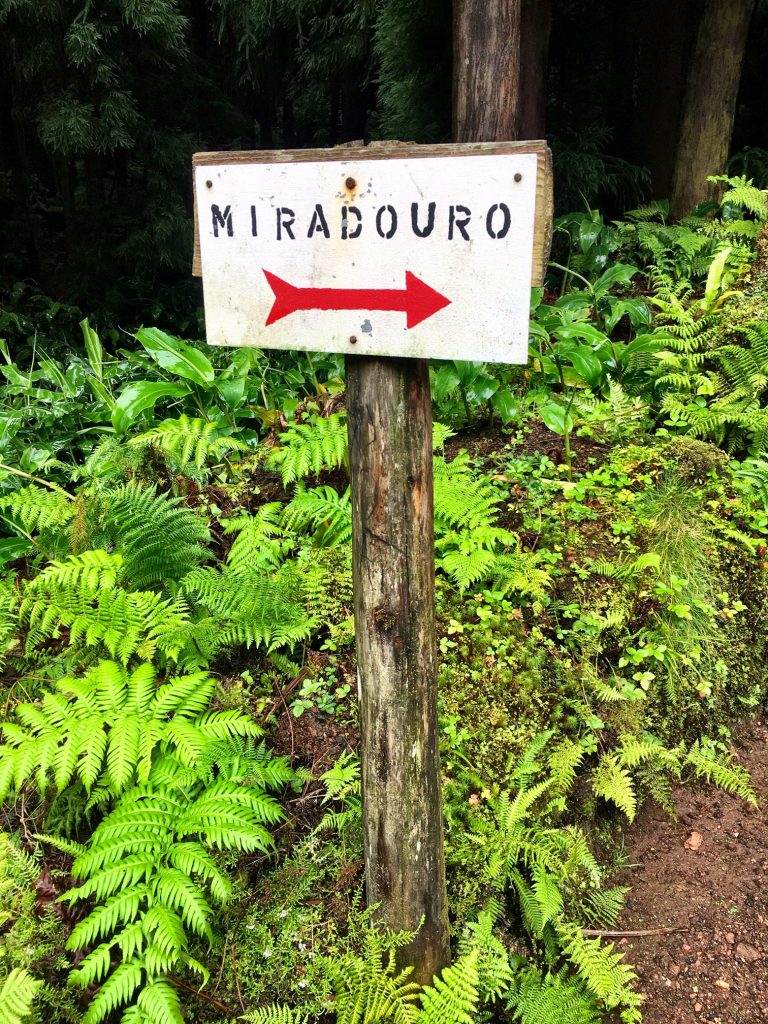 Hike to Farol do Arnel Lighthouse
Even the hike down to this lighthouse isn't easy, but it's definitely worth the challenge for anyone that enjoys hiking! The view once you get to the lighthouse gets mixed reviews, but our group personally enjoyed it.
Do not attempt to drive your rental car down the road to this lighthouse. I can't imagine how scary that would be!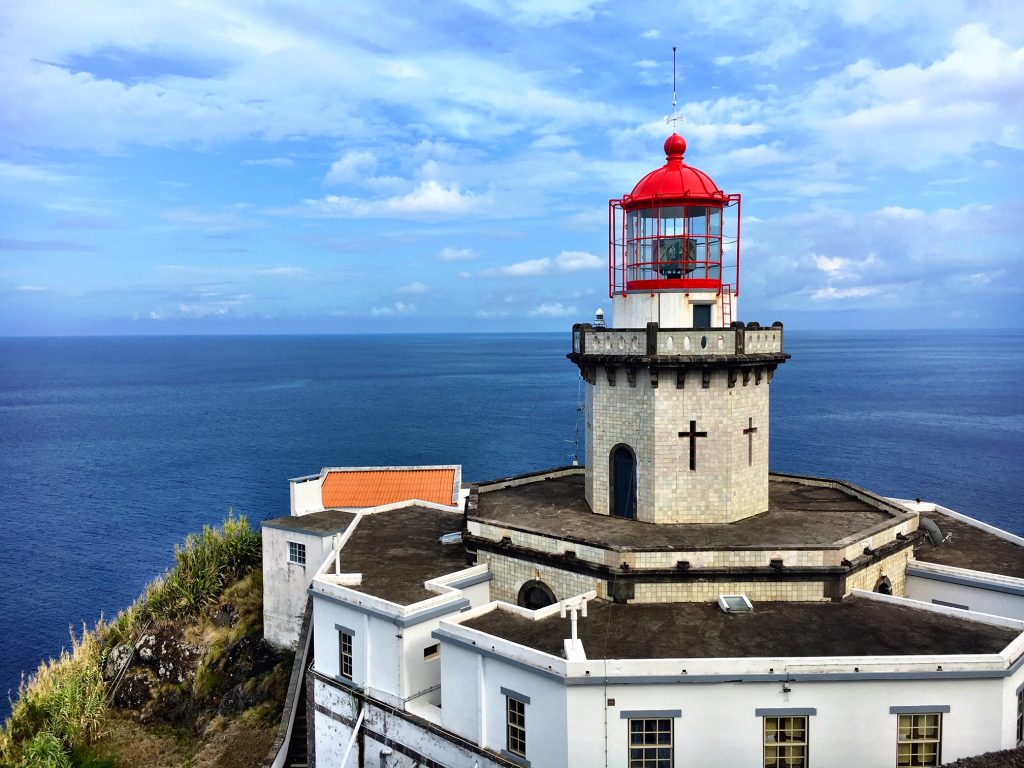 Once you make it back to the top, be sure to snap a pic with the 35% incline sign. And then grab a beer from the food truck near the parking lot and relax for a few minutes – you earned it!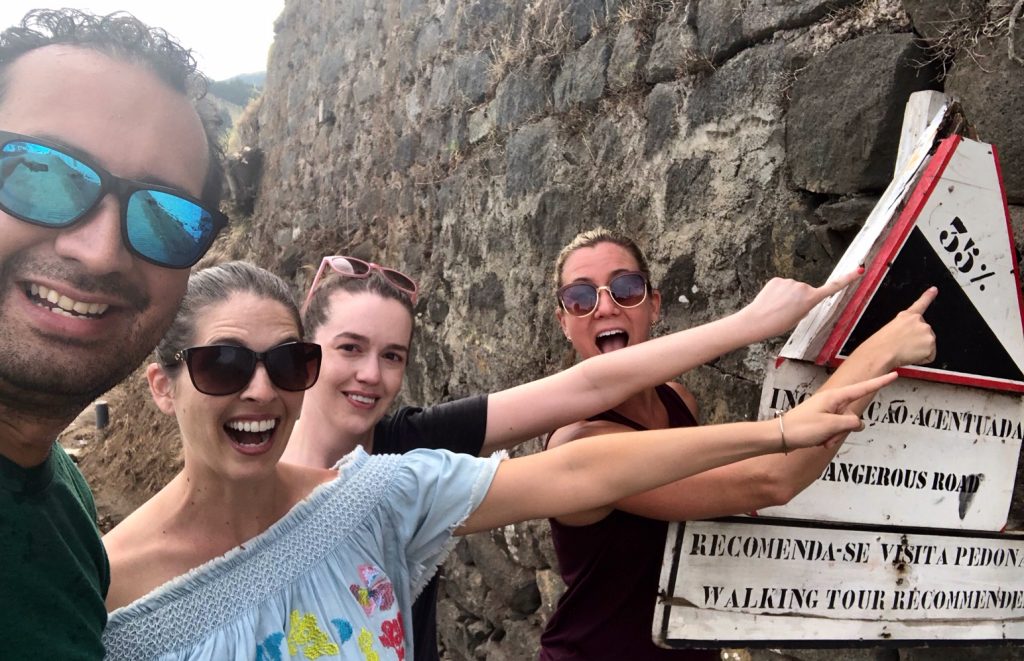 Kayak on Lagoa das Sete Cidades
This is the perfect break during a long day of road tripping on the eastern side of the island!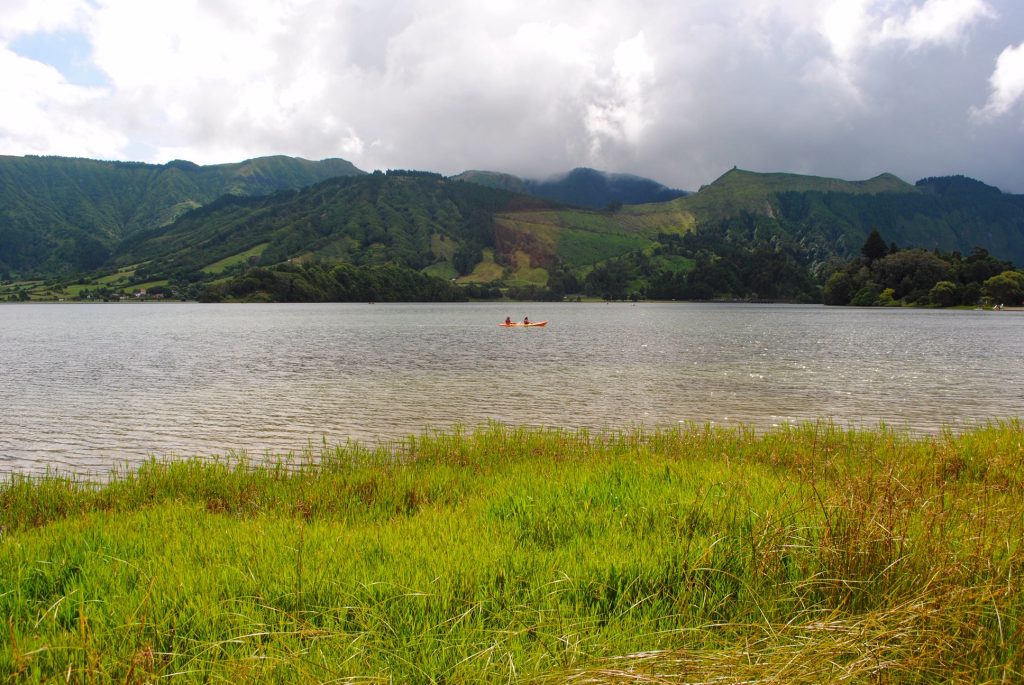 We rented kayaks from Futurismo in Sete Cidades (make a reservation if possible — all the SUPs were taken since we didn't pre-book).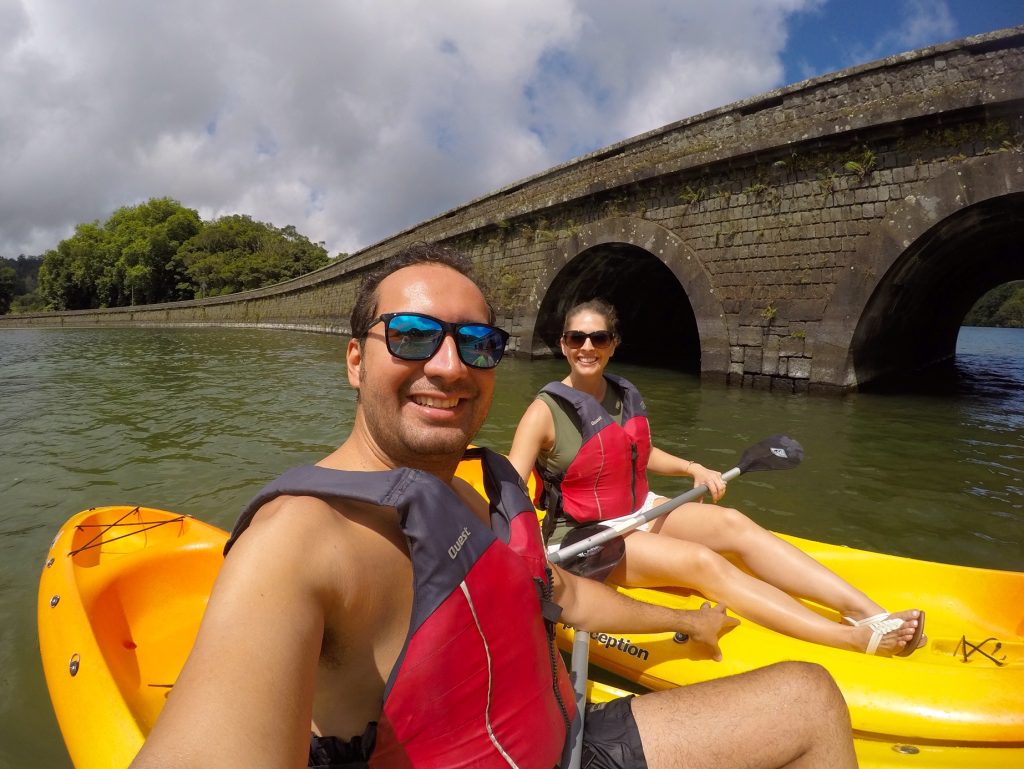 Sete Cidades is located inside the volcanic crater and the kayak launch gives you access to two lakes: Lagoa Verde (green lake) and Lagoa Azul (blue lake). The two lakes are divided by a bridge that you can kayak under. You'll need at least an hour rental to visit both lakes, especially if you plan to stop for photos.
Wander the Tea Fields at Chá Gorreana
Whether or not you like drinking tea, the tea fields at Chá Gorreana are a sight to see. Guests are welcome to wander through the rows and there is even a trail that runs through the plantation property.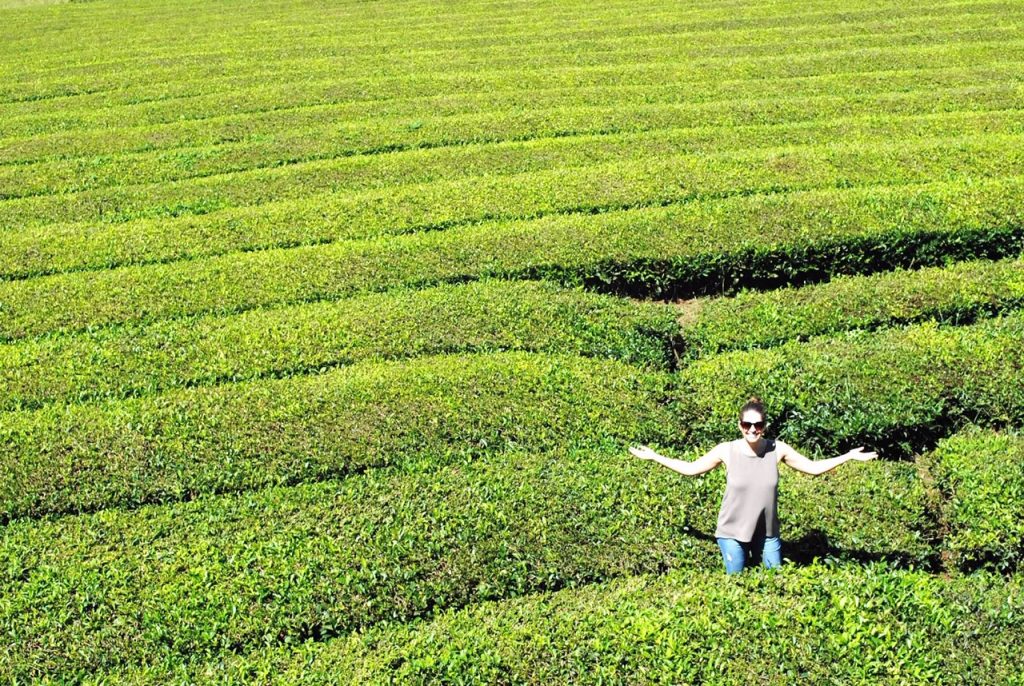 Once you're done wandering, step into the shop and try some of the tea. We brought home some of the Pekoe black (we've loved black tea ever since visiting Sri Lanka on our honeymoon!).
Soak in a Thermal Pool
São Miguel Island has a variety of hot springs; one is even connected to the ocean! Ferraria Hot Springs, Parque Terra Nostra, Poça da Dona Beija and Caldeira Velha are each very unique and you'll want to make time to experience all of them.
We wrote a review of each thermal pool in our post Hot Springs in the Azores.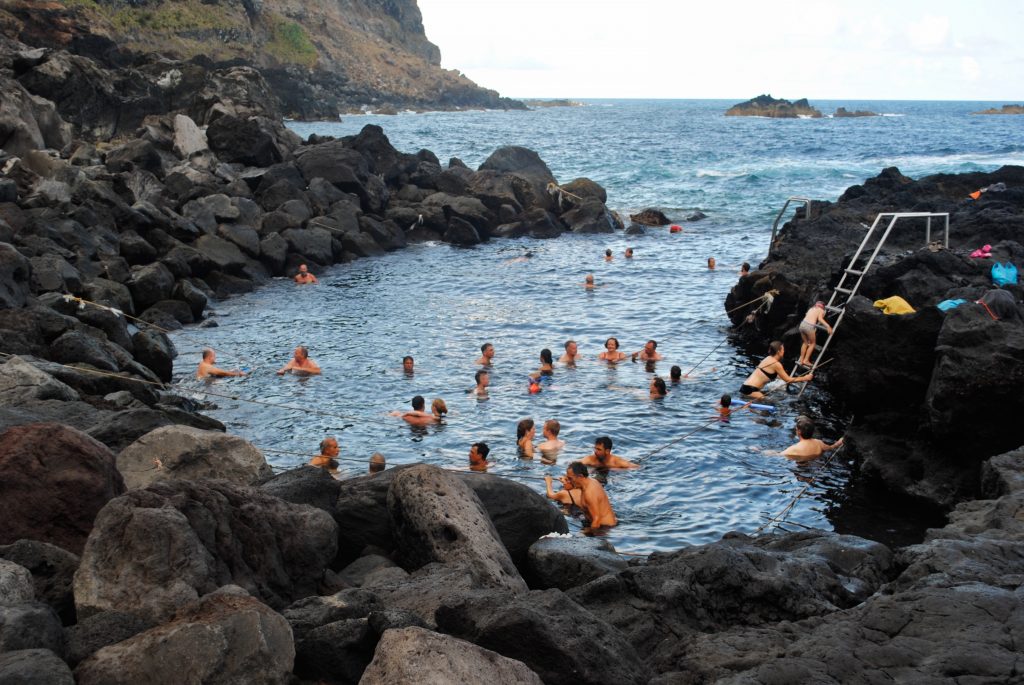 Visit Furnas & Try the Famous Cozido
Every visitor to São Miguel Island must make a stop in the town of Furnas where you'll see evidence of the area's volcanic activity. You'll know you're here when you get your first whiff of sulfur smell!
Your first stop should be Lagoa das Furnas (you will pay a small entrance fee) where you'll get to see geysers in action. Wooden walking paths allow visits to explore the area and get an up-close look.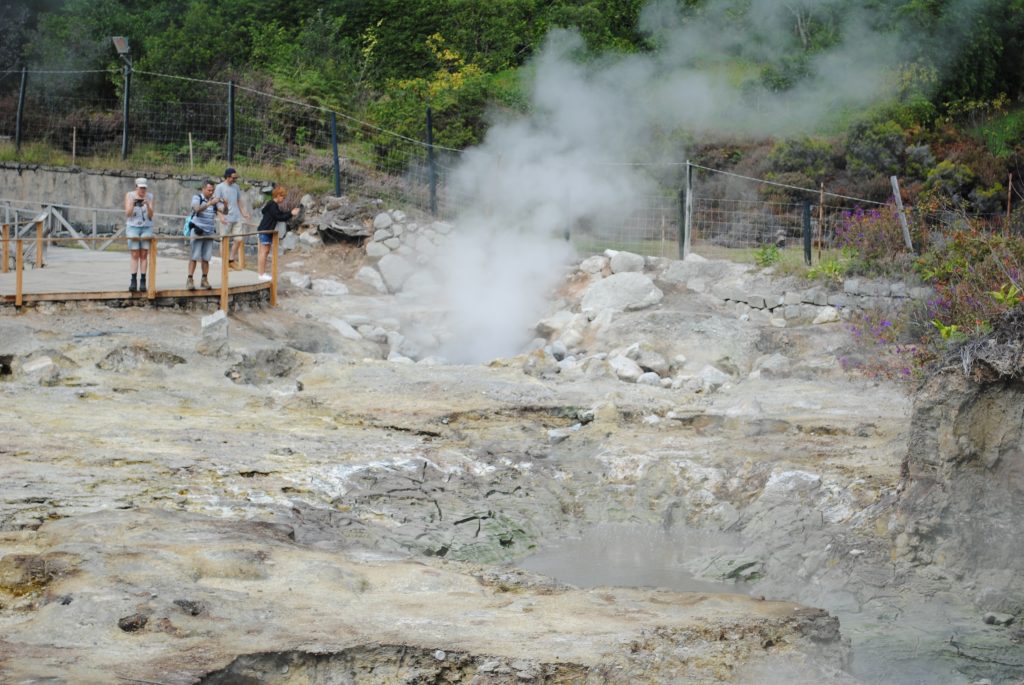 In this area, you'll also get to see workers from local restaurants cooking the famous Azorean cozido. This traditional stew consists of sausage, other meat, and vegetables. It is cooked underground in large pots for hours.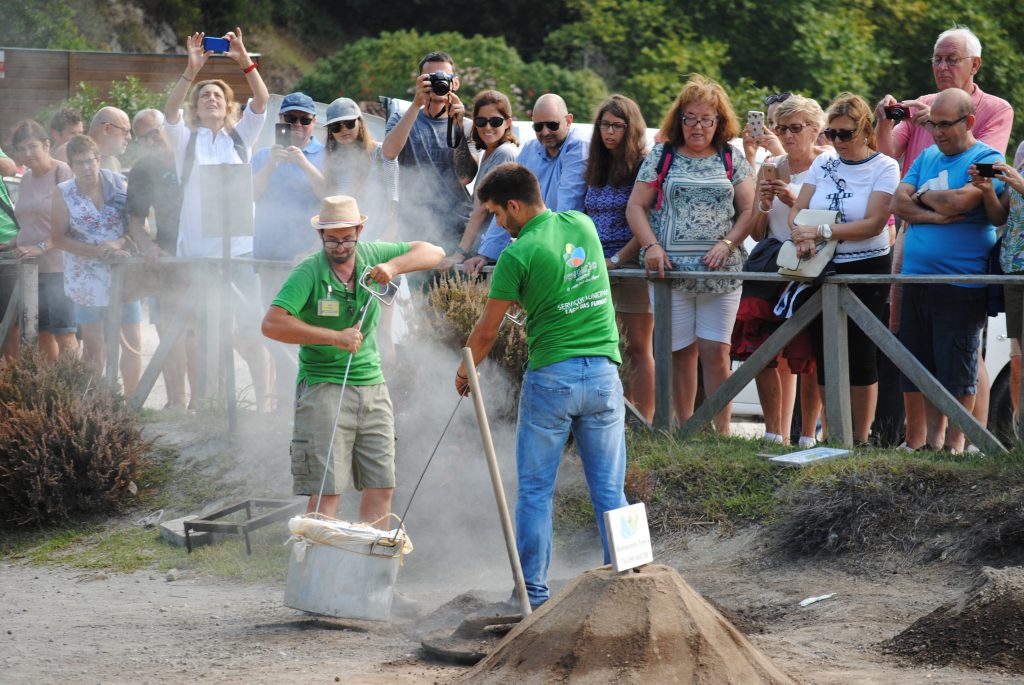 From here, you can head into town to try some of the cozido at a restaurant or just explore the Caldeiras das Furnas. This is where you'll find more hot springs and mini geysers.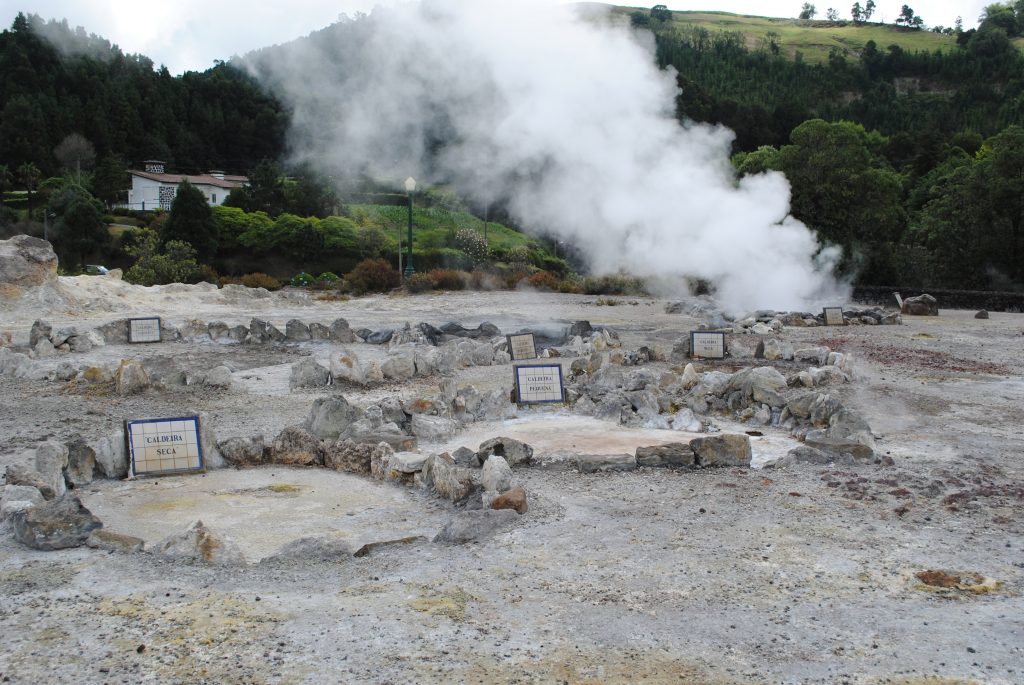 Locals also cook ears of corn in some of these hot springs and sell them at stands in town. Give it a try!
Climb the Stairs at Nossa Senhora da Paz
Nossa Senhora da Paz (Our Lady of the Peace) is – without a doubt – my favorite church I've ever visited. Don't get me wrong, it's not as massive or historic as some cathedrals we've seen like Westminster Abbey in London. But the white and blue exterior and it's placement high up on the hillside overlooking the ocean, make it one of a kind in my book.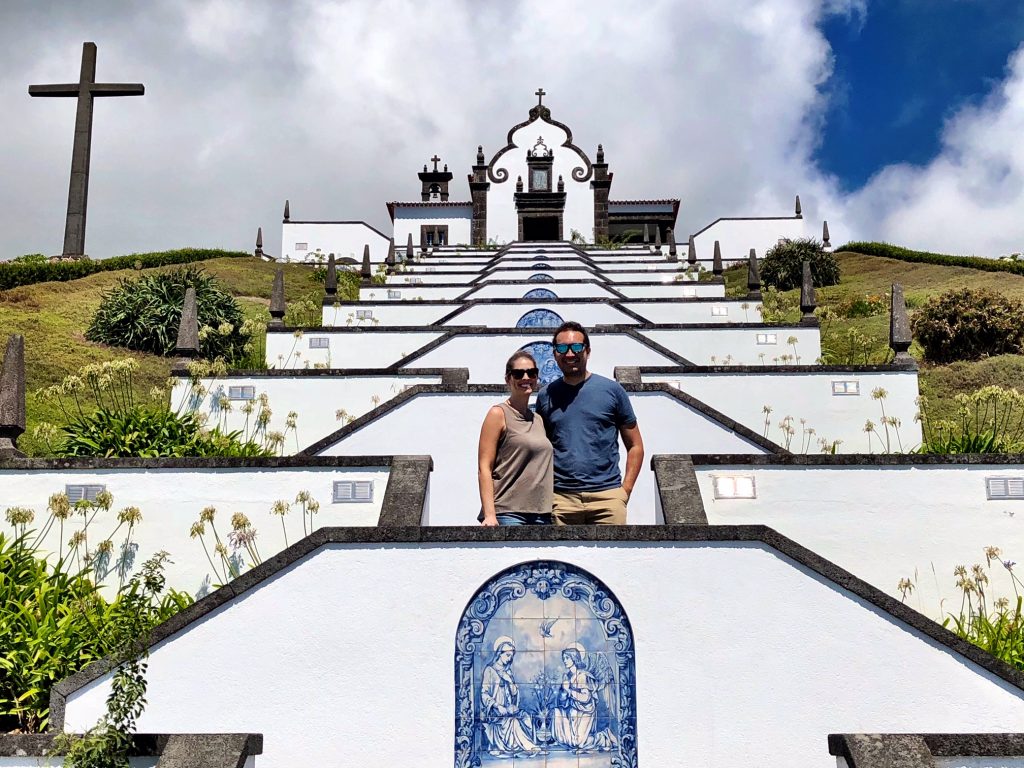 I also can't get enough of the hydrangea fields surrounding either side of the chapel. Climb the steps for a gorgeous view and make sure to spend some time inside the church, as well.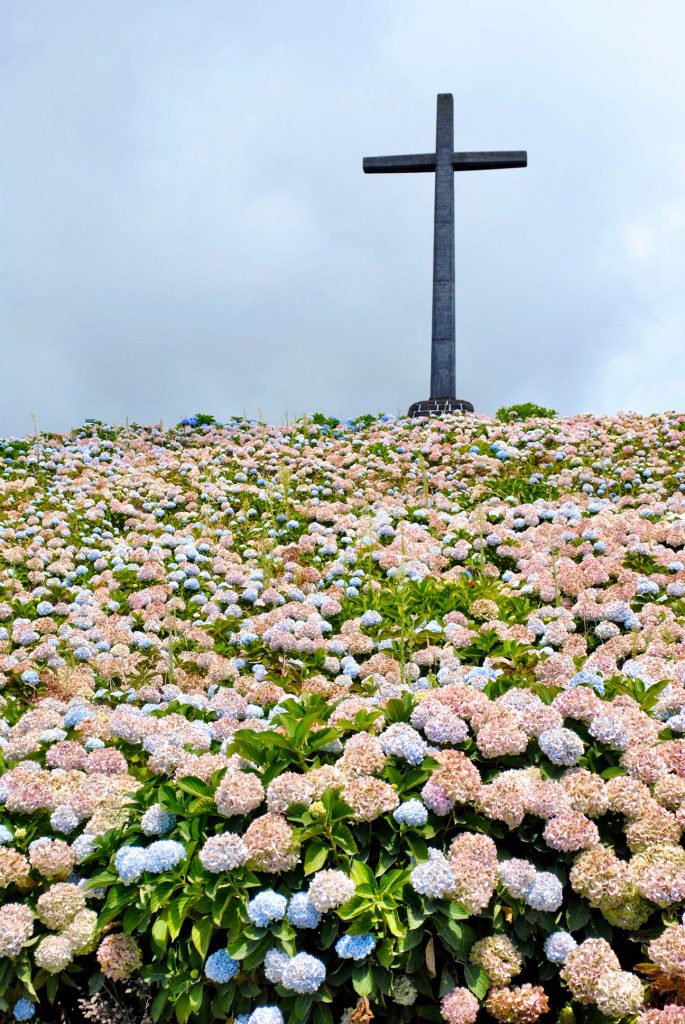 Take a Dip Under a Waterfall
There are so many gorgeous waterfalls on São Miguel Island that we wrote a whole post about it! Some require hiking to remote locations, others are visible with just a short walk from a parking lot. We recommend seeing them all, but some of our favorites are Salto do Cabrito and the falls at Parque Natural da Ribeira dos Caldeirões.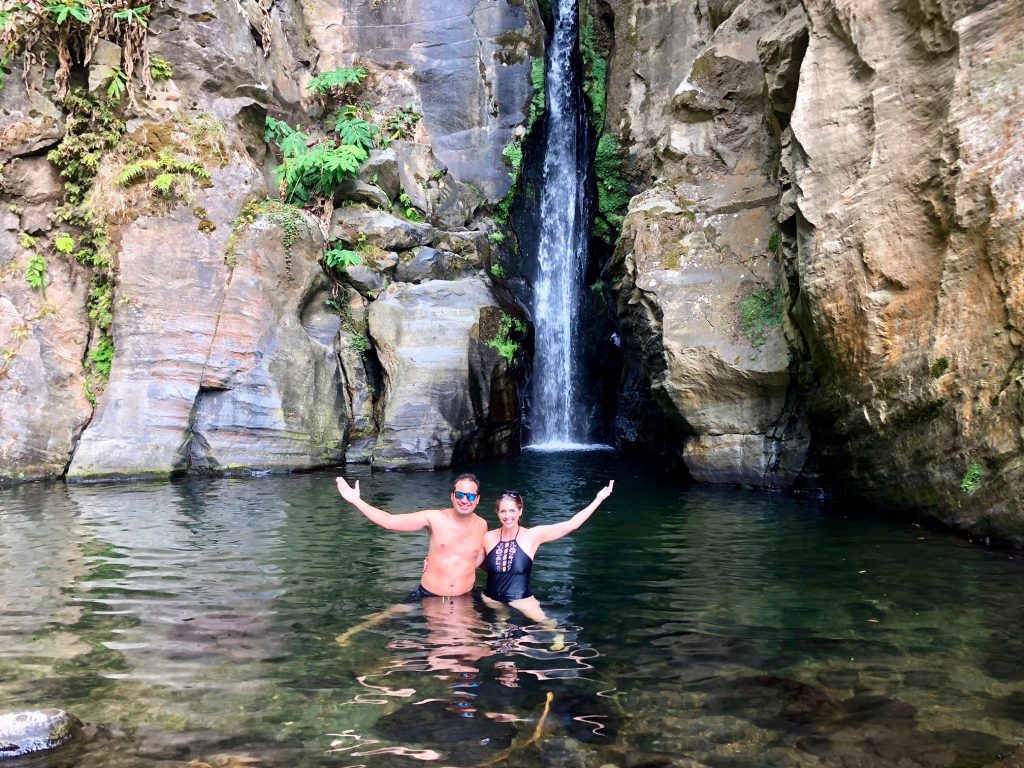 Explore the City of Ponta Delgada
Ponta Delgada will most likely be your home base while you're in the Azores. It's centrally located and home to hotels, restaurants, shops, charming parks, and more. Your road trip schedule around the island will likely be packed, but make sure you take some time to explore the capital of the Azores!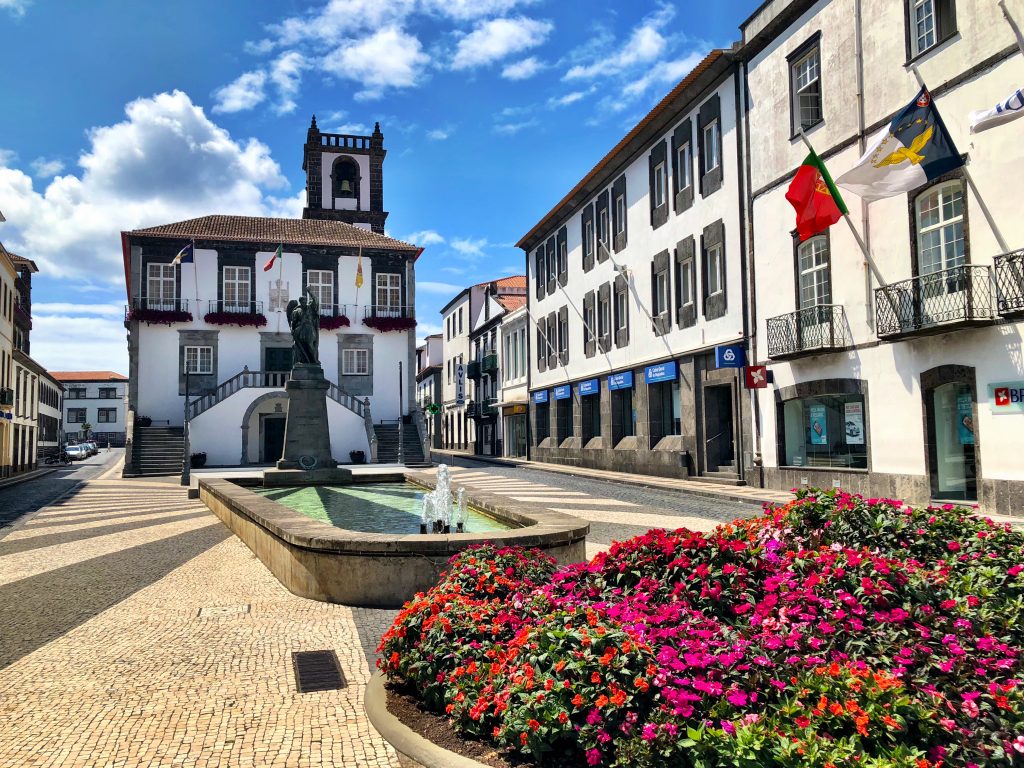 Go Whale Watching
Whale watching is one of the most popular tours in the Azores and it's no wonder considering more than 20 different types of marine mammals can be spotted here. Pico Island is known for being the best island for spotting whales, but we saw our fair share on a whale watching tour from São Miguel Island with Picos de Aventura.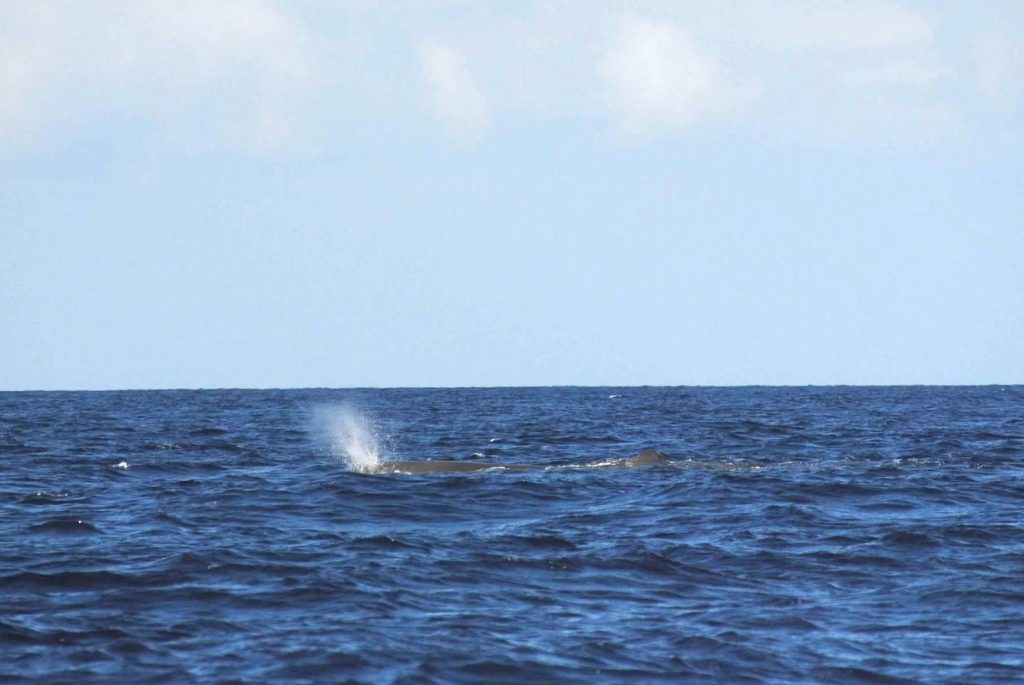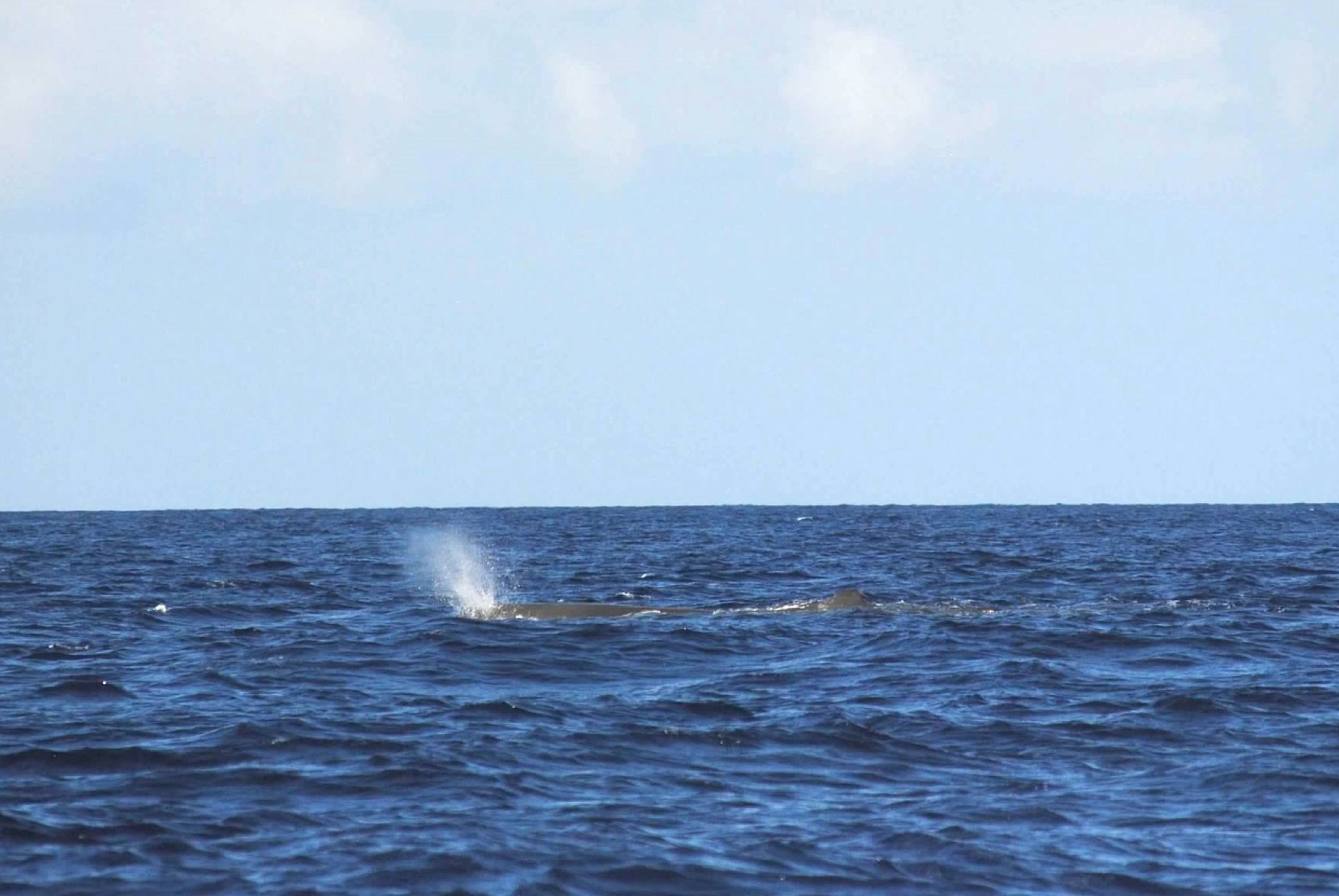 You're also likely to spot dolphins and, while that isn't all that unusual for us being from Florida, these dolphins were very active. They were doing flips out of the water and were so much fun to watch!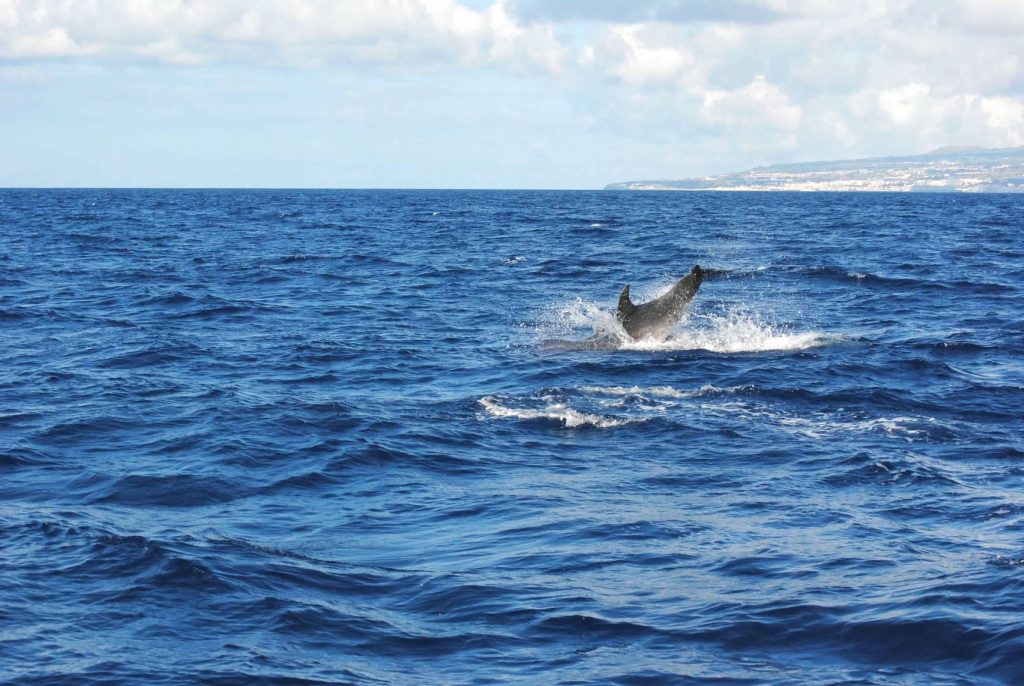 What else?
These are just 10 of the many, many fun things to do on São Miguel Island. Of course – if you have time – you should also consider a day trip (or longer) to Terceira, or one of the other Azorean islands. They are all so unique!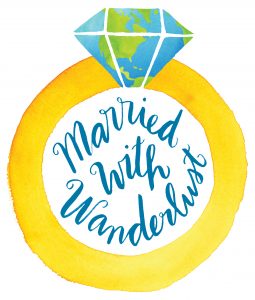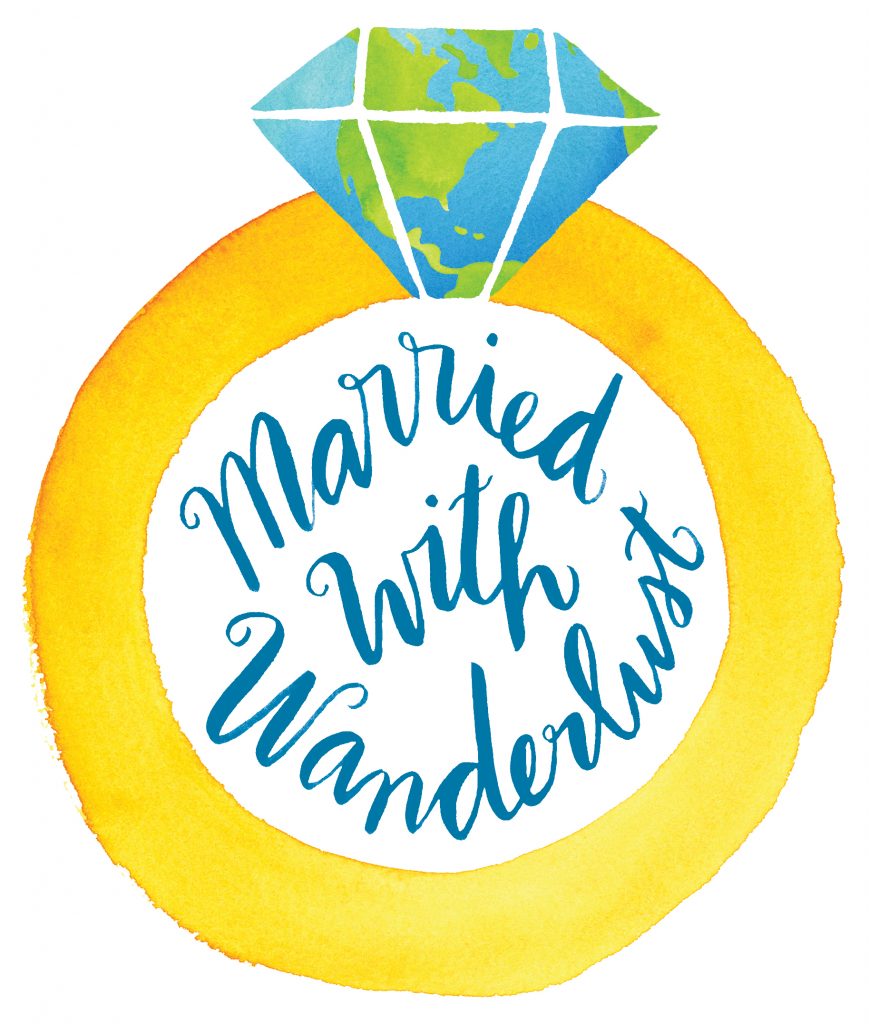 Enjoy our blog post? Pin it to share with others!